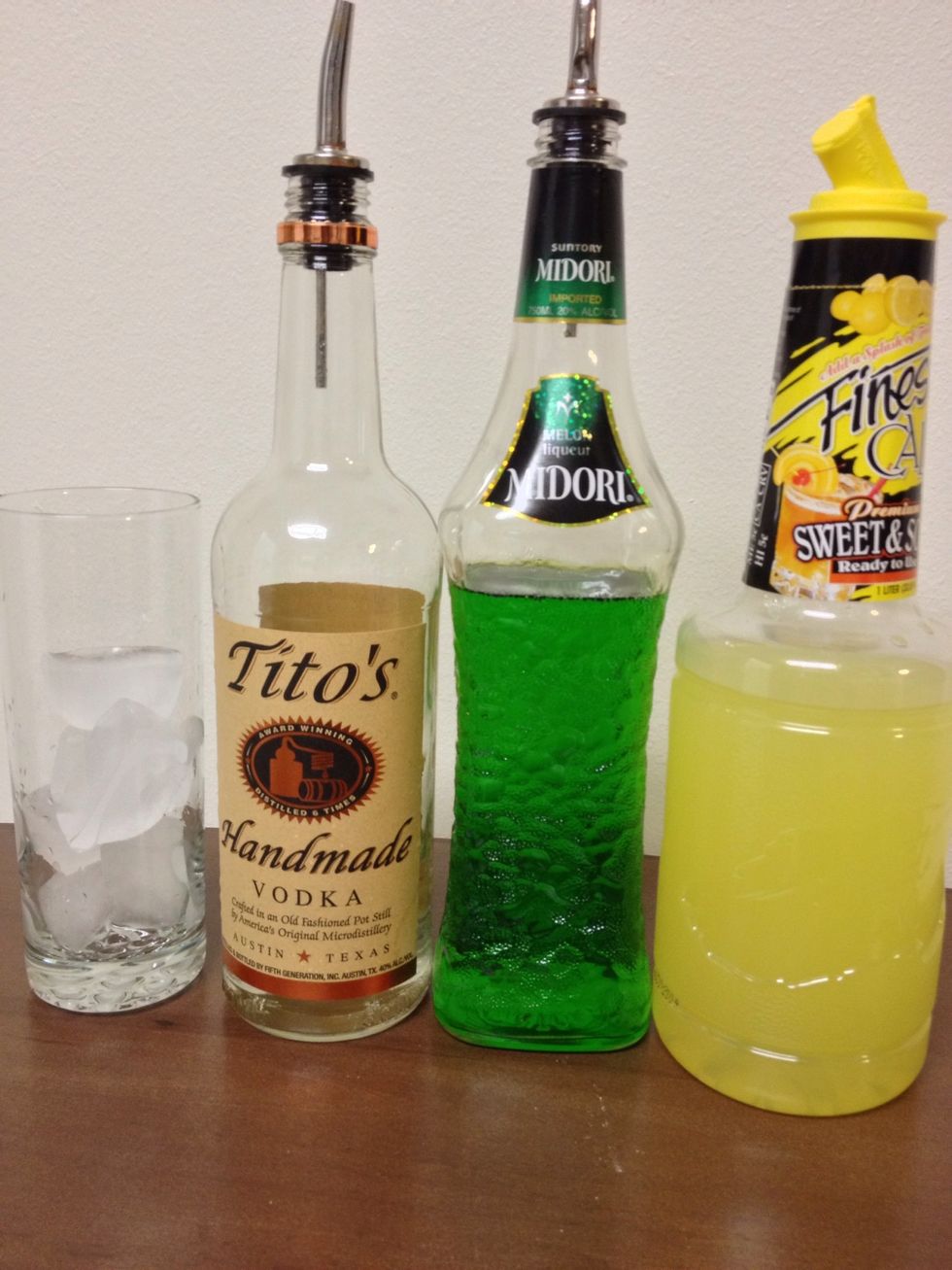 Gather all of your ingredients. :)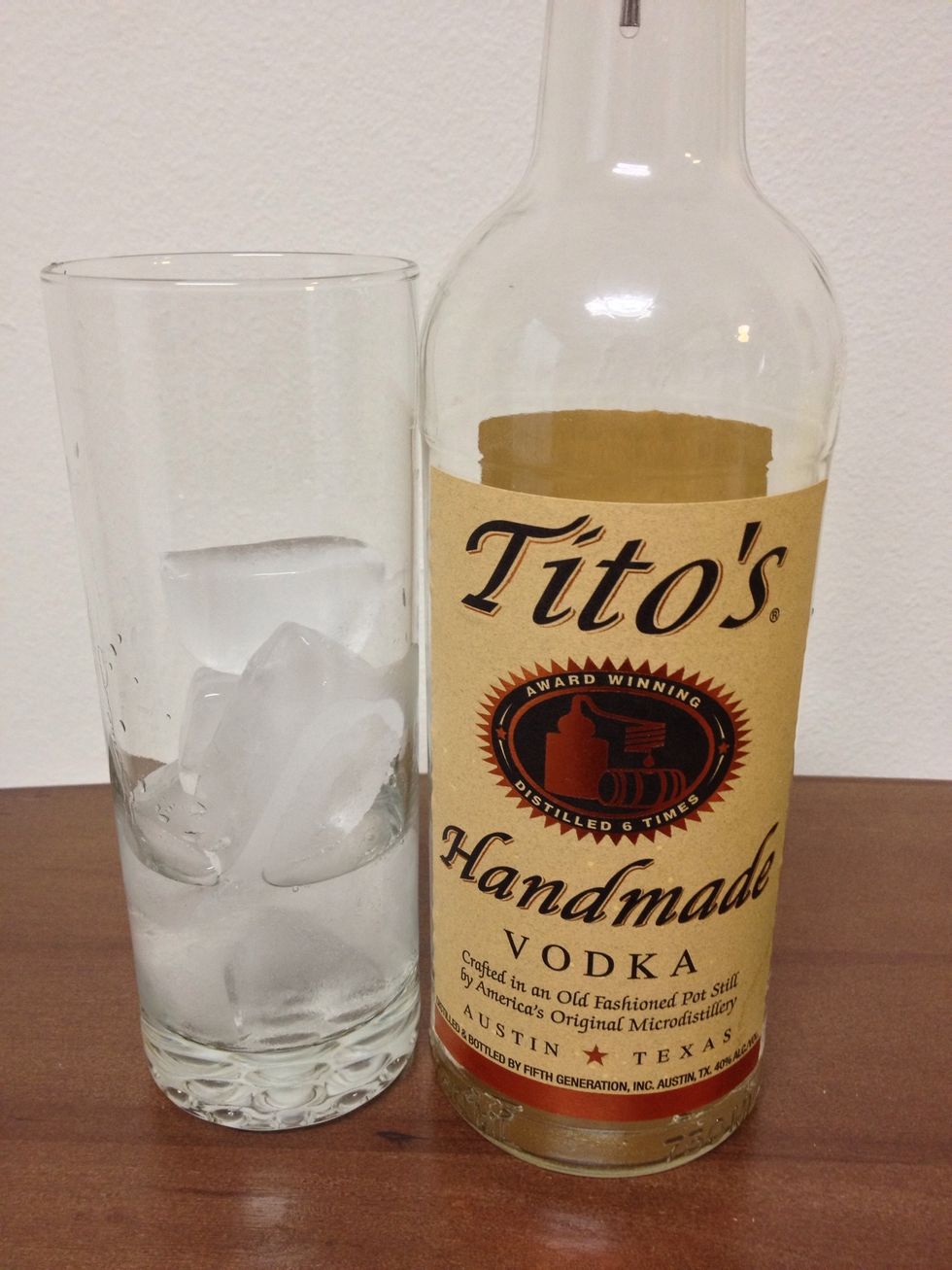 Add 1 1/4 ounces of your favorite Vodka into the Collins glass.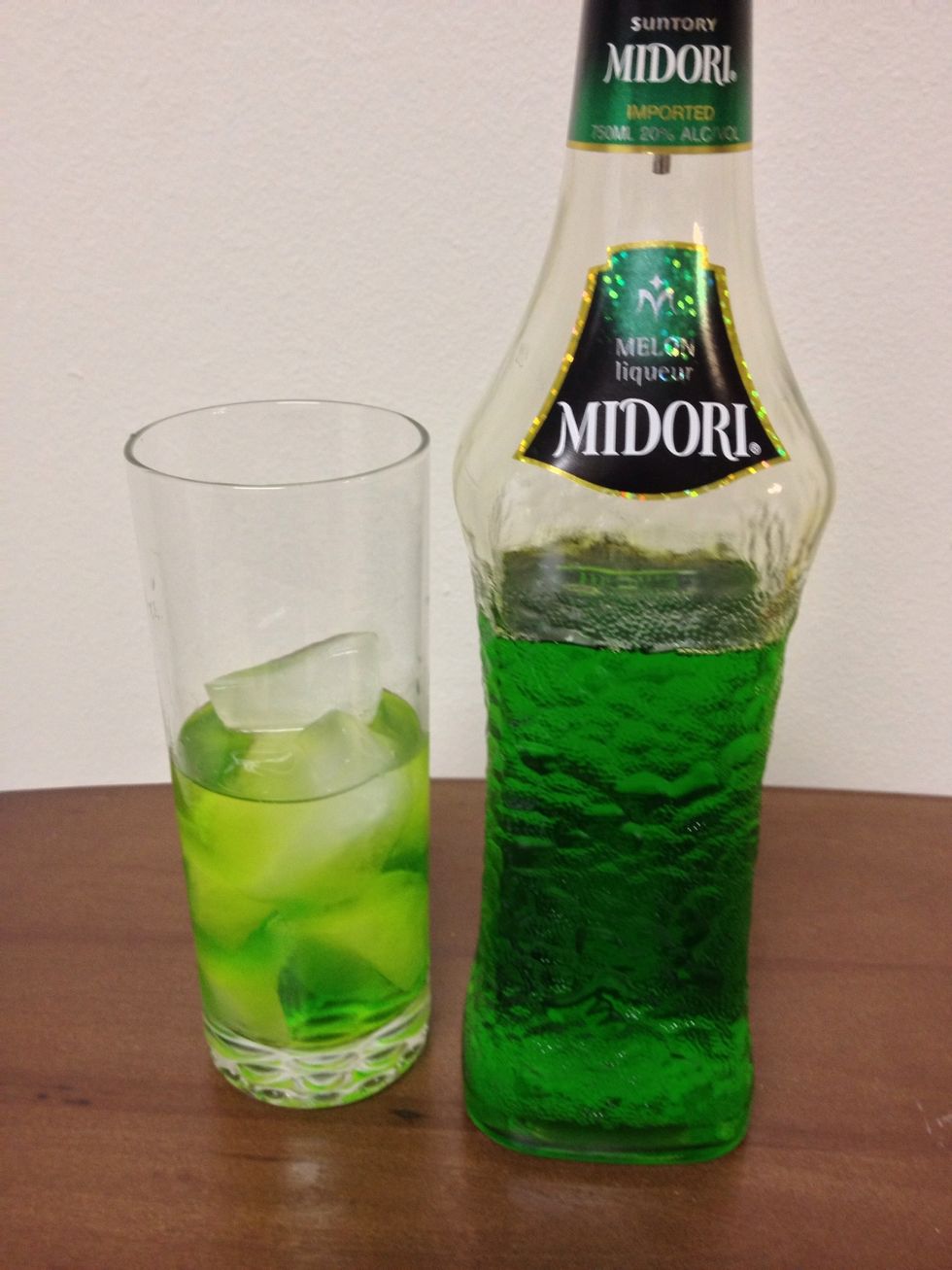 Add another 1 1/4 ounces of Midori Melon Liqueur.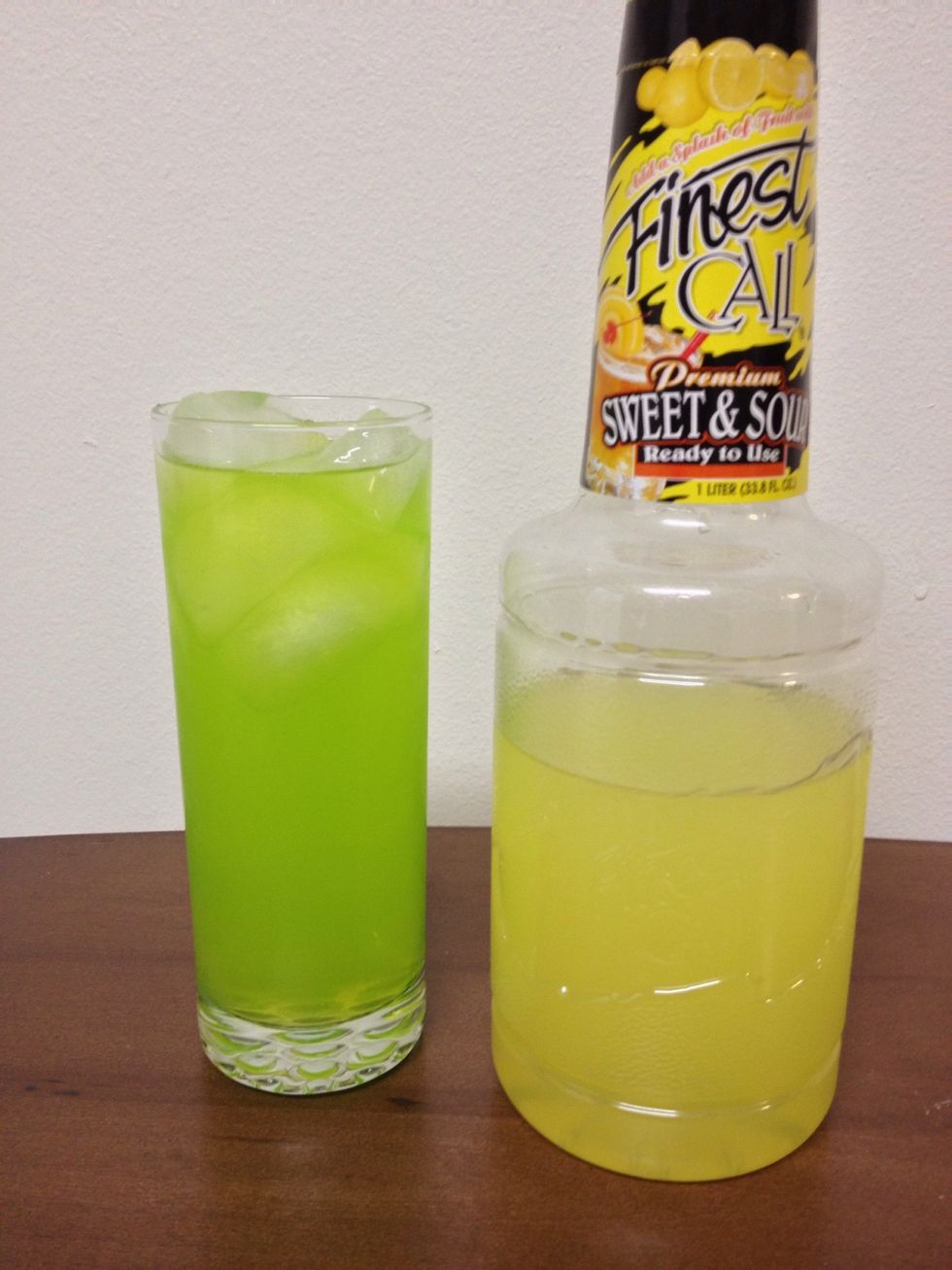 Finally, top-off the glass with some Sweet & Sour Mix!!
Give a little stir aaaaaaaaand ENJOY!!! :)
A nice little refreshment to relax with after a long day of work. Please be sure to FOLLOW! Drink responsibly and share your thoughts. :D
Collins/Highball Glass w/ Ice
Vodka
Midori
Sweet & Sour Mix
Zeke ?
Making people happy, one drink at a time! Cocktails include liquor, liqueurs and mixes that are easy to get at any liquor store. Don't forget to Follow! Cheers!