This easy pizza turns a salad into a healthy pizza.
22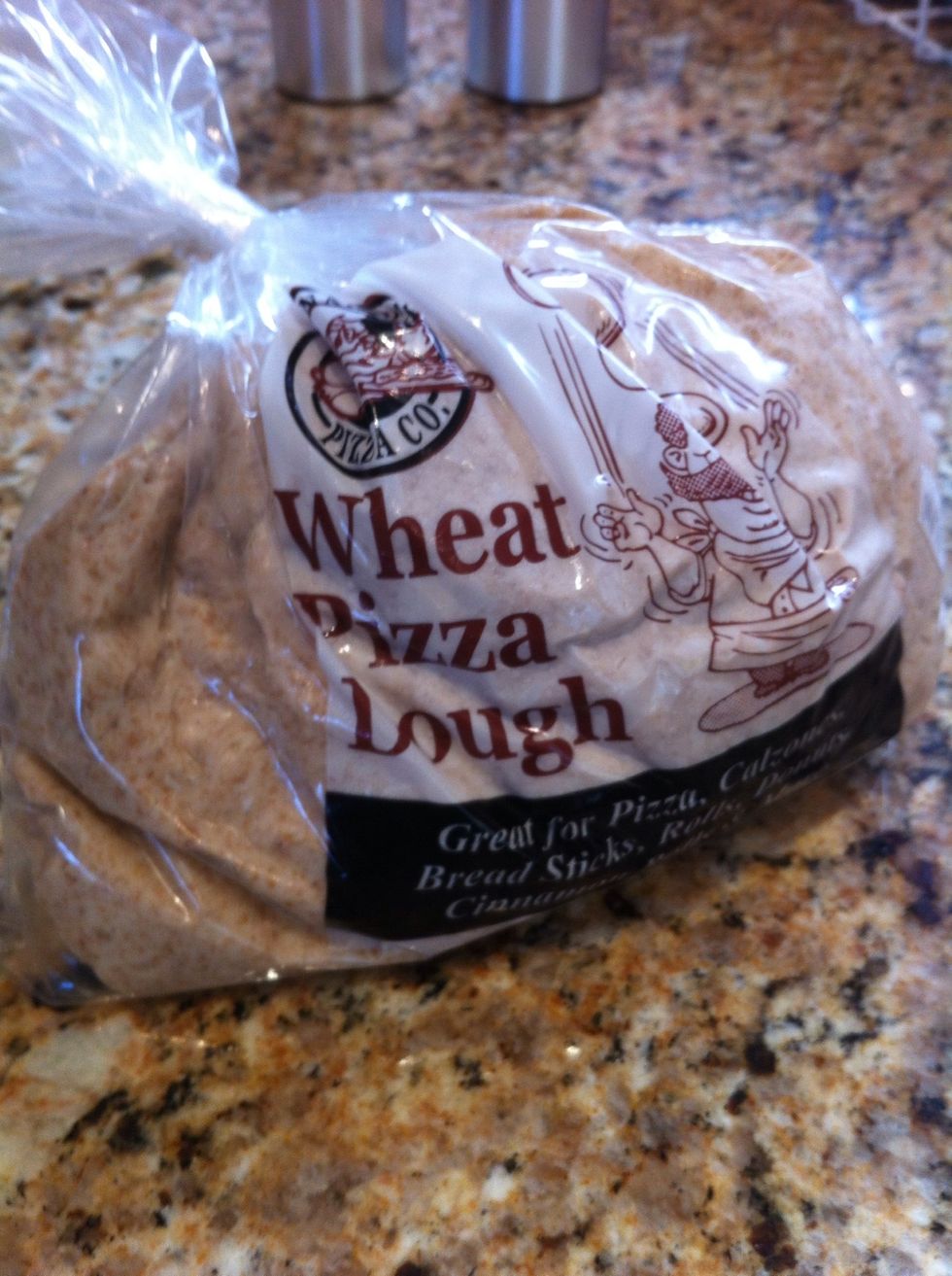 Preheat the oven to 400 degrees with top rack in the middle. Roll out dough and spread on a pizza stone or cookie sheet.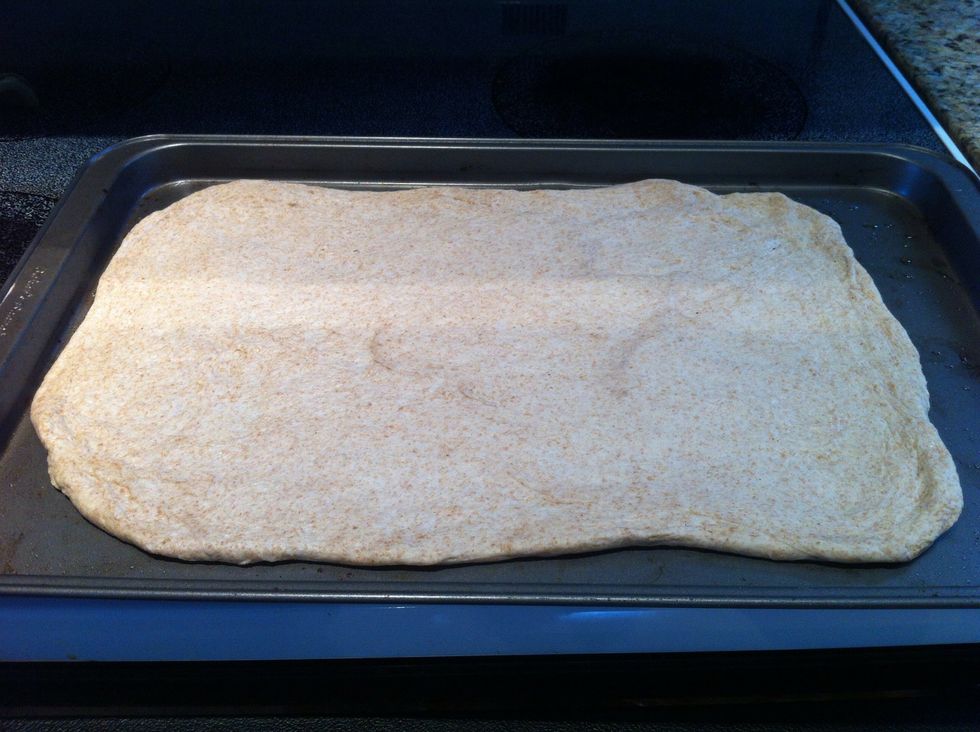 Bake dough for 5 minutes. This keeps the dough from getting soggy and remove from the oven to add toppings.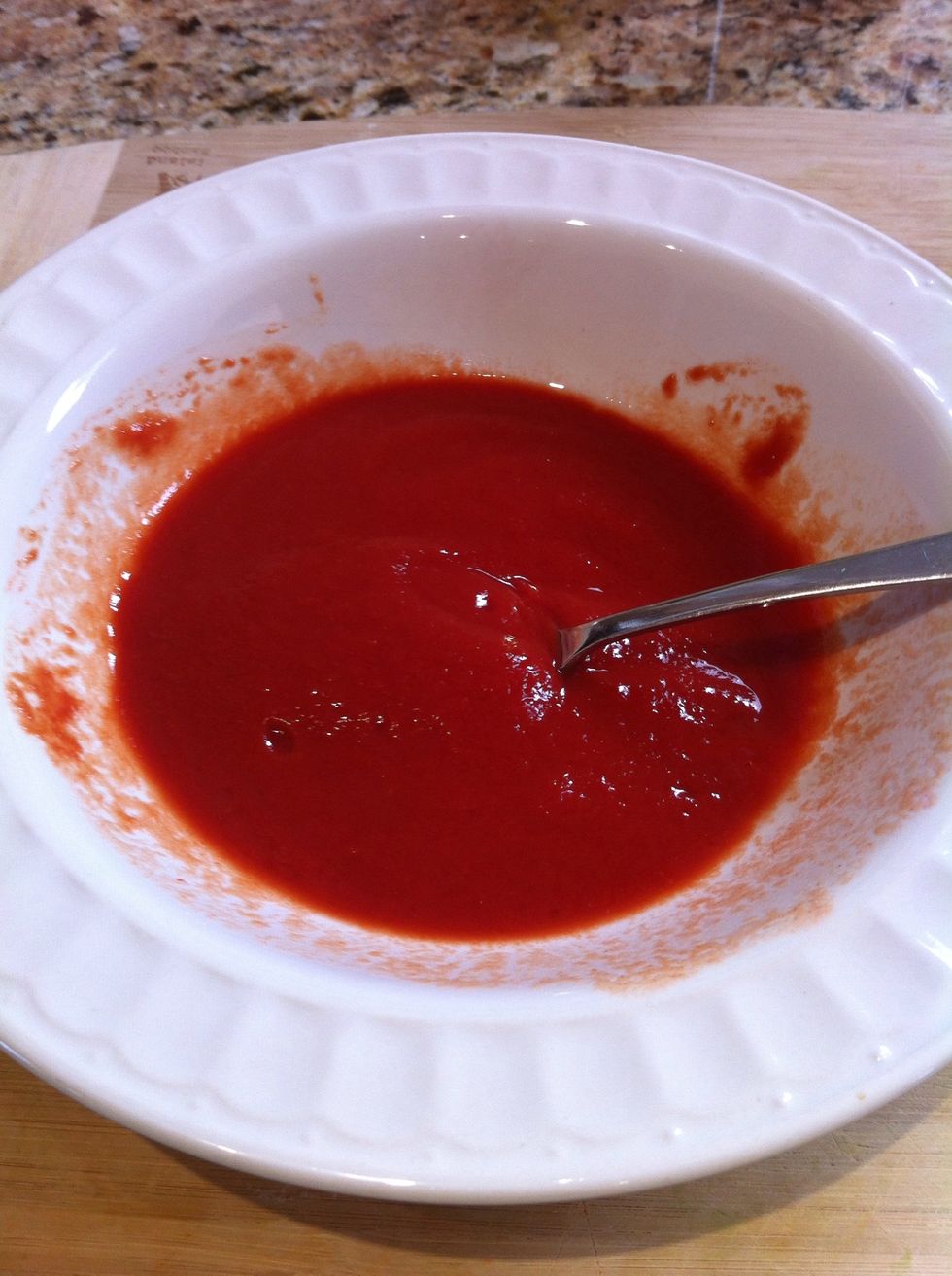 Spread tomato sauce on the dough.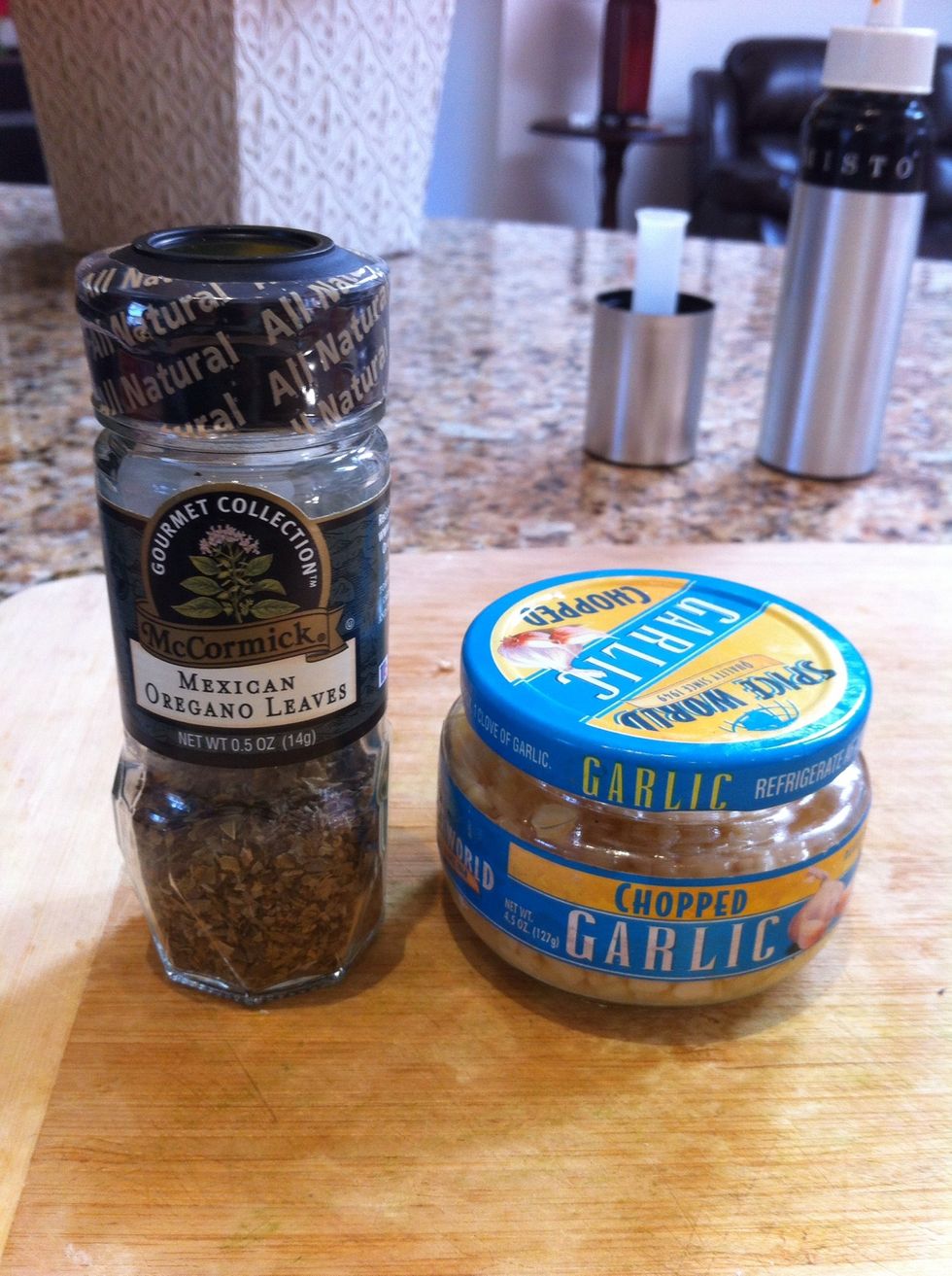 Sprinkle with oregano and garlic.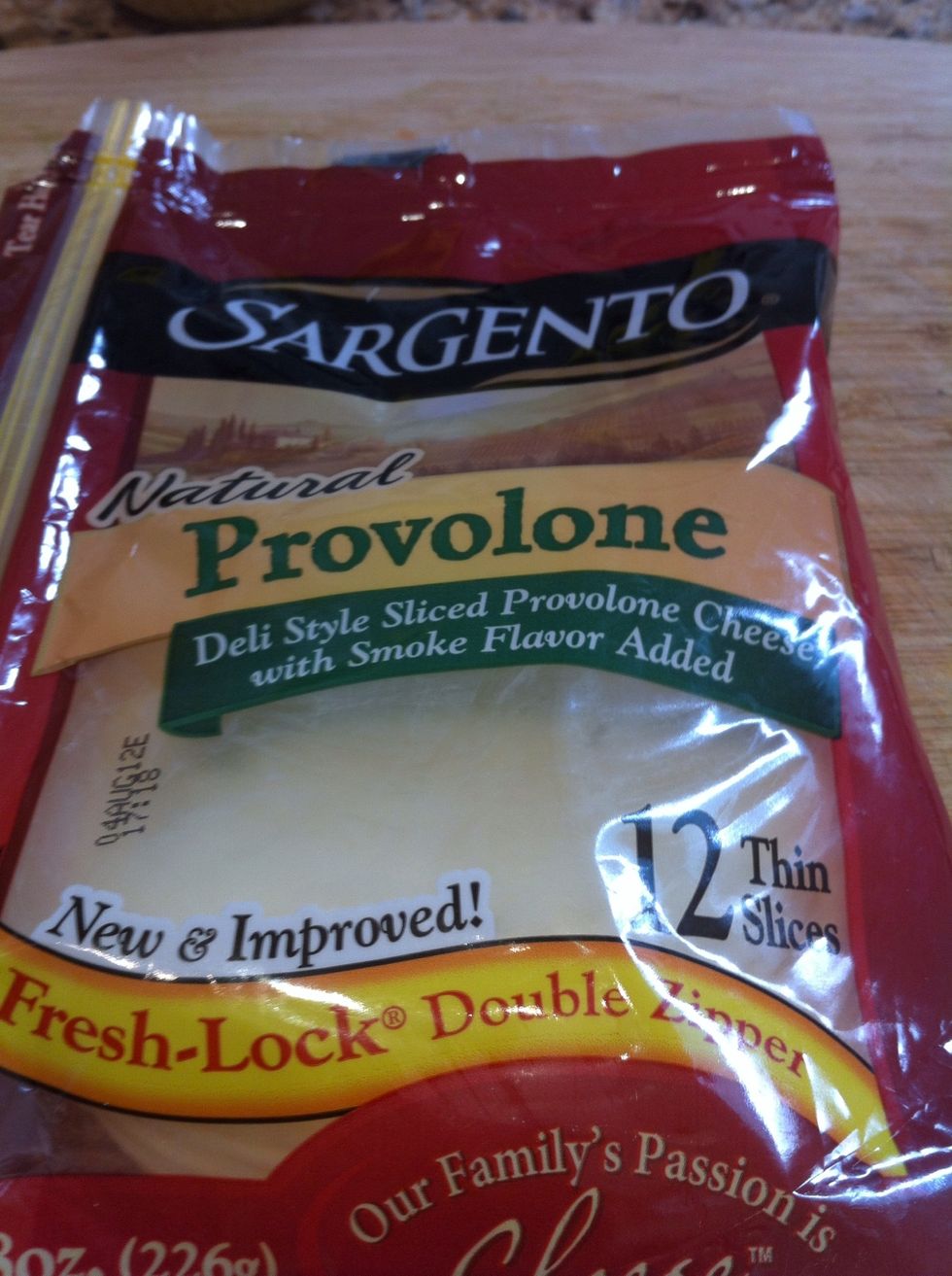 Spread slices of Provolone on top.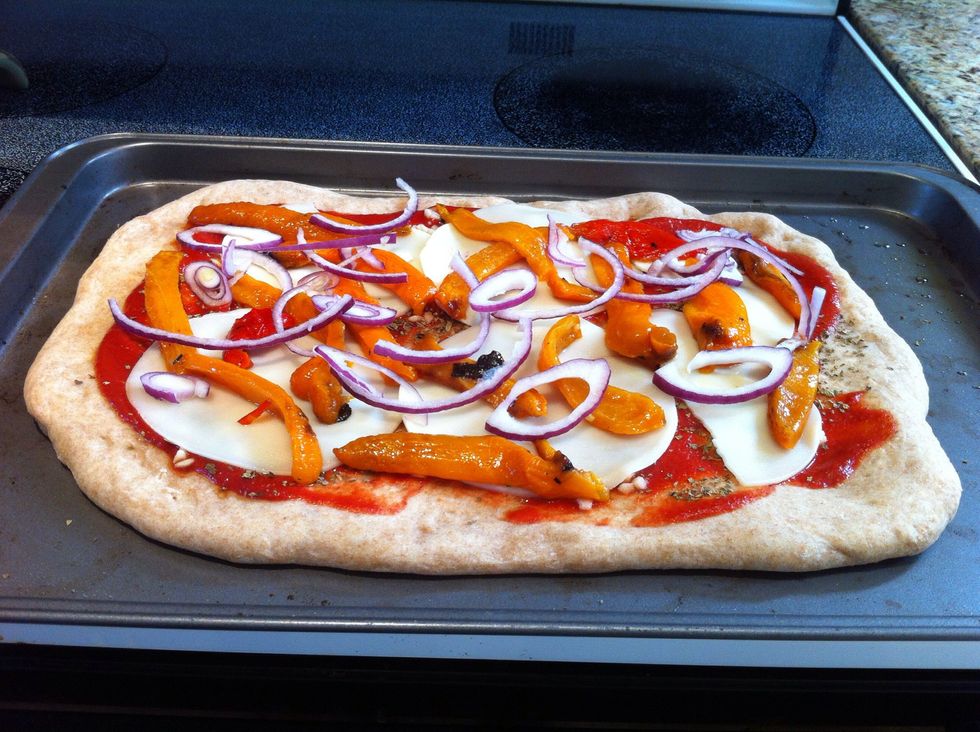 Top with peppers and onion. Place back in the oven and bake another 10 - 15 minutes until cheese is melted.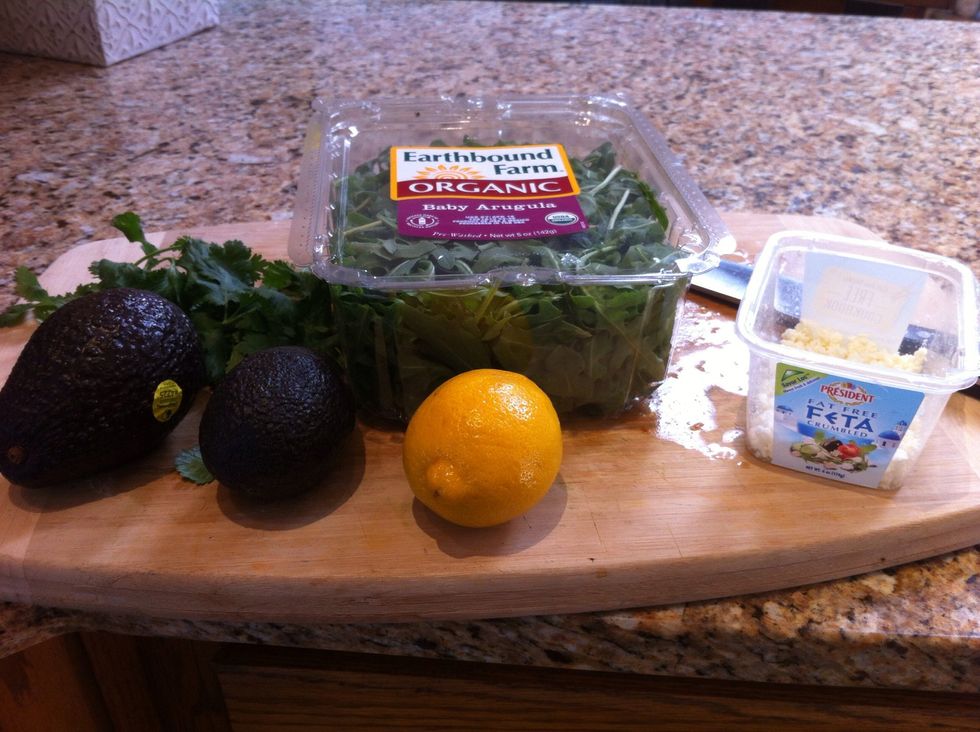 Gather remaining ingredients.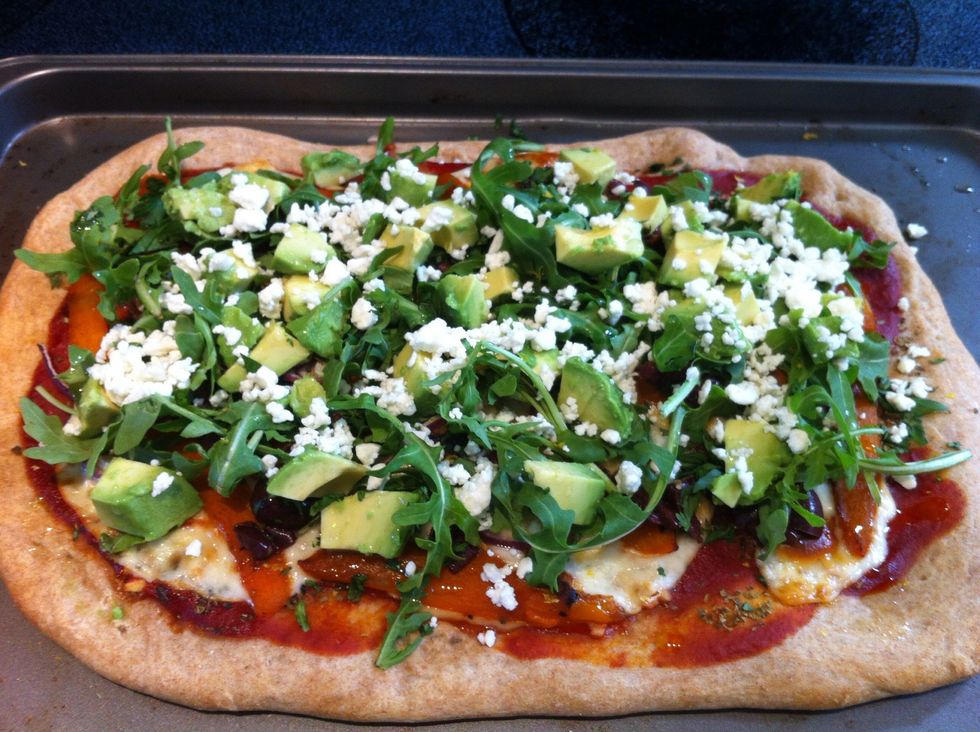 Top pizza with olives, avocado, arugula, parsley, feta cheese and lemon zest. Drizzle with olive oil.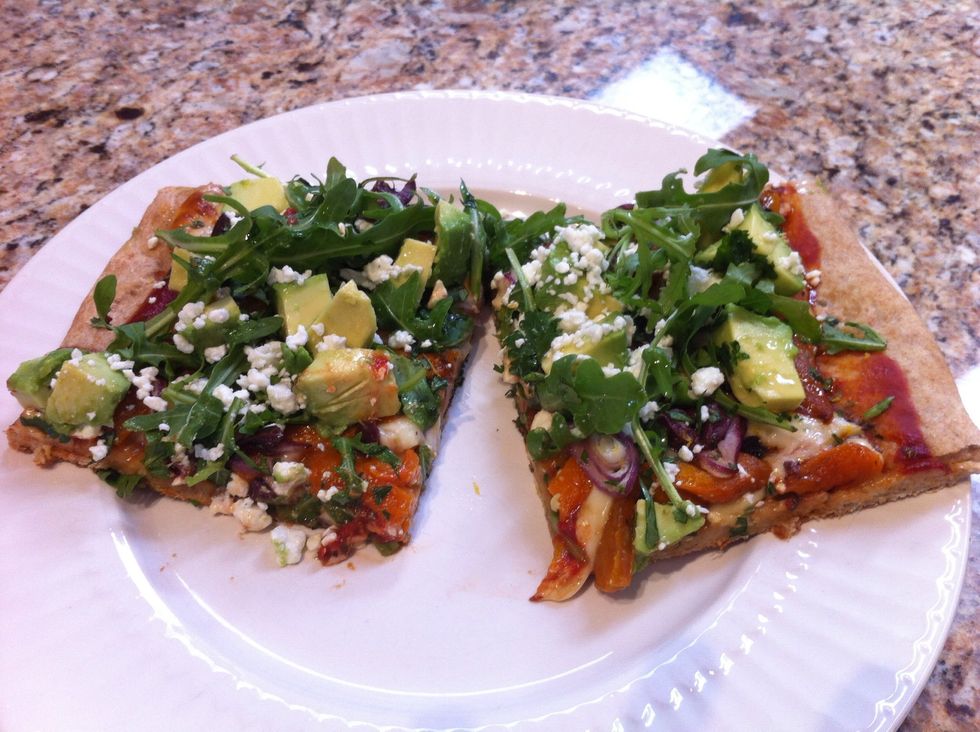 Serve.
One package pizza dough
Tomato sauce
Dried oregano
Chopped garlic
Roasted bell peppers
Sliced red onion
Provolone cheese slices
Chopped avocado
Chopped parsley
Baby arugula
Lemon zest
Chopped Kalamata olives
Crumbled feta cheese
Olive oil
Kristi Rimkus
I'm a healthy cooking blogger committed to cooking low calorie, family-satisfying recipes that include Weight Watchers points.