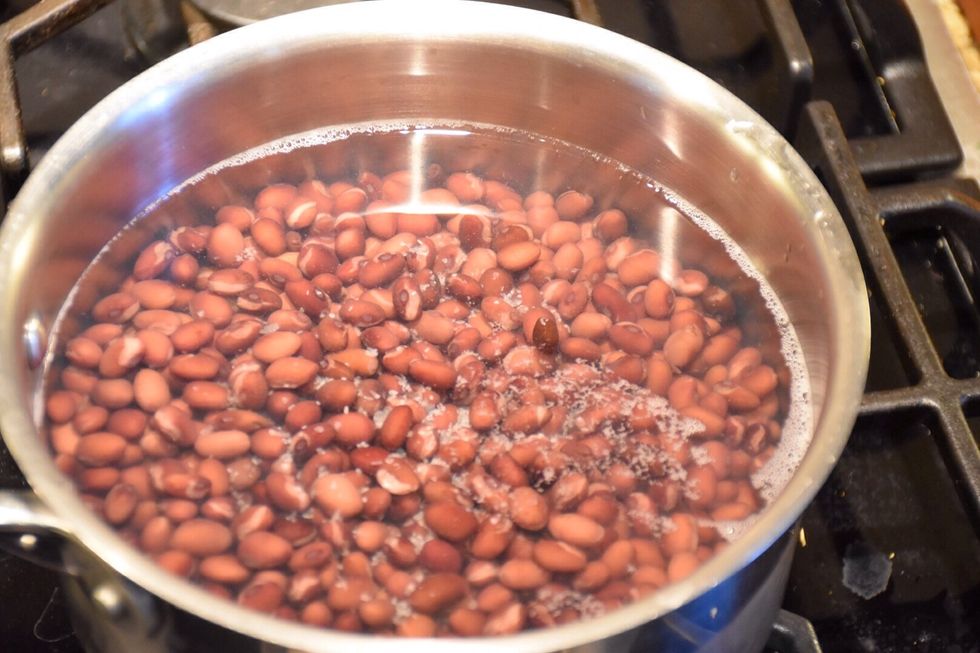 Cover rinsed beans with water. Add a pinch of salt. Bring to a boil, reduce heat and simmer on low for 15-20min until beans are soft.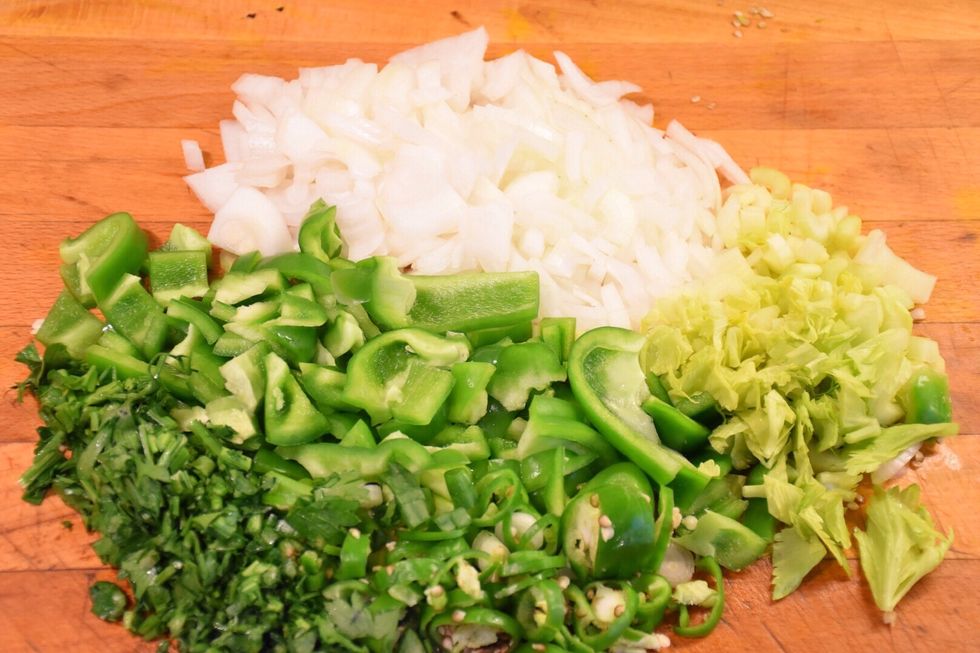 While beans are simmering dice your onion, green onion, green peppers, celery stalk, green Chili's and cilantro.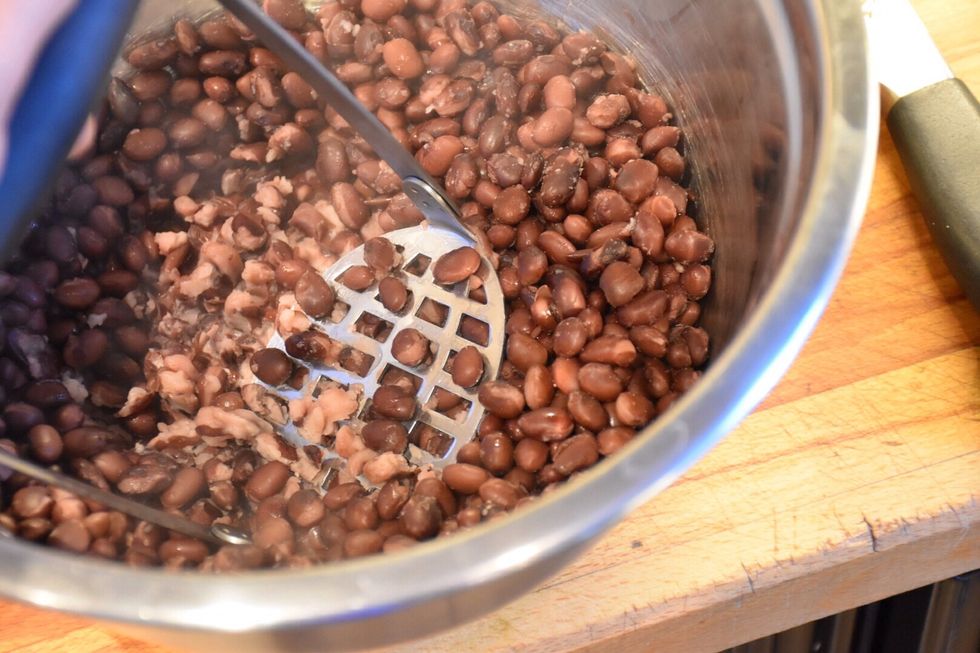 Drain cooked beans. Discard liquid. Place in a deep colander. Mash the beans.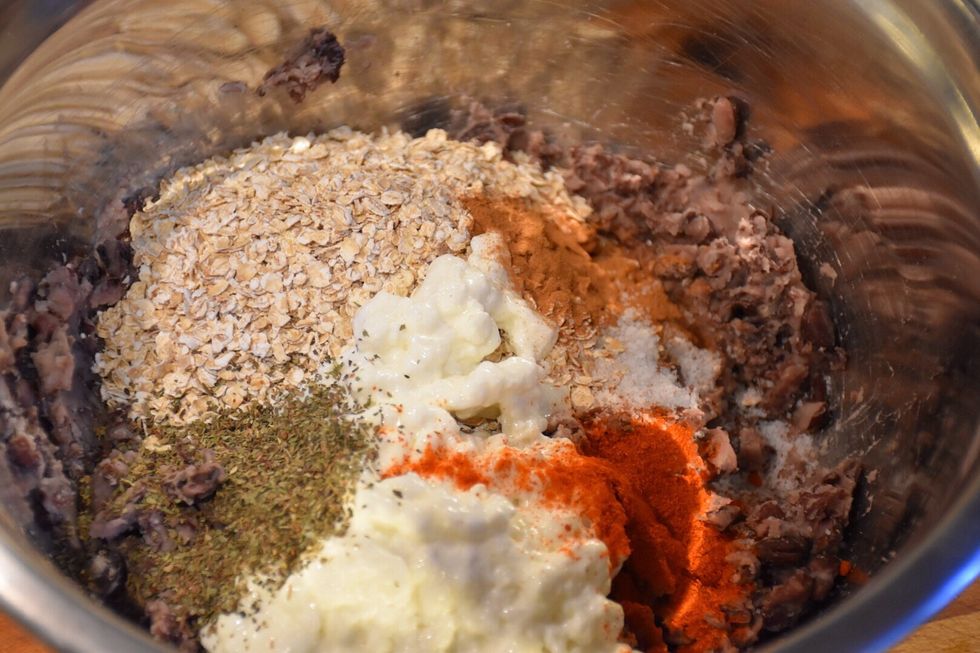 To the mashed beans add oats, salt, basil, cottage cheese, cayenne pepper and cinnamon powder. Mix thoroughly.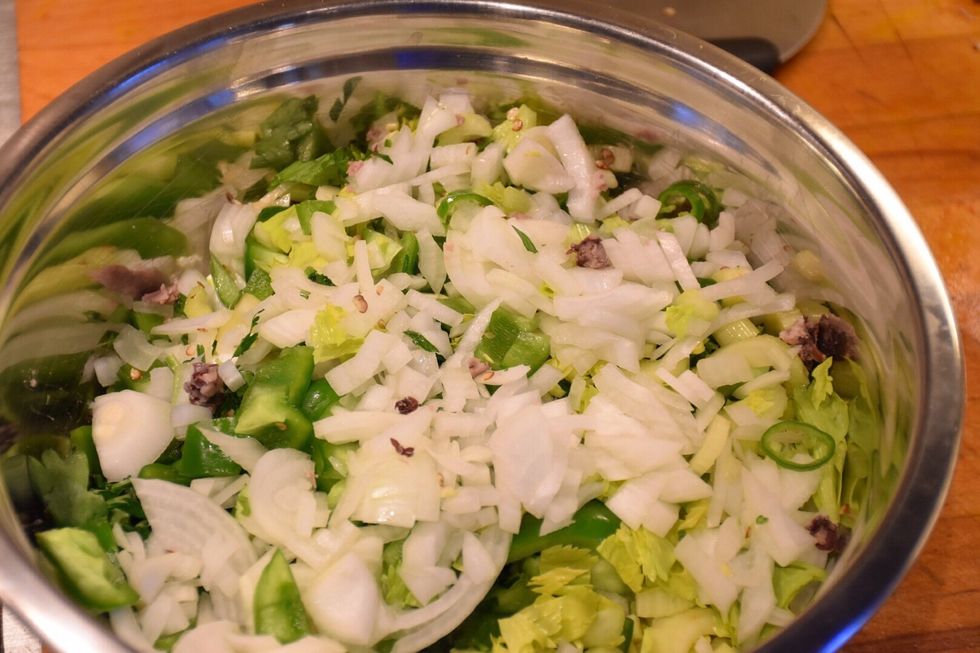 Add the diced vegetables and mix thoroughly.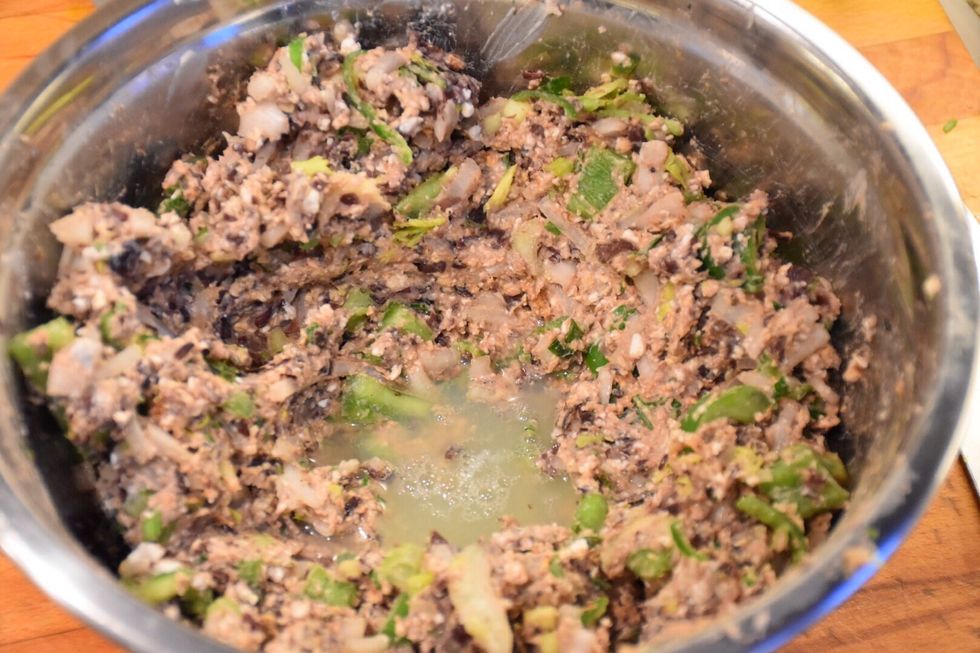 Make a small well and add egg whites. Mix thoroughly.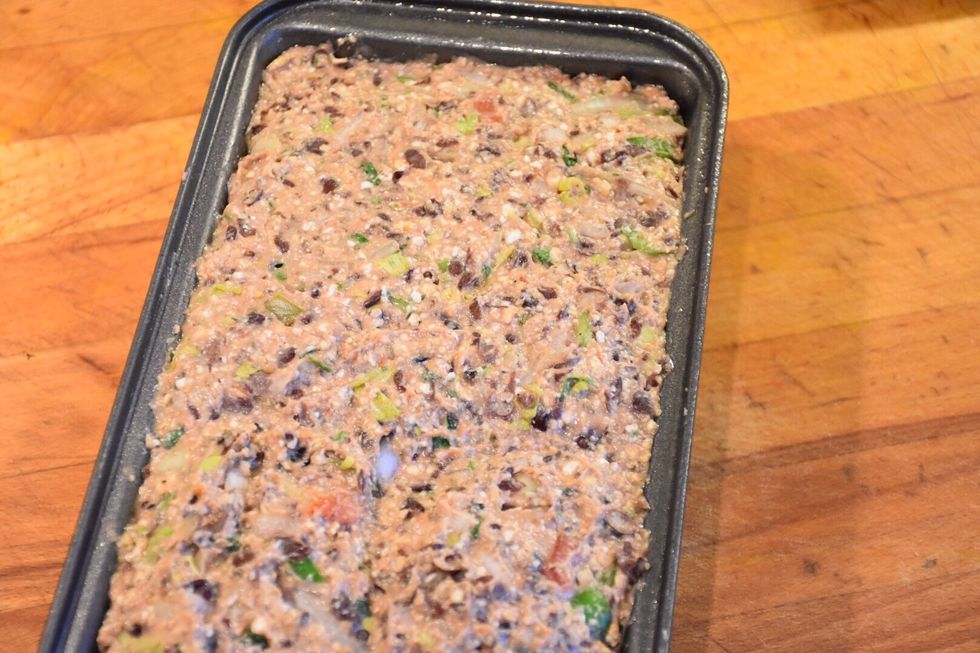 Spray a loaf pan with cooking oil. Spoon mixture into pan. Flatten the top with the back of a spoon.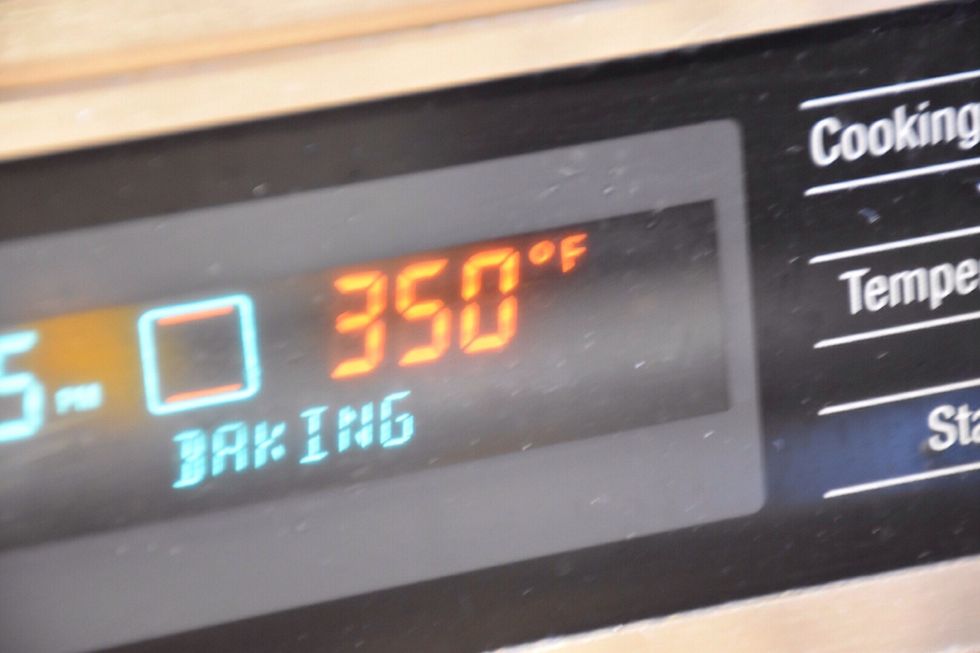 Cook 45min @ 350f until the top forms a crust. Remove and let sit for 15min before slicing.
Let rest for 10min. Slide knife around edges. Slice and serve.
Black bean vegetarian meatloaf. Enjoy!
2.0 Cans black beans drained and rinsed
1.0 Small onion diced
2.0 Celery stalks diced
1.0 Green onion diced
3.0 Green peppers diced
3.0 Green chilli diced
1/2c Cilantro finely chopped
1.0c Quick oats
3/4c Low fat cottage cheese
1/4c Each of cinnamon, cayenne pepper,dried basil
1.0Tbsp Kosher salt
1/4c Egg white
Chef Dad
Chef Dad cooking for his amazing sons and wife. New camera from the fam and I love to cook. Watch me now...