Enjoy a very affordable meal made delicious by little tweaks.
18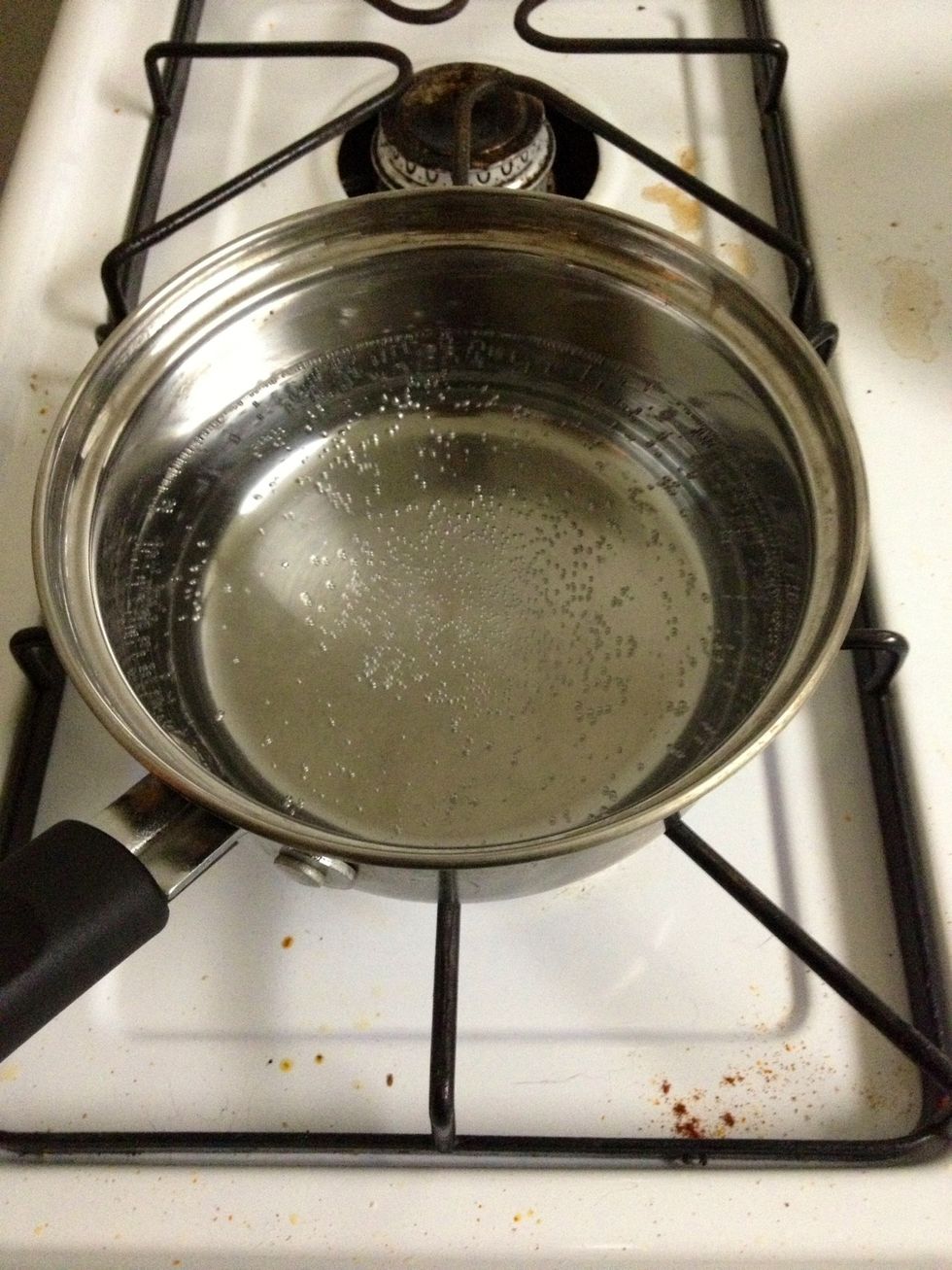 Start boiling about 2 cups of water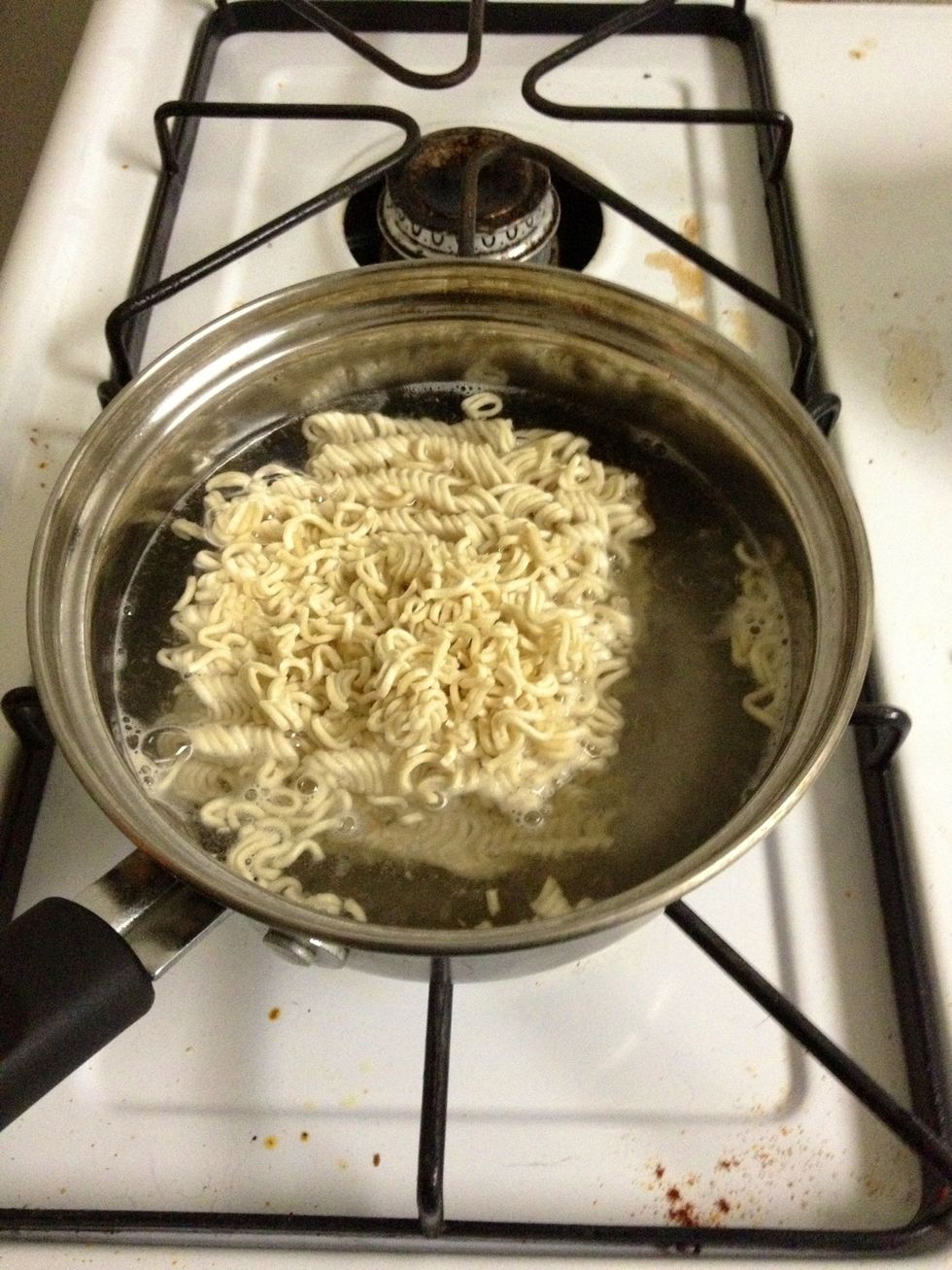 Add the uncooked noodles to boiling water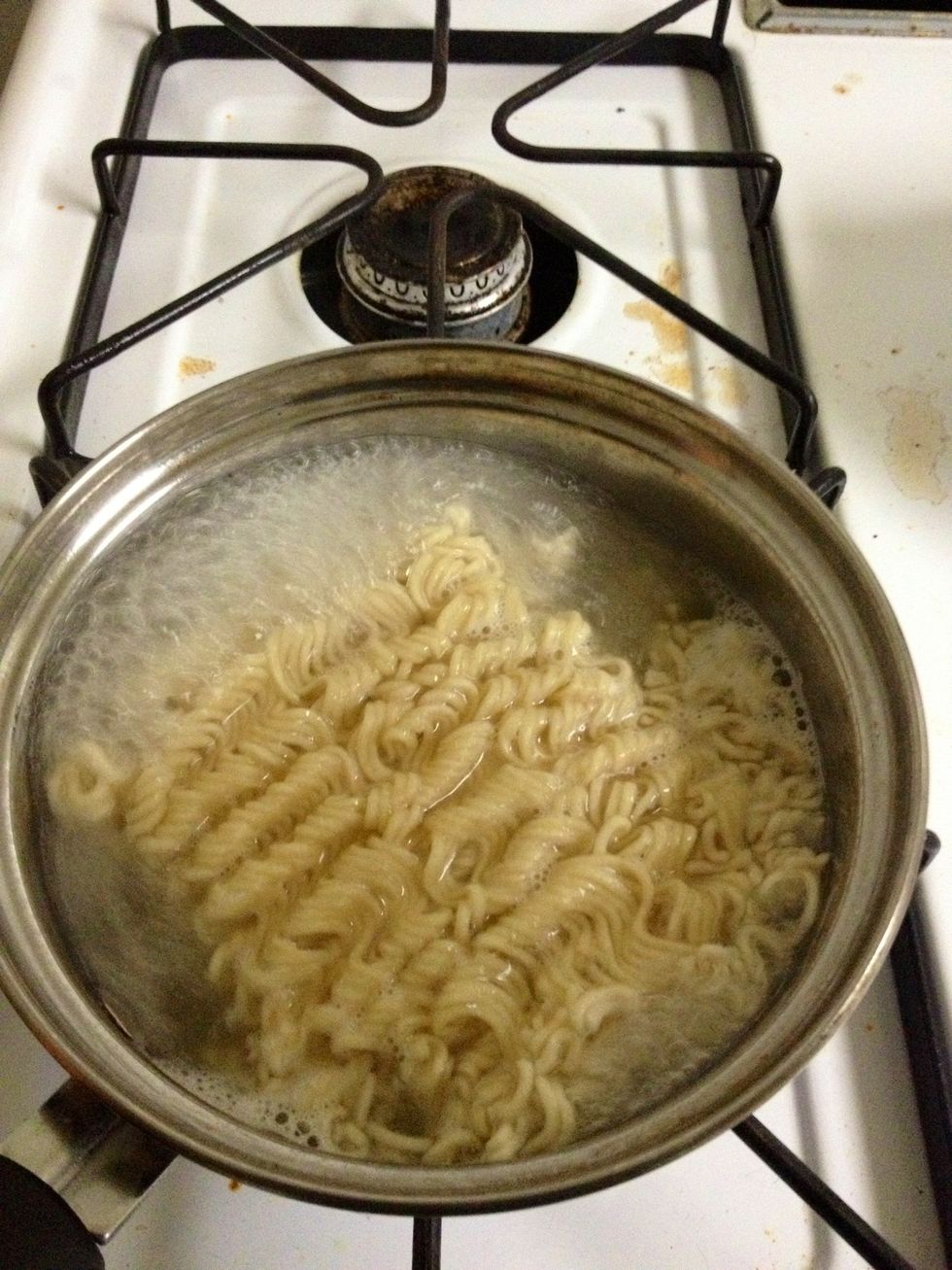 Flip the block once to get even cooking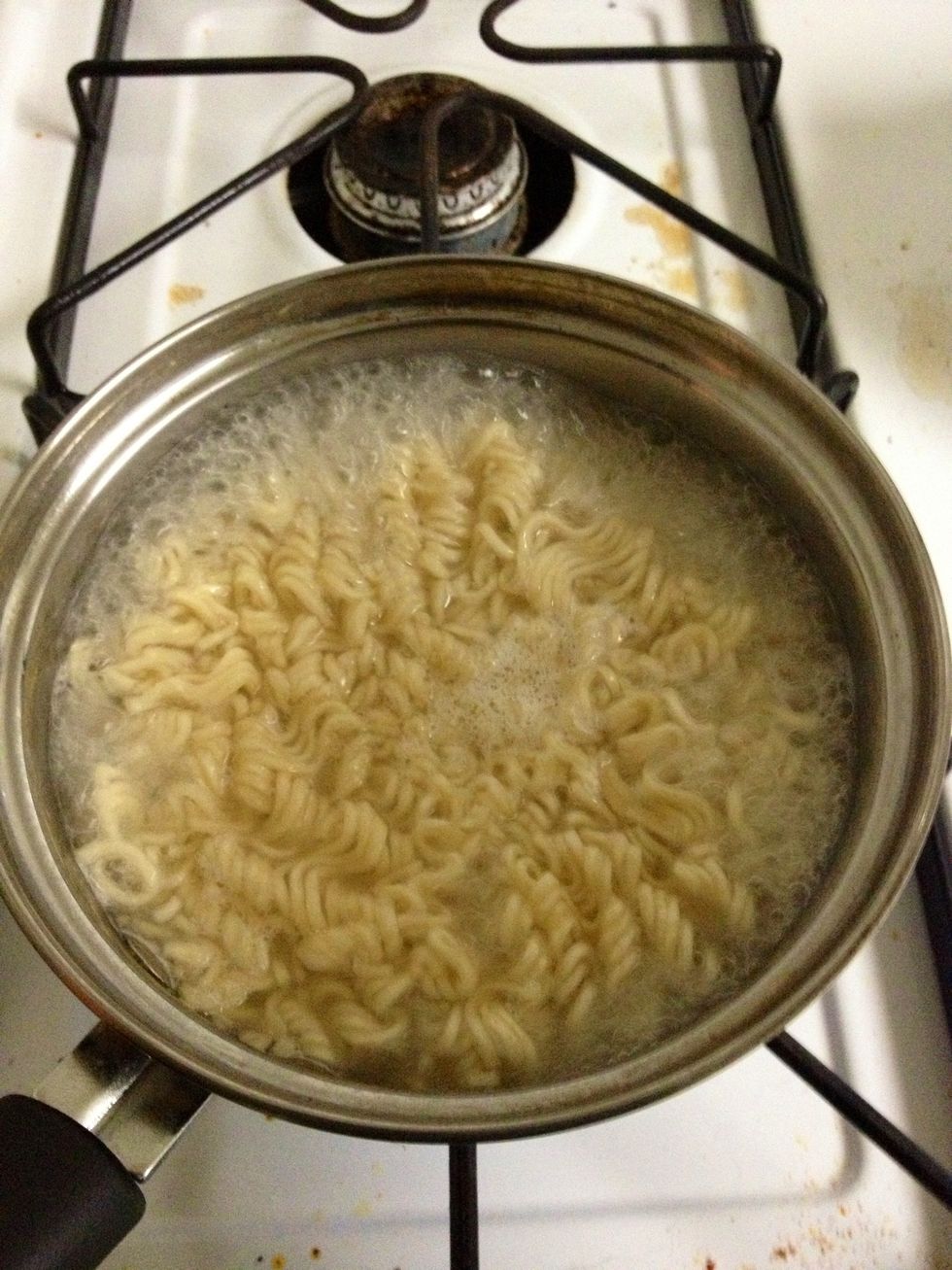 Boil until a little before desired consistency of noodles
Drop the egg into the boiling broth, I don't like to scramble the egg just so I can have whole pieces of poached egg.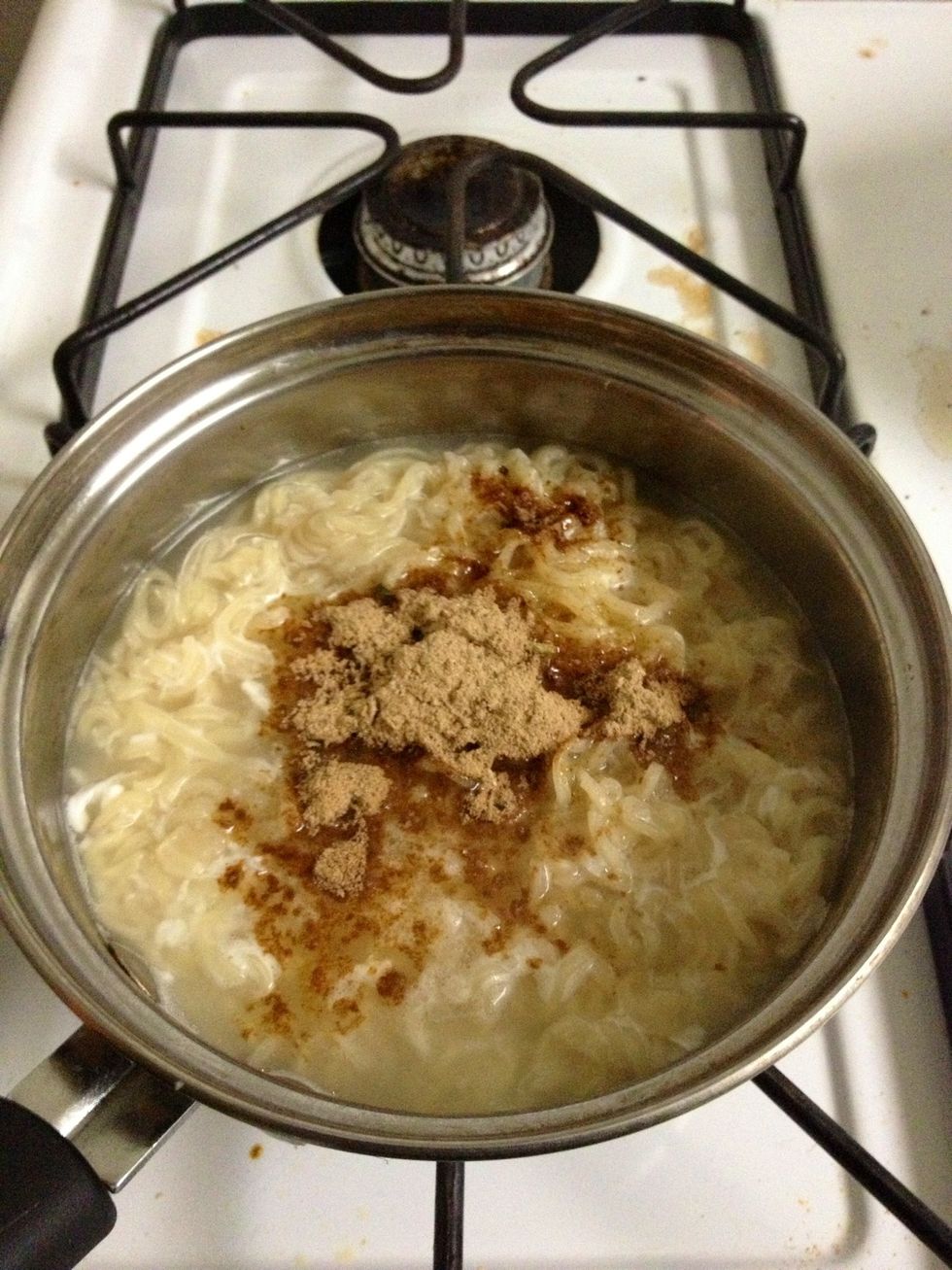 After egg has been boiled, turn heat off and add seasoning packet from inside of ramen packet.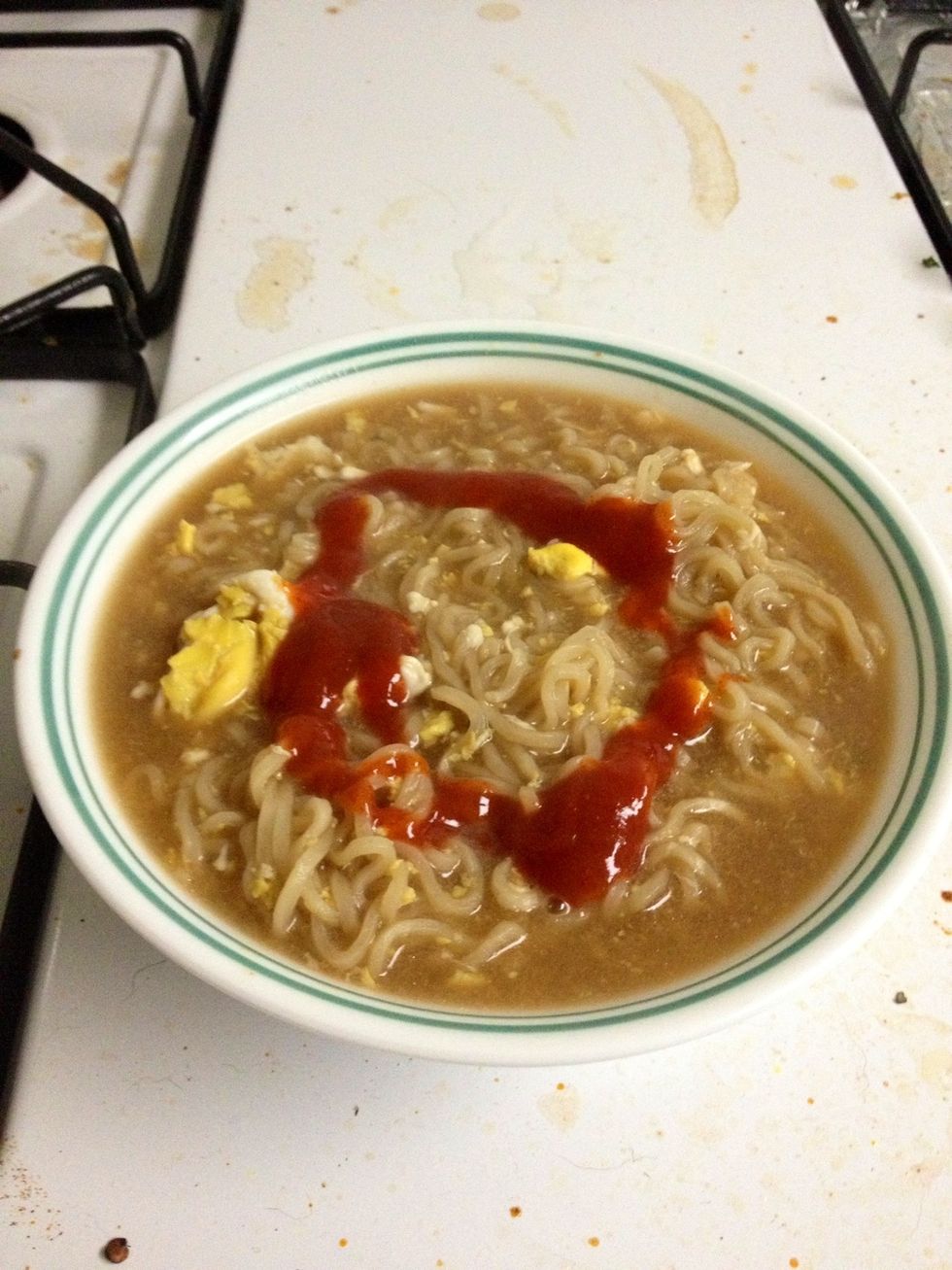 Mix and add favorite hot sauce. Enjoy
1 pack of ramen noodles
One egg
Favorite hot sauce