How to make a matchbook mini with pockets and tags
Make a Matchbook Mini With Pockets and Tags
22
Cut your pattern paper to 3.5 X 8.25 inches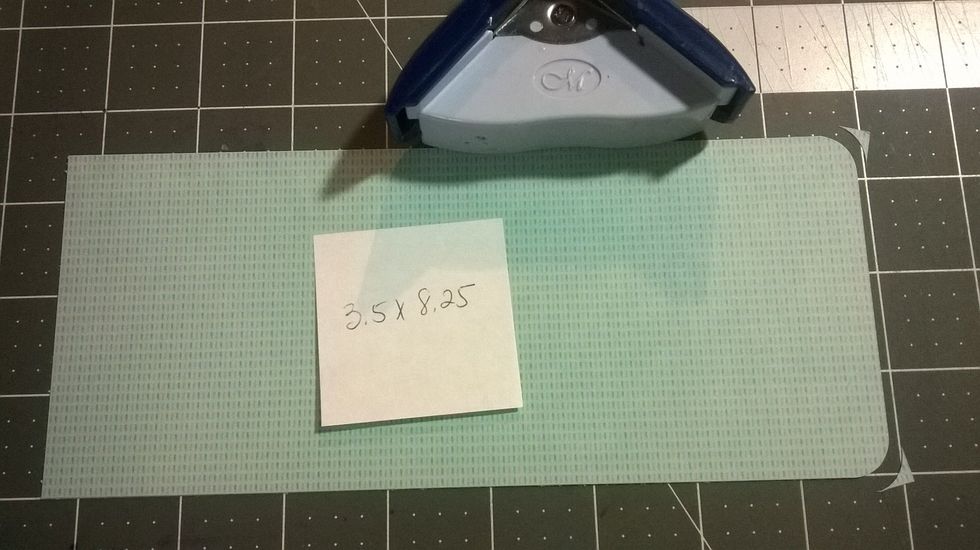 Round the cornesr on the right side of the 8.25 length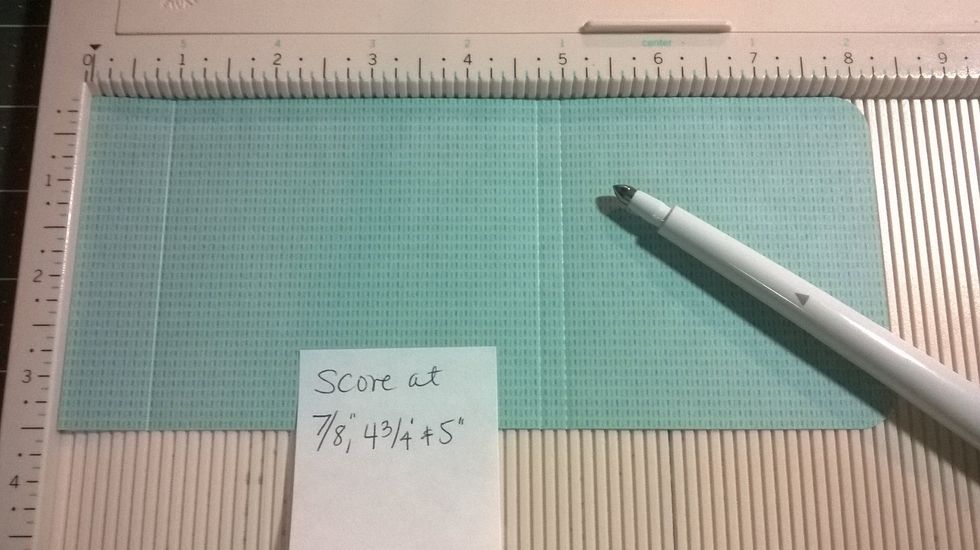 Score at 7/8, 4 3/4, and 5 inches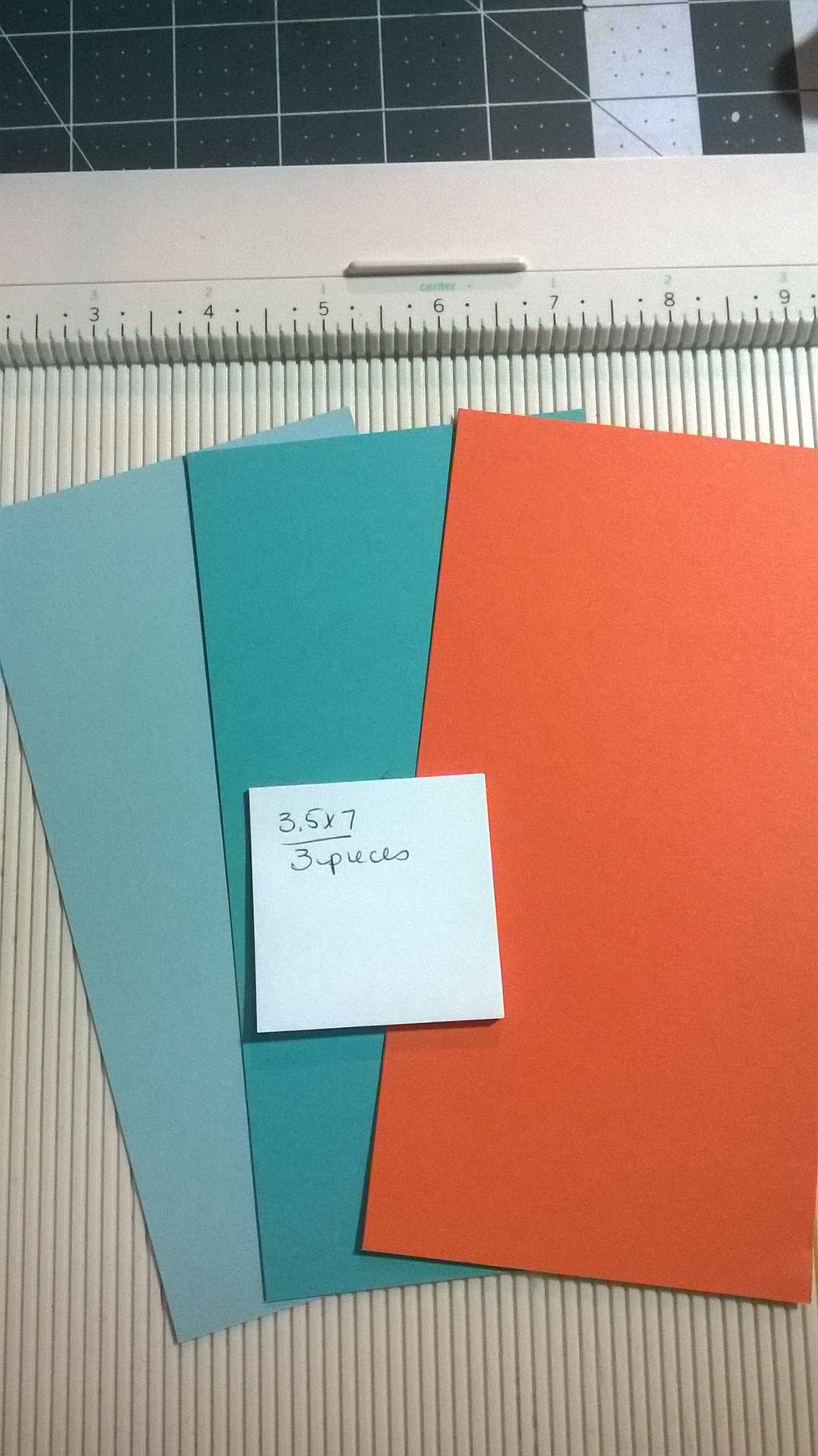 you now need 3 pieces of cardstock 3.5 X 7 inches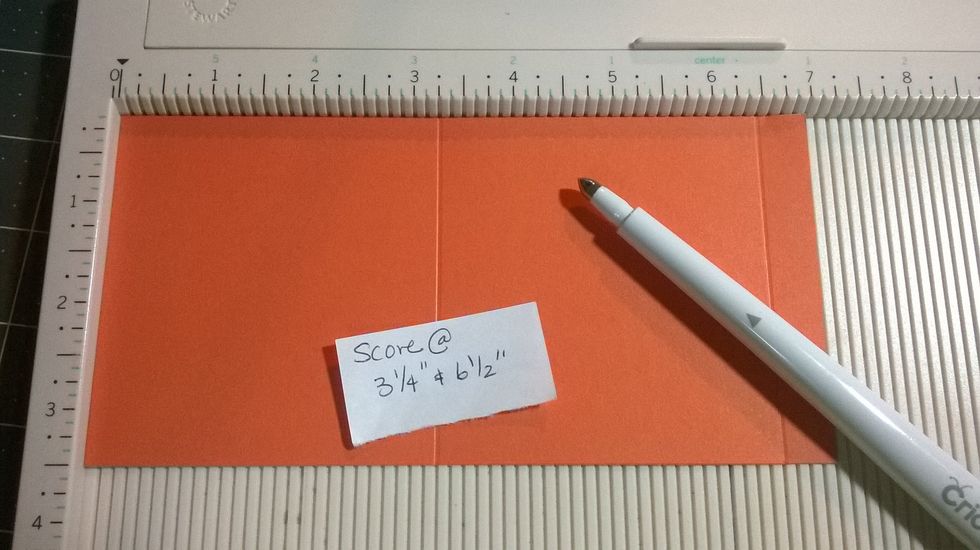 Score at 3 1/4 and 6 1/2 inches.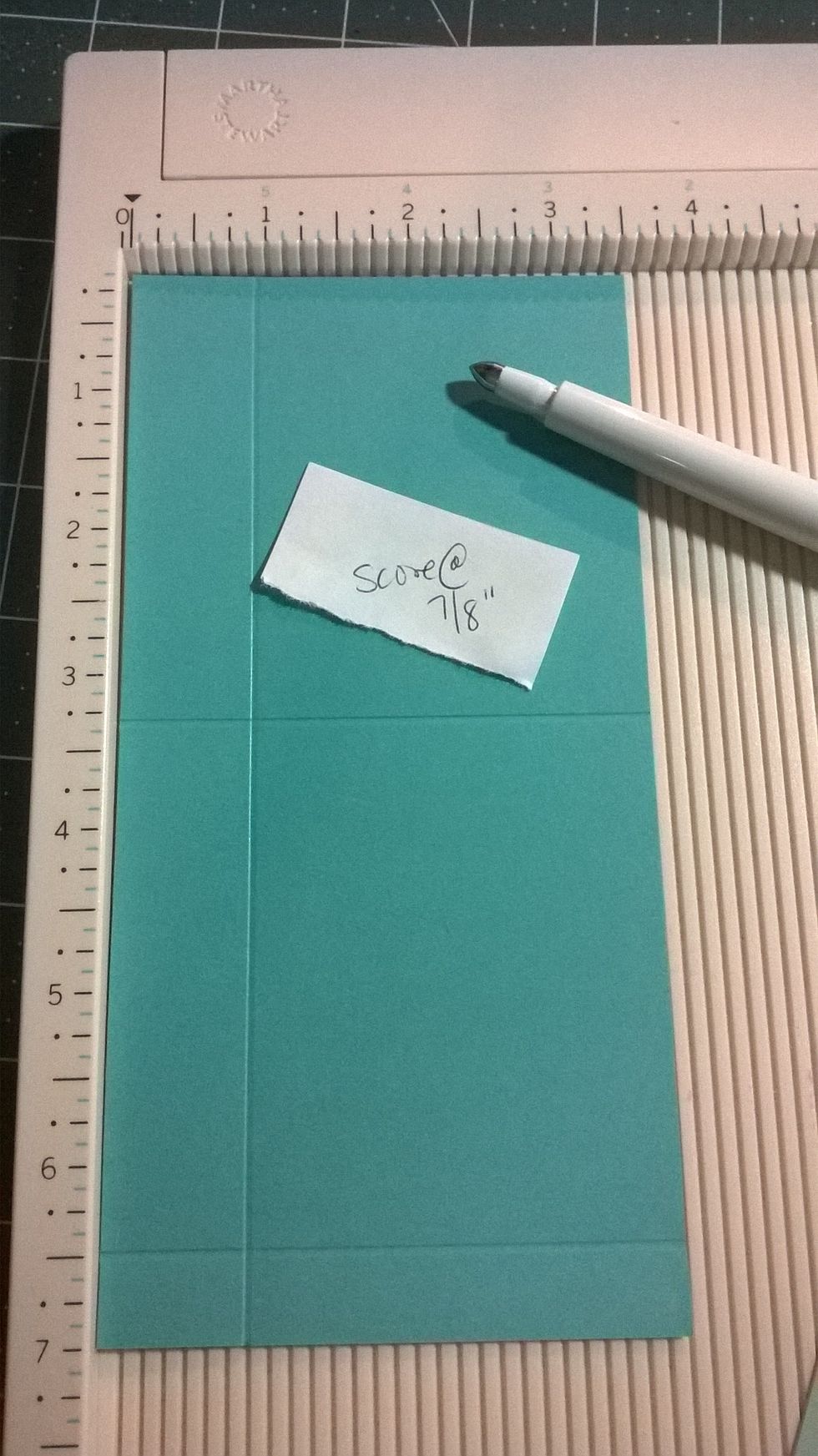 Rotate to the 3.5 side and score at 7/8 inch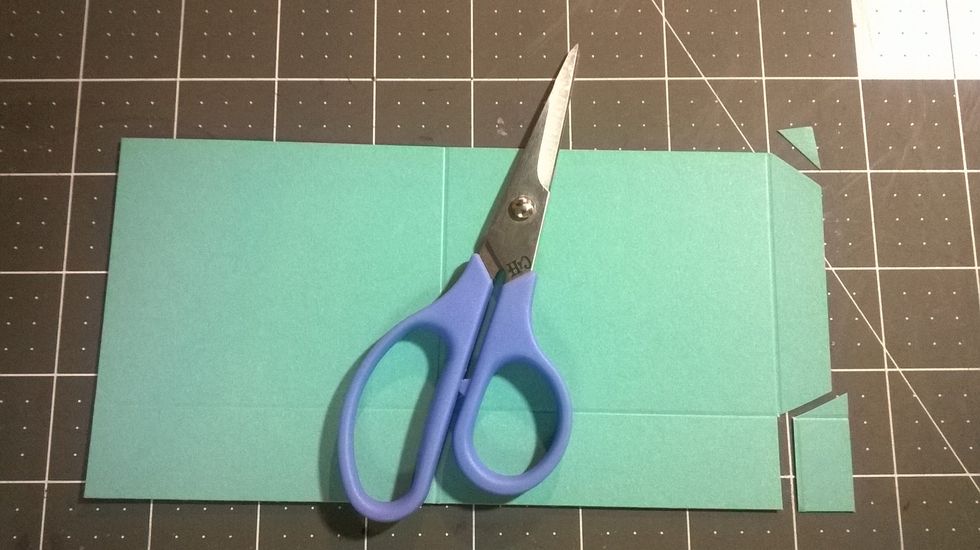 Cut off the top corner and also the bottom corner to make a pocket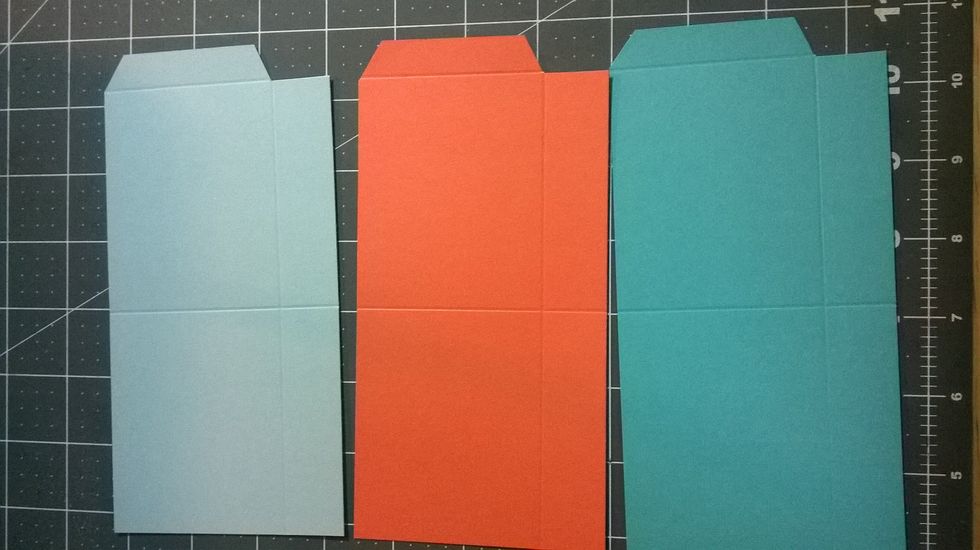 Do this to all 3 pieces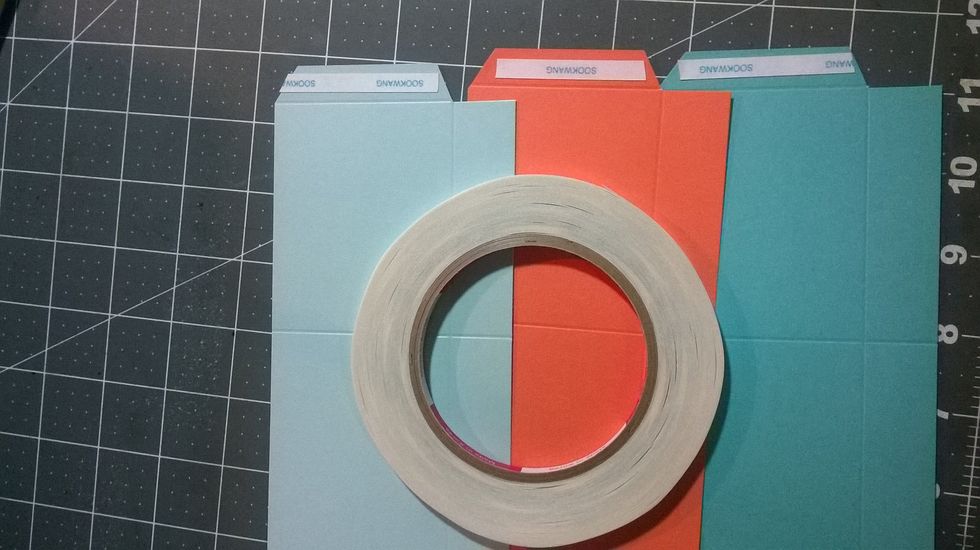 At Scor-tape to the tabs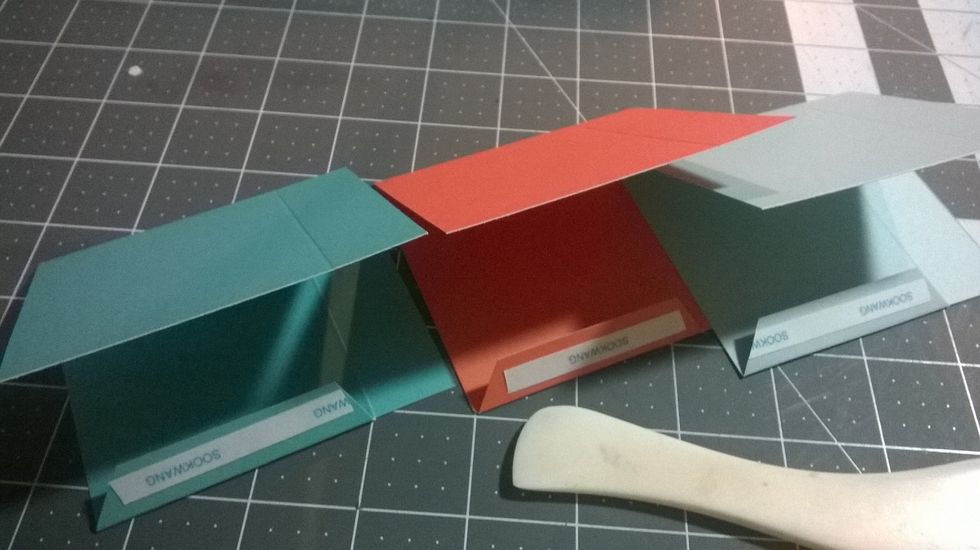 Burnish the score lines on each pocket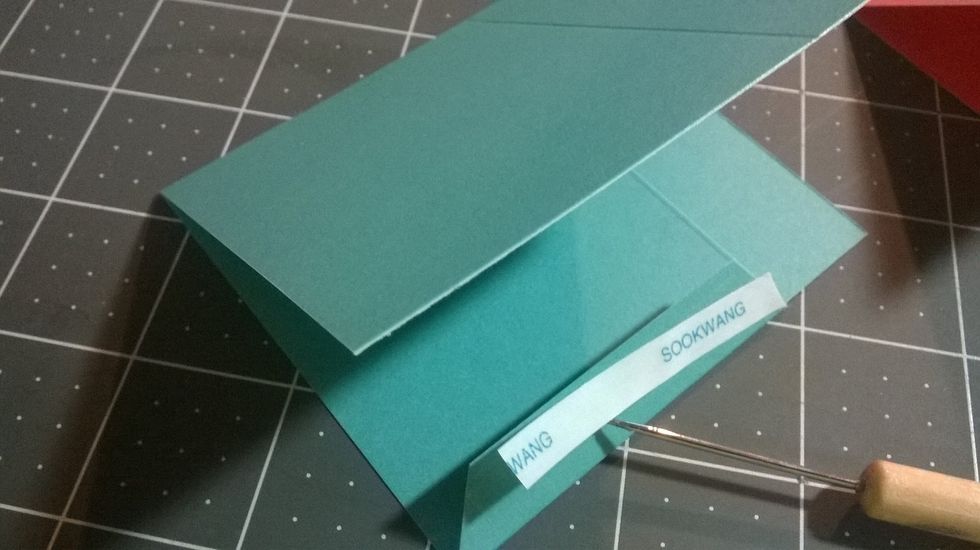 remove the scor-tape backing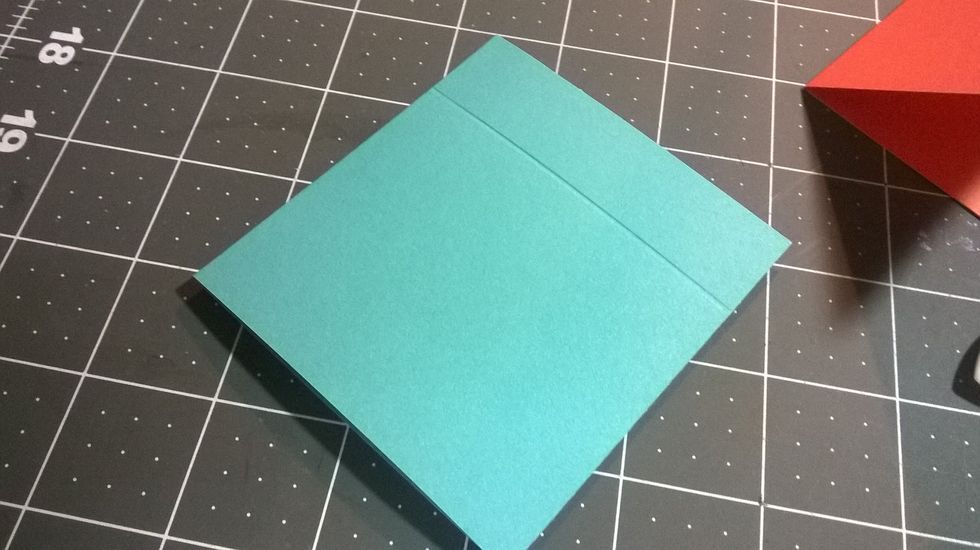 Seal your pocket
Using a Circle punch make a finger tab hole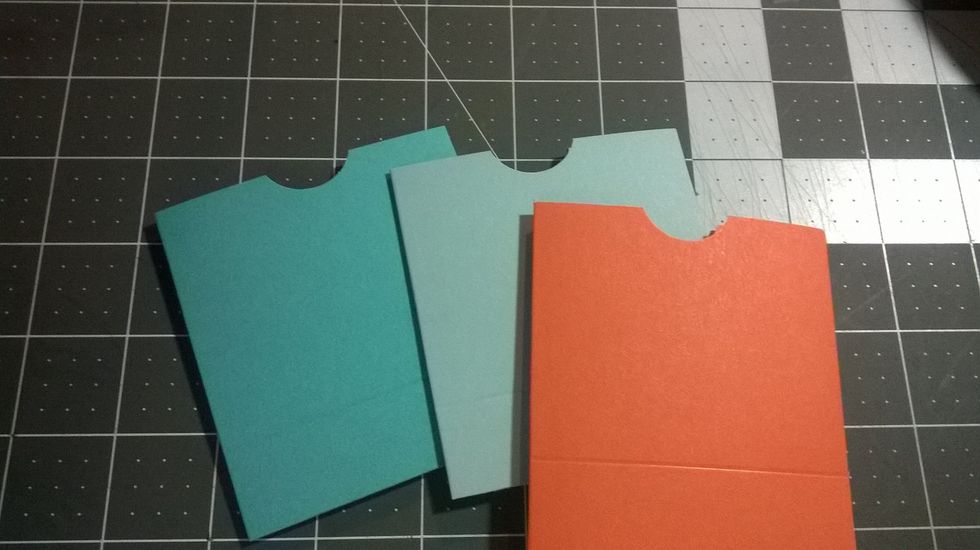 Do this to each pocket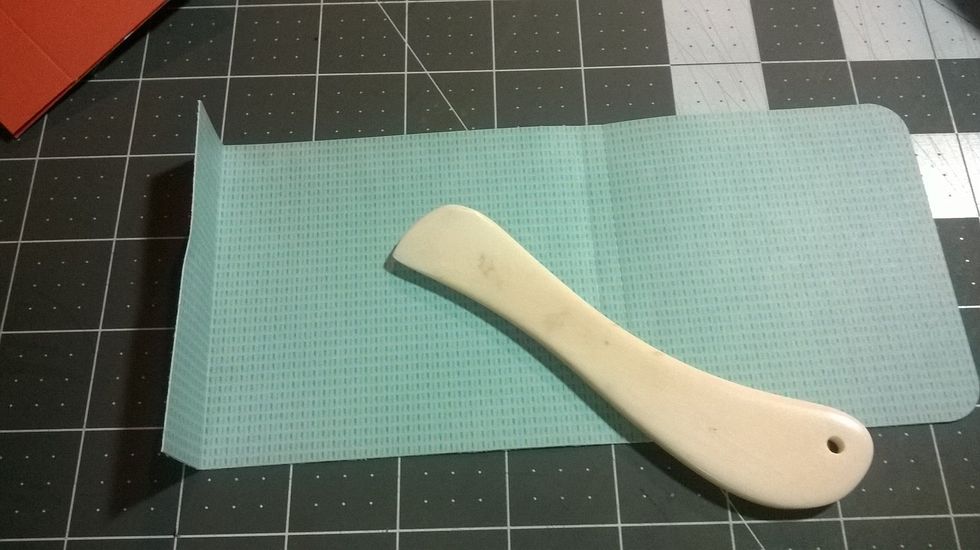 burnish the score lines on your outside cover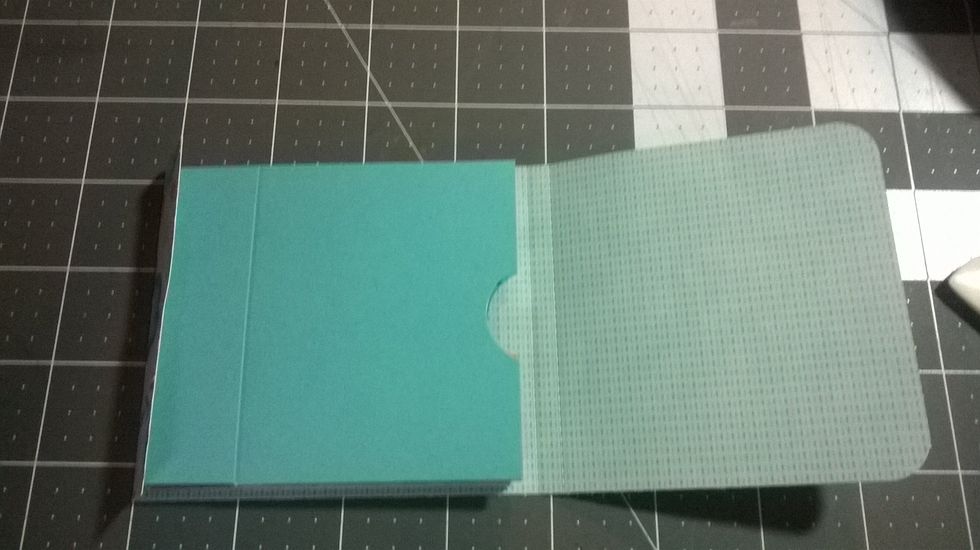 slip your pockets into the cover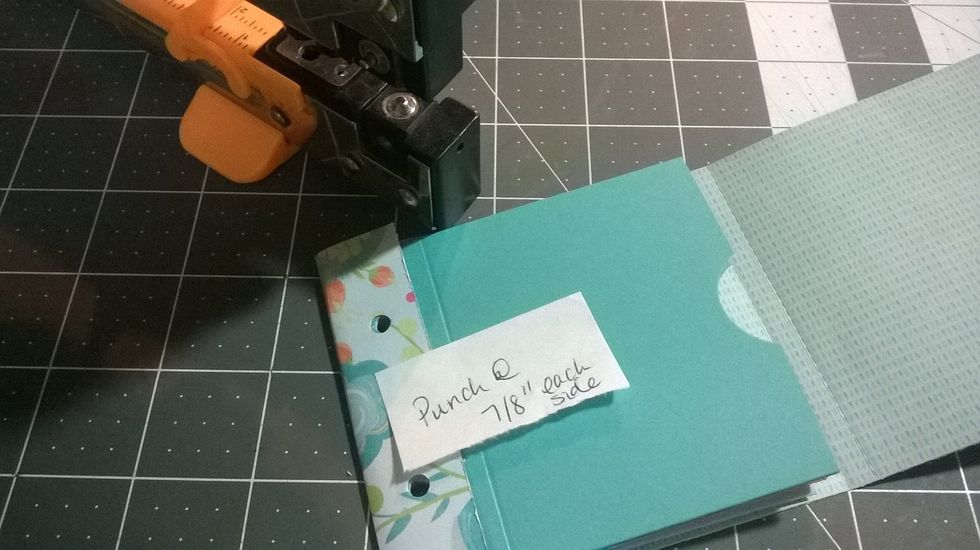 Center the pockets and punch with your big bite and punch at 7/8 inch in from each side.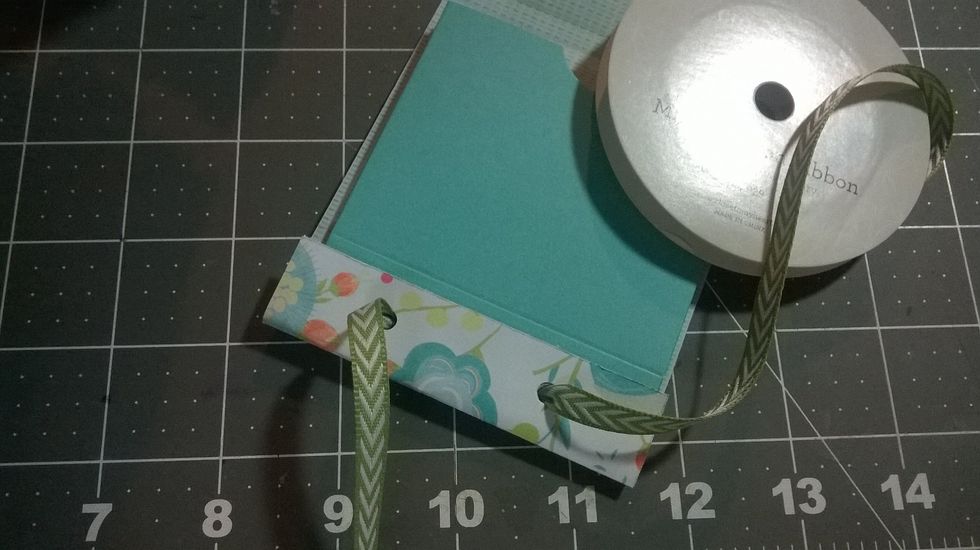 add ribbon thru the holes to bind the mini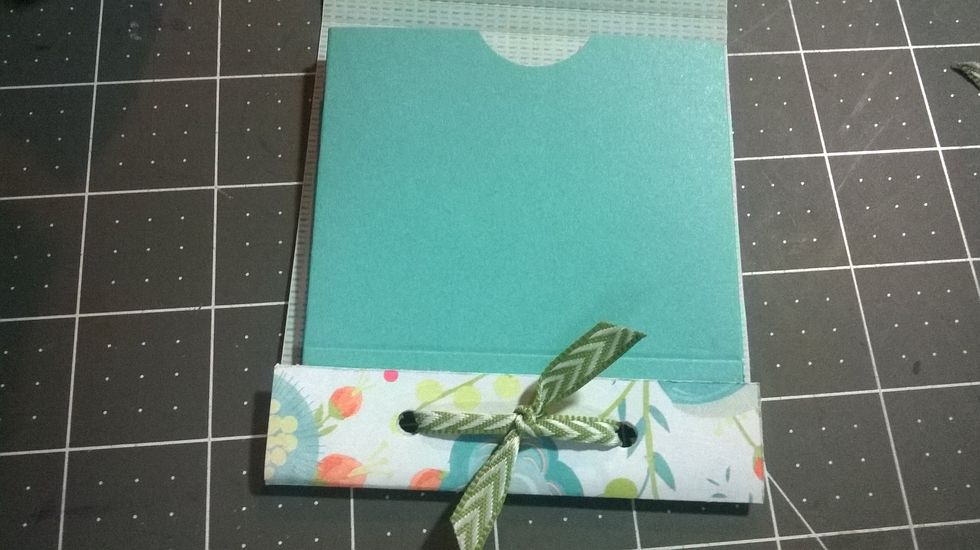 Tie the ribbon in a knot or a bow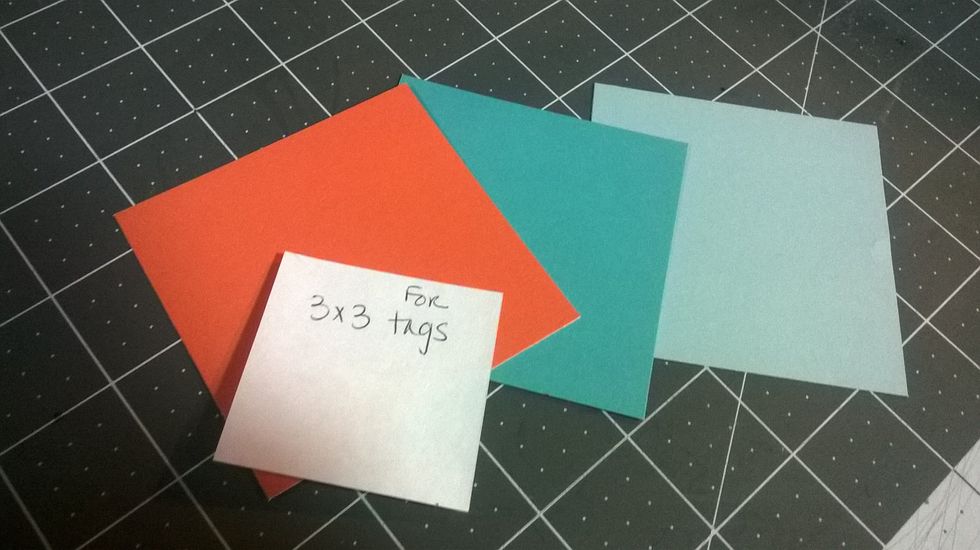 you will need 3 pieces of 3 x 3 inch cardstock for the tags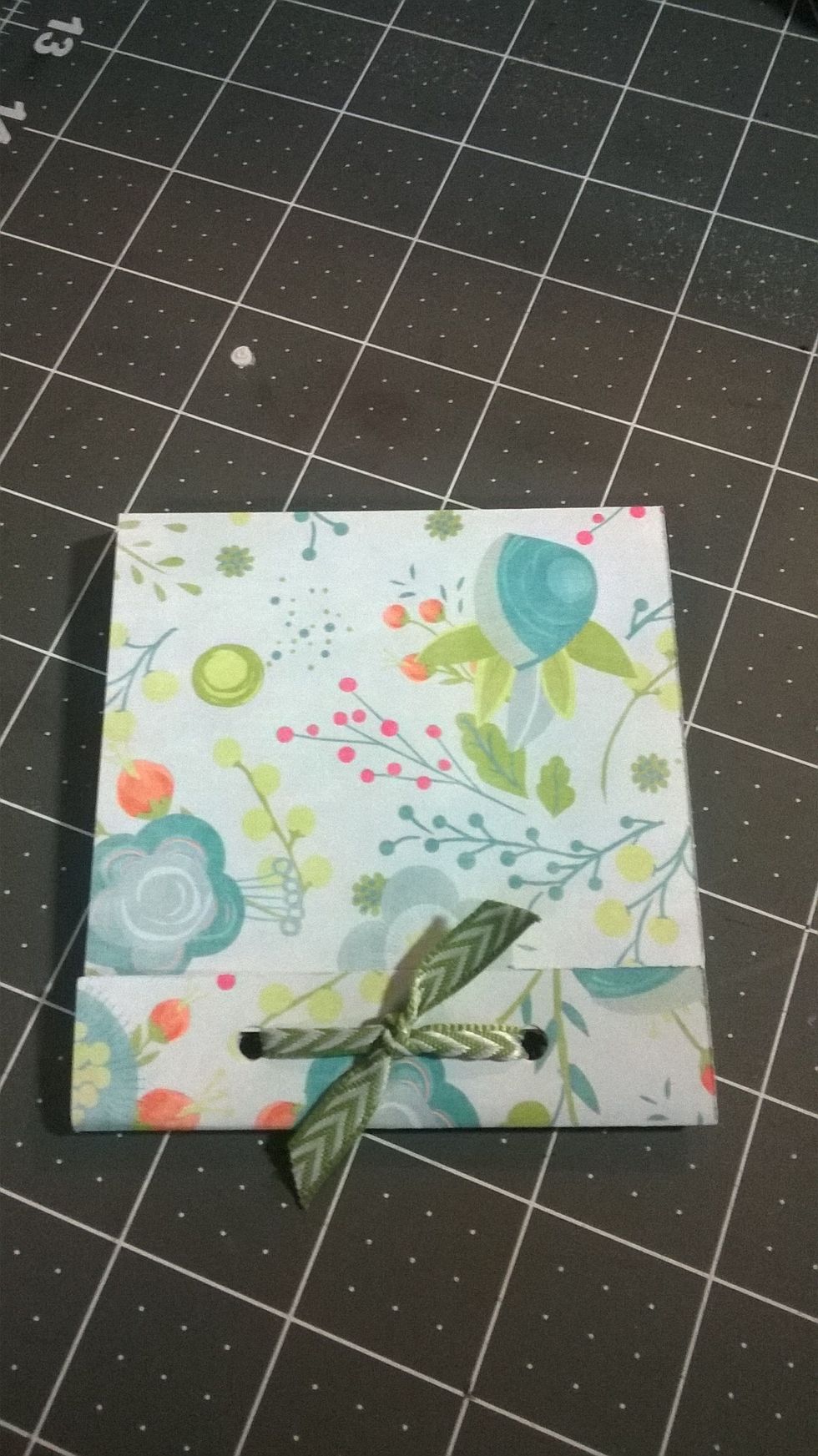 now your mini is complete. embellish as desired.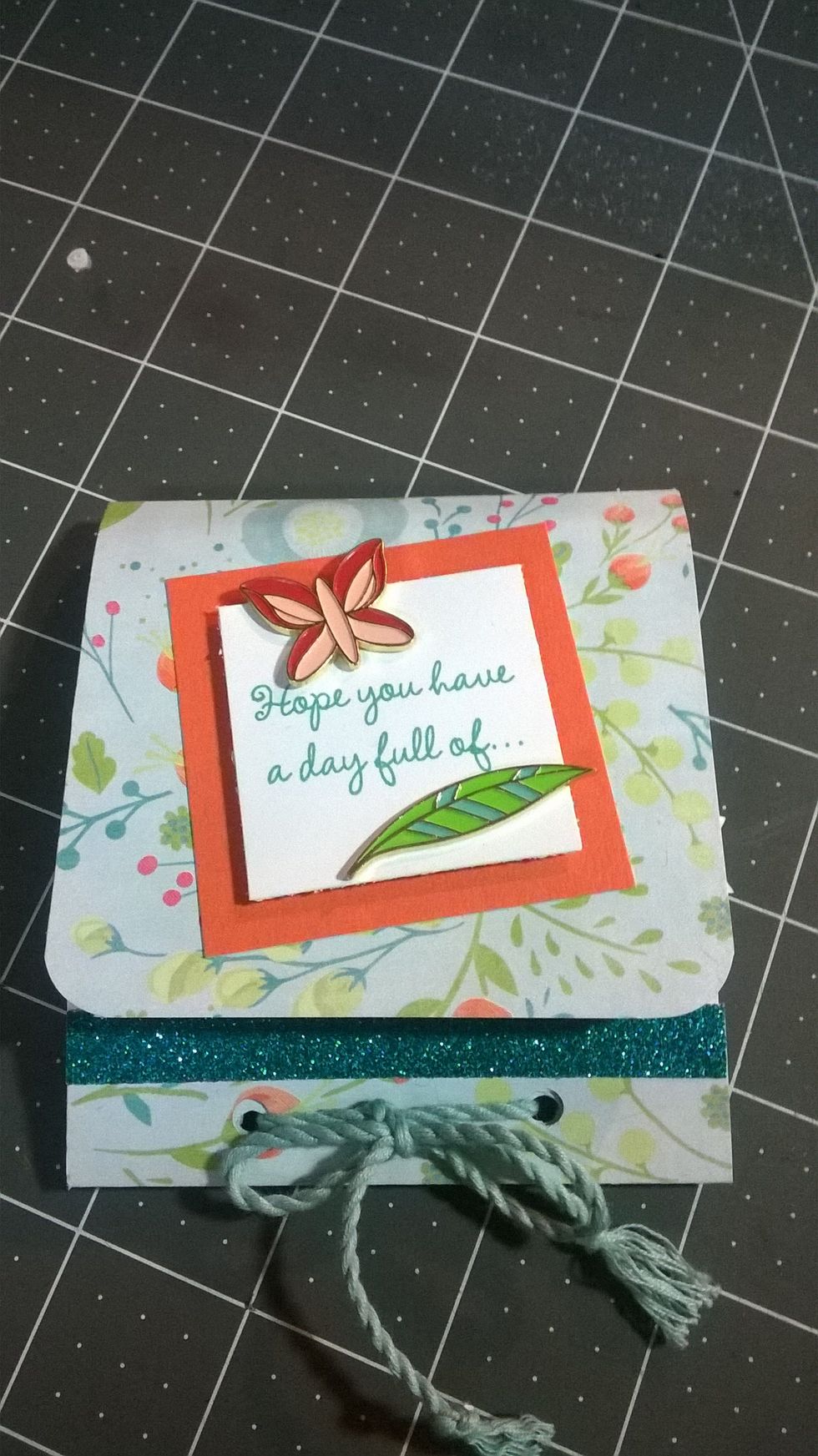 Embellished cover with CTMH Blossom Accessories.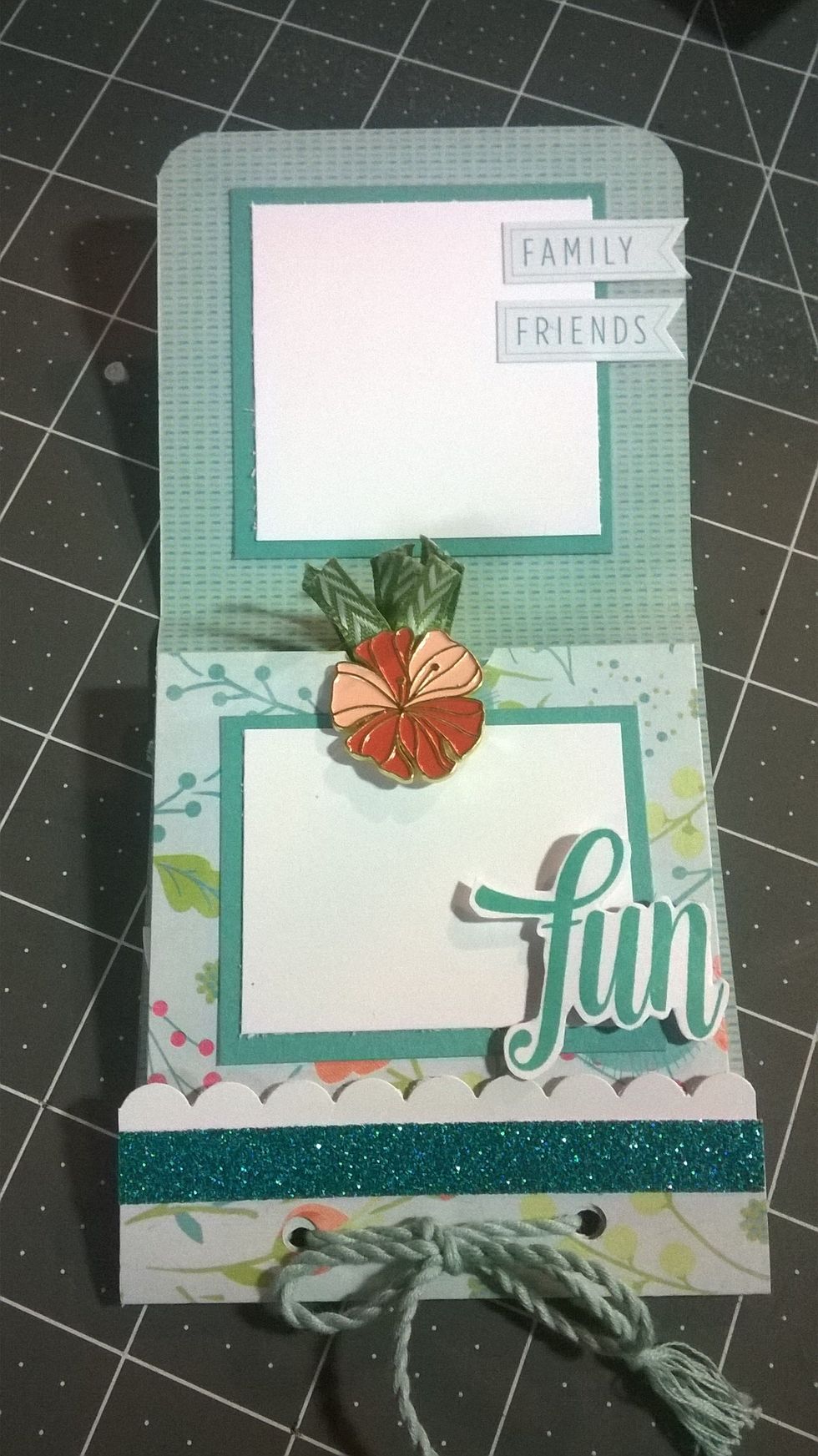 Stamps and stickers from CTMH. www.scrapandstampcreation.blogspot.com for more details
Cant wait to see yours! Enjoy!
Pattern paper
Cardstock
Ribbon
Corner Rounder
Score Board
Scor-tape
Bone Folder
Big Bite Hole Punch
1 inch circle punch