How to make a mason jar soap dispenser
Seen this on Pinterest and thought I'd try it:)
35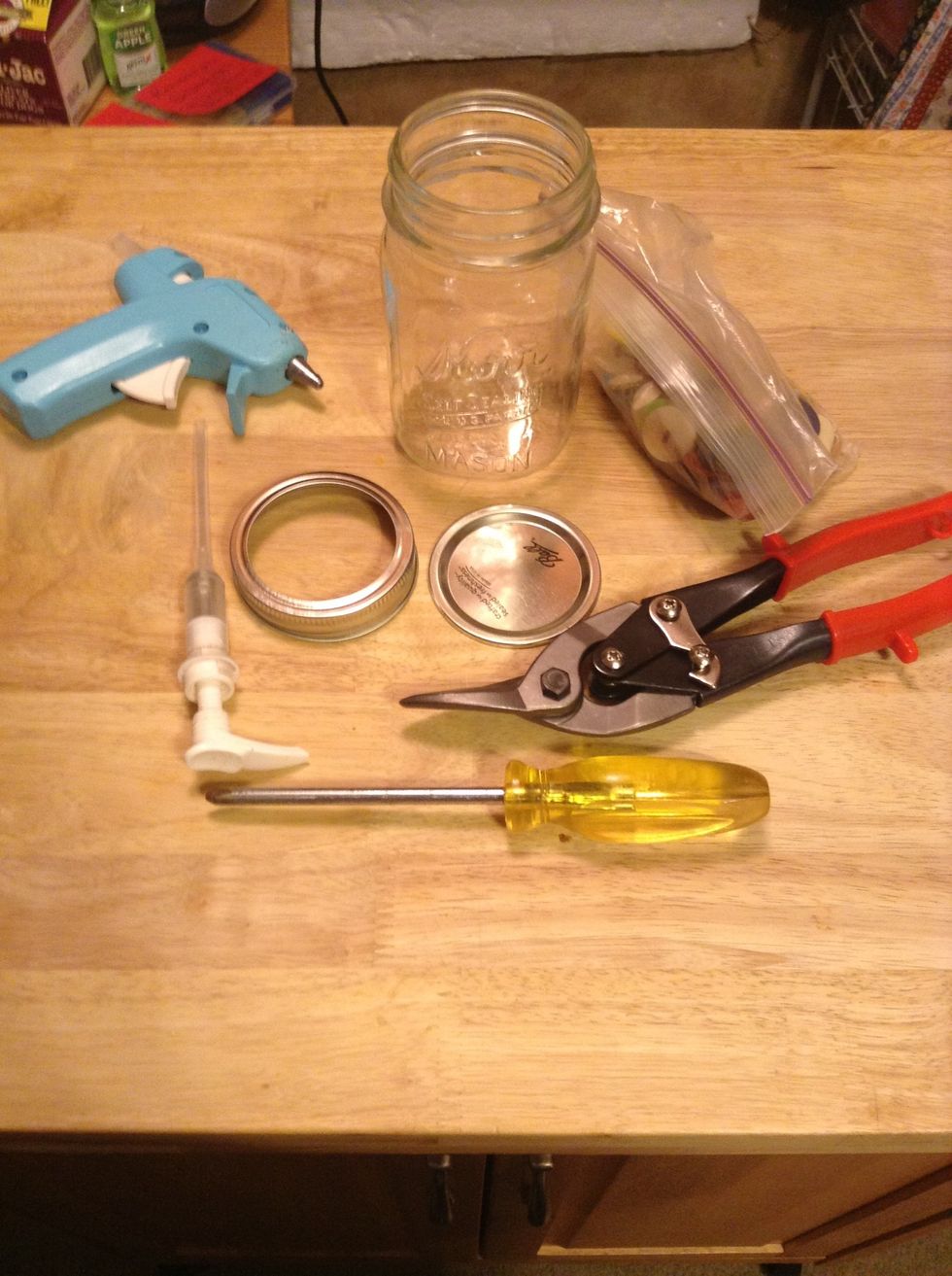 Get all your supplies ready...
Punch a hole in the lid so it will be easier to cut the circle
I used metal cutters to cut and then widen the hole. You can use wire cutters if you don't have these.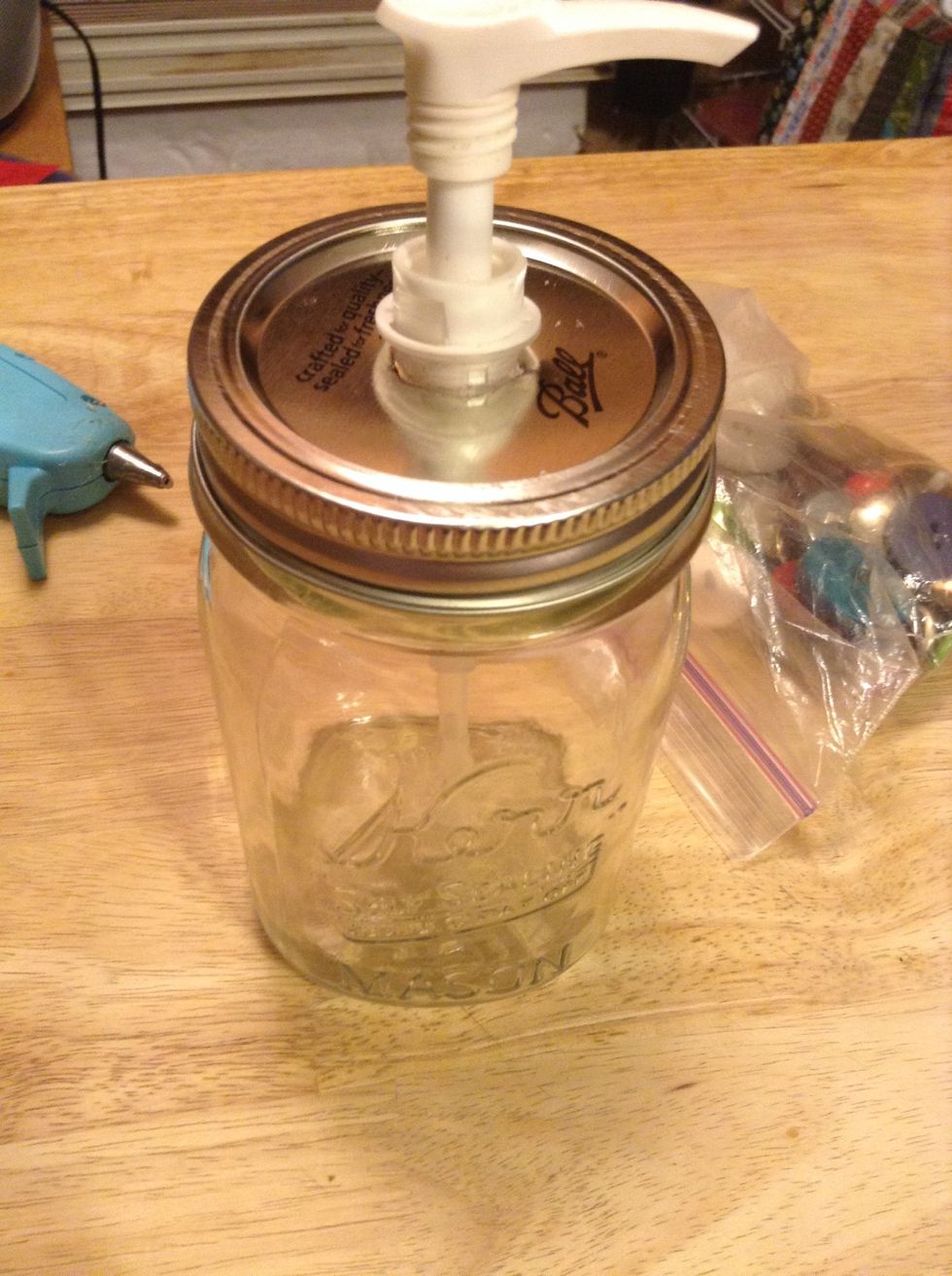 You may have to put some force behind pushing the pump through the lid.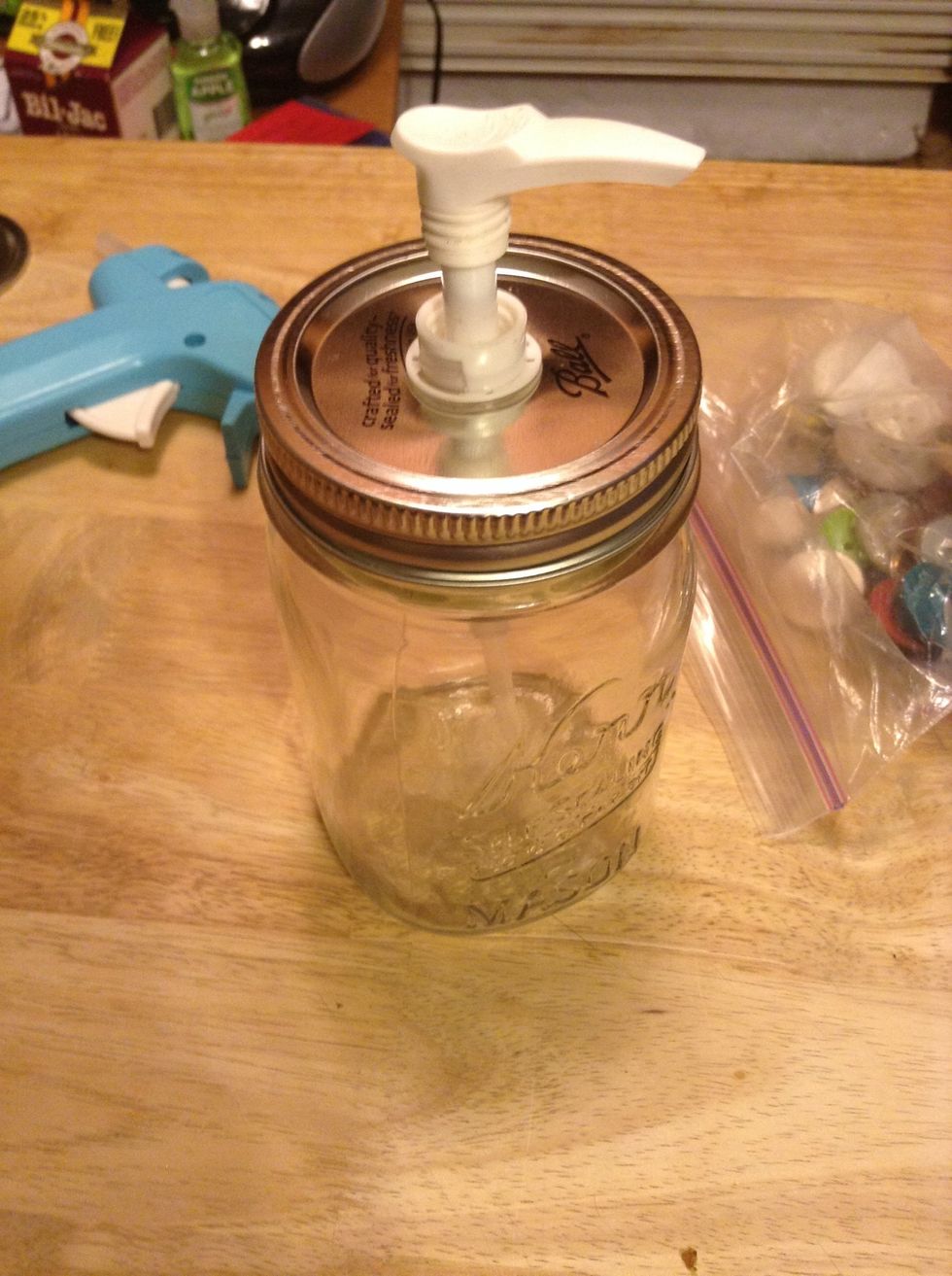 You want a snug fit but if it's too big then just fill the space with hot glue.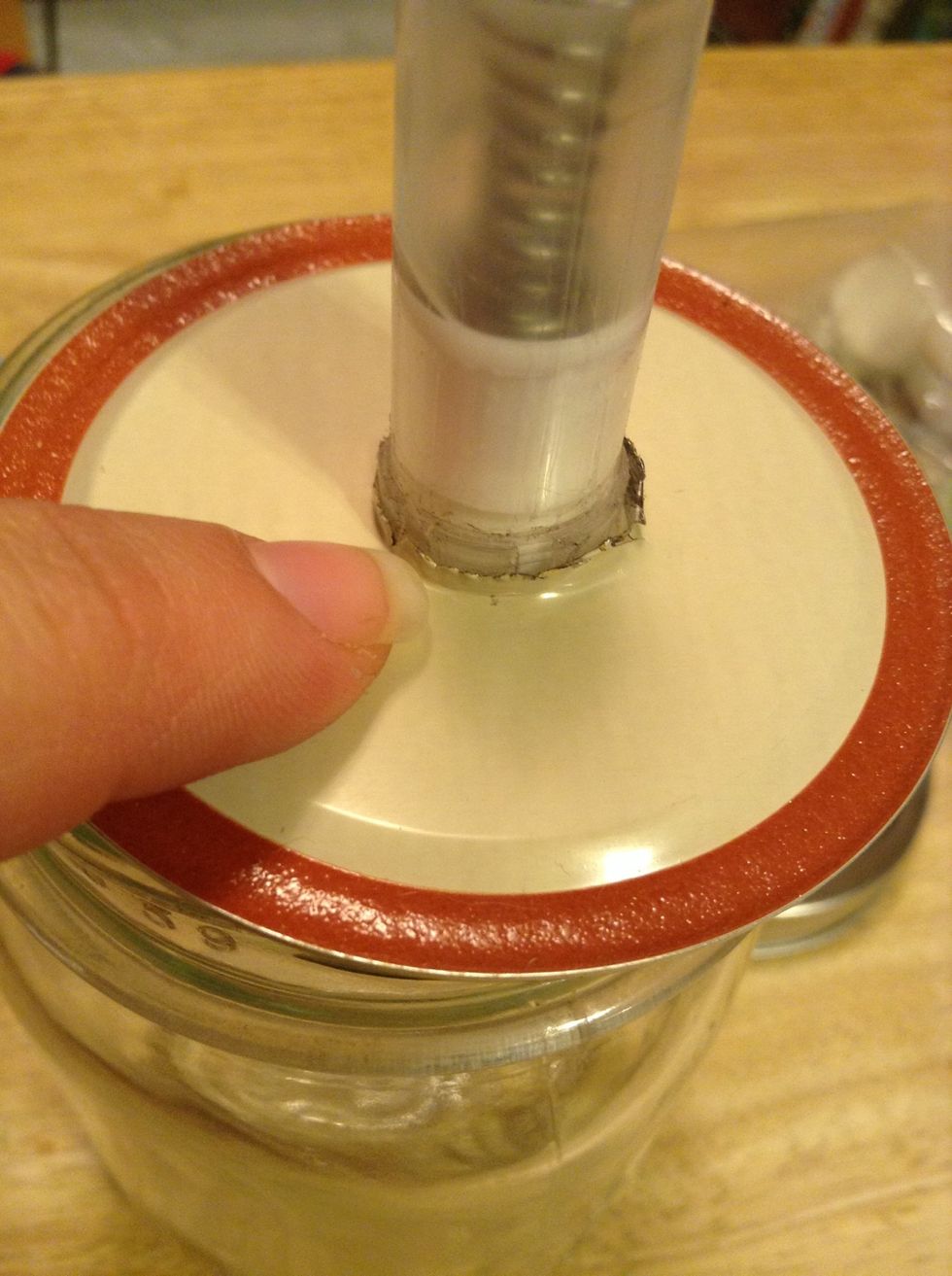 You will have to put hot glue around the pump so as to make sure if it gets knocked over it won't spill.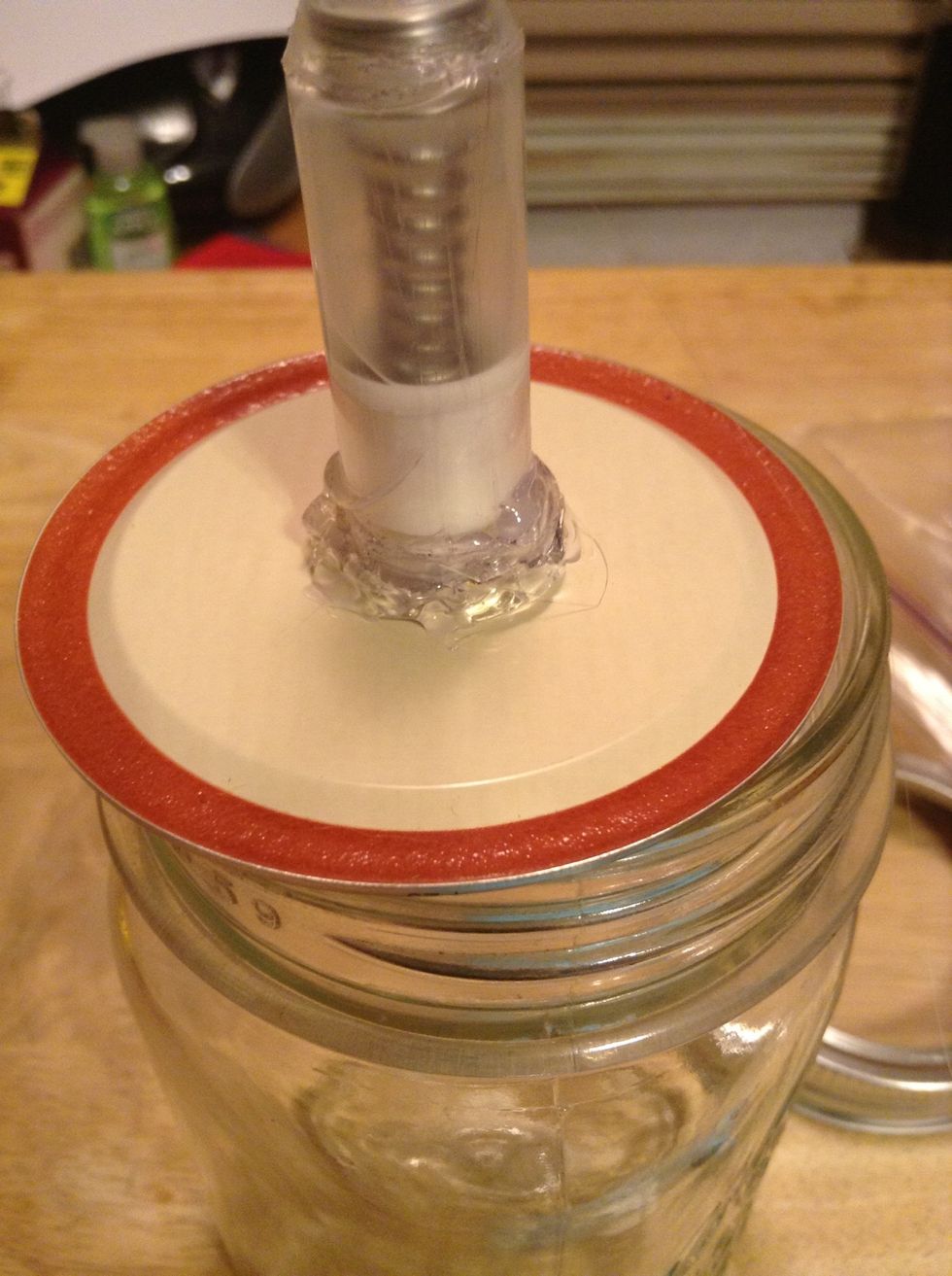 Hot glueing done! Doesn't matter if it's pretty or not cause nobody will see:)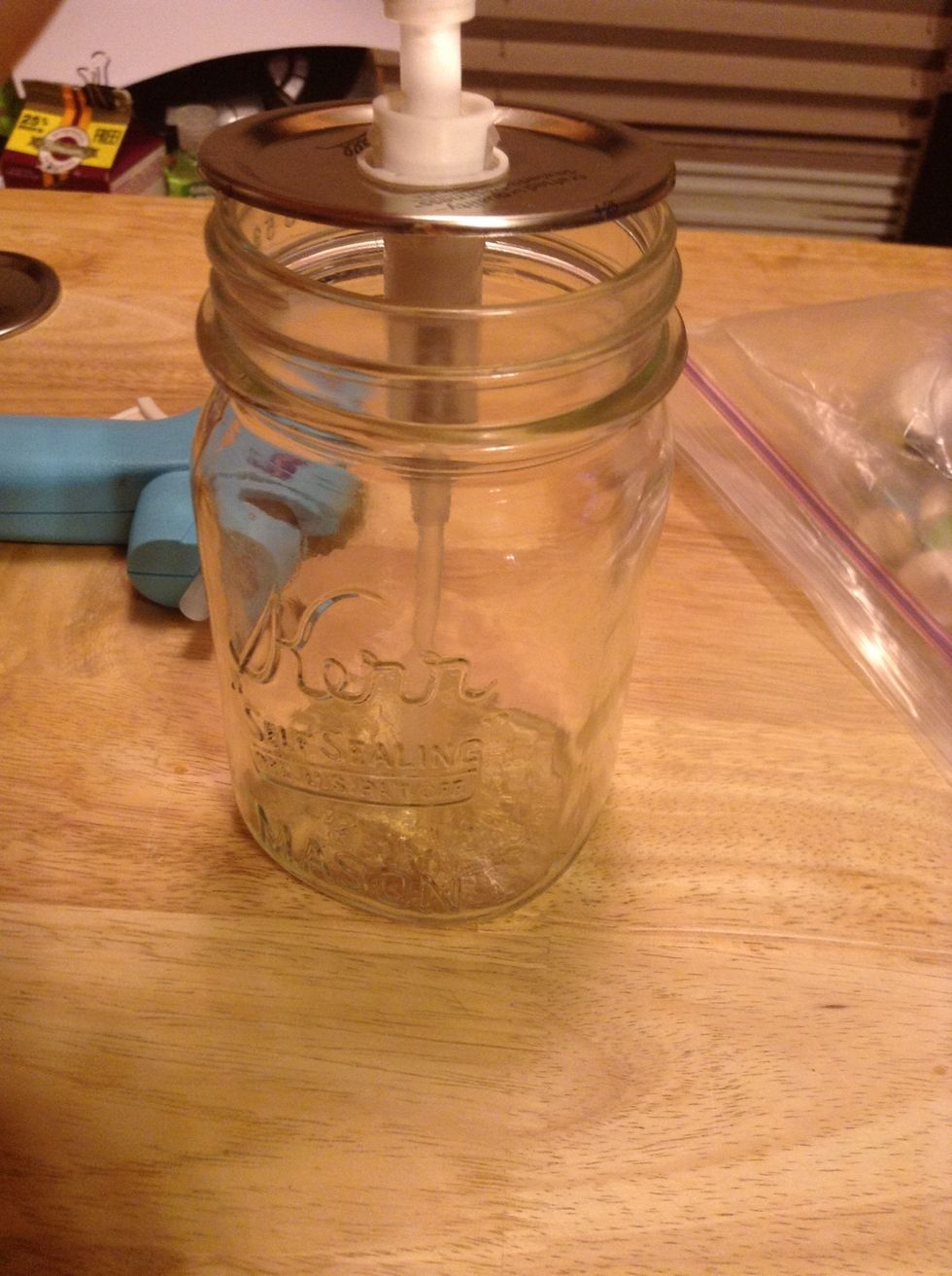 Clip the tube if you have to...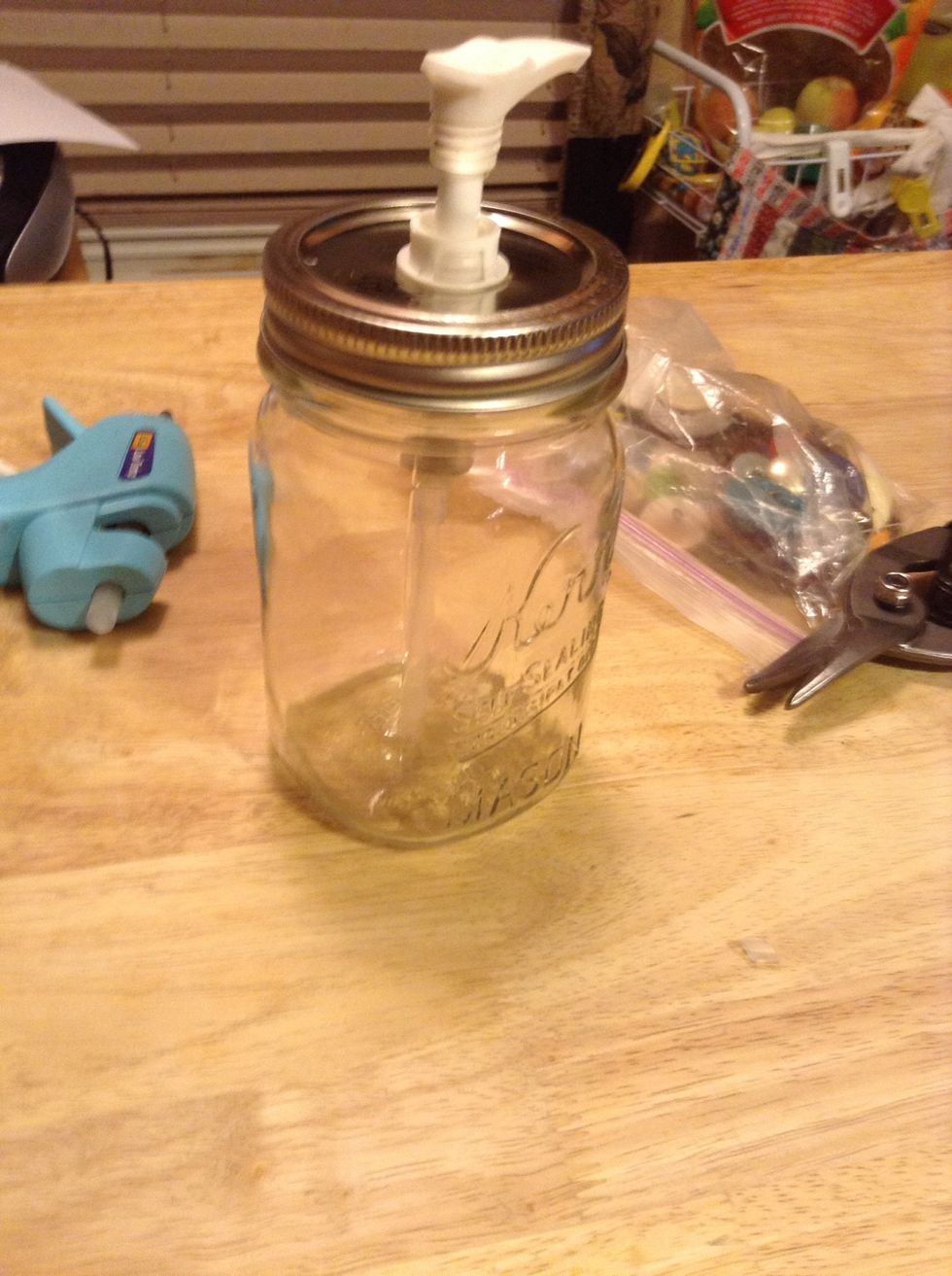 Almost done:)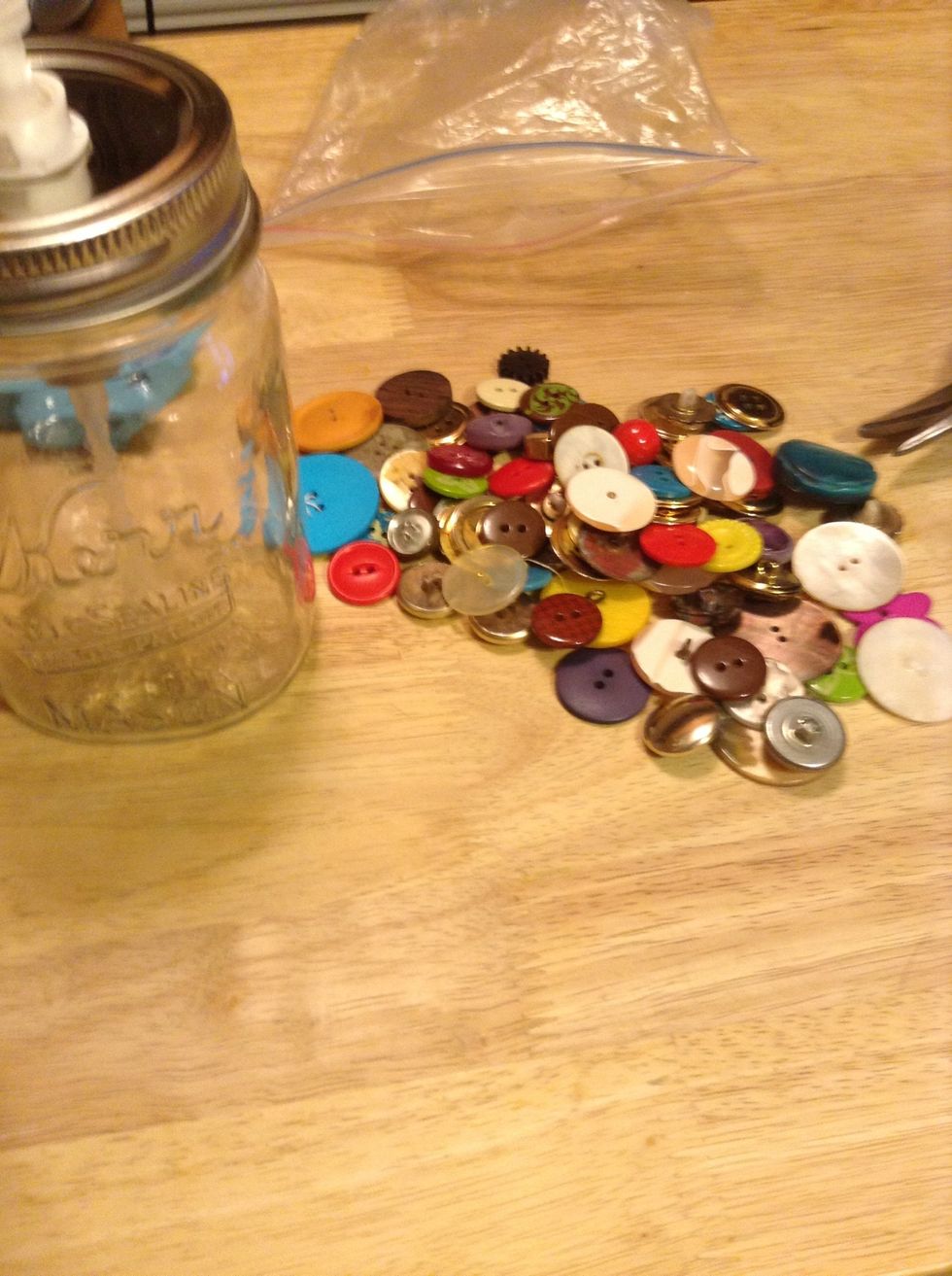 Decorations that I think I will use...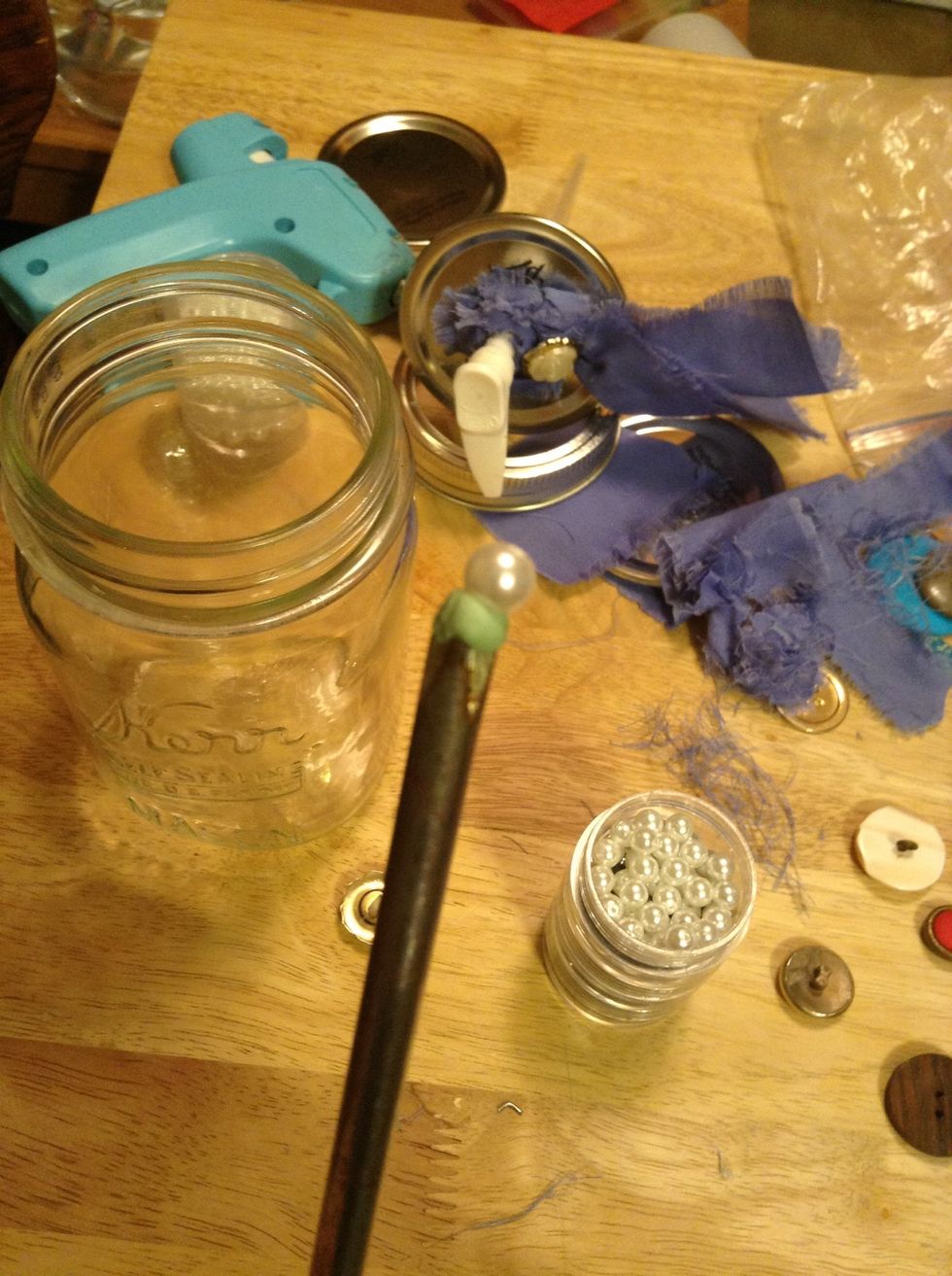 I decided to put beads on the inside of the jar so I put some sticky tack on a screw driver and then a small dot of glue to the bead.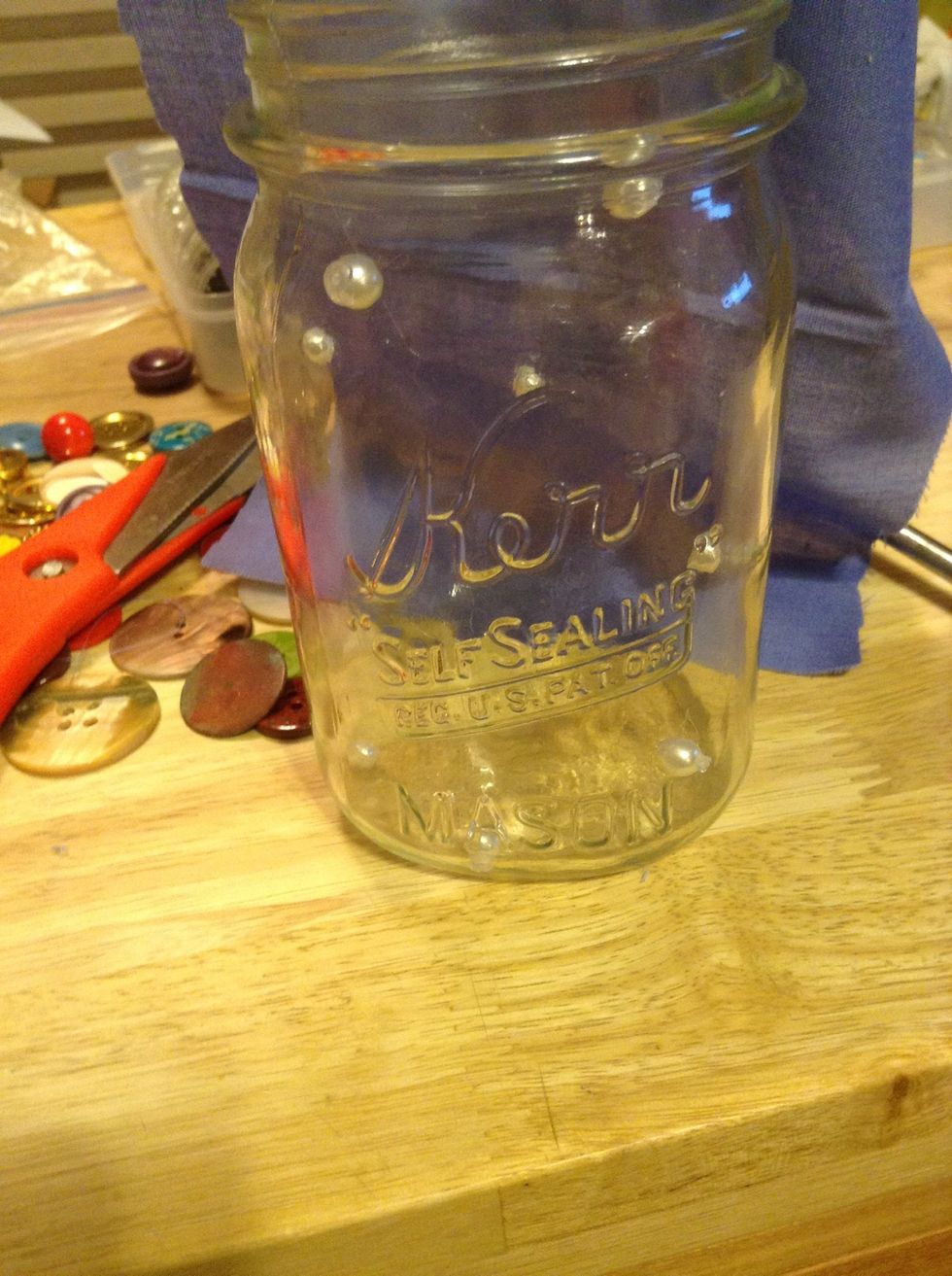 Done with the beads!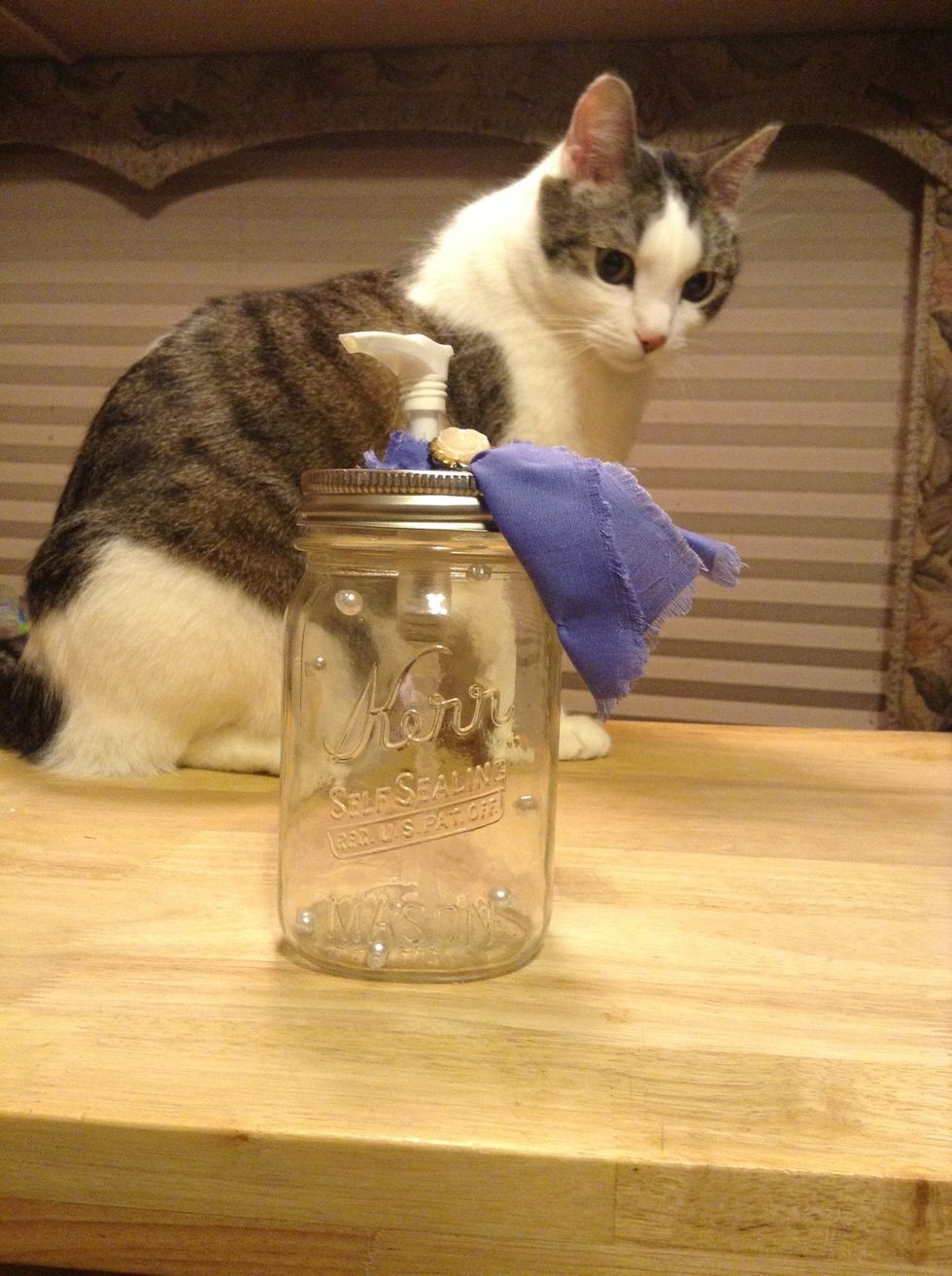 I wrapped a scrap piece of cloth around the pump and put a button on it to cover some of the pump...
My gorgeous kitty Gizzy helping to model the finished product:) Ain't she doing a good job😸
Mason jar
metal canning lid and ring
pump from old soap bottle
glue
something to cut metal with
soap