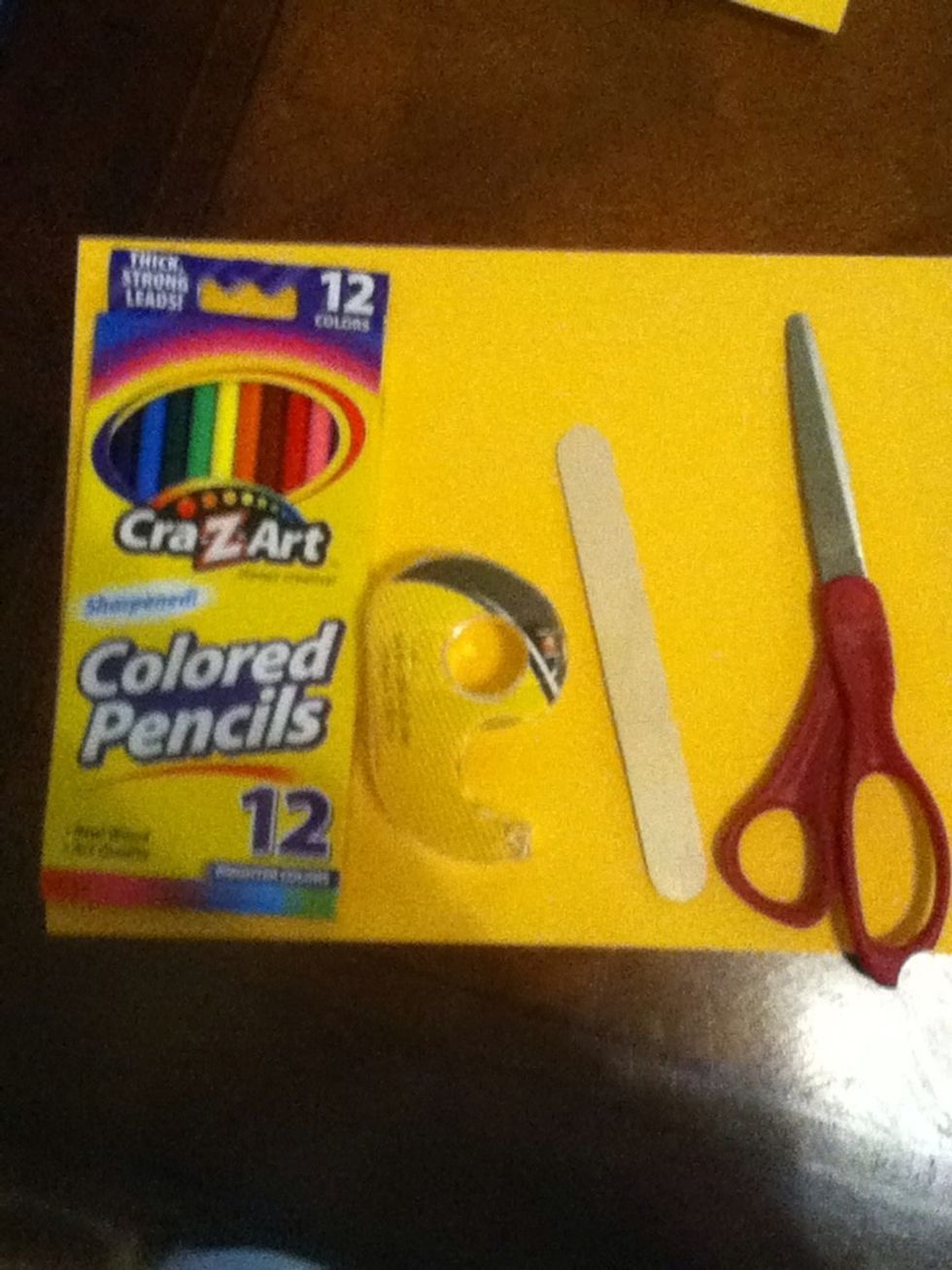 You will need colored pencils, any color card stock paper, scissors, Popsicle sticks, and tape (double sided)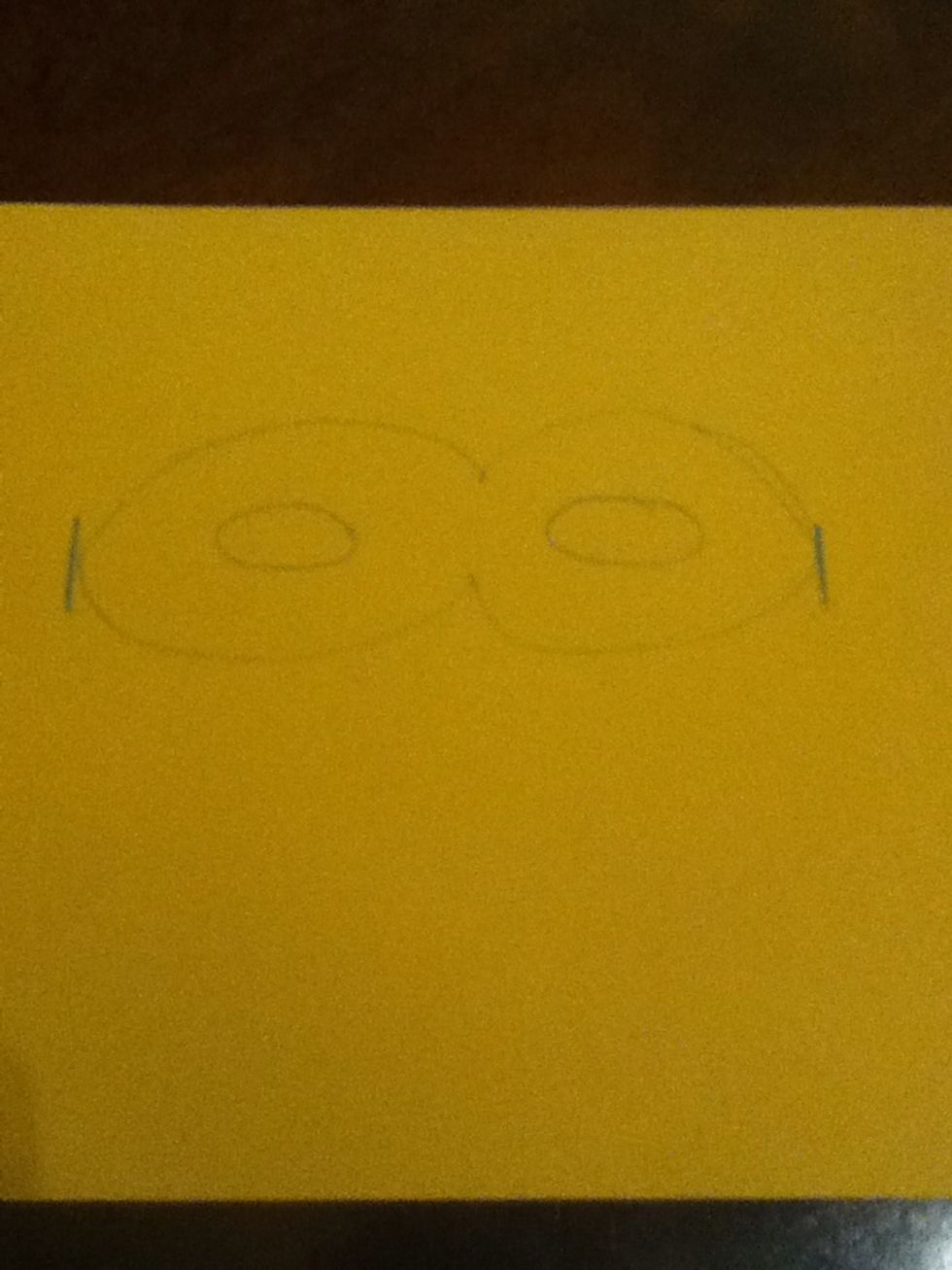 Draw a mask shape on the card stock. It should be a larger than half the paper.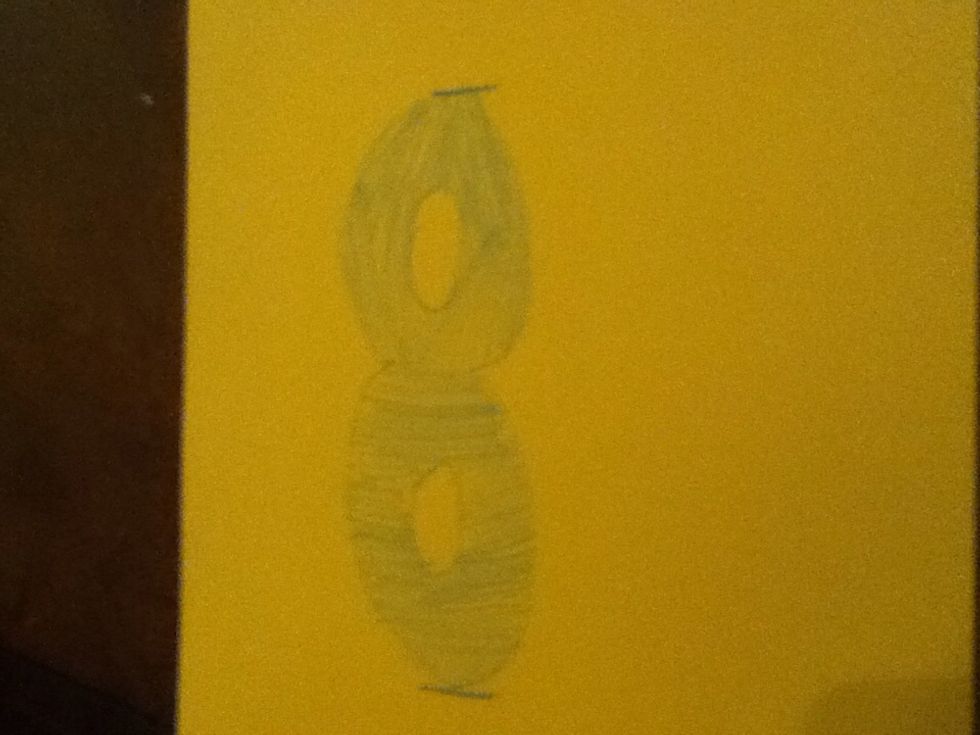 Color your drawing with your colored pencil. (For mrs Toma's class just quickly color it with one color.)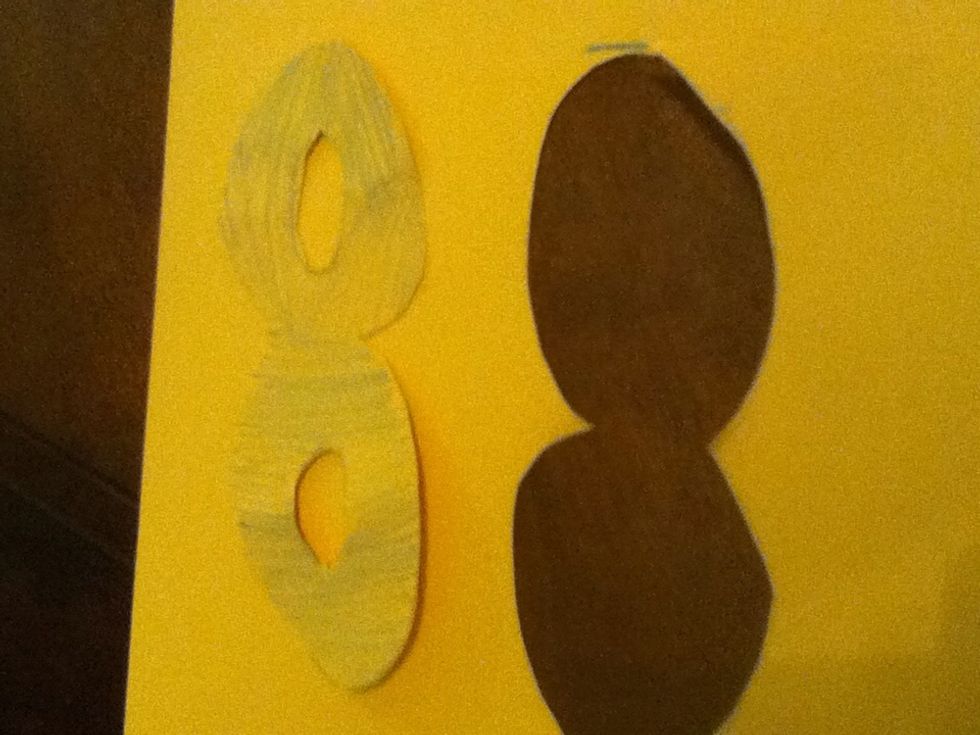 Now cut it out.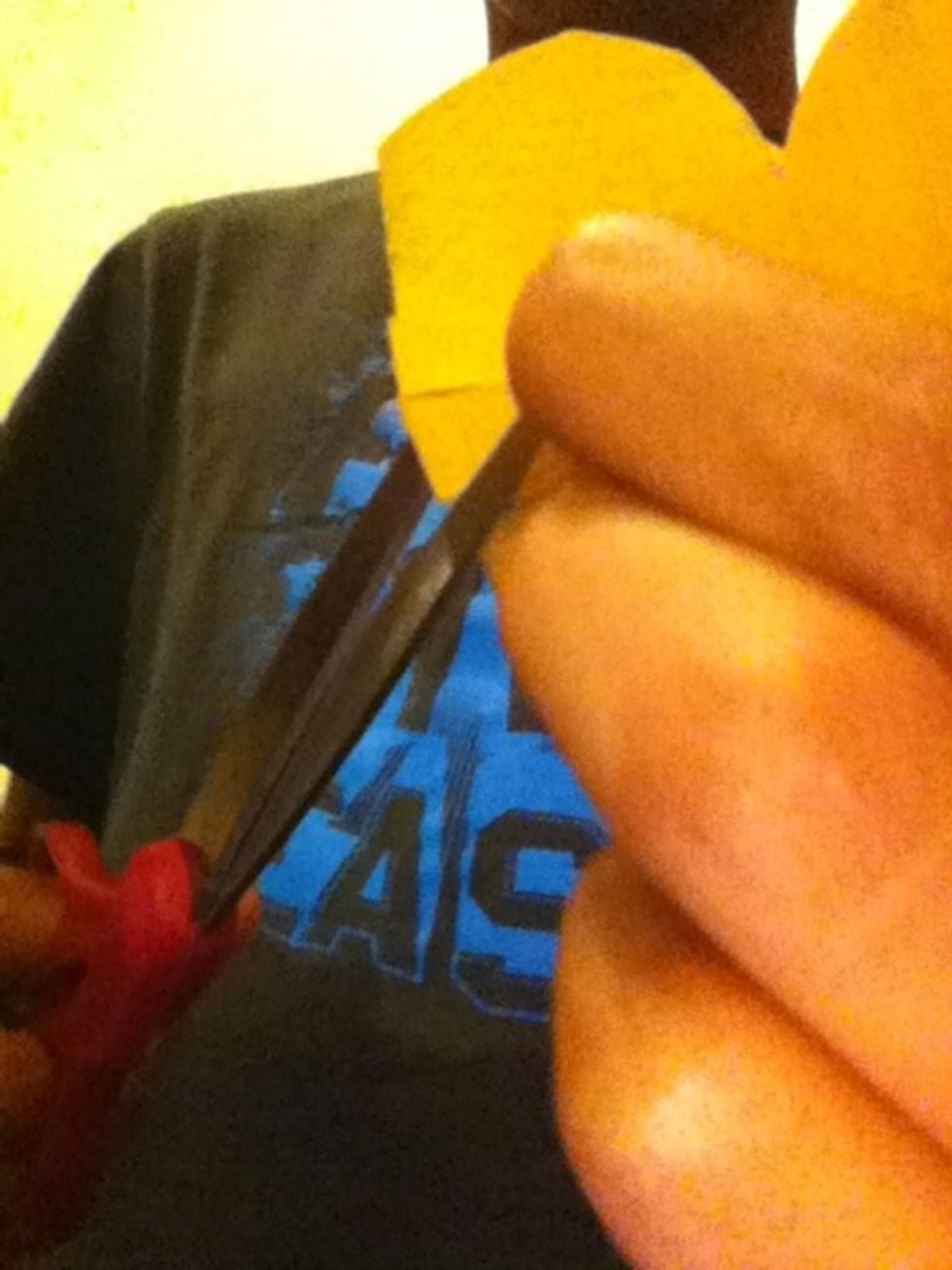 To cut the inside of the eye part, fold that part in half and cut a small hole on the side and open it back up, then cut the rest out.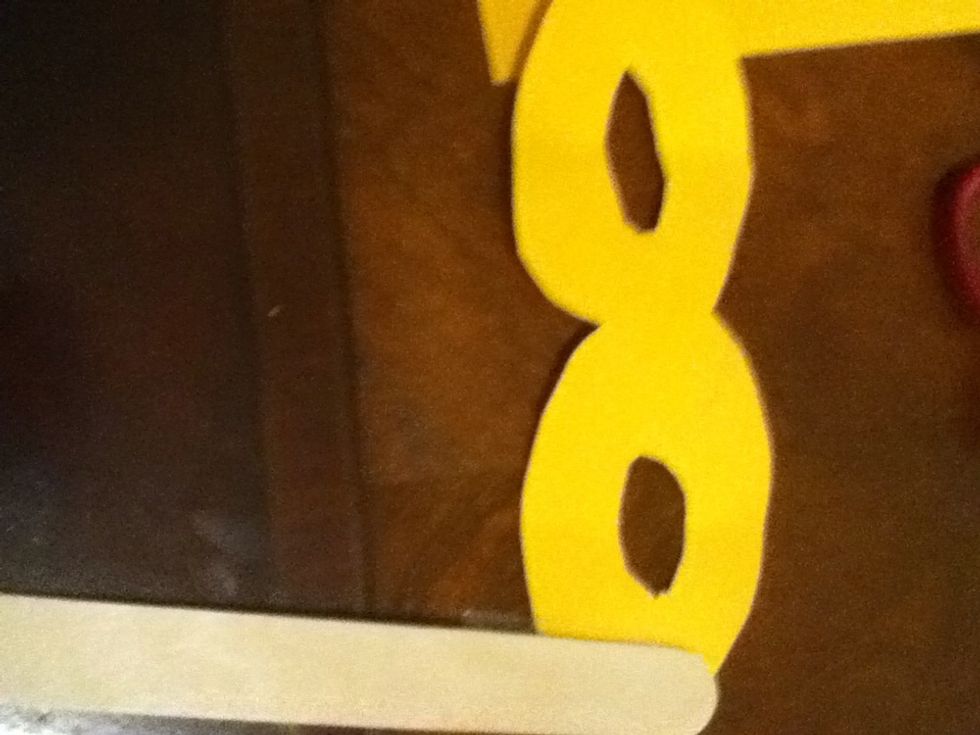 Put the tape on the stick and then put the stick on the back of your mask.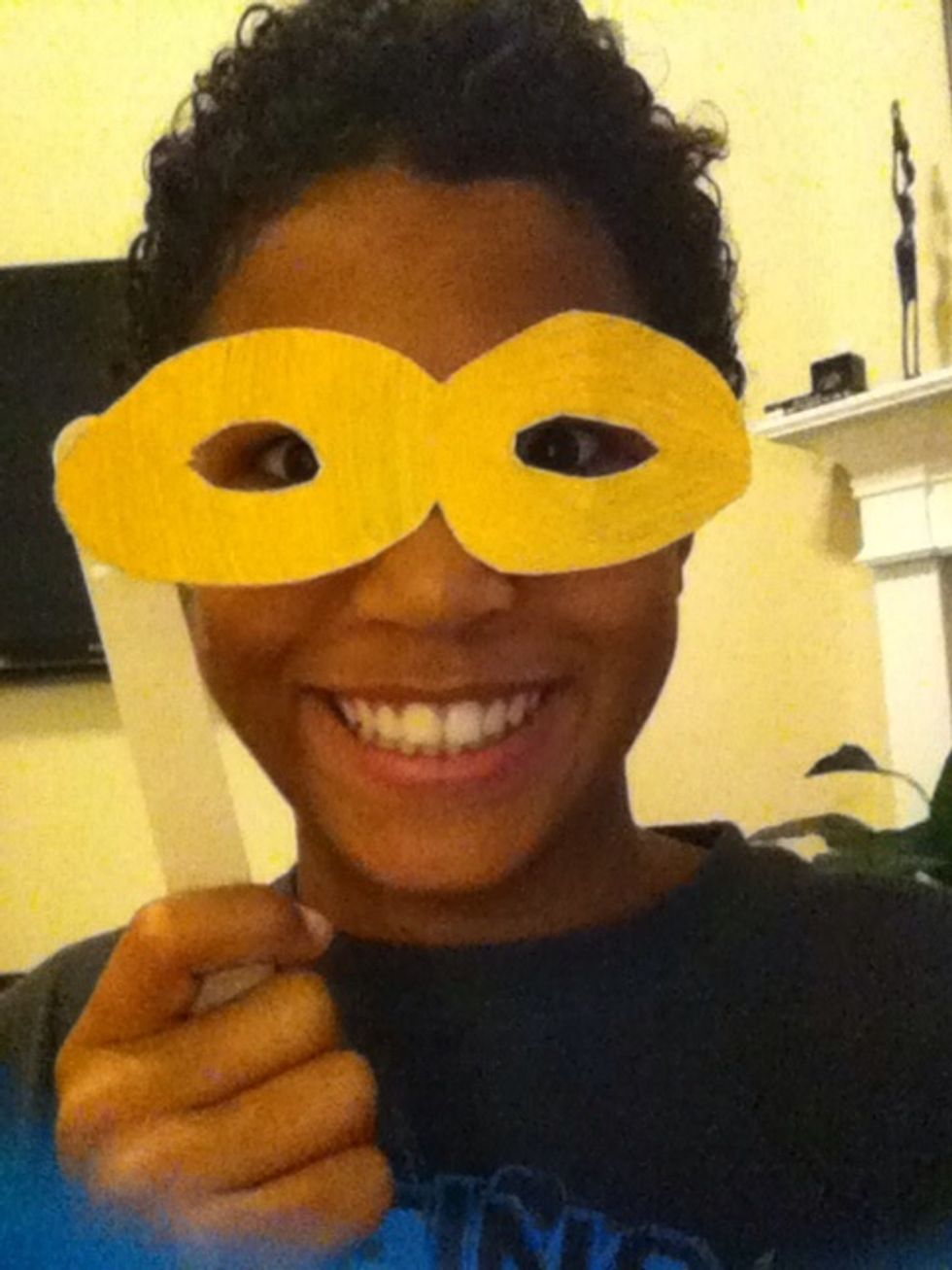 Now you have your mask!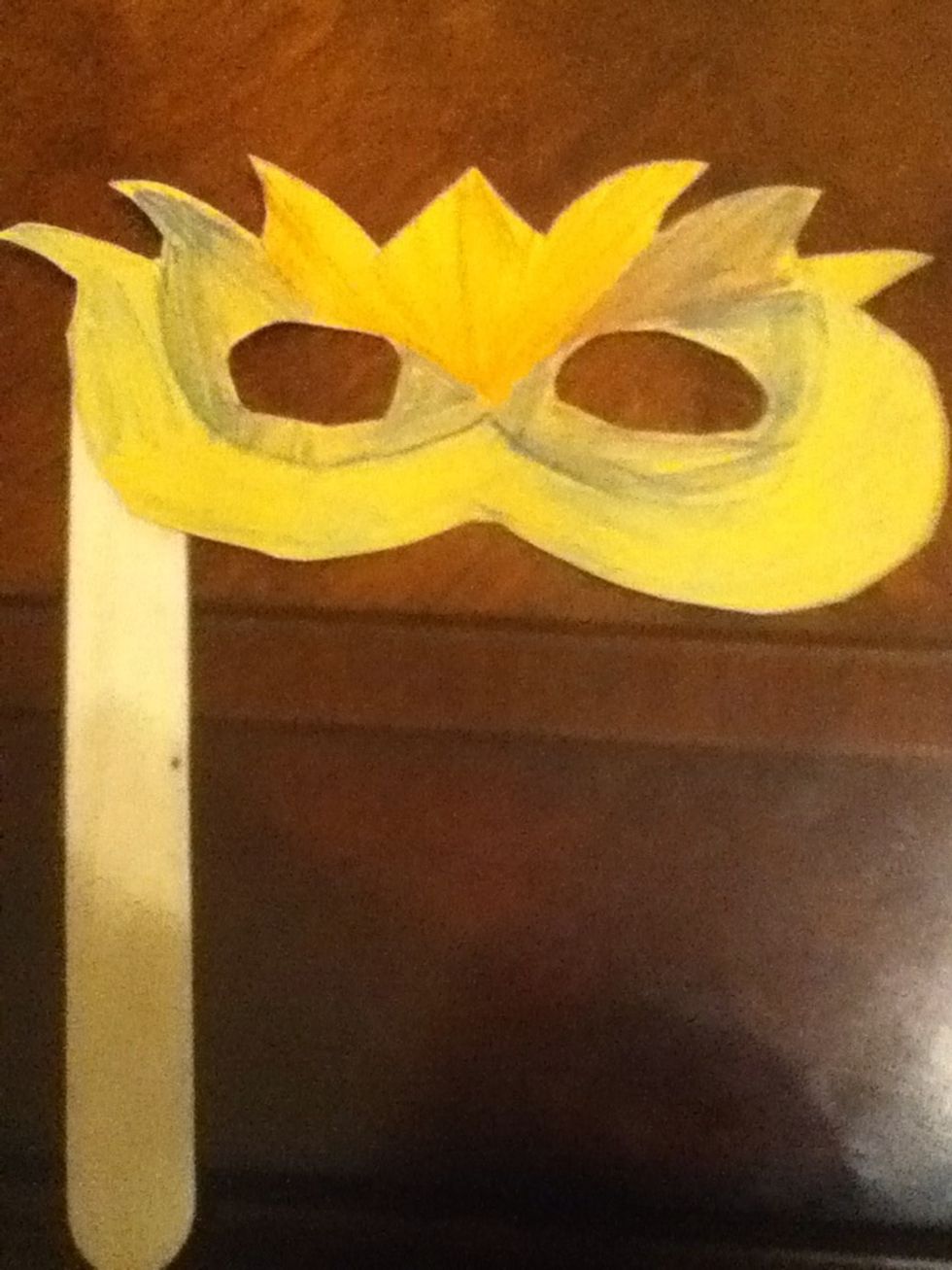 You can make cooler designs.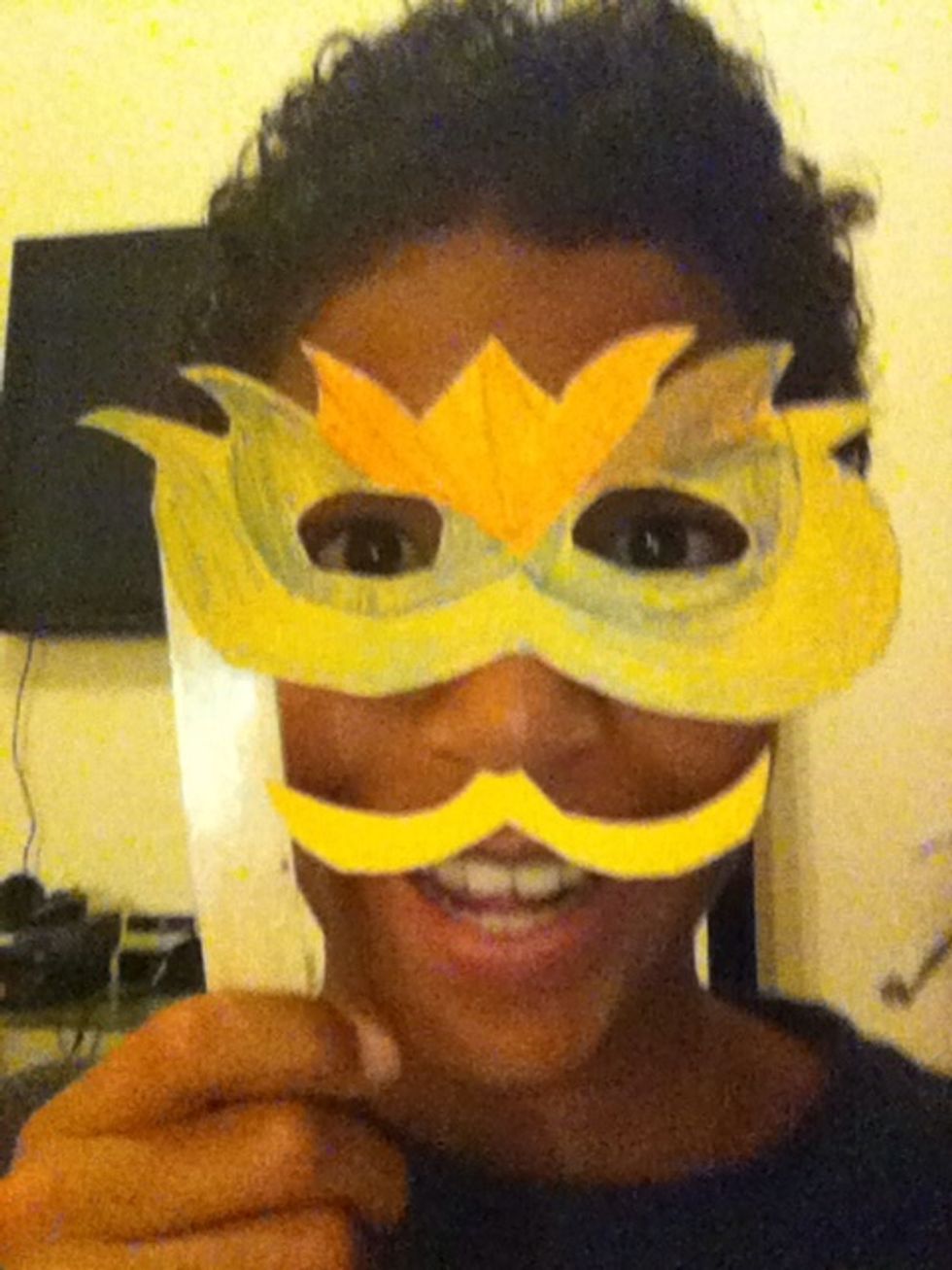 If you use double sided tape, you can put a mustache on it! The mustache is on the tape, but a little lower than the mask.
Card stock paper
Colors
Scissors
Popsicle sticks
Tape