First you need to create a design that you are going to use on your cushion. Making sure it represents your theme because it is meant to be a mascot aswell a cushion.
If you design a around 3/4 different ideas you will have a range of ideas to choose from .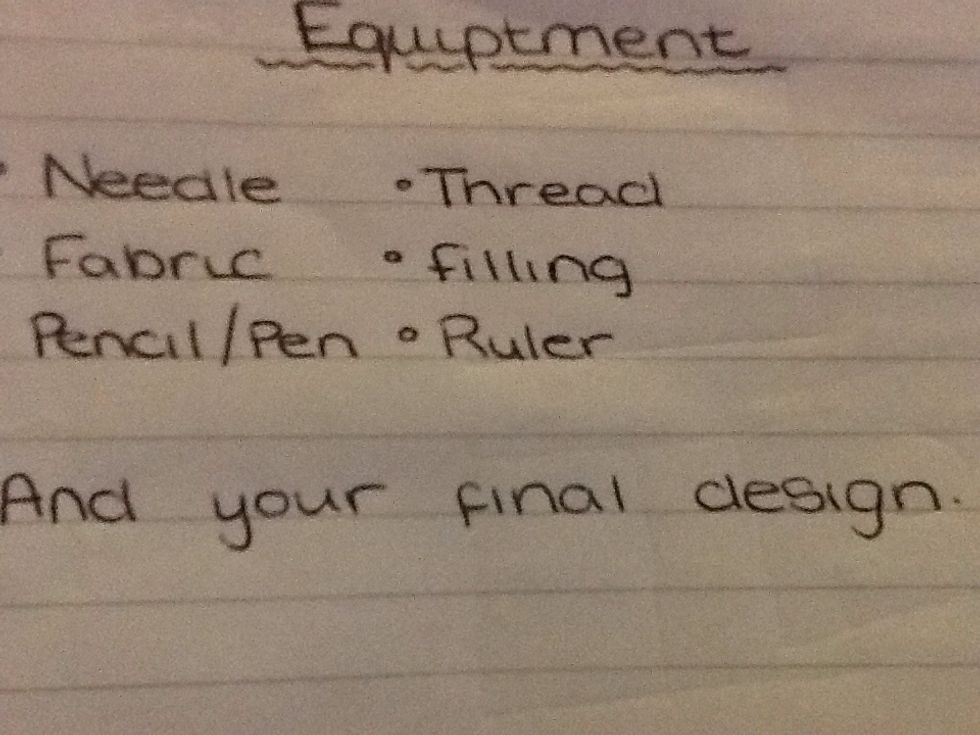 These are you five pieces of equipment that you will need to you throughout making your mascot cushion.
Your needle and any coloured thread it doesn't really matter .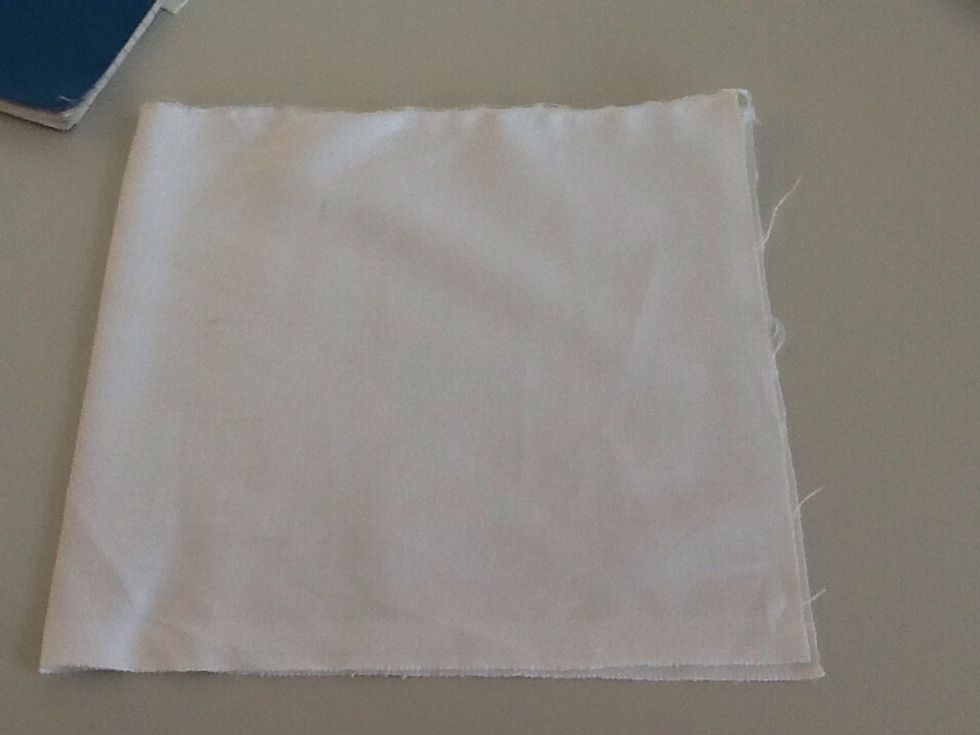 Your piece of fabric , this could be any colour .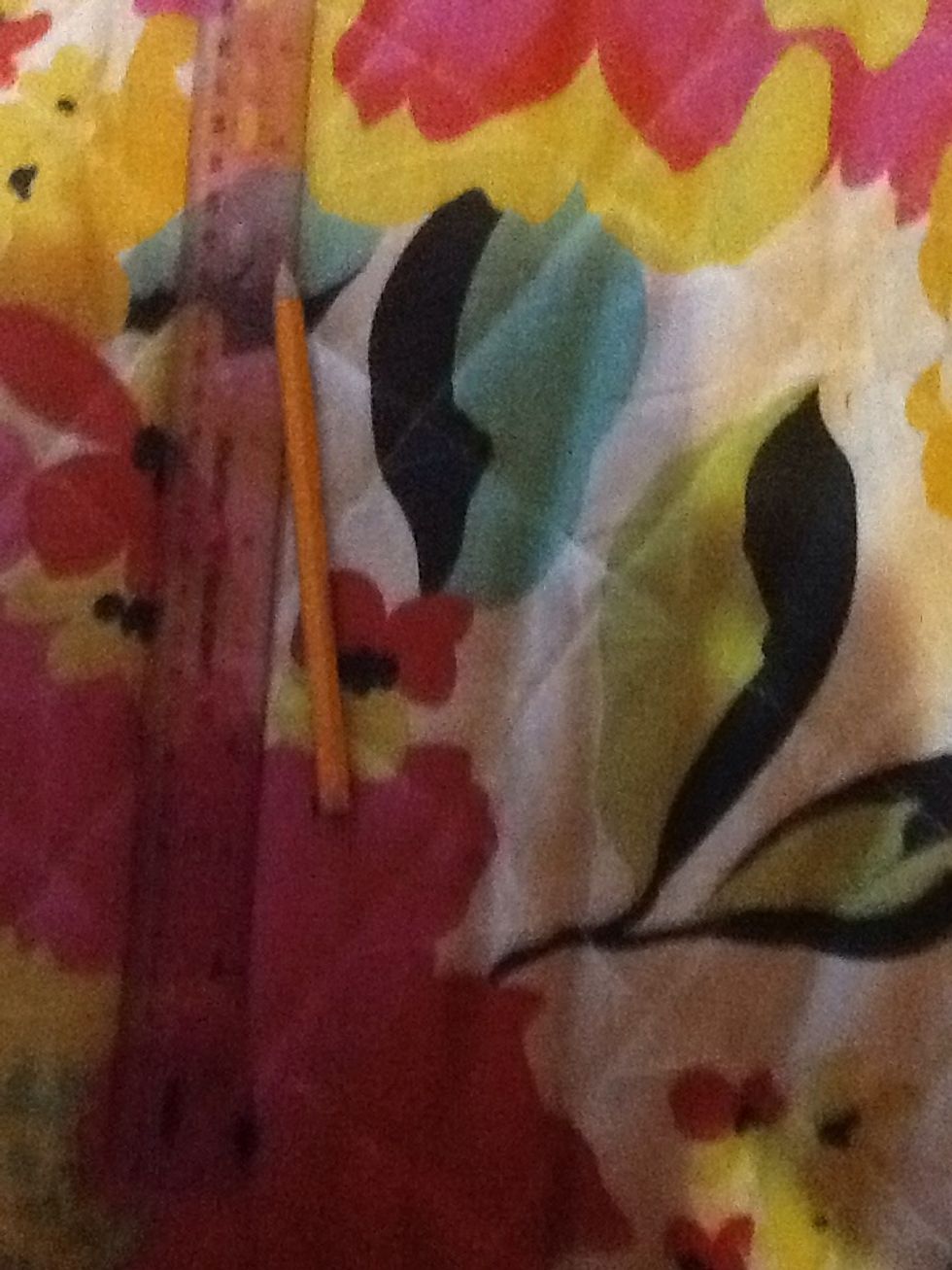 Your pencil and ruler. If you haven't got a normal pencil you could use a colouring pencil .
Once you have got your final design and all of your equiptment sorted , you can start on your cushion.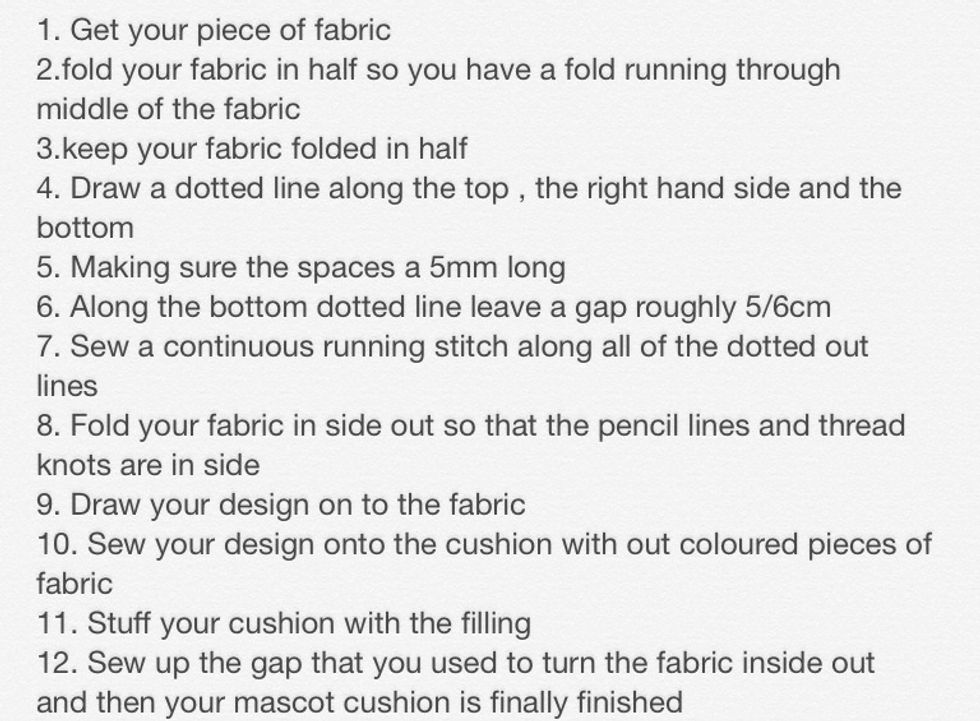 These are your 12 steps
The creator of this guide has not included tools