This is such a quick recipe, definitely fingerlickin good! "Mariscada" is a traditional Mexican dish.
191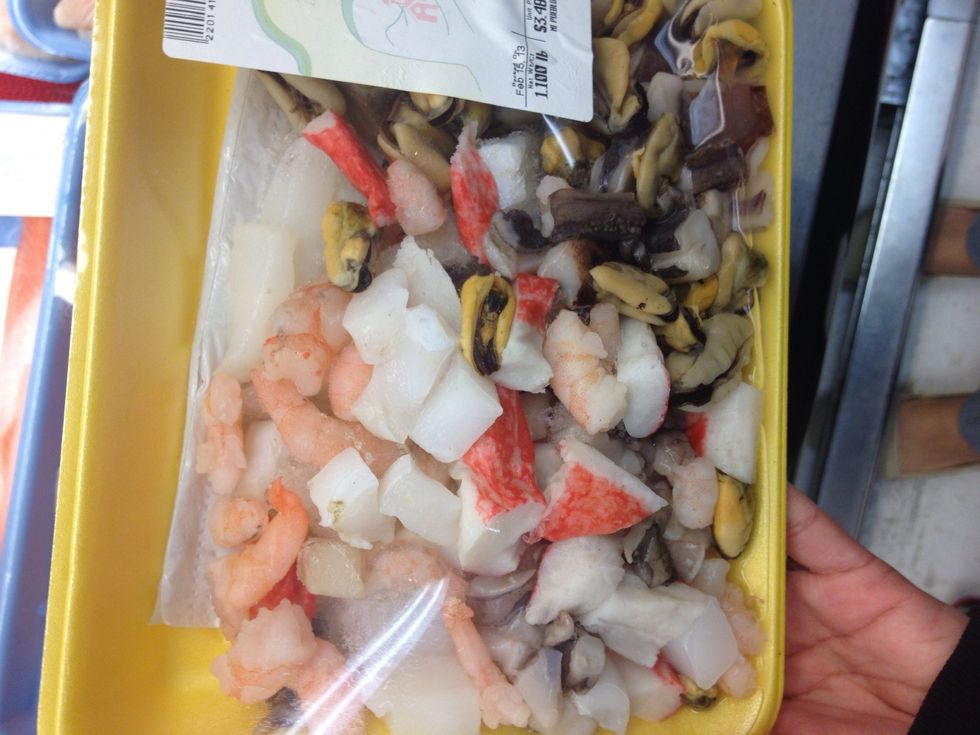 Seafood mix. I get this at a super Mexican store.This includes shrimp, Scallops, lobster, calamari, clams.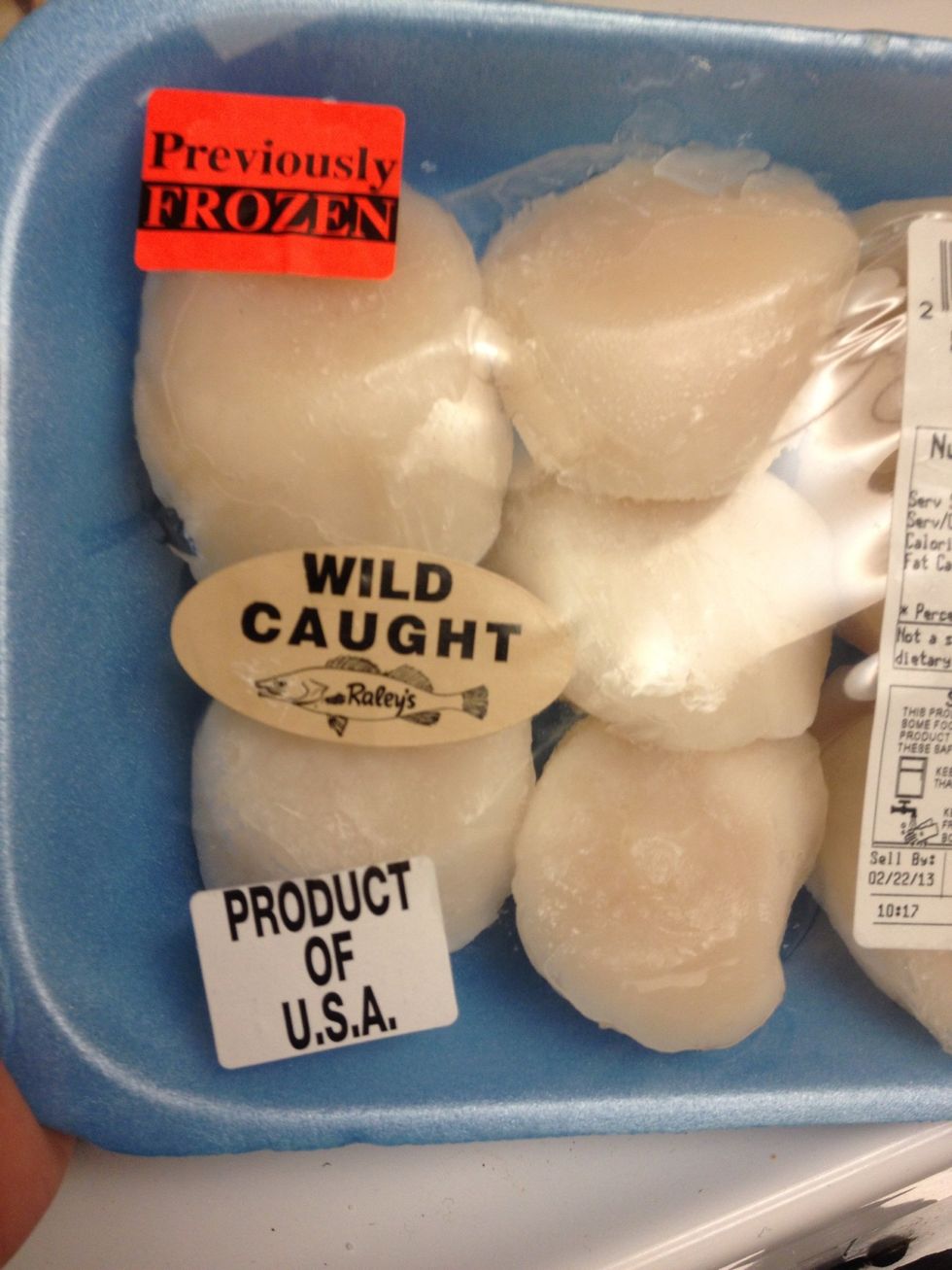 Scallops!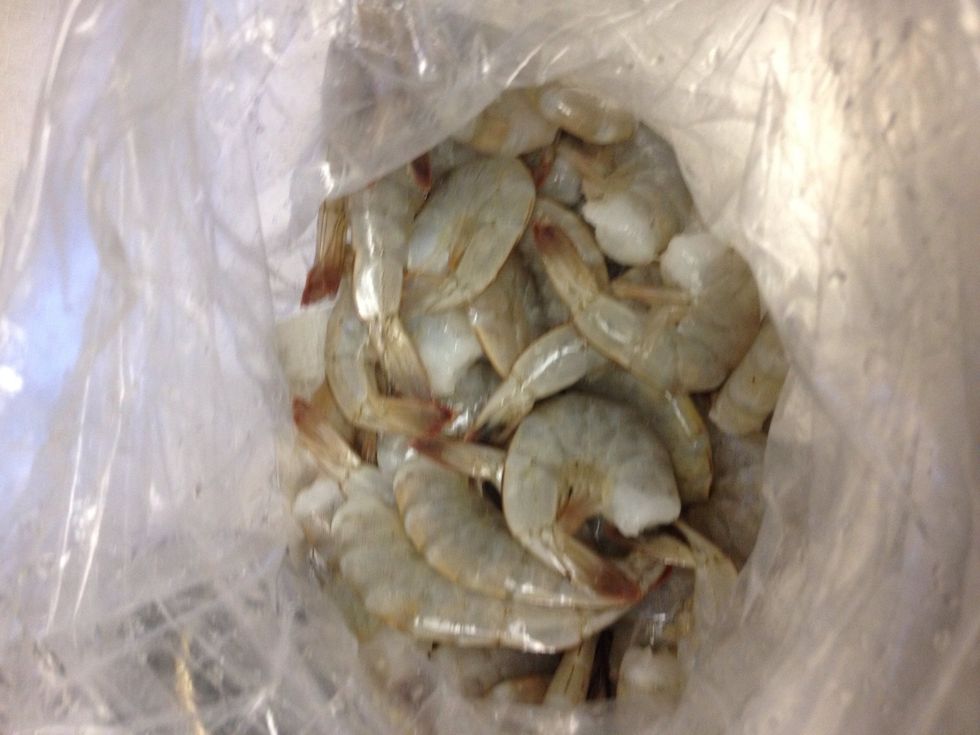 Shrimp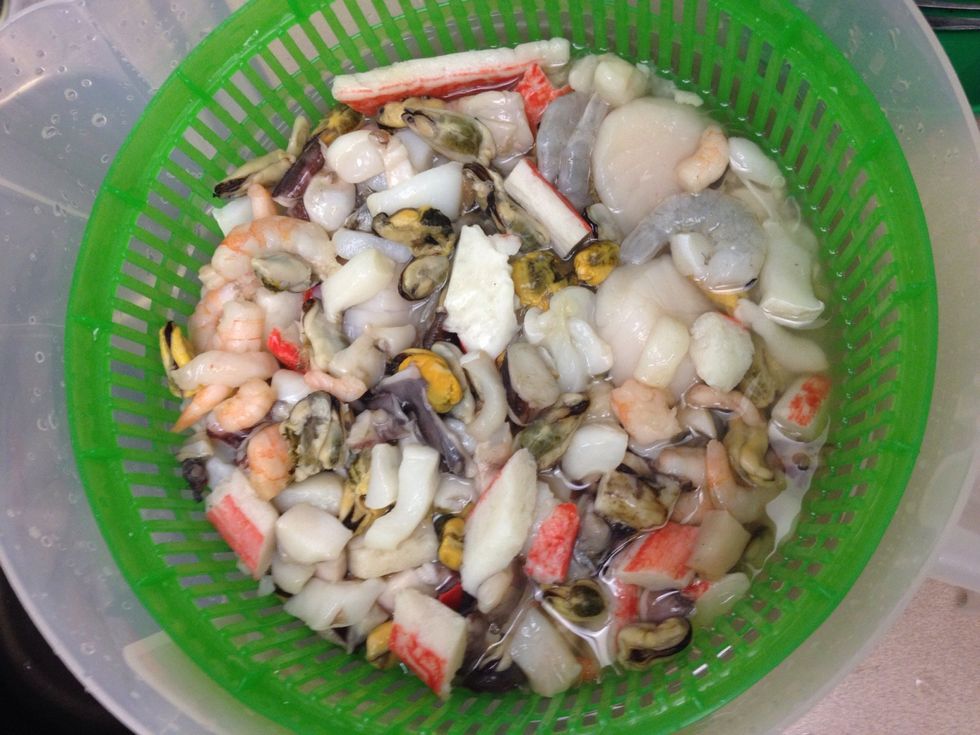 I mix it and rinse it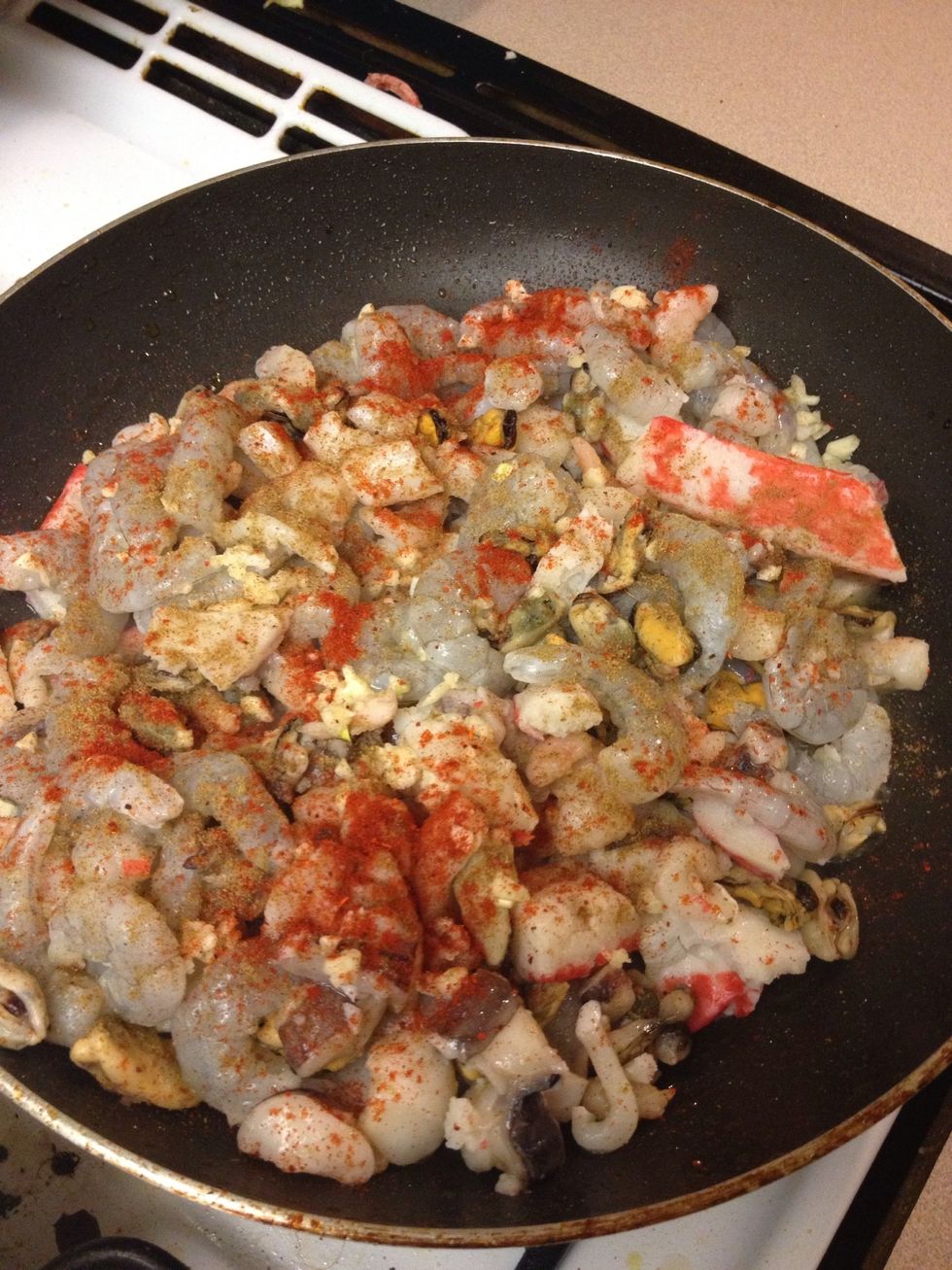 Add chopped garlic, and added salt, pepper, cumin, and paprika.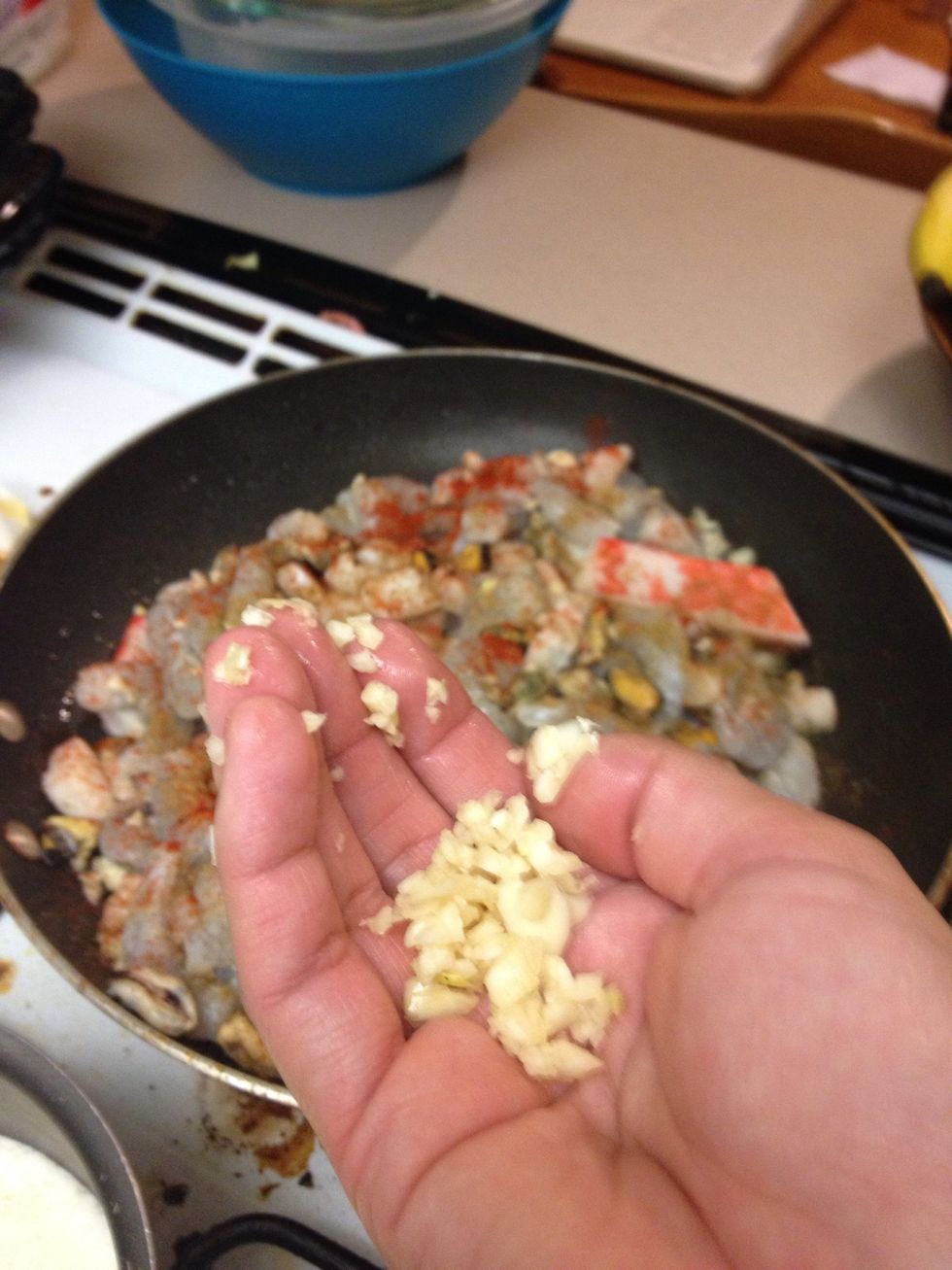 Chopped up Garlic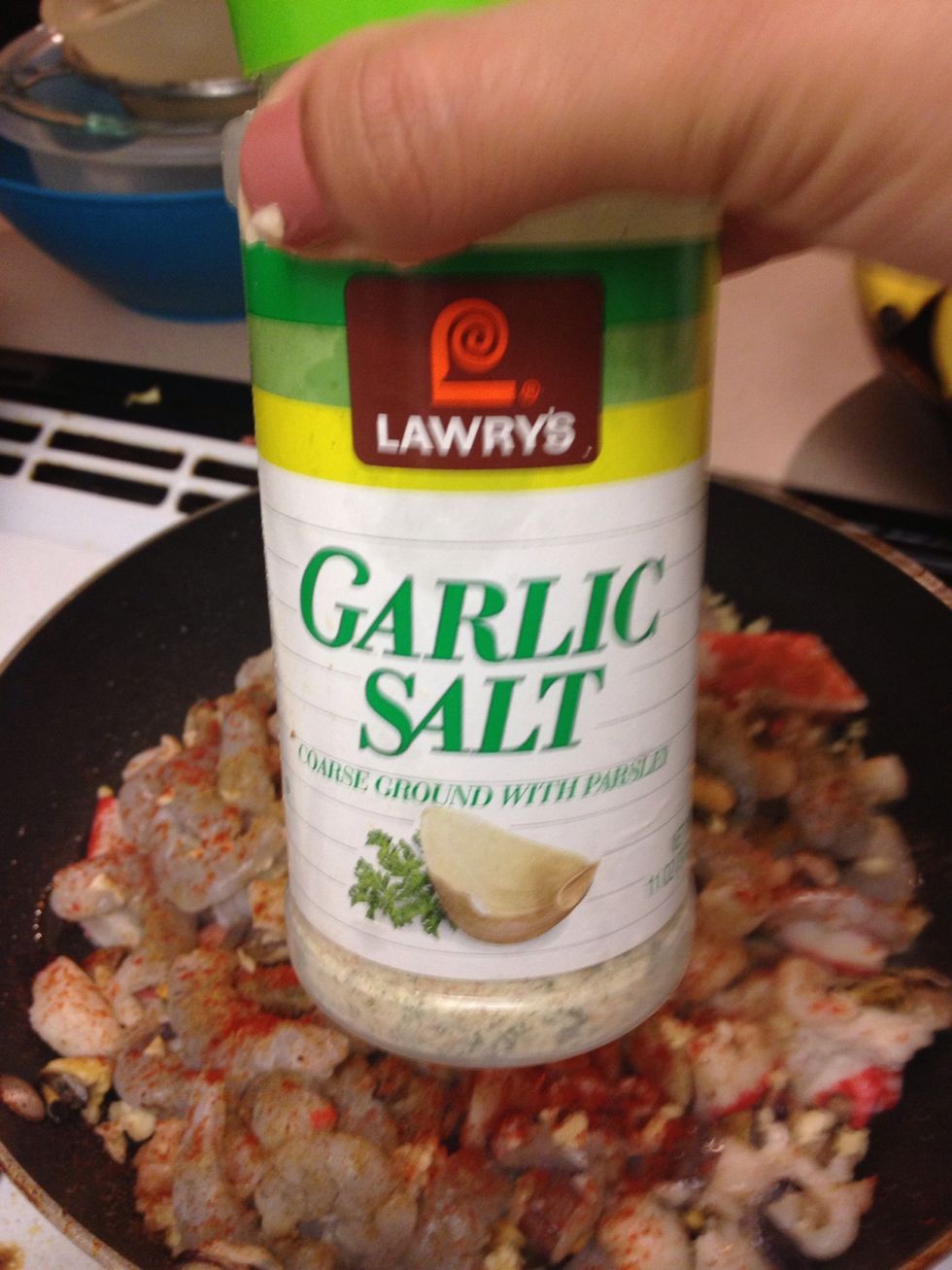 And some garlic salt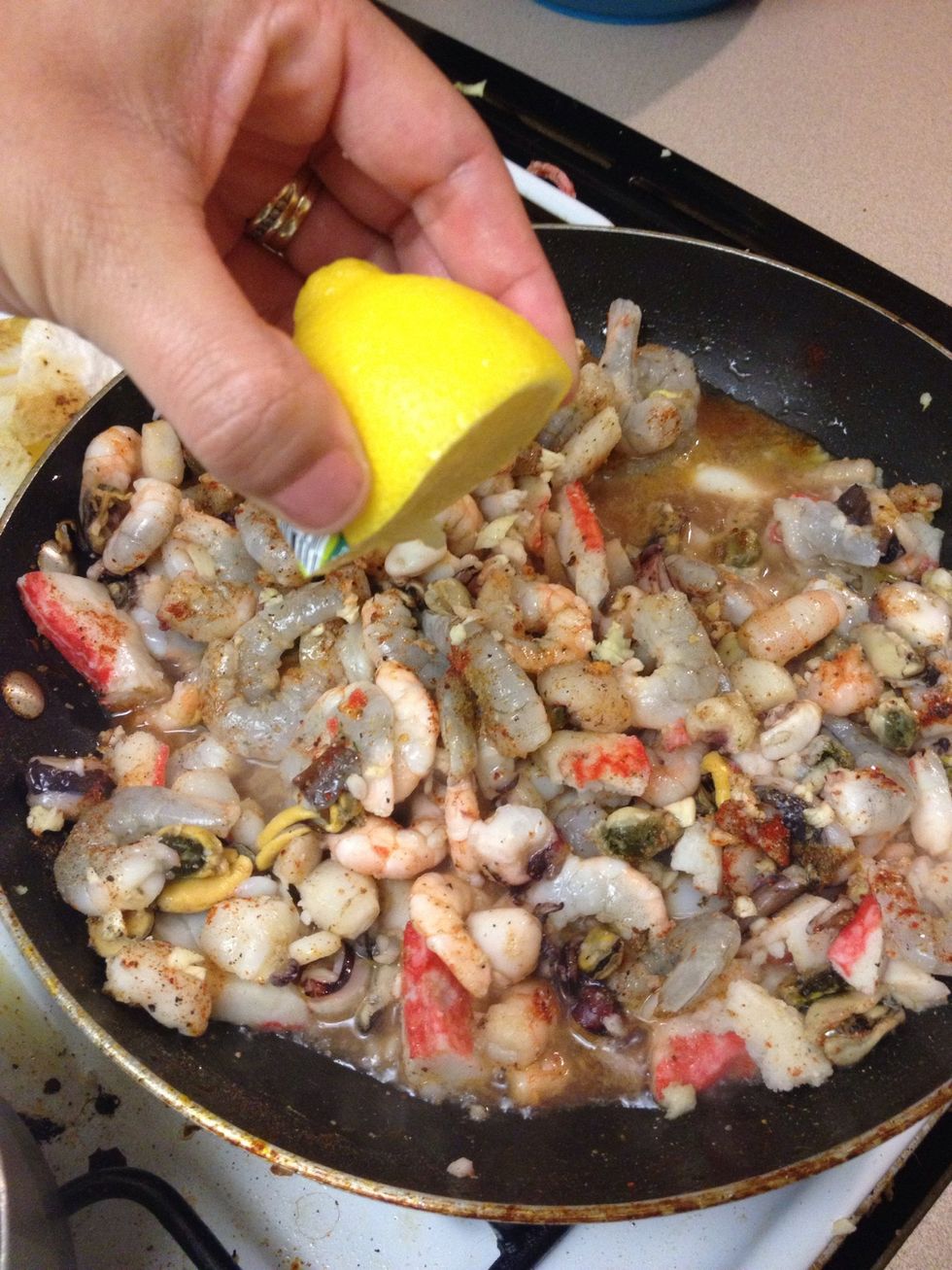 Squeeze a lemon or two and let it cook. Pan sear. It shouldn't take more than 10-14 min.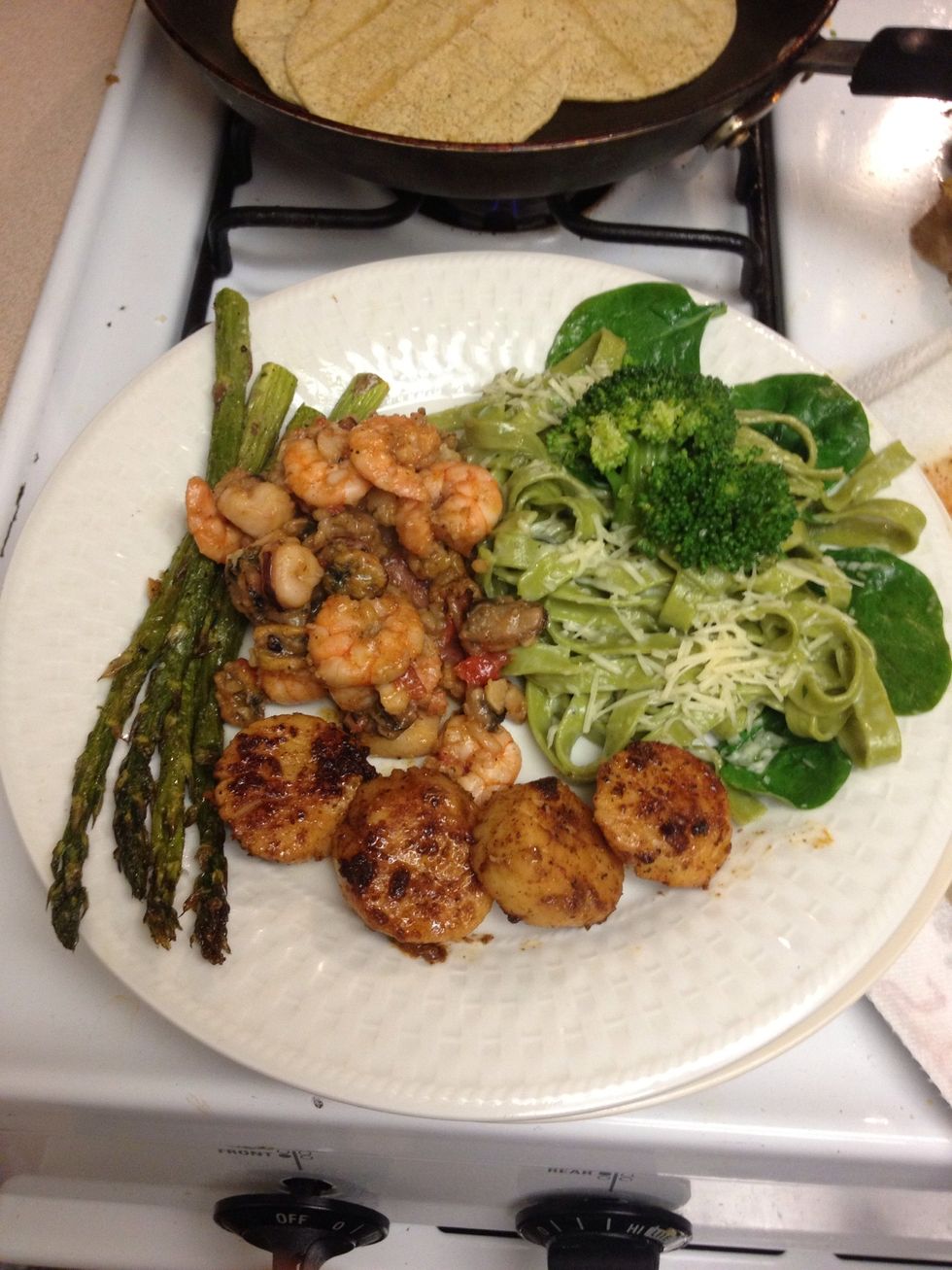 And there you go! Scallops and Mariscada (seafood mix) alongside some garlic asparagus, and spinach Alfredo fettuccine. Enjoy!
Scallops
Shrimp (Uncooked) Tail off
Seafood Mix
Garlic cloves
Cumin
Paprika
Lemon
Salt
Pepper
Garlic Salt