How to make a margarita jimmy buffett would be proud of
This is my favorite frozen Margarita recipe, originally created by the Cocktail Queen herself - my mother :)
11386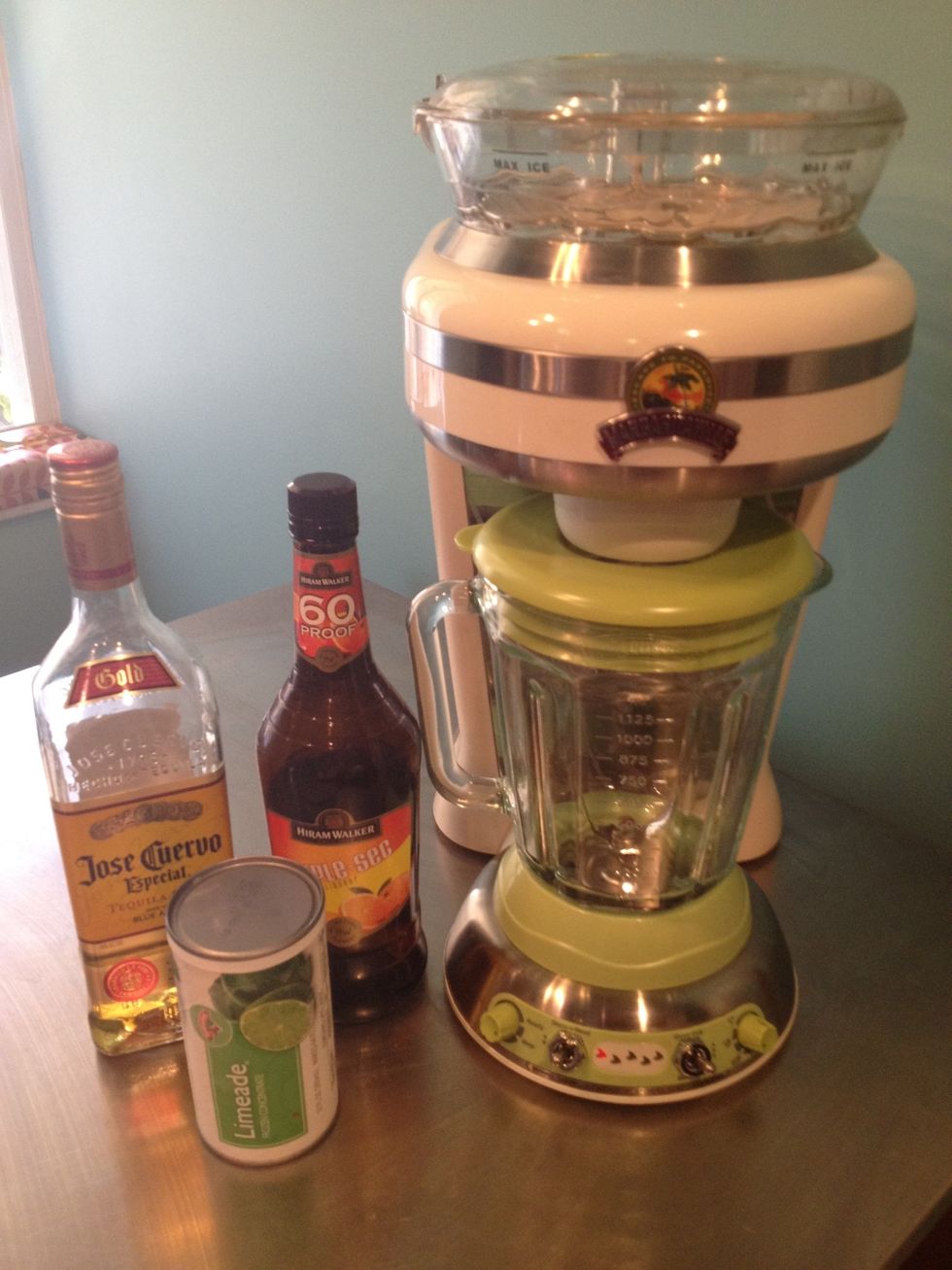 a Margaritaville Machine will work the best for this recipe...but if you don't have one, a blender should work just fine - it just won't be as fun.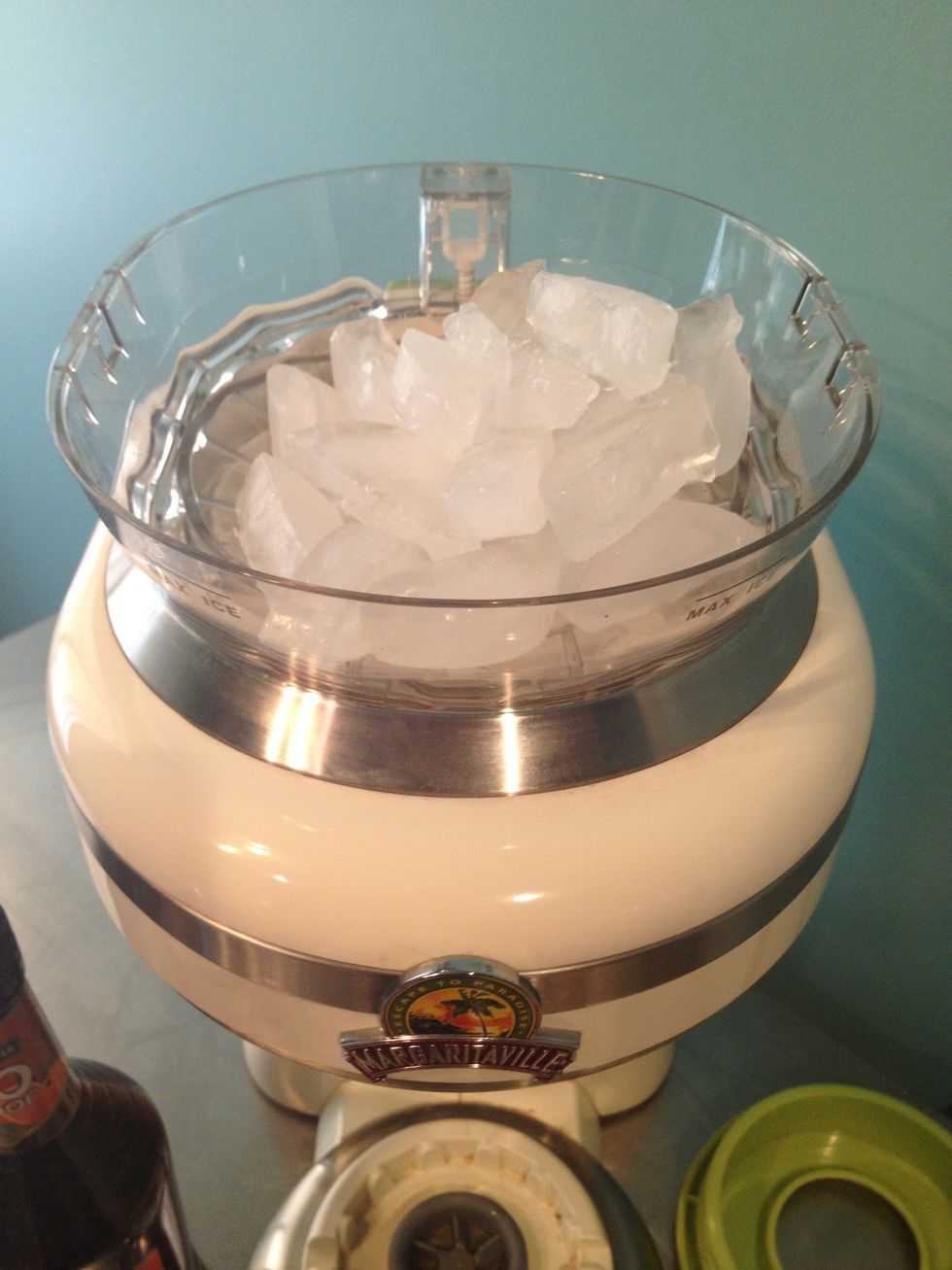 Fill your Margaritaville Machine with ice. If you're using a blender, skip this step (obviously)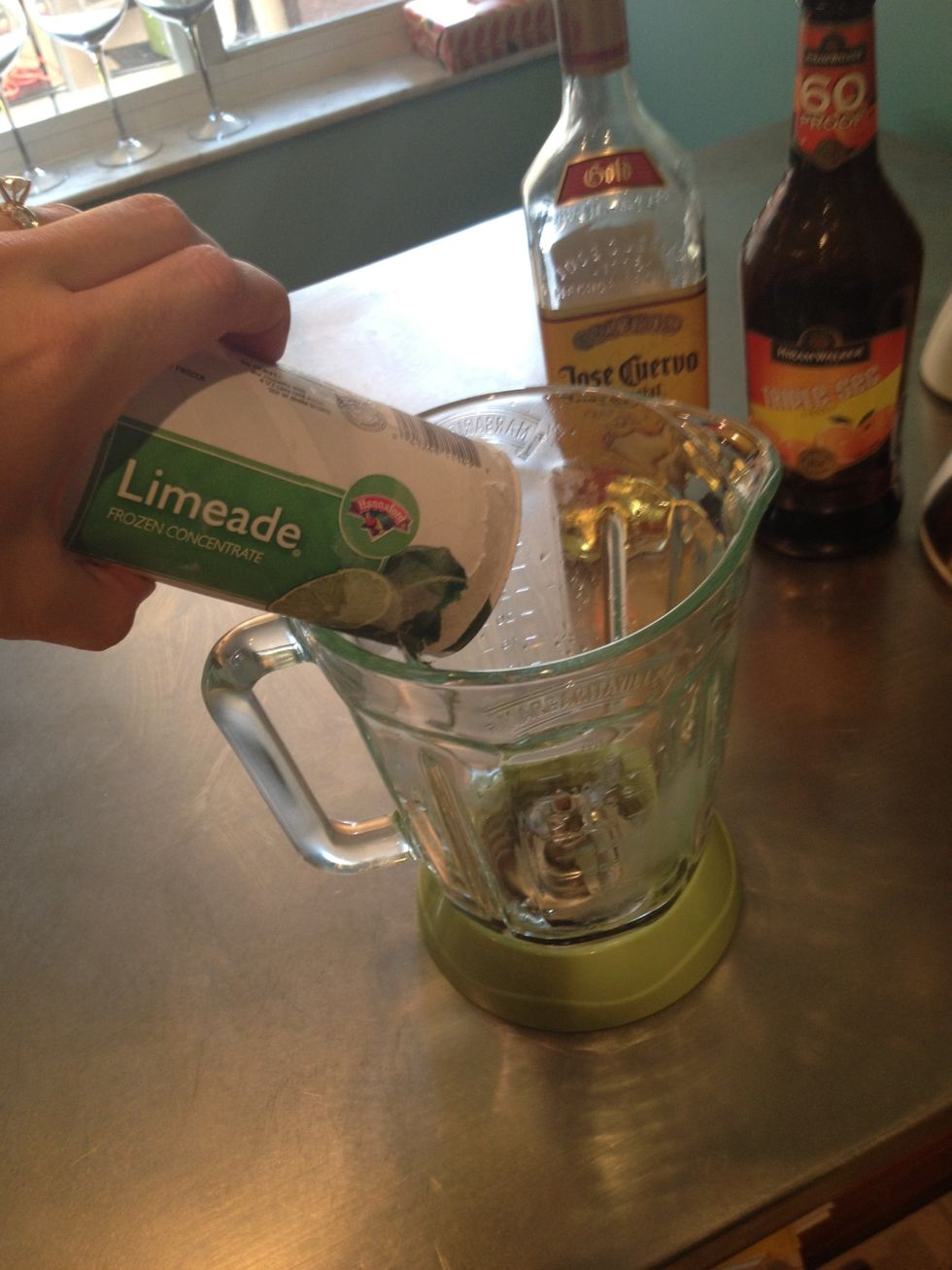 Dump the frozen limeade into the blender. Save the empty can.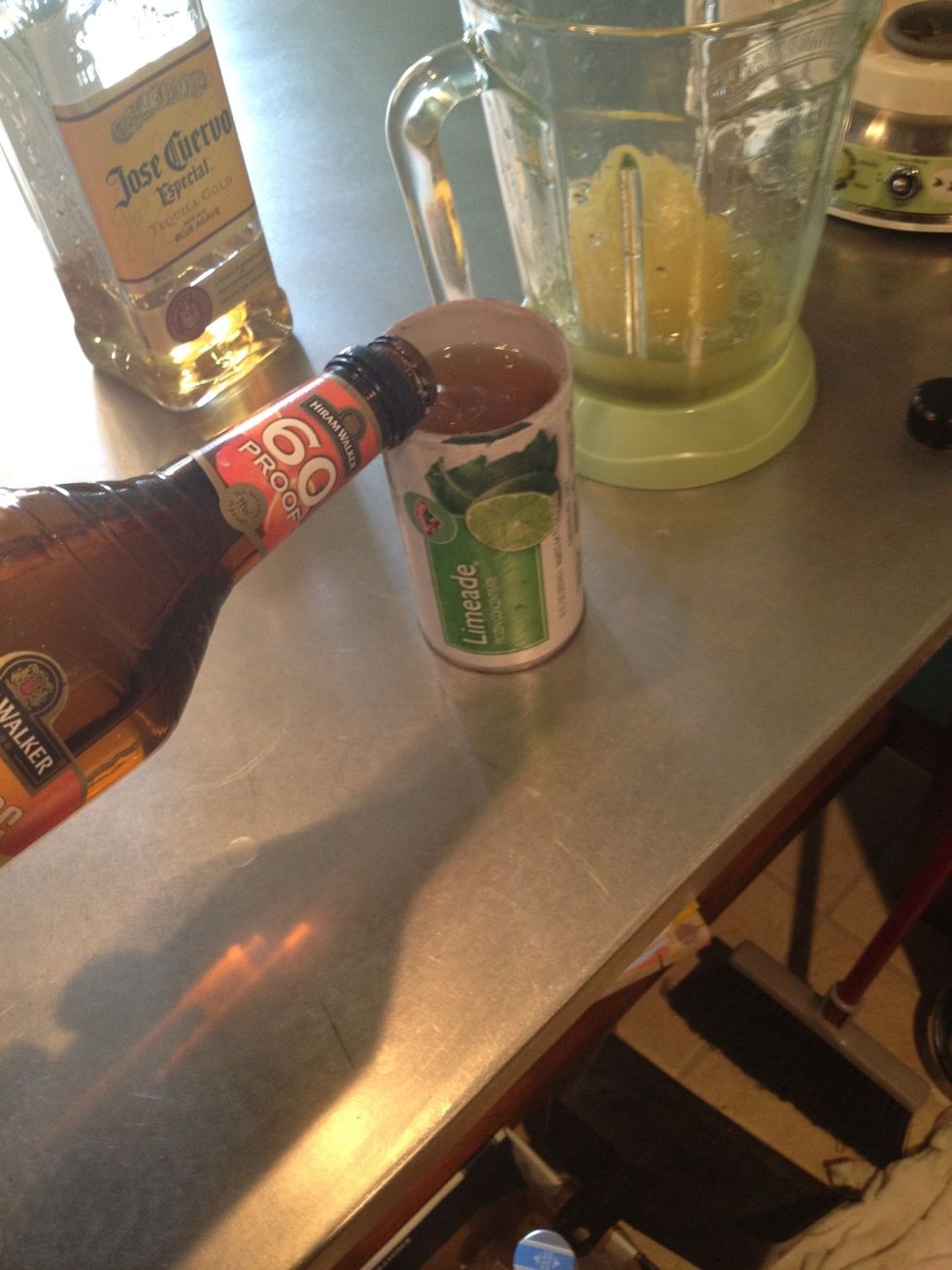 fill the empty limeade can 3/4 full with Tequila and 1/4 full with Triple-Sec. Dump into blender with Frozen Limeade. If you're NOT using a Margaritaville Machine, fill rest of blender with ice.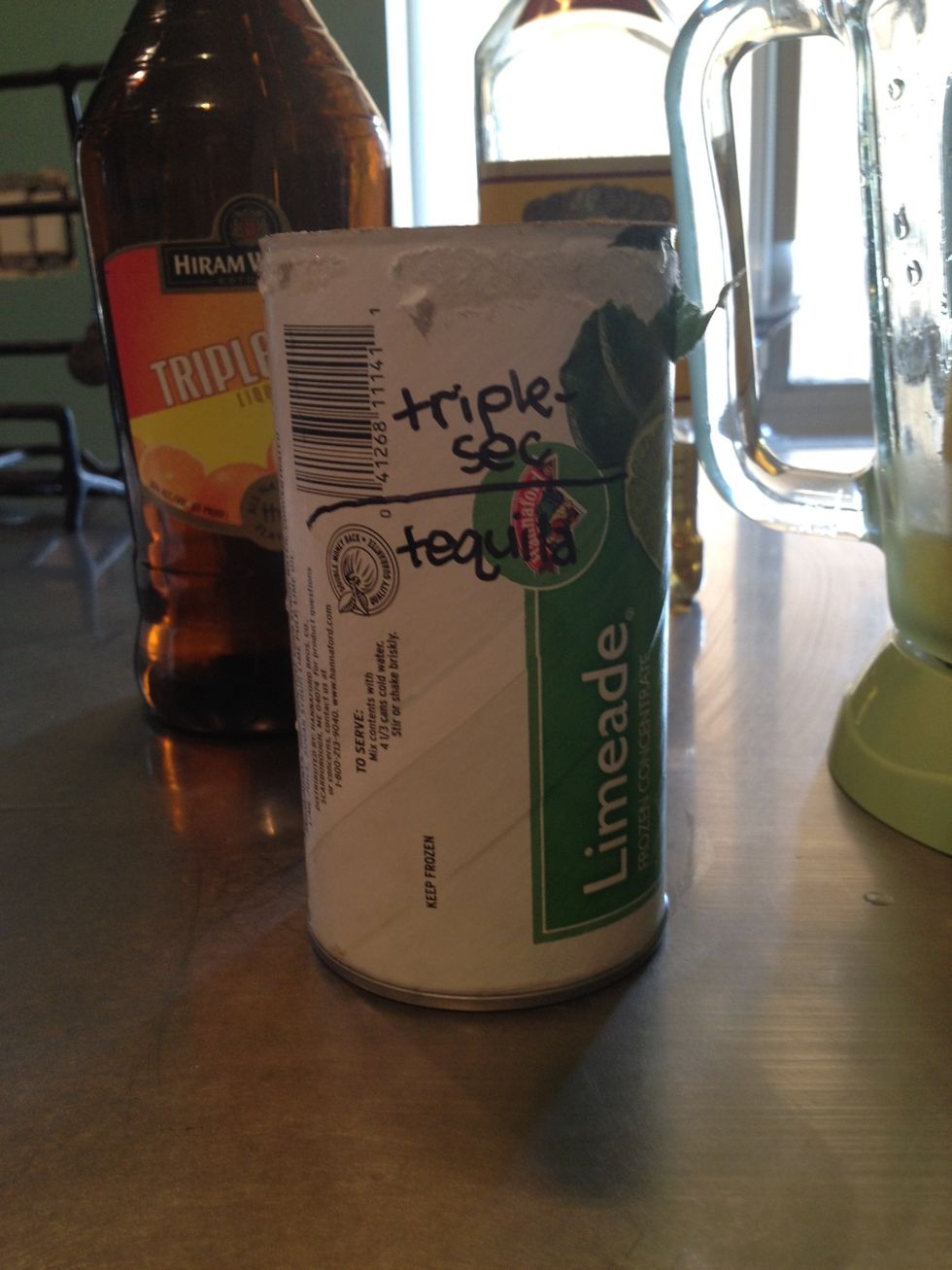 I drew a diagram (in case you get confused.)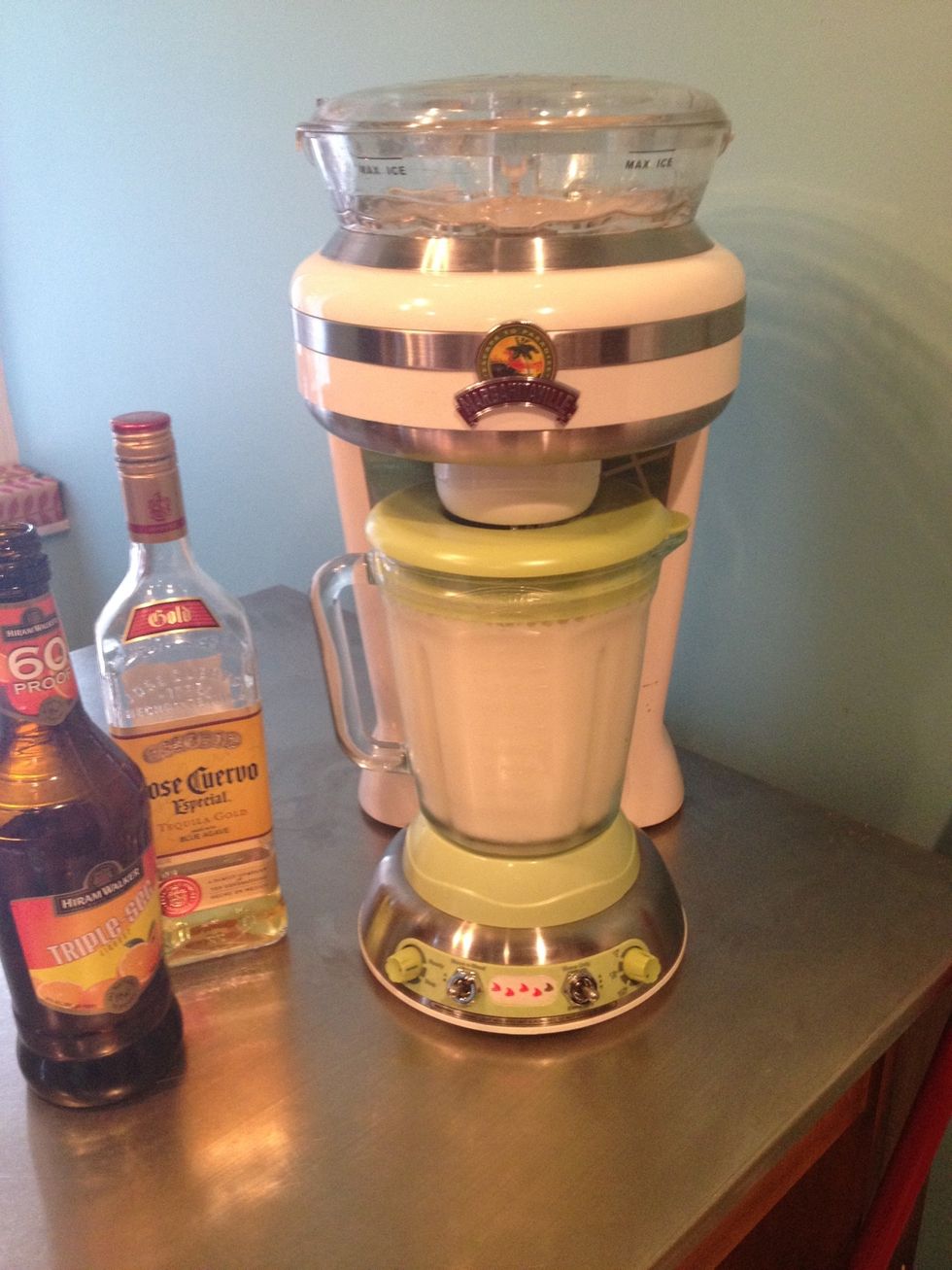 Blend! Texture should be almost creamy
Pour into glasses and enjoy! Makes about 4 servings. You can even garnish glasses with cute little lime wheels... but only if you're cute.
1.0 12oz can frozen limeade concentrate
8.0oz Tequila!
4.0oz Triple-Sec
Ice
Margaritaville Machine (or blender)
Jess Boddie
i am a newlywed, as well as a cosmetology student at Paul Mitchell. i experiment by day in the salon and by night in the kitchen. i'm excited to share my ideas!