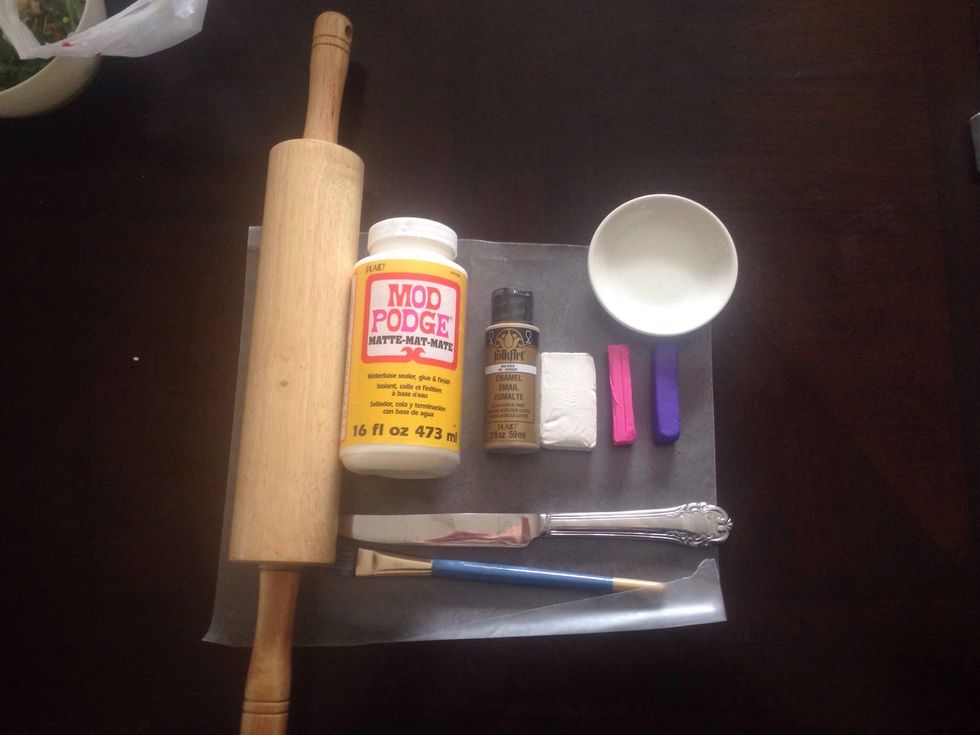 Gather all materials.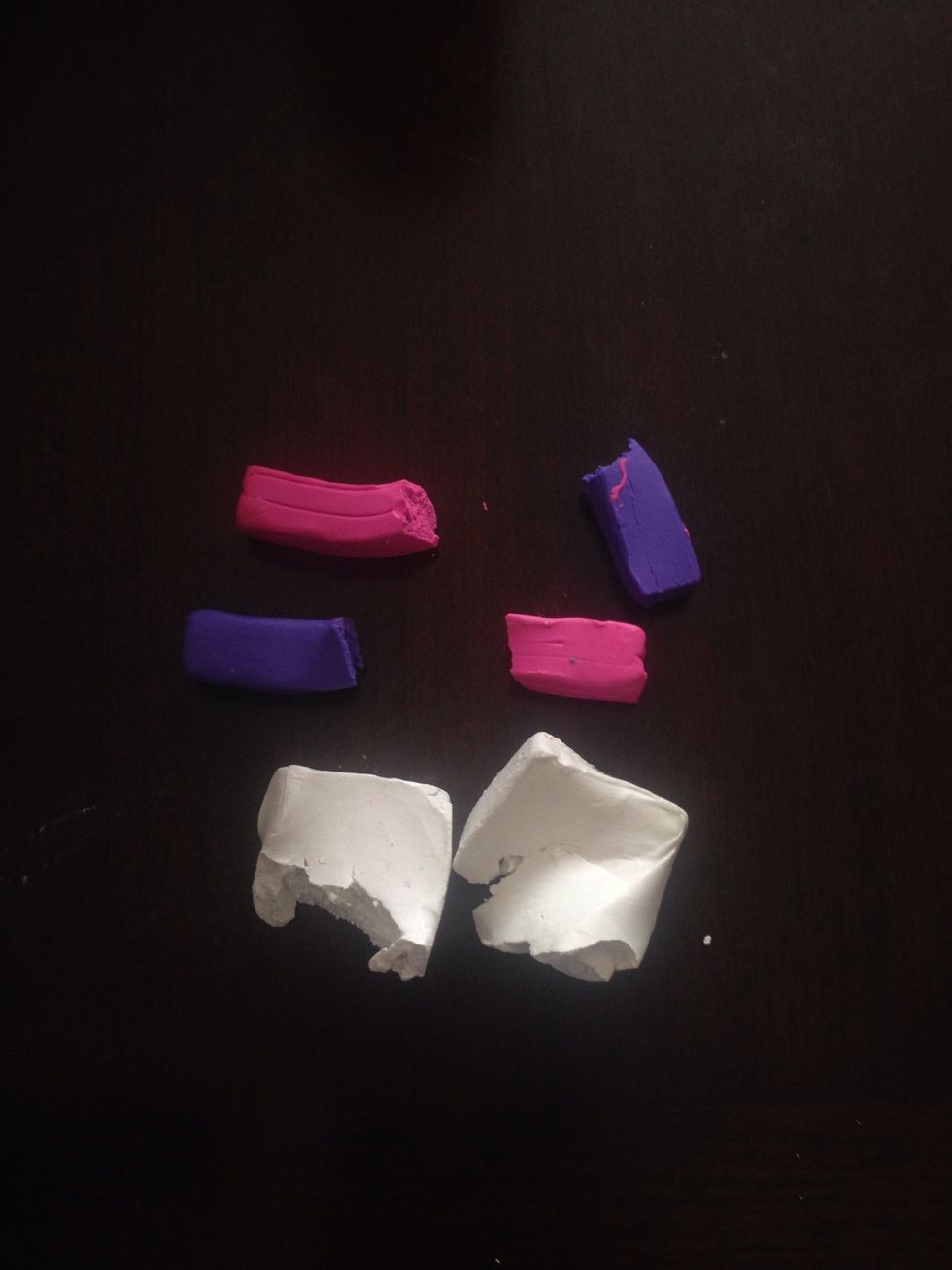 Break apart pieces of clay so that it is easier to work with.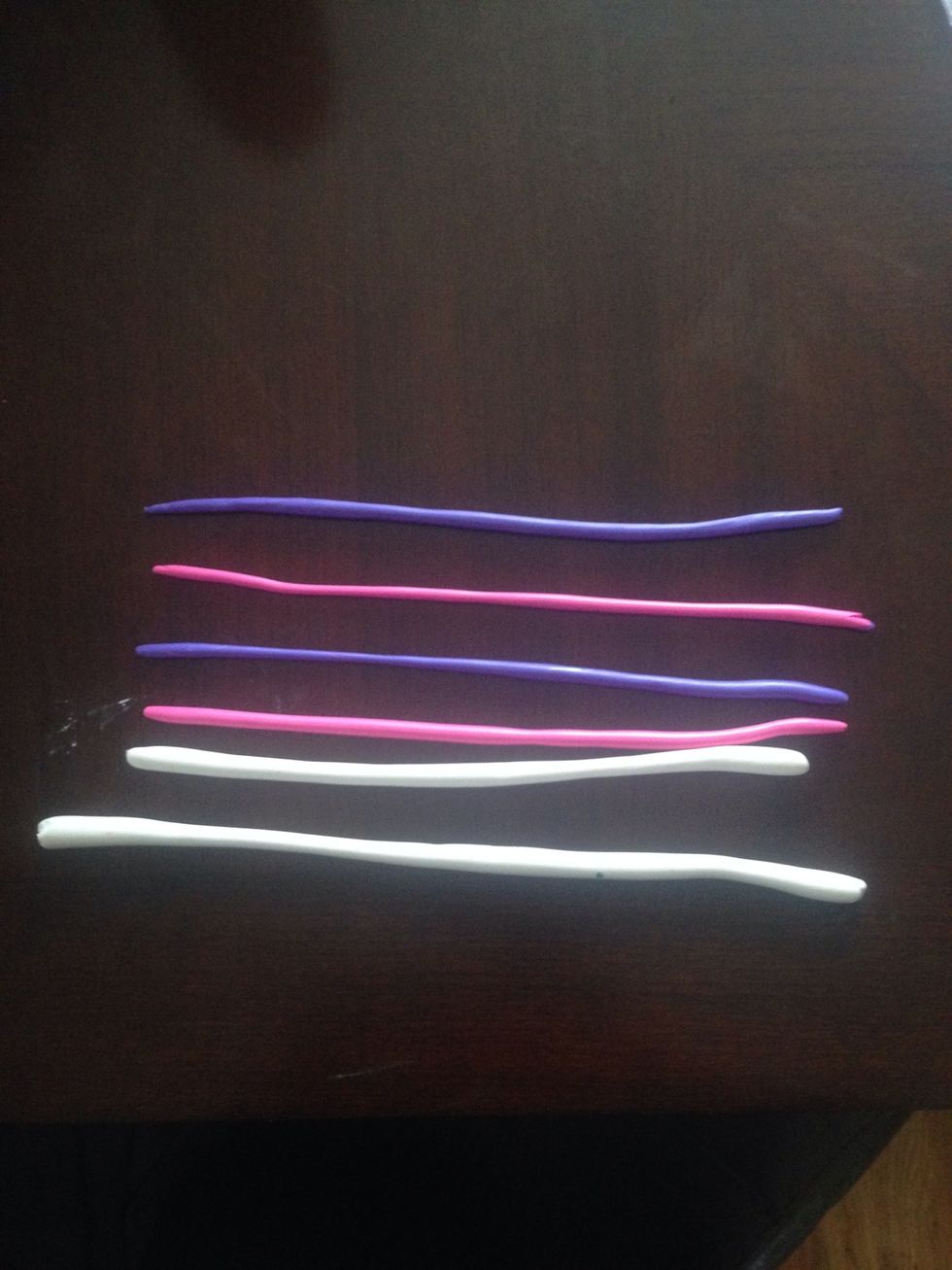 Continue to roll out each piece until all of your clay is about 5 inches long.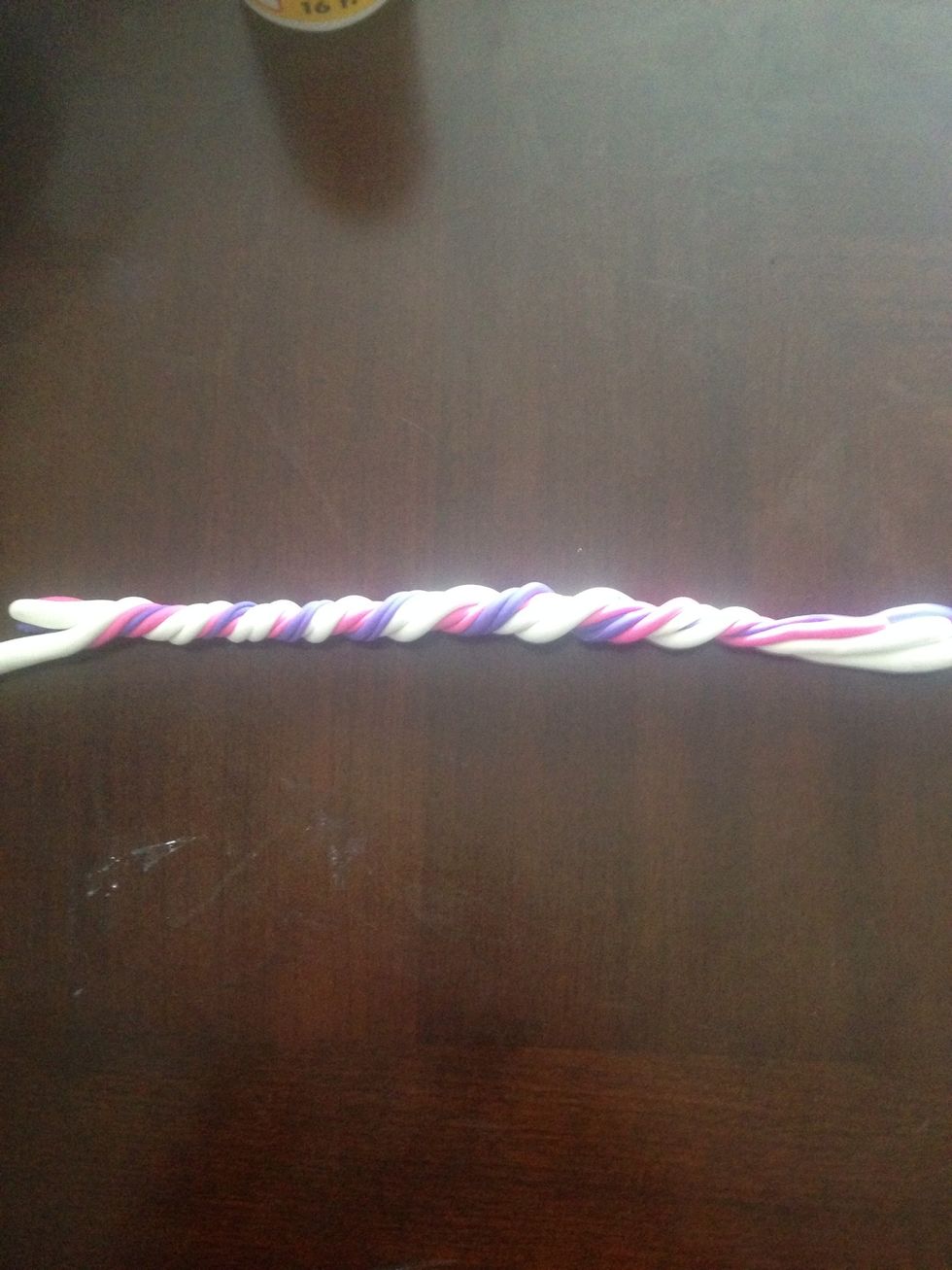 Twist all of the colors together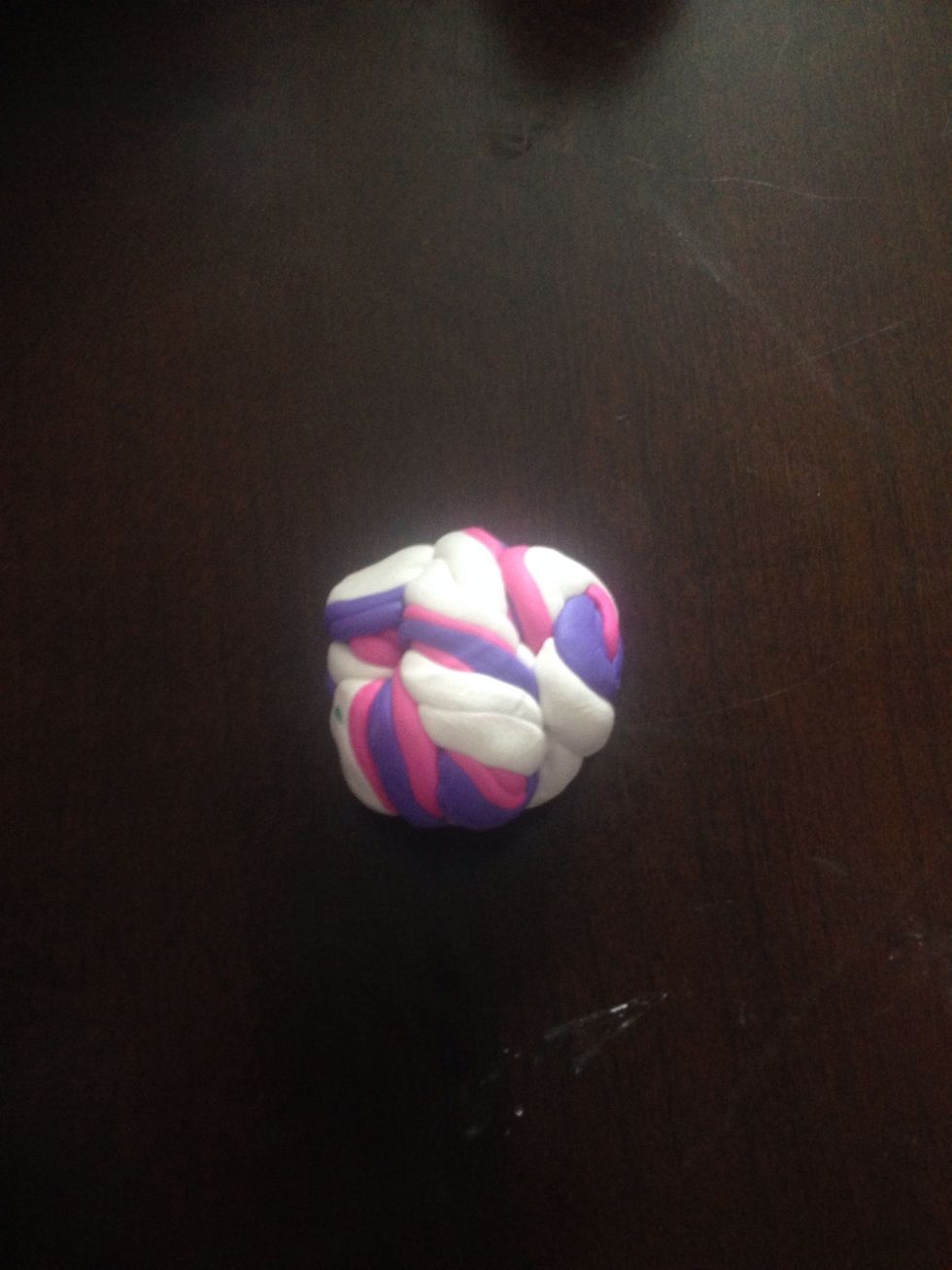 Roll the clay into a ball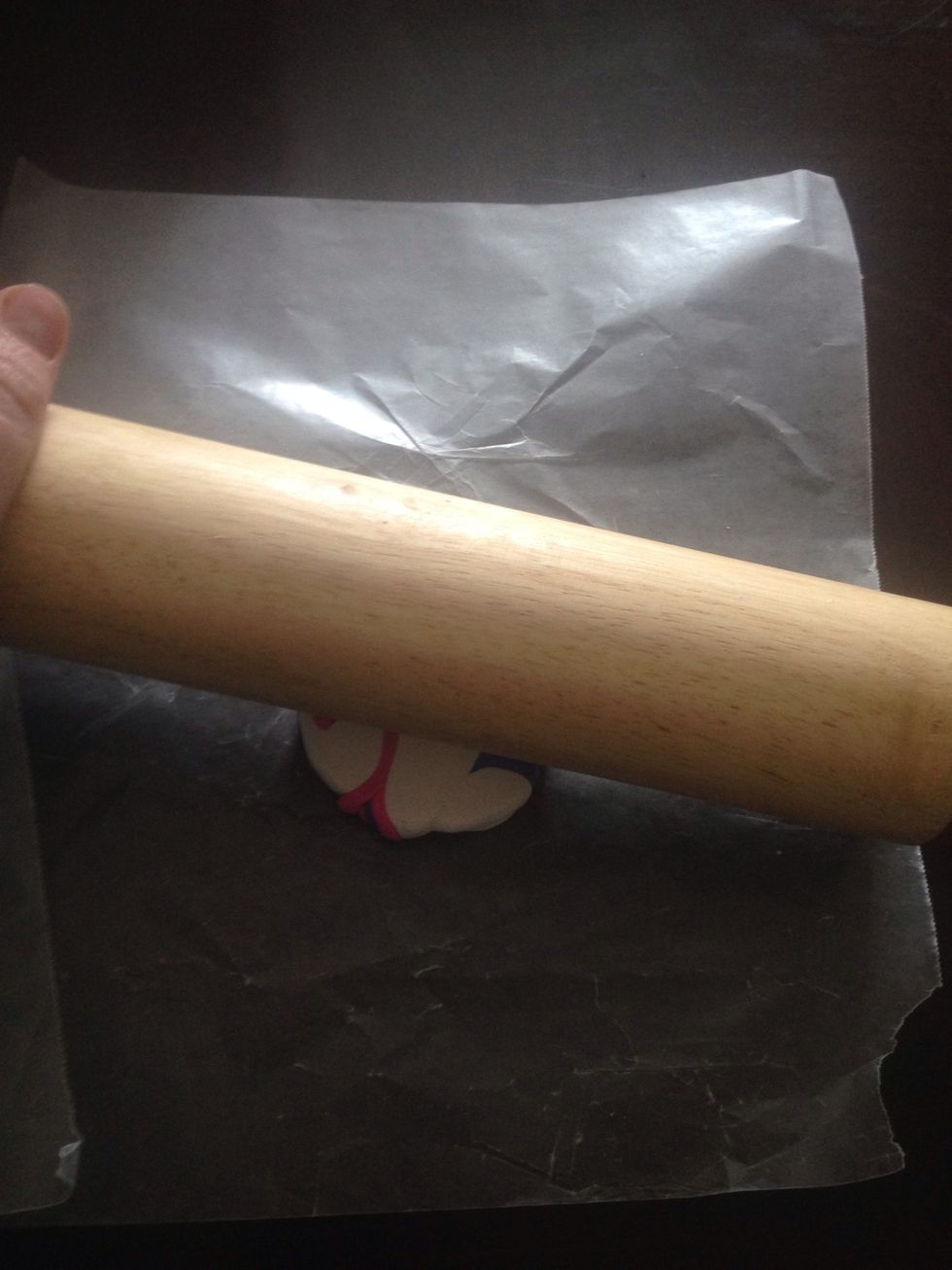 Flatten the clay with a rolling pin on a piece of wax paper.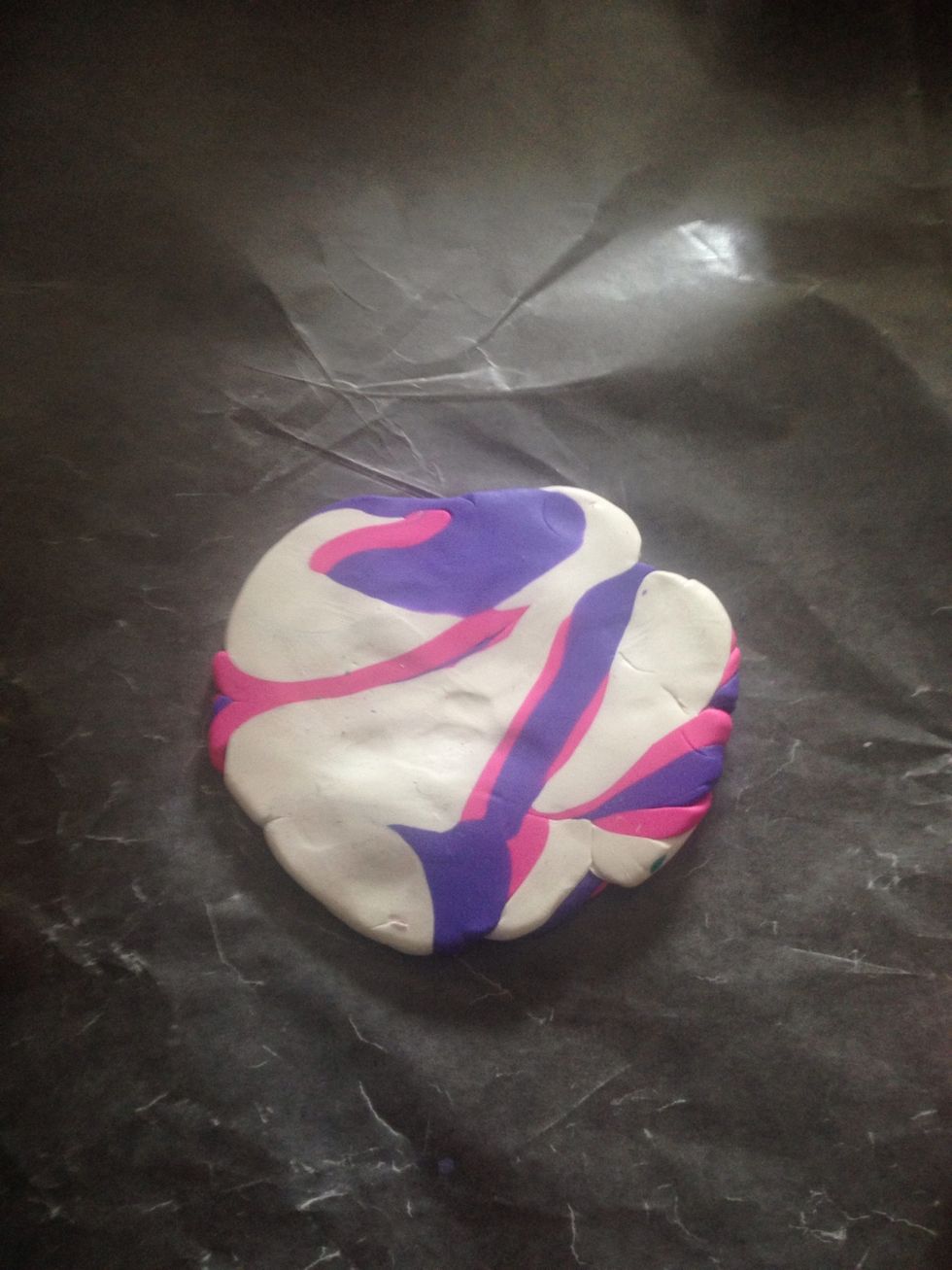 If your clay looks like this you will want to repeat steps 2-7 to create a more marbled look.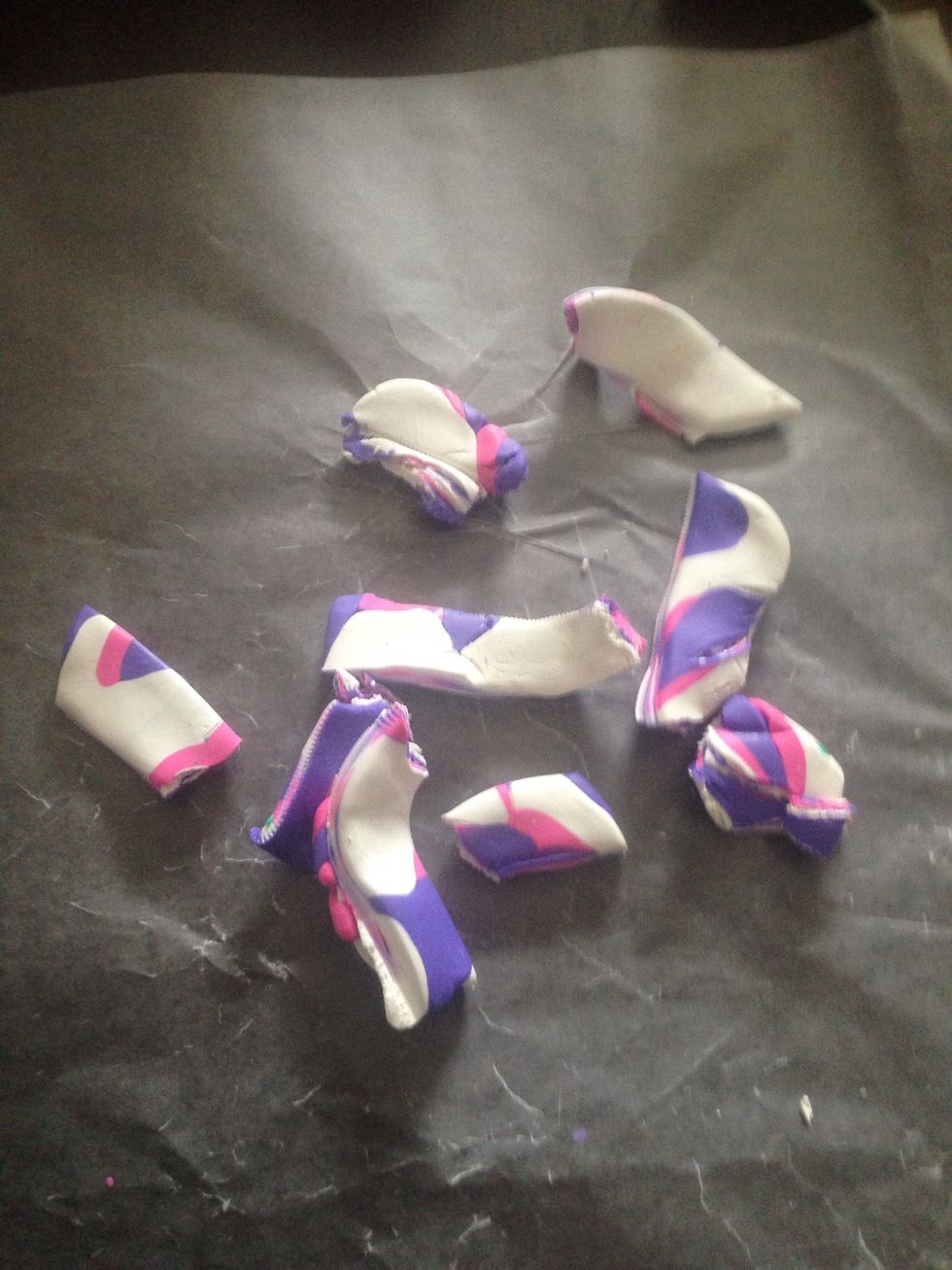 Repeat step 2: Break apart your clay.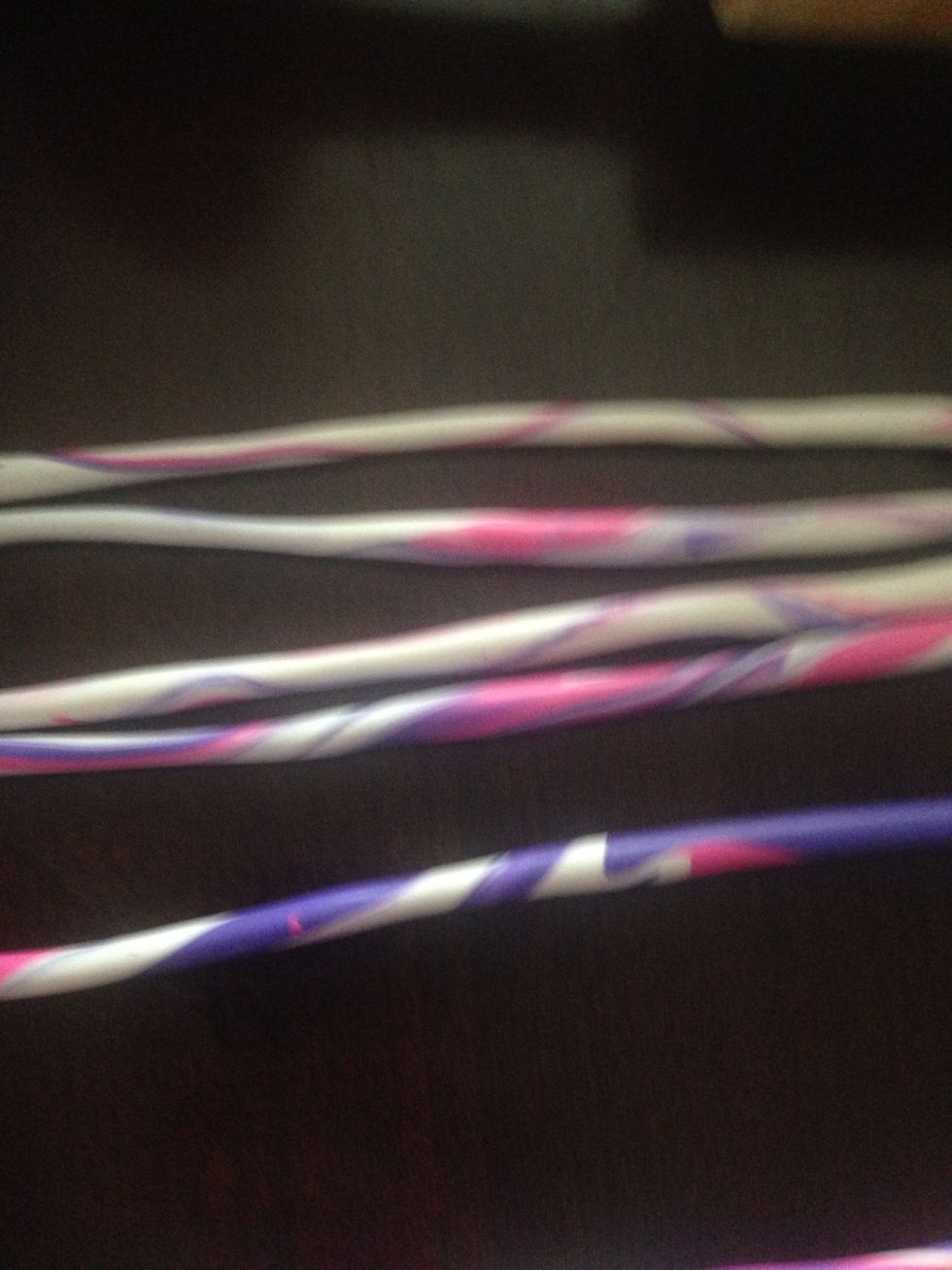 Reappear step 3: Roll out the pieces using a flat hand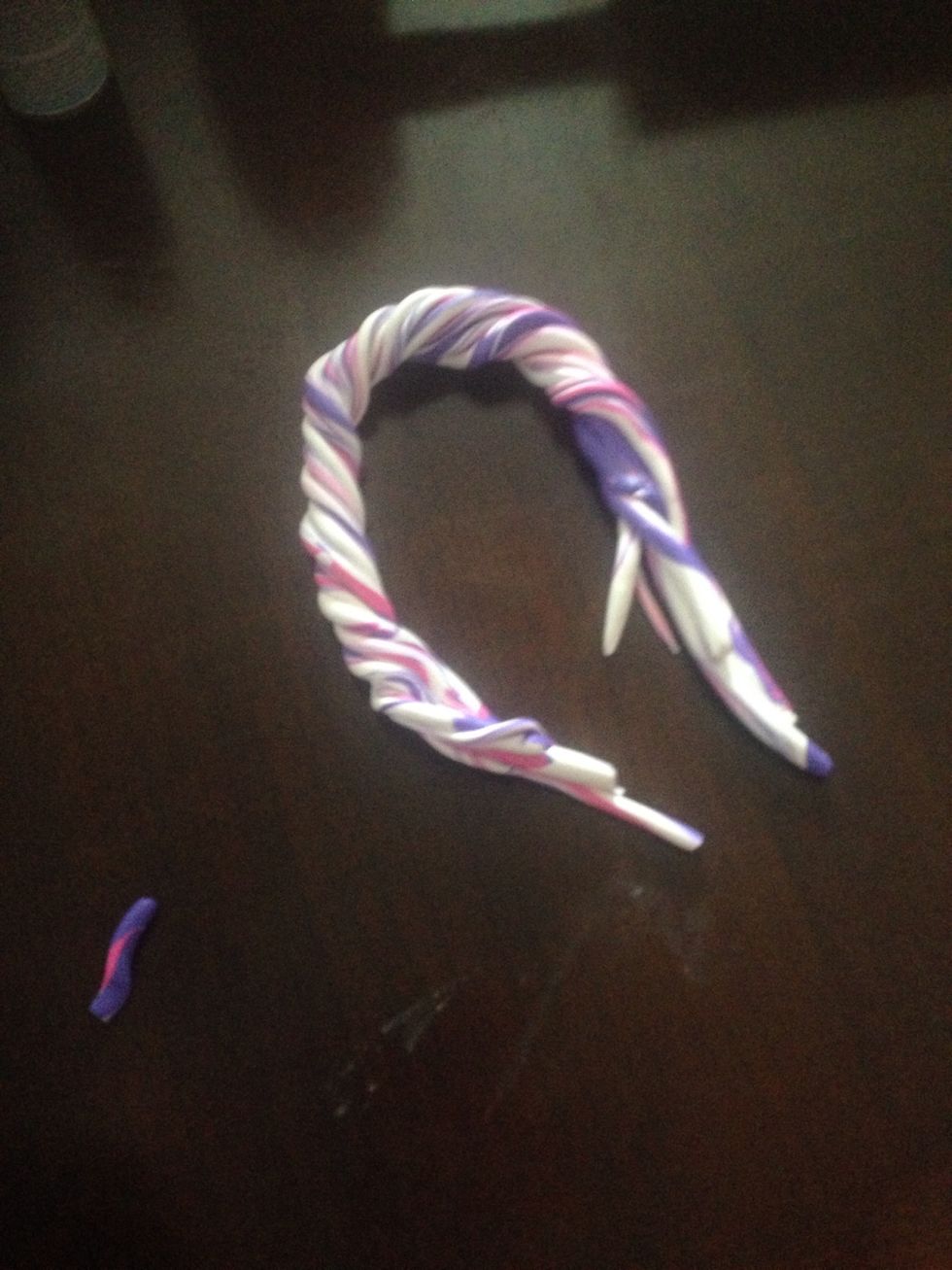 Repeat step 4: Twist the rolled out pieces together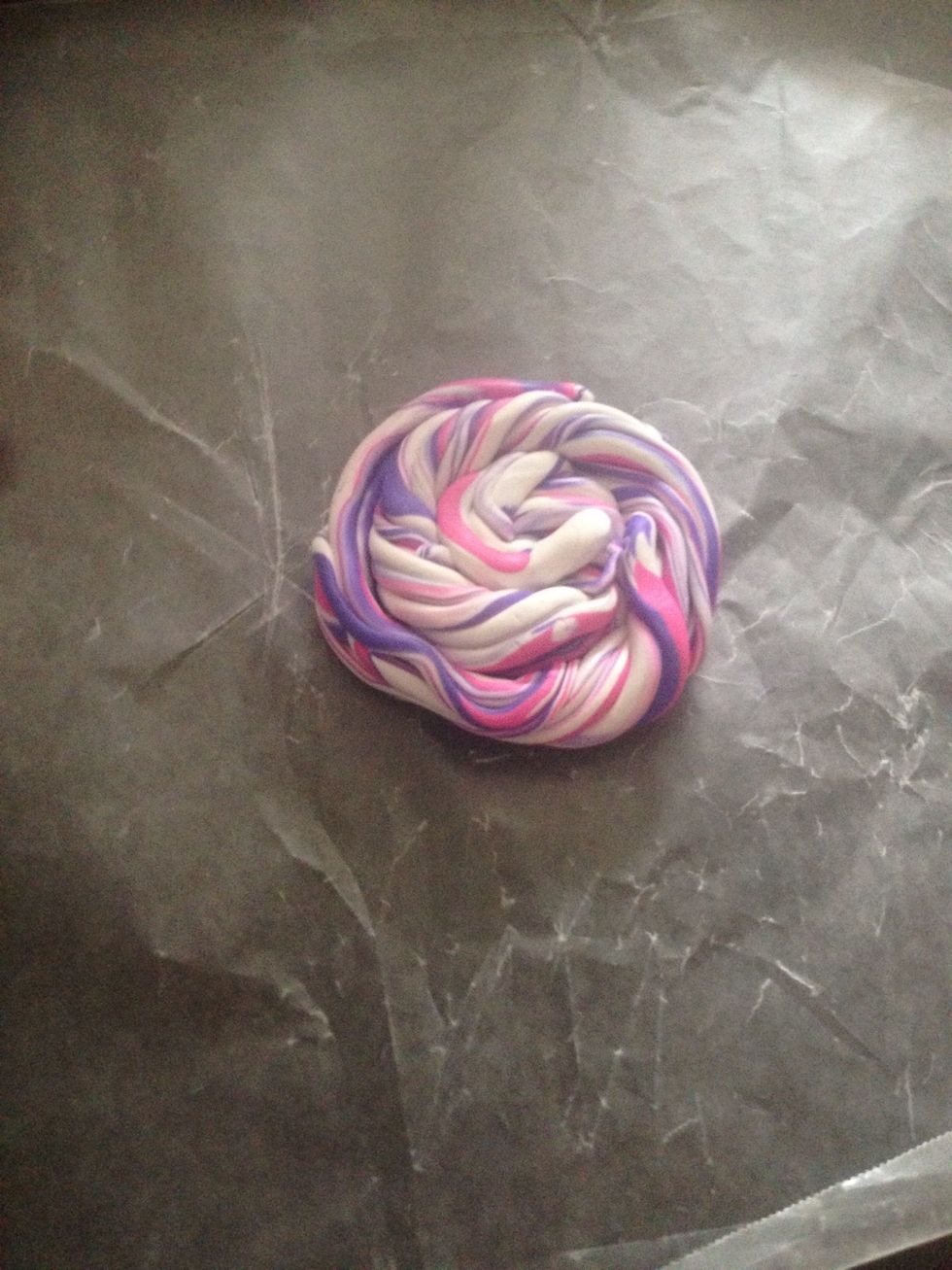 Wrap into a circle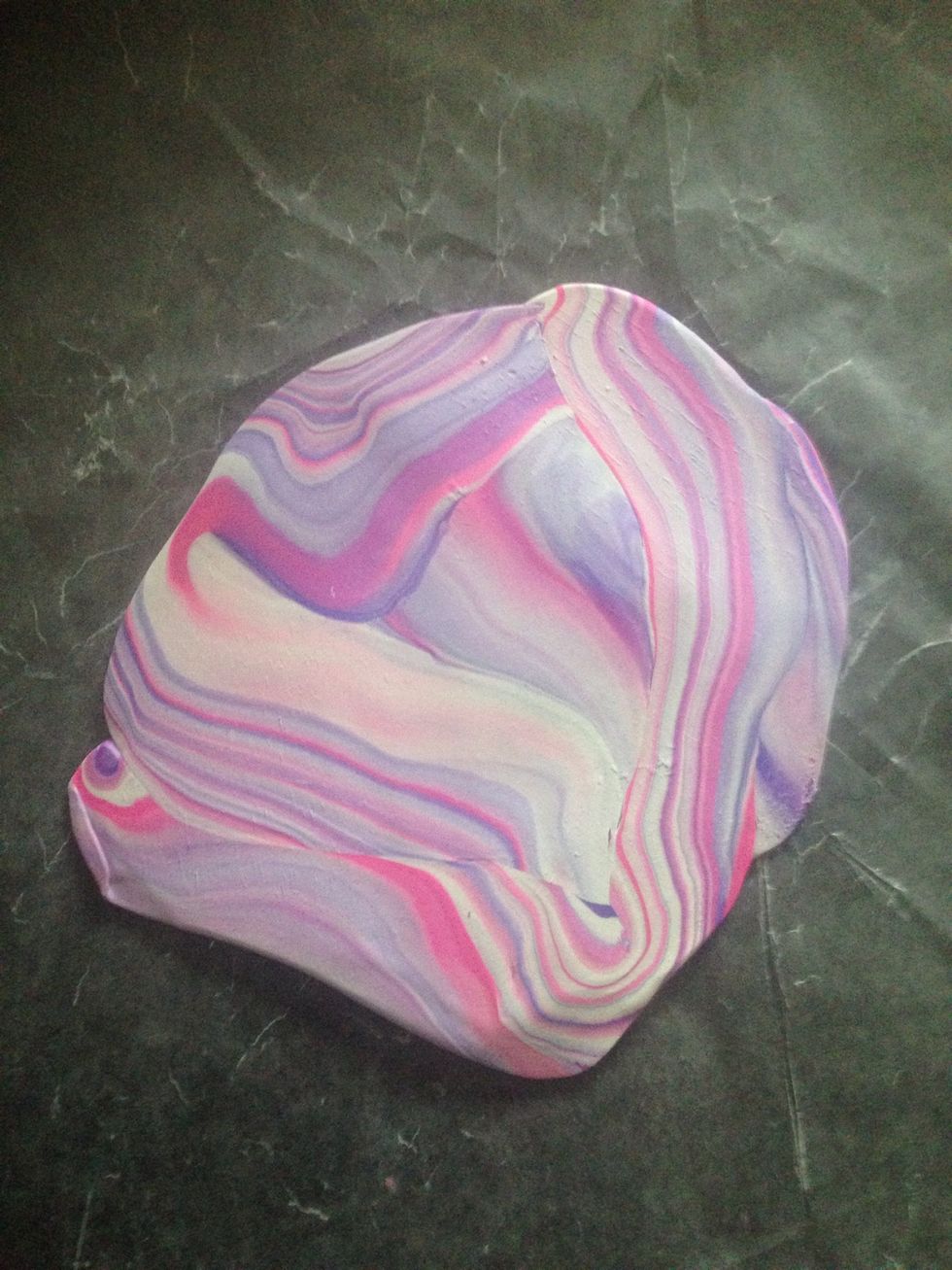 Flatten out with a rolling pin
Use a small dish as a guide to cut off the excess clay with a knife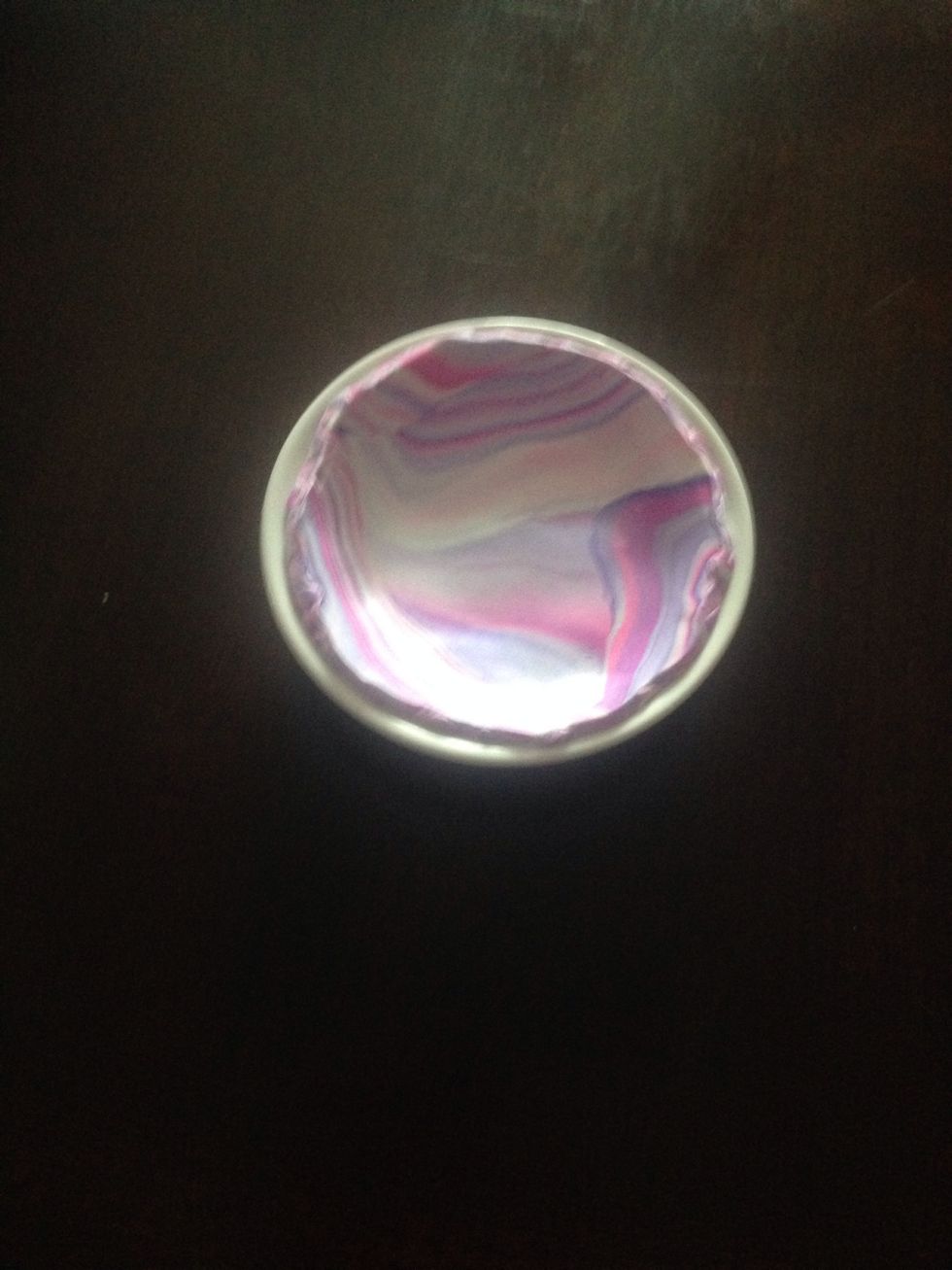 Flip the dish over and place your clay inside. Flatten the edges until smooth. Bake your dish in the oven at 275 for 15 min.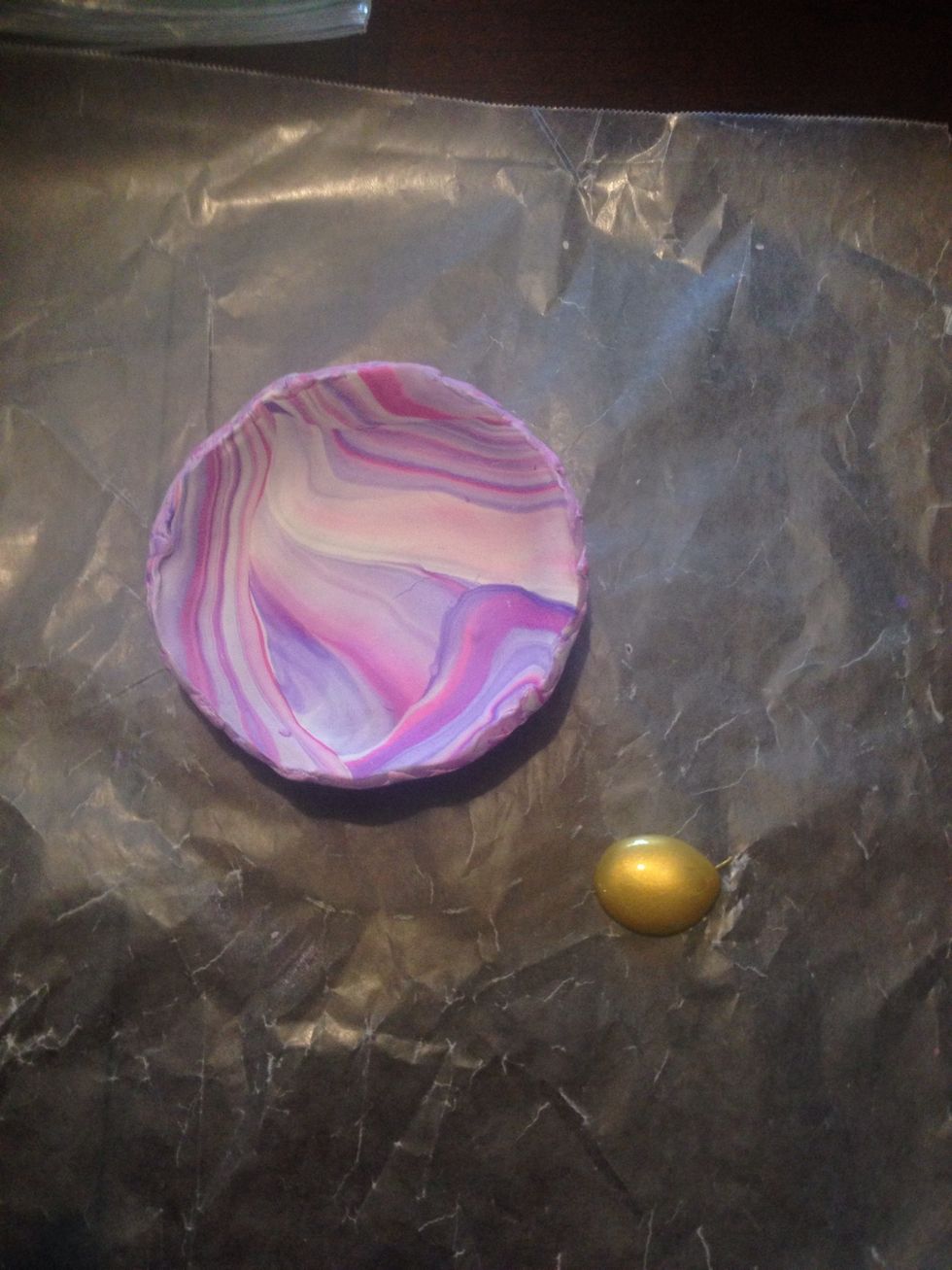 After your dish has cooled. Pour a dime sized amount of gold paint onto your wax paper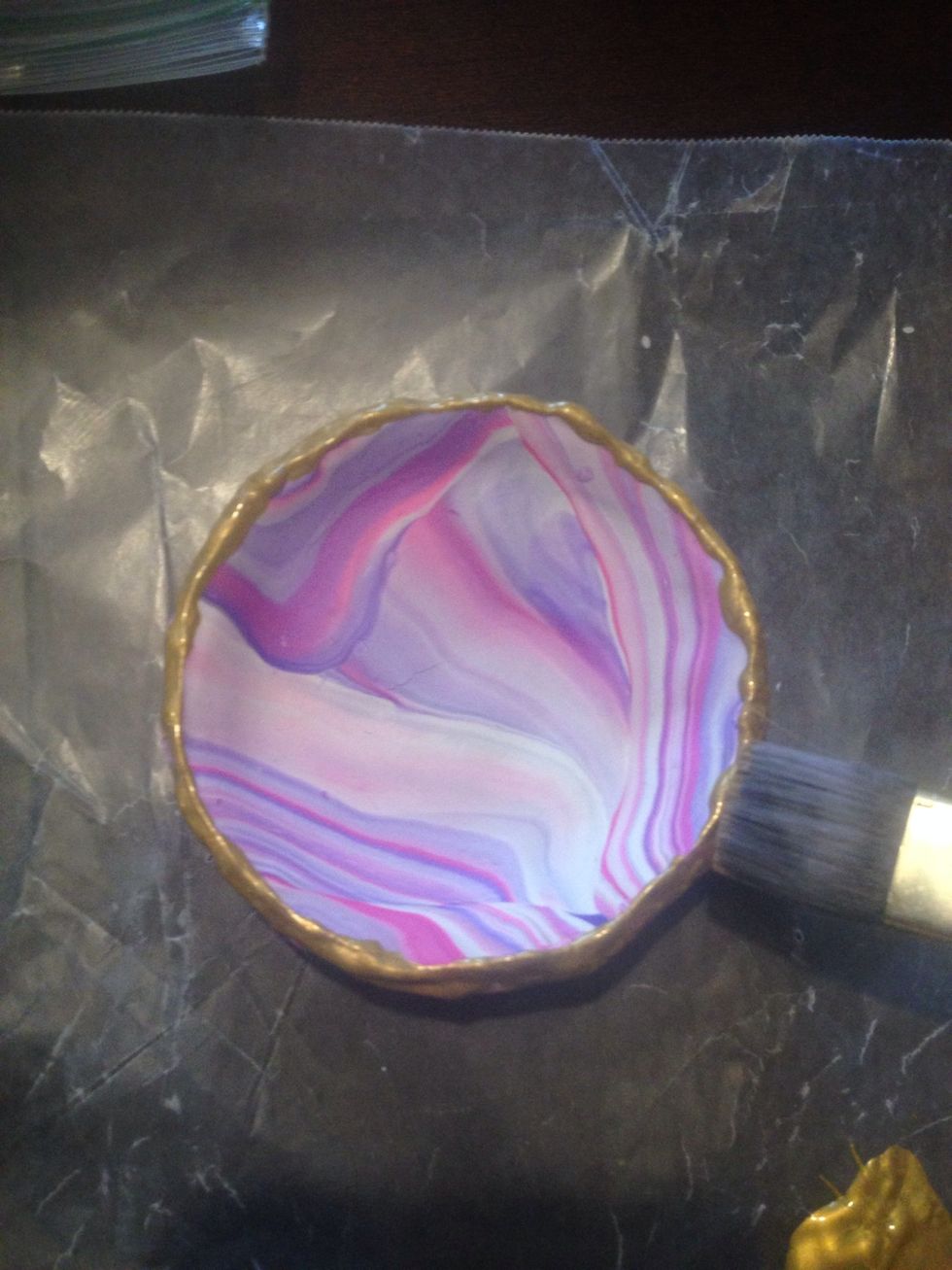 Paint the edges of your dish
Optional:After the paint the paint has dried coat with Mod Podge to seal
Polymers clay , 2 oz of white , pink clay , purple
Wax paper
Gold paint
Rolling pin
Small bowl
Paint brush
Mod podge
Oven
Scout Design Shop
Scout Design Shop is a graphic design shop located in the trendy west end of Long Beach NY. At Scout, we embrace all things creative and we love to craft!