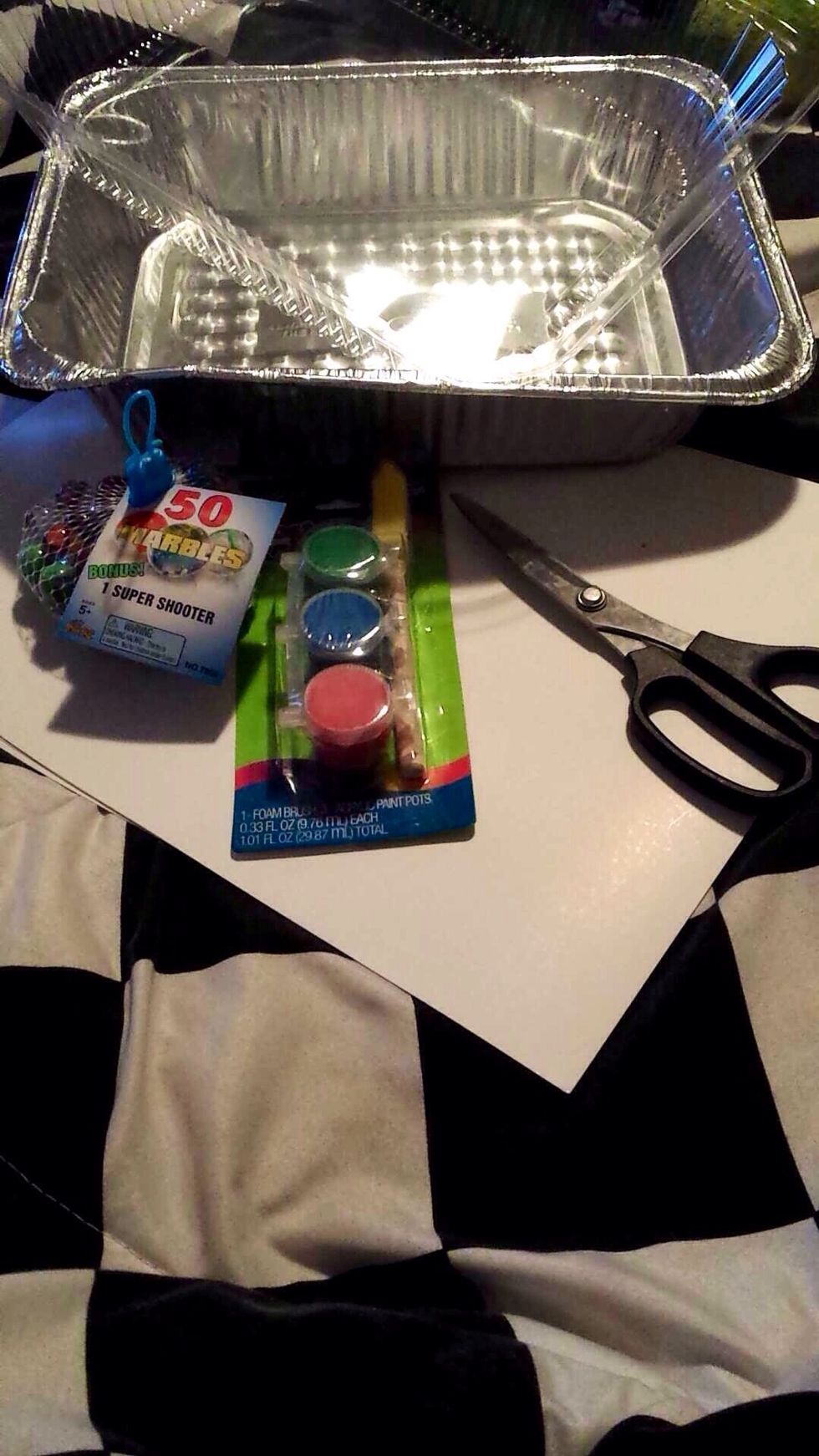 Get all your supplies ready.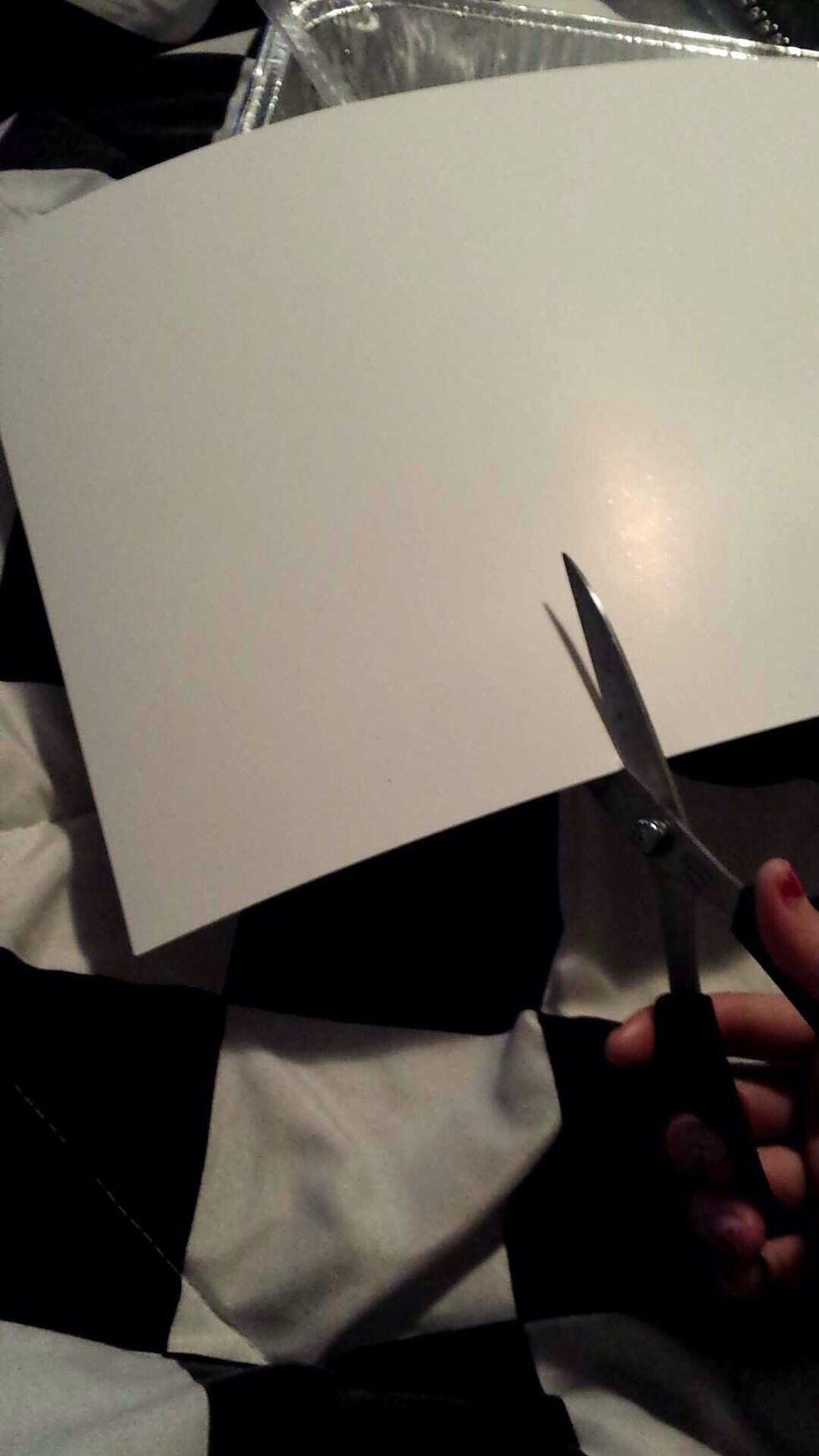 Cut your poster board in the size you like. Preferably to fit your cake pan.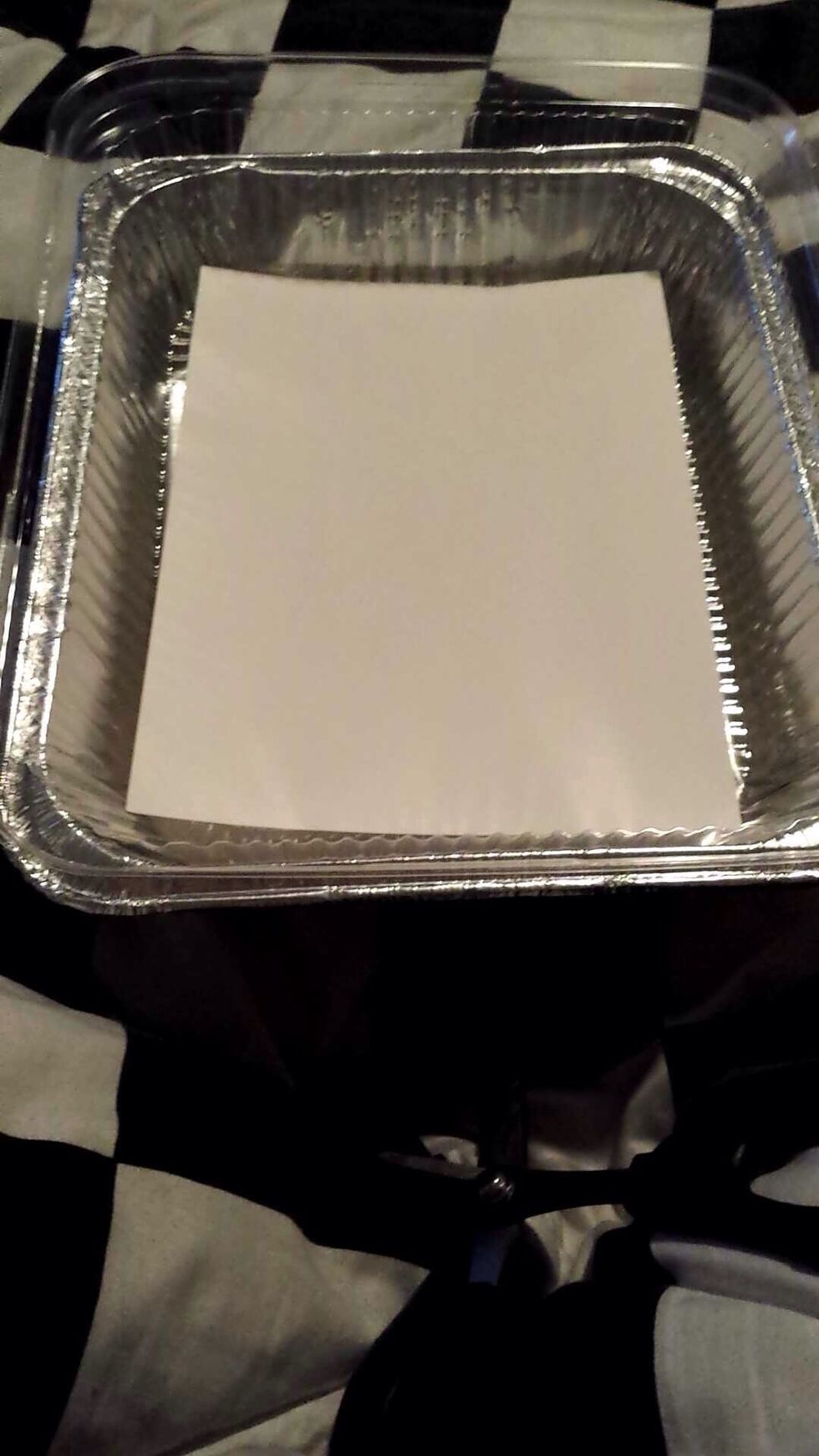 Set the poster board in the bottom of the pan.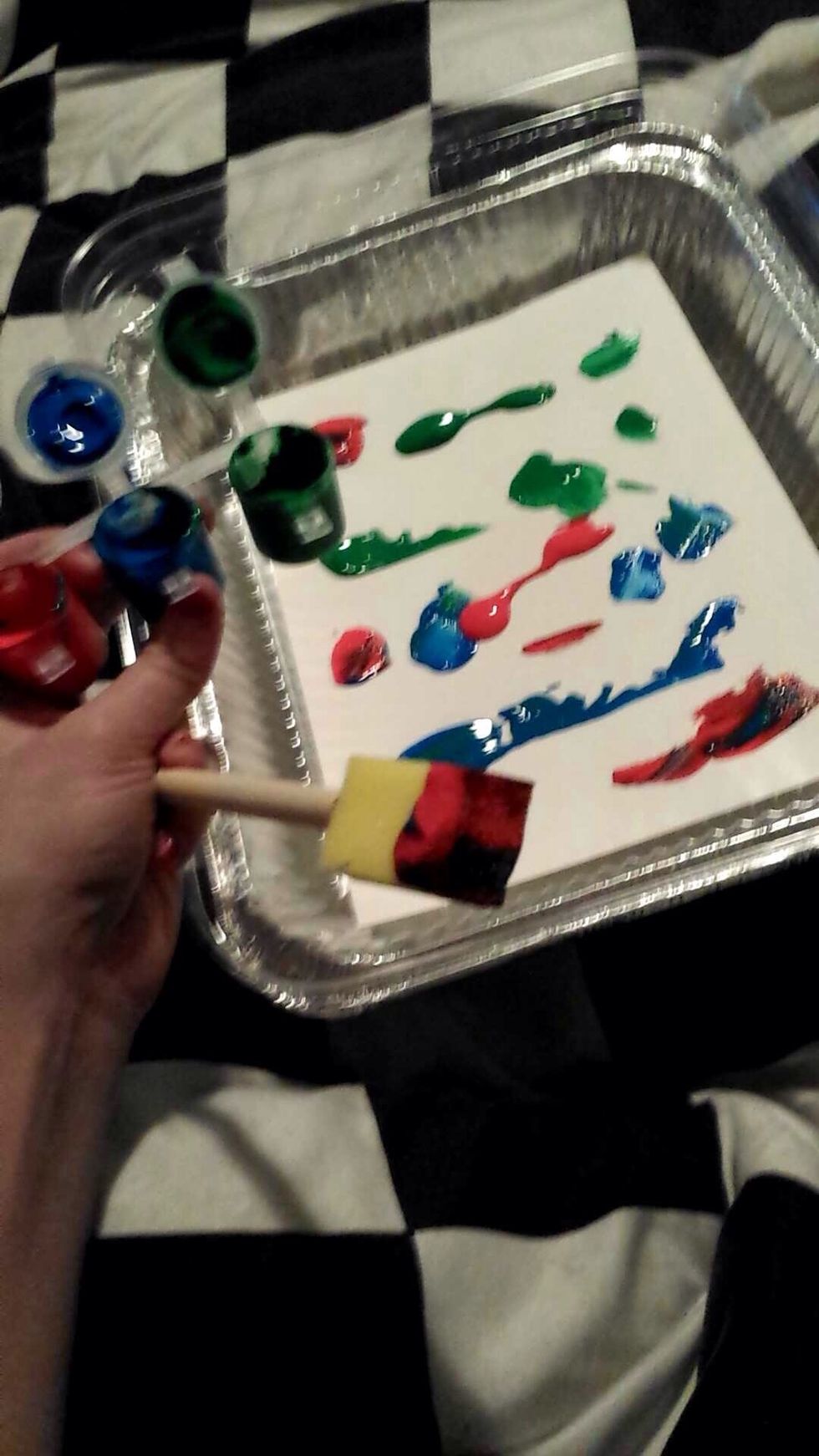 Add your paint! You can add any colors you want rather it be just one or multiple colors.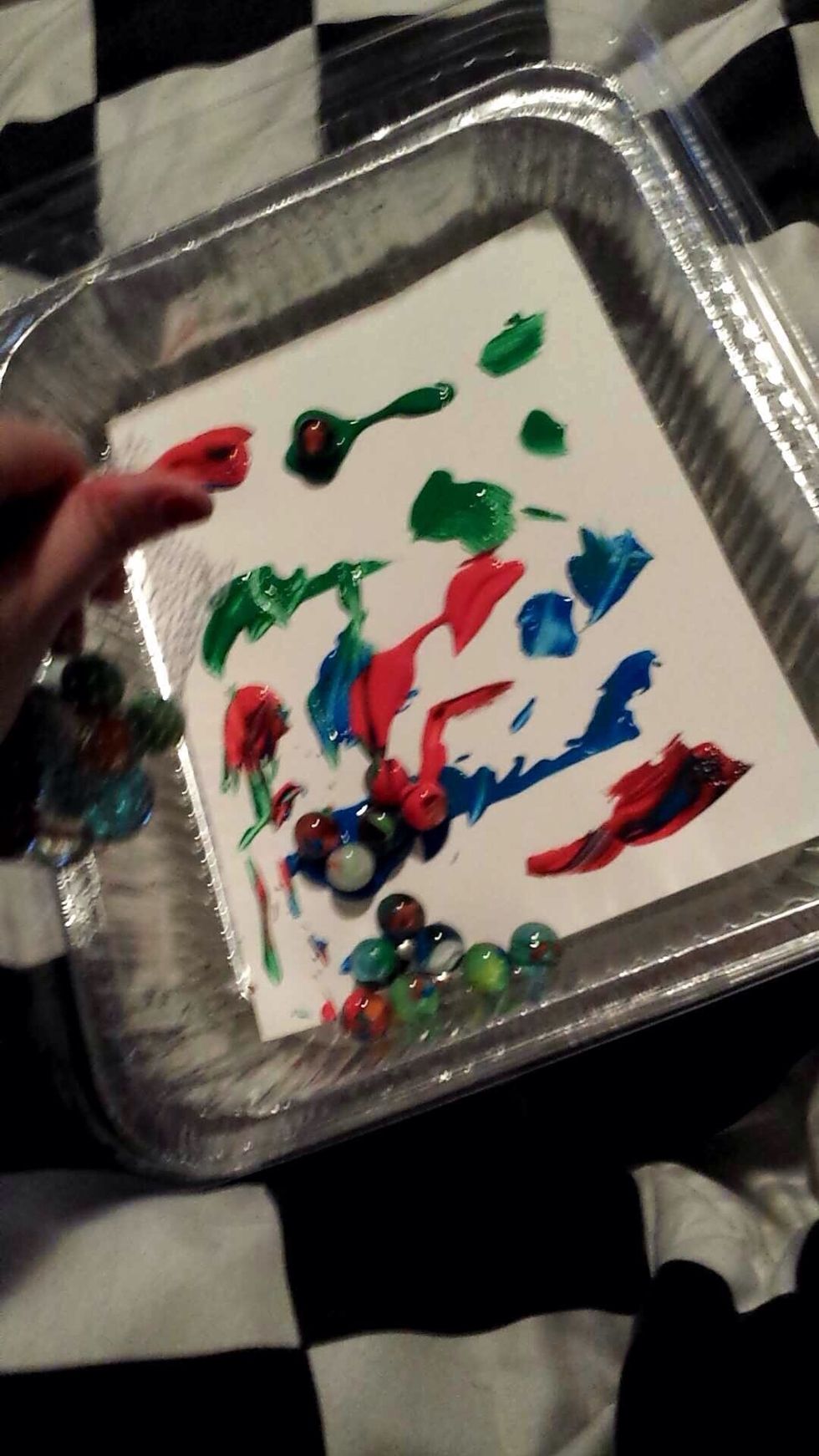 Add marbles (Hint: 3-10 marbles work best)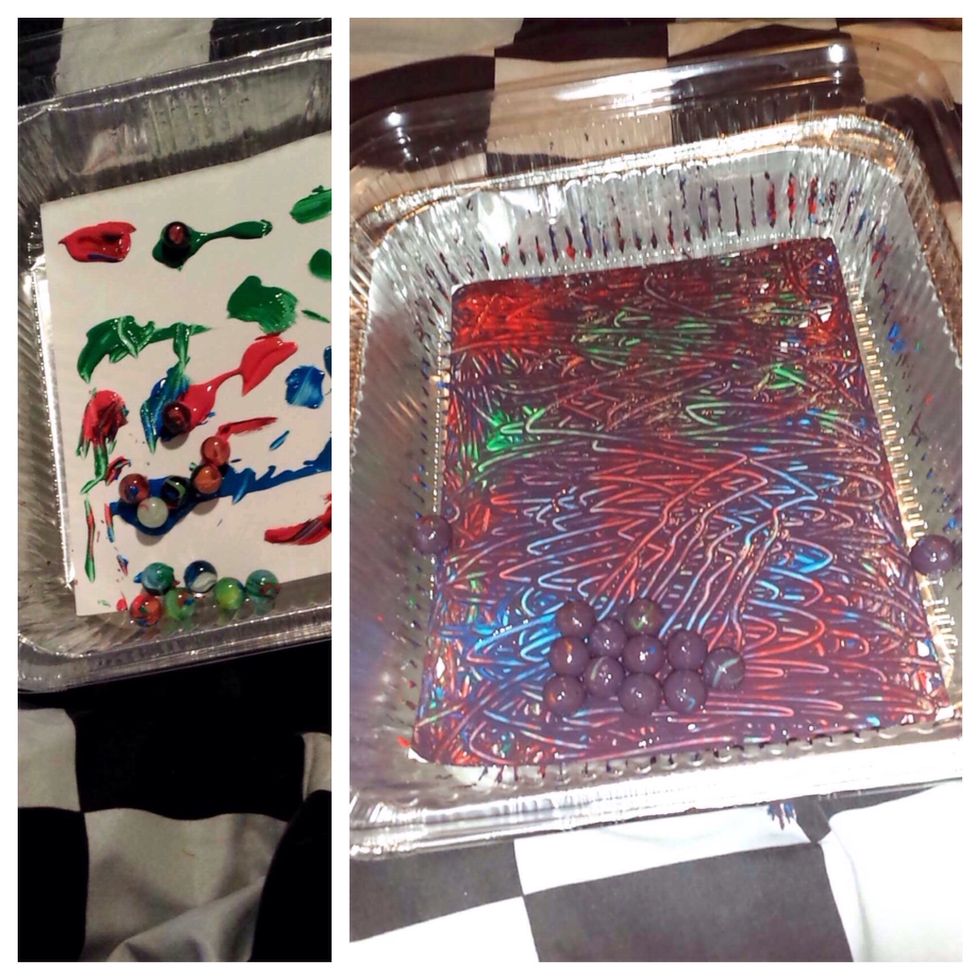 Roll Marbles around any which way you like till you are satisfied with your painting!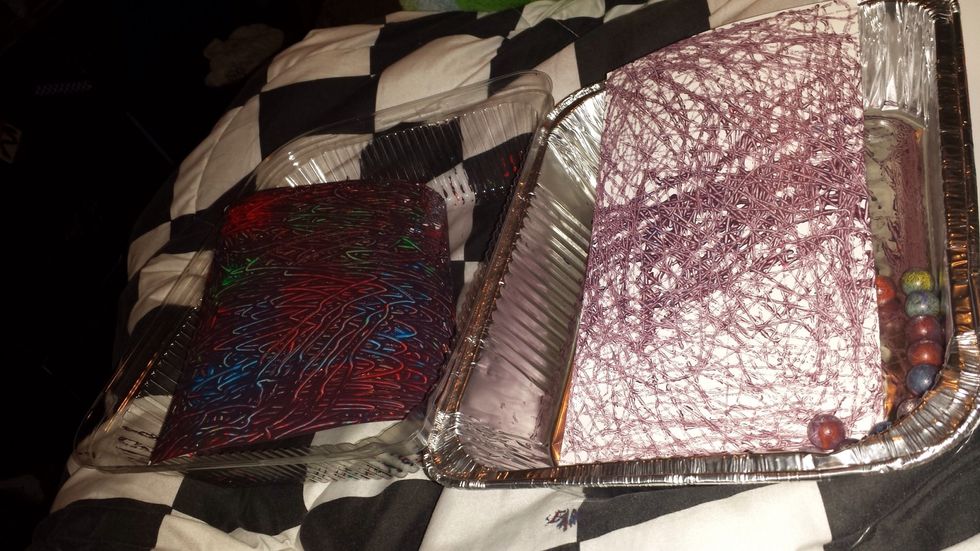 Leave painting/paintings out to dry.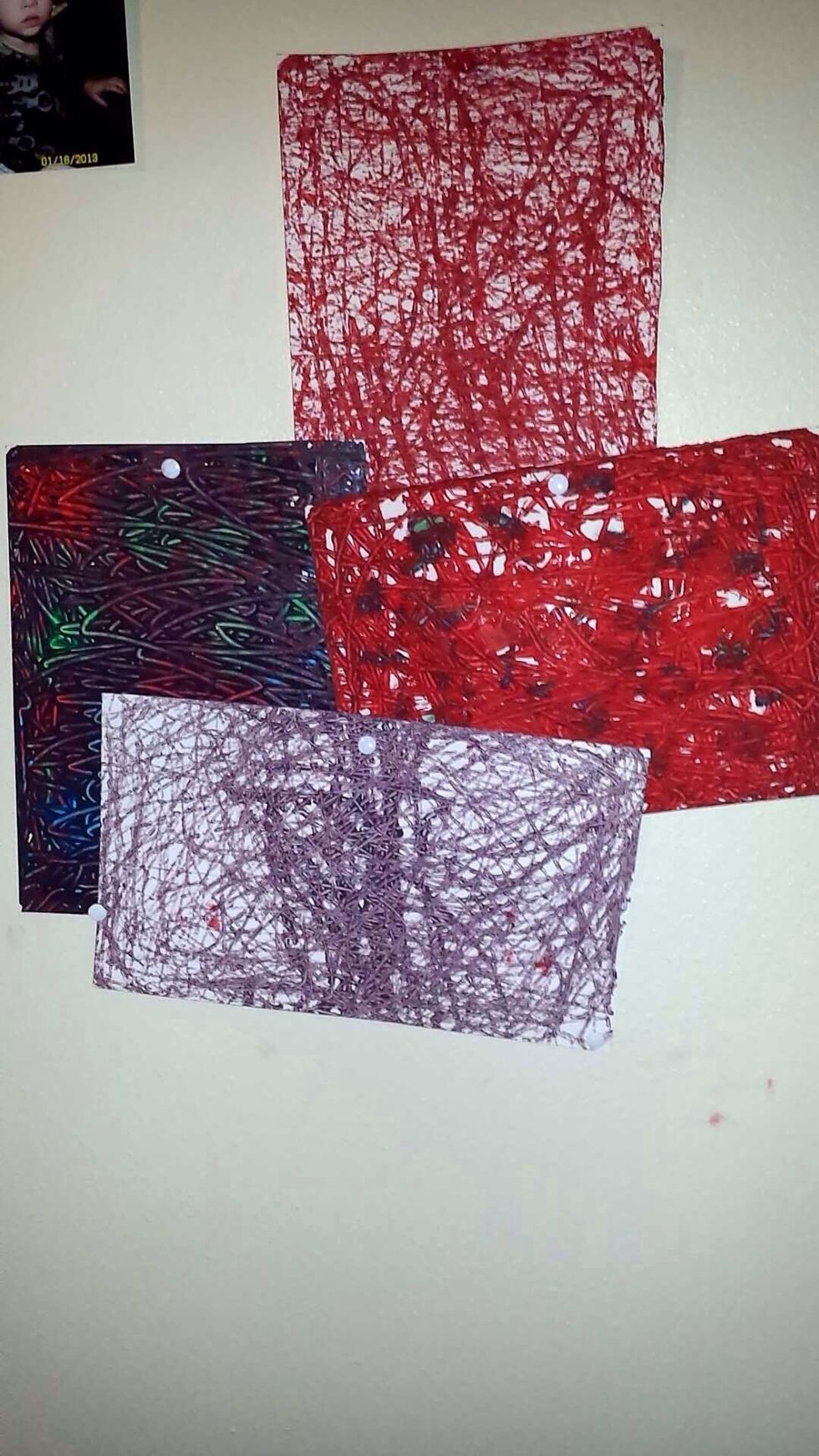 Voila!!! Hang them up for some Abstract decor in your room!
1.0 Scissors
1.0 Cake pan
Marbles
Paint
Poster board