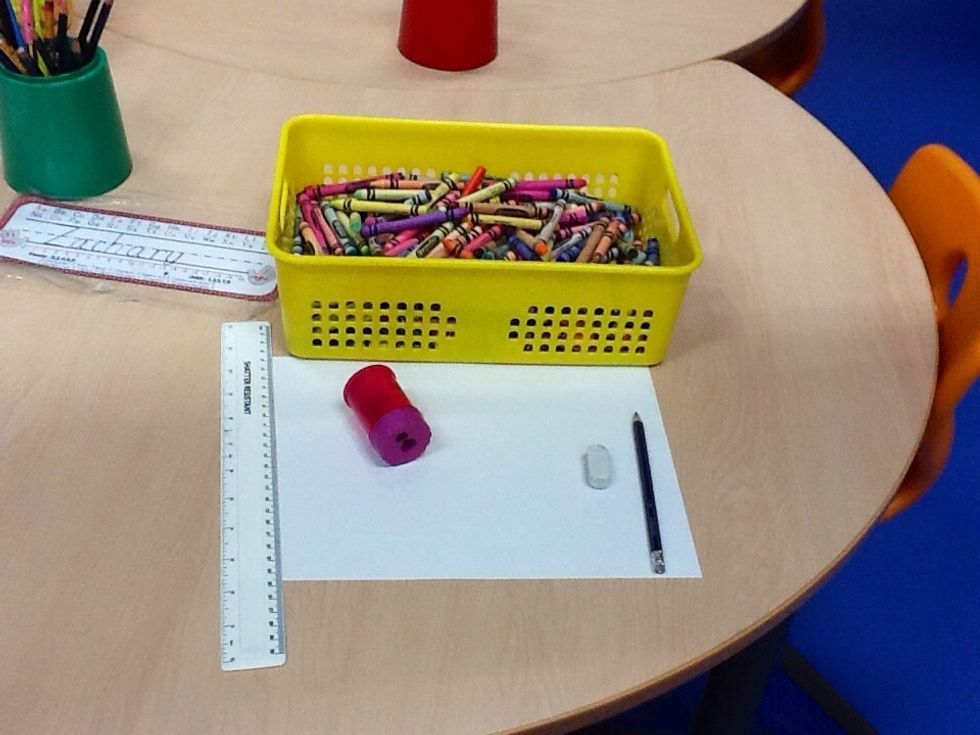 You need a paper, ruler, pencil, rubber, pencil sharpener and crayons.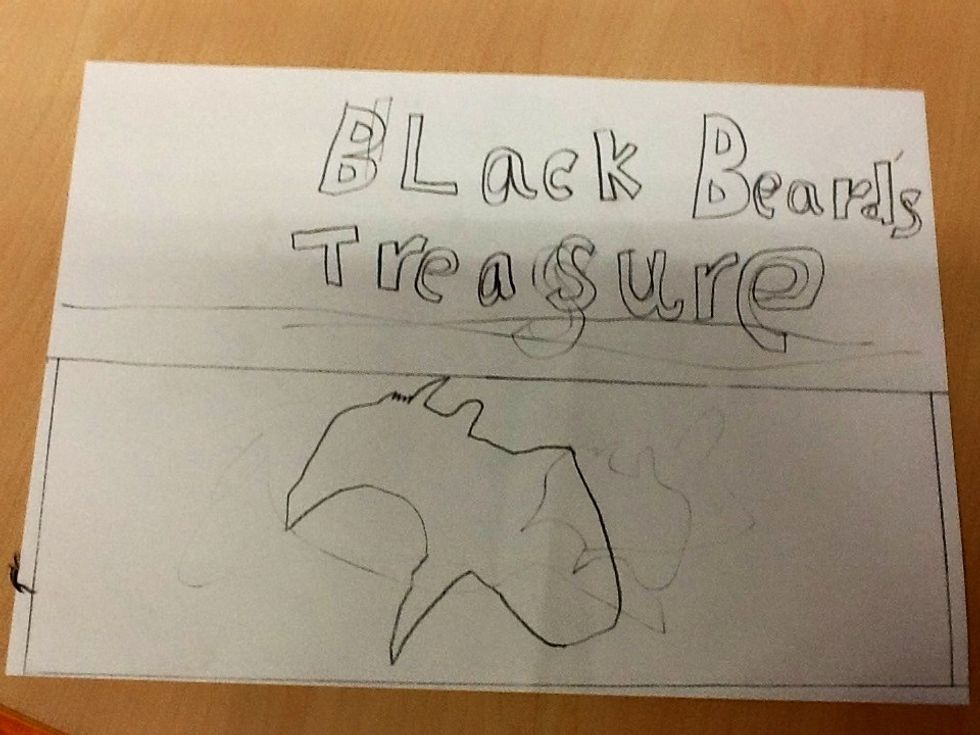 Second, draw your map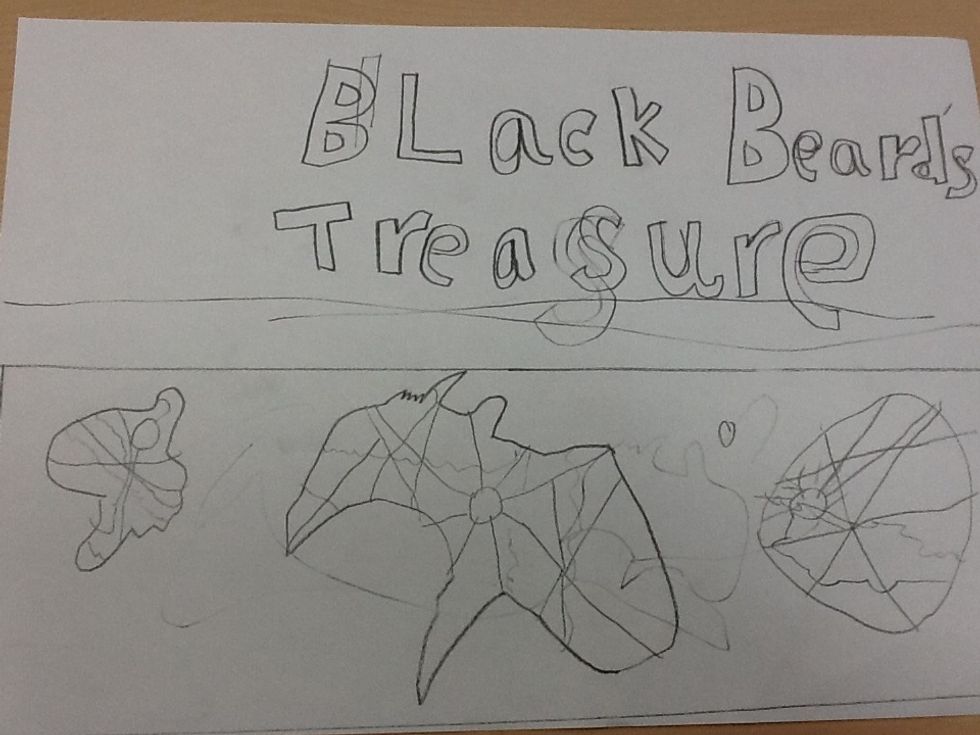 Third, draw the roads and rivers on your map.
Fourth, draw your compass in the corner of the map.
Fifth, draw the scale choose how close you want to zoom in or zoom out.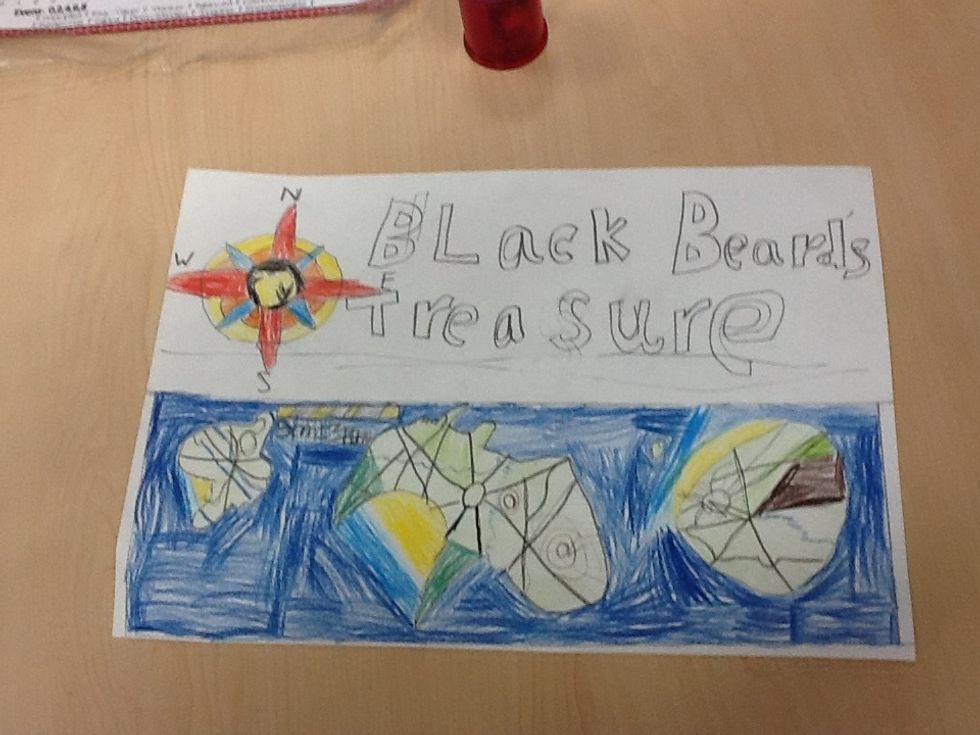 Sixth, colour your map.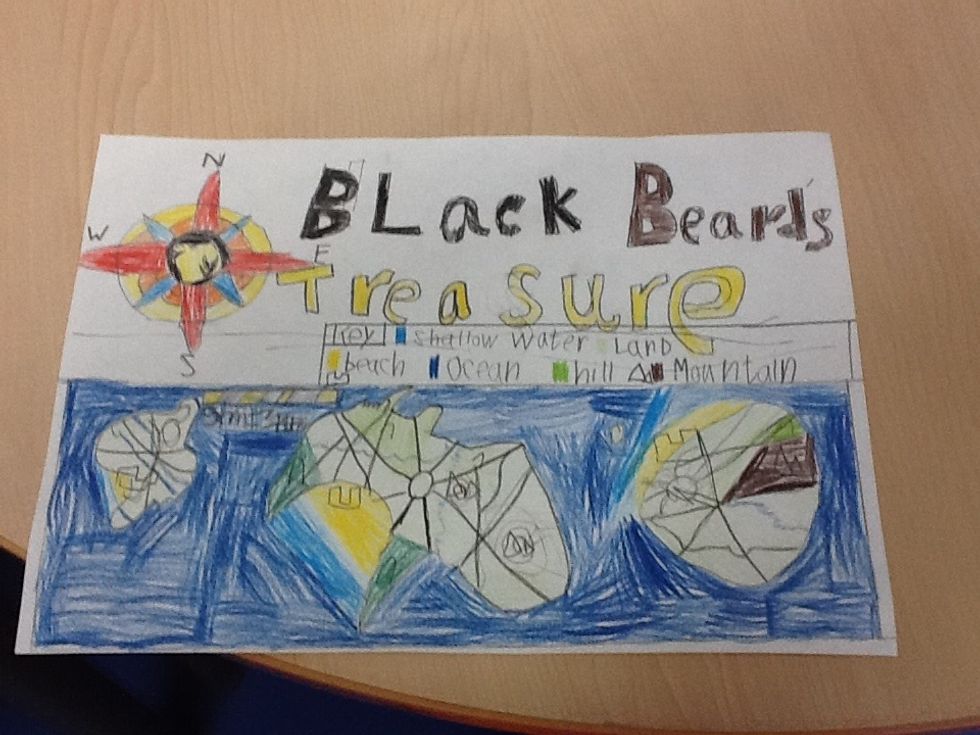 Seventh, draw your symbols and the key and put it on your map.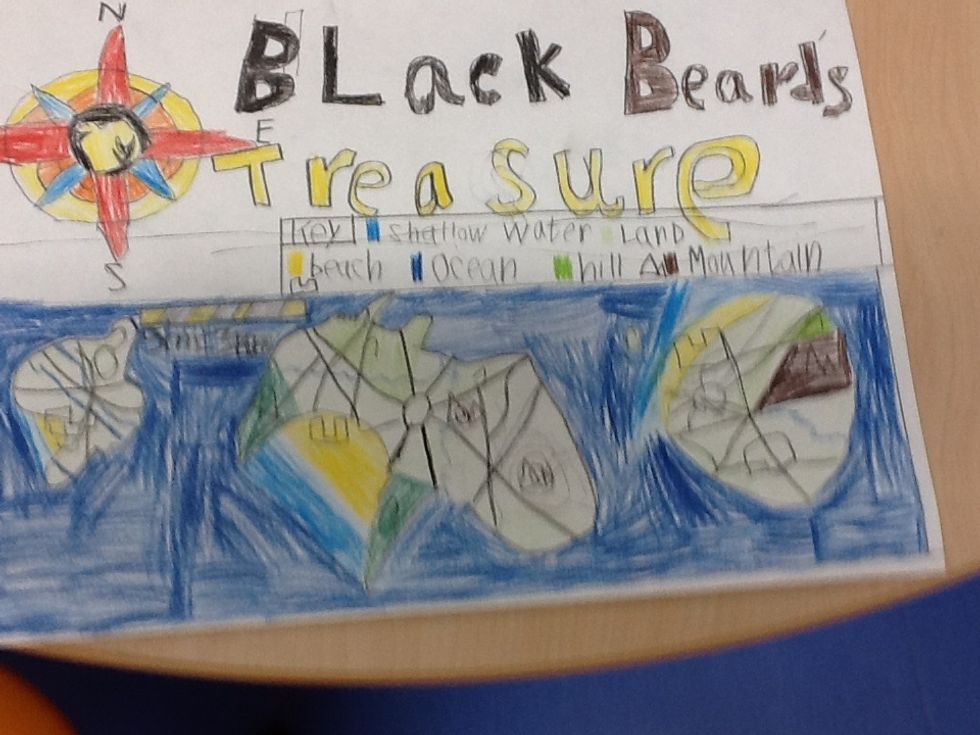 Eighth, now your now you're done, go find your treasure.
paper
ruler
pencil
rubber
pencil sharpener
crayons