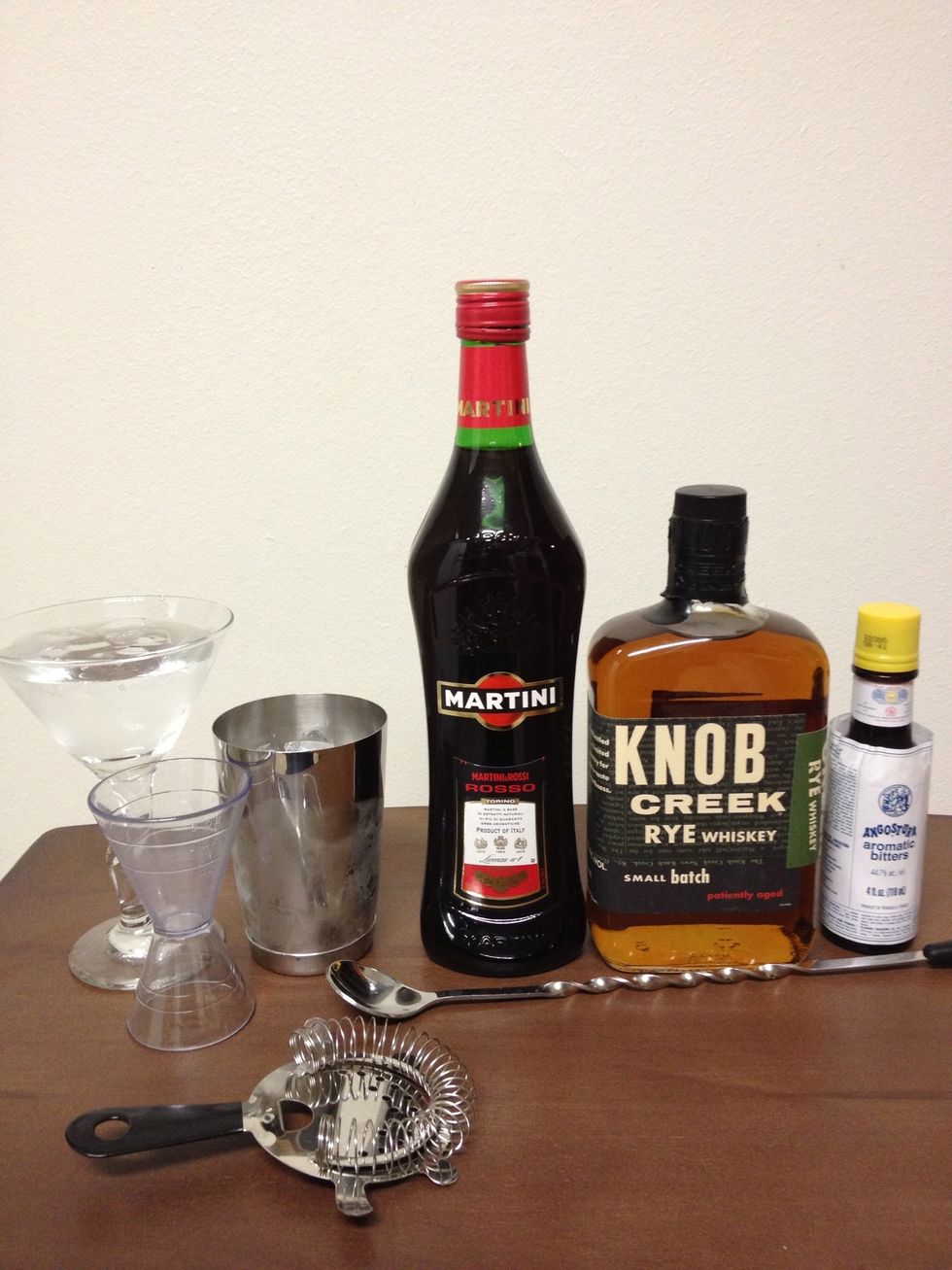 First, gather up all of your ingredients. NOTE: Place water and ice inside the Martini glass.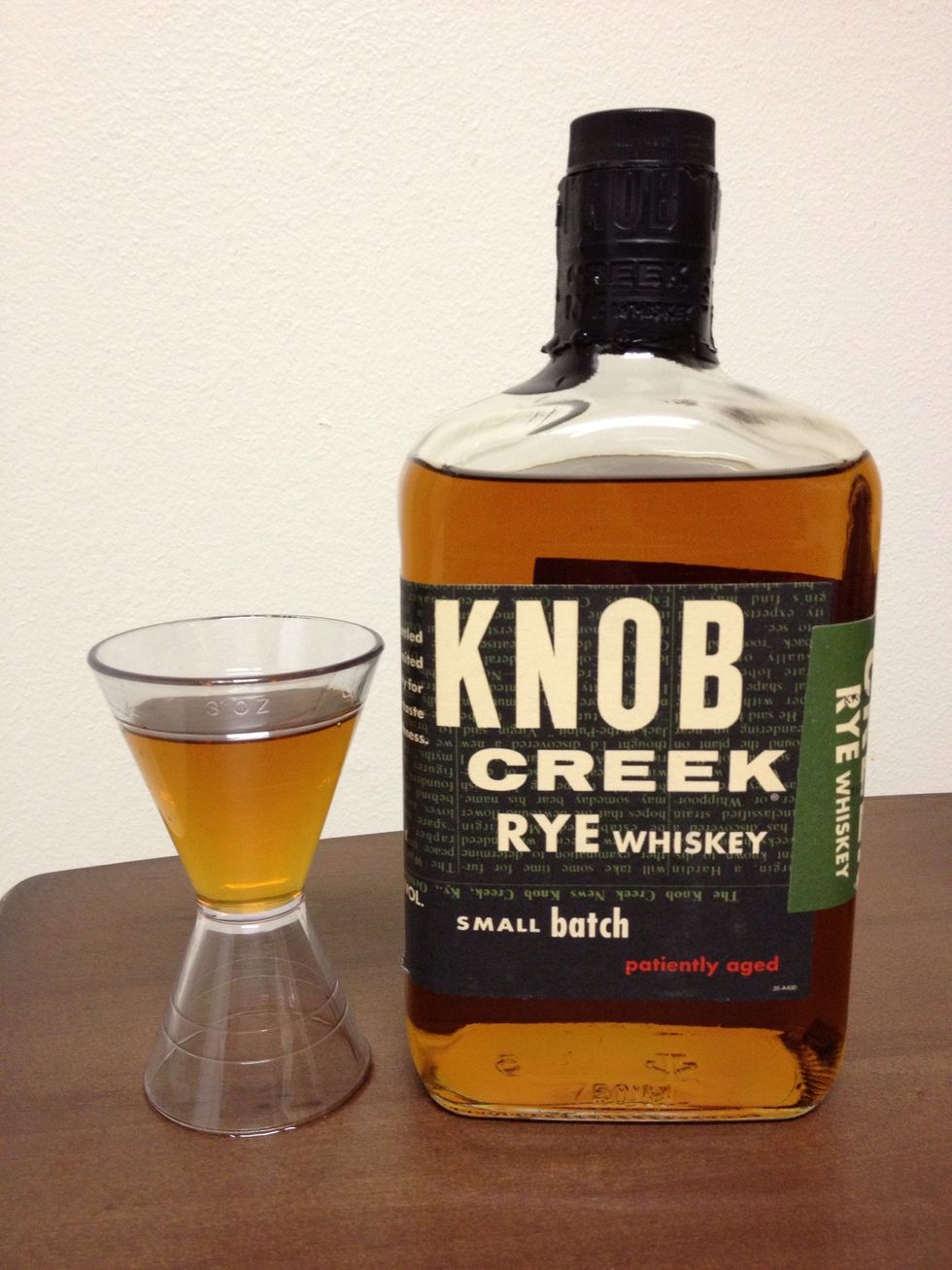 Pour 2 oz. of Rye Whiskey into a jigger.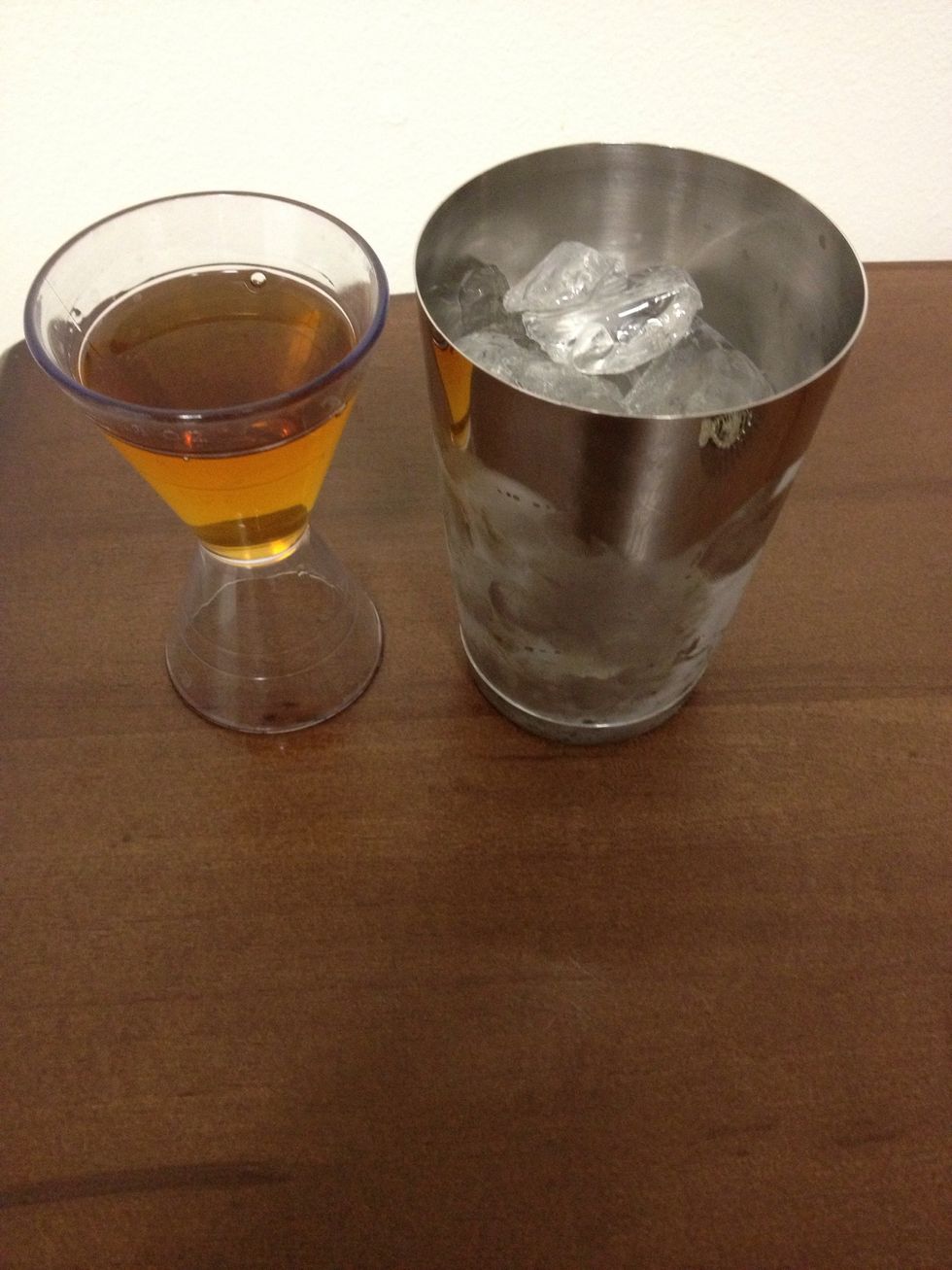 Pour into the shaker filled with ice. :)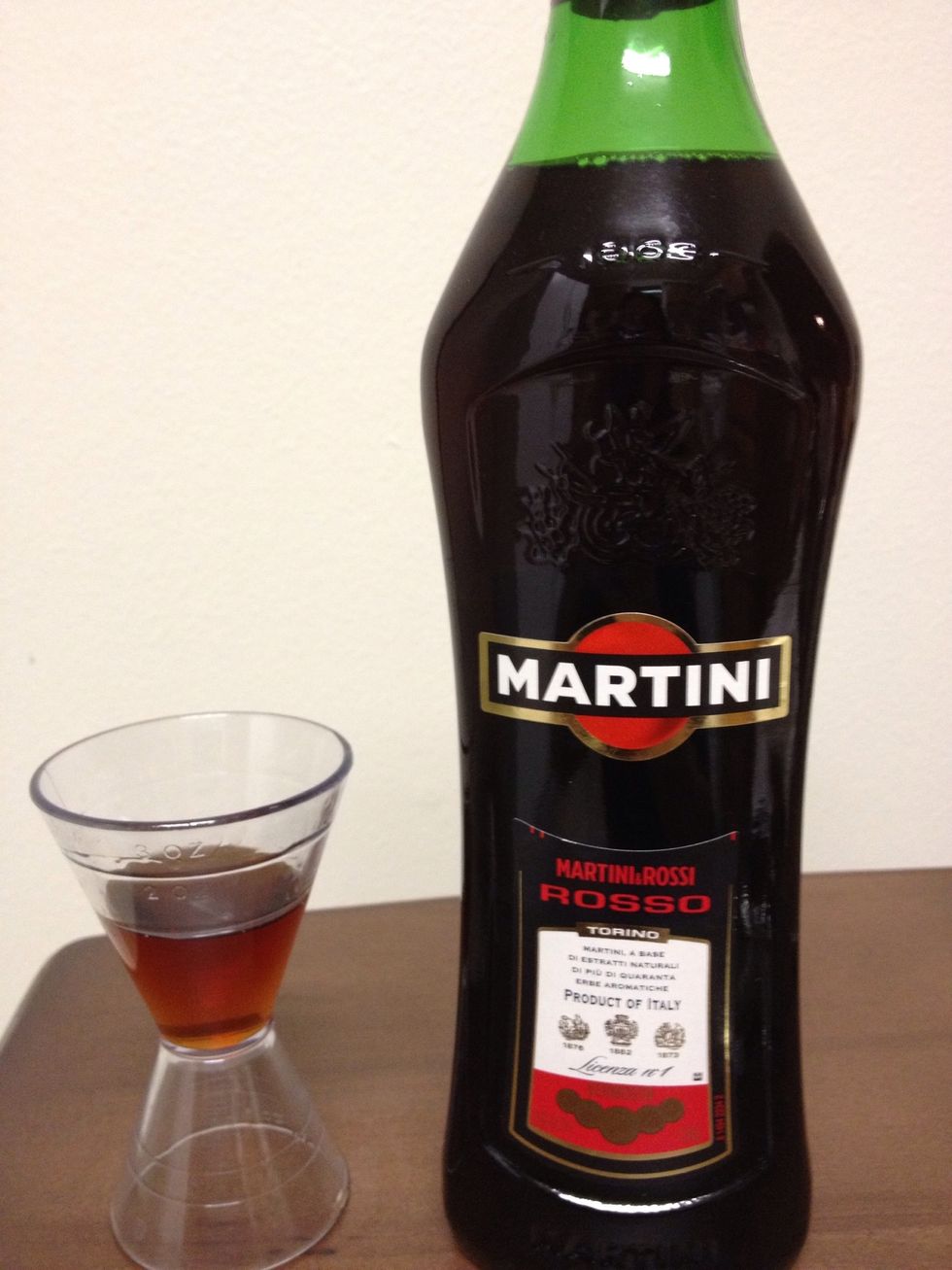 Then pour 1 oz. of Sweet Vermouth into the jigger.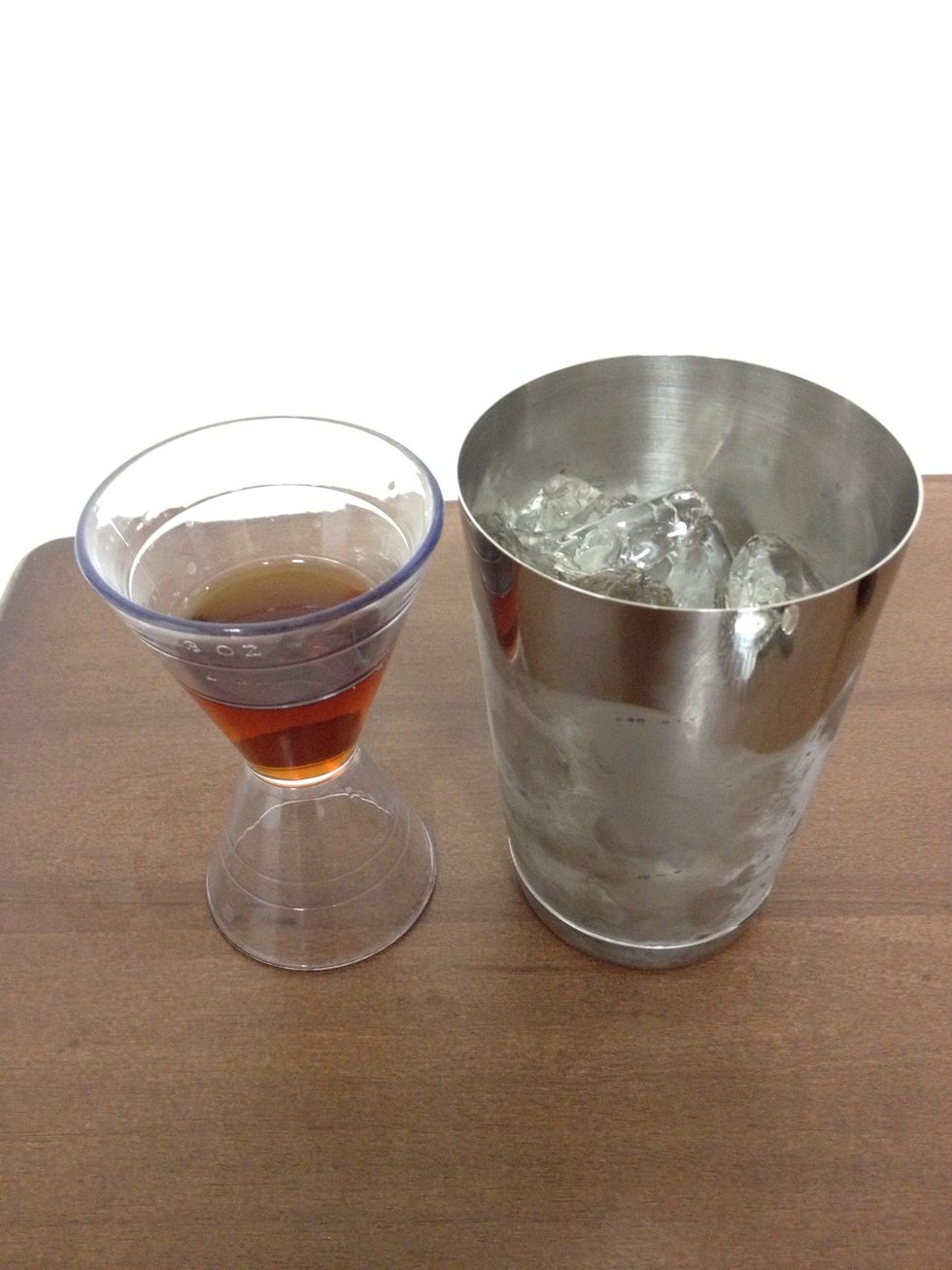 Add into the shaker along with the Rye Whiskey.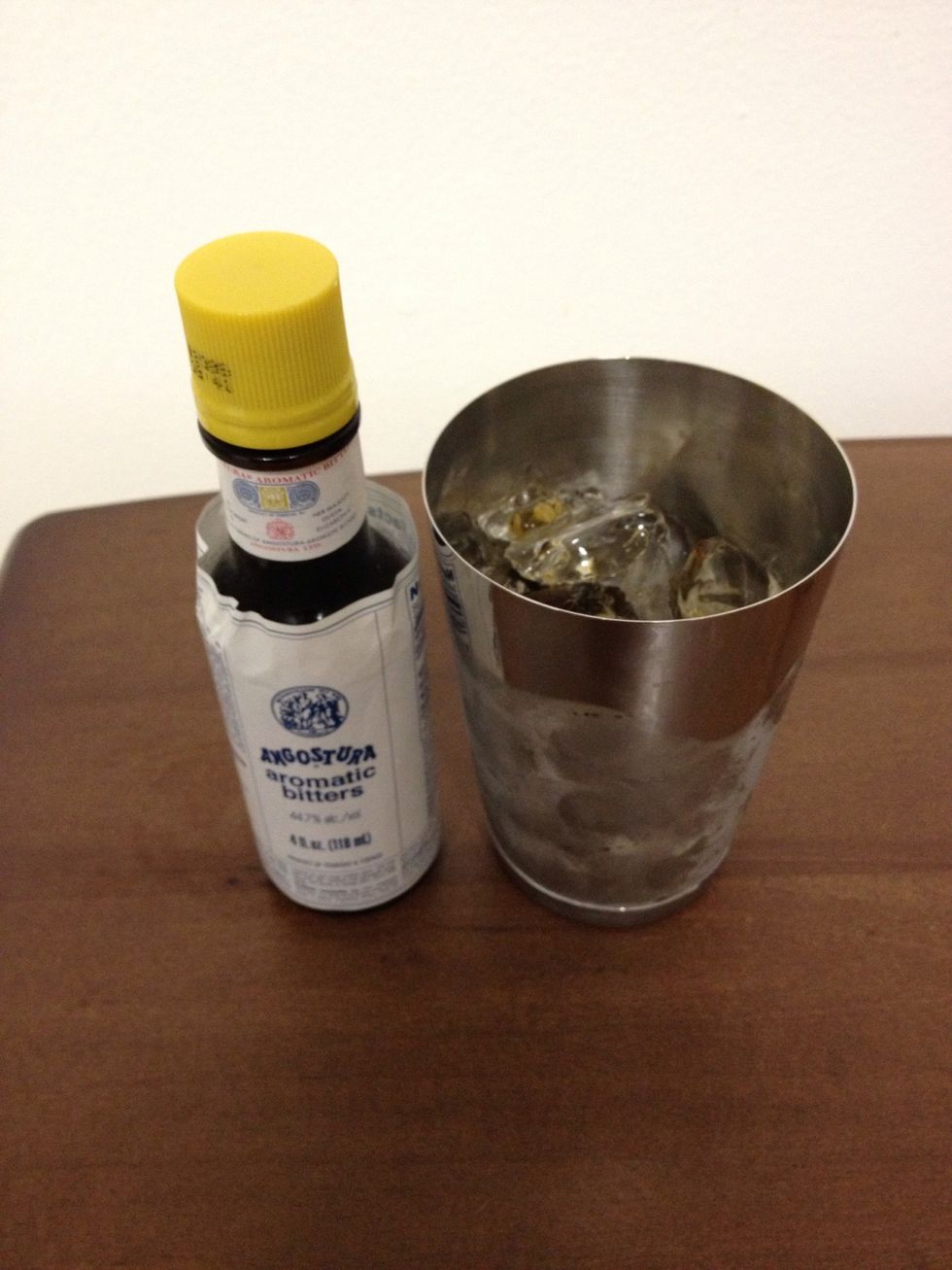 Add only a dash of Angostura Bitters. Only ONE DASH!! lol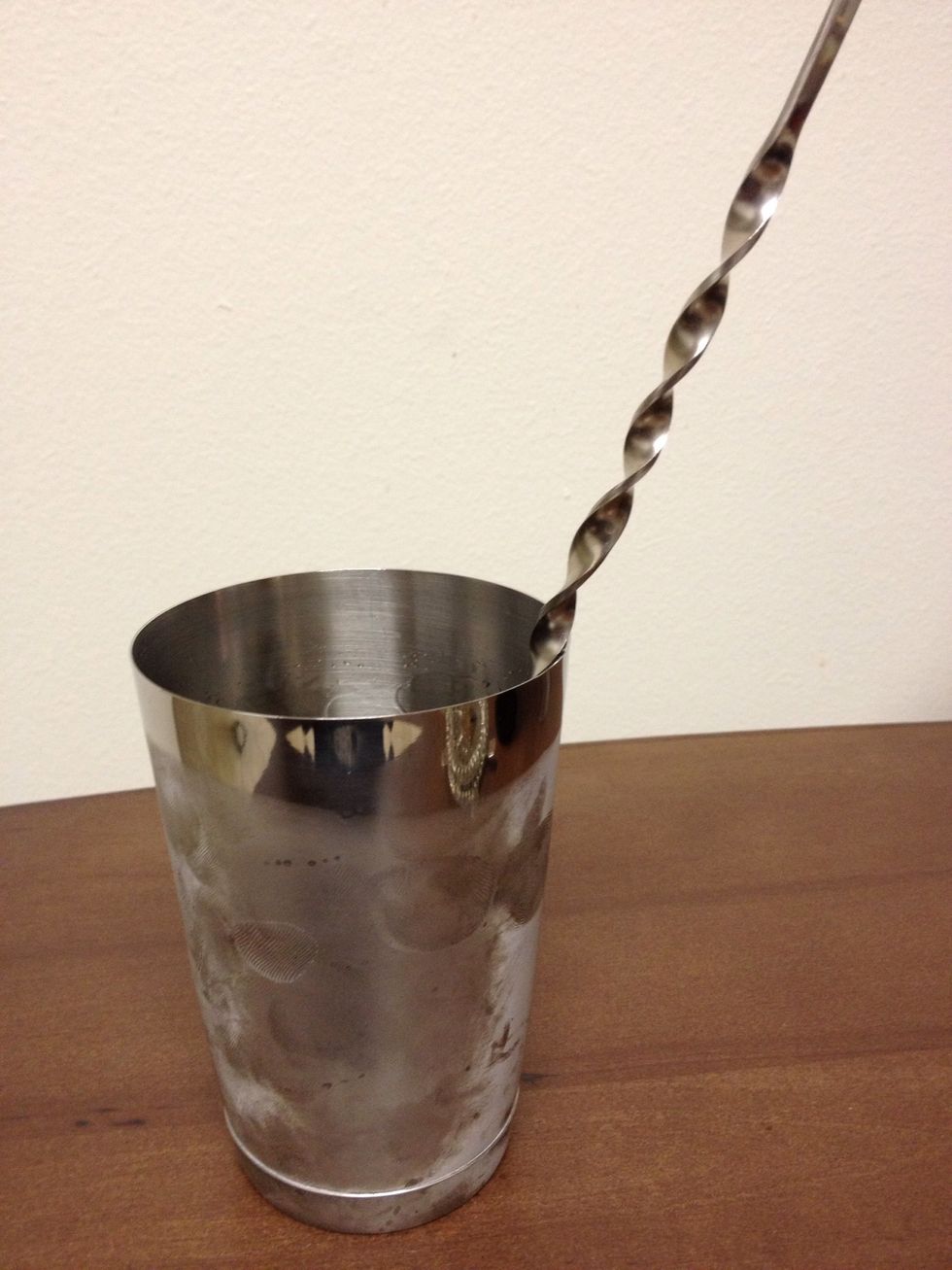 Stir the ingredients for a good 30 seconds.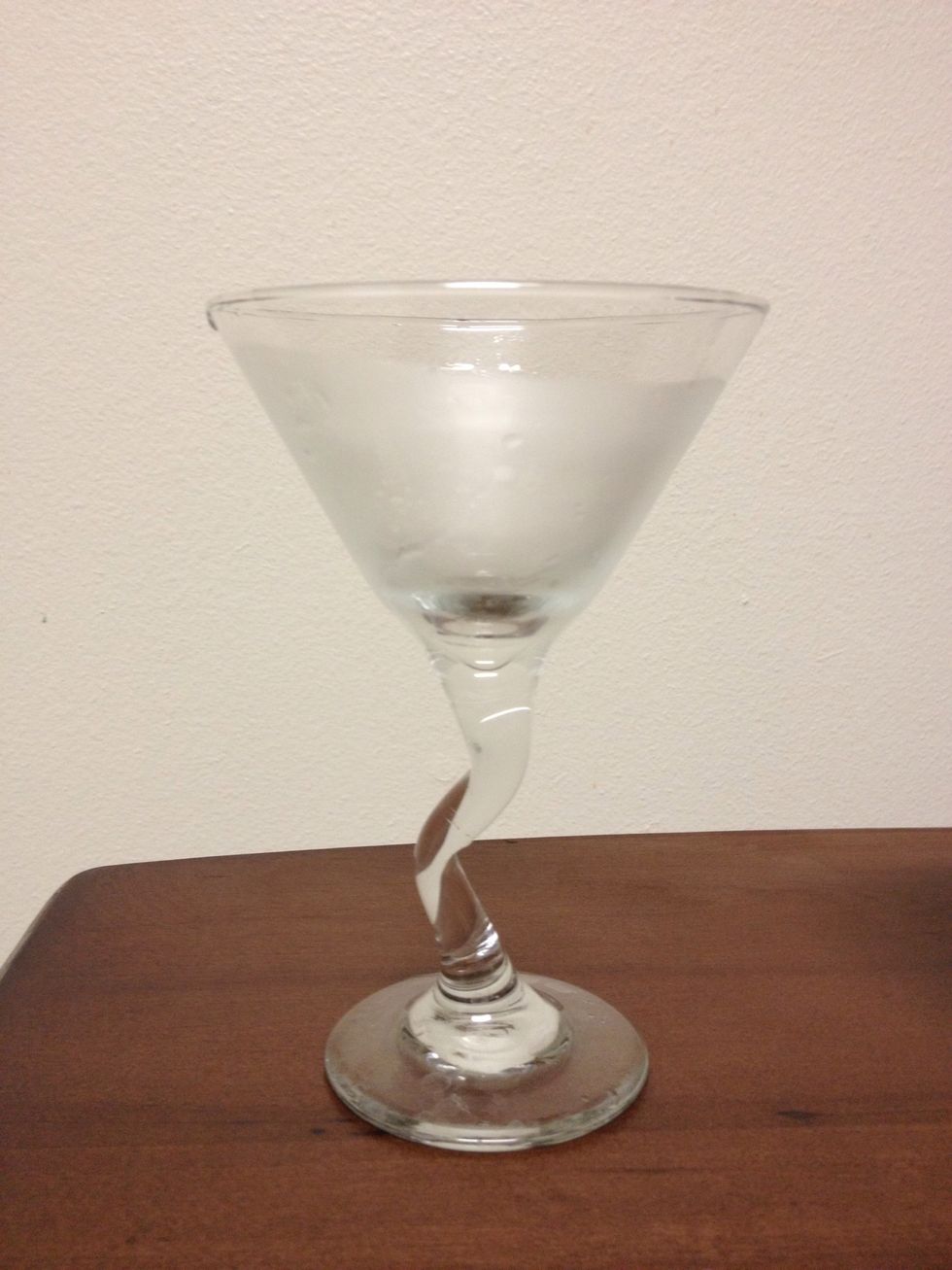 Dump the ice/water from your Martini Glass. It should be chilled by now. :)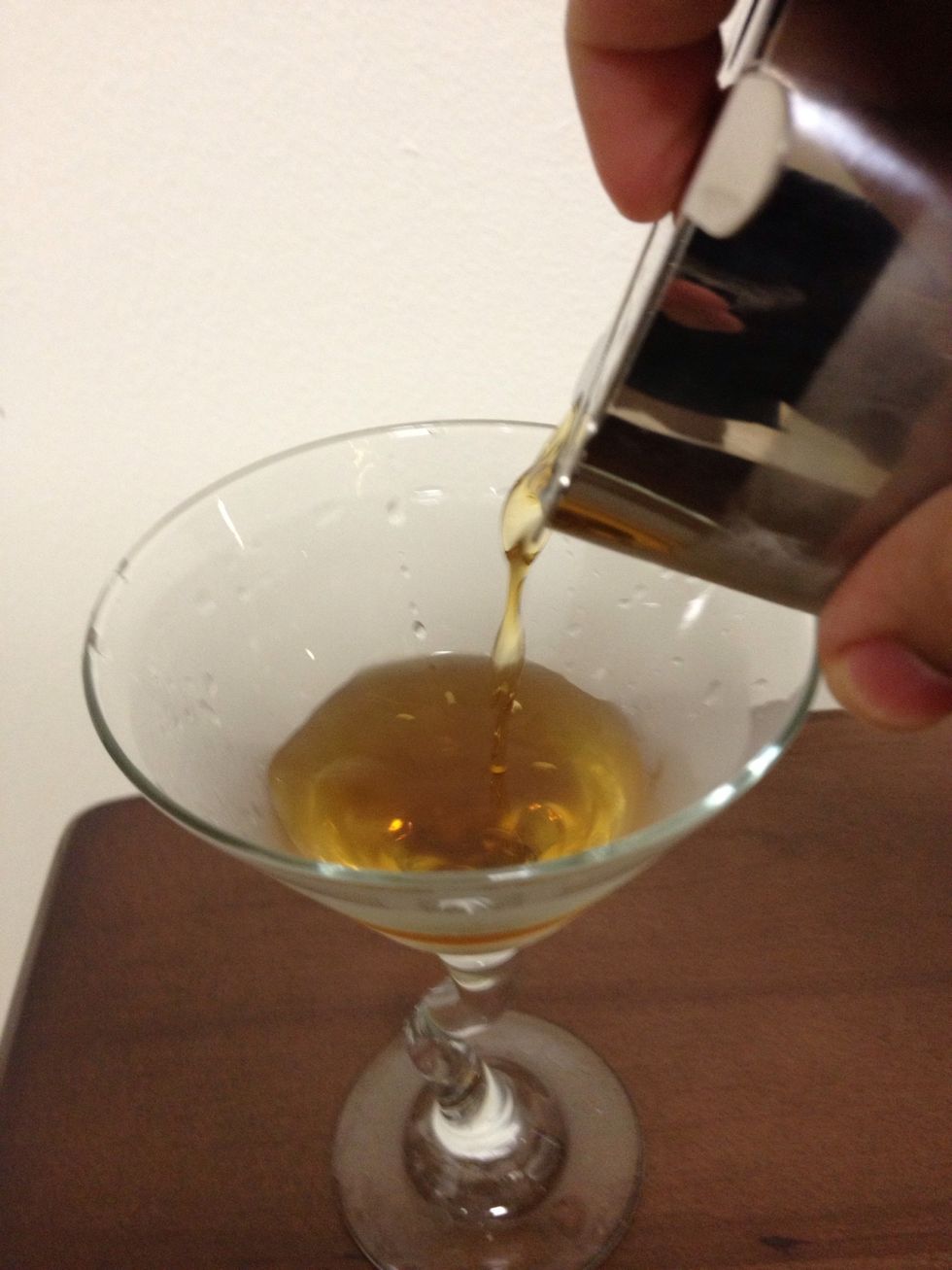 Cover the shaker with a strainer and pour into the chilled martini glass.
A classic cocktail that is now one of my favorites. :D
Add a Maraschino cherry to garnish. I normally don't add garnishes to my drinks, but I wish I had for this drink.
I hope you enjoy this classic drink!! Took me a while to find some Rye Whiskey. Don't forget to LIKE and FOLLOW. Drink responsibly! Cheers! Salud! 😊🍸
Martini Glass w/ Water & Ice
Strainer w/ Ice
Half of a Shaker
Jigger
Rye Whiskey
Sweet Vermouth
Angostura Bitters
Bar Spoon
Zeke ?
Making people happy, one drink at a time! Cocktails include liquor, liqueurs and mixes that are easy to get at any liquor store. Don't forget to Follow! Cheers!