Lime, salt, and tequila mixed with frozen mango and rose water spin the classic margarita with flavors from the Middle East.
41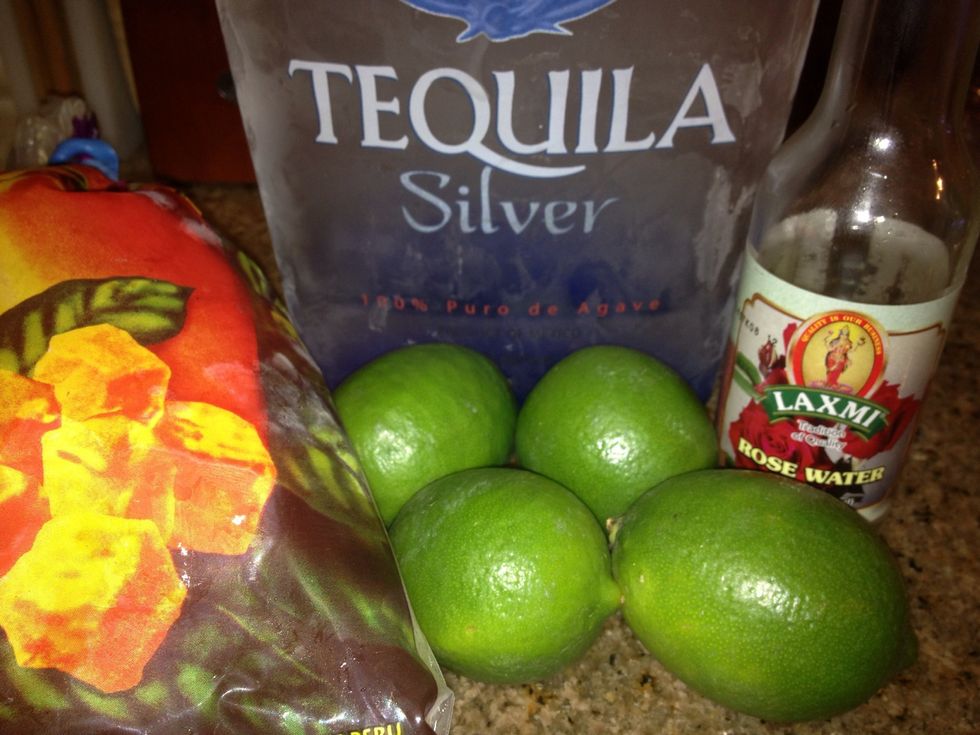 Stopped at an Indian Market to get the rose water and frozen mango chunks. You could also find these ingredients at a Persian Market.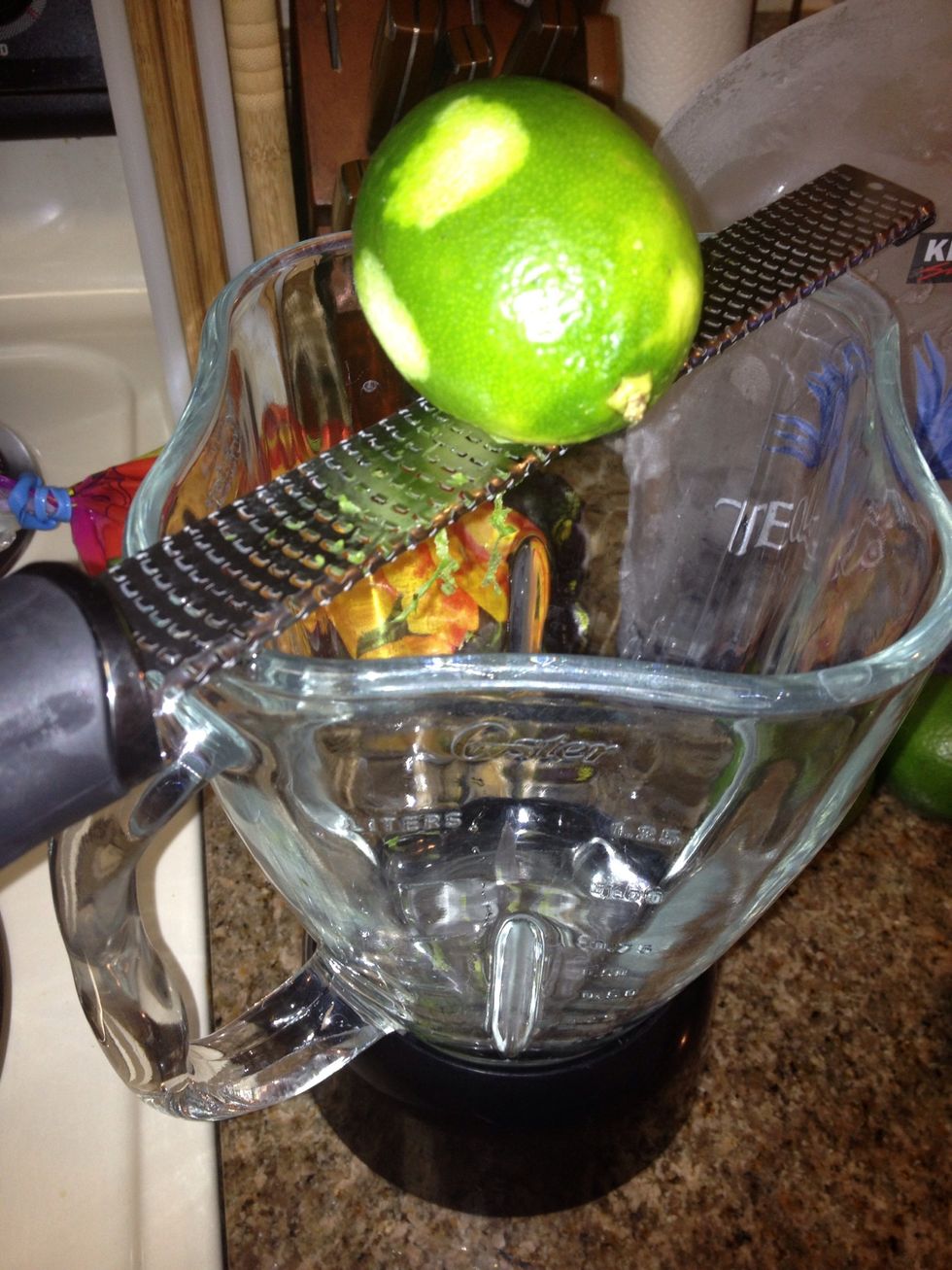 Zest limes about a 1 tsp per drink into a blender. You could make this drink on ice if you sub mango juice for mango chunks.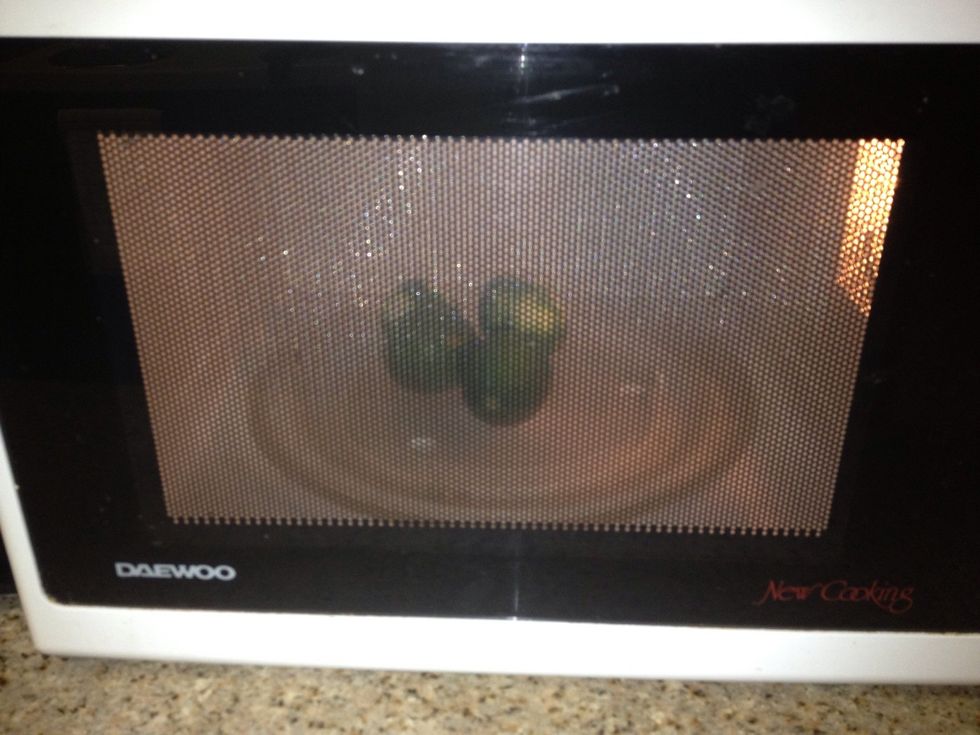 Tip- Heat up dry limes for 15 seconds to help loosen up juices.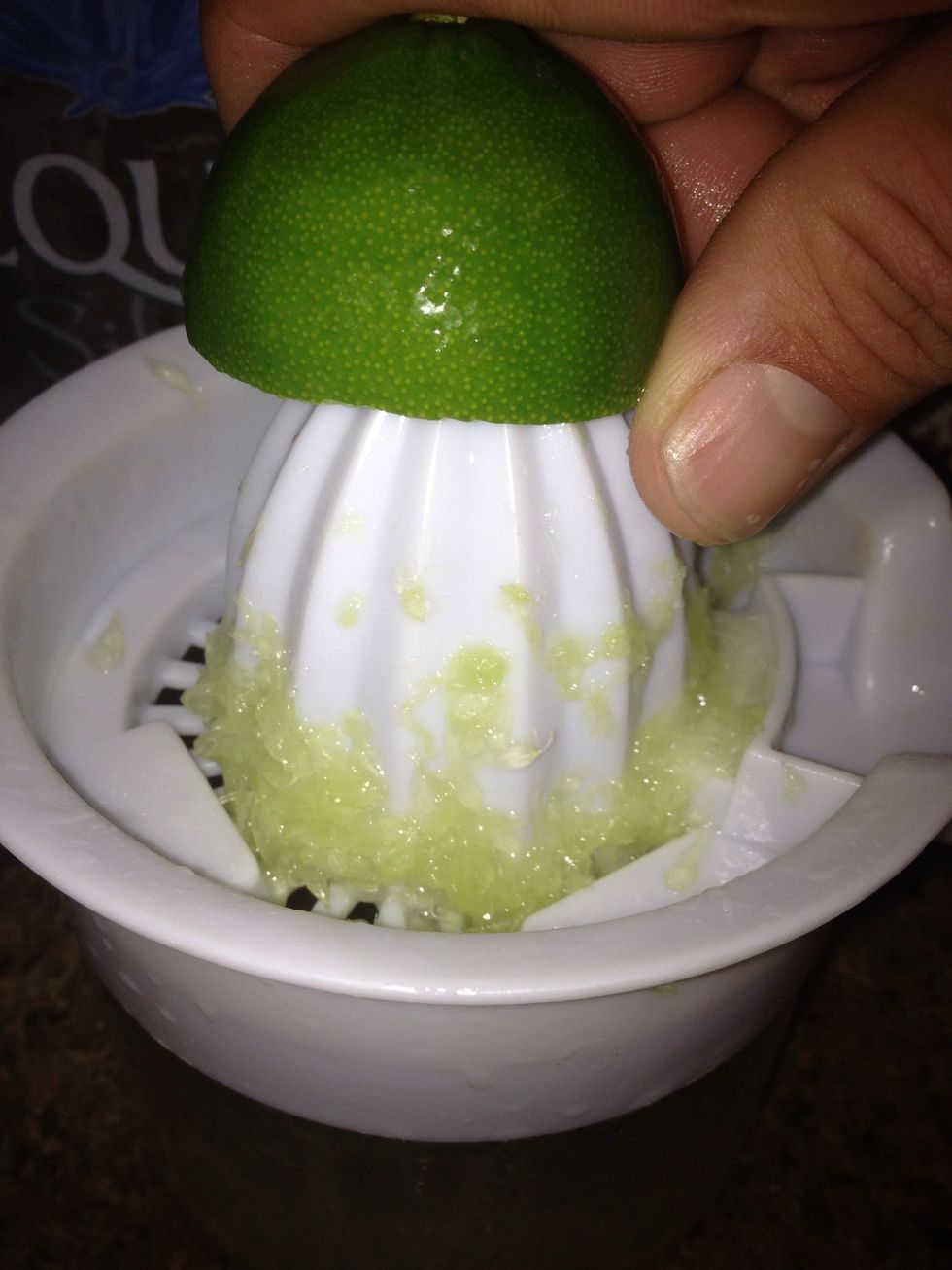 3/4 oz lime juice per cocktail
Pour in lime juice and tequila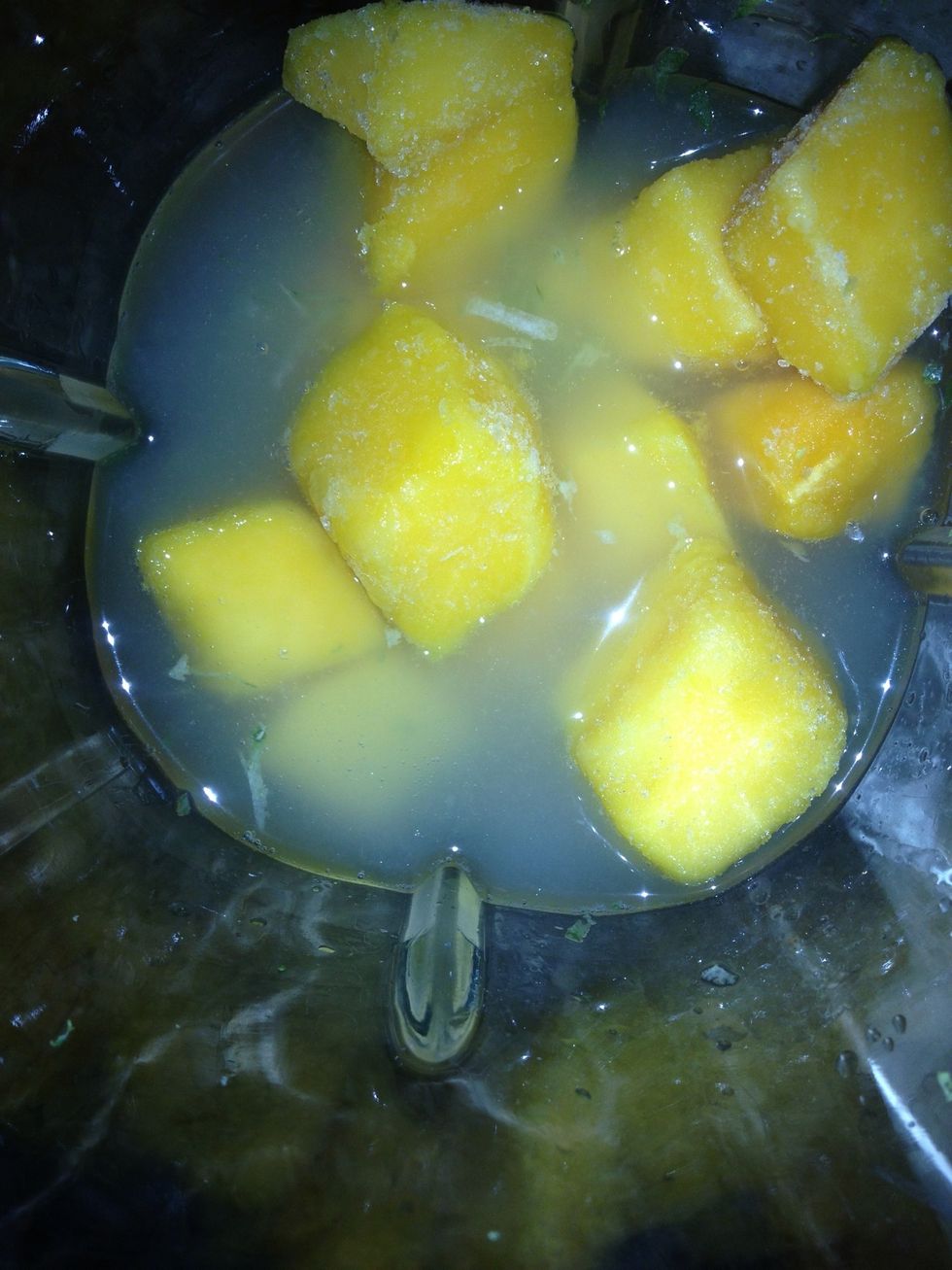 Add 1/2 cup frozen mango chunks per cocktail.
Rose water-it can taste like your grandmas perfume if you add too much. Start small I used 1/4 tsp, and put a dash on the top after The drink was poured.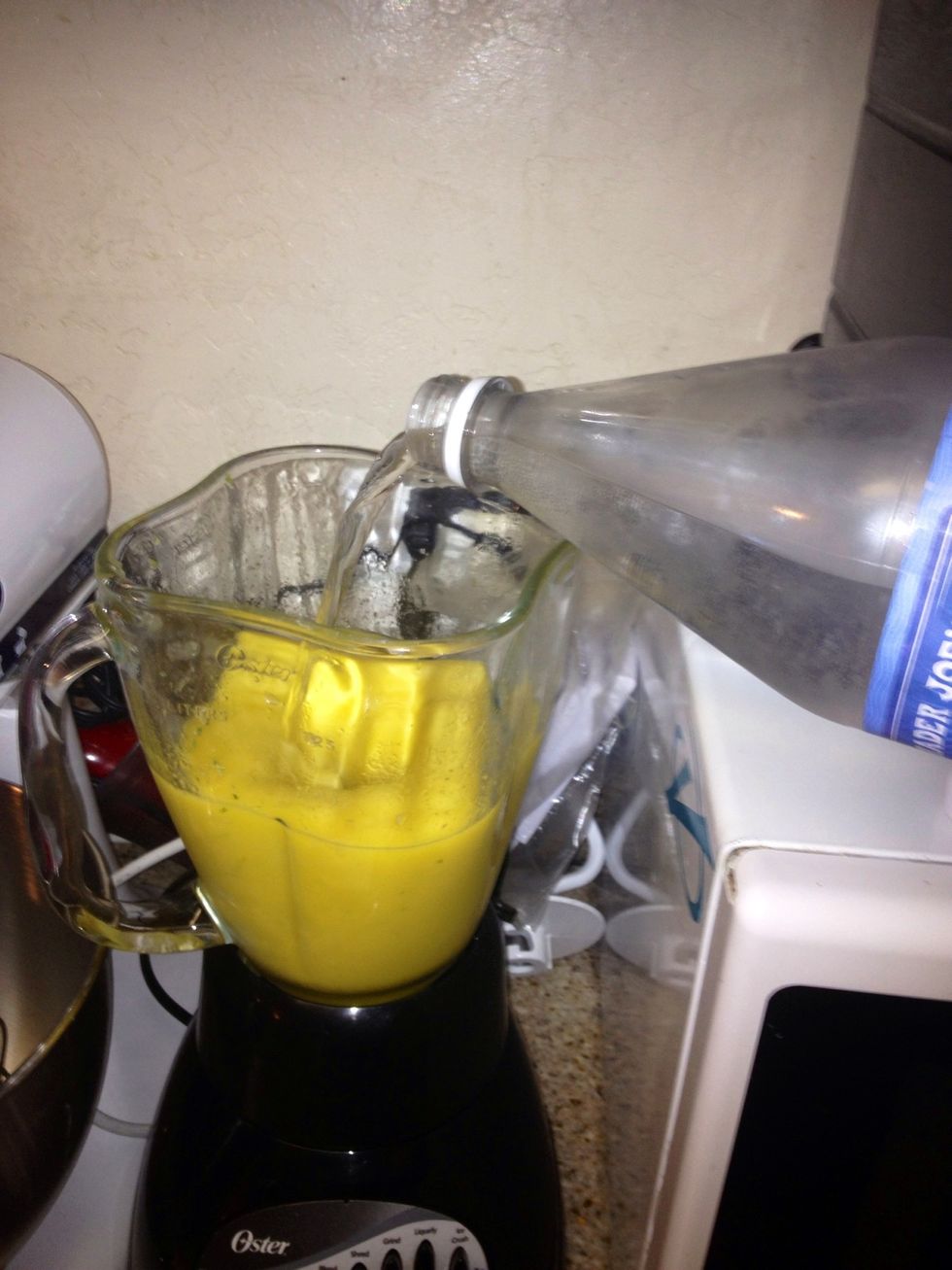 Blend until smooth, add club soda to thin.
Salt rim and add a splash of rose water. Salamati!
1/2oz Tequila
1/2tsp Rose water
1.0tsp Lime zest
3/4oz Lime juice
1/2c Frozen mango
1/2c Club soda