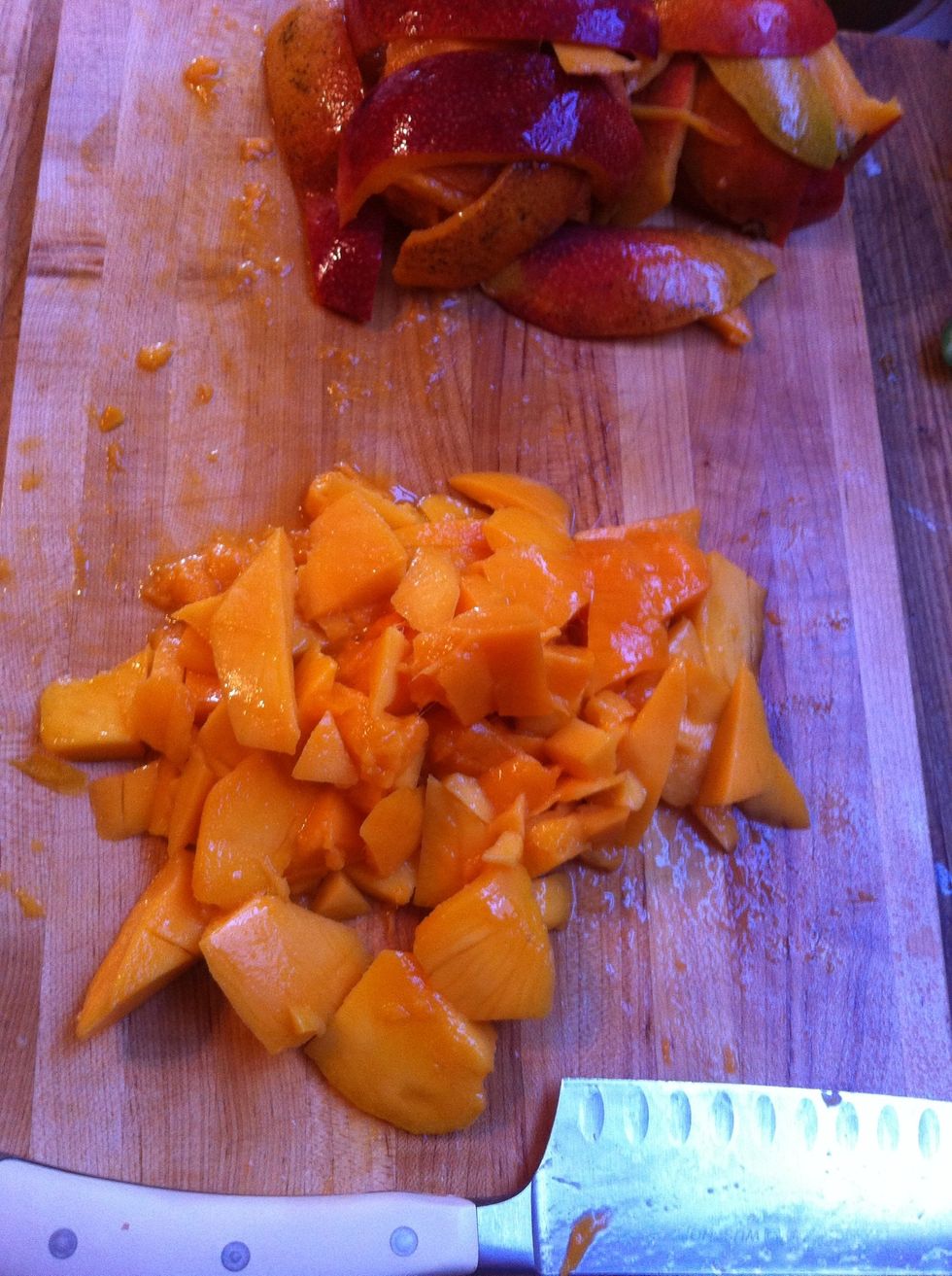 peel, pit, and cut up your two mangos. make sure they are super ripe.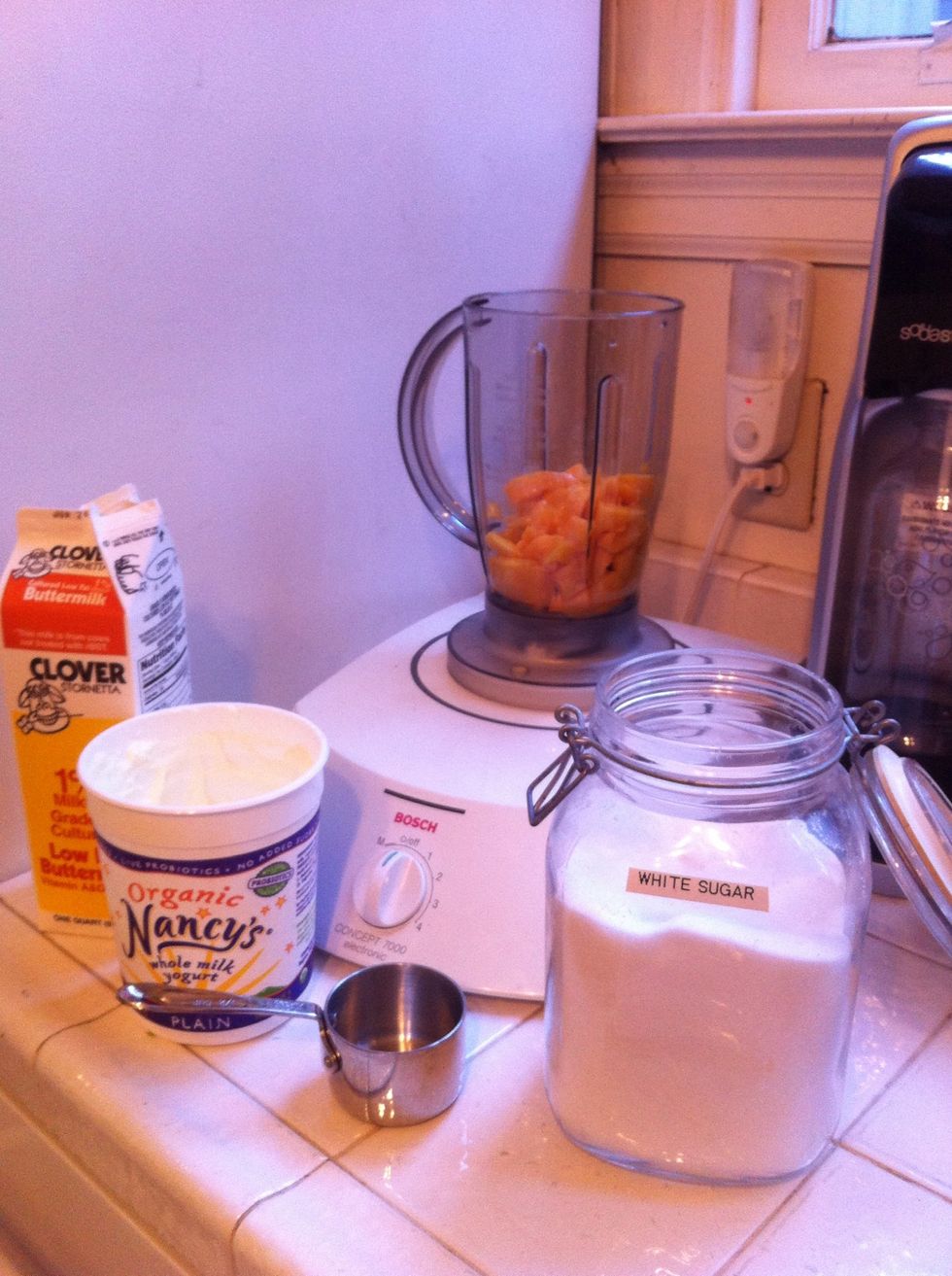 throw all the ingredients into the blender and blend away.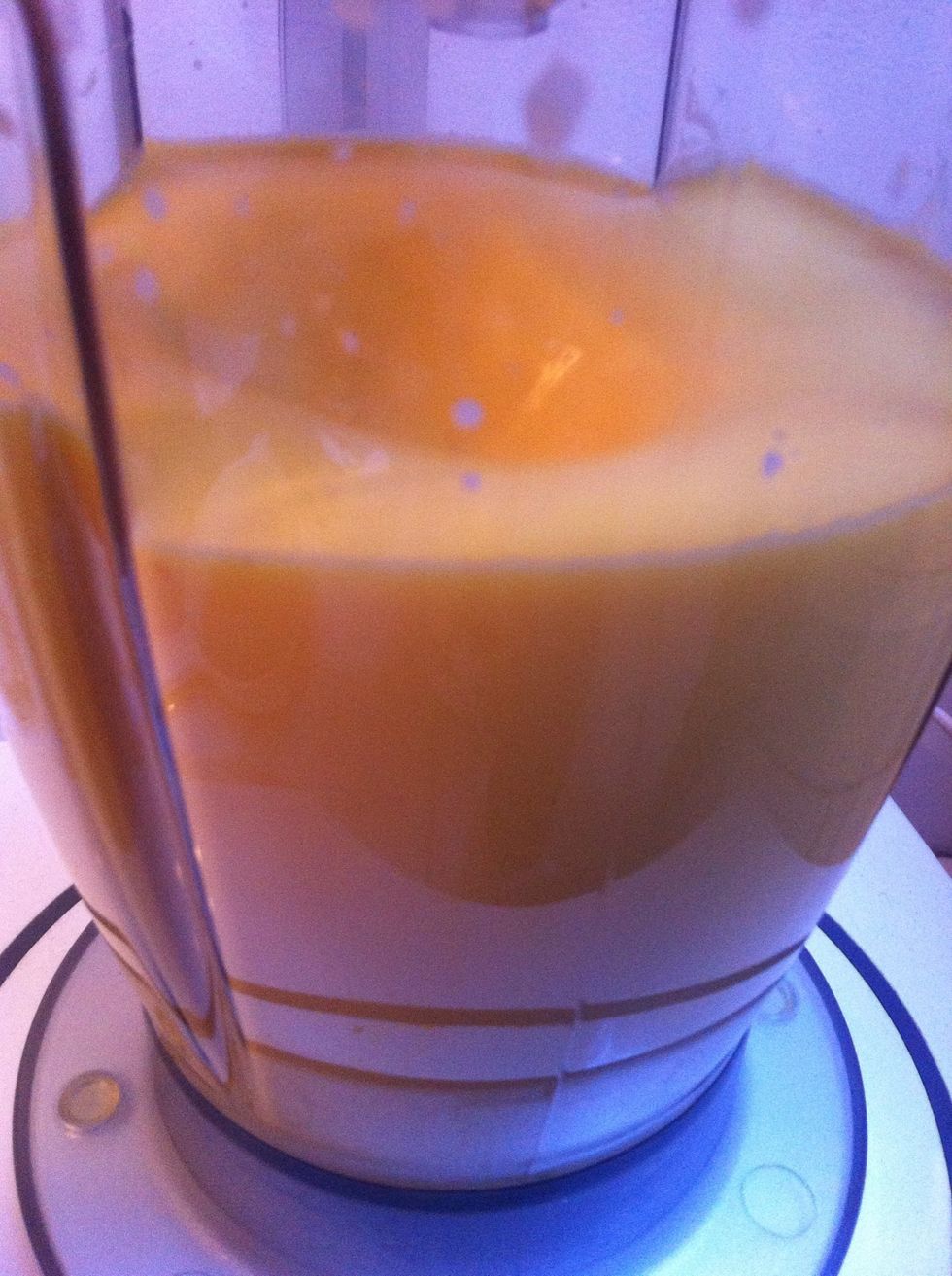 blending until nice and frothy.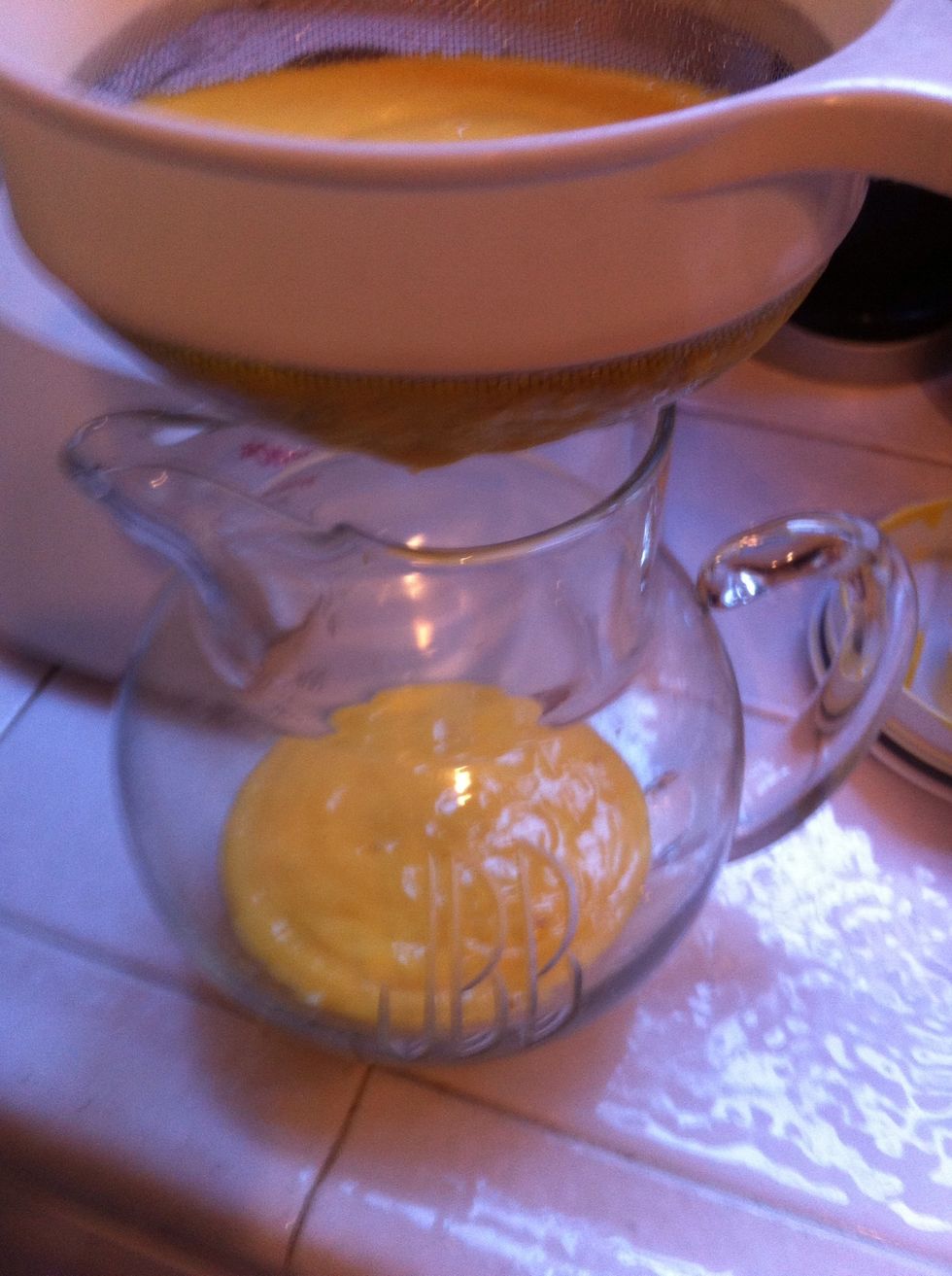 pour it through a fine mesh strainer, to keep those weird bits of mango string and whatever else clogging my strainer. it goes very slow. be patient (or use your fingers to help it through like I did)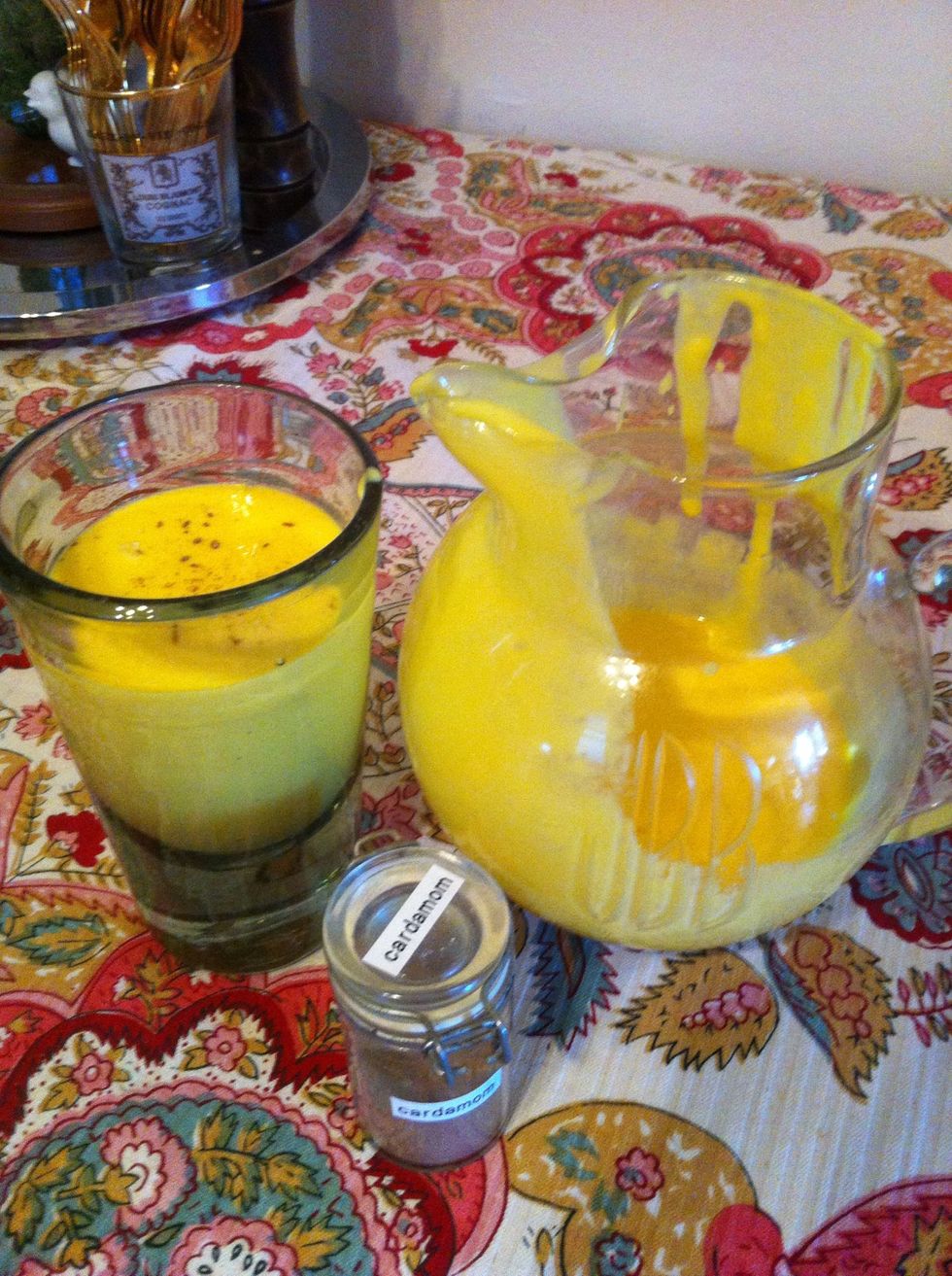 put a pinch of cardamom on top to garnish.
serves two very happy people!
2.0 ripe mangos
1/2c buttermilk
1/2c yogurt
1.0tsp sugar
pinch of cardamom