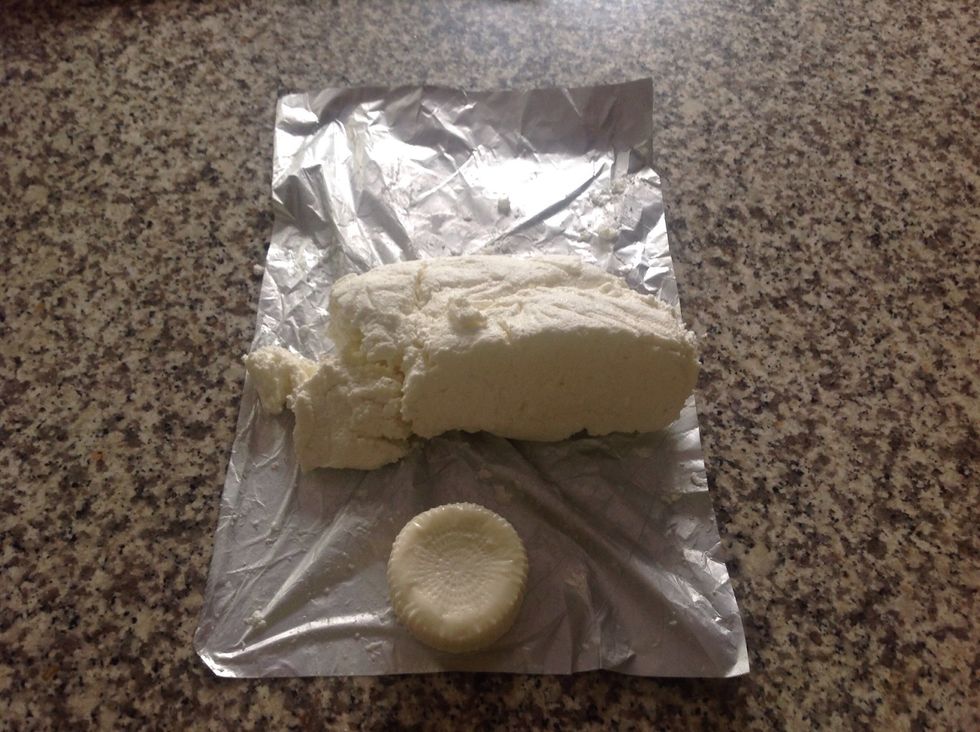 500g of fresh ricotta preferably made of goat's milk.
1 Maltese cheeselet (gbejna).
Salt and pepper - add to according to taste.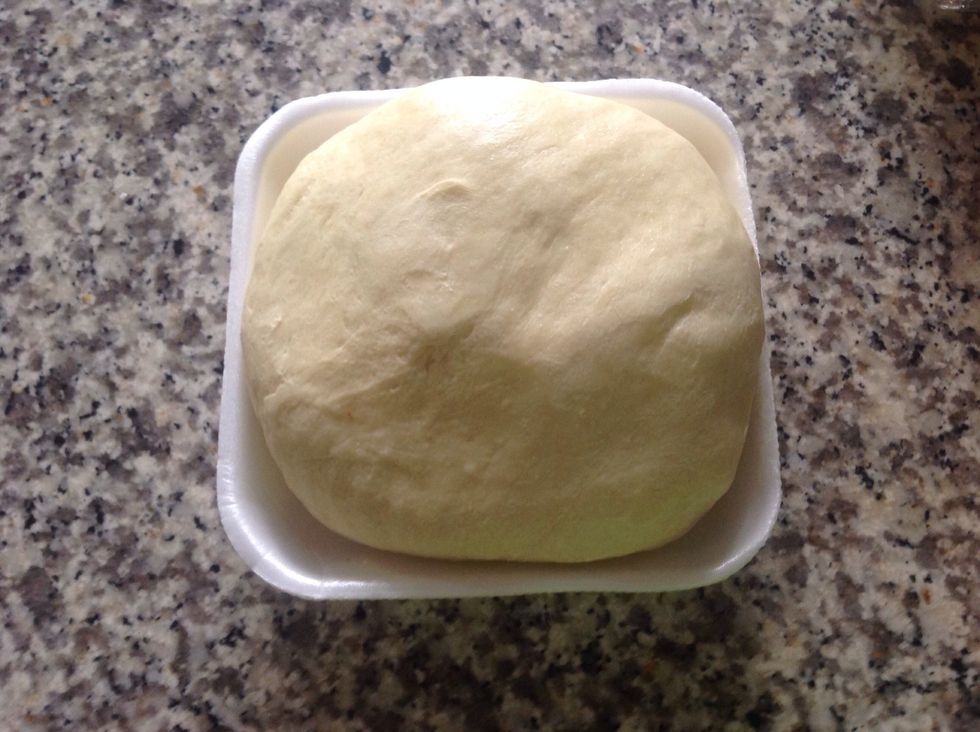 500g of puff pastry - freshly made is preferable although frozen is suitable too.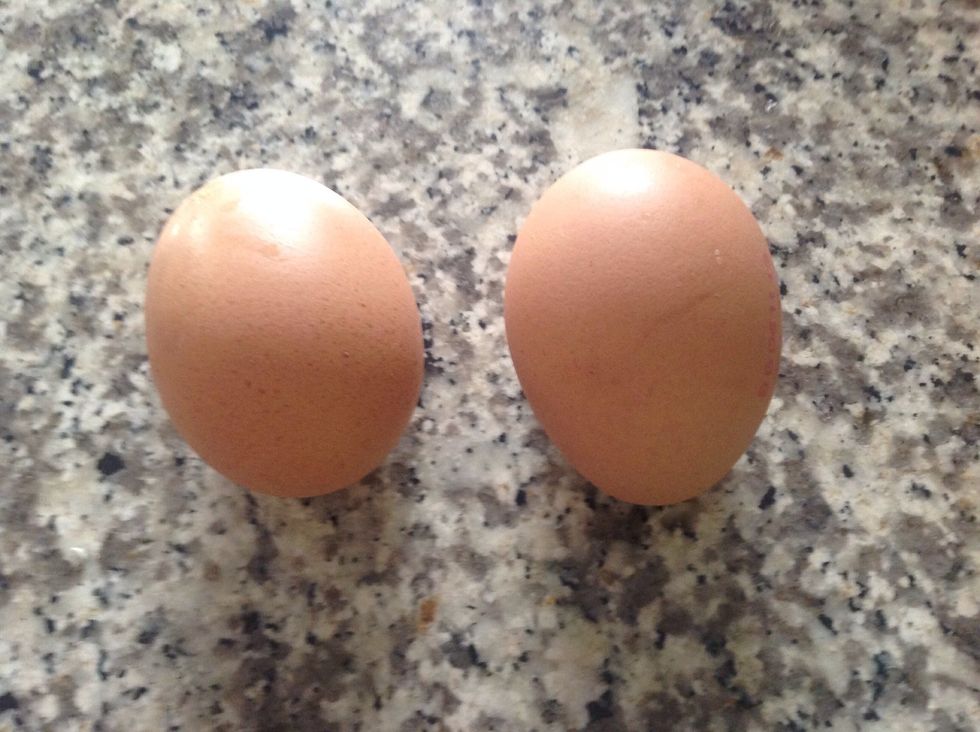 The recipe calls for 3 eggs. For the health conscious, this can be reduced to two.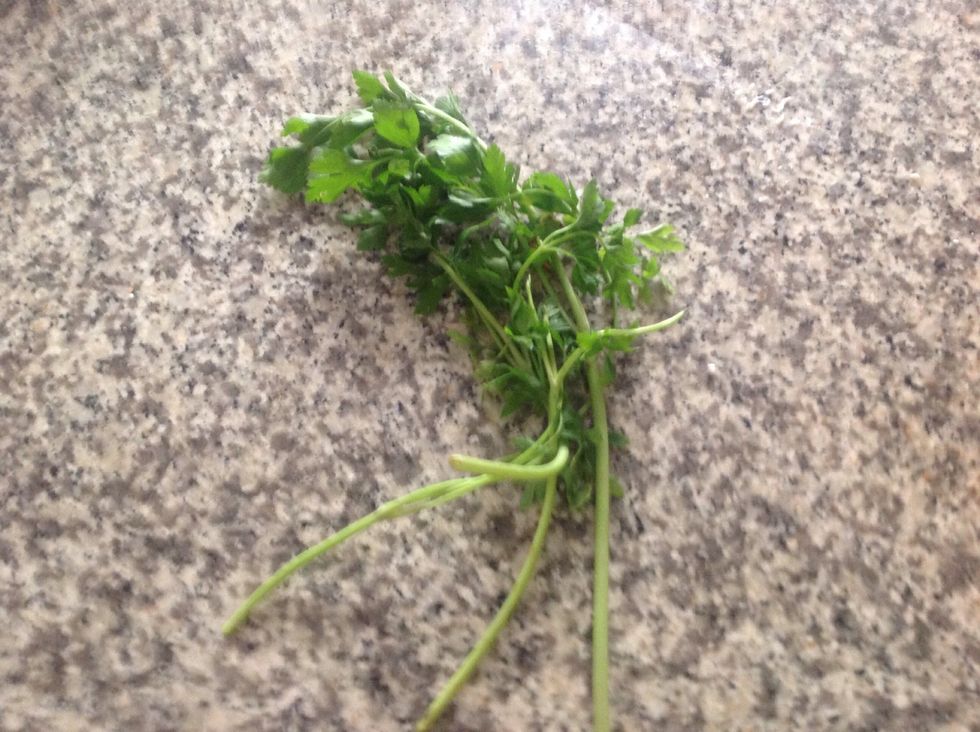 1cup of fresh parleys to taste.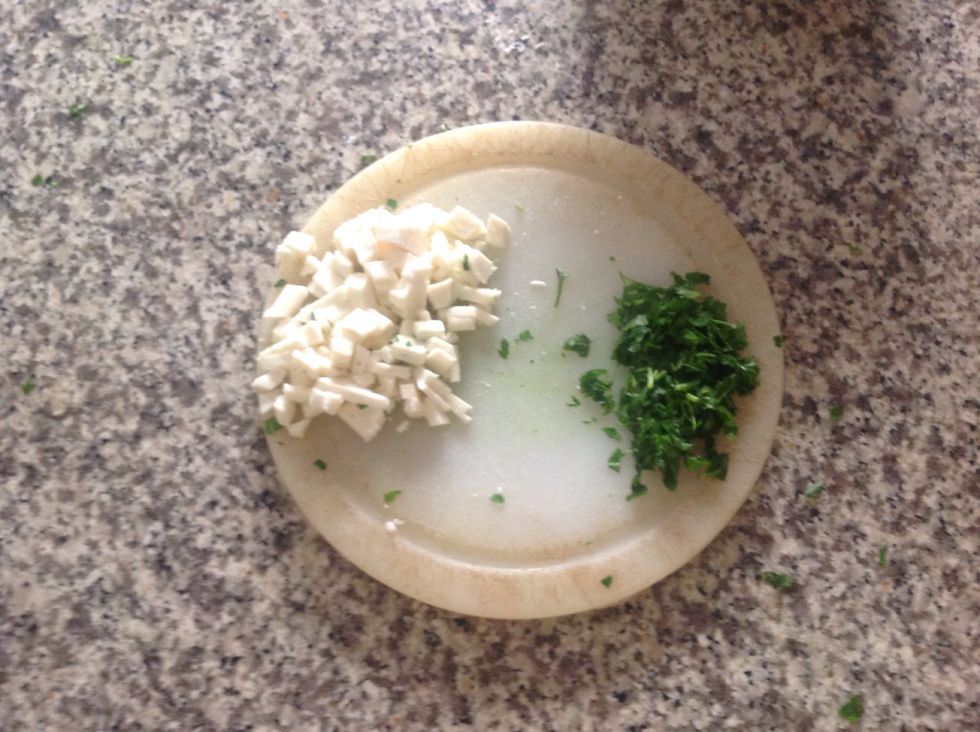 Chop the cheeselet and the parsley.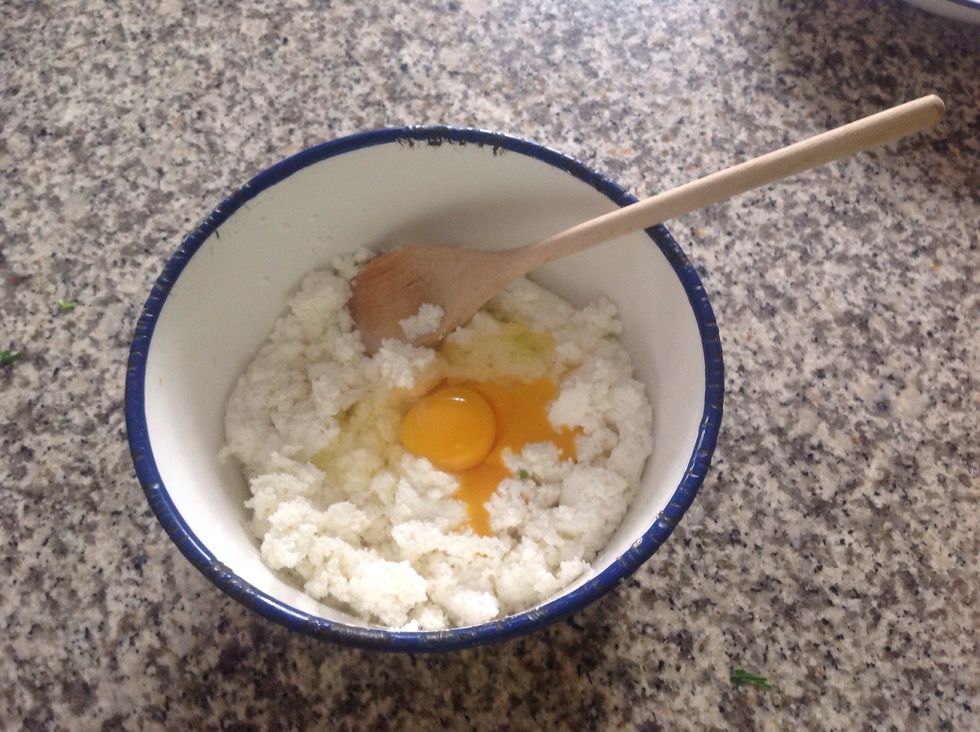 Place the ricotta in a pot, mash and the eggs.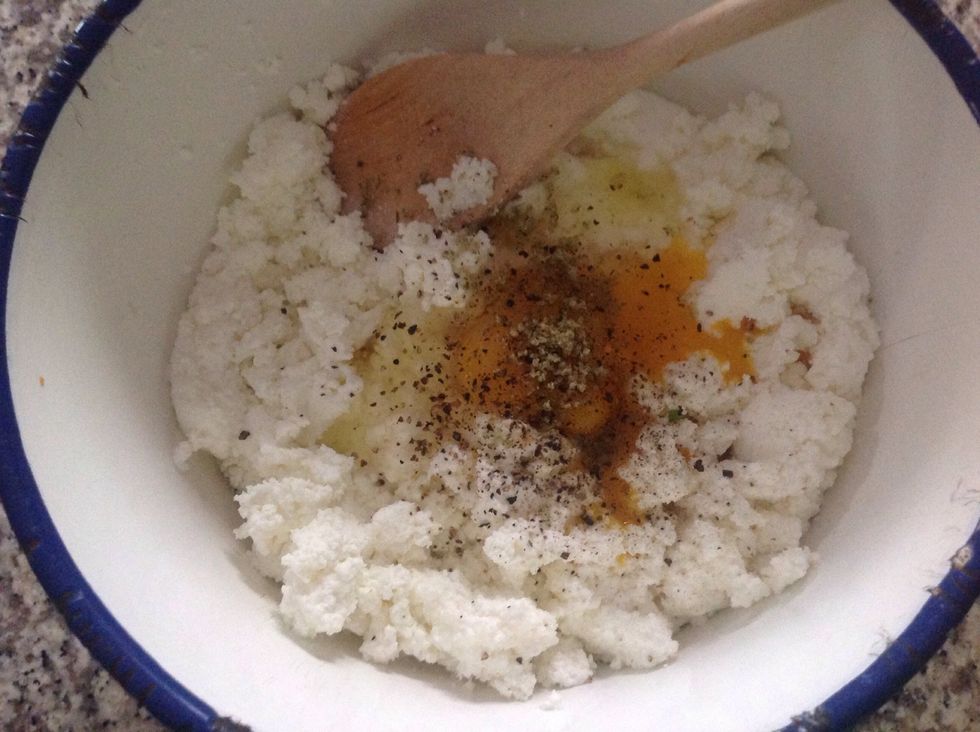 Add salt and pepper to the mixture. Boiled spinach or peas can also be added according to taste. A few peppercorns or chilli peppers will give the mixture a more piquant taste.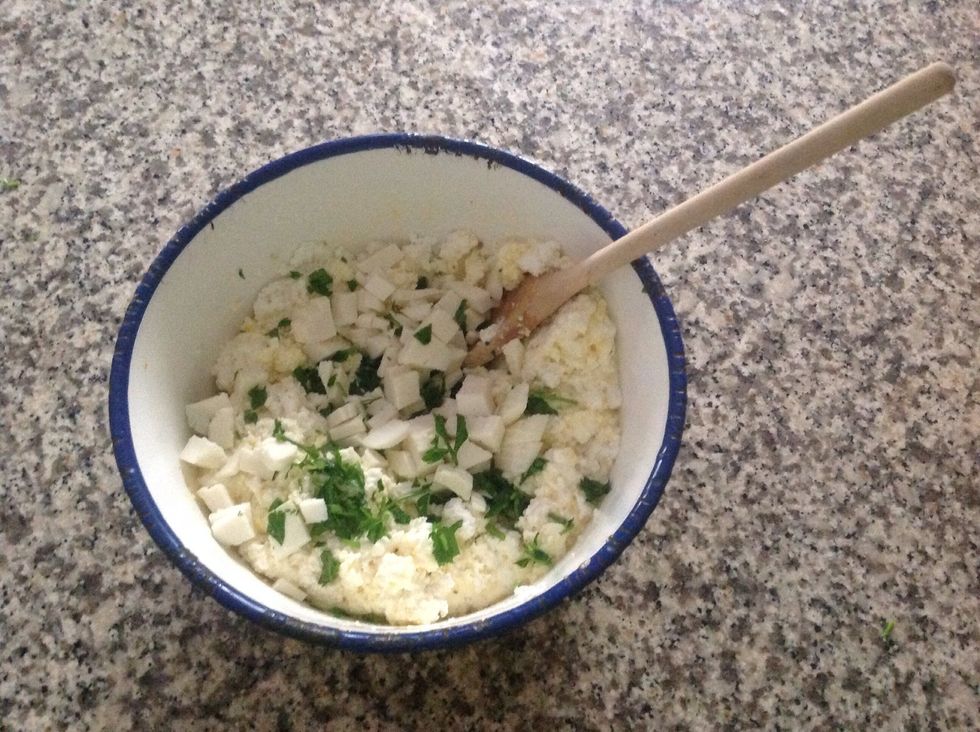 Add sliced cheeselets and parsley to the mixture and mash.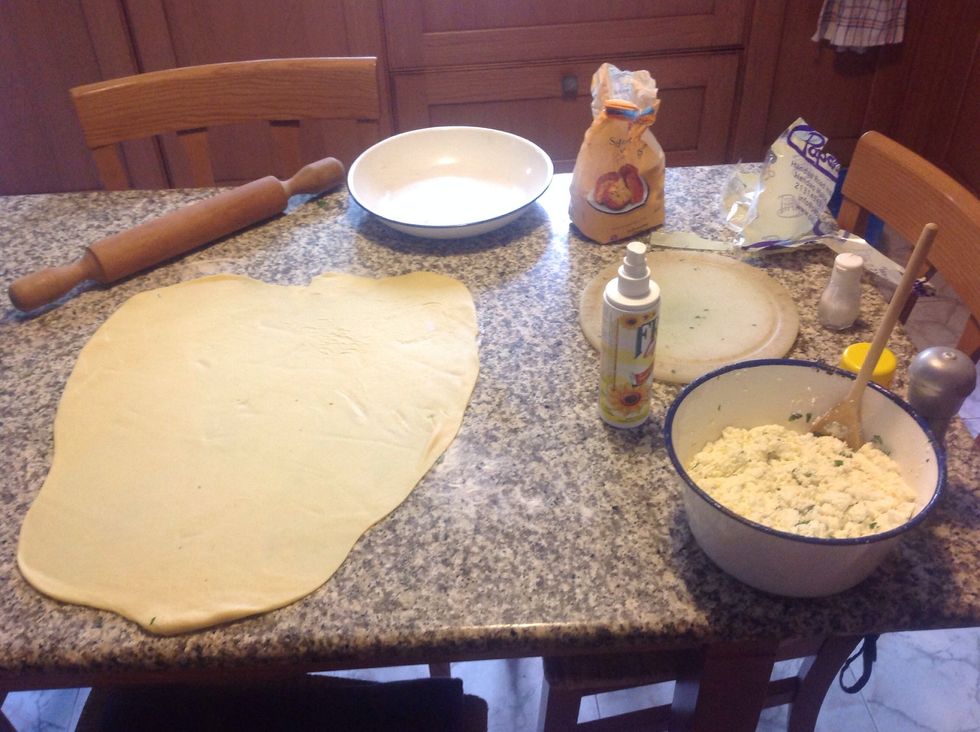 Spread the pastry using a rolling tin and spray the baking tin with oil.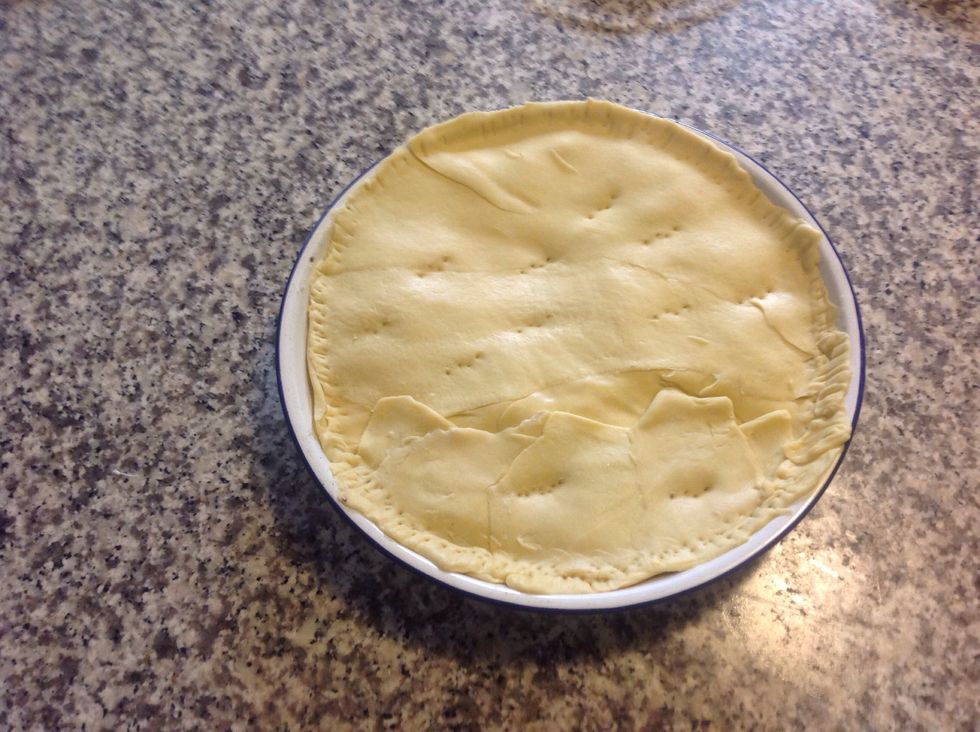 Line the baking tin with the pastry, add the mixture and close by more pastry. Brushing the pie with milk will give it a nice sheen during baking.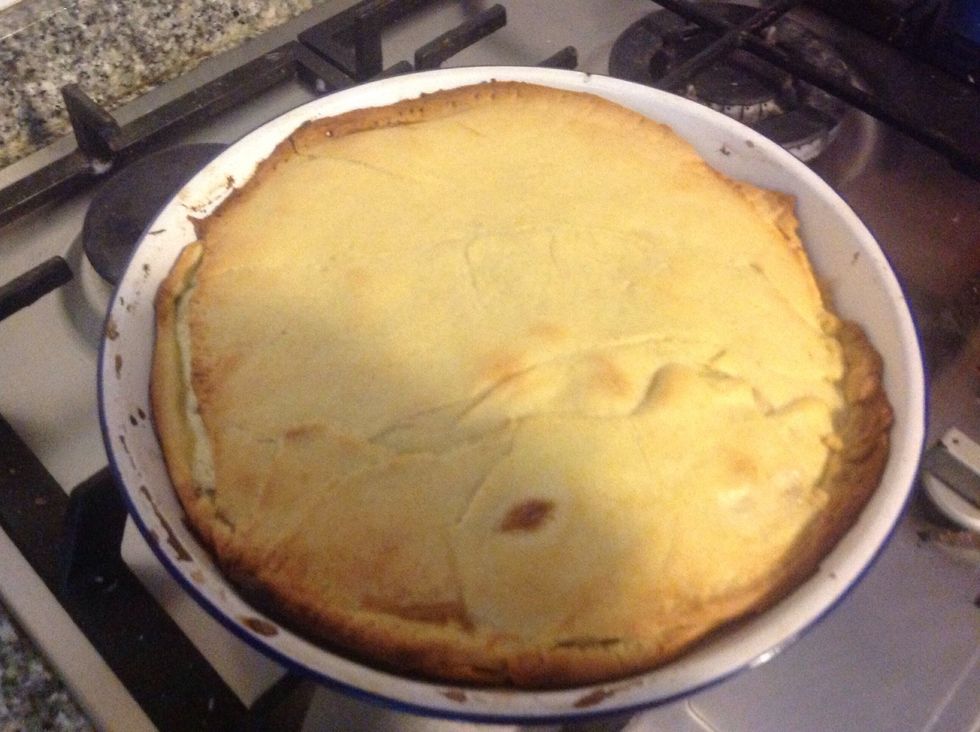 Viola! The finished product. ENJOY!
500.0g Fresh ricotta
500.0g Puff pastry
3.0 Eggs
1.0 Goat's cheese let
1.0c Parsley
Salt and pepper