How to make a "makes everything taste good" ranch mix
Make a "Makes Everything Taste Good" Ranch Mix
16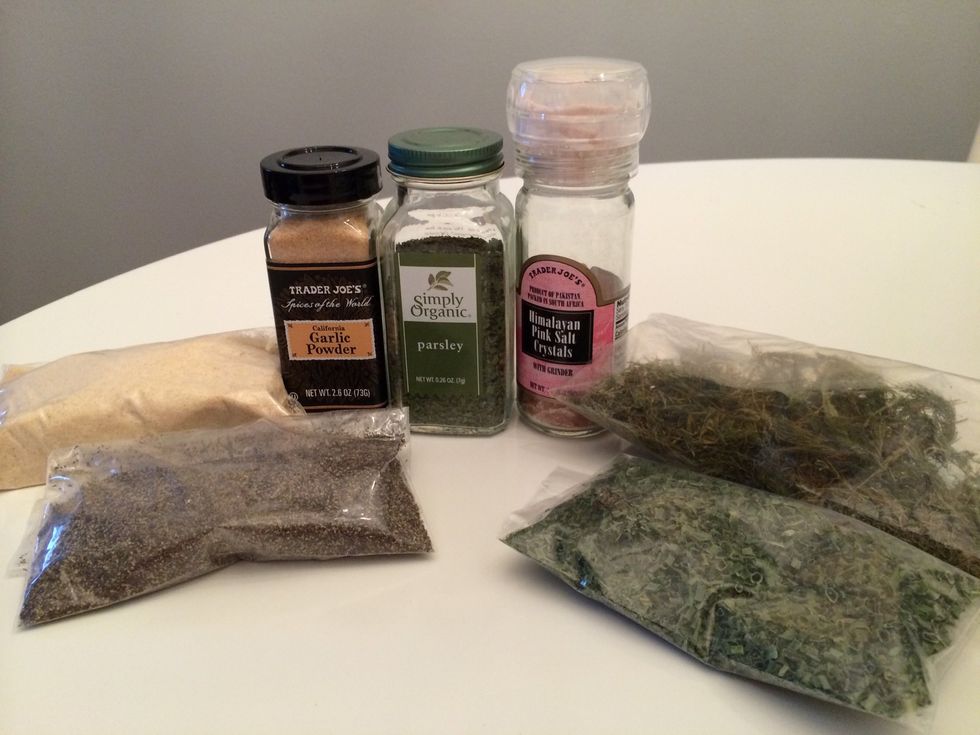 Here's what you'll need: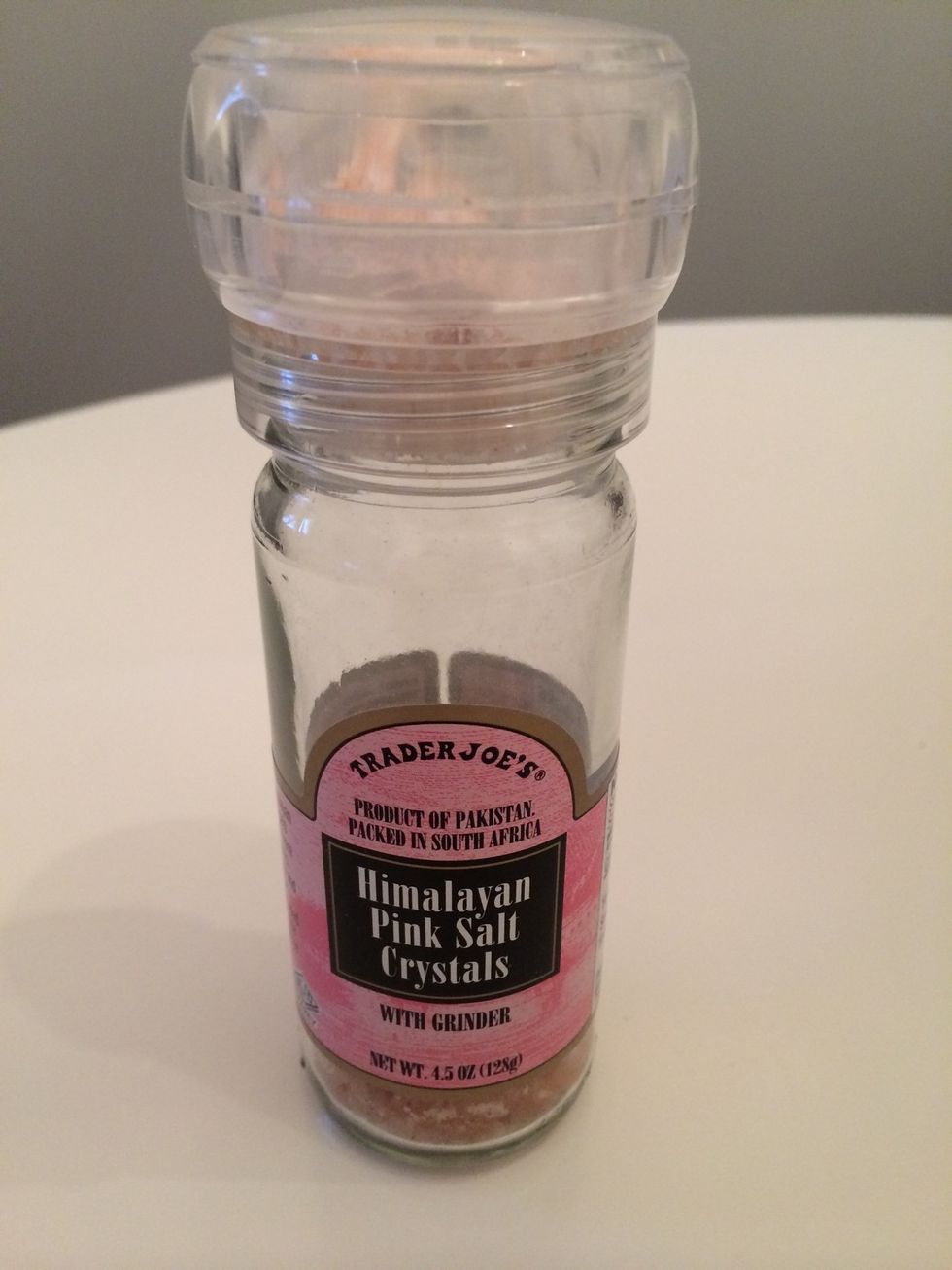 Salt. I Ike to use Pink Himalayan salt because it's a natural, health-promoting salt and considered to be the purest salt on earth.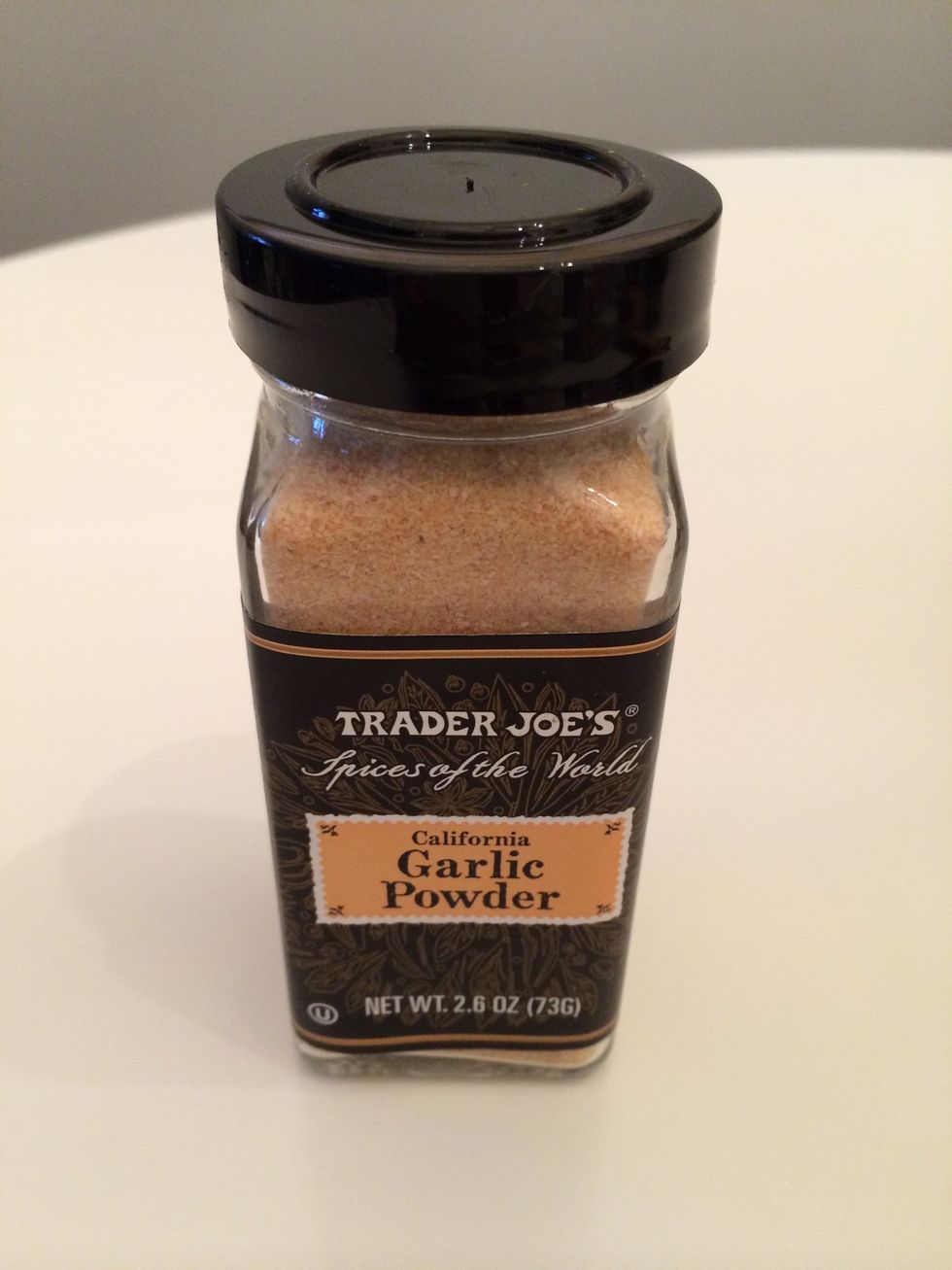 Garlic powder
Onion powder. Some of the herbs are in a bag because I like shopping in the bulk section! :)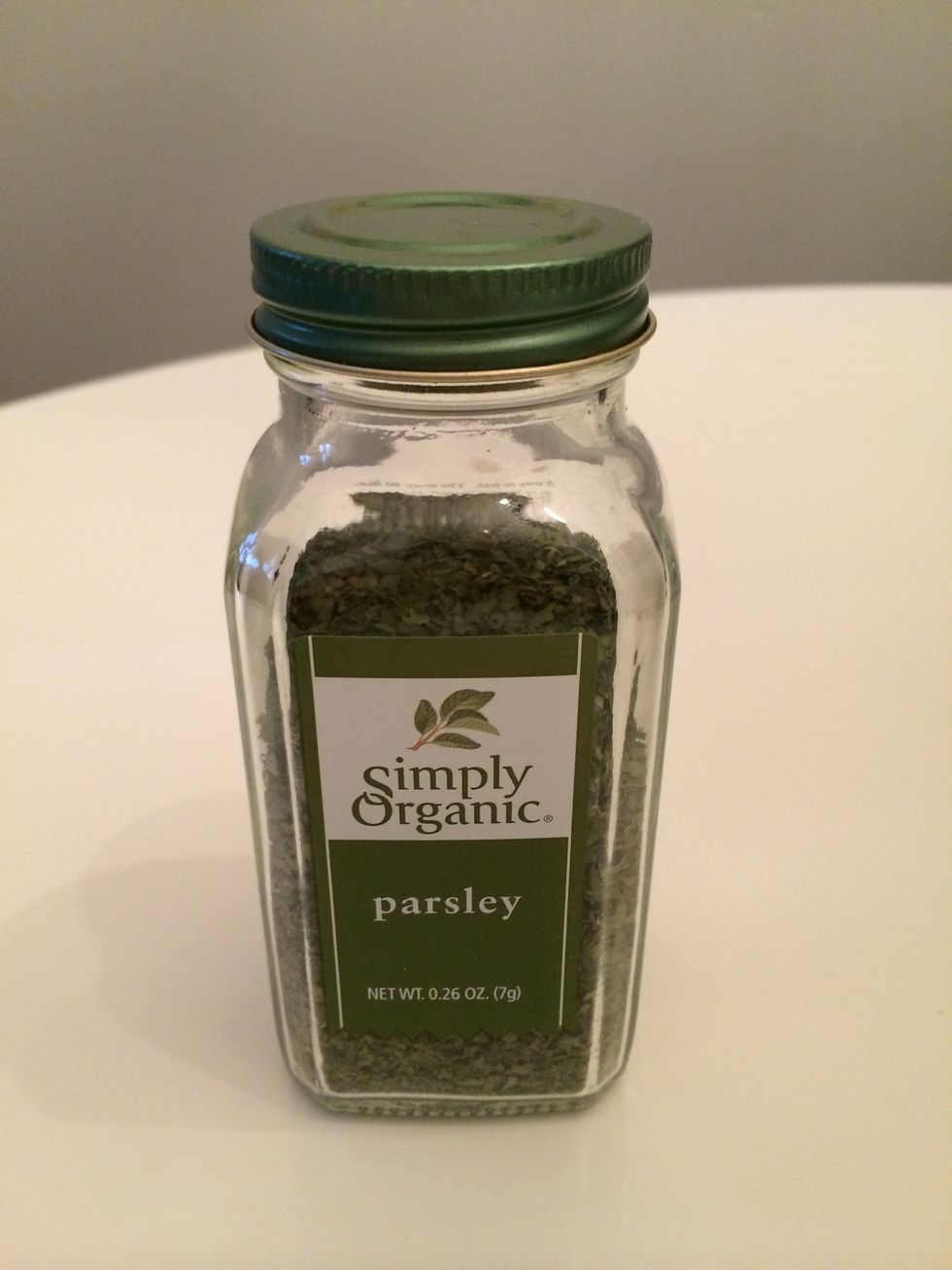 Parsley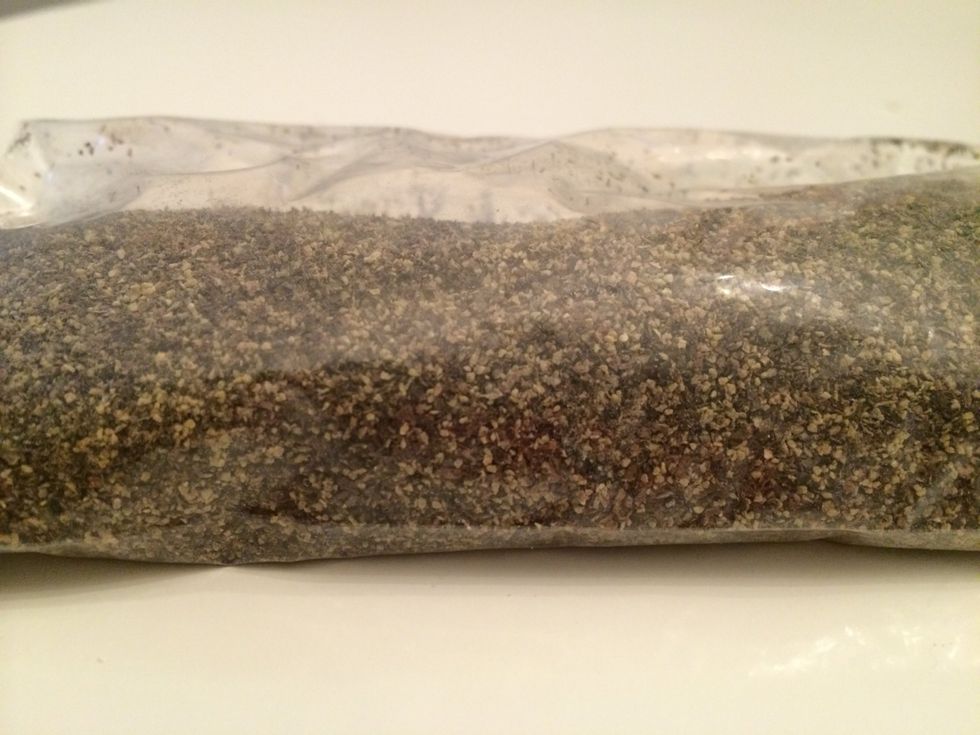 Black pepper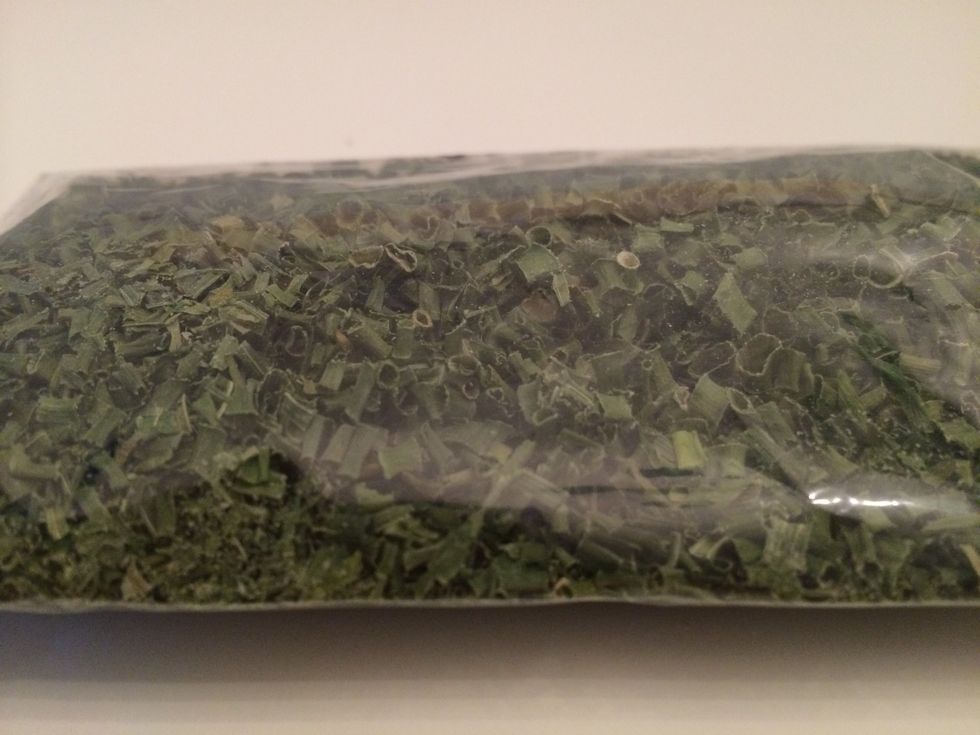 Chives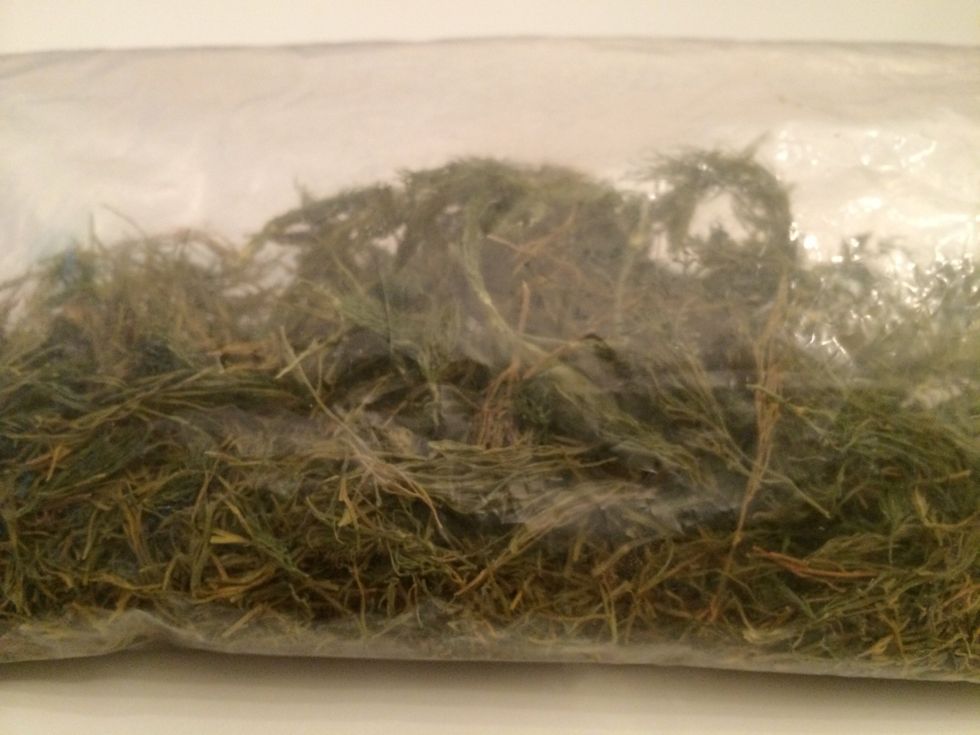 Dill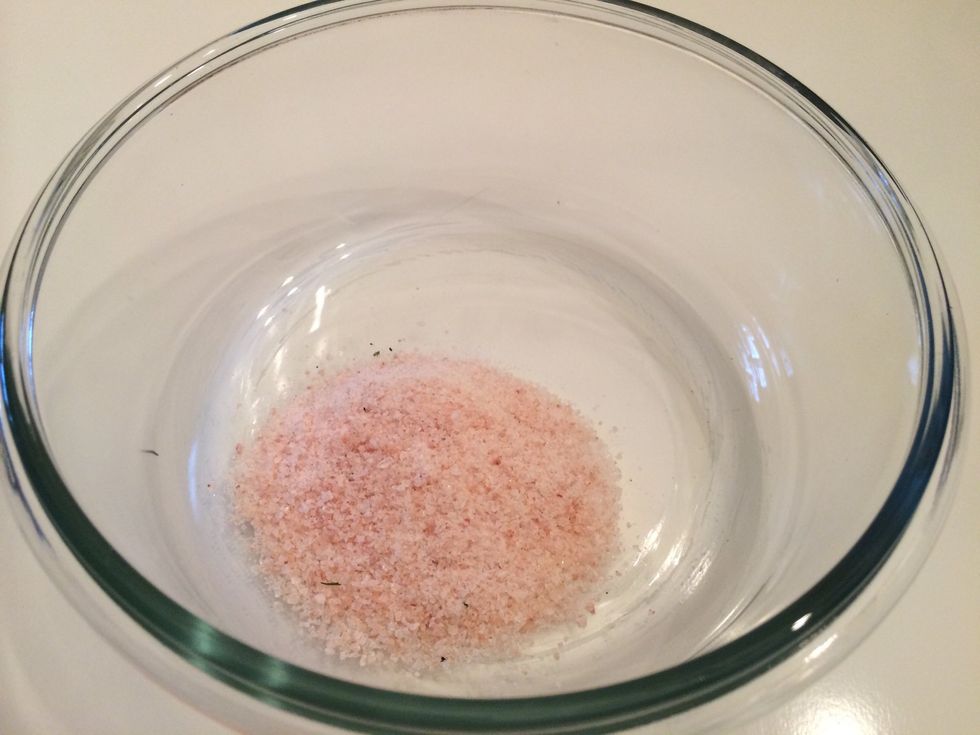 Add salt to bowl.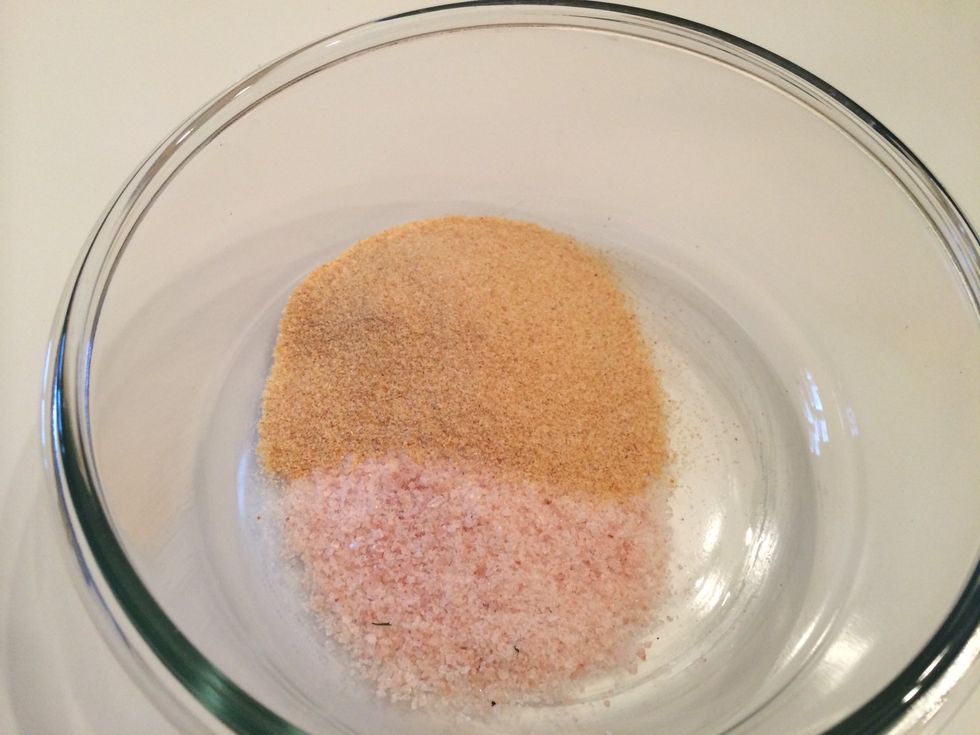 Add garlic powder to bowl.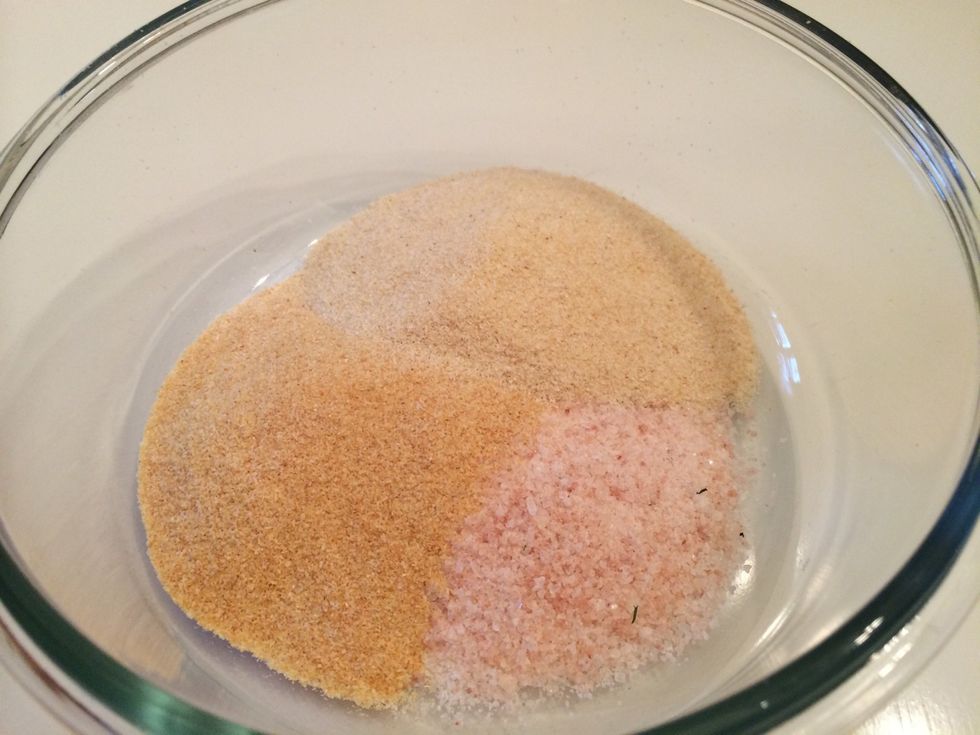 Add onion powder to bowl.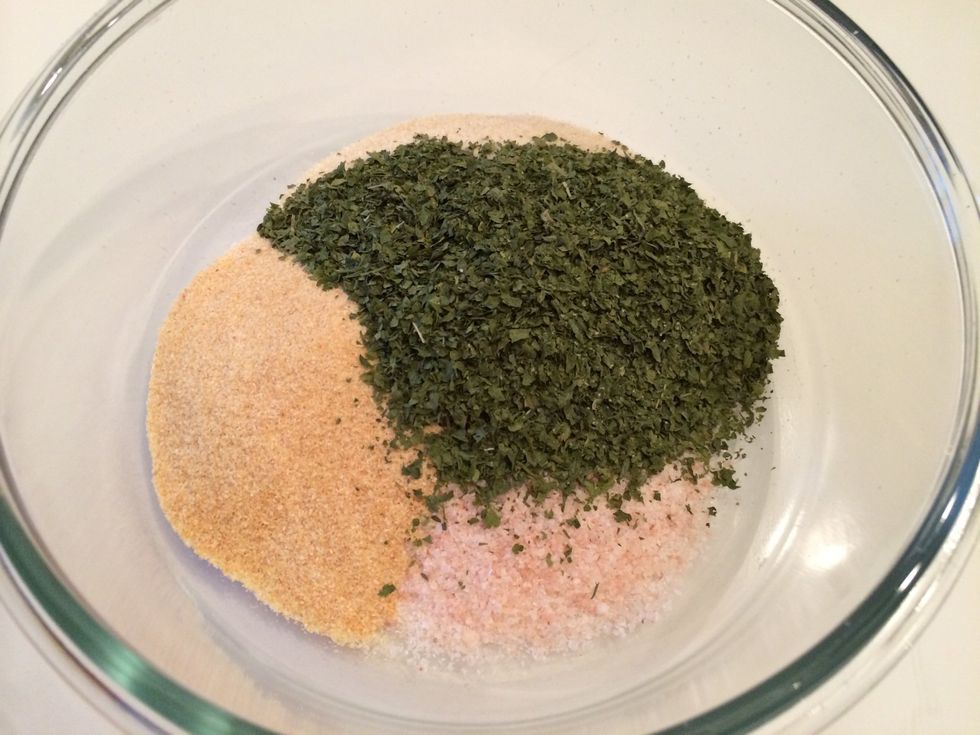 Add parsley to bowl.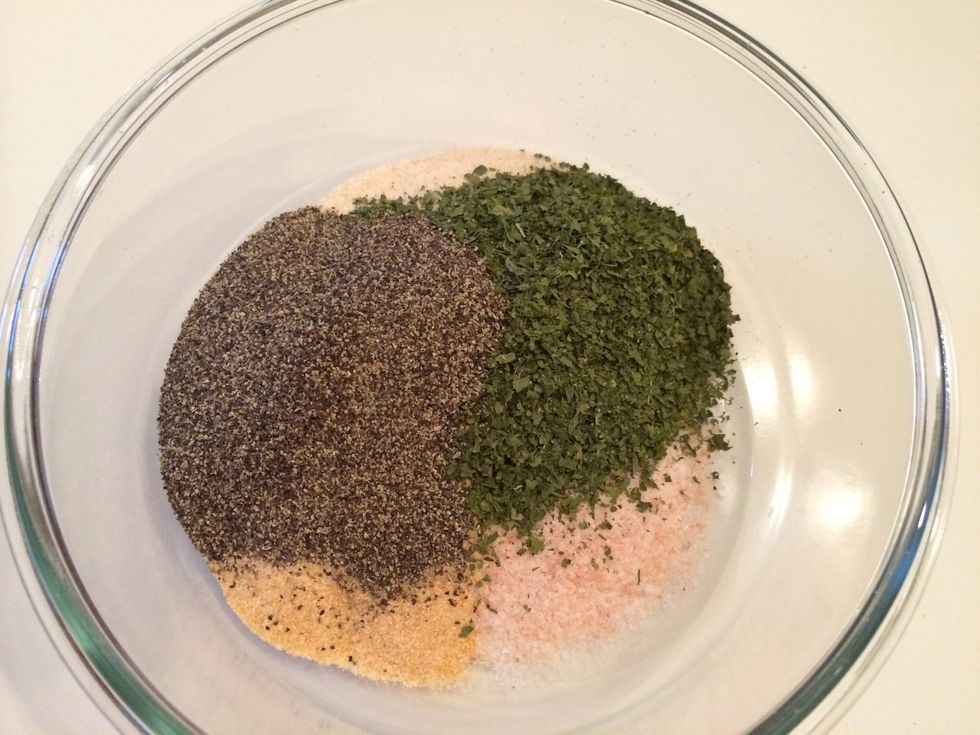 Add black pepper to bowl.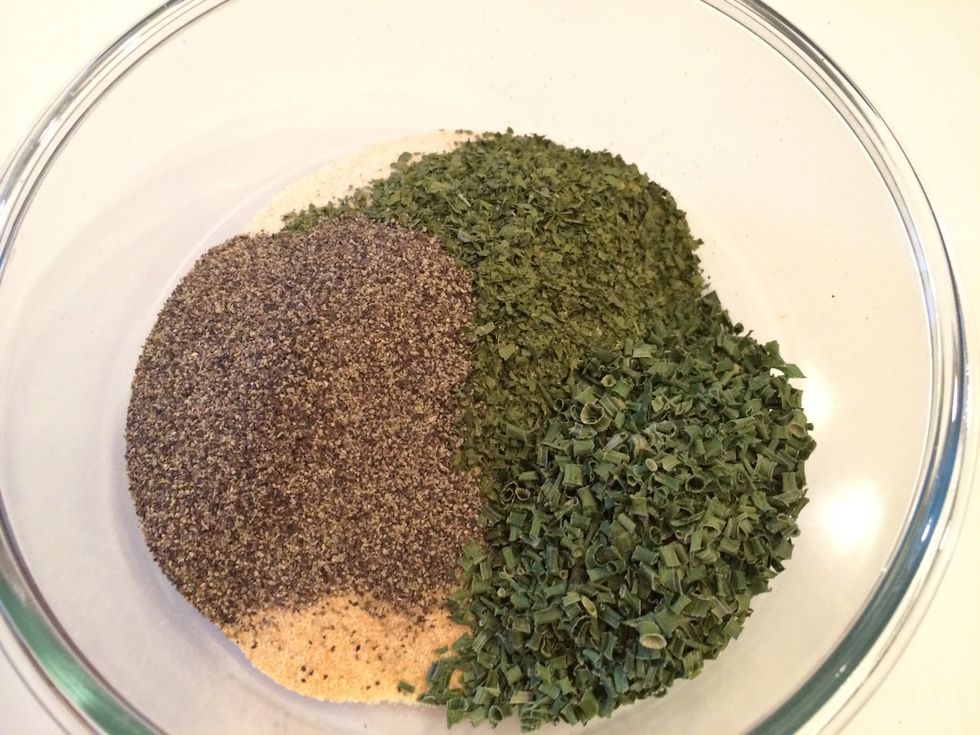 Add chives to bowl.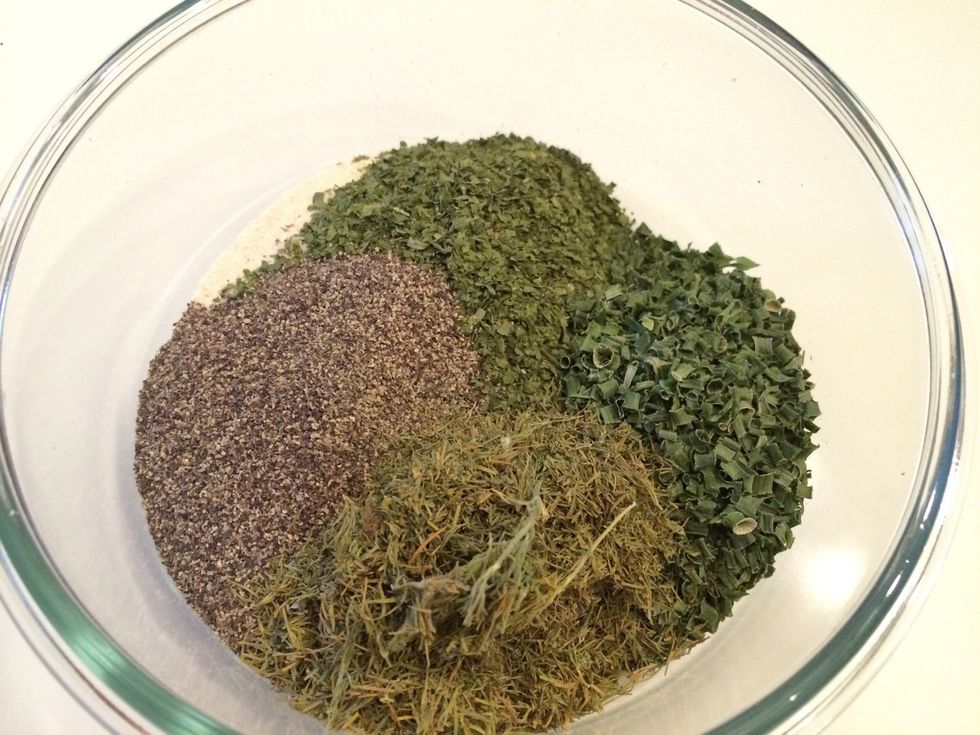 Add dill to bowl.
Stir ingredients together.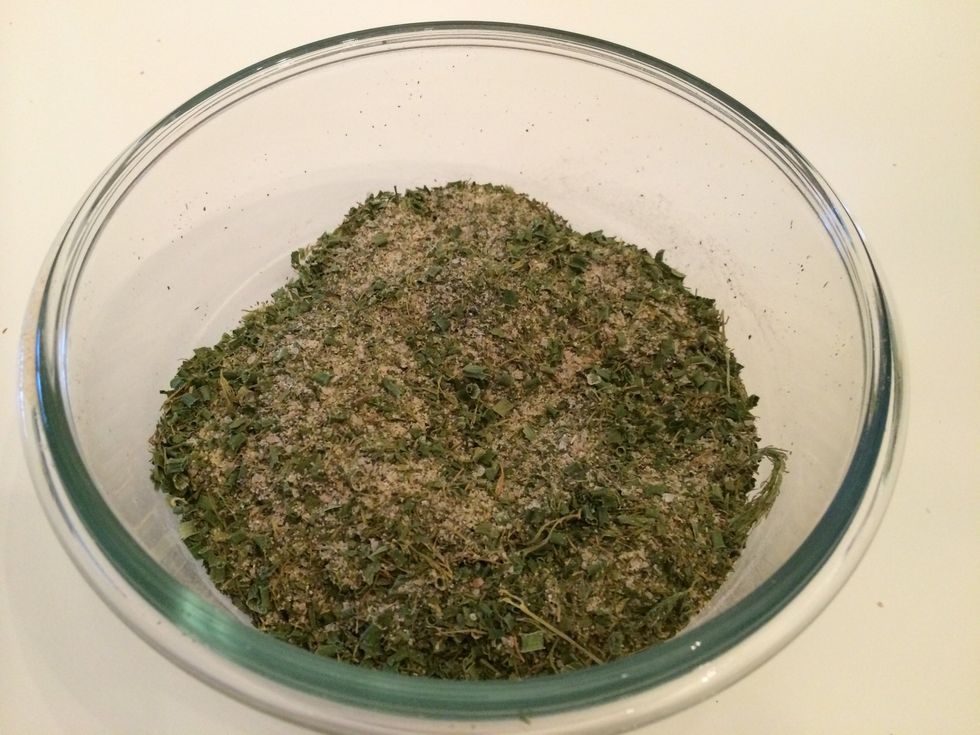 Enjoy! Store in an airtight container. Use for salad dressings, dips, sprinkle on veggies, meat and fish. Get creative! Leave a comment and let me know what you create!
1.0part Salt
2.0part Garlic powder
2.0part Onion powder
2.0part Parsley
2.0part Black pepper
2.0part Chives
2.0part Dill
Mishra Keller
Holistic Health Coach|Nutrition & Wellness Fanatic|Entrepreneuress|Dancer|Yogi|World Traveler|Mom|Wife| Live an ageless life here: www.mishrakeller.com