Needed a place just for mail and papers... always end up in different places, like the coffee table, kitchen table... Now it will all be in one place!
3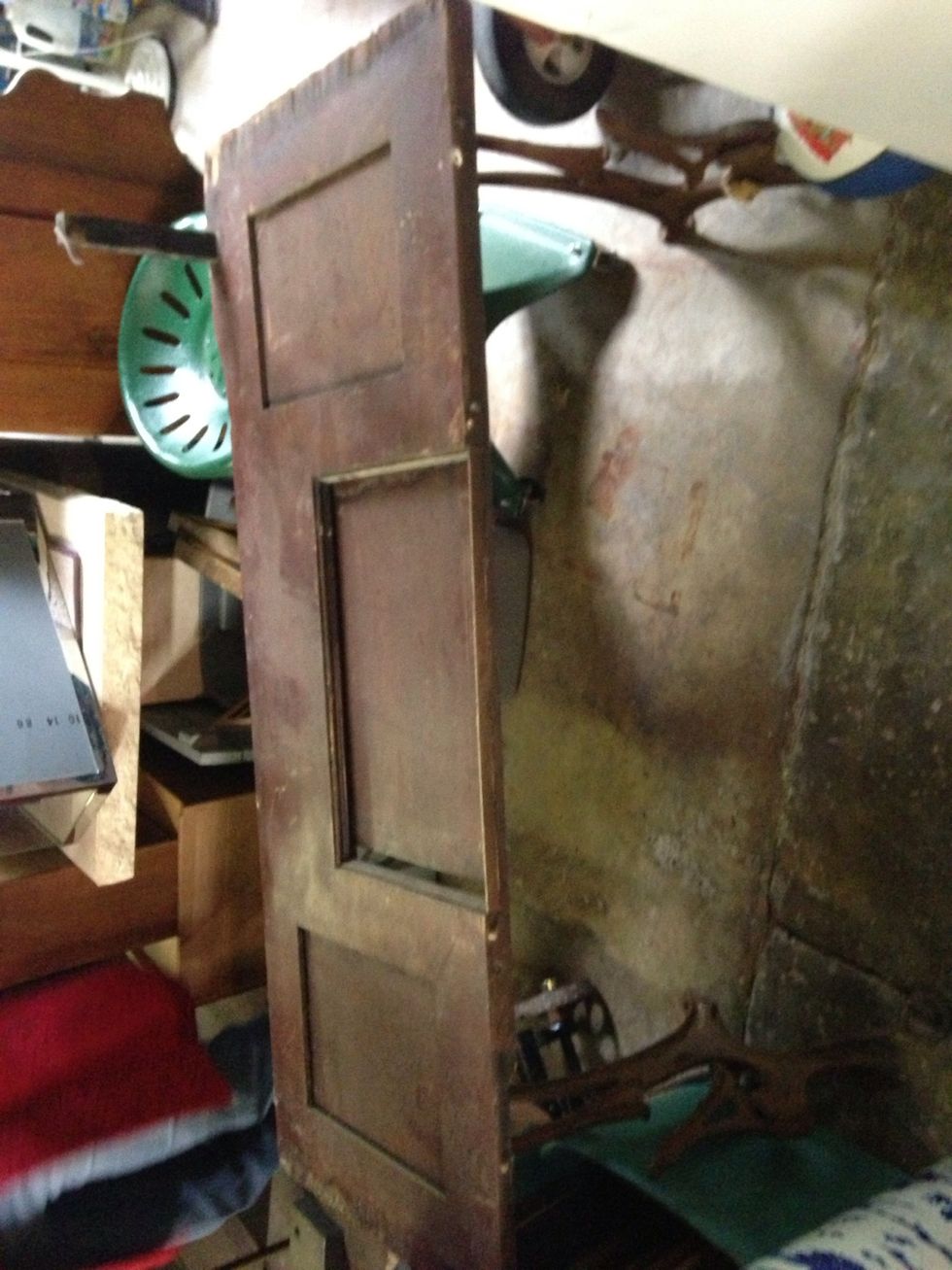 I've seen this door every time I come to the junk store. Well this time I have a use for it! It's from an old boat.
These are from an old folding theatre seat.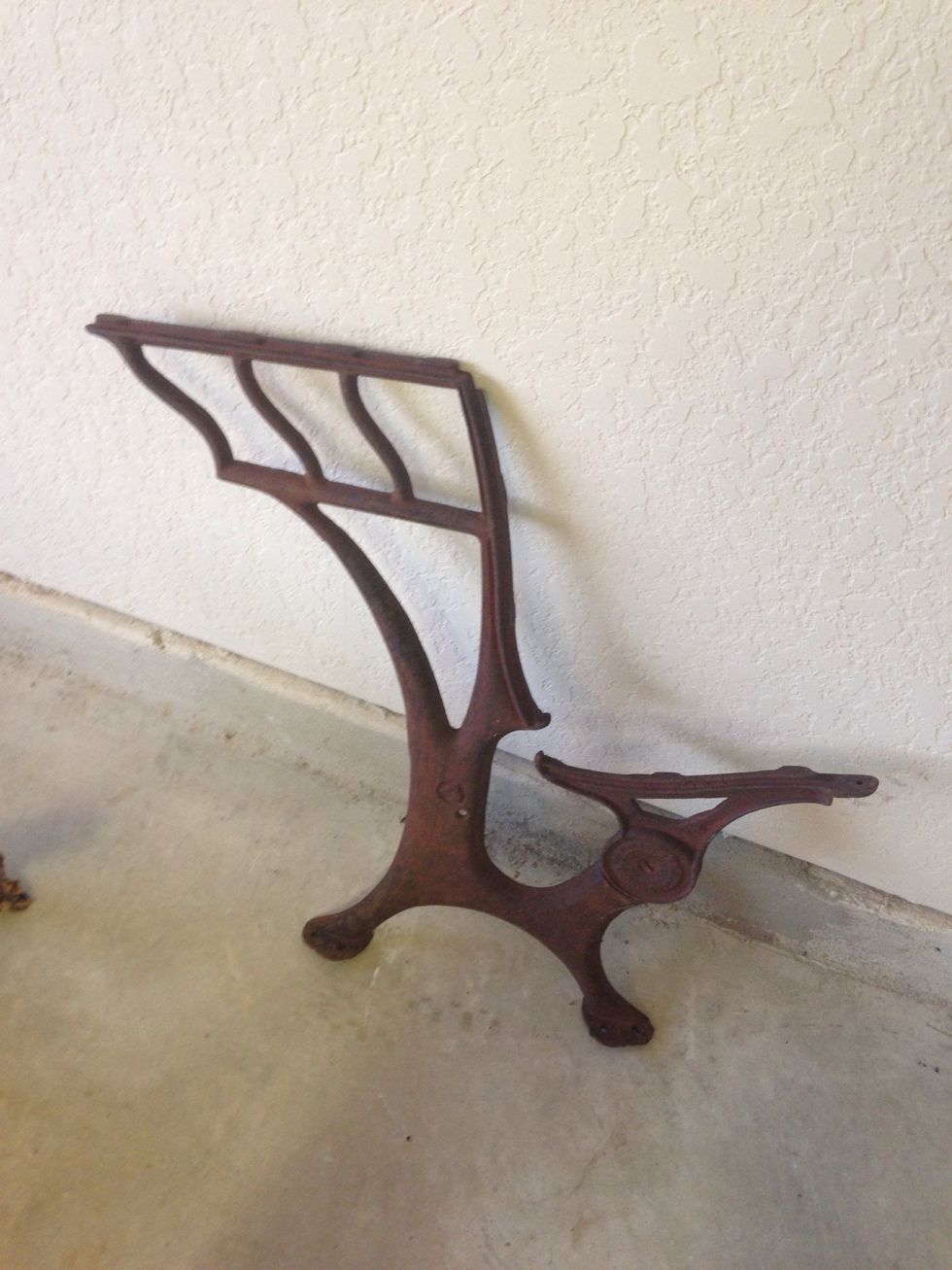 Before... All rusty.
After... Sprayed with oil rubbed bronze rustoleum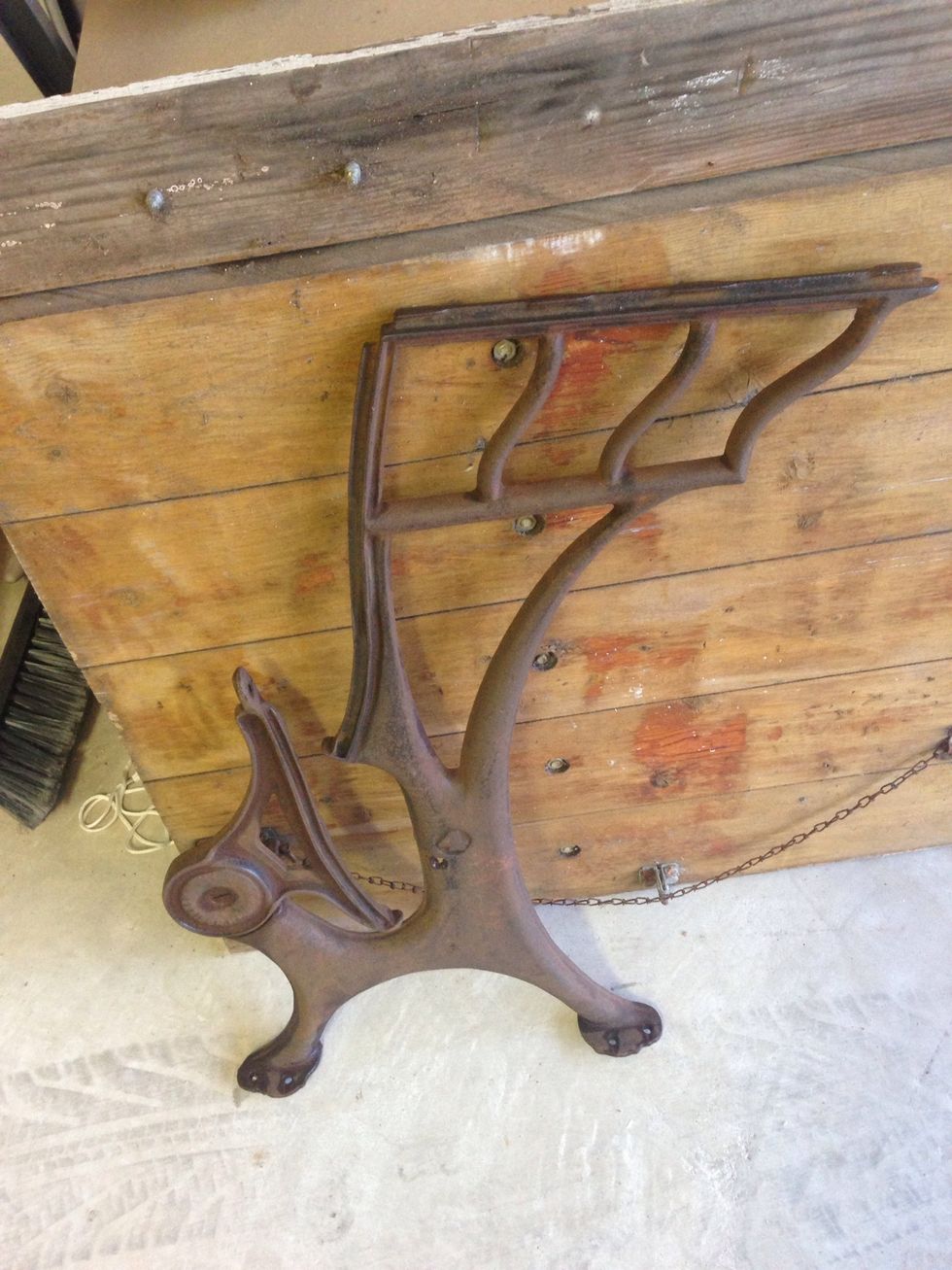 Before..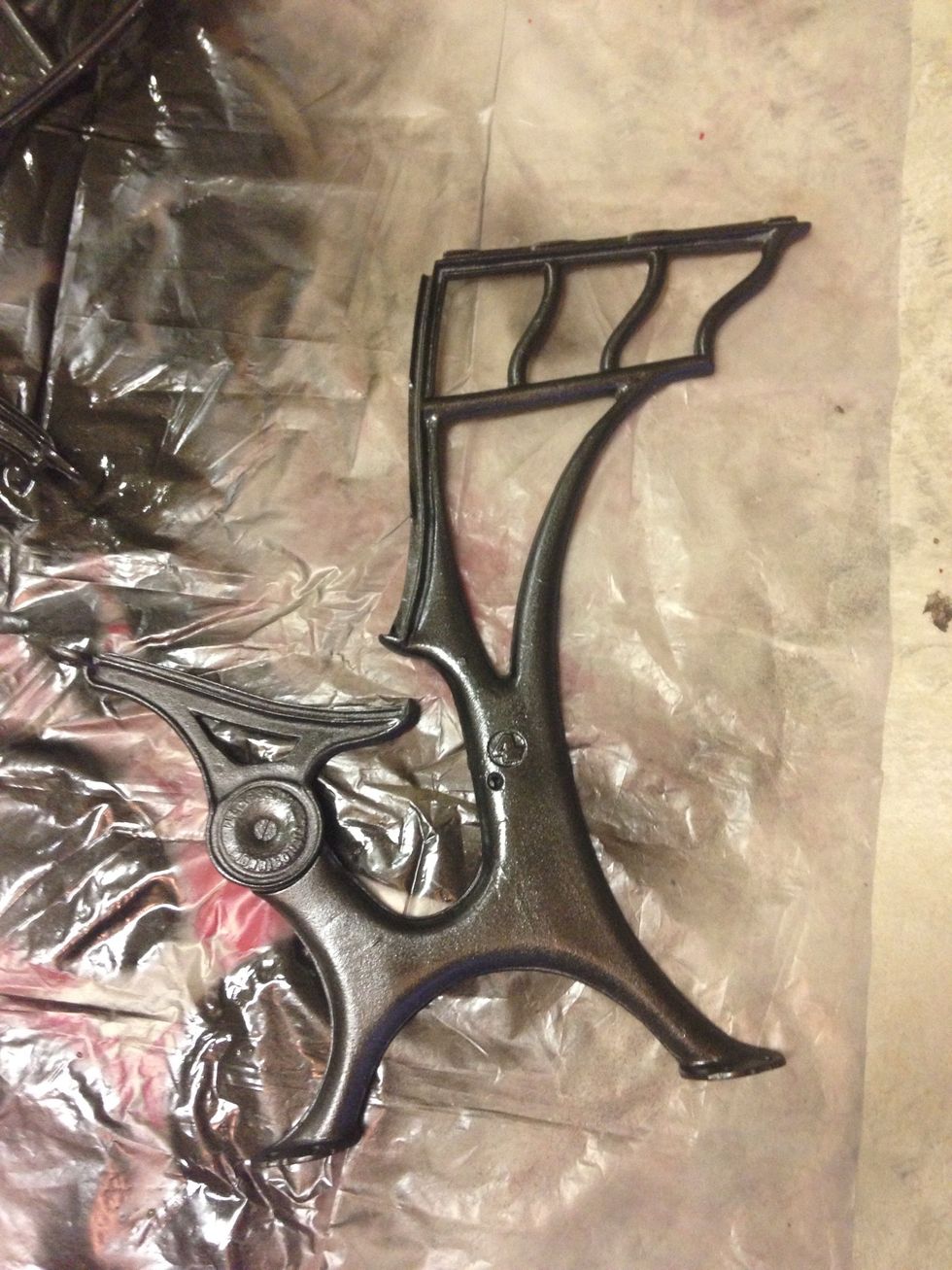 After!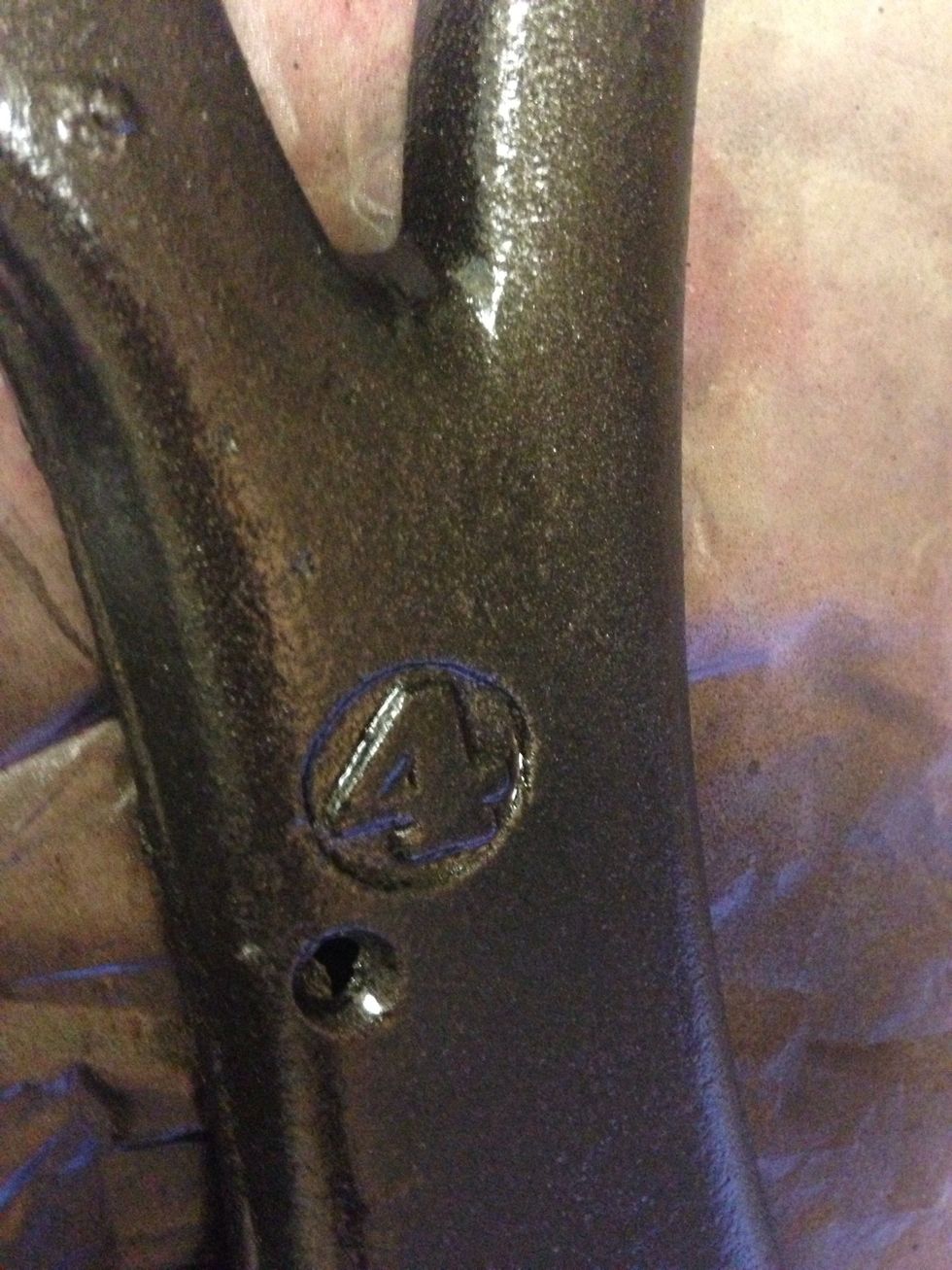 Cool that it has the seat number!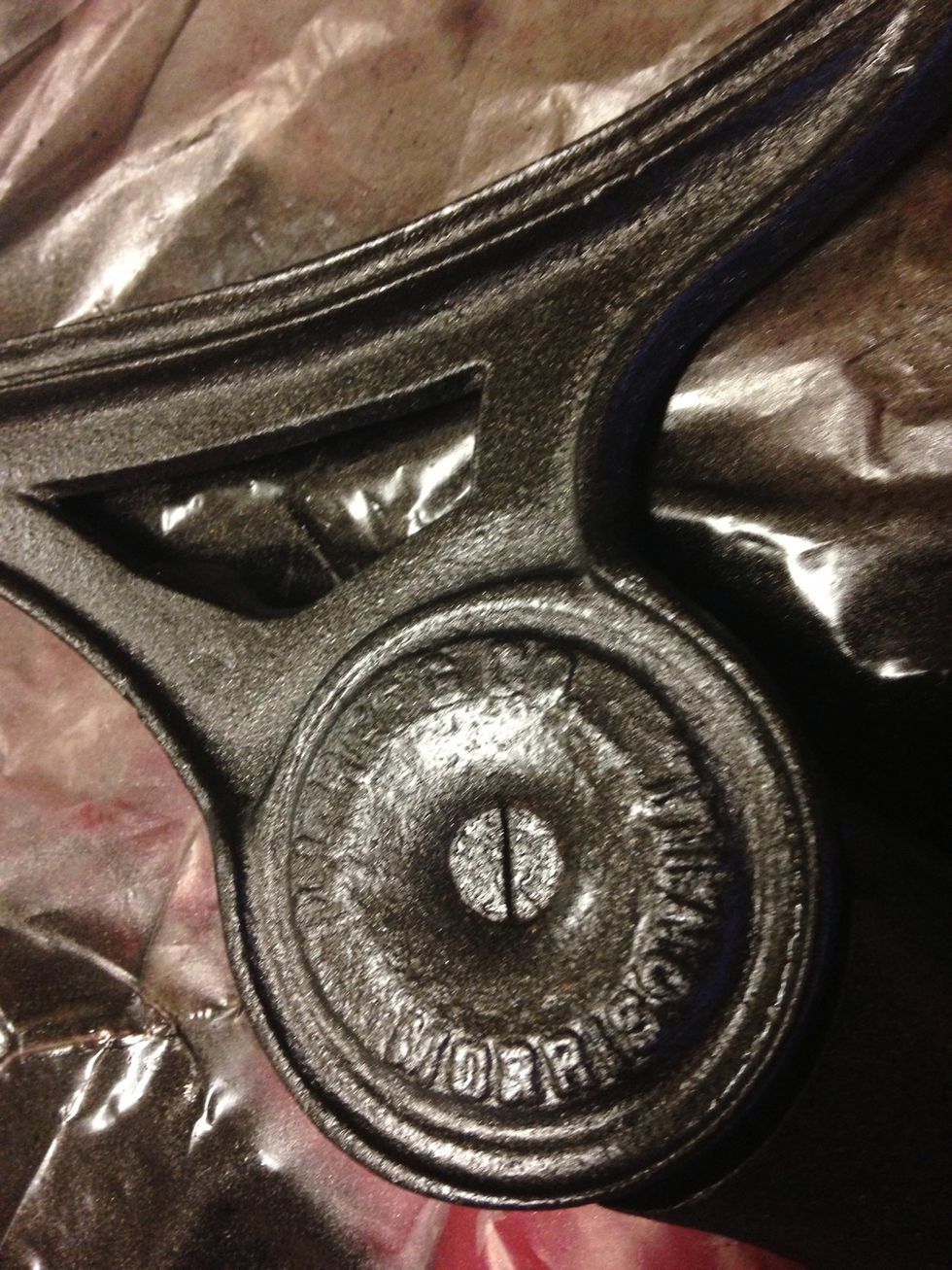 Some details on the theatre seat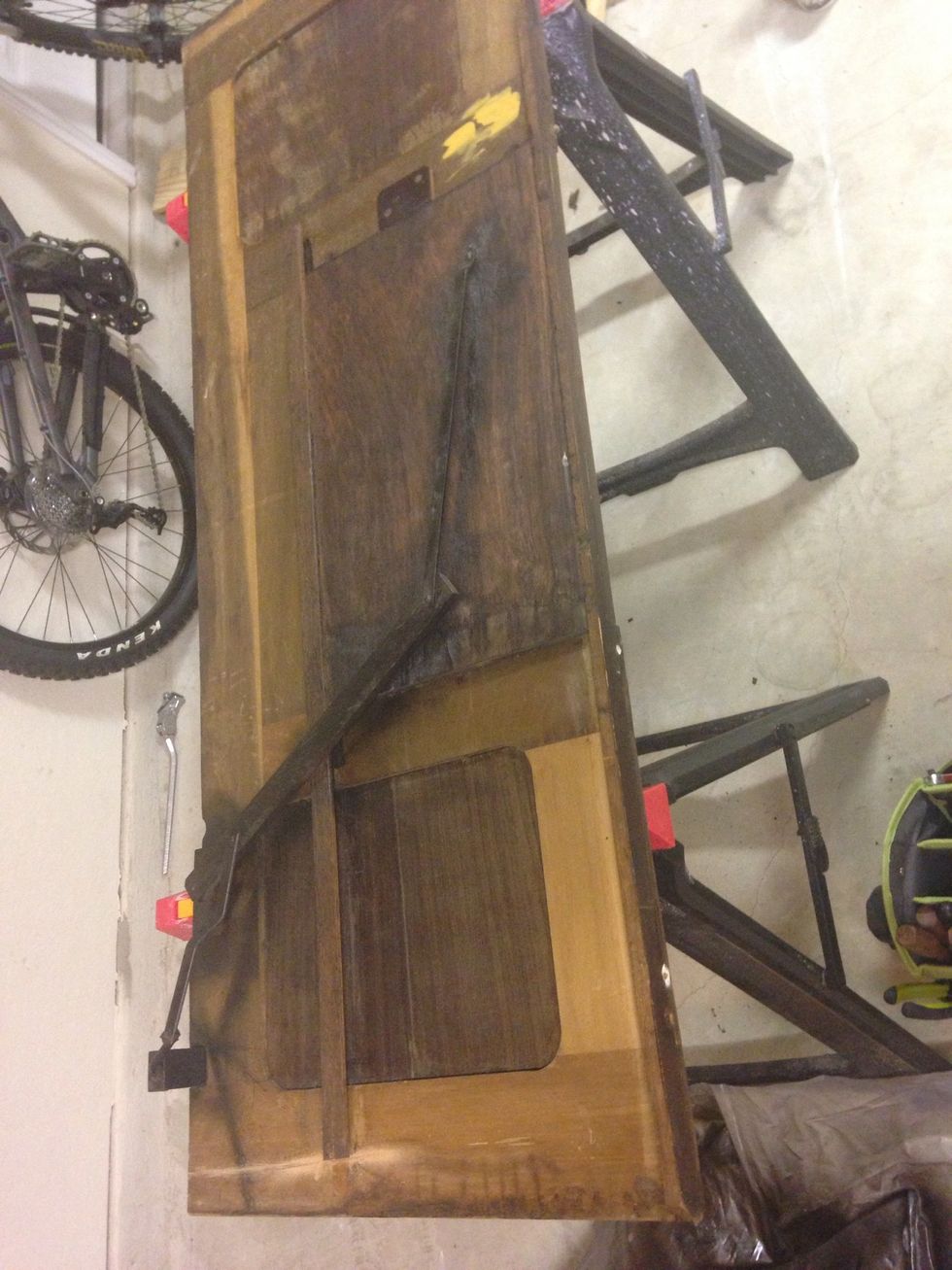 Underside of the old door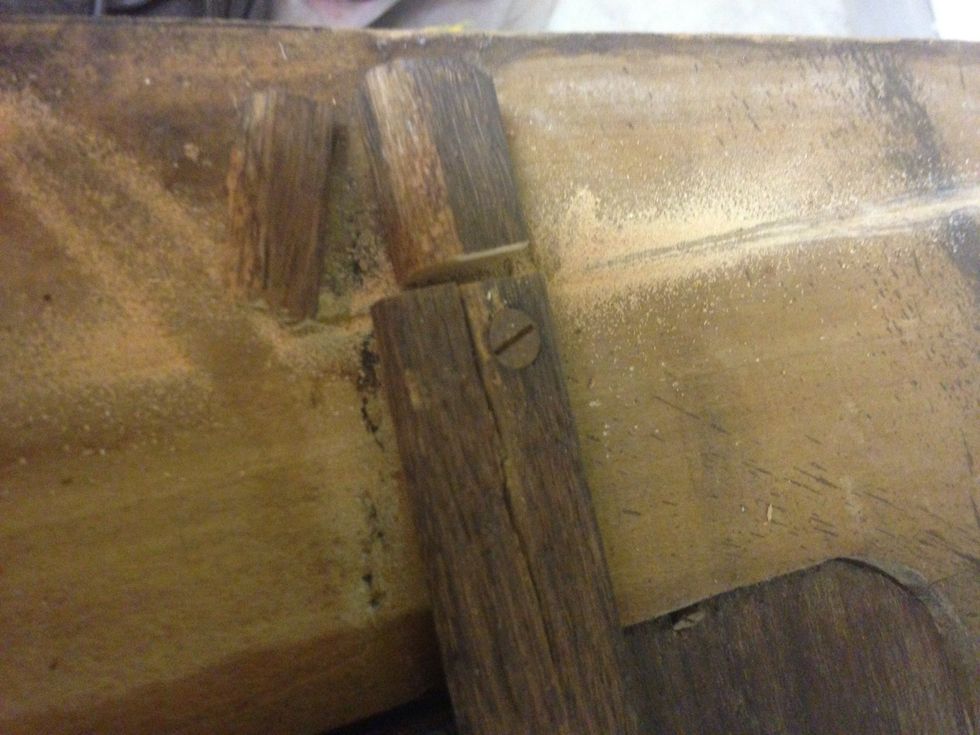 Cut a little piece off to make room to attach the legs.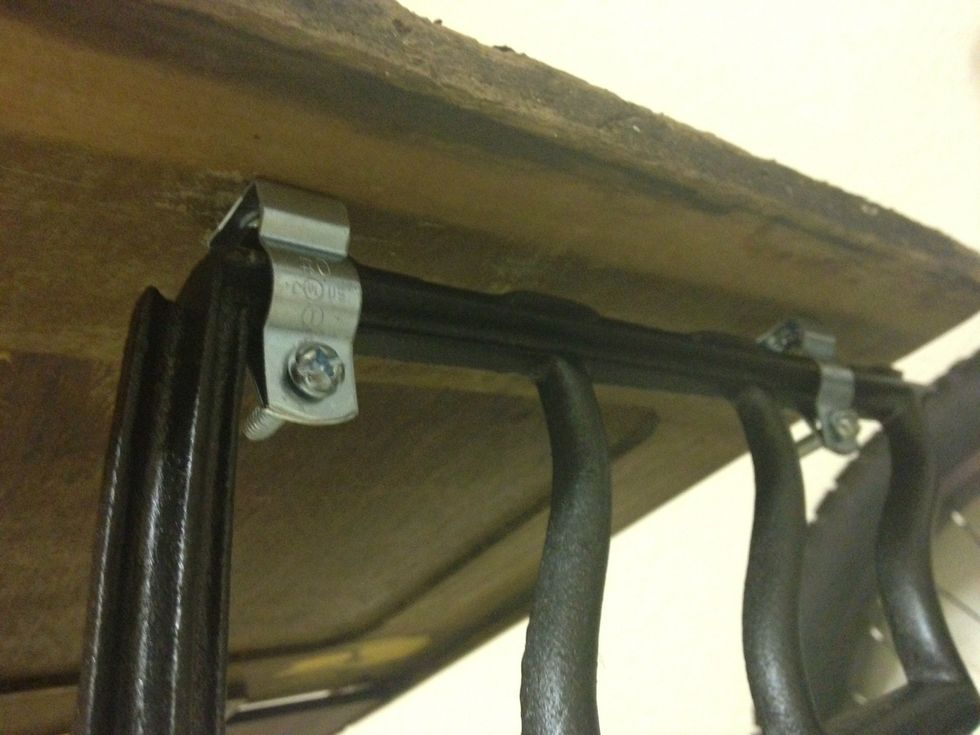 Best solution me and Home Depot came up with😉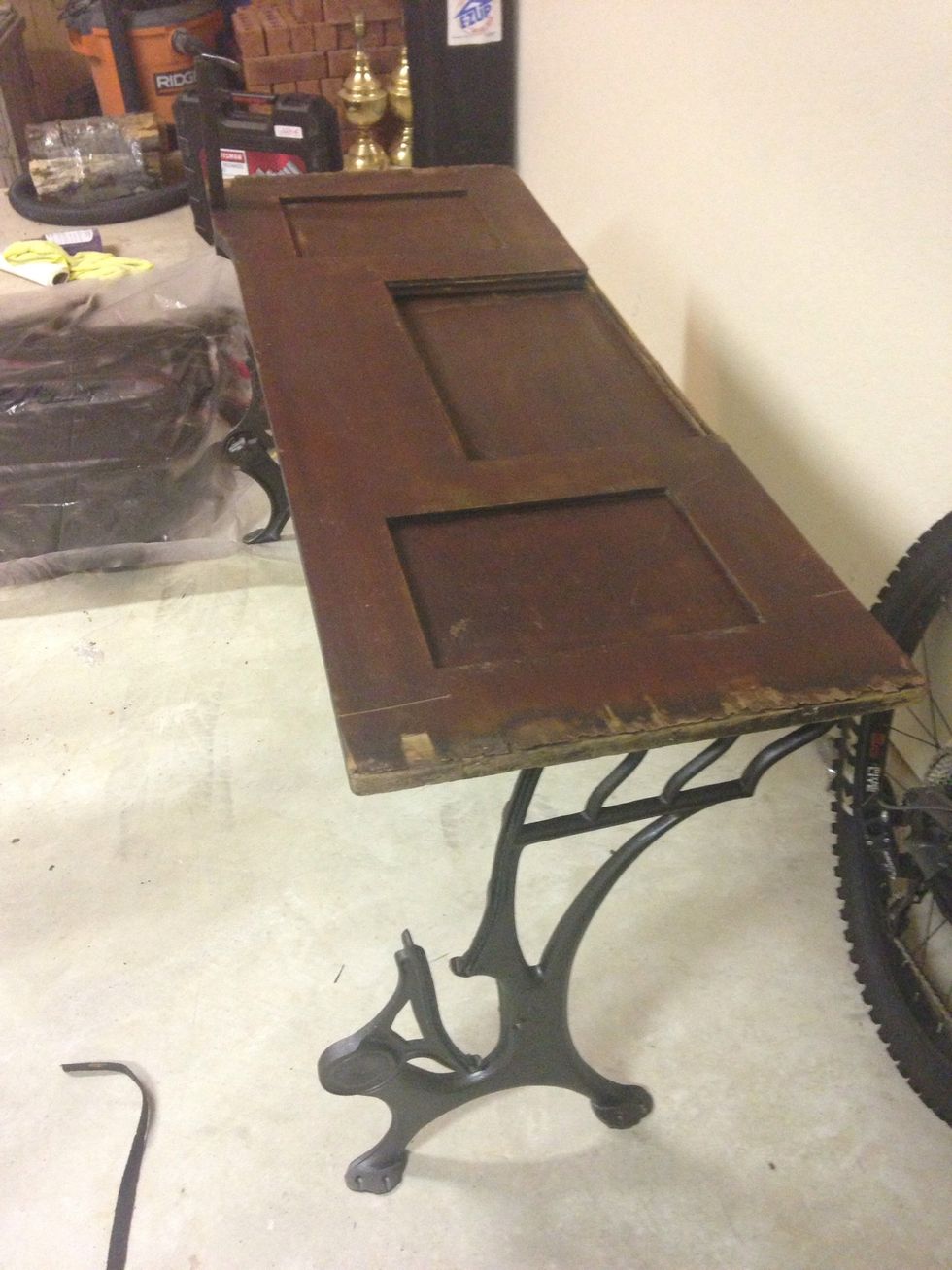 After they were attached, they were still too wobbly.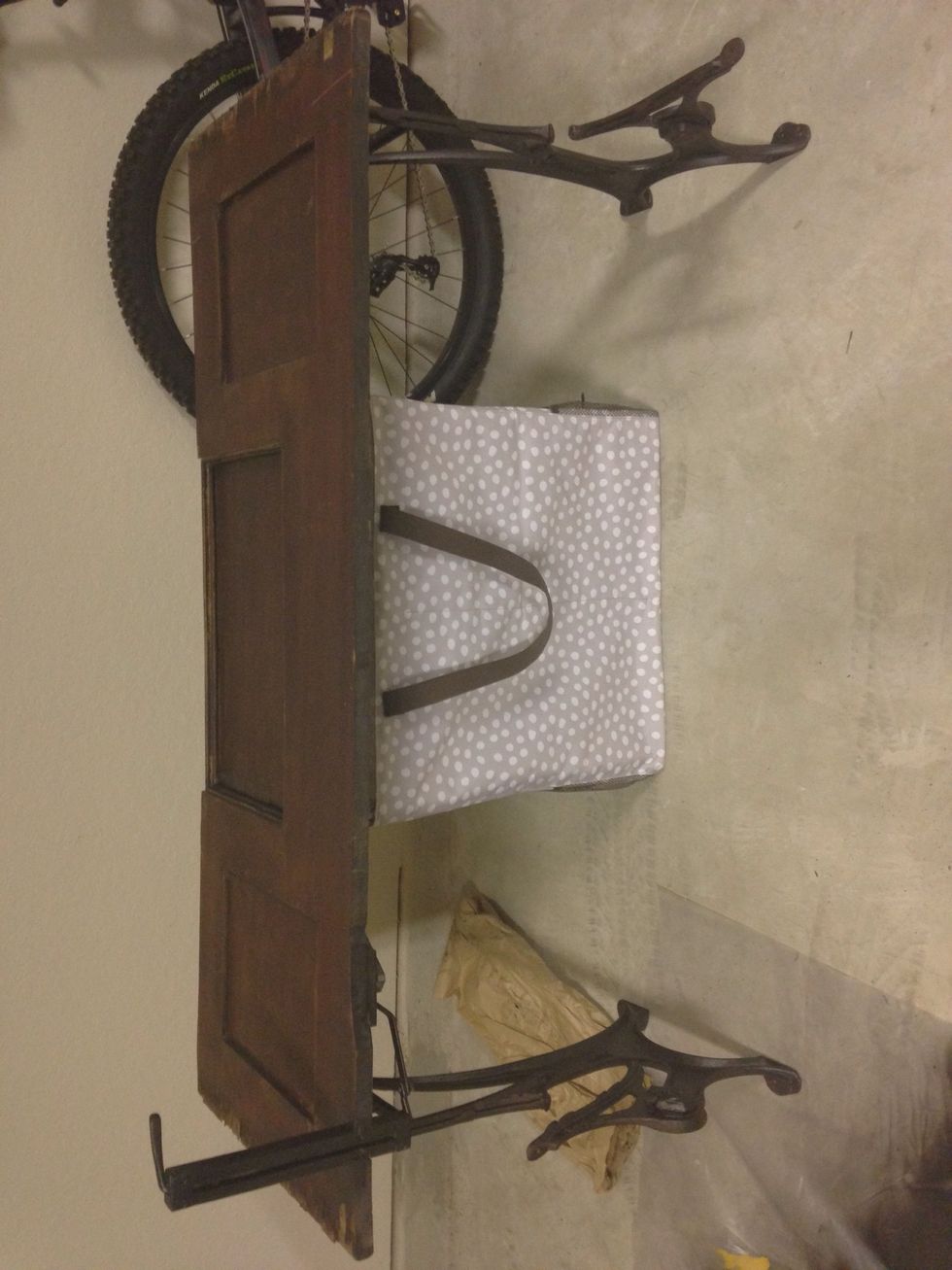 So what really attracted me to the door was the fact that it opens up in the middle with the lever. I thought if I could put a trash bin underneath it I could sort my mail right then and there!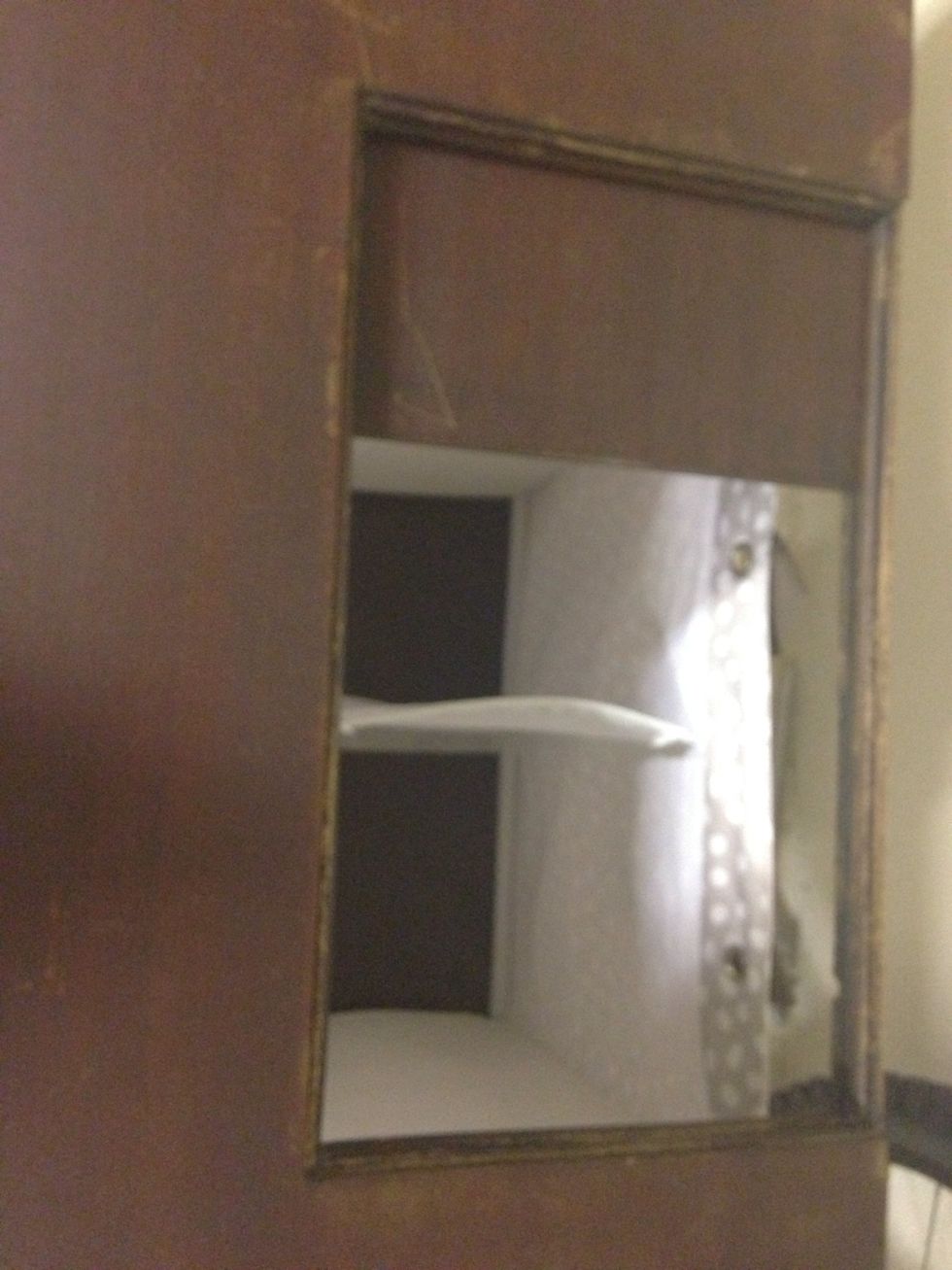 This bag has two compartments- one for trash, one for recycling- and it was the perfect height!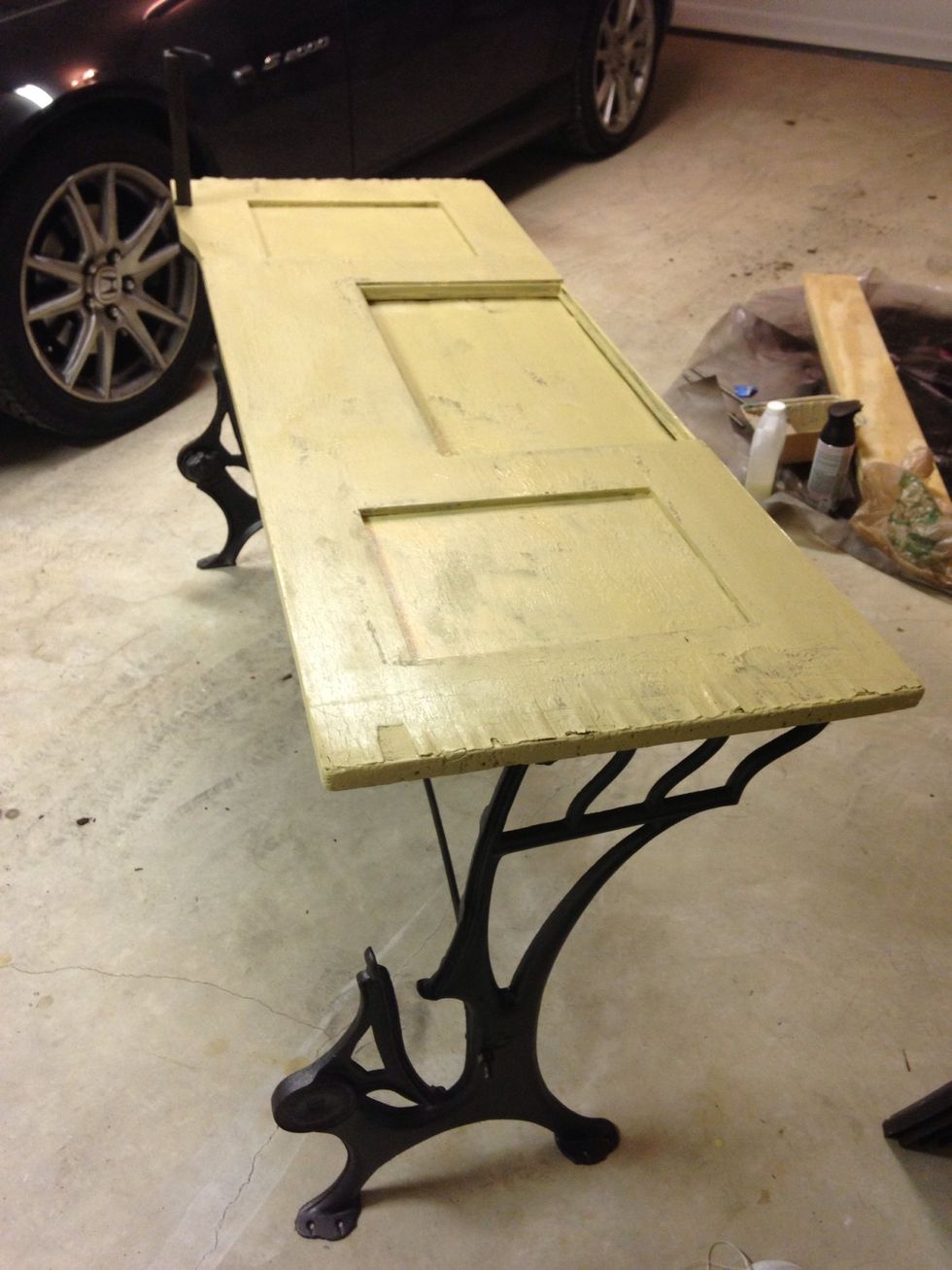 Painted!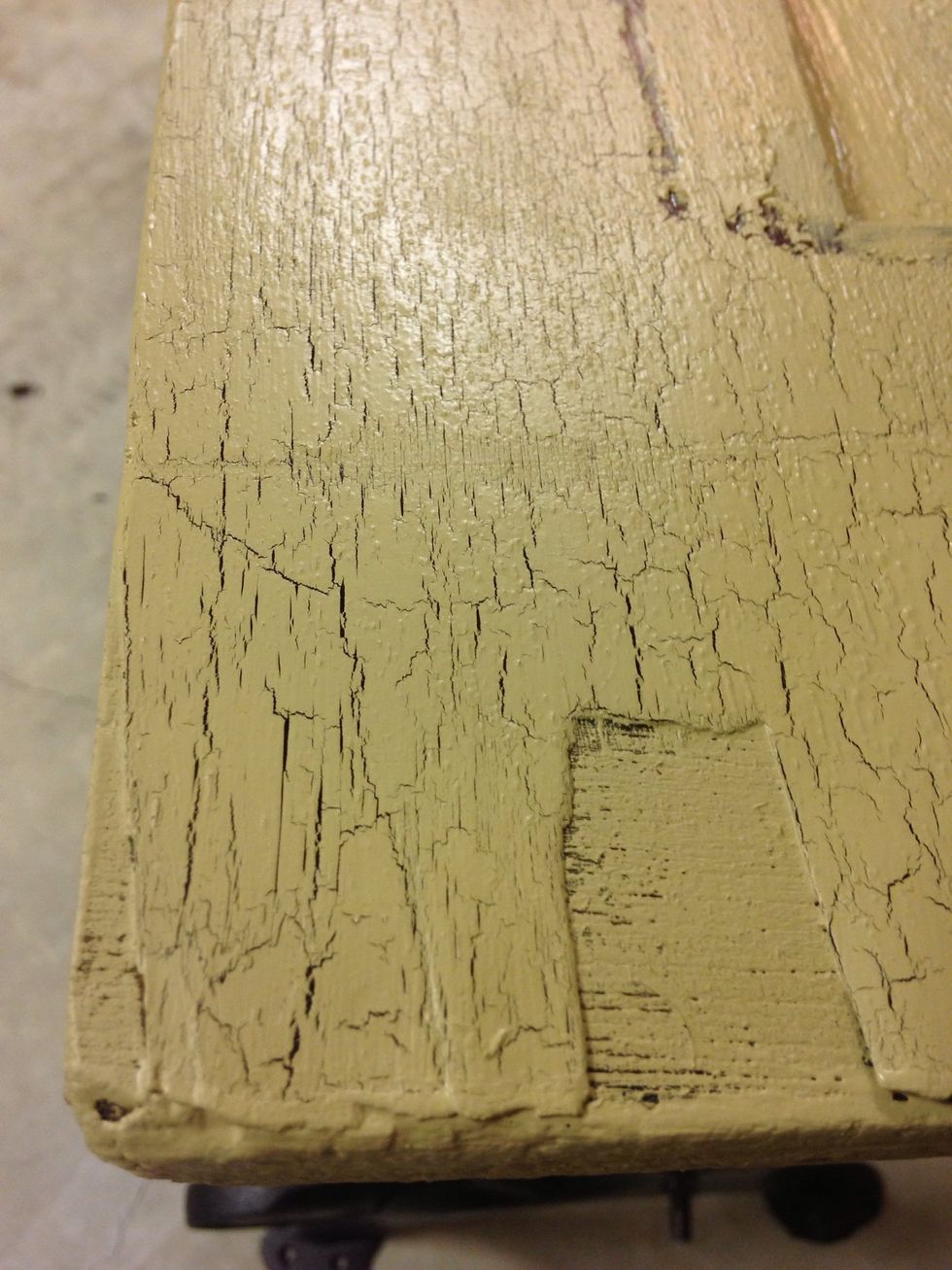 Yay crackle:)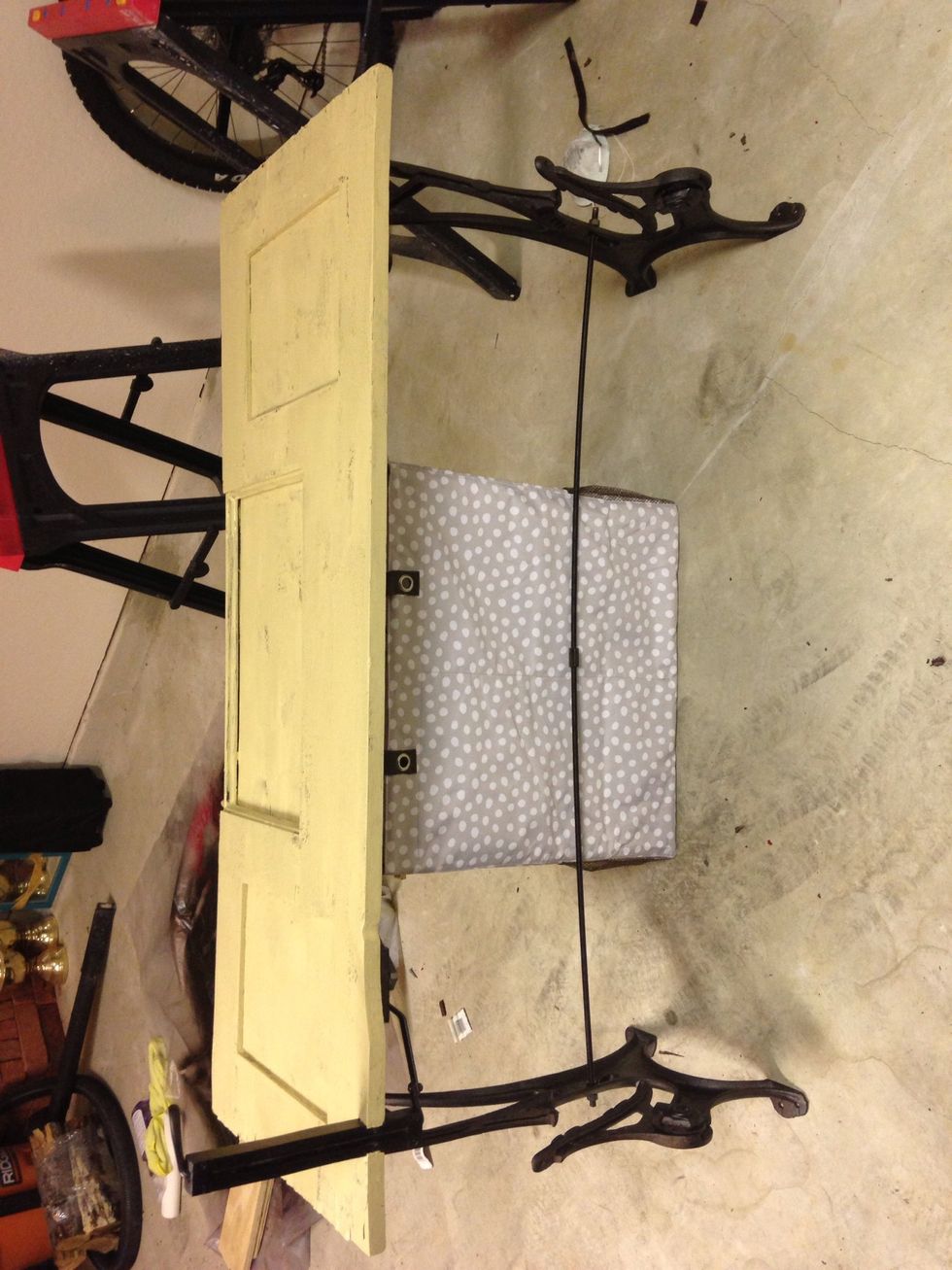 I attached a threaded rod with nuts to help it not wobble as much. It'll do!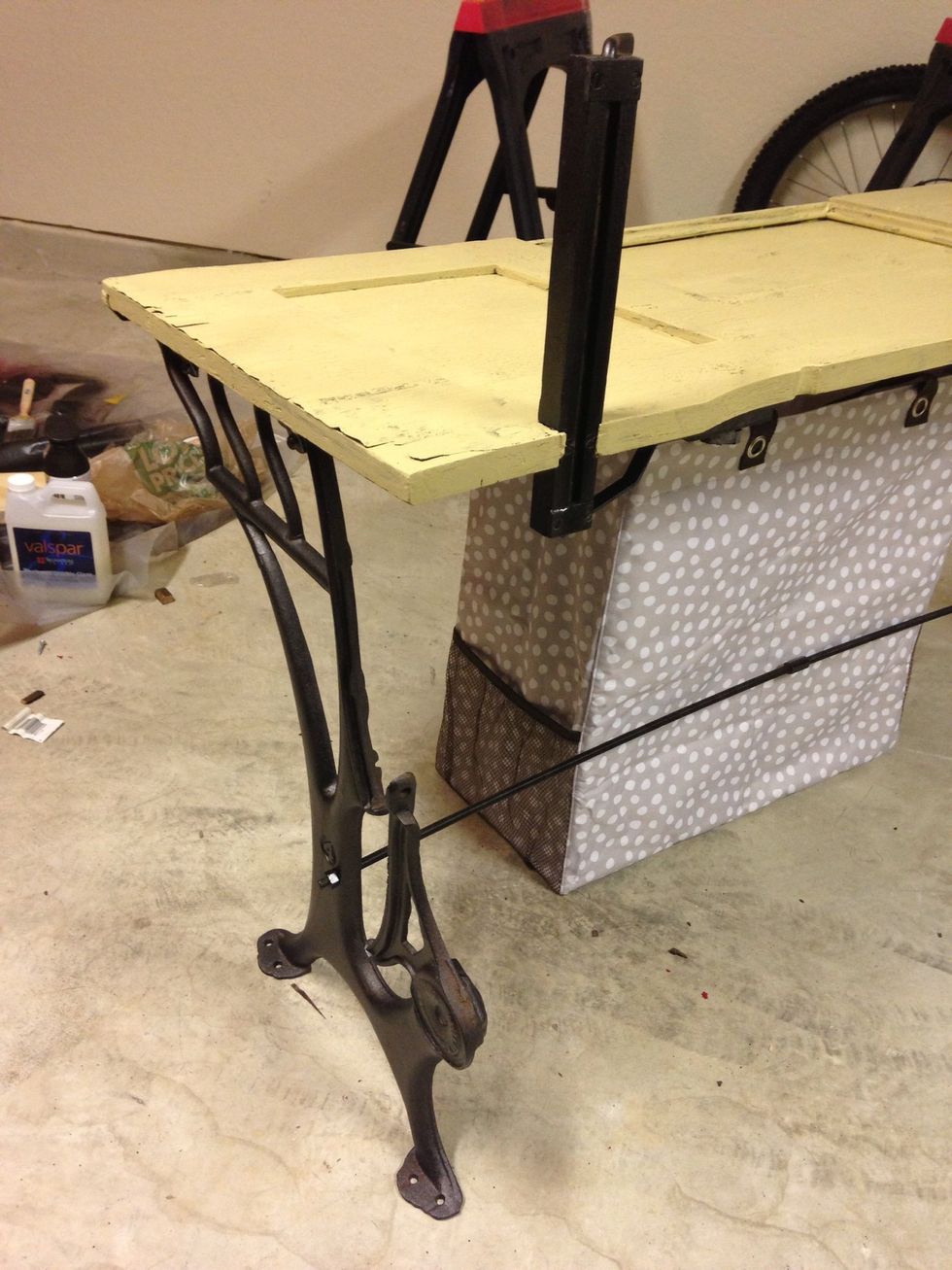 The lever I sprayed with the rust oleum to add interest and contrast.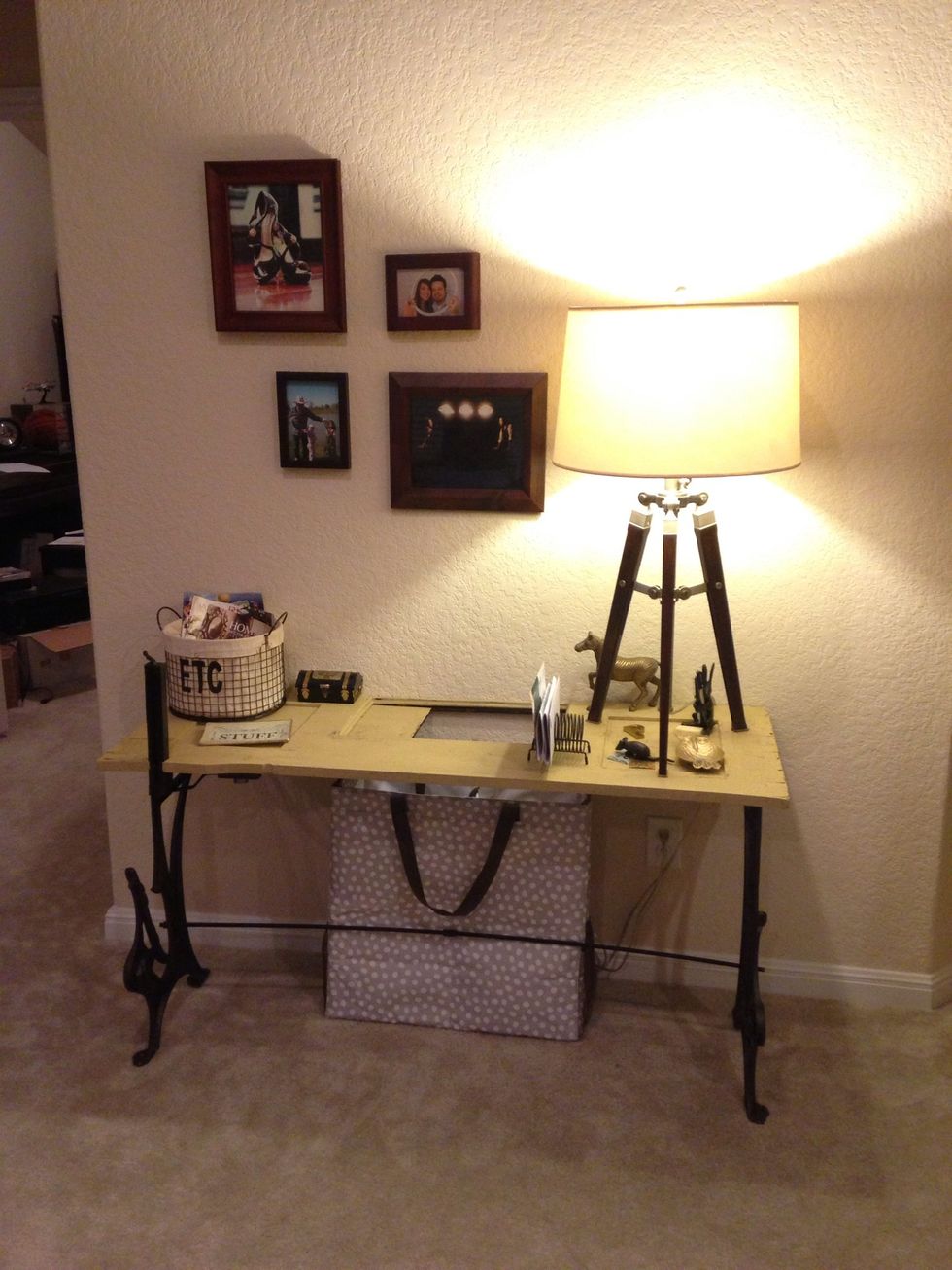 So excited to bring it inside and put some stuff on it!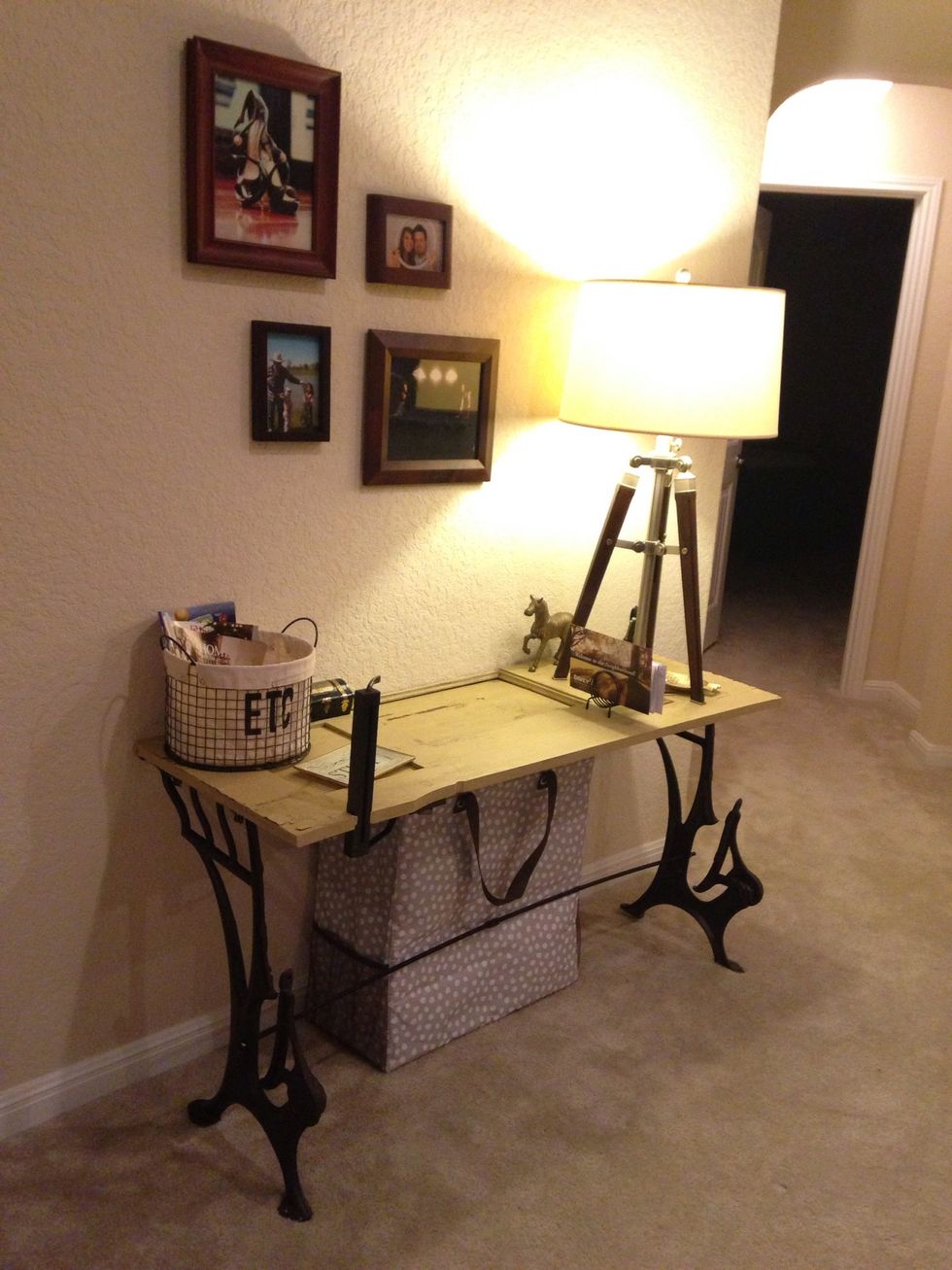 All done!!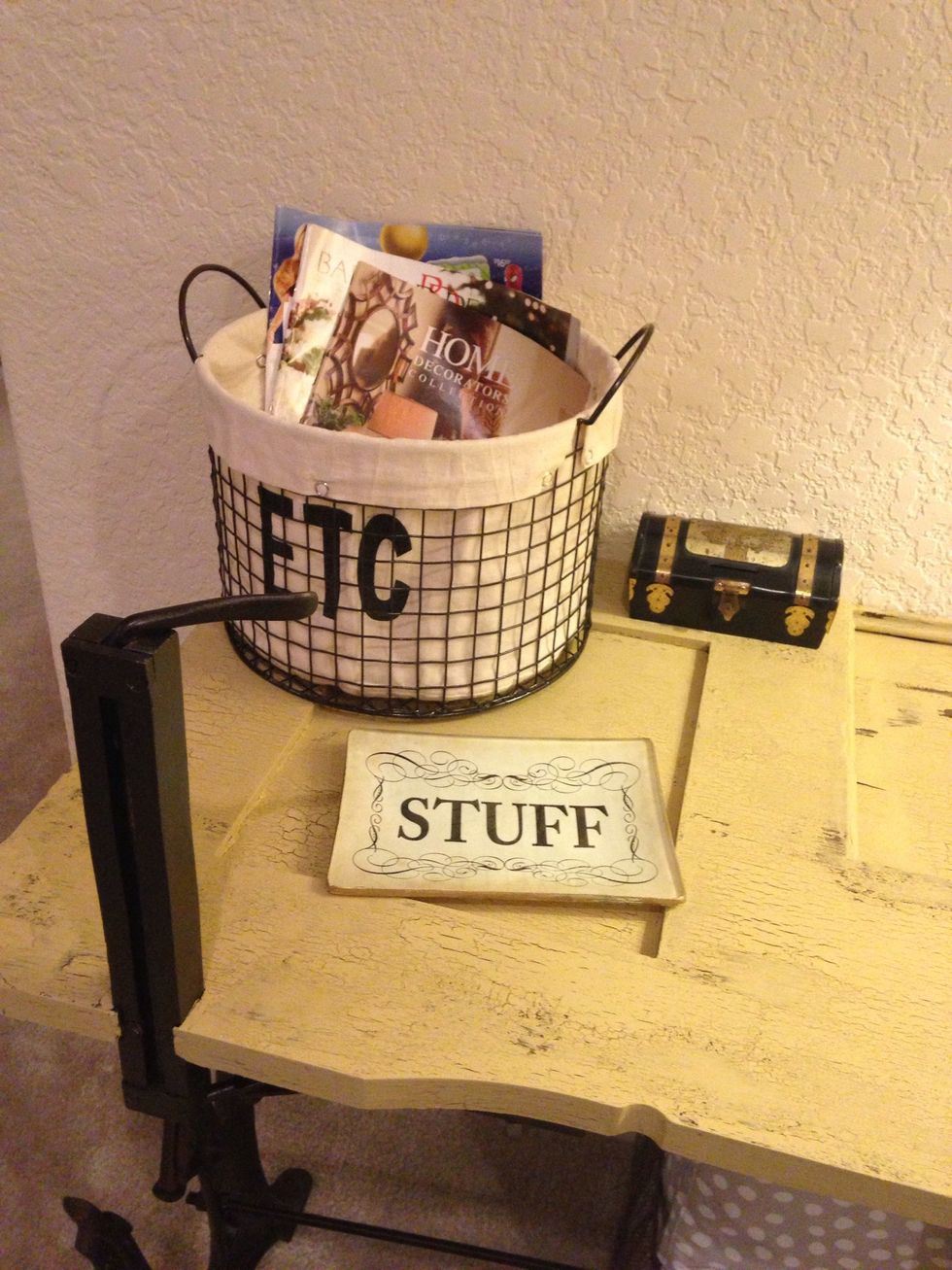 A basket and catch all plate and a little coin treasure chest.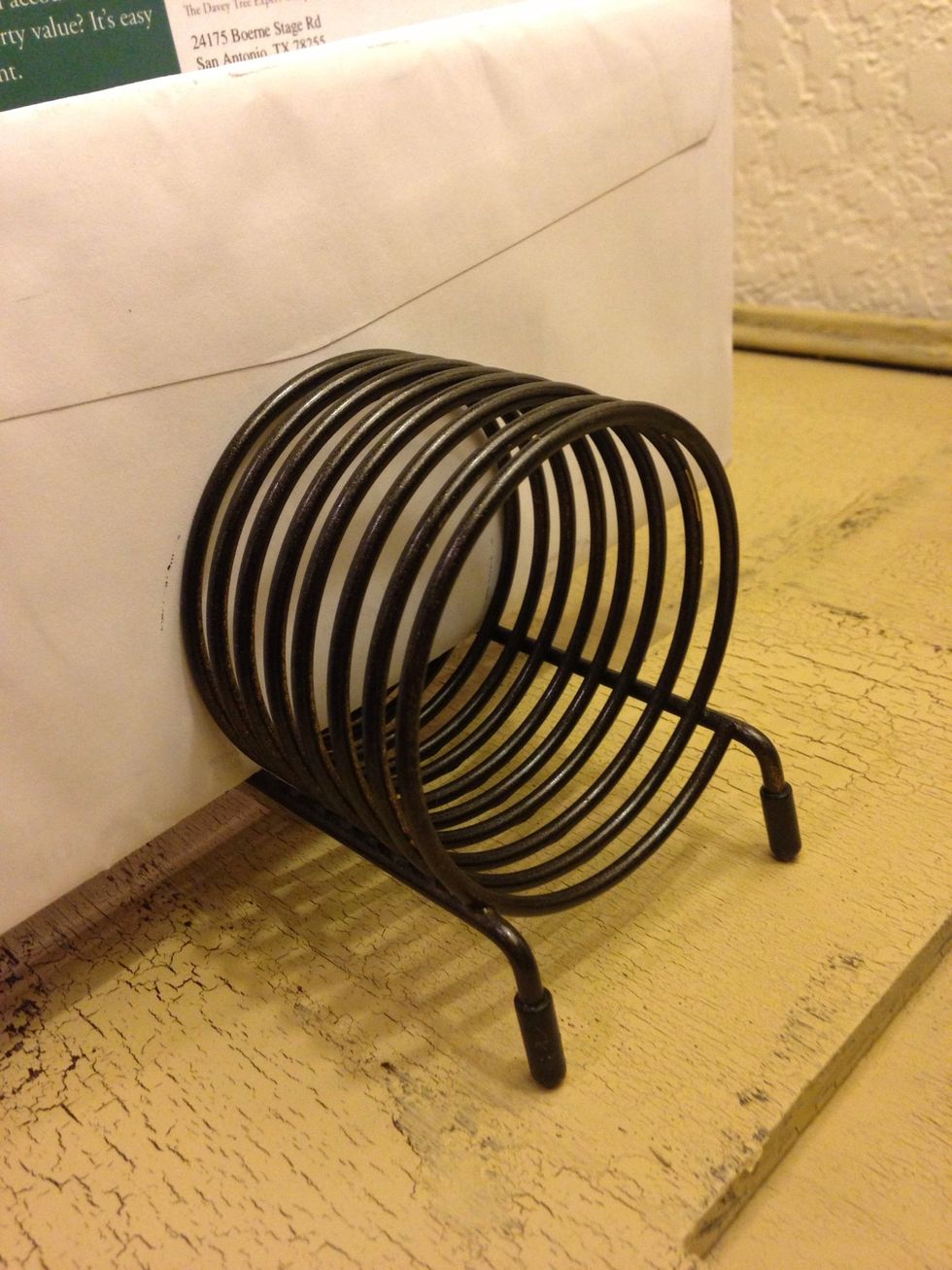 Thrifted mail stand- was brass, but sprayed it too.
A few critters! The owl is an old ash trey from an antique store... He's holding paper clips😜 the "P" is a paper weight I also got at a thrift store.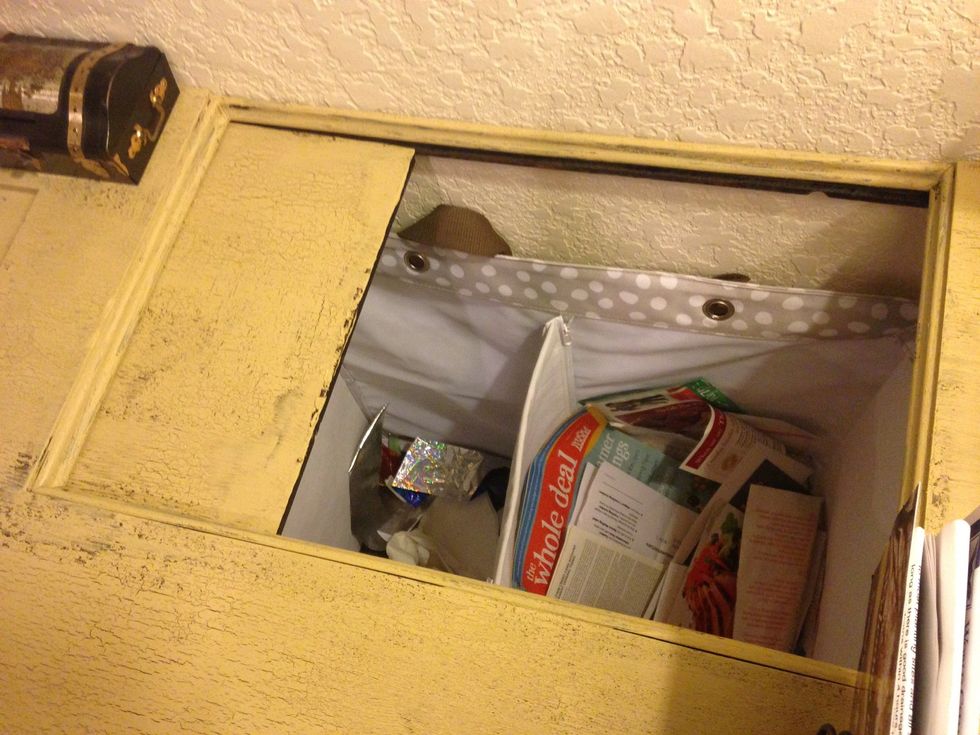 Yay it works well!!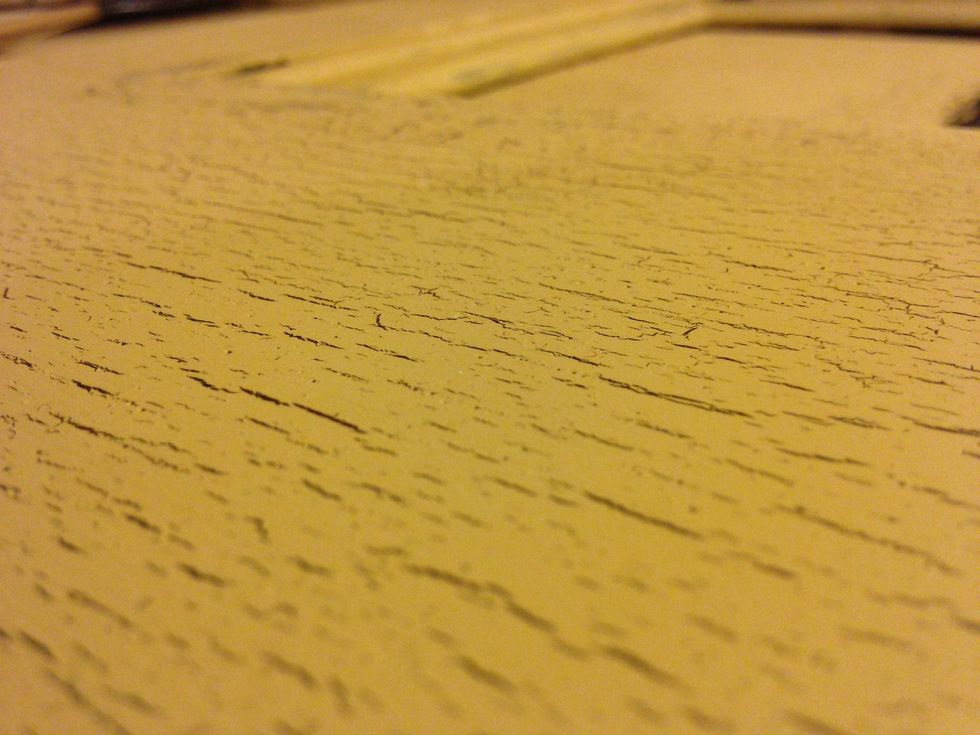 Love me some crackle paint (read: it covers up my imperfect paint job!!) 😜
Another pic with it open
The creator of this guide has not included tools
Roberta Phillips
I'm a housewife and and artist and a junk/thrift store enthusiast. I like to build things, make things, cook things, and paint things.