How to make a magnetic board and chalkboard magnets
Make a Magnetic Board and Chalkboard Magnets
45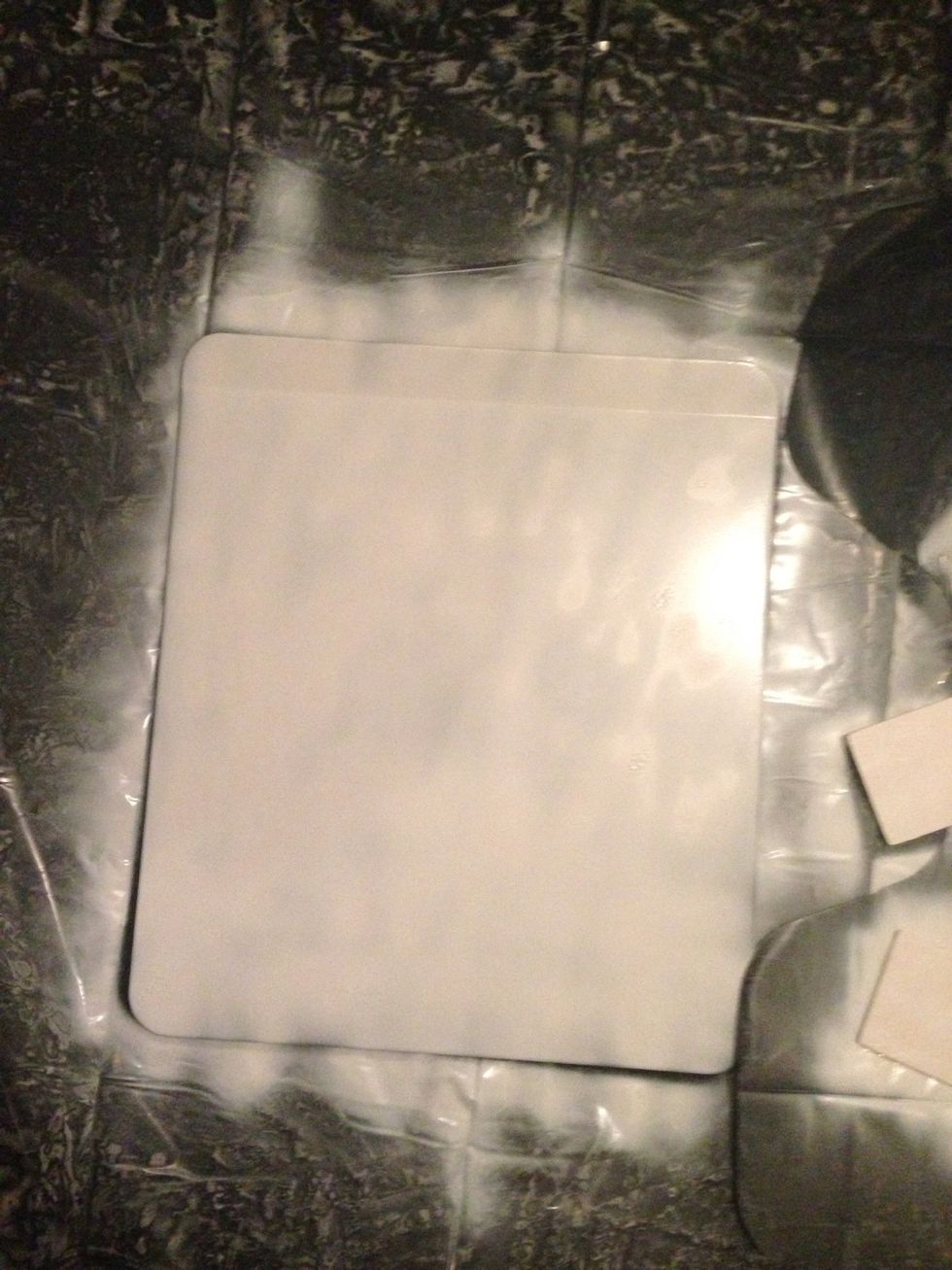 Spray paint your cookie sheet white so you do not see the silver through your fabric.
Cut your fabric to the size of your cookie sheet with 1-1 1/2 inches of fabric left over to wrap around the edges.
Iron fabric to reduce wrinkles in your magnetic board.
Use spray adhesive to glue down your fabric, wrapping it tightly around the cookie sheet.
Cut an extra square and use spray adhesive to attach to the back, covering the edges. Hot glue edges down to keep from lifting.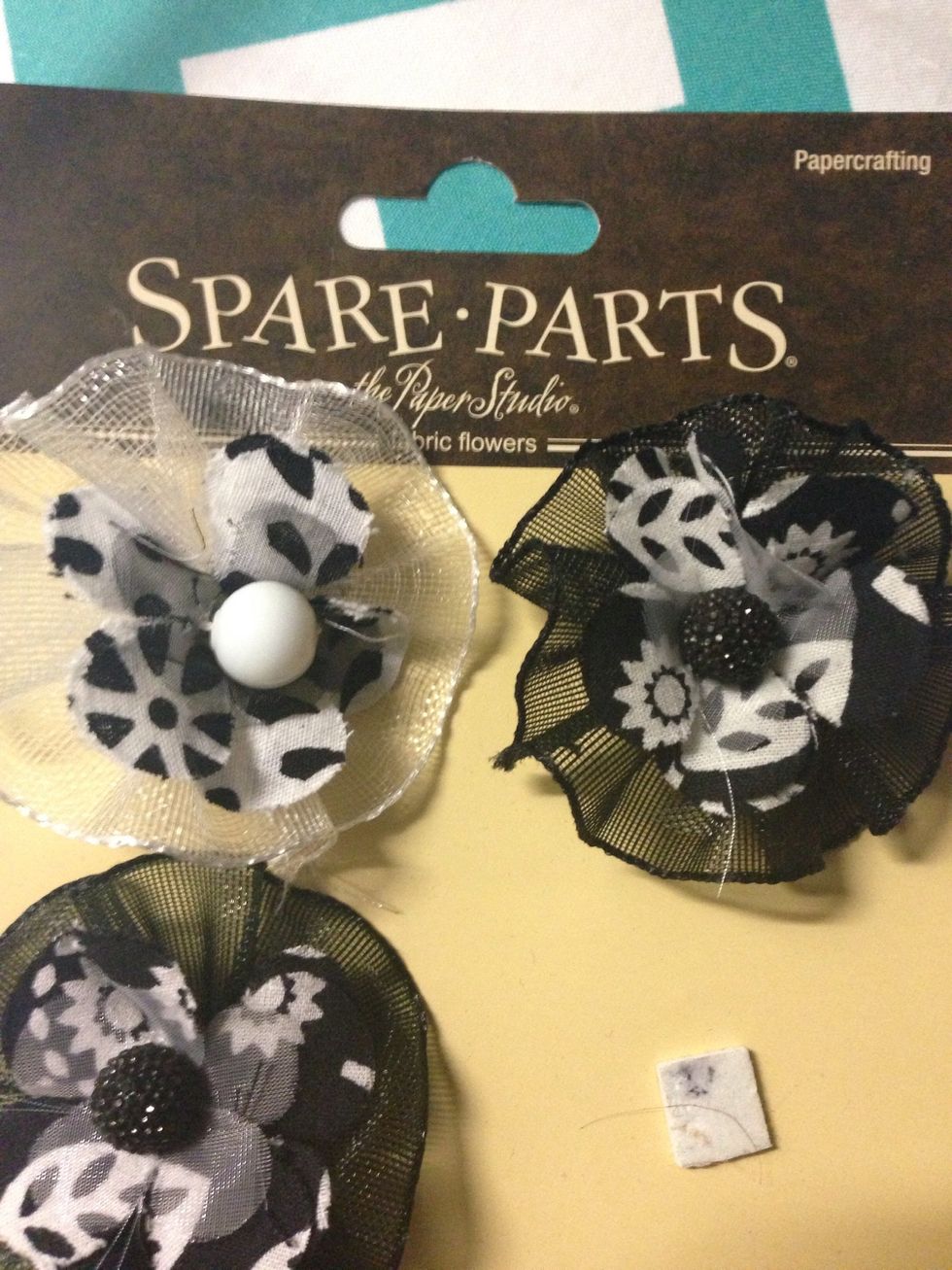 Decorate your board anyway you want to! I used these fabric flowers I found at Hobby Lobby.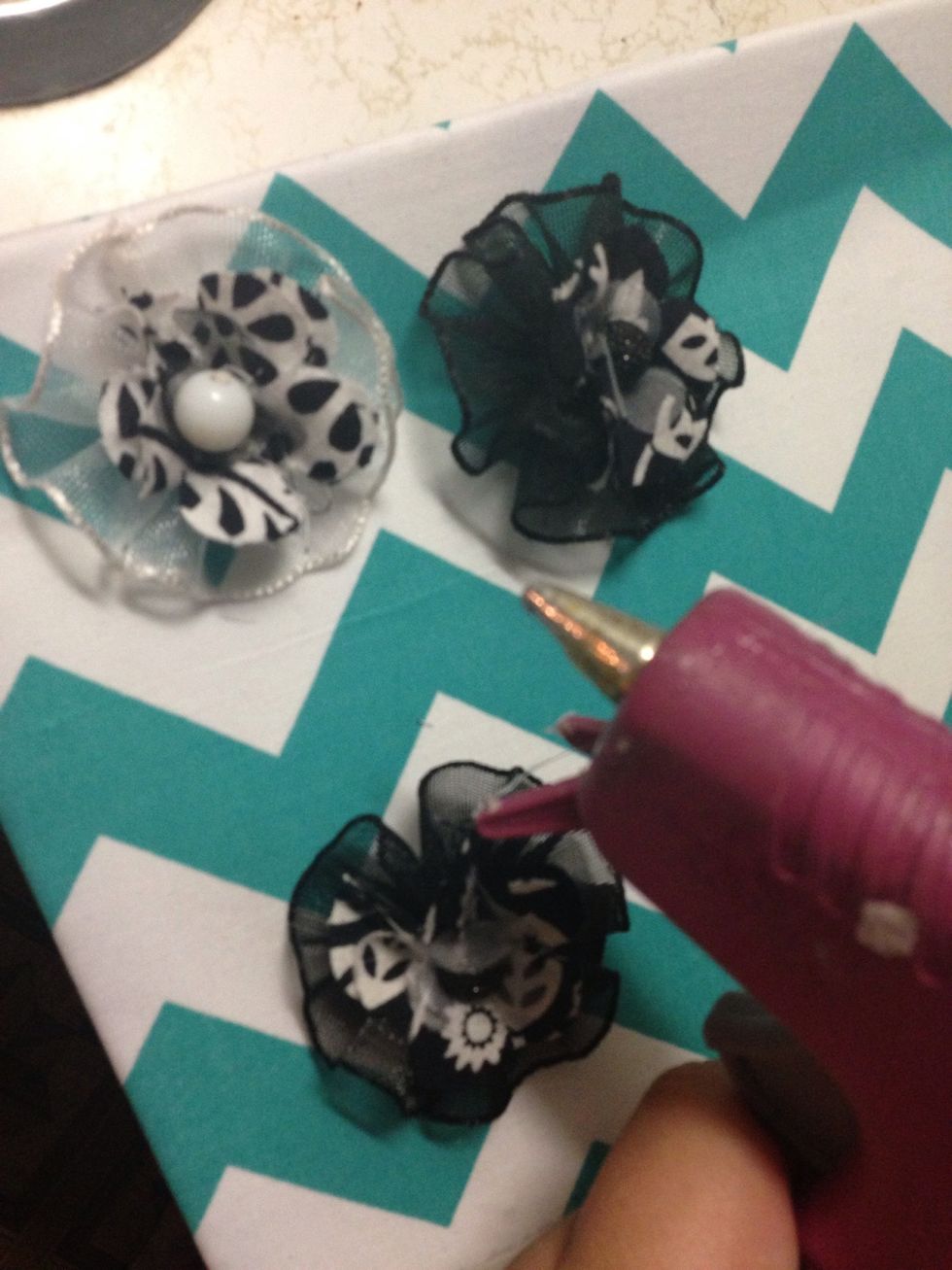 Hot glue them on your board.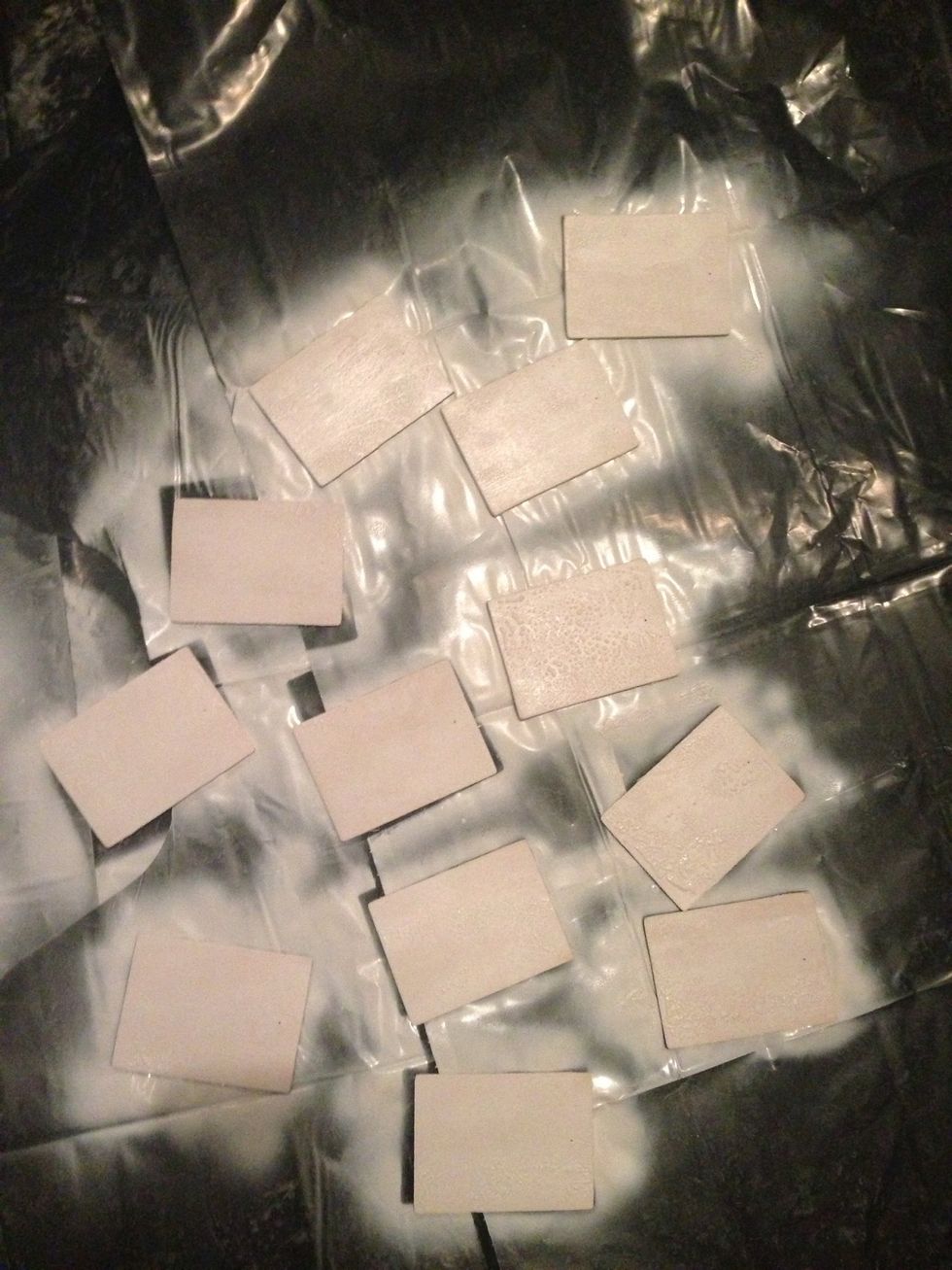 To make chalkboard magnets, take your thin wood pieces (I found these at Hobby Lobby) and spray paint them any color you want. (I did white)
Stick a vinyl chalkboard label on them when they are dry.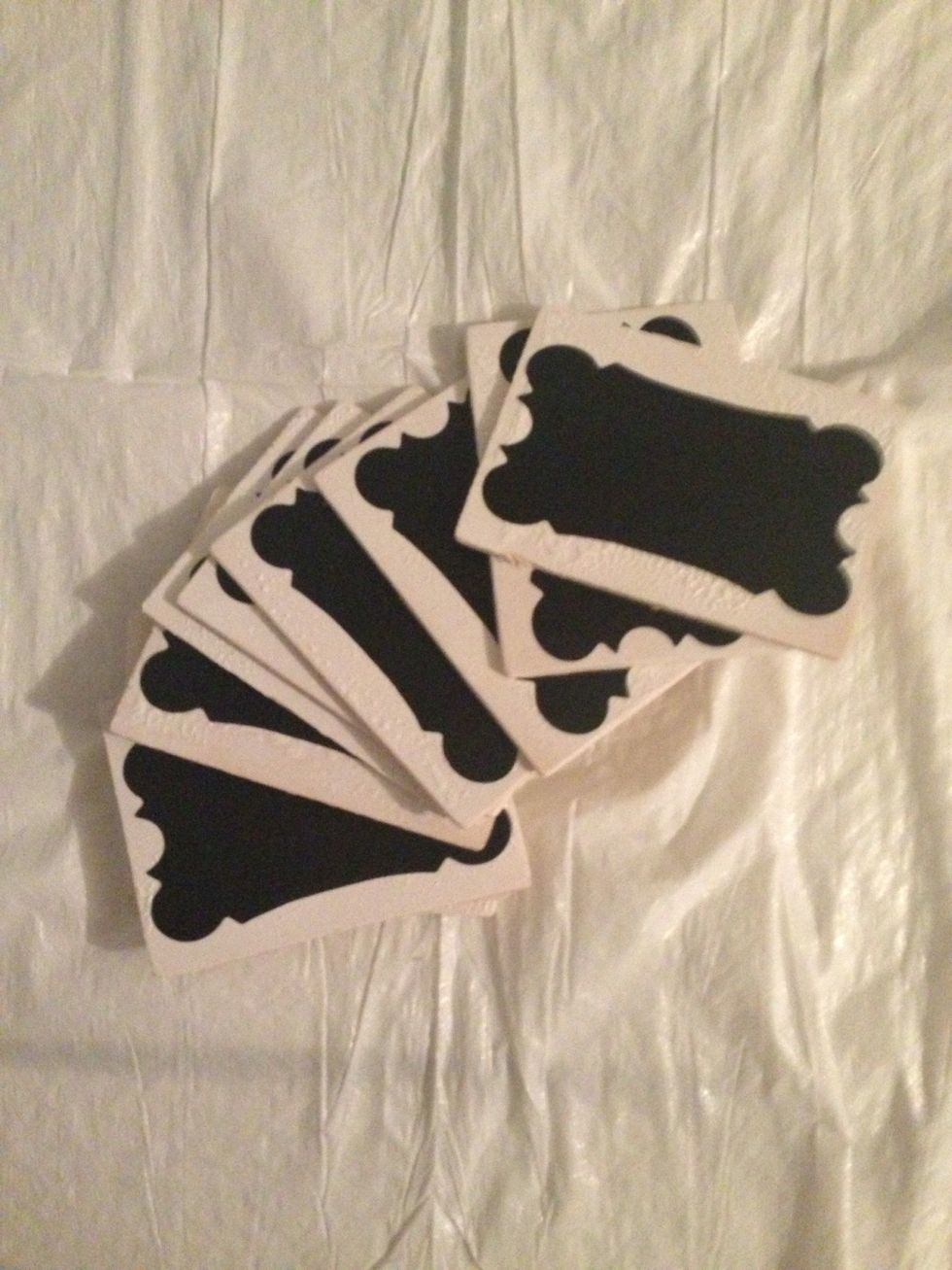 This is what they'll look like! :)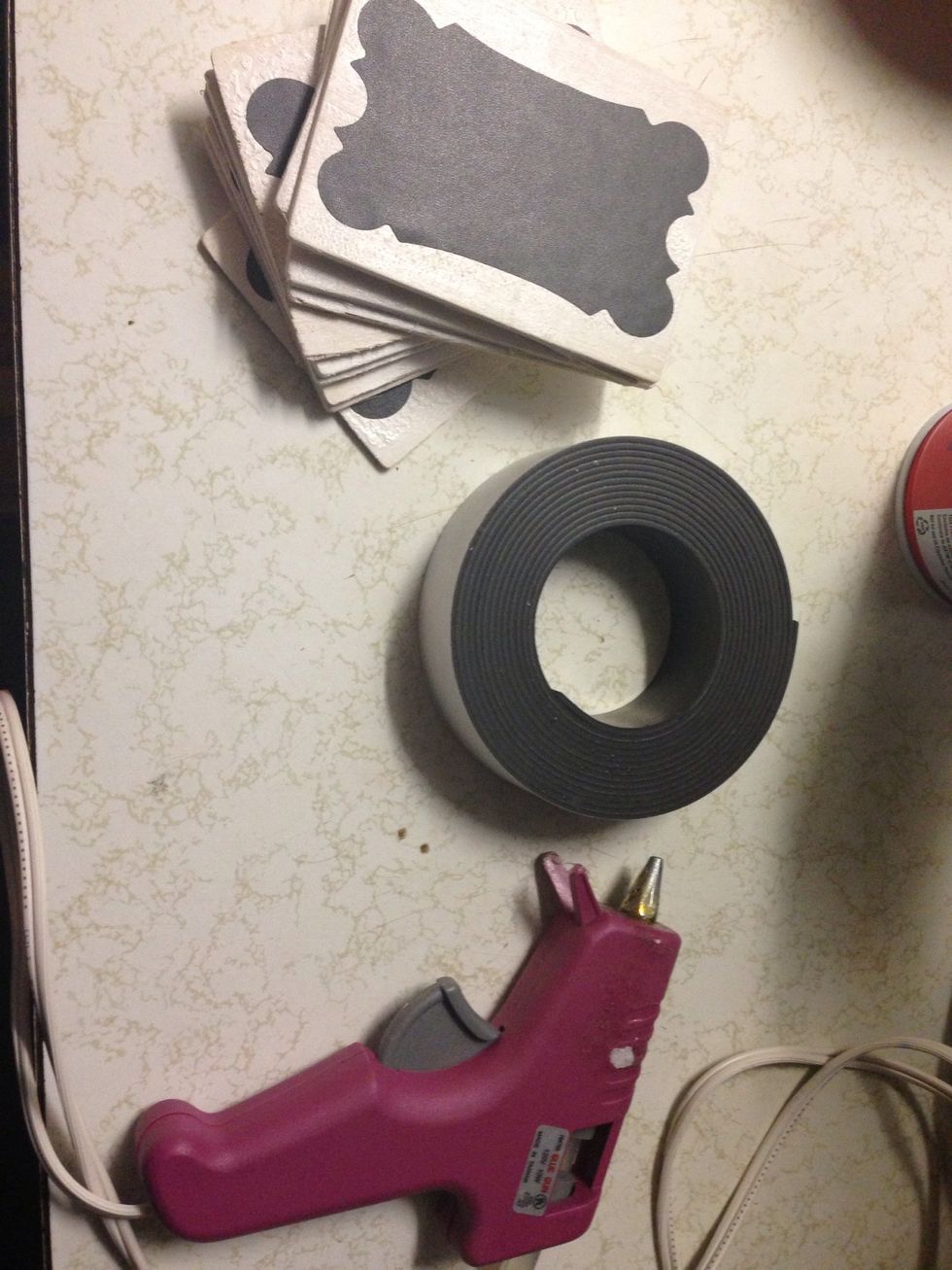 Attach magnets to the back. I used a little hot glue to make these extra secure.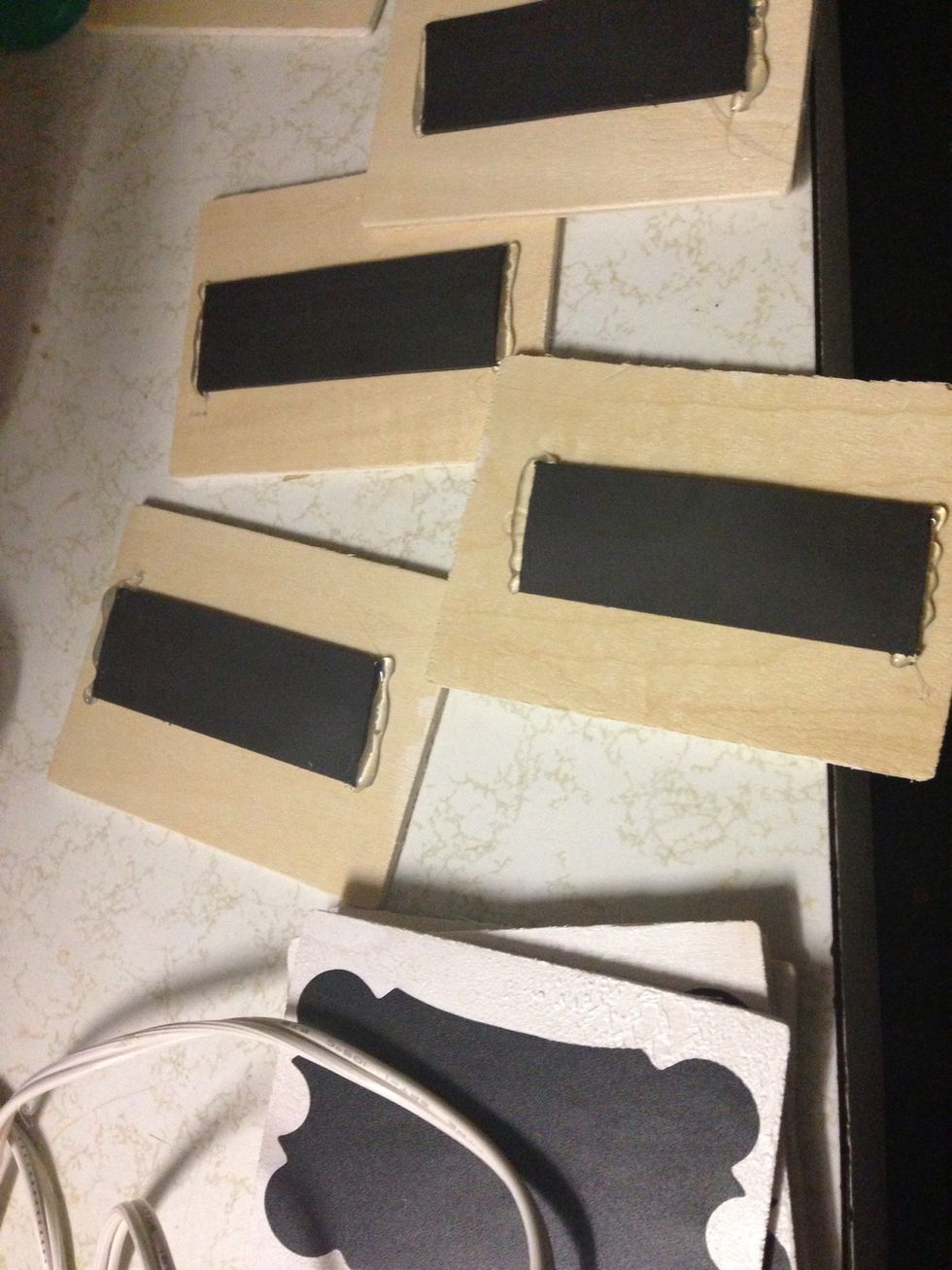 Especially around the edges to keep the magnet from peeling.
Yay! You did it!!! I'm using mine to keep up with dates for my business.
1.0 Cookie sheet
1.0yd Fabric
1.0 Spray adhesive
10.0 Pieces of thin wood
10.0 Chalkboard Vinyl labels
1.0 Can of white spray paint
Iron
Scissors
1.0 Magnet roll