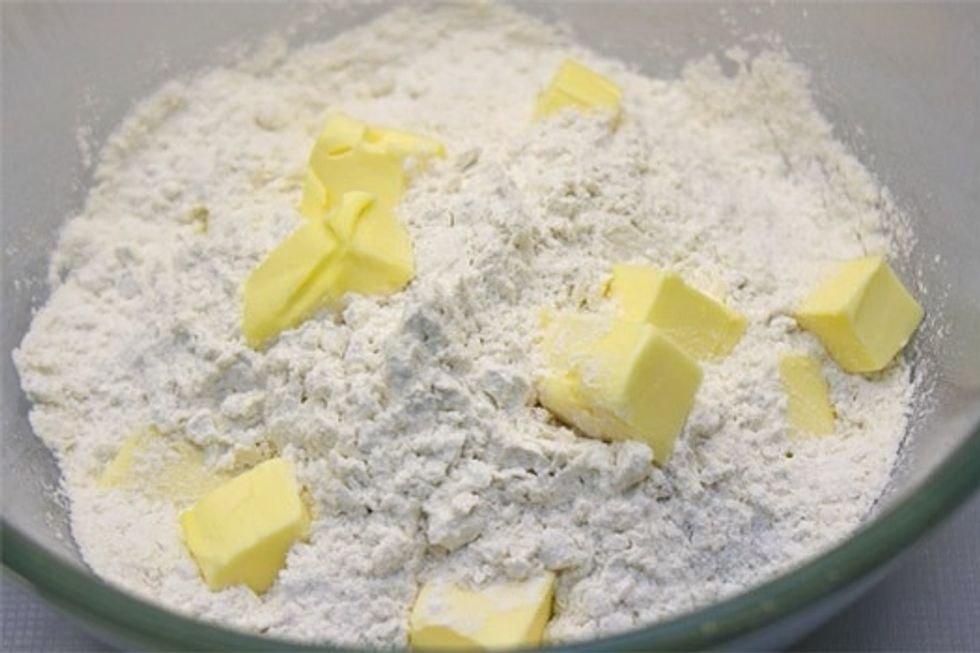 Add your self raising flour and butter to a large mixing bowl.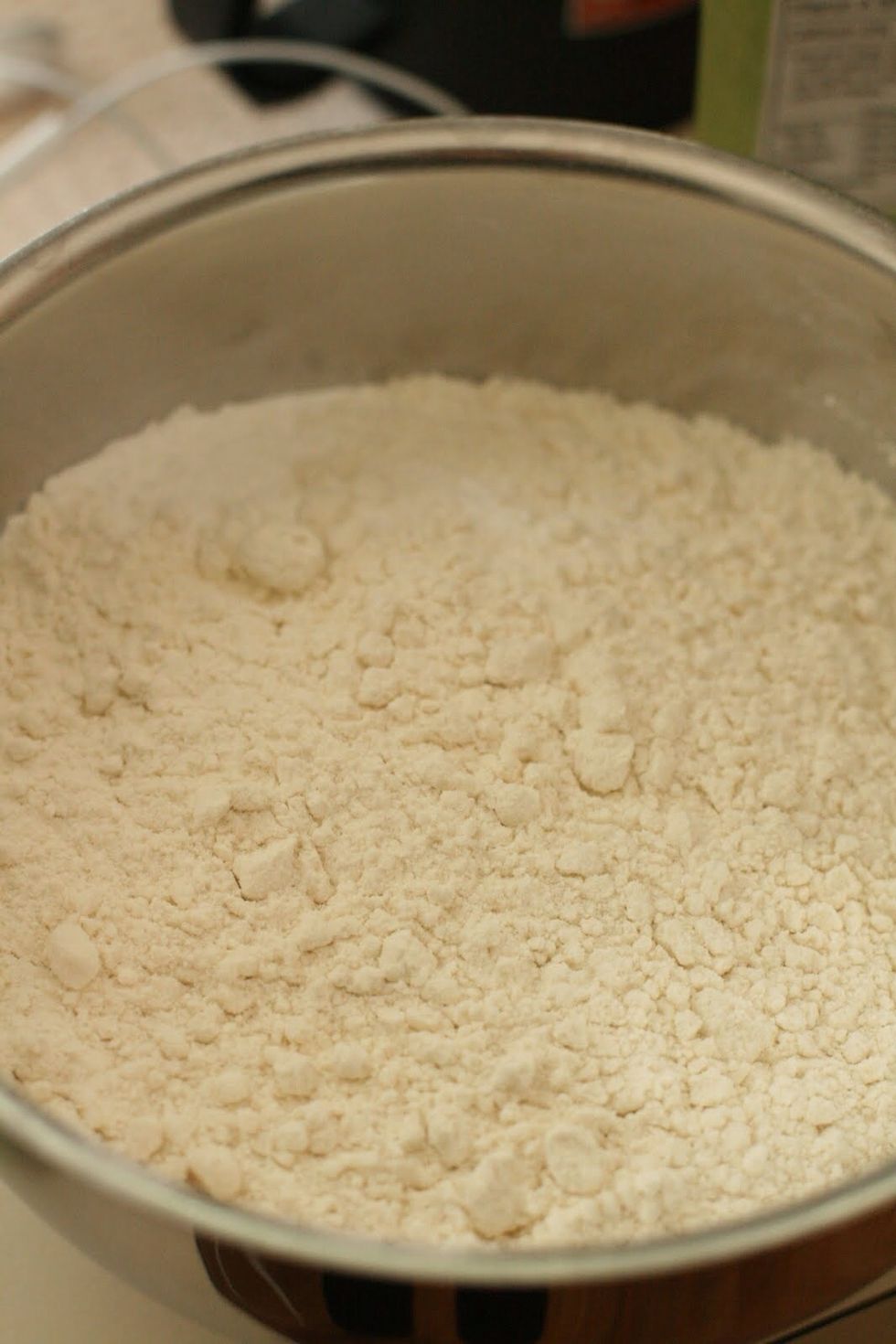 Rub the fat (butter) into the self raising flour.
Pour some of your milk into the mixture .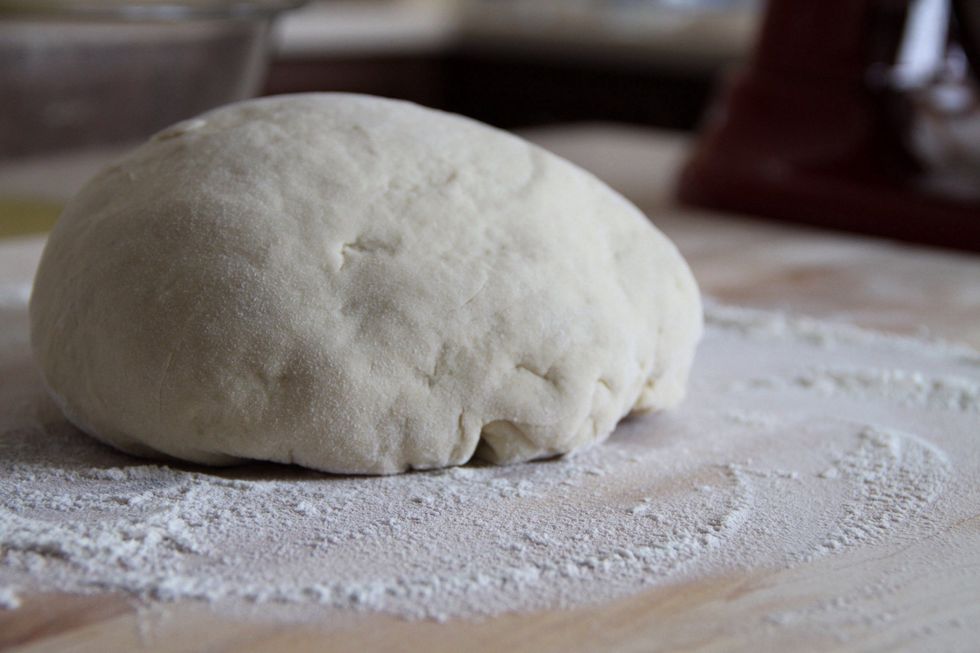 Mix all the ingredients together if the dough is sticky and some more flour.
Cover your table in flour and begin to role it out your dough.
When your dough is quite thin and large leave it.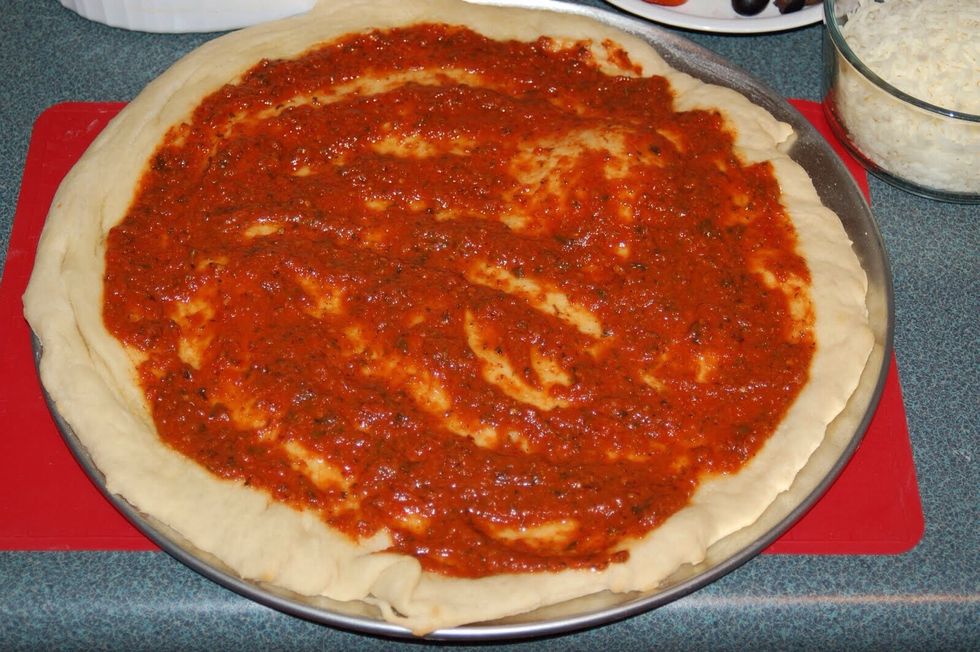 Cover your pizza in tomato purée.
Cover your pizza in maggerita and basil leaves.
Put your pizza in your oven a 200 degrees for 20 minuets.
Ta-dah this is what my pizza turned out to be after I put it in the oven. 😍🍕YUM🍕😍
225 grams of self raising flour
50 grams of butter
Pinch of salt
75 grams of mozzarella
150 ml of milk
Tomato purée
Fresh basil leaves