How to make a madras mama mocktail
Sad to say goodbye to summer? Well whip up a Madras Mama and transport yourself to that far-off sunny beach :) Easily scalable for a party punch, this mocktail is sure to please adults and kids alike!
77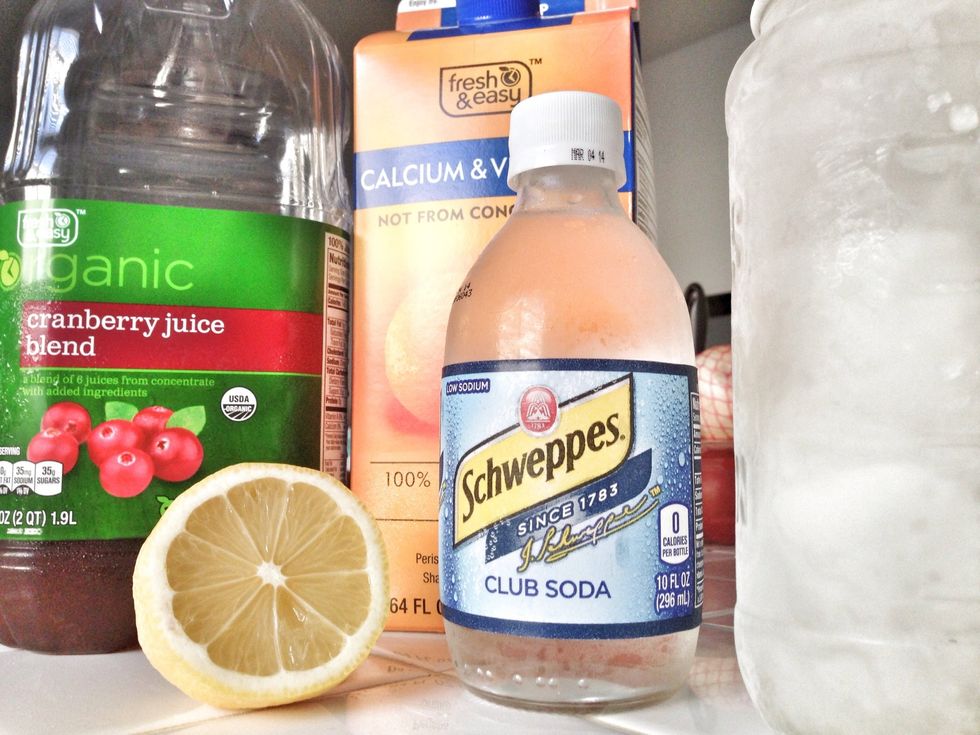 Gather your ingredients! Fill your chilled glass with ice.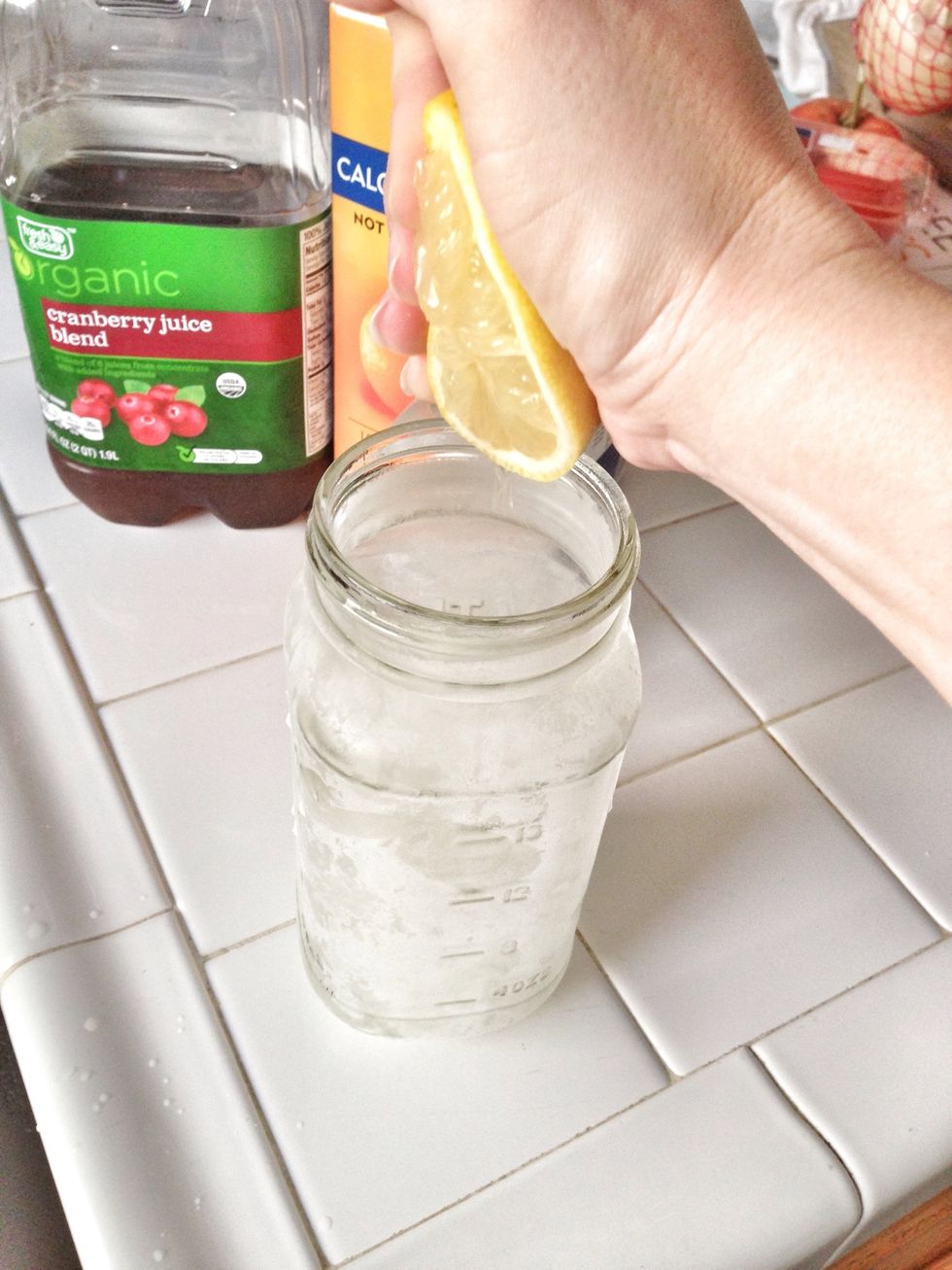 Into your iced glass, squeeze the juice from half a lemon.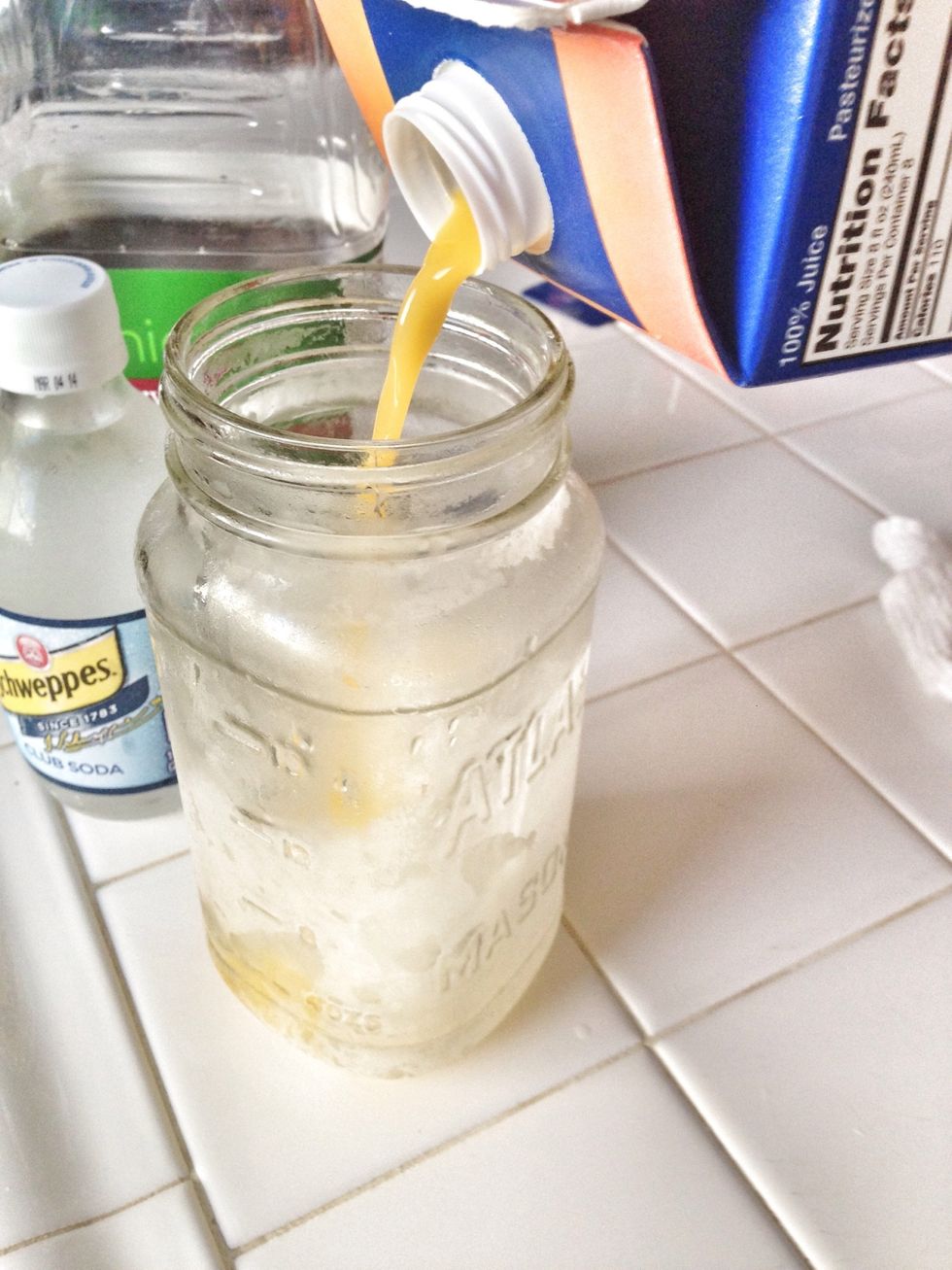 Pour in one part orange juice.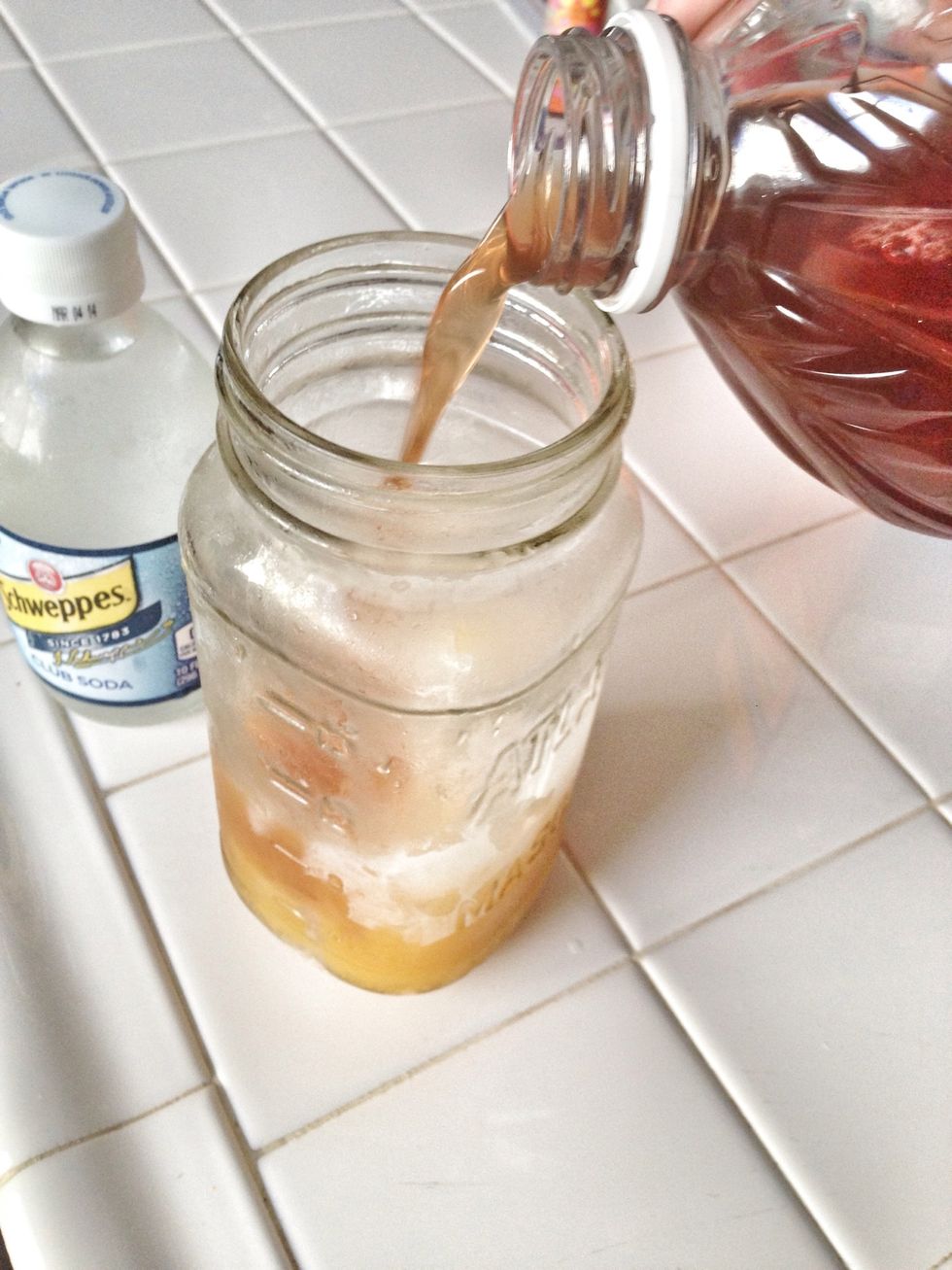 Then pour in one part cranberry juice.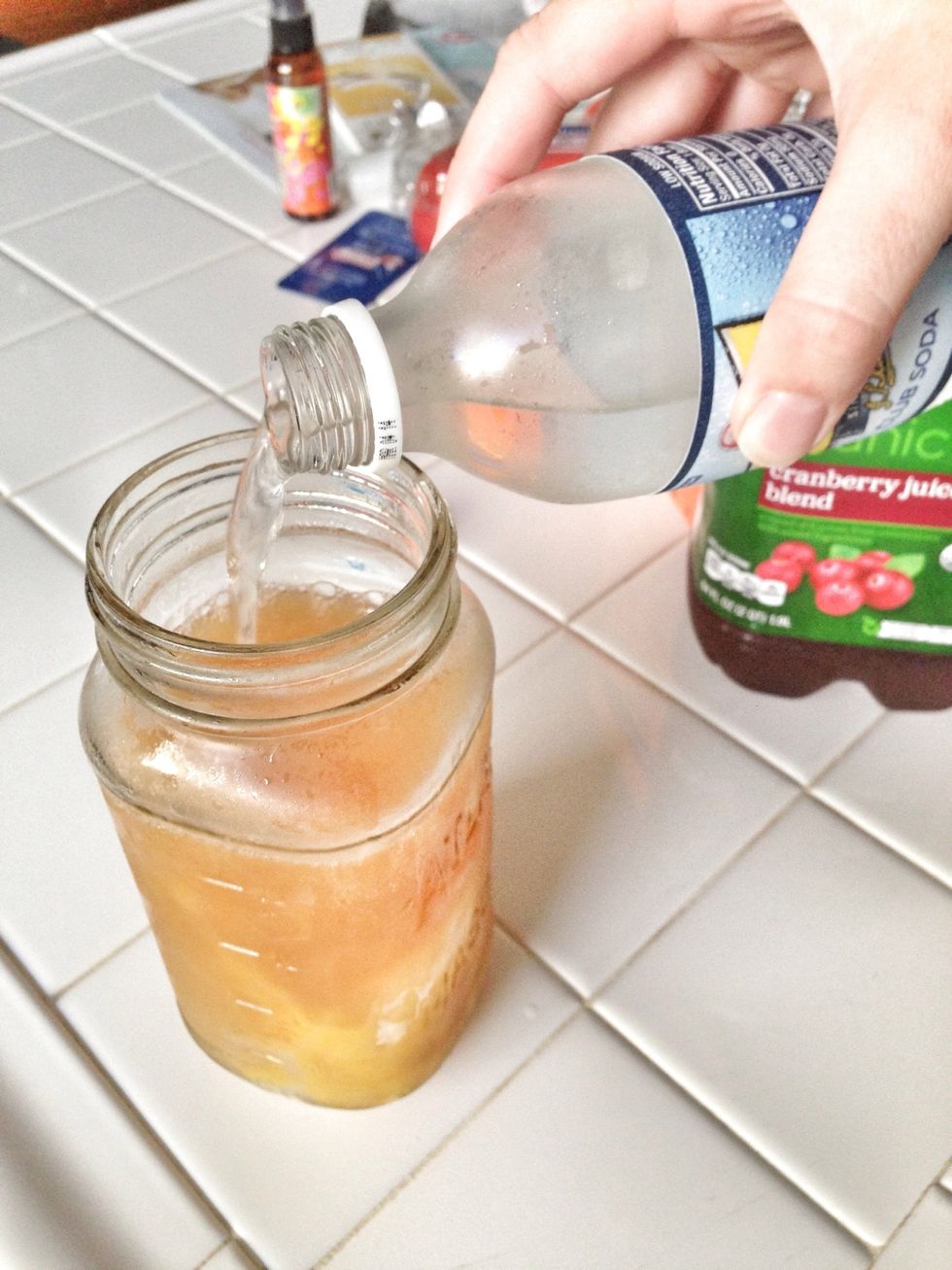 And follow it up with one part club soda! Give it a stir to gently mix the juices, then garnish with a slice of lemon and a colorful straw.
Enjoy the tastes of summer any time of year!
1.0part Cranberry juice
1.0part Orange juice
1.0part Club soda
1/2 Lemon, juiced
1.0 Chilled glass filled with ice
Stephanie Wertman
As a software engineer by day and food blogger by night, I'm seldom detached from technology or a good cookie. Follow my adventures at fortheyum.com