Fun experiment macro shooting with your iPhone.
23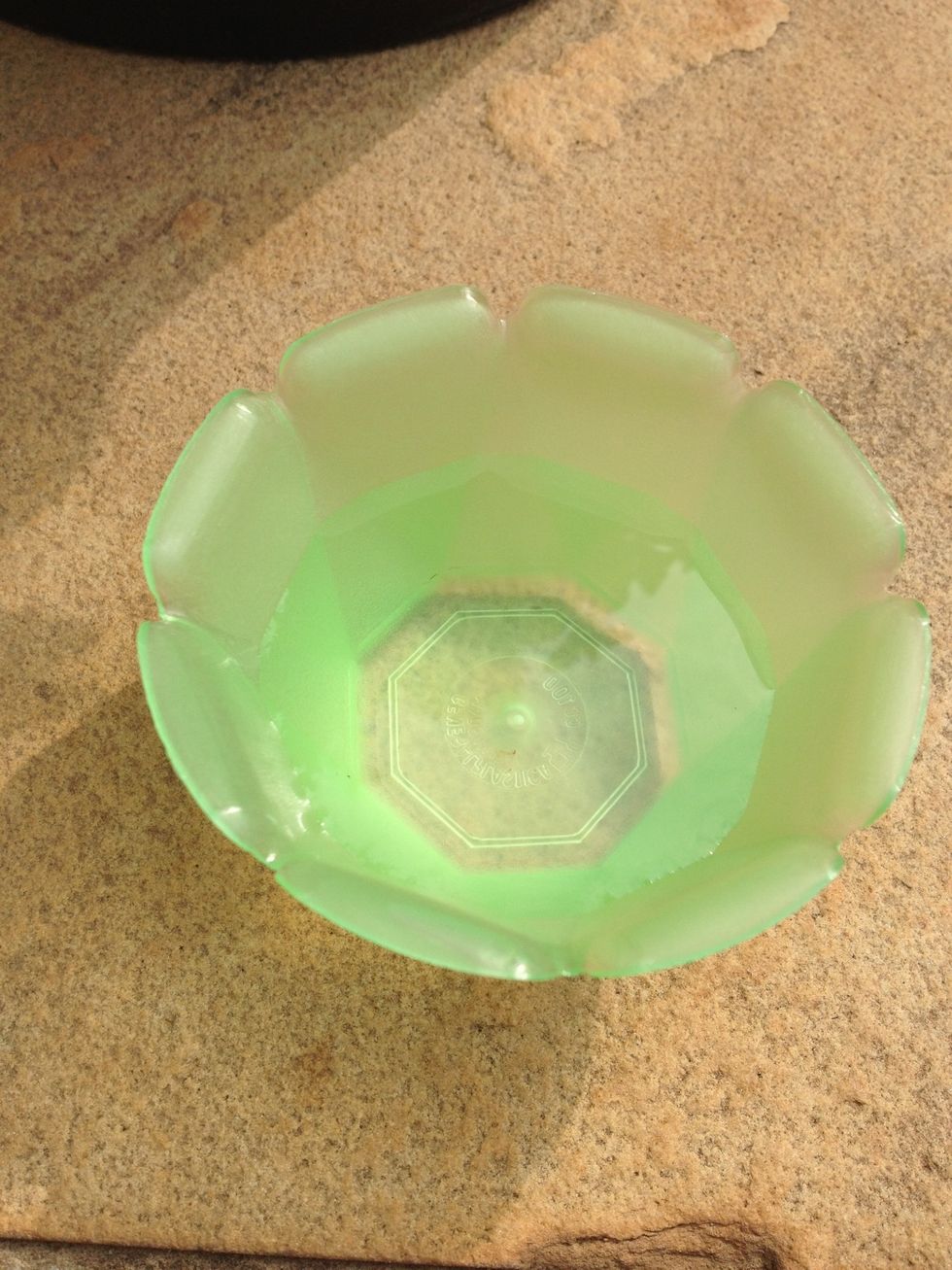 Put the cup with water close to your photographic subject.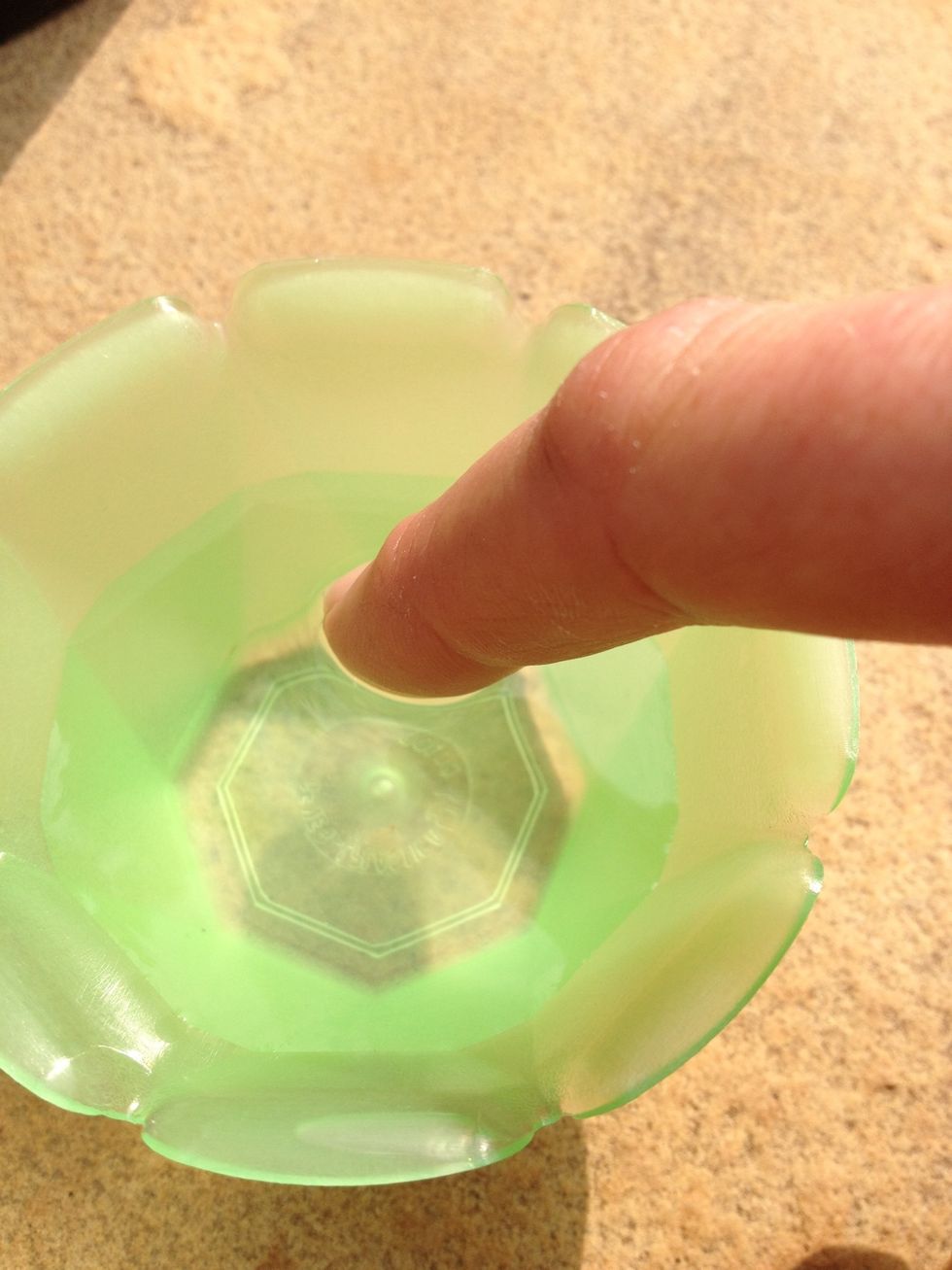 Tap with your finger in the water to get small amounts of water on your finger. Turn your iPhone face down and put a water drop on the camera eye. Then turn quickly your iPhone face up.
Now the water drop is on the camera eye, creating a lens. Keep the iPhone face up and get close to the flower. When outdoors be careful with the wind, it moves the water. Now practice snapping.
A small cup with water
Find a subject like flowers
Get your iPhone
Ute Sonnenberg
Stimulating people to explore their talents, guiding them during inspiring experiences and creating amazing Africa holidays is a rewarding task and my passion