Sometimes you can find yourself checking a single part of a webpage very often. Thankfully, there's a better way — you can create a dashboard widget from part of a website! And it's super easy.
326
First, open the Safari web browser (it has an icon that looks like a compass) and navigate to the part of the website you want to display on your dashboard.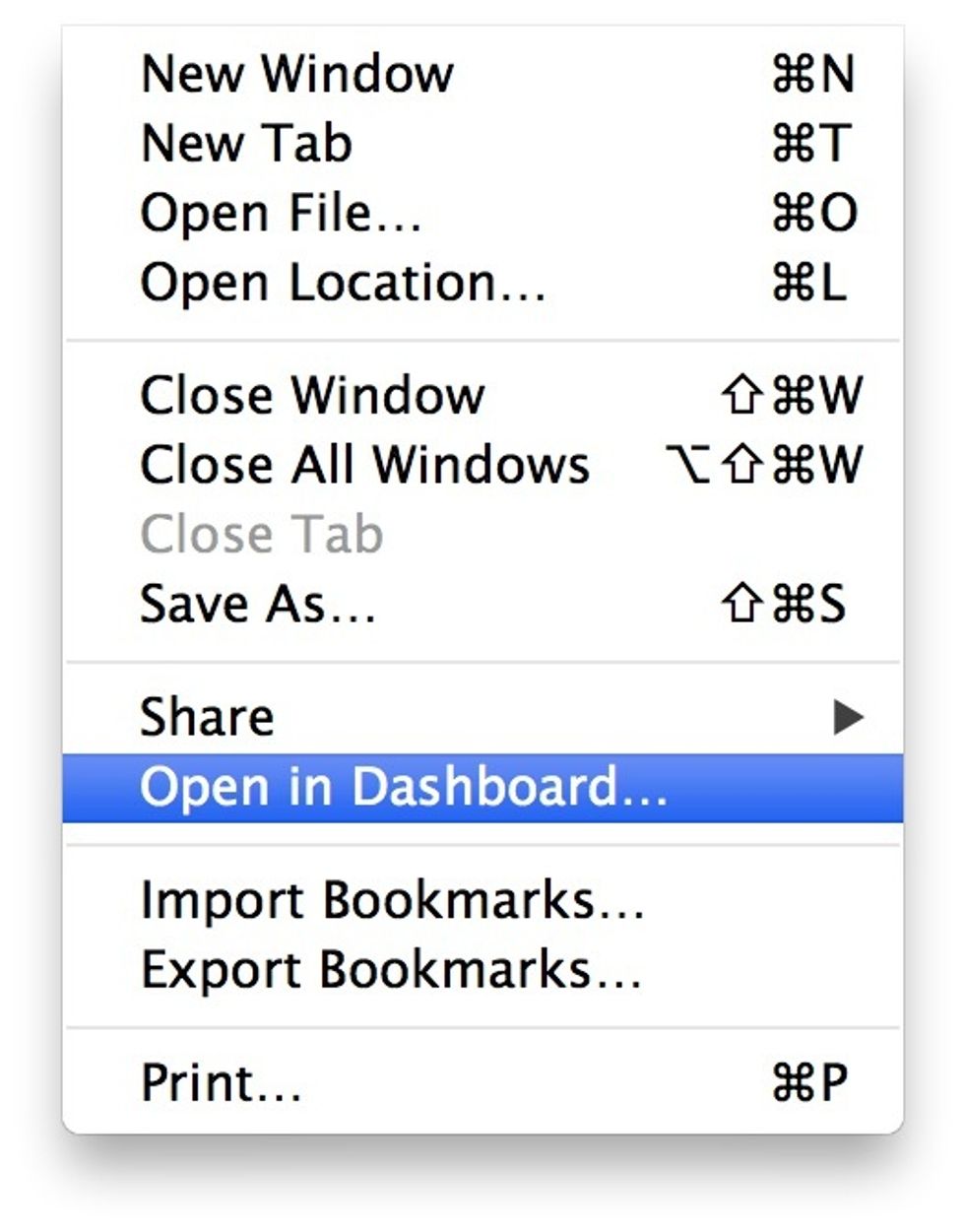 Once the website has loaded, right-click on the page, and select 'Open in Dashboard…' from the menu that appears.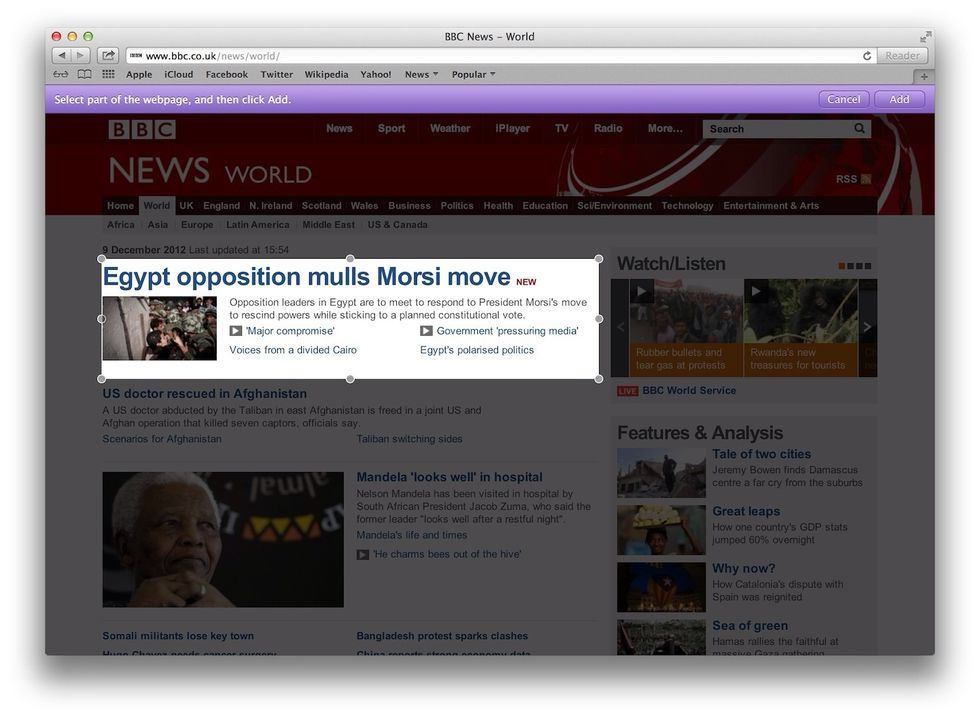 Next, click the area you want to add to your dashboard to highlight it. If the area is not perfectly highlighting the content you want, click & drag the little round handles on the edges to refine it.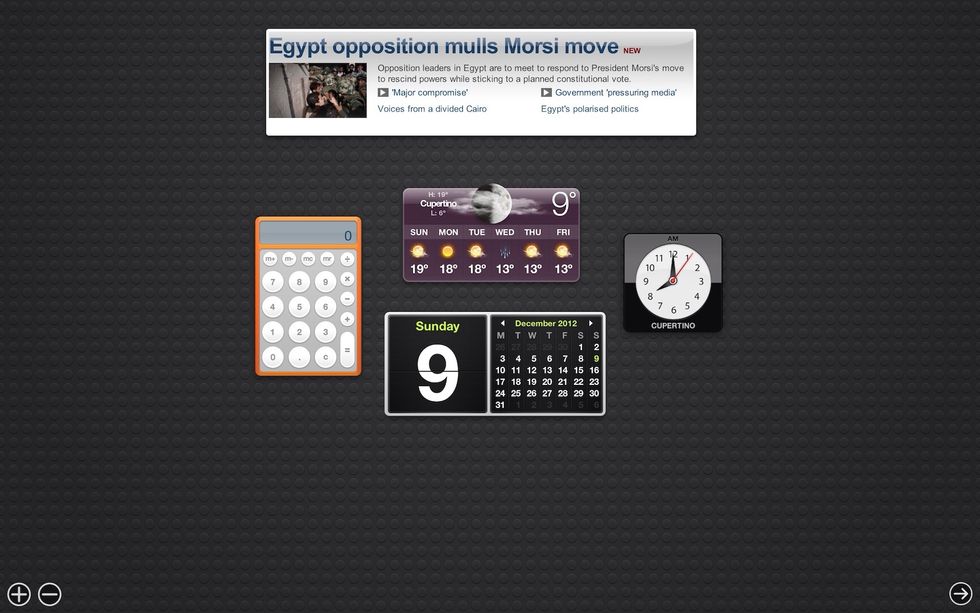 A widget of your webpage selection will be added to your dashboard. Now, whenever you want to see that part of the webpage, simply open dashboard to view the live information from within that widget.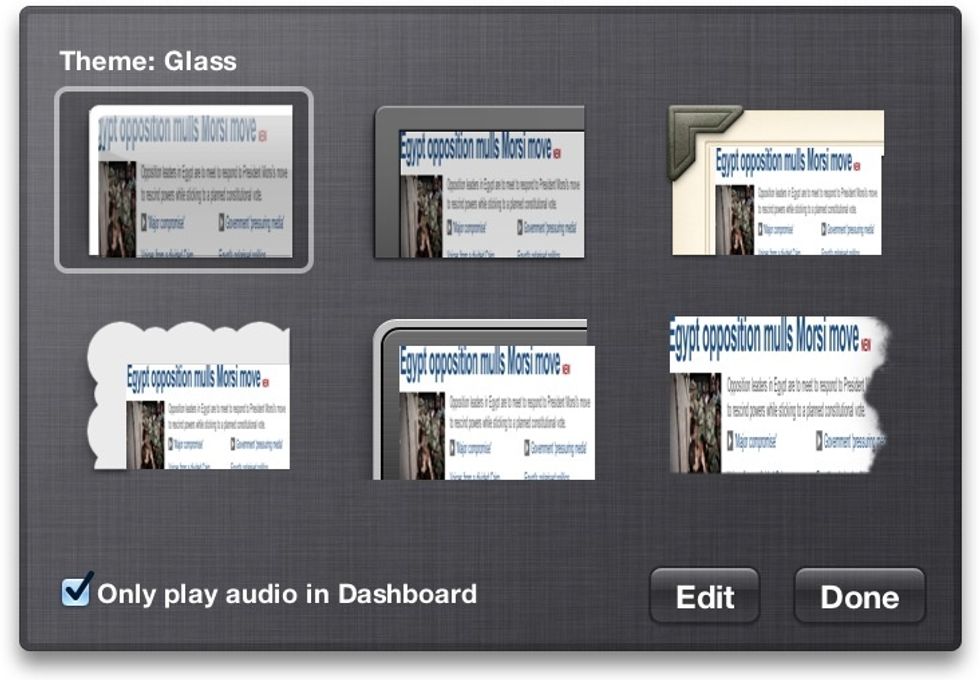 The widget also has some options, simply click the 'i' button that appears in the bottom right corner when you hover your cursor over the widget. You can choose a frame for it, among other things.
Find more tips like this for the Mac, iPhone, and iPad at www.simpleiguides.com
Apple Mac (running OS X 10.5 or later)
The Safari web browser
An Internet connection
Simple Iguides
Simple Tips for Apple Mac, iPhone, iPad and iPod touch users. Want more? We have free guides on our website, along with books available to buy online.