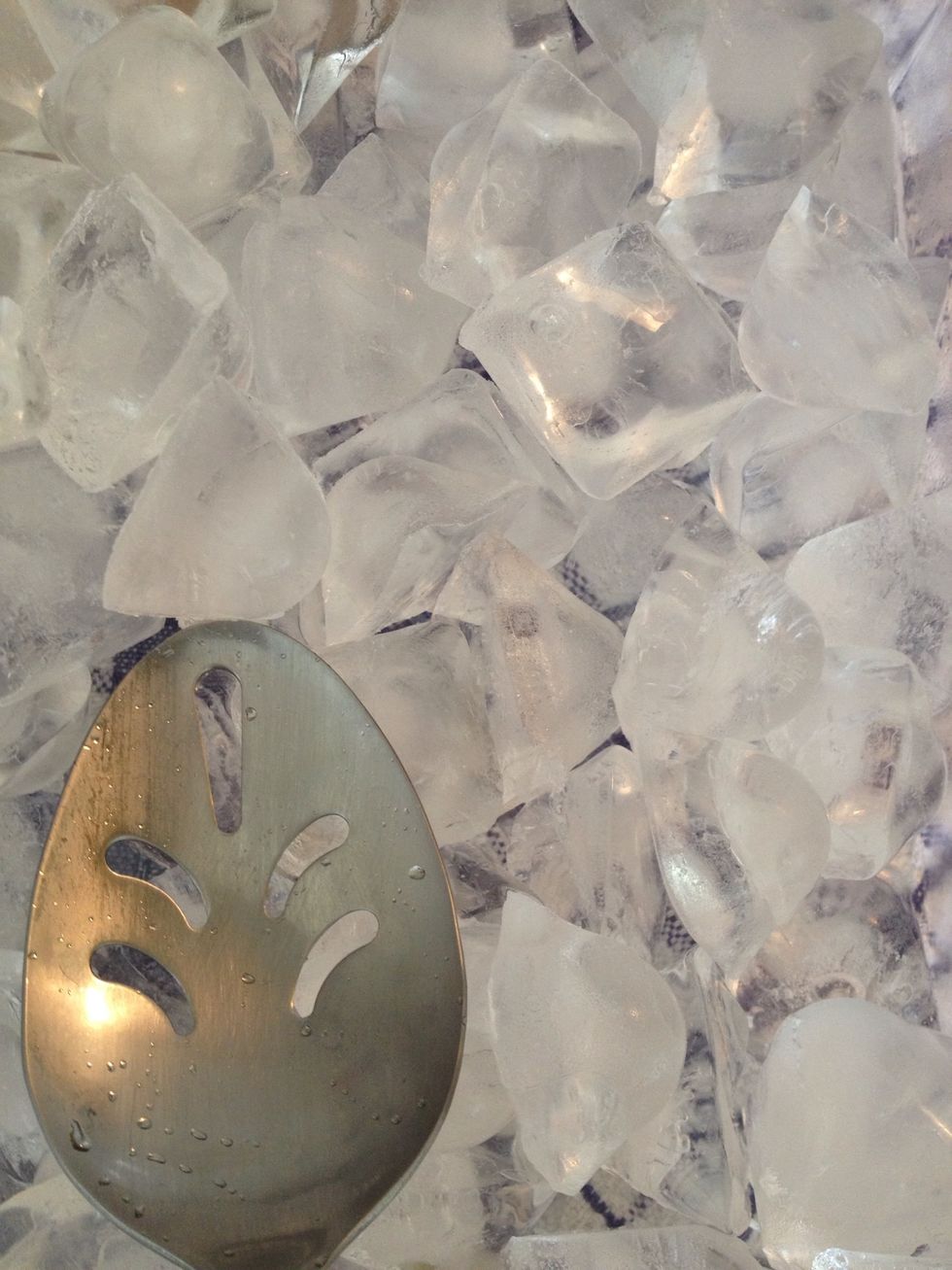 Pre chill your martini glasses in the fridge for an hour with ice cubes in them, so the glasses condensate.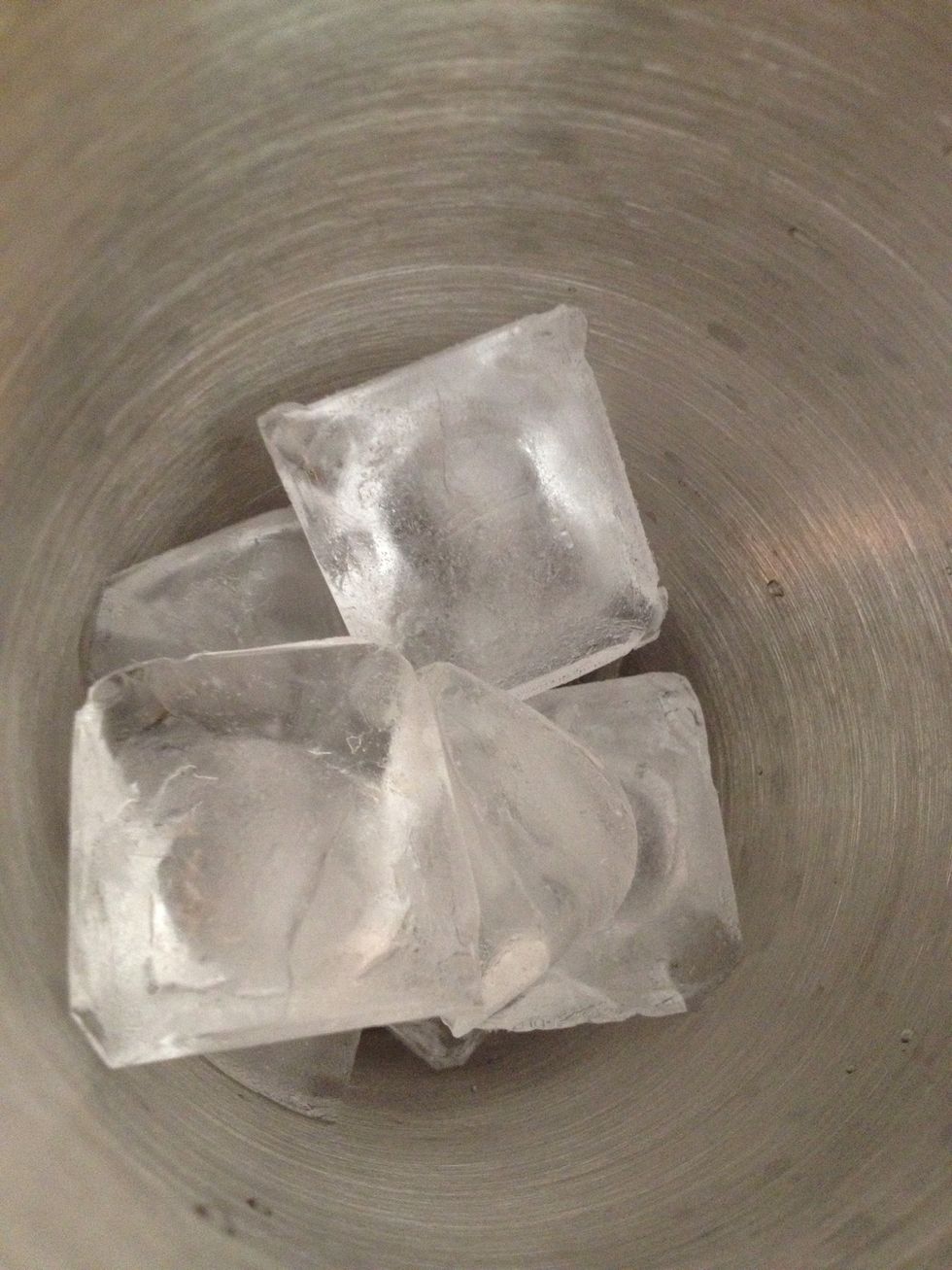 Add ice cubes to a martini shaker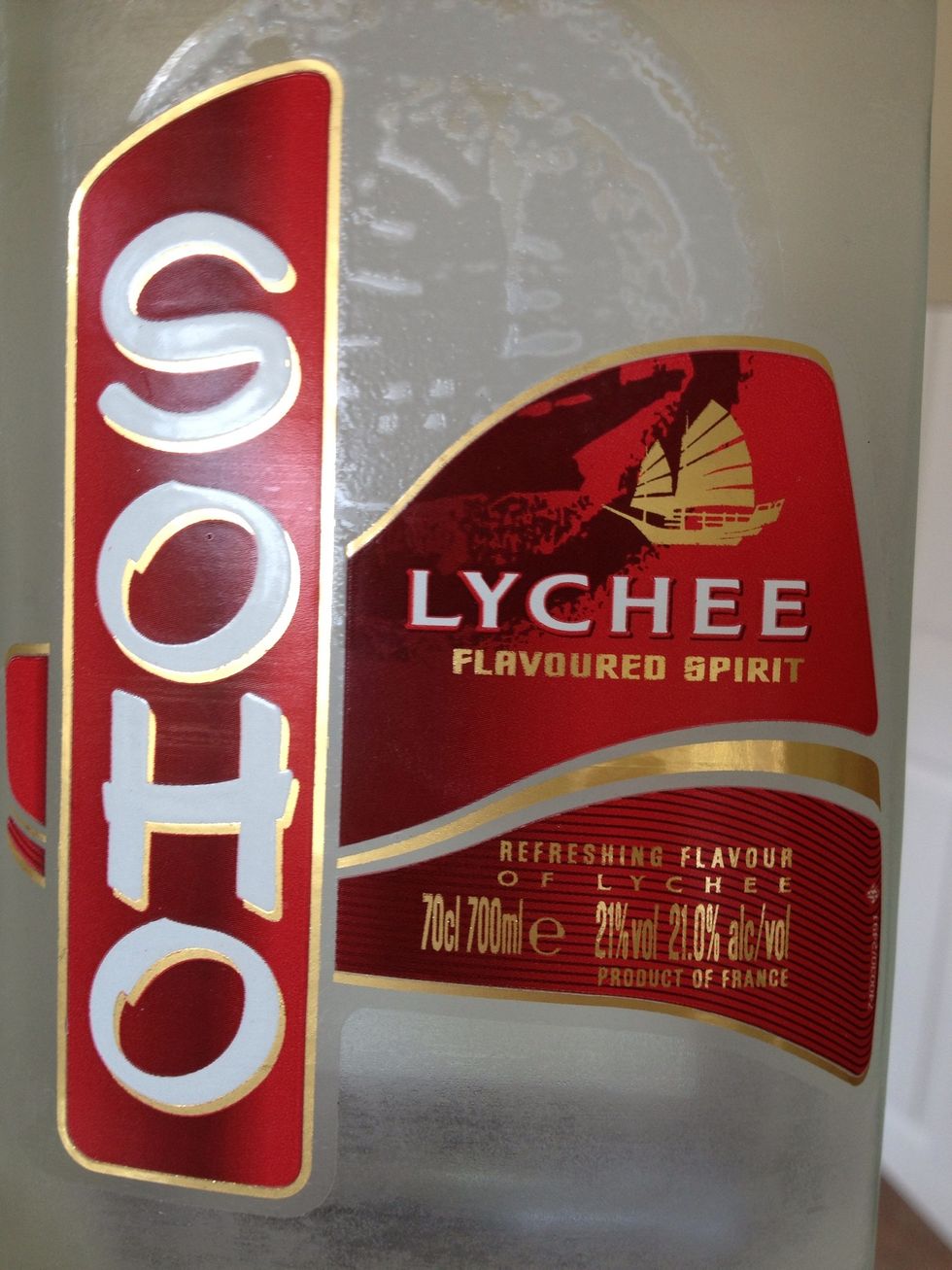 Add a shot or two of lychee spirit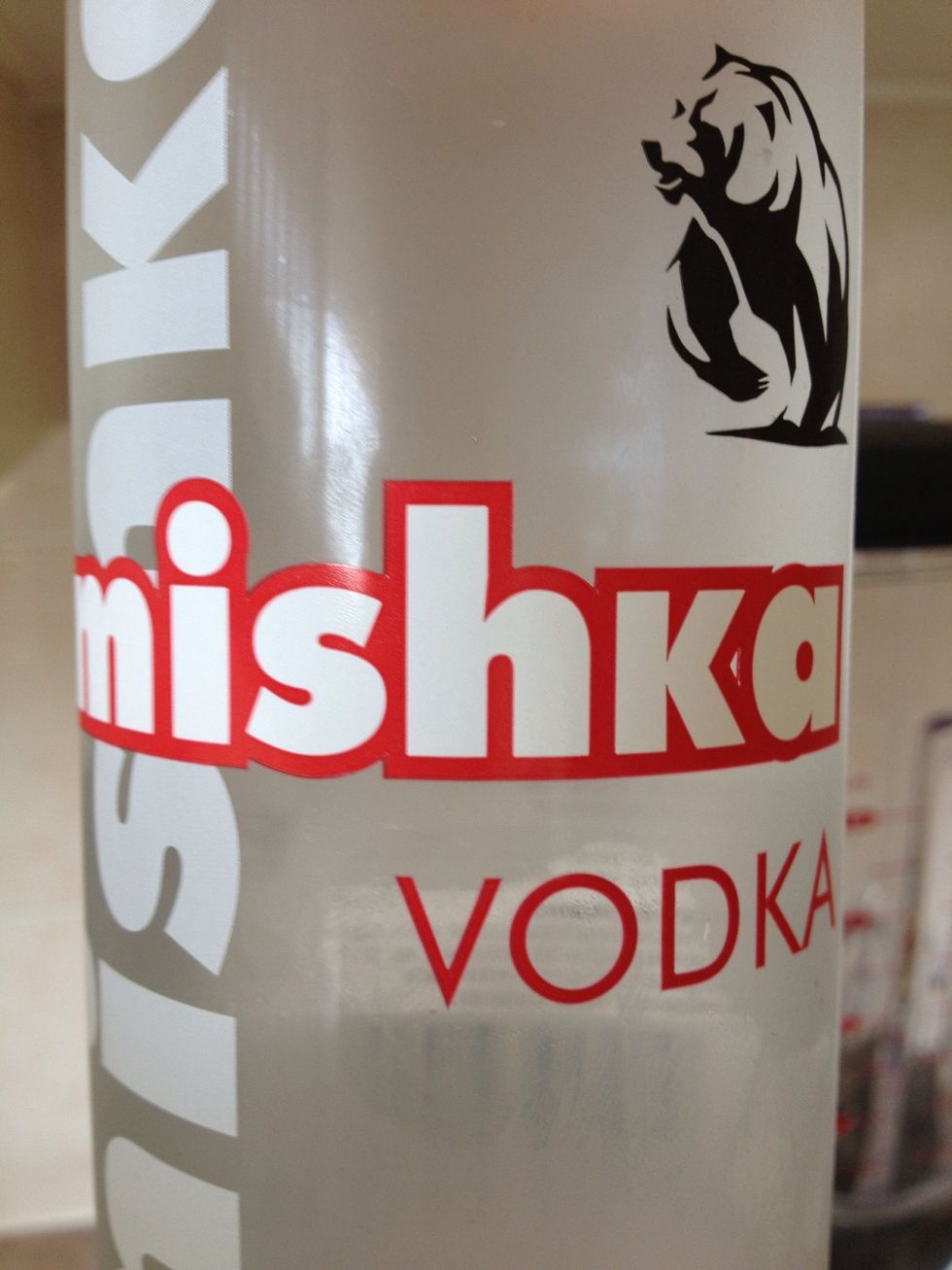 Add a shot or two of vodka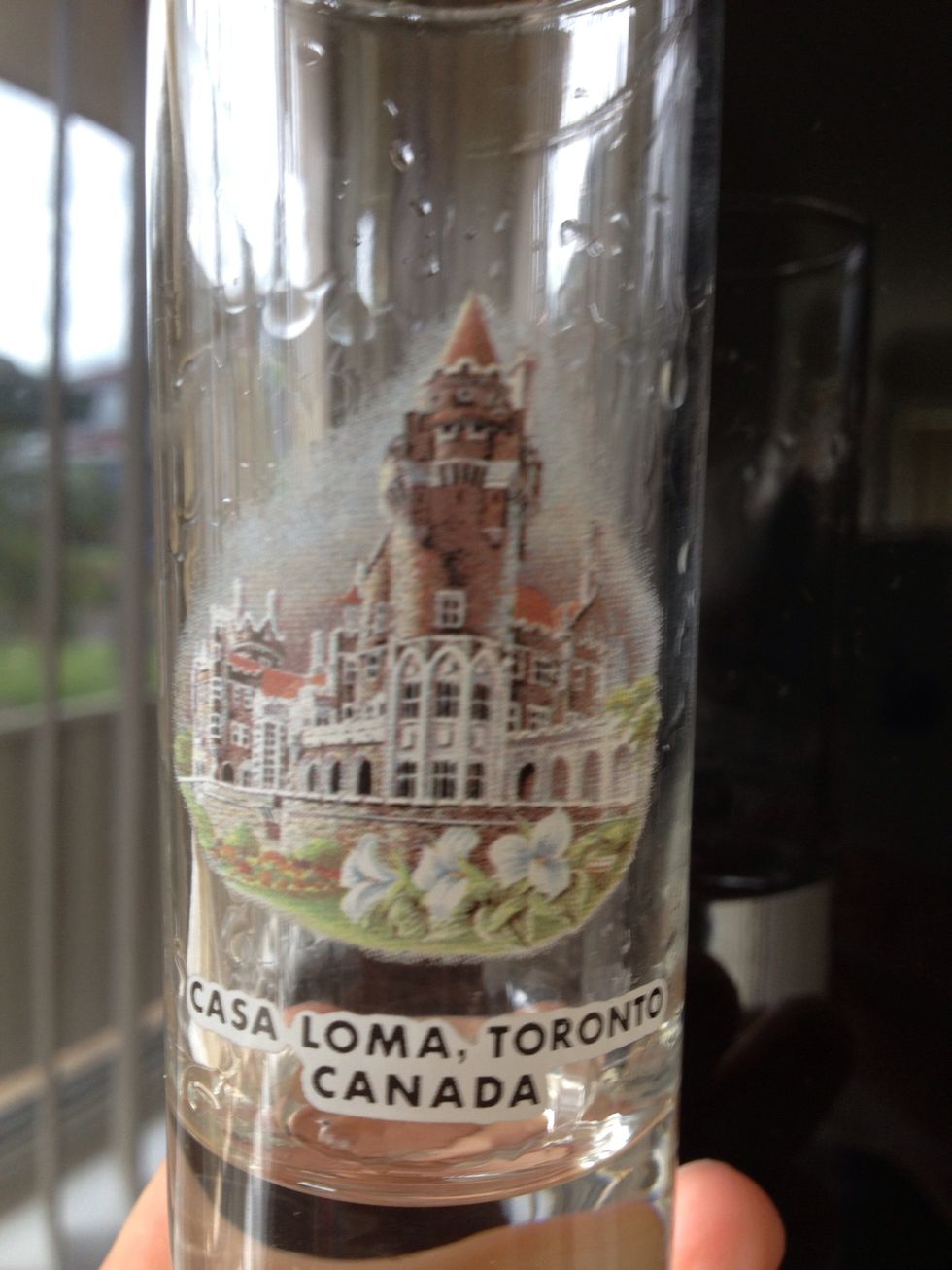 Use your favorite shot glass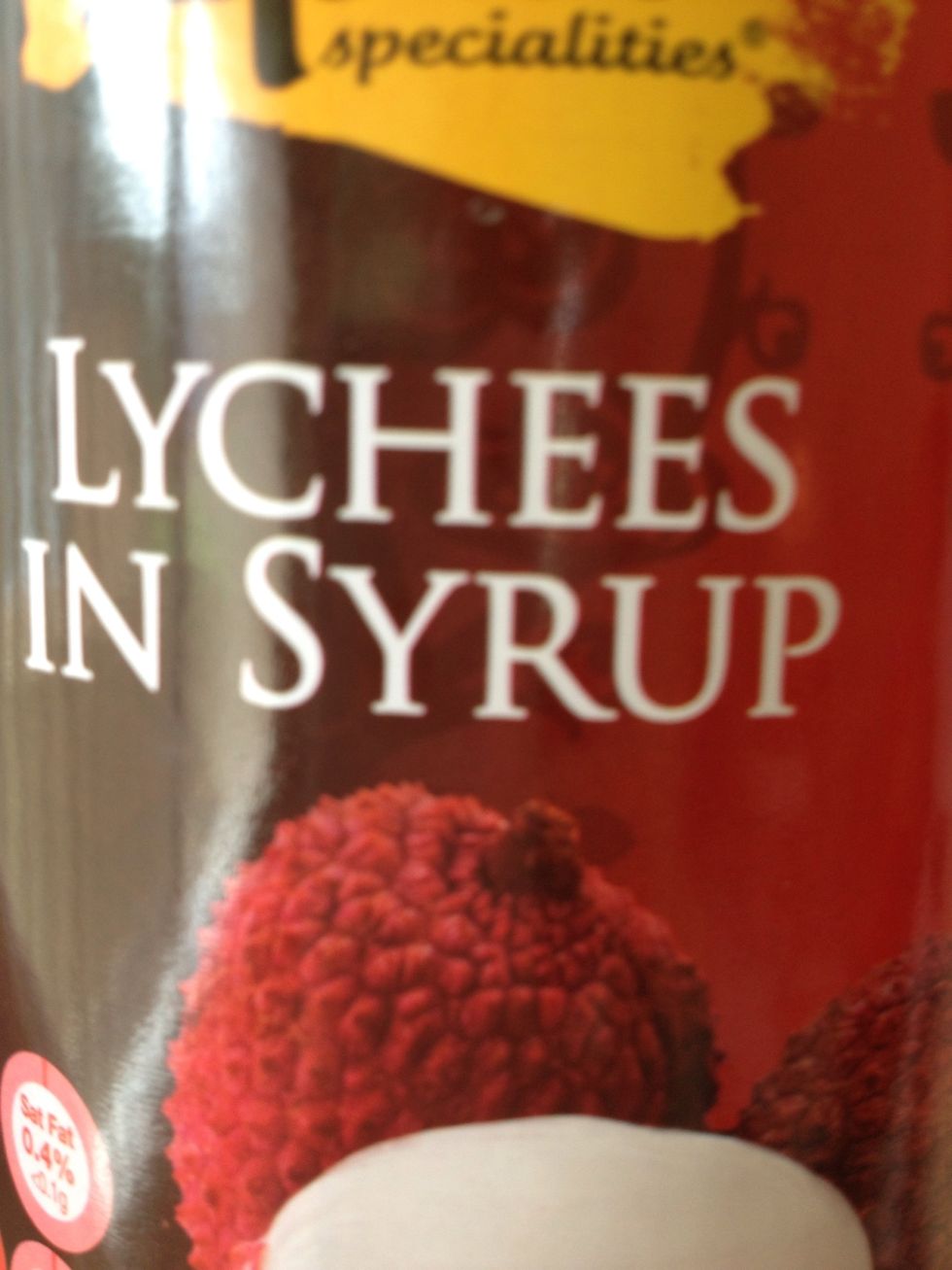 Add a splash of lychee shot or more.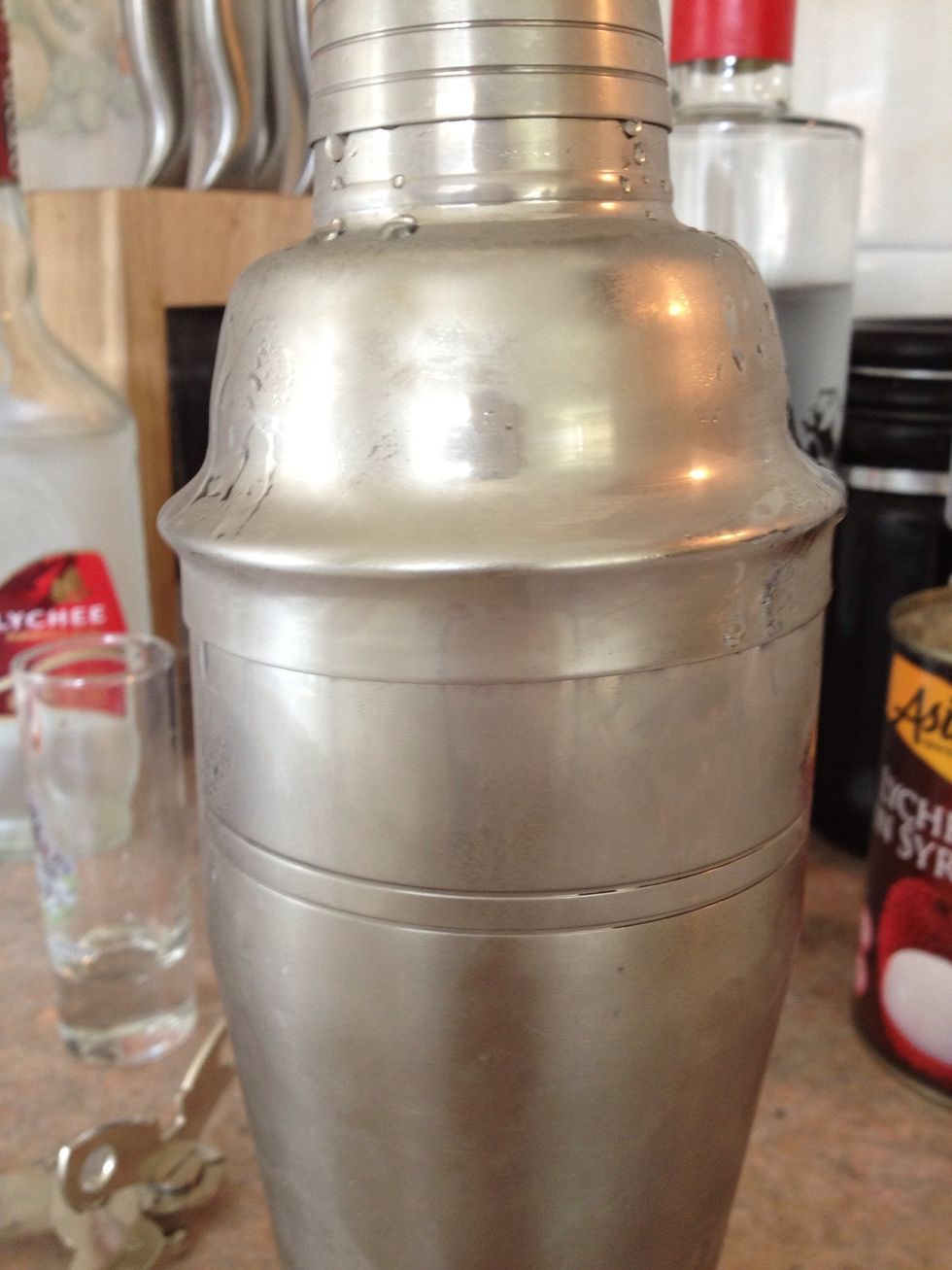 Shake the ice, booze and lychee juice.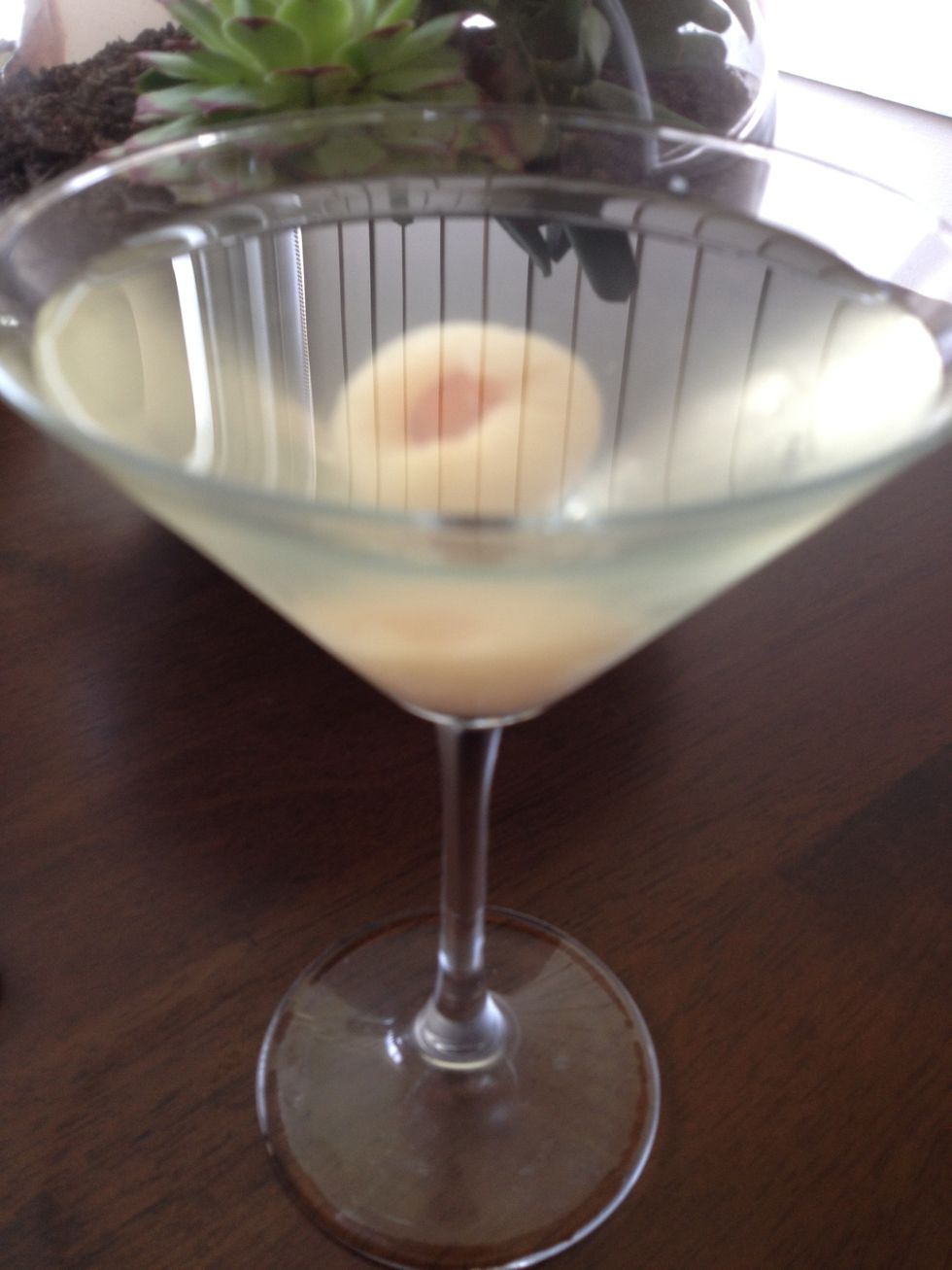 Pour into your martini glass and add a lychee.
The creator of this guide has not included ingredients