Know all the tricks but can't get any traffic on your expertise guides? Read on for a step-by-step play of how to get thousands of views on your guides!
5
Before you even start, research your guide topic. Search it on here, and see how many results there are. If the topic is popular, chances are you won't be getting very many views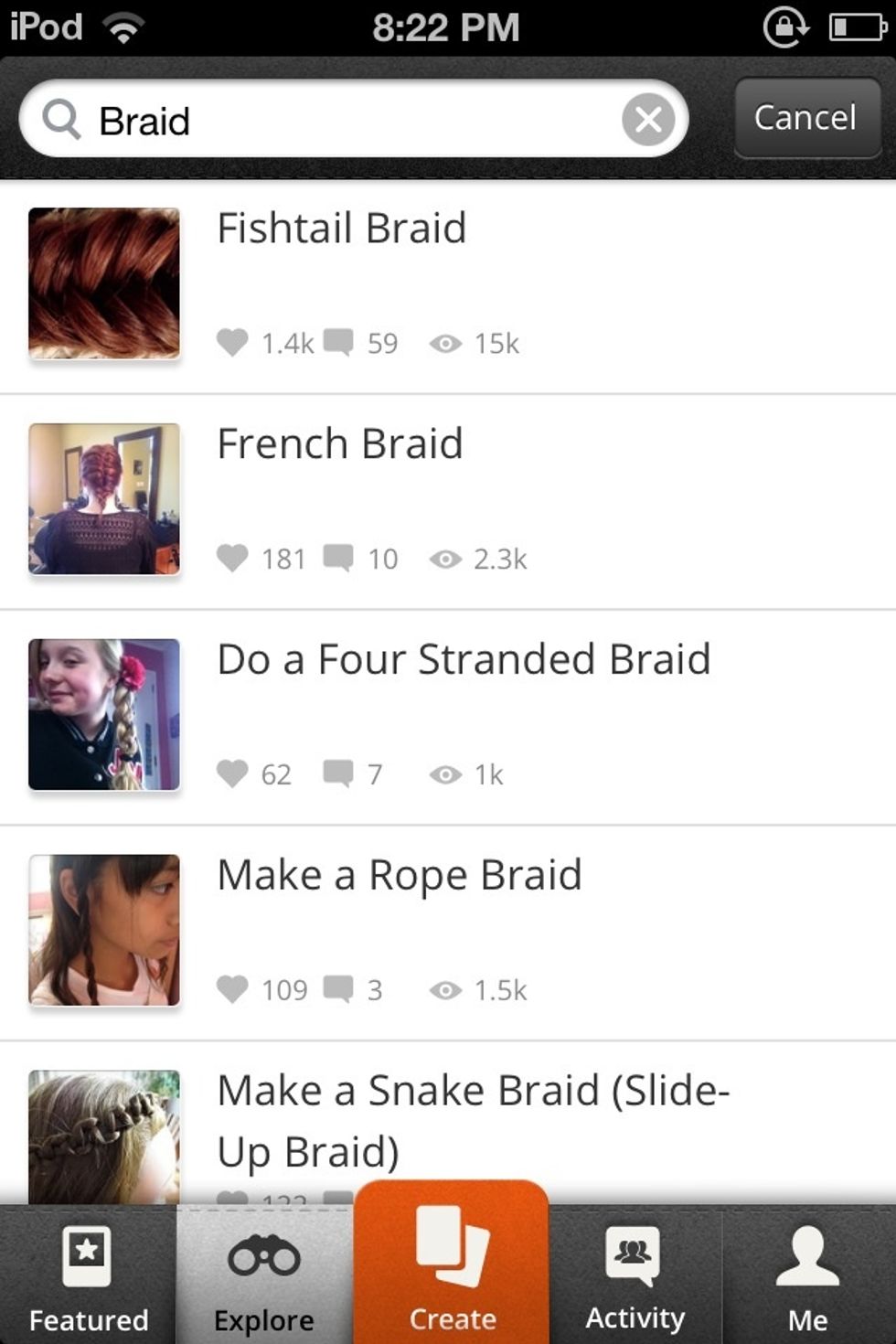 For example, the 'braid' topic has over 30 guides. The chances of creating a successful guide on how to make a normal braid is slim to none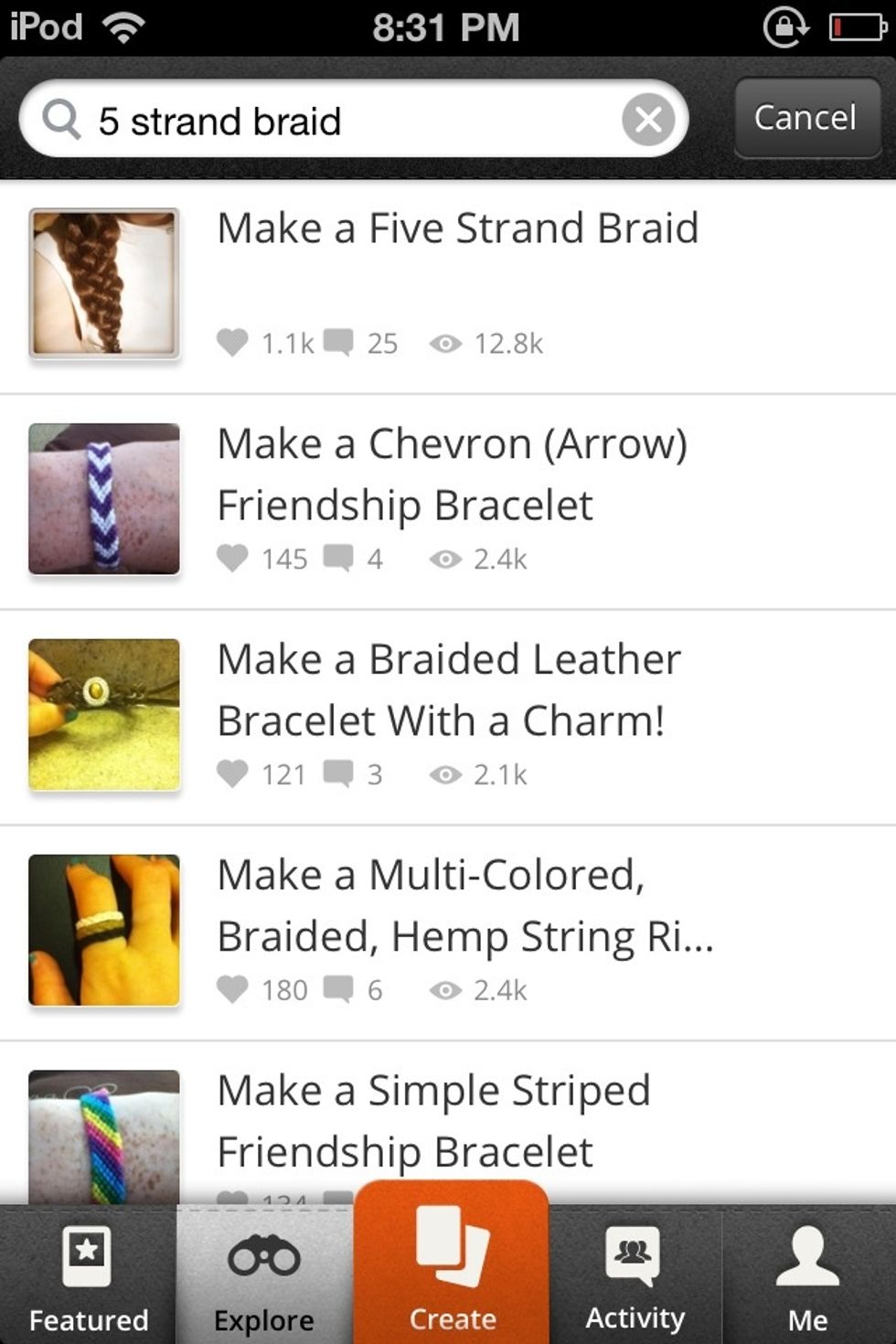 HOWEVER, there's only one guide on how to make a FIVE STRAND braid. Your chances on creating a successful guide using that topic are pretty good, as long as you're clear and your pictures flow
Then begin with your guide name! Play it up! Use some exciting adjectives to spice up your guide name! It'll make people FASCINATED and WANT TO KEEP READING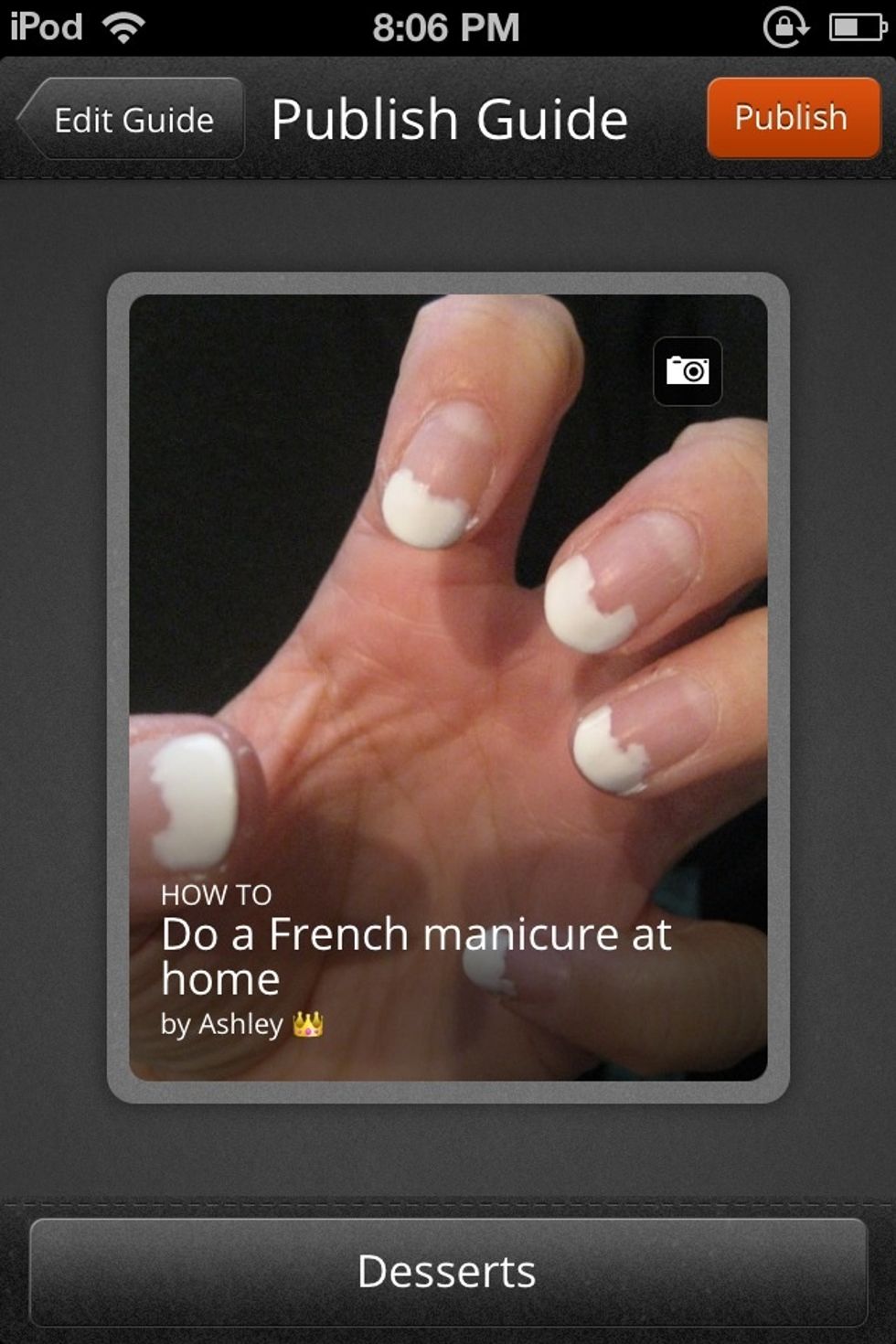 This is an example of a guide that needs...err guidance. The guide name is very boring, and the outcome (cover photo) looks like crap. Who's going to want to refer to this guide?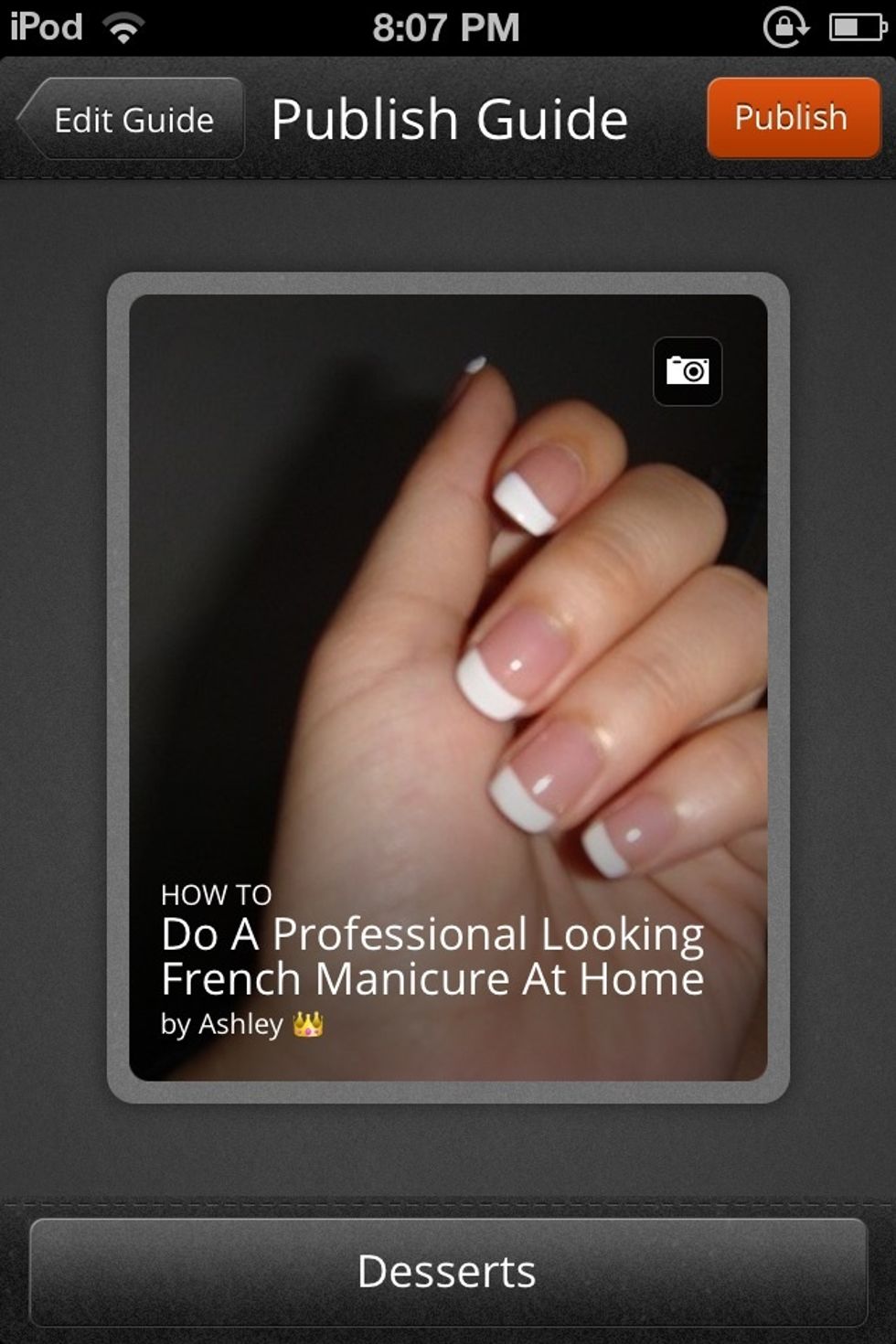 This is an example of a guide that looks as if the creator knows what they're talking about. The guide name is luring and the outcome (cover photo) is very clean and professional looking
Make sure the outcome lives up to the standards of your guide
Next, when creating step captions and text steps, make sure to use clear language and pictures
DO NOT USE VIDEOS UNLESS COMPLETELY AND UTTERLY NECESSARY! Limit them to 1 or 2 MAX! Nobody likes scrolling through 20 steps of 20 second videos. You have the ability to upload pictures, USE IT!
Also, when creating your steps, be sure not to be too brief, but also not too descriptive. You want to have a nice balance that's clear and easily understandable
Lastly, sum up your guide with the successful outcome. Don't self promo yourself at the end to follow your instagram, twitter, or like you on Facebook, because nobody cares :D