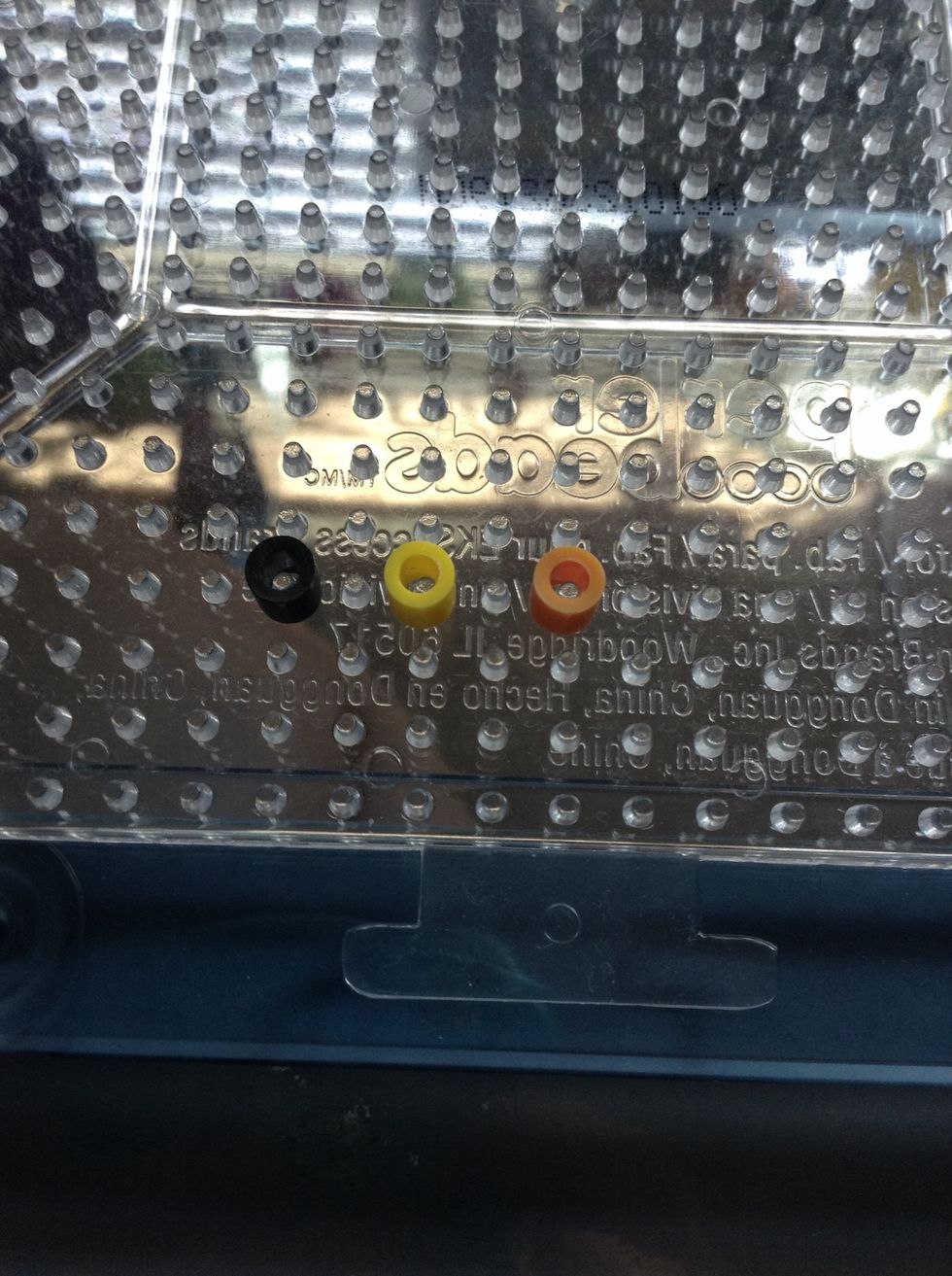 You will need these colors to start the Big LOZ Key! (Not really big it's just the title) 😂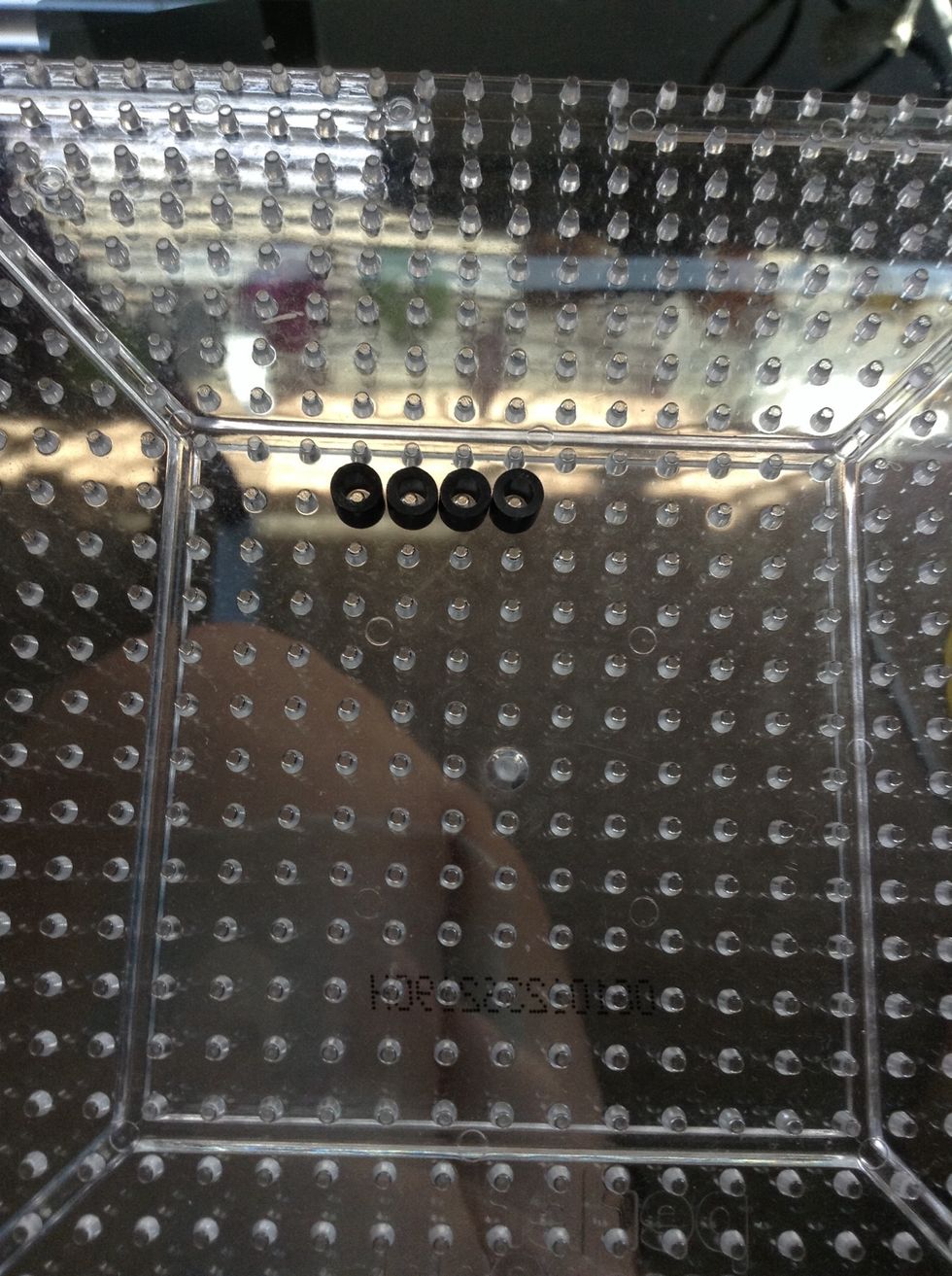 Start with black to get the outline, if you don't have black, just use brown or tan! It might look a bit different, but that's alright!
Start using the tan color, there's 2 colors that look the same in my box, so don't get mix up!
Time to start on the yellow! The rest will be yellow.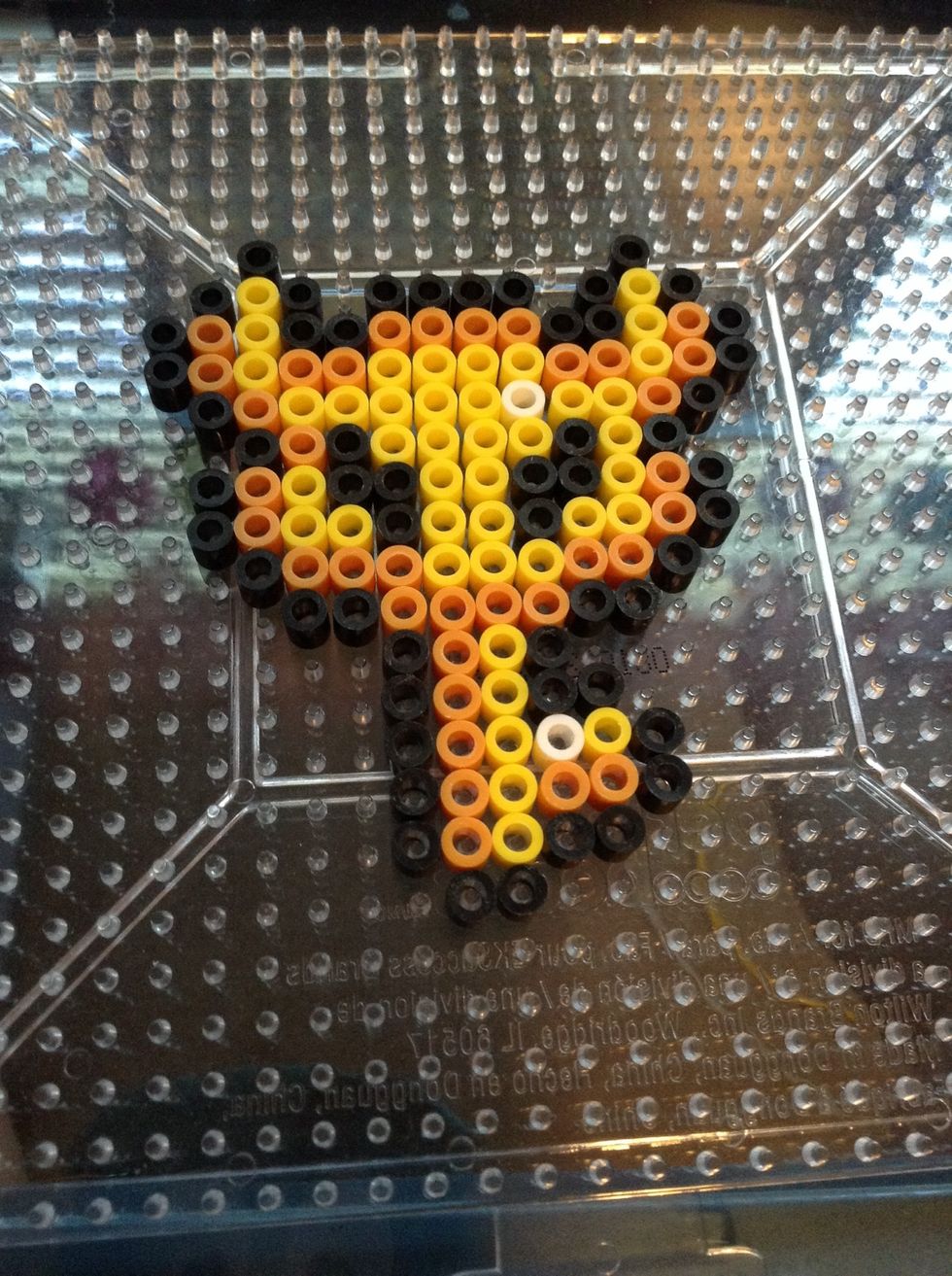 Now I need to iron it!