Low carb, keto friendly, pizza that has meat for a crust instead of traditional flour based.
42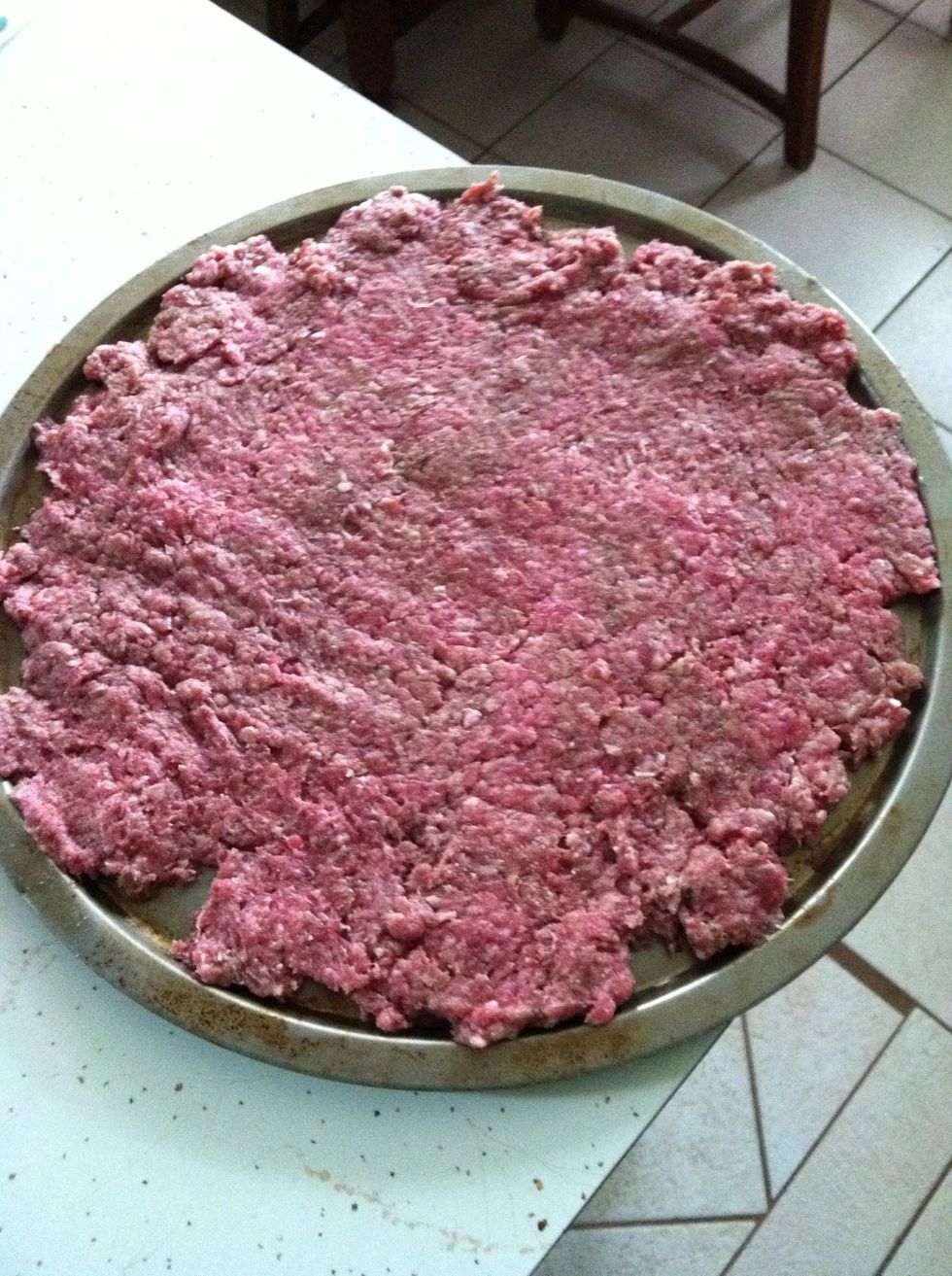 Roll out the ground beef on a pizza pan. Cook 350 degrees for 10-15 min. You may need to drain grease after 5 min.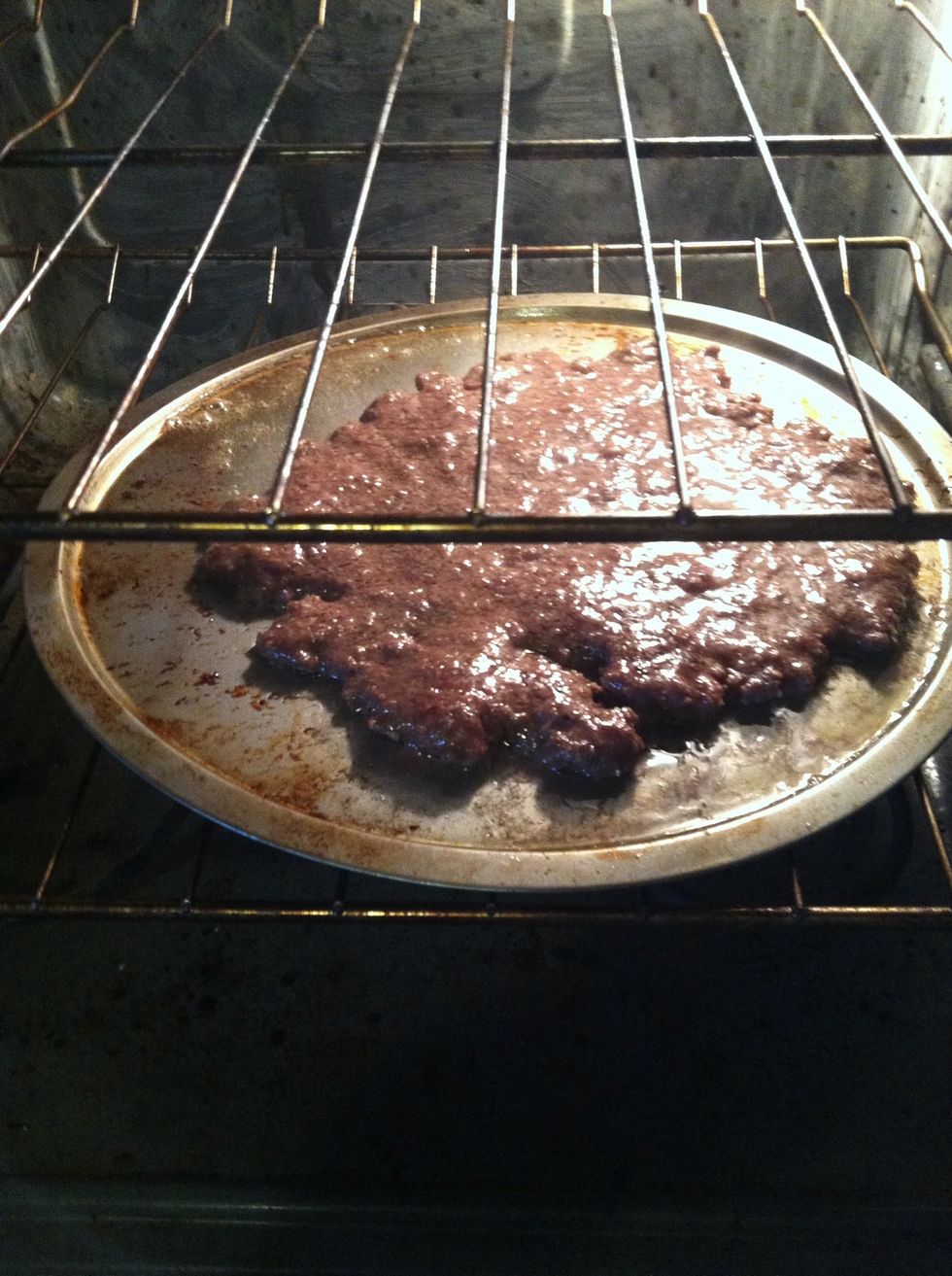 While beef is cooking, cook the bacon. When done, let cool.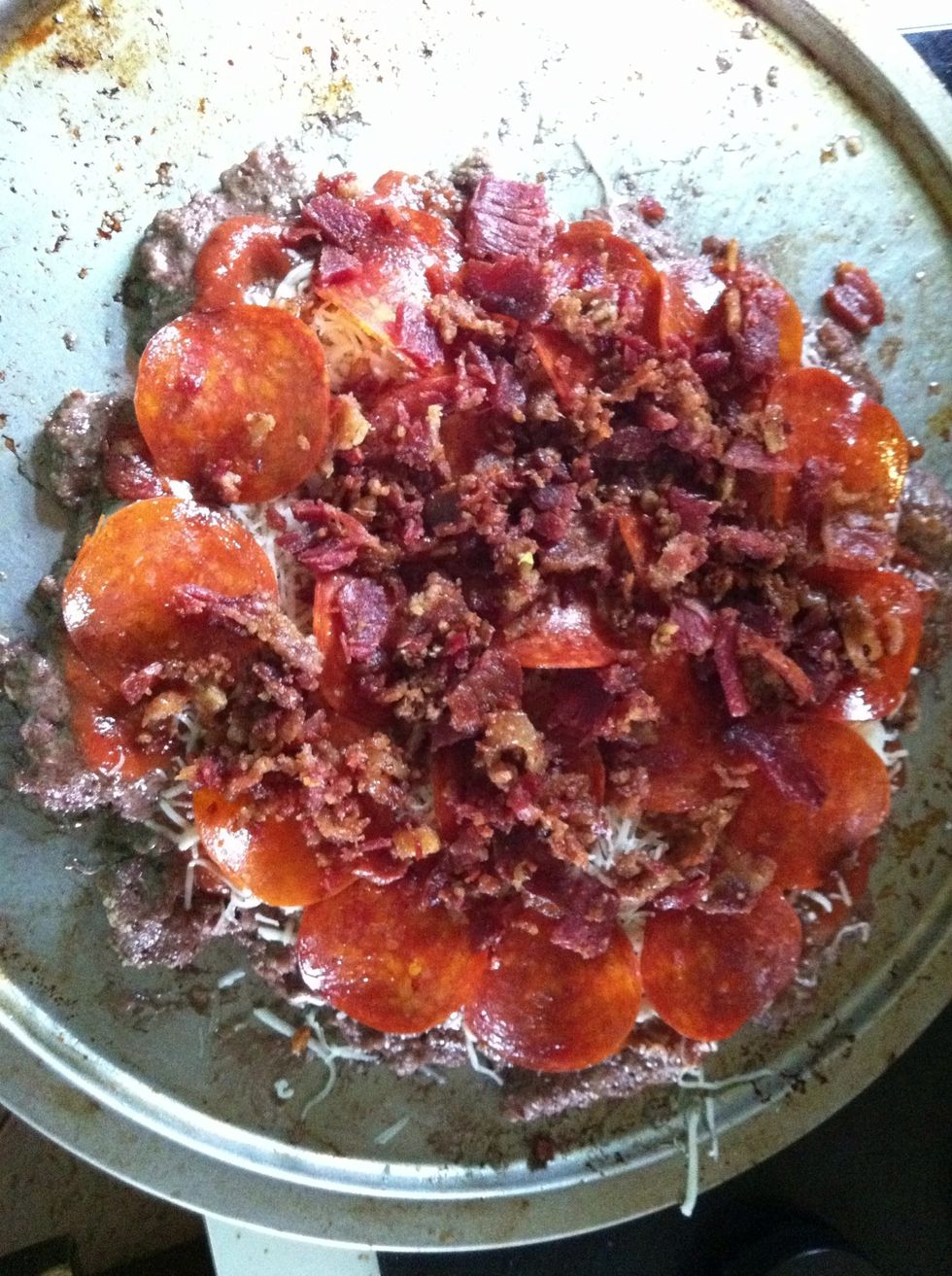 While bacon is cooling, prep your beef "crust" with pizza sauce, pepperoni, cheese, and toppings of your choice. Then take the bacon and crumble it on top of pizza. Put back in oven for 5-10 min.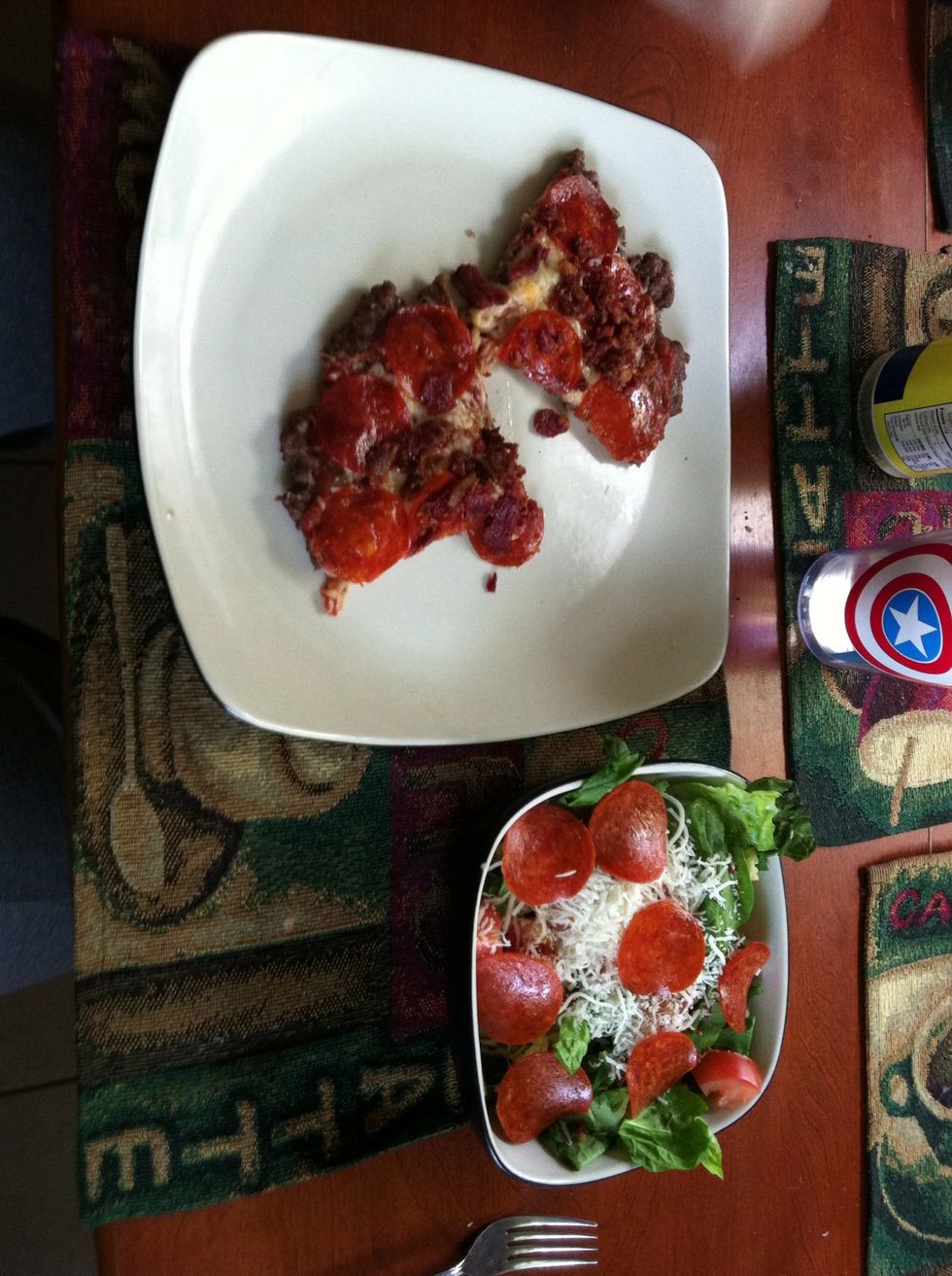 Low carb meatza pizza with a side salad.
1 pound ground beef
Salt
Pepper
Garlic Powder
Onion Powder
Pepperoni
1/2 pound Bacon
Mozzarella
Pizza Sauce
Toppings of your choice
Chrystal M
| Entrepreneur | Author | Reader | Writer | Food Lover | Book Reviewer | Poet | Social Media Rockstar | Low Carber