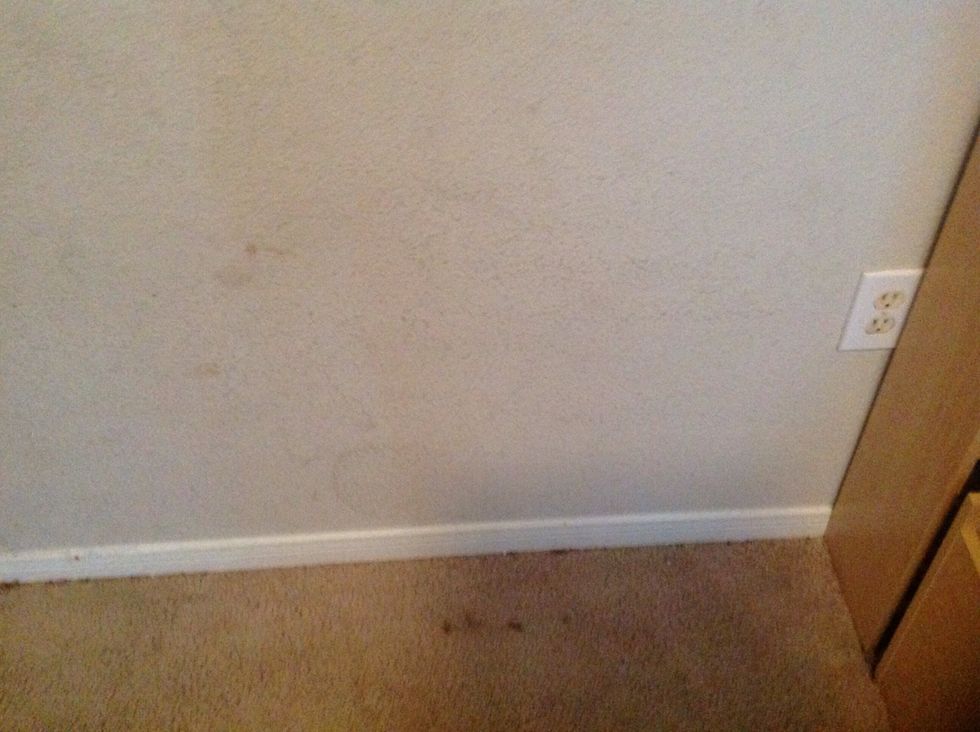 Pick an area in your room for where the lounge should be located.A nearby charging outlet would be helpful.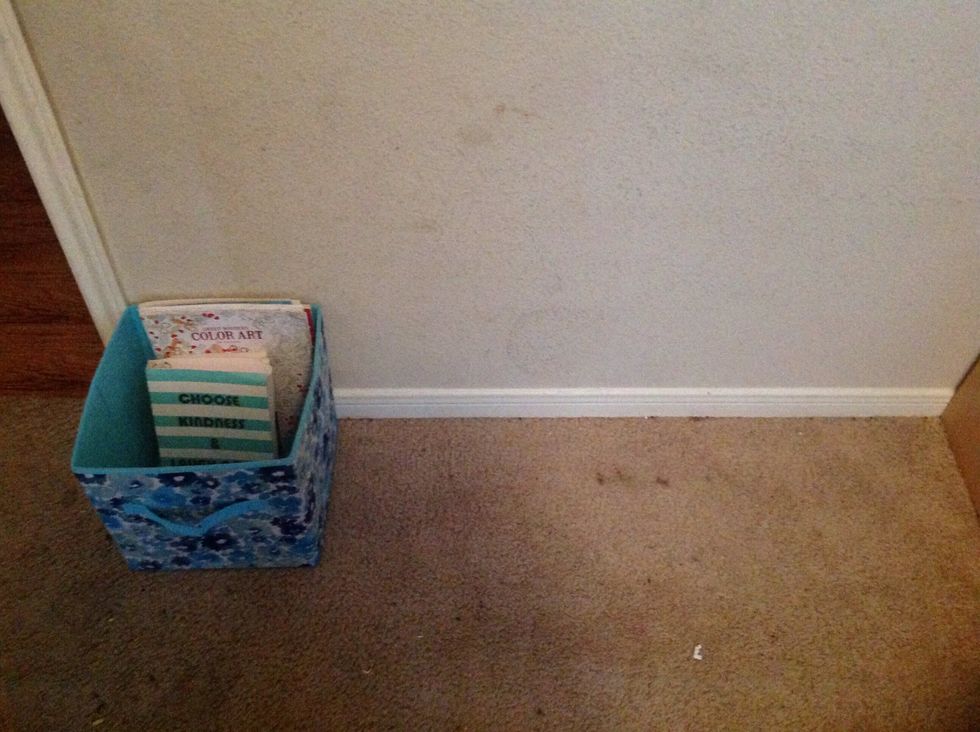 Add your bin or box to the area first.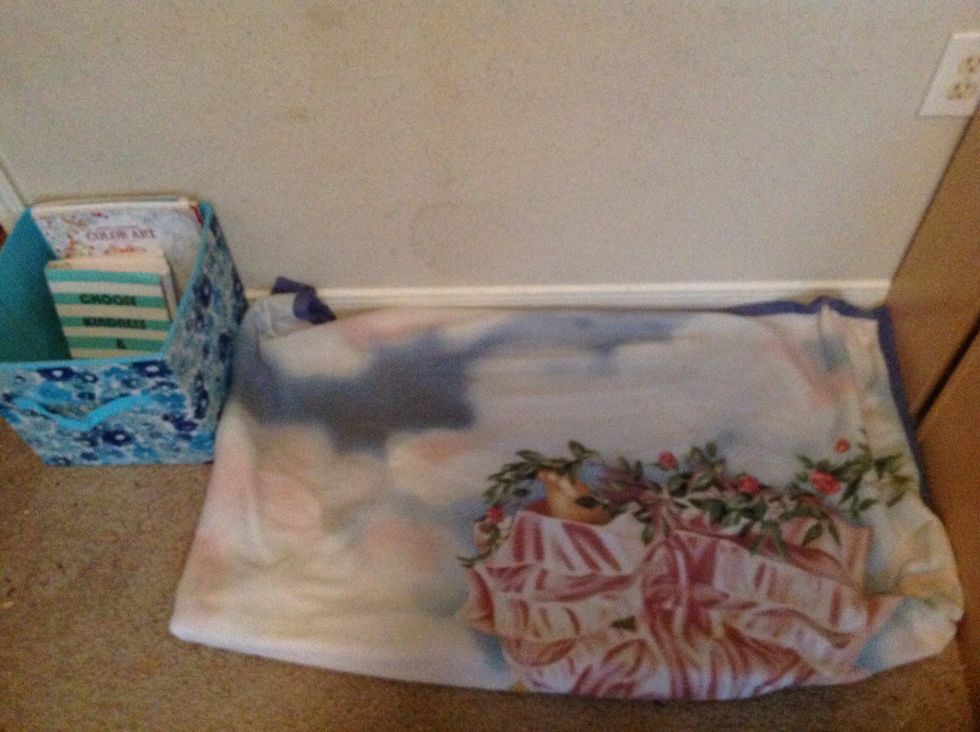 Add a folded blanket to the empty space.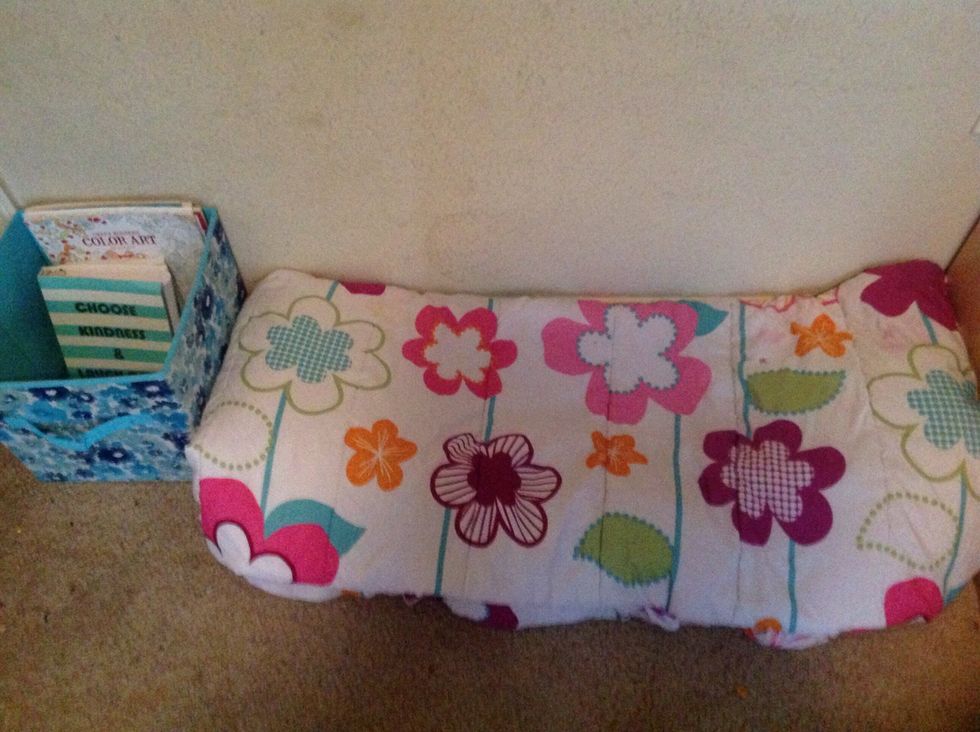 Add a folded comforter on top.I tucked part of it in.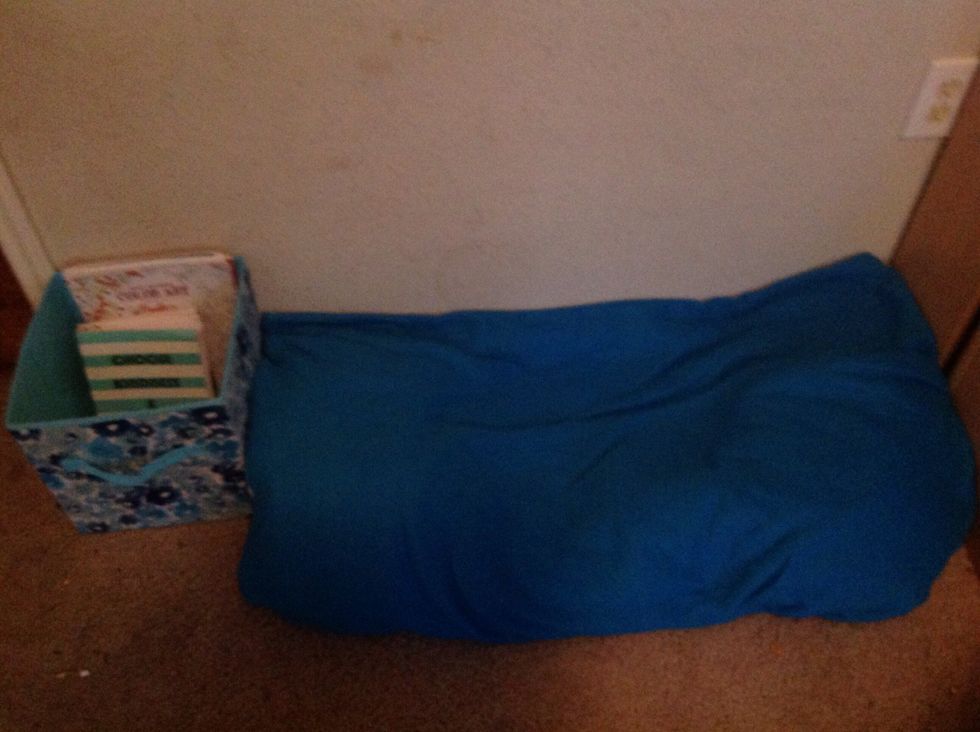 Add a blanket on top of that and tuck it in.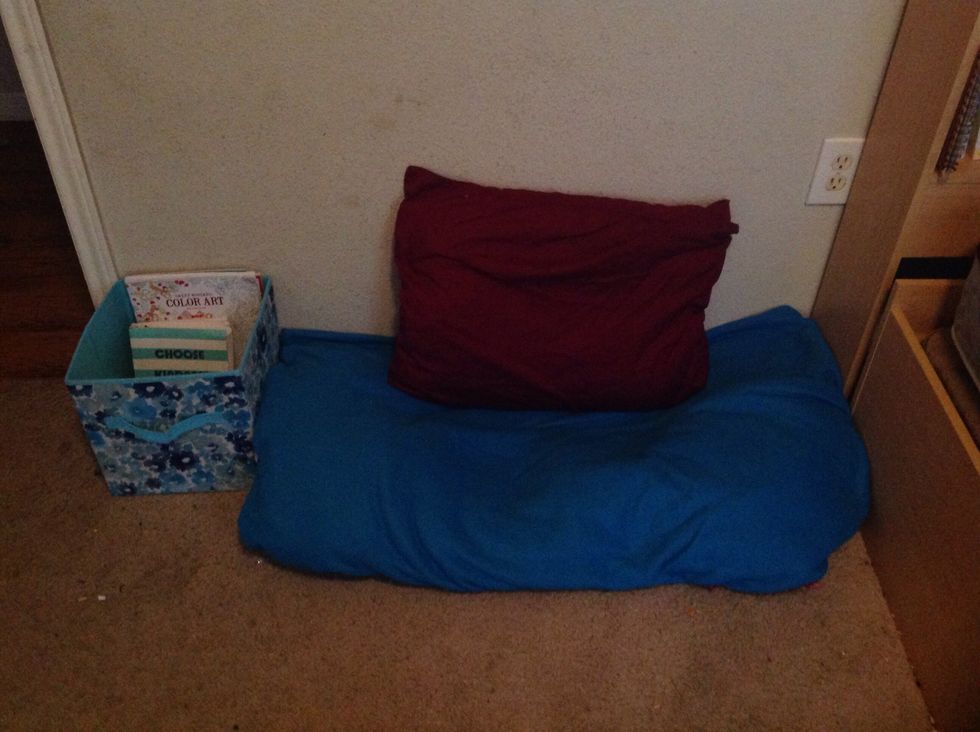 Now add the pillow.
Earlier I forgot to tell you to fill the bin or box up with things to do so do that now.
Thanks for checking out this guide and I hope you enjoyed it.Please leave questions in the comments.
1.0 Bin or box to put books,games,technology,etc
1.0 Bed comforter(covers)
One or two pillows
Activities to do at the lounge area
2.0 Blankets
Mikayle Smith?
I love making new things and teaching others how.I follow all of my followers.For every 10 followers I get I will make a shoutout.Goal:60 followers