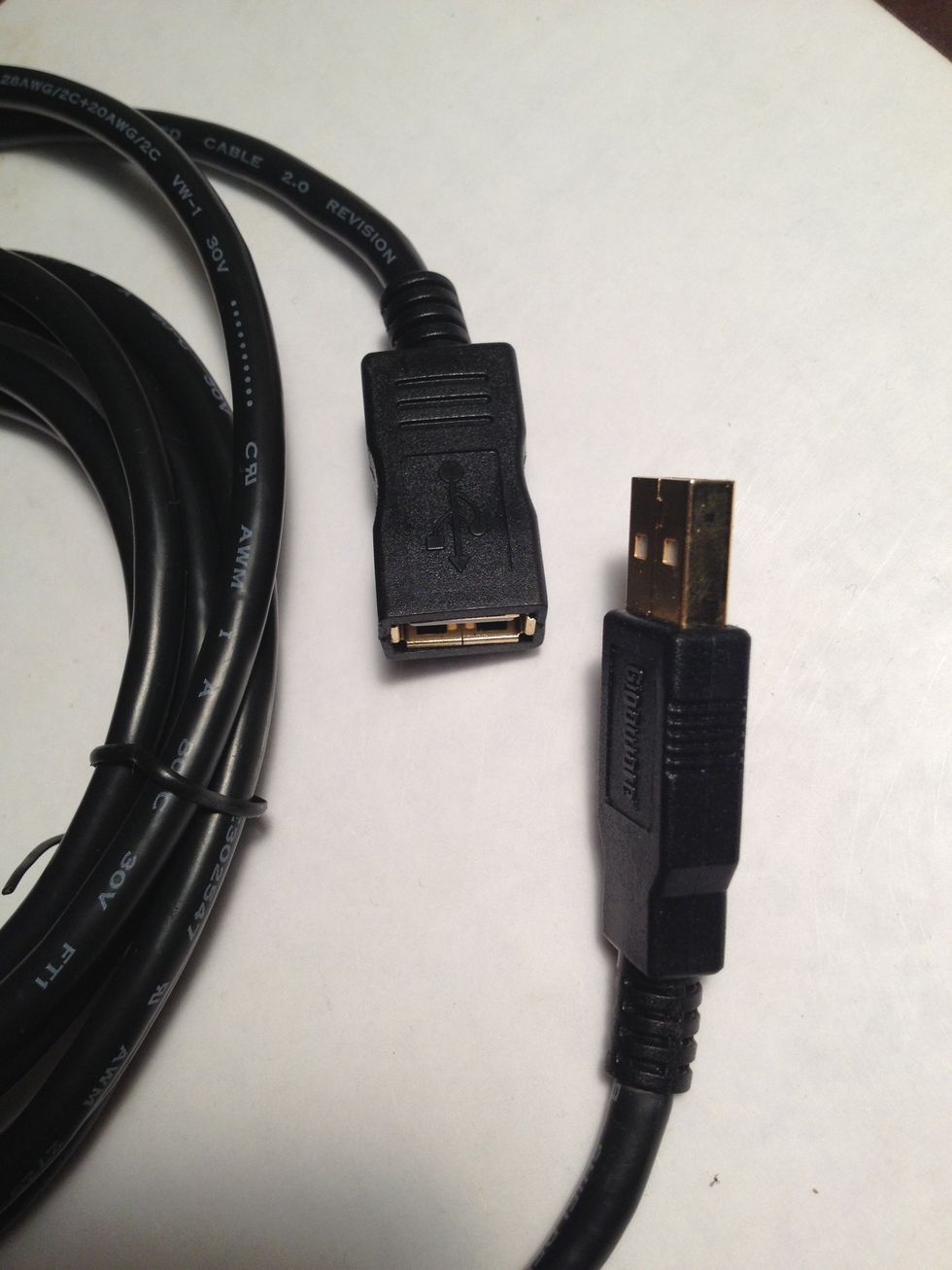 First off, head to RadioShack or your preference for technology goods. Buy a USB high speed cable with a Female and Male adapter on each side. Find your preference of cable size.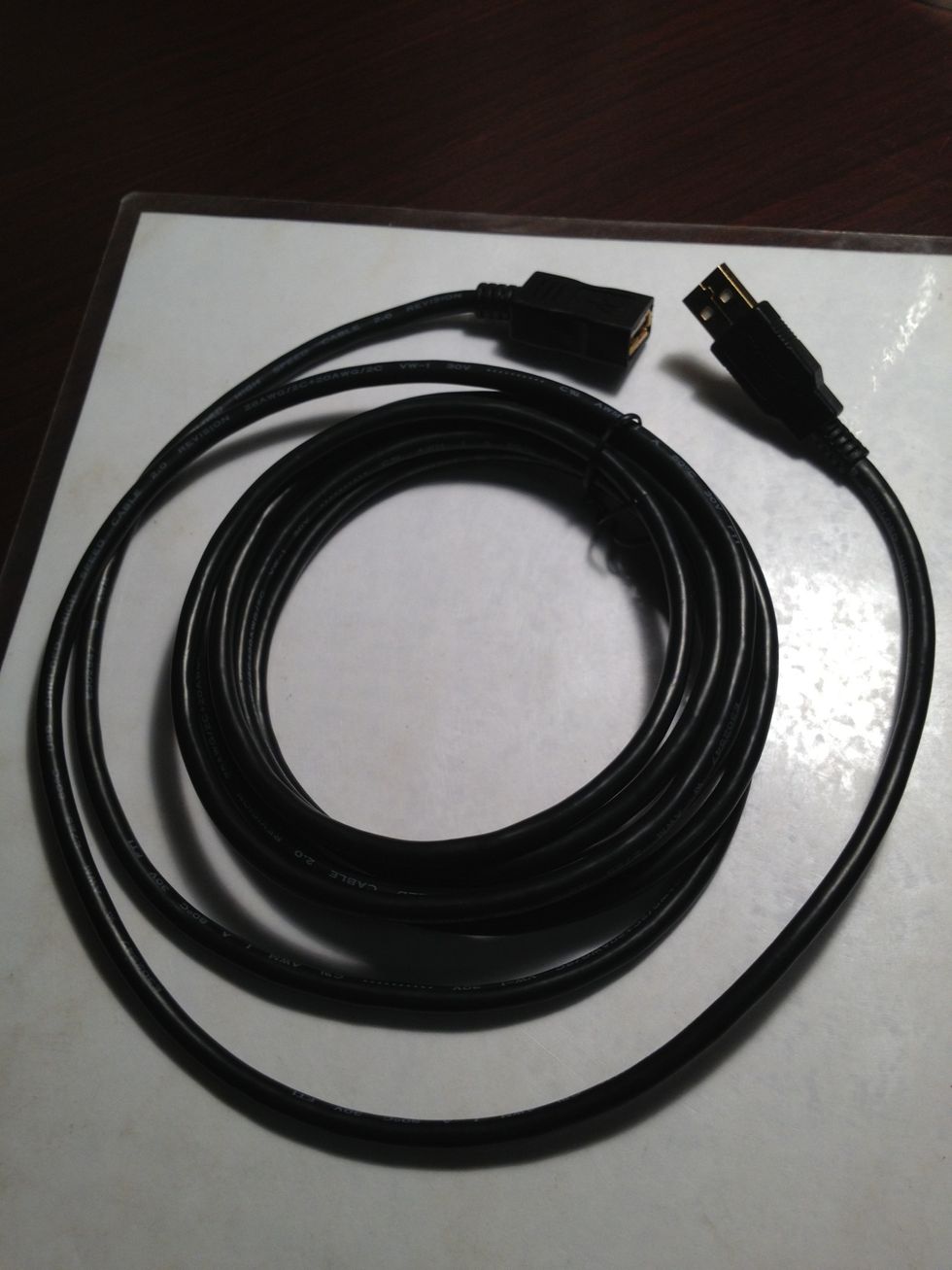 My cable is 10 feet long. I don't actually need 10 feet, so I use a twisty tie to keep the bundle neat.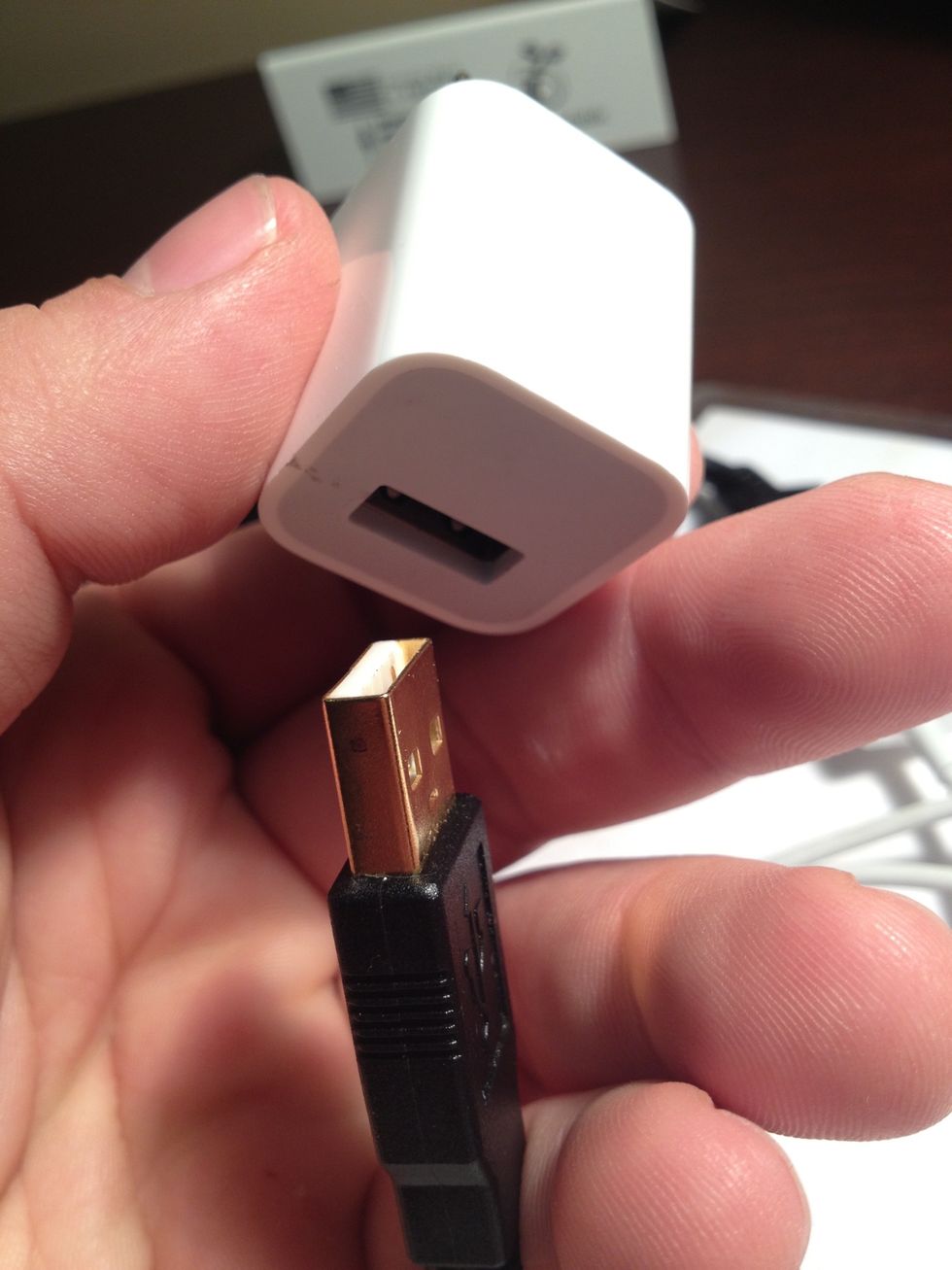 Plug the male adapter from the USB cable into the wall adapter charger.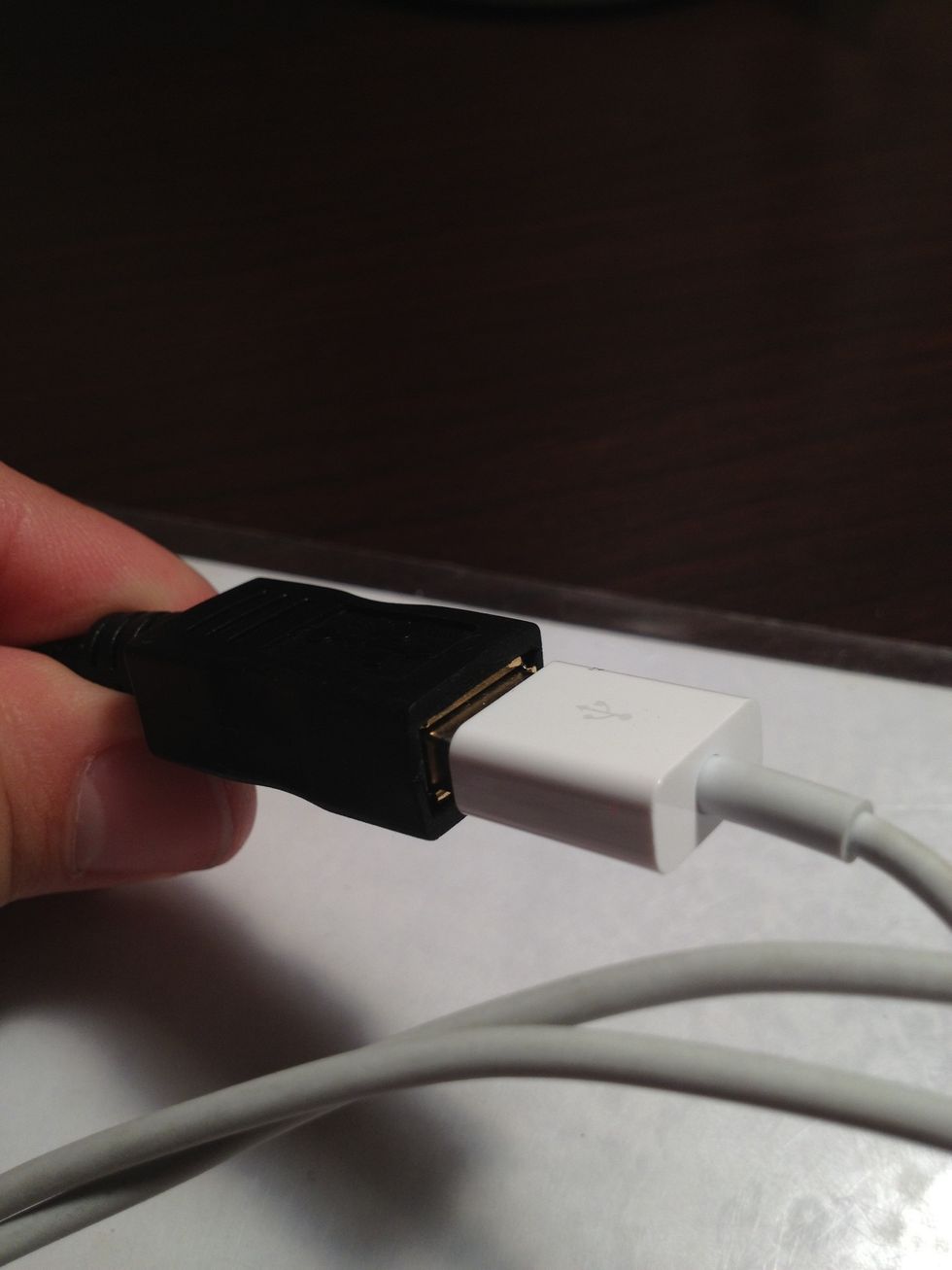 Then plug the male adapter from your iPod/iPhone cable into the Female adapter on the USB cable.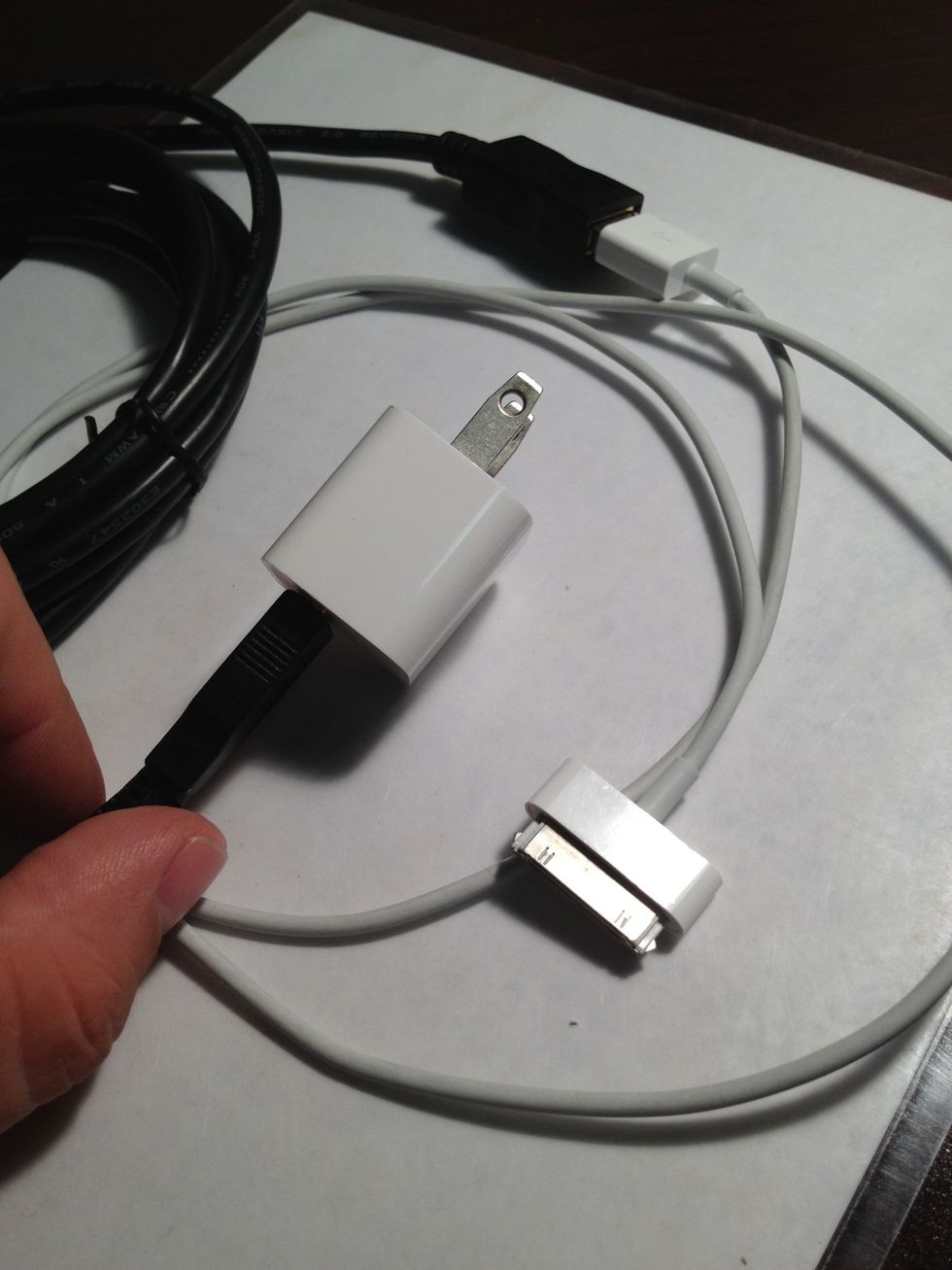 Here is what it looks like all together. It is quite an easy task. It will just take a quick trip to the store, or you can even buy the cable online.
USB High speed cable
iPod/iPhone charger wall adapter
Guy ?
30, Married, Father of 4 included with twin boys. Just an ordinary Guy with some extraordinary Guides. ?\n\nCheck out my Facebook page for my art side.