To begin making your long board your going need to set all your supplies and materials out on the table organized on the table.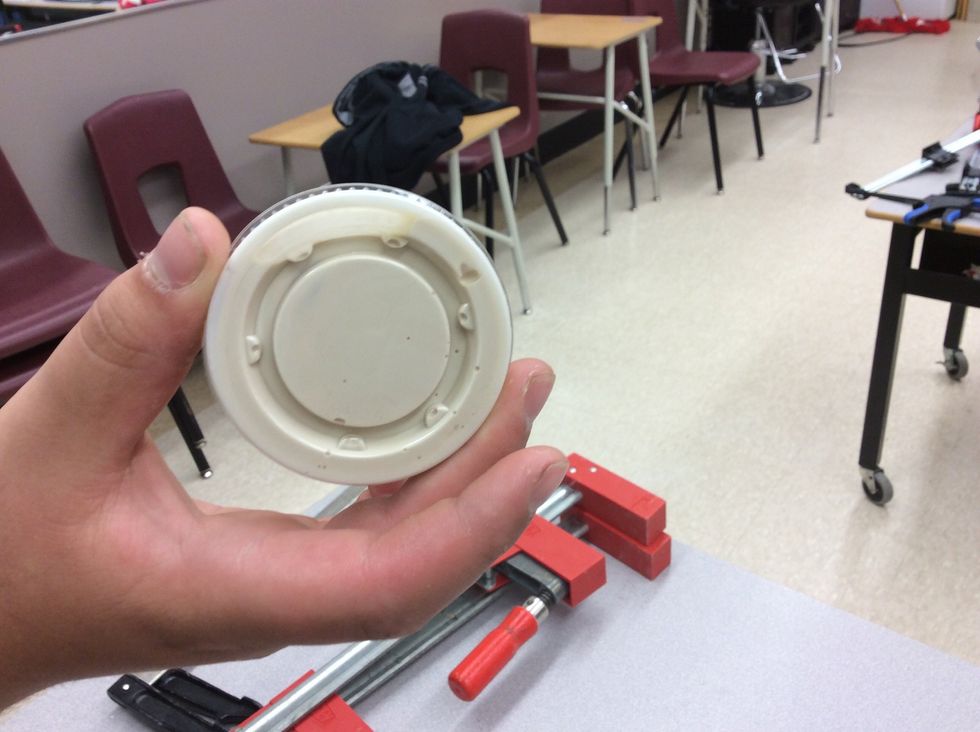 Your going to want to fill up a container for each layer you have to glue.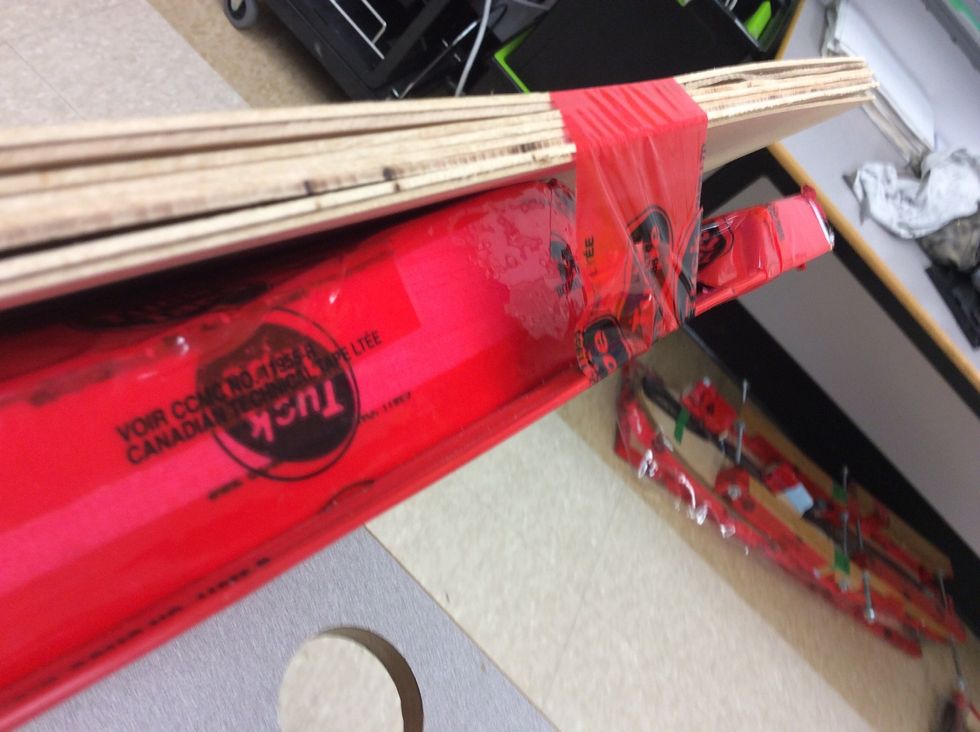 Once you have them glued you need to set them on the mold and tape them down just before the bend.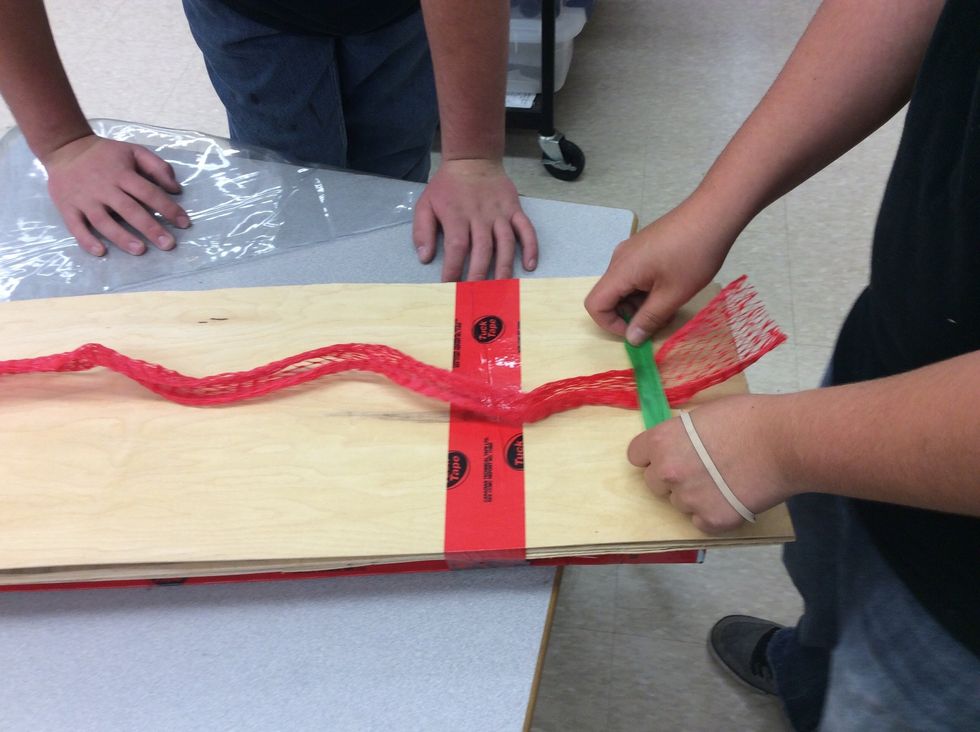 Next you need to tape your breather net down on the middle of the board.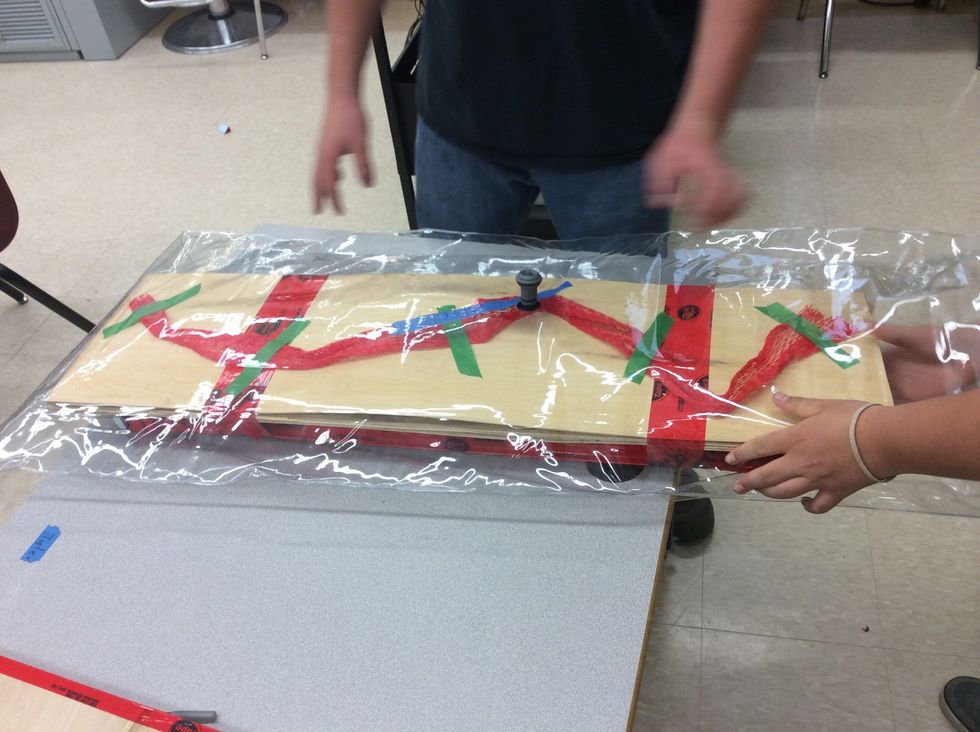 Then you need to place your board in side of the vacuum bag.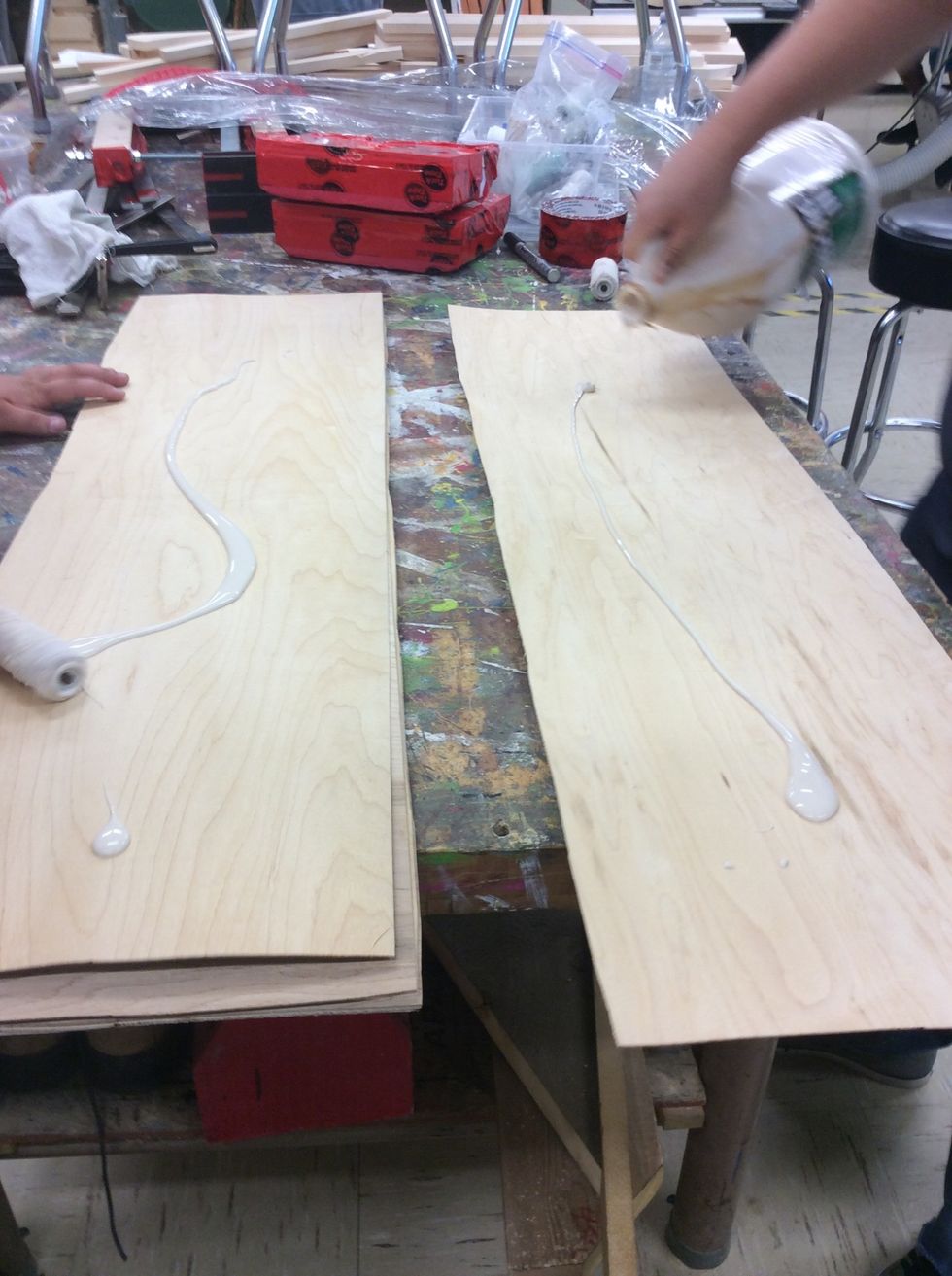 Now it's time to start gluing up your board after you dry pressed it the first time to make sure your bag sealed properly.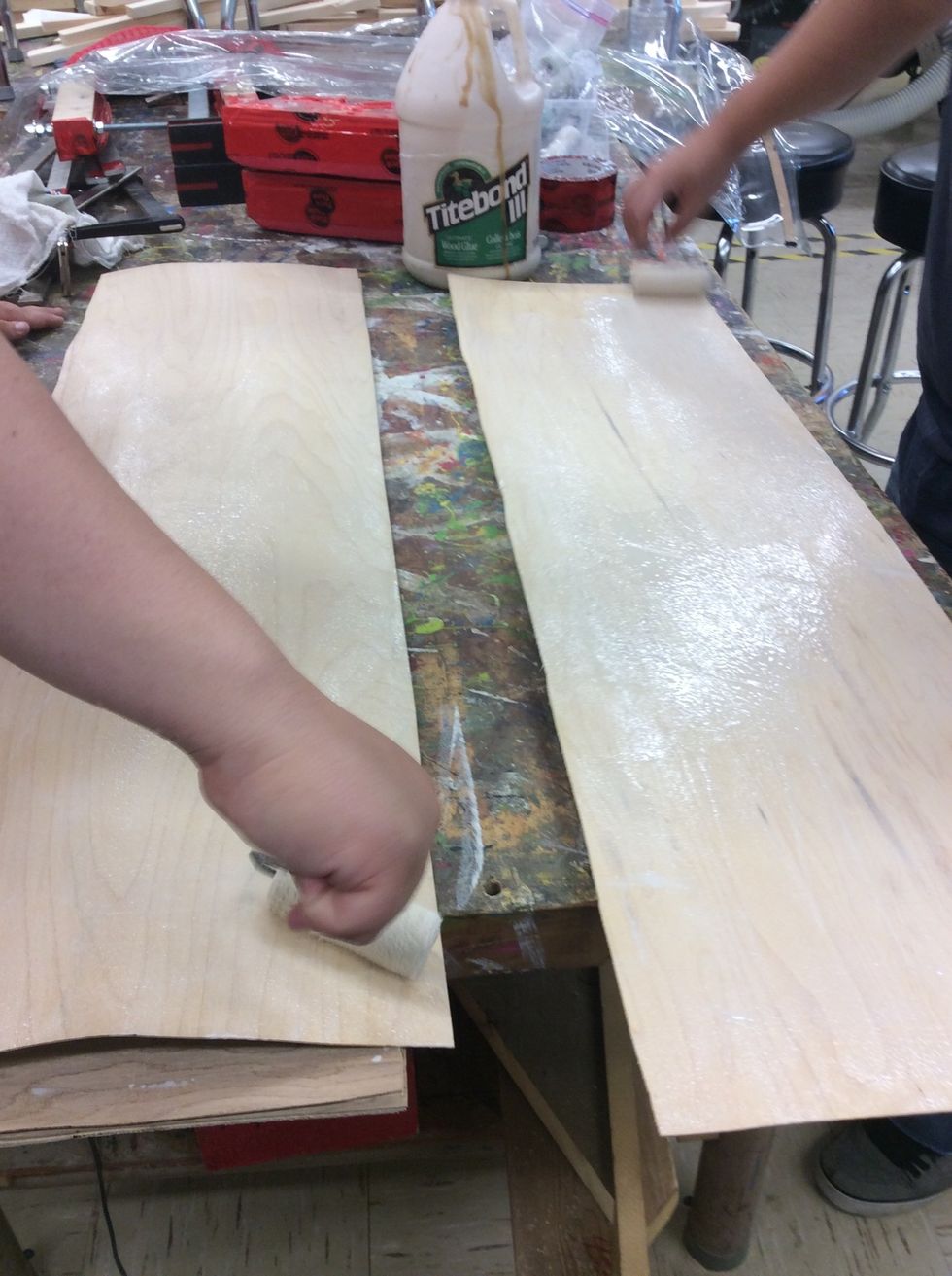 After you pored the glue on the two layers your going to have to roll the glue around so you get ever part of the whole layer.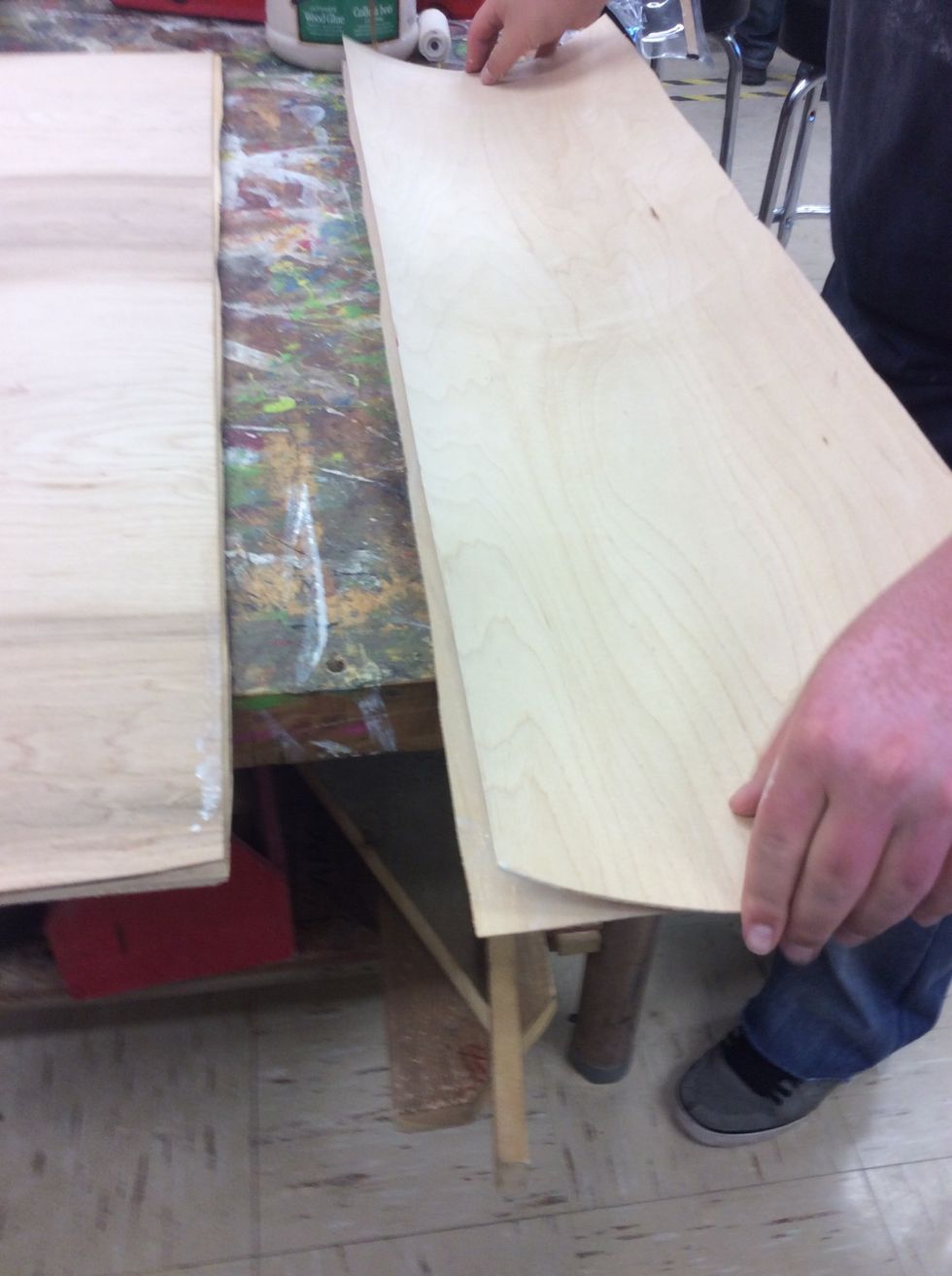 Now you have to put the layers on top of the other layer. Your going to keep doing that till all your layers are done.
Now you have all your layers glued together.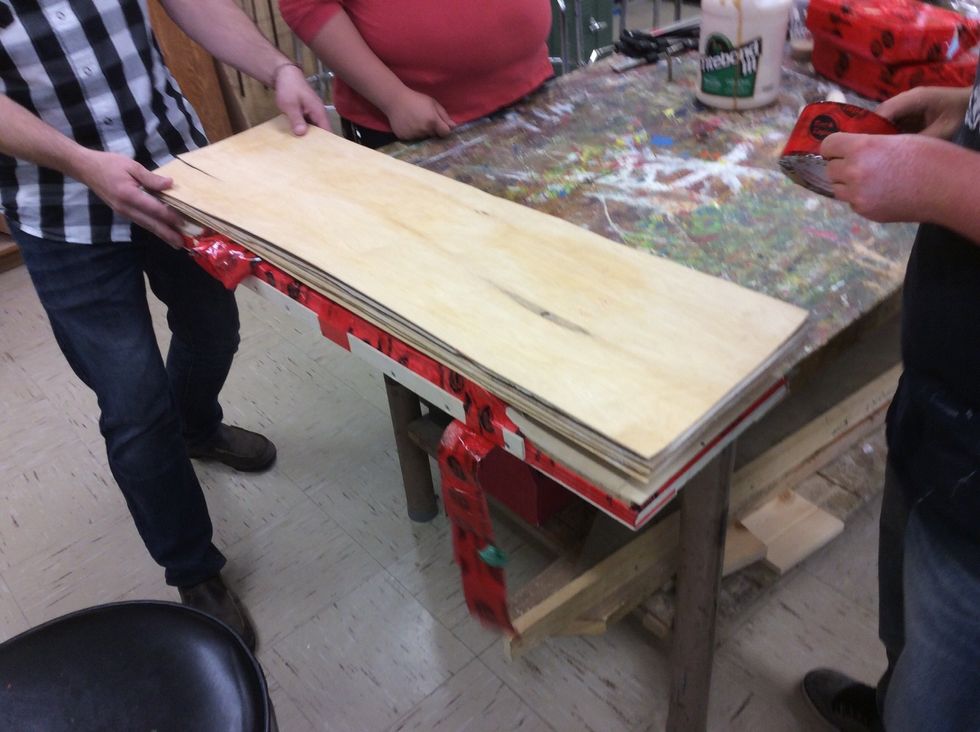 Your going to wanna place the layers as straight on the mold as possible.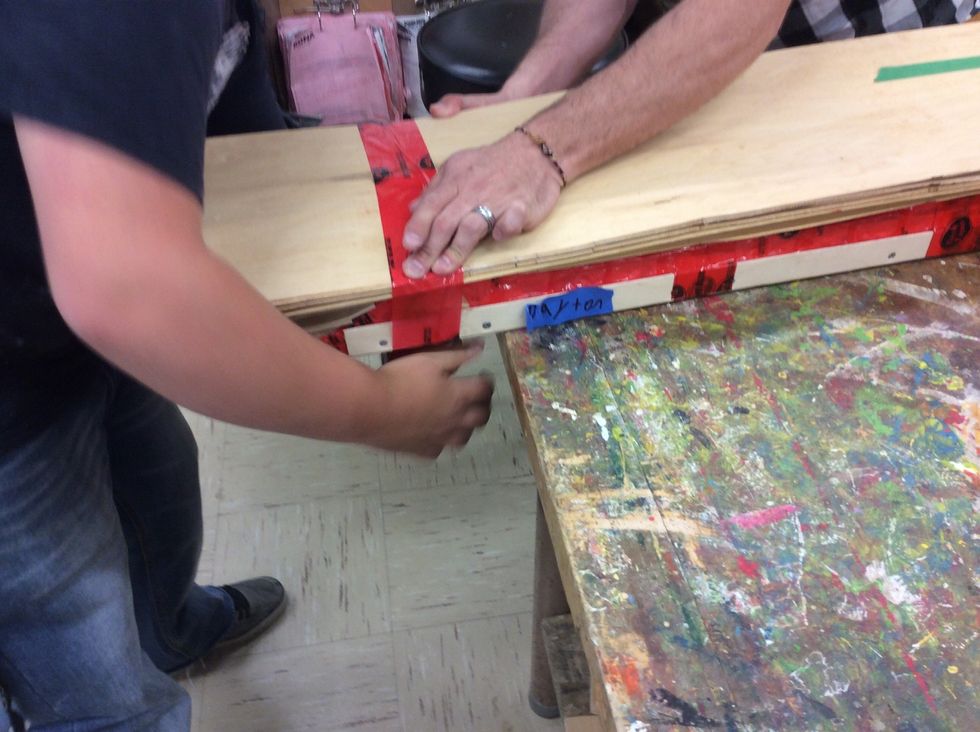 Once you have it on there as you want it your going to have to tape the layers to the mold but just before the mold folds down so you can still get the drop deck shape and the layers don't slide.
Next you need your breather net taped down so it also doesn't shift when you put it in the bag.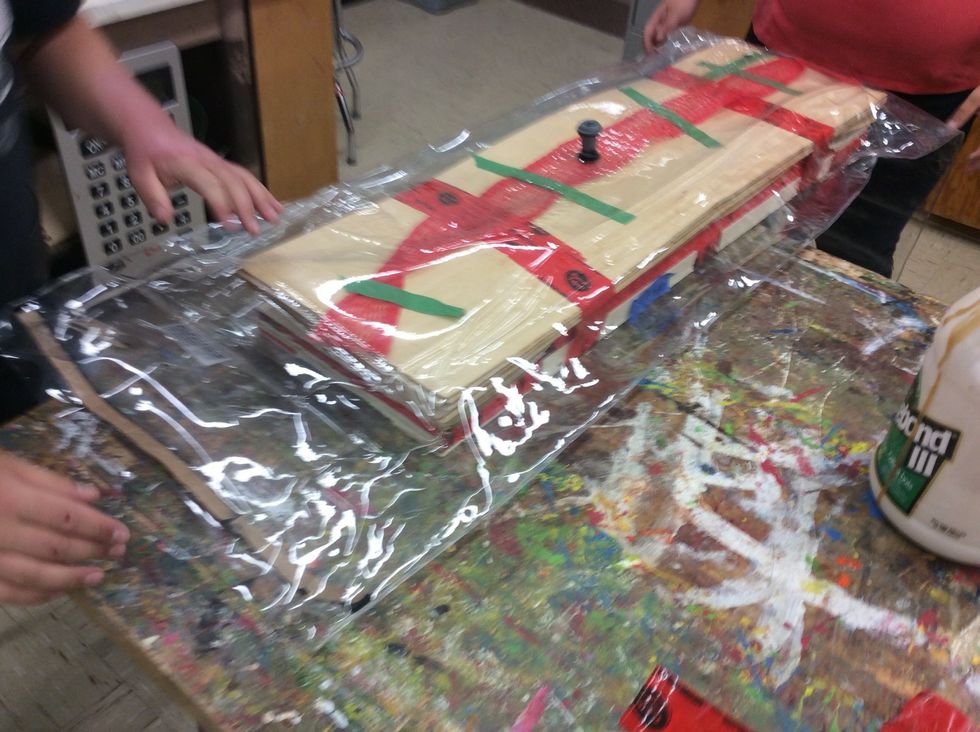 Now you slide the board into the bag as centred as you possible can by looking at it.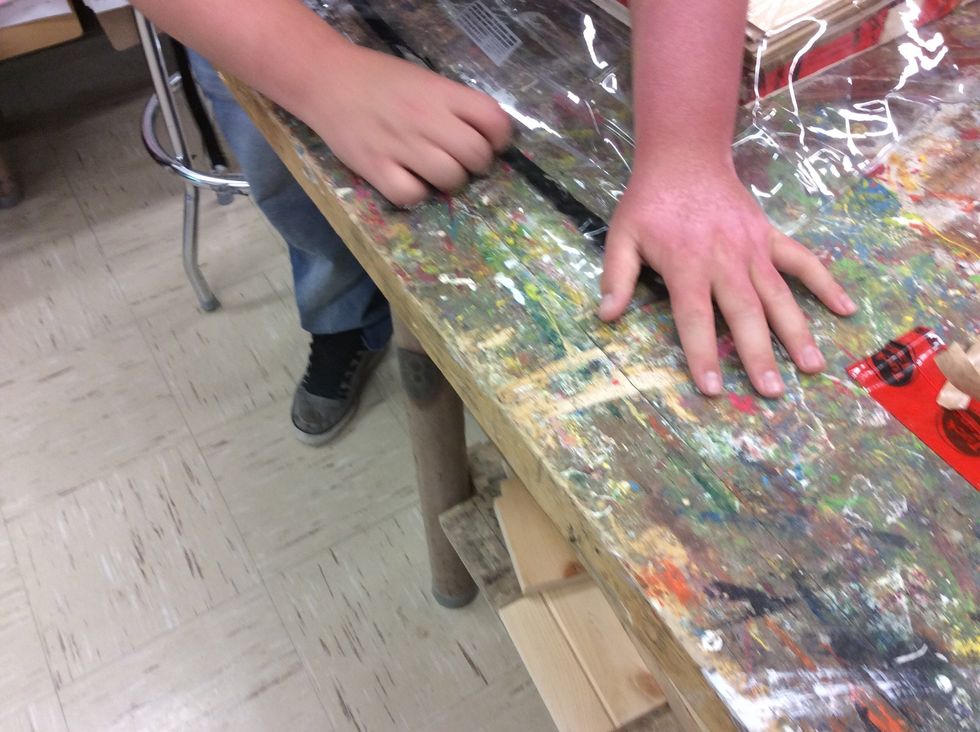 Now you need to seal the tar line if not your vacuum seal won't work.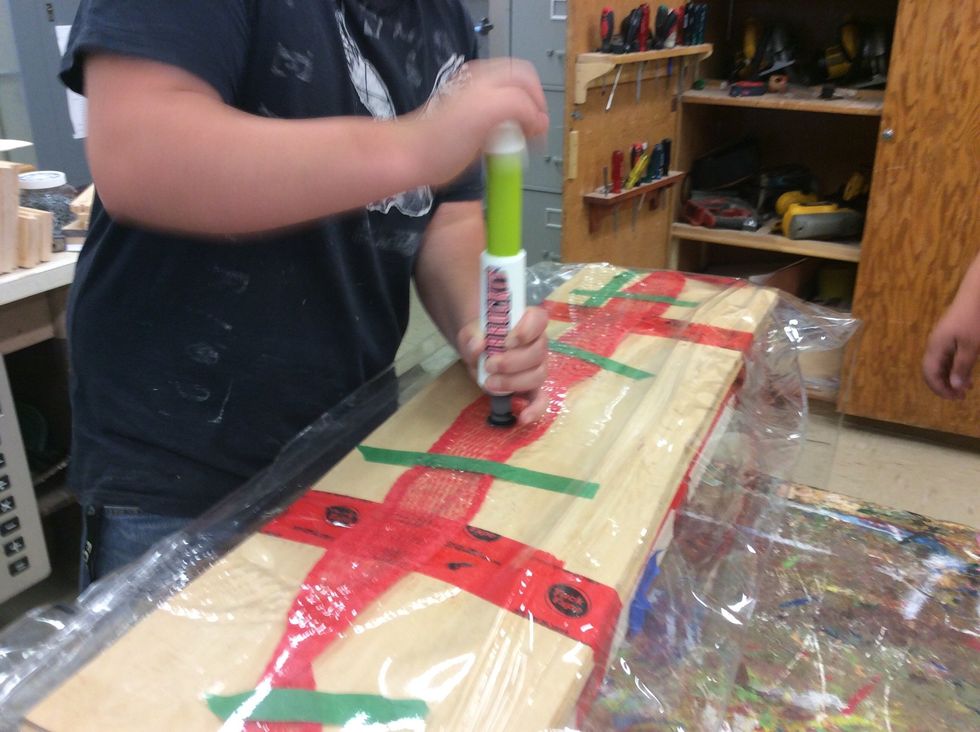 Now you have to start pumping all the air out of the bag.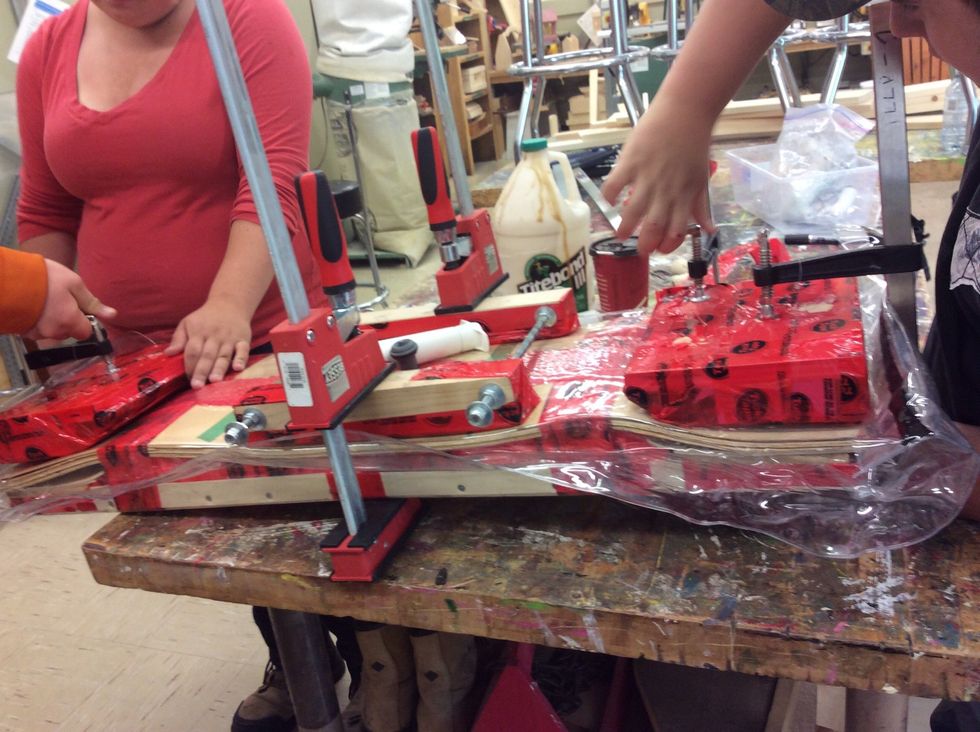 Once you got a lot of the air out you need to clamp it down to get the shape of the long board.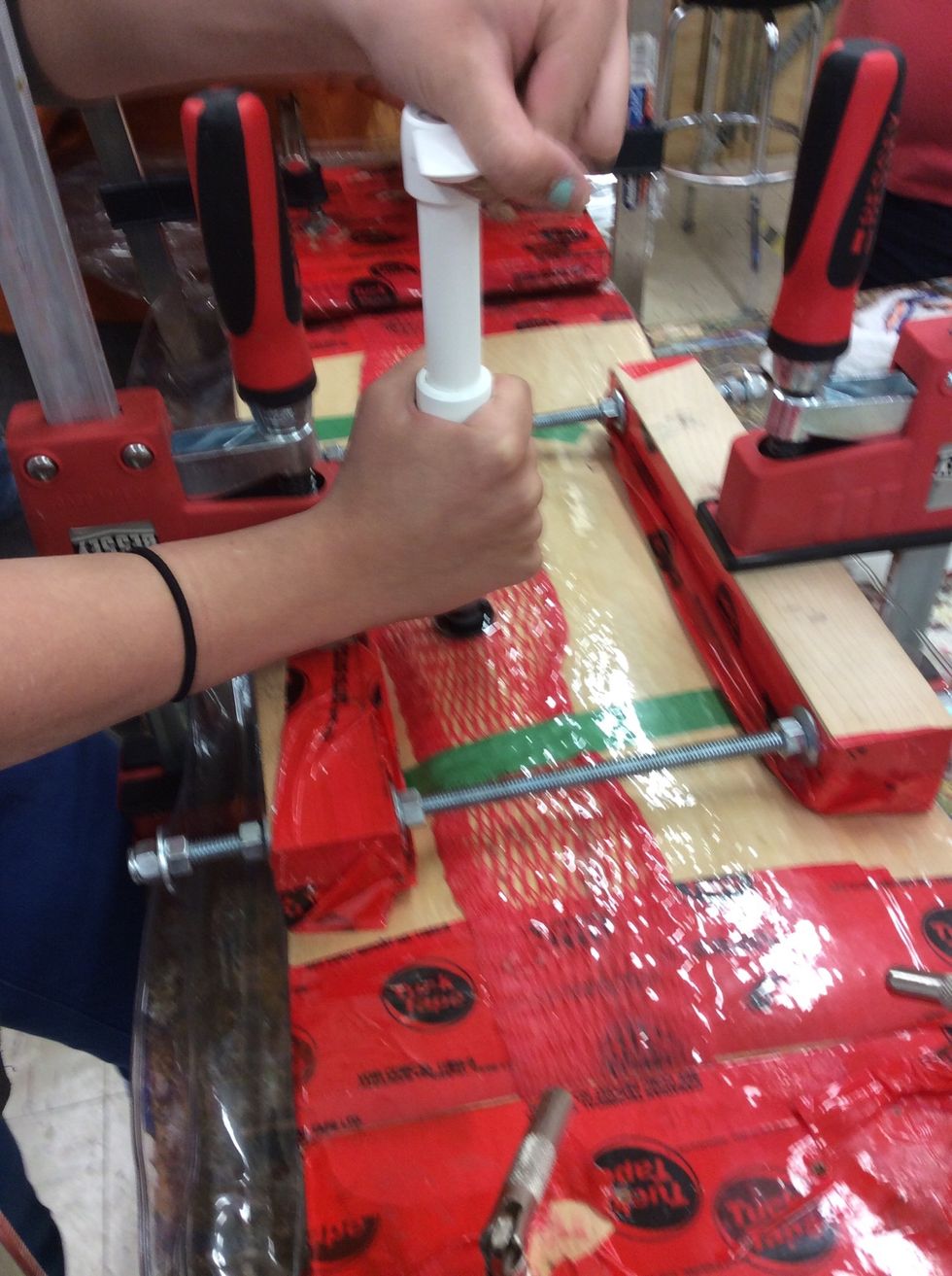 After you got the clamps all tight and perfect your going to have to pump the air out of the bag till you hear the pump start to make a clicking sound.
Now your board is done and you have to let it sit for 24 hours before you take it out of the bag.
A Scale
Clamps
Titlebond 3 wood glue
Vaccum bag
Pump
Your wood
Tape
Breather net
Skateboard mold