How to make an ordinary lollipop, look fabulous and great to be used as a creative and fun Christmas treat for others.
8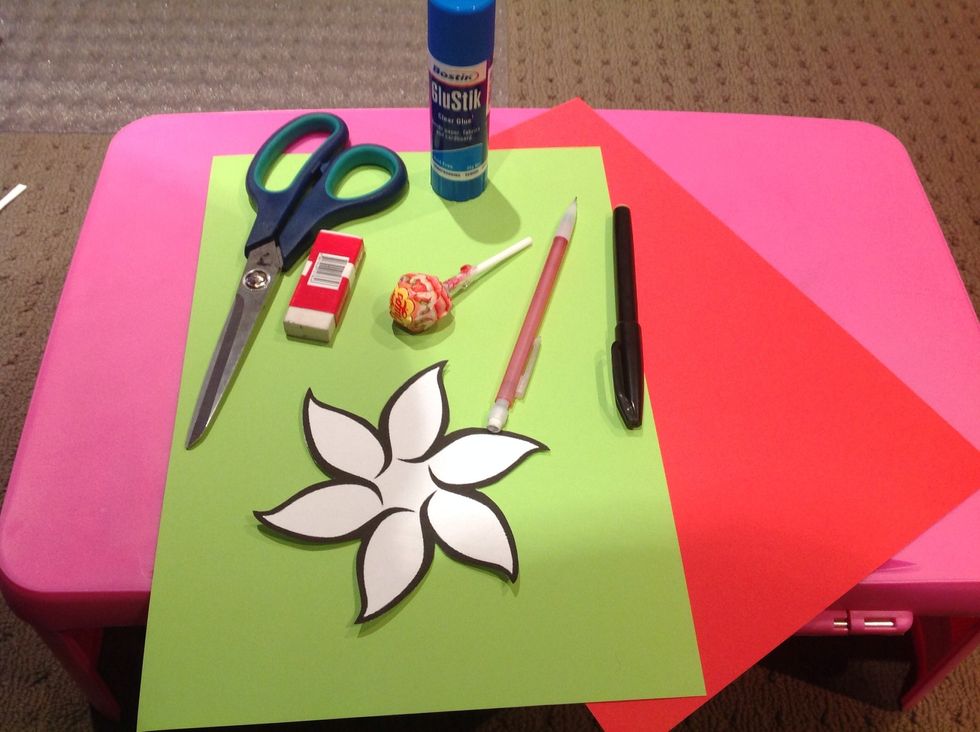 Gather your supplies.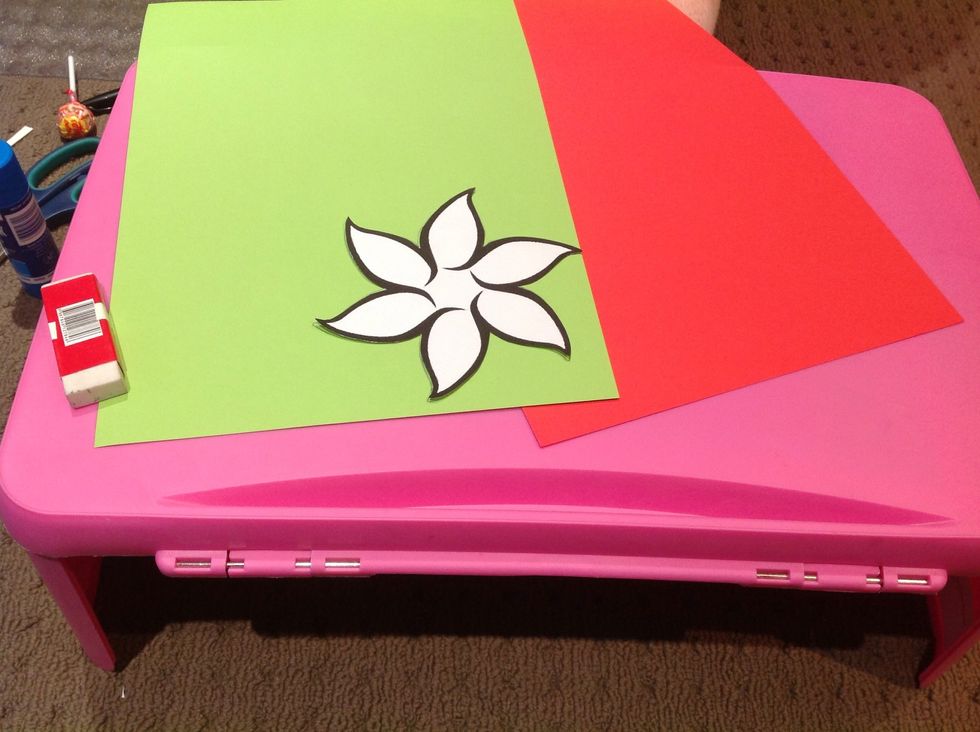 Trace the template onto both of the cardboard pieces.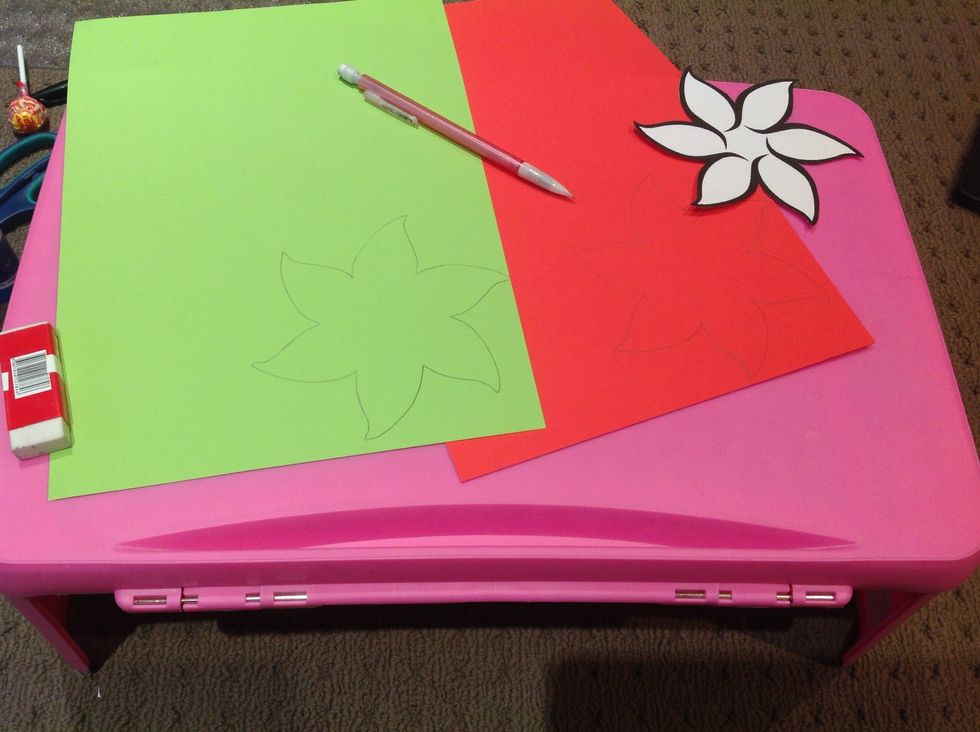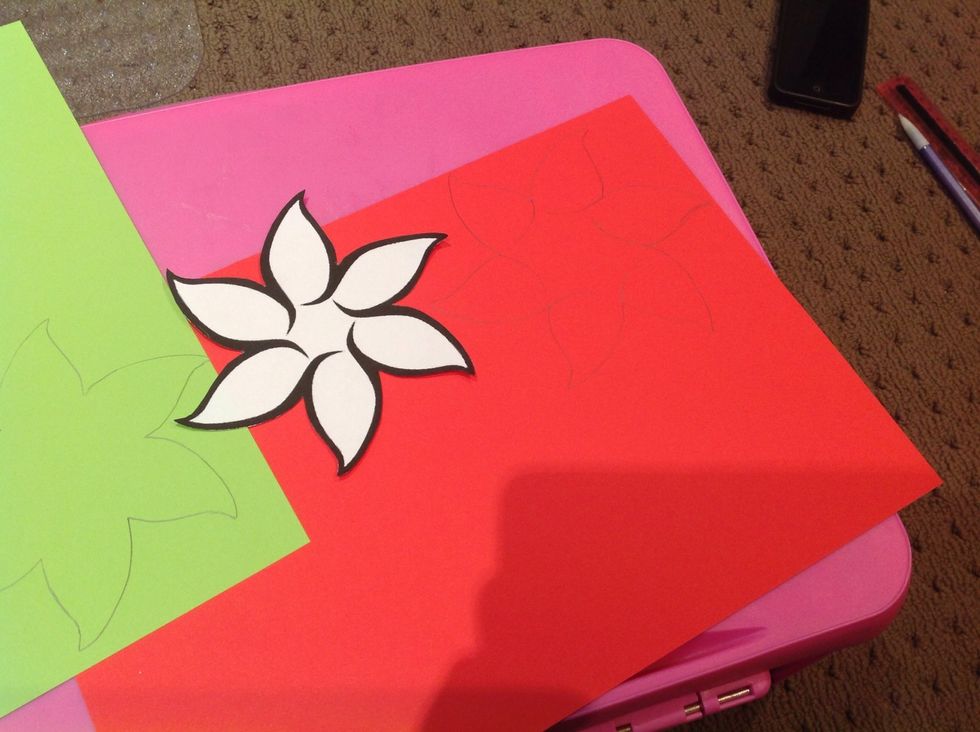 Draw the inside of the petals.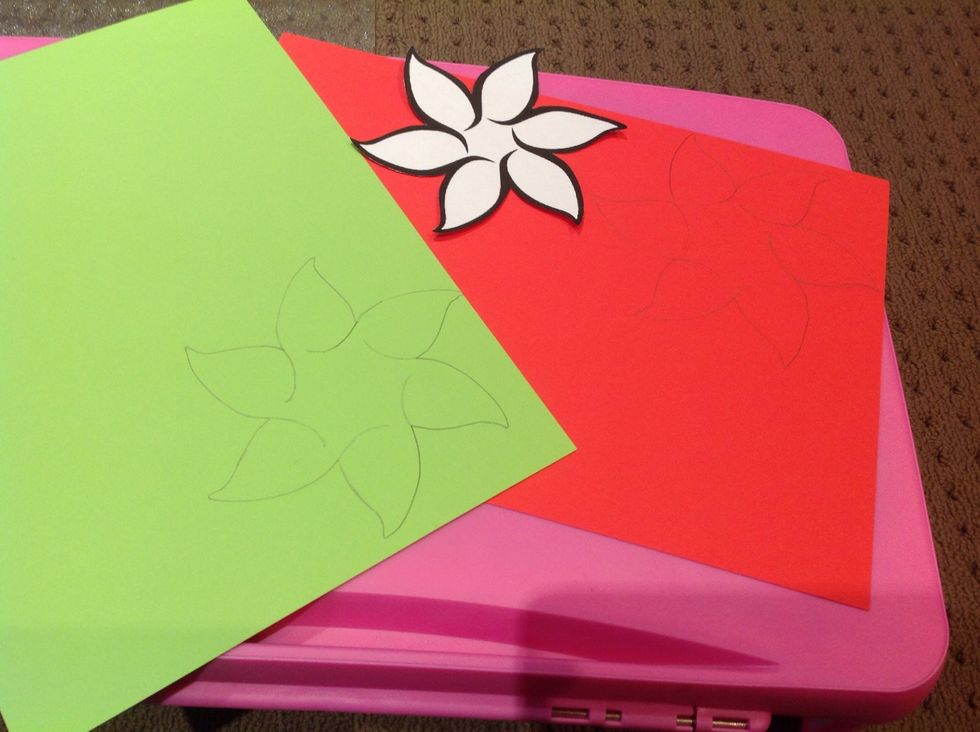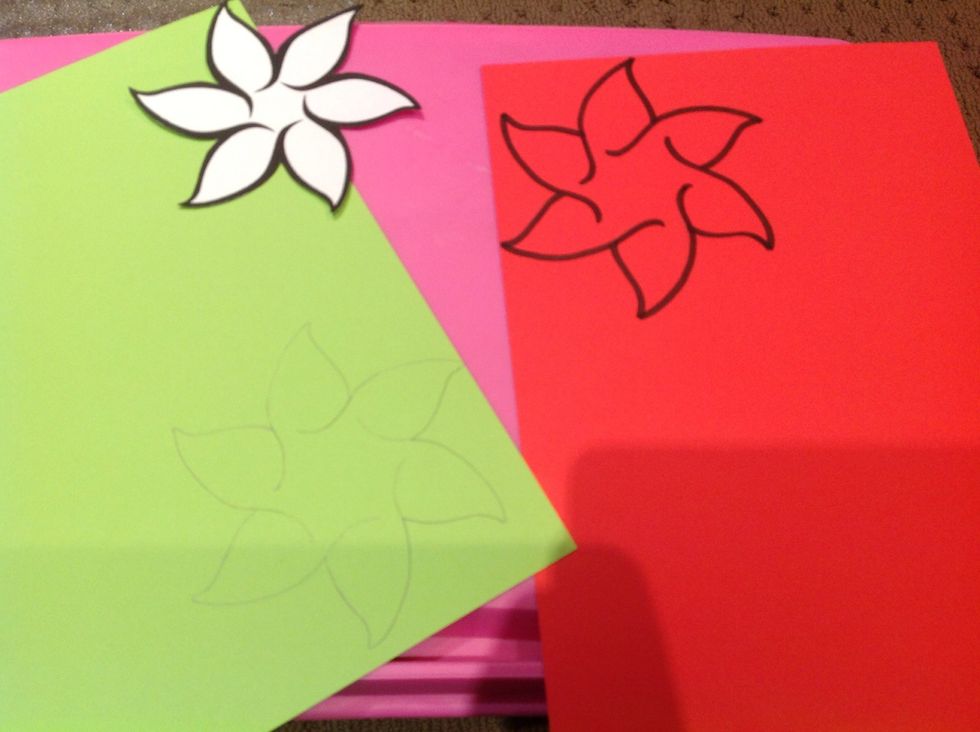 Trace the outline with a black marker.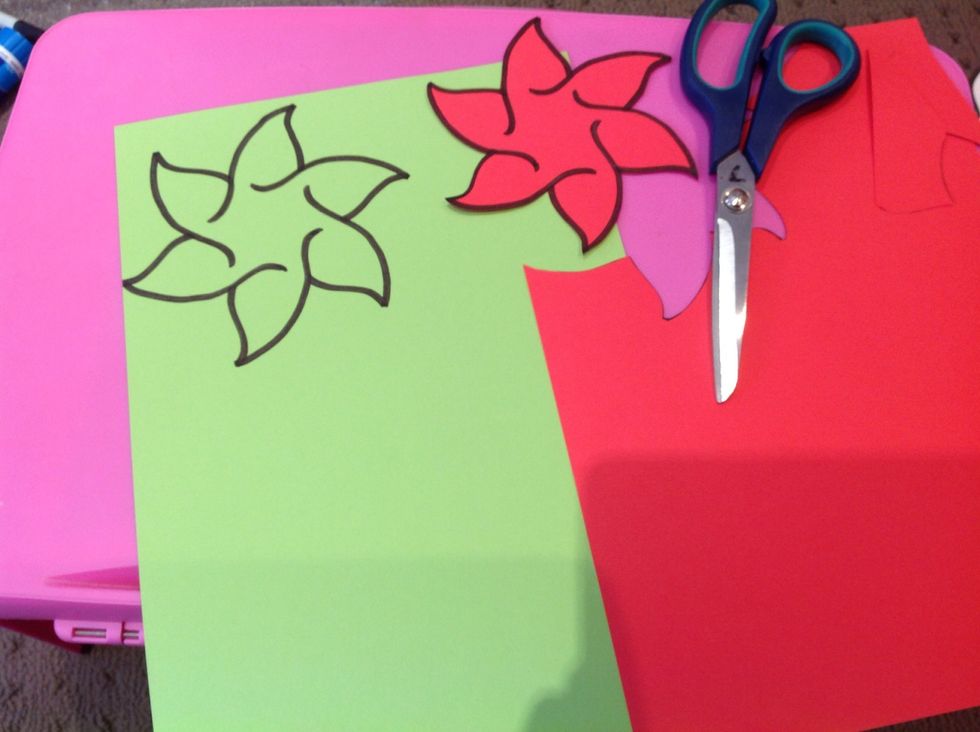 Cut them out.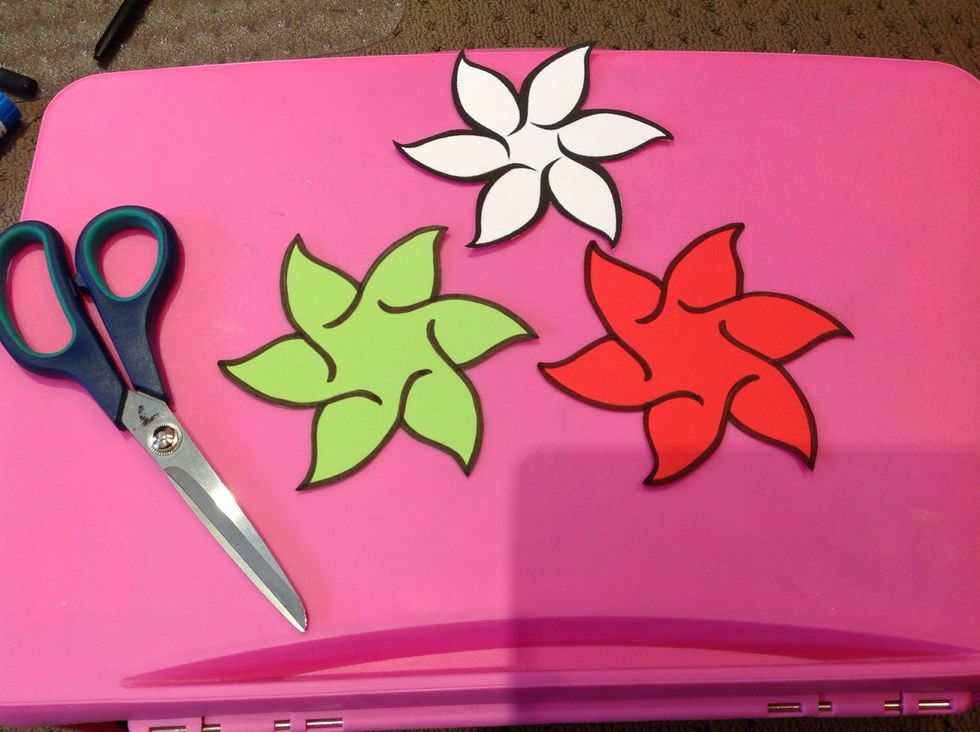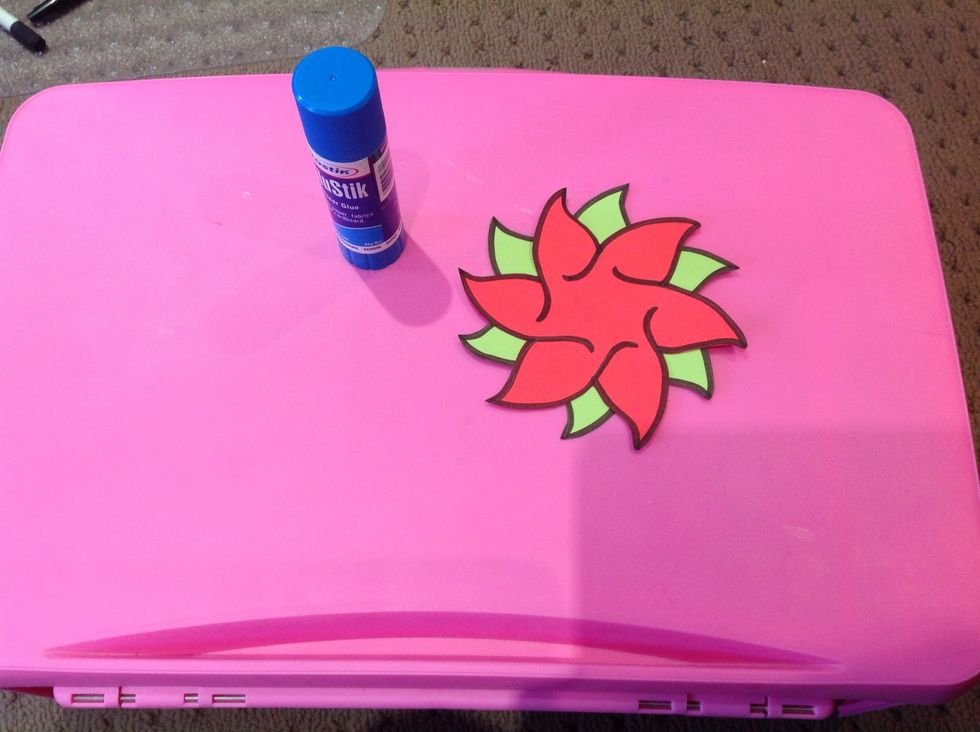 Glue the flowers together.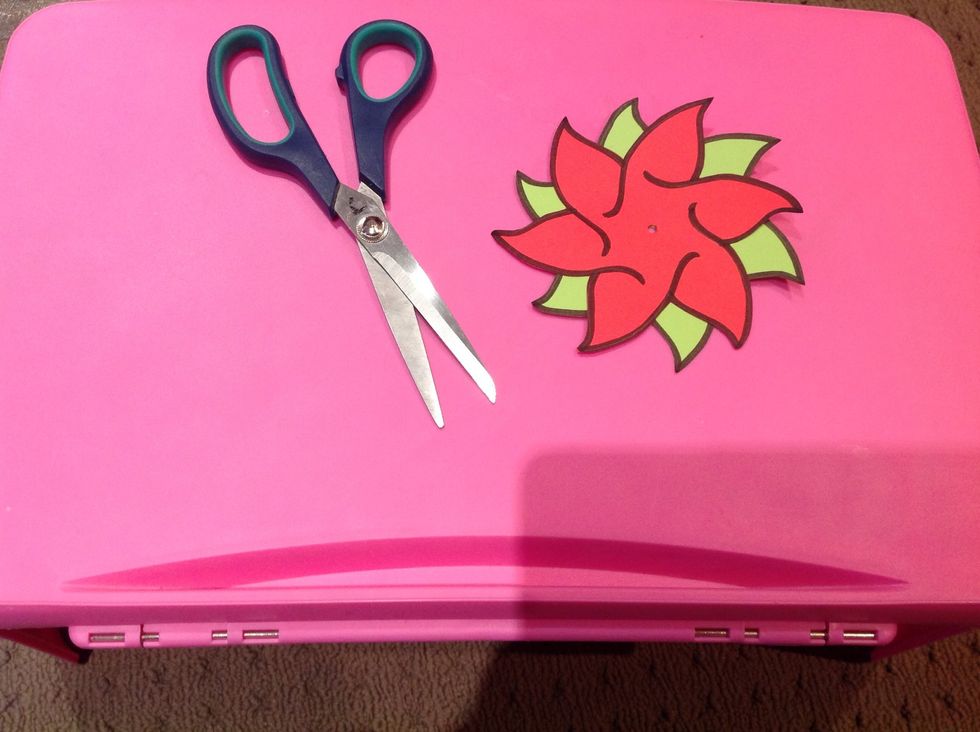 Find the centre and make a small hole with the scissors.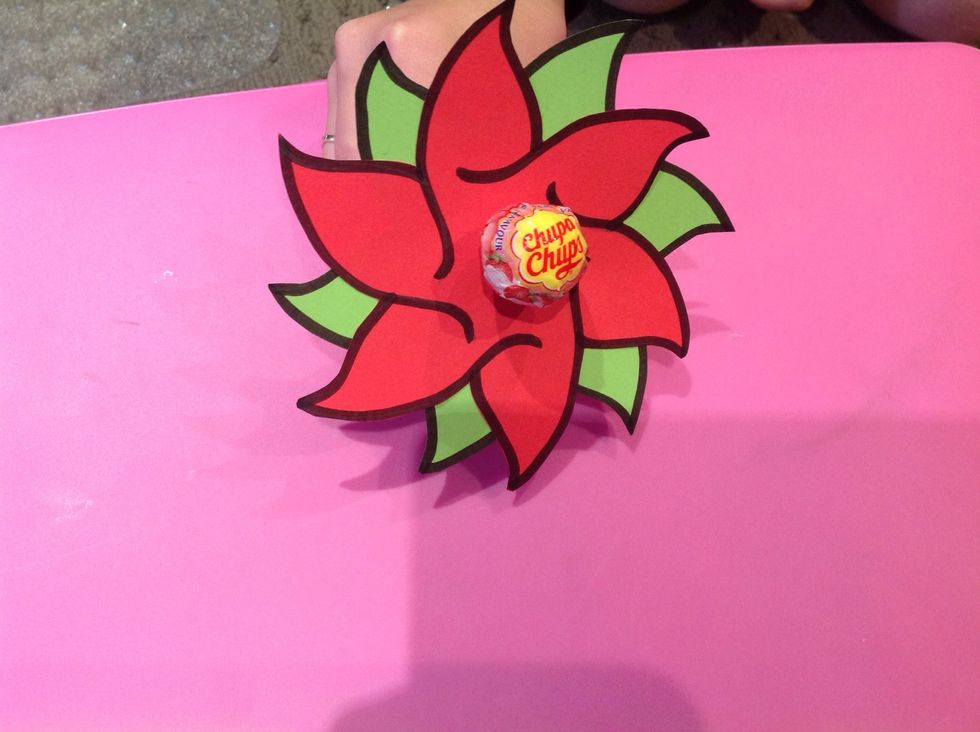 Insert the lollipop into the hole.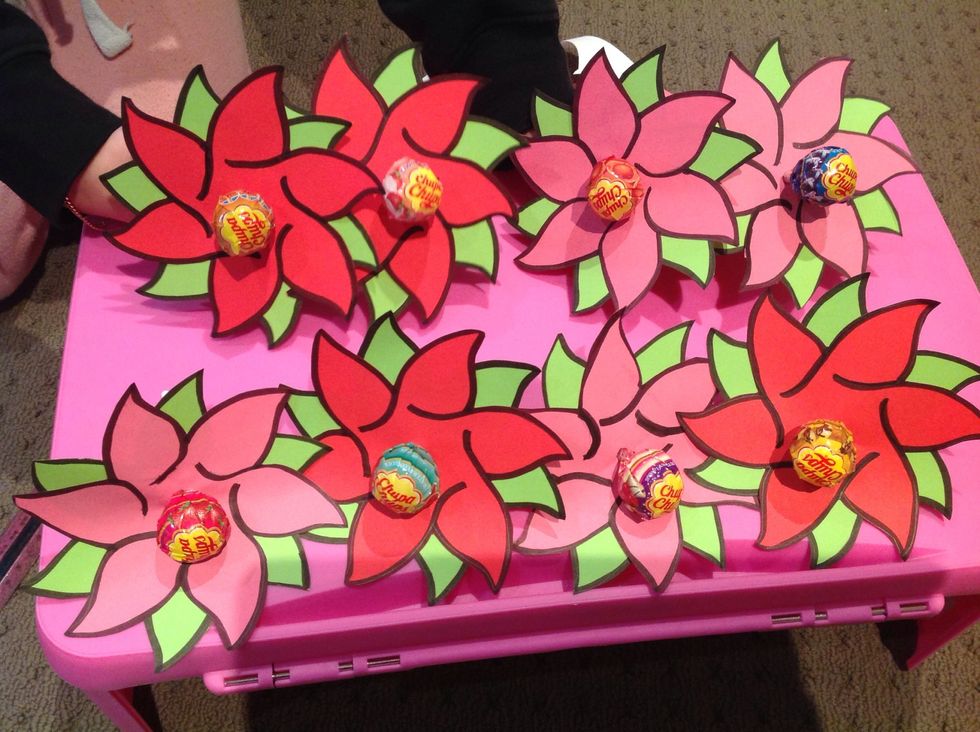 Now you can make more, and even change the colours of the petals! :)
1.0 Piece of green cardboard A4
1.0 Piece of red cardboard A4
1.0 Pencil
1.0 Eraser (in case you make any mistakes!)
1.0 Flower Template of your choice
1.0 Lollipop (chupa chups preffered)
1.0 Glue Stick
1.0 Black Marker
1.0 Pair of Scissors