This is a slide show on how to make really cool t-shirts!!!!!!
20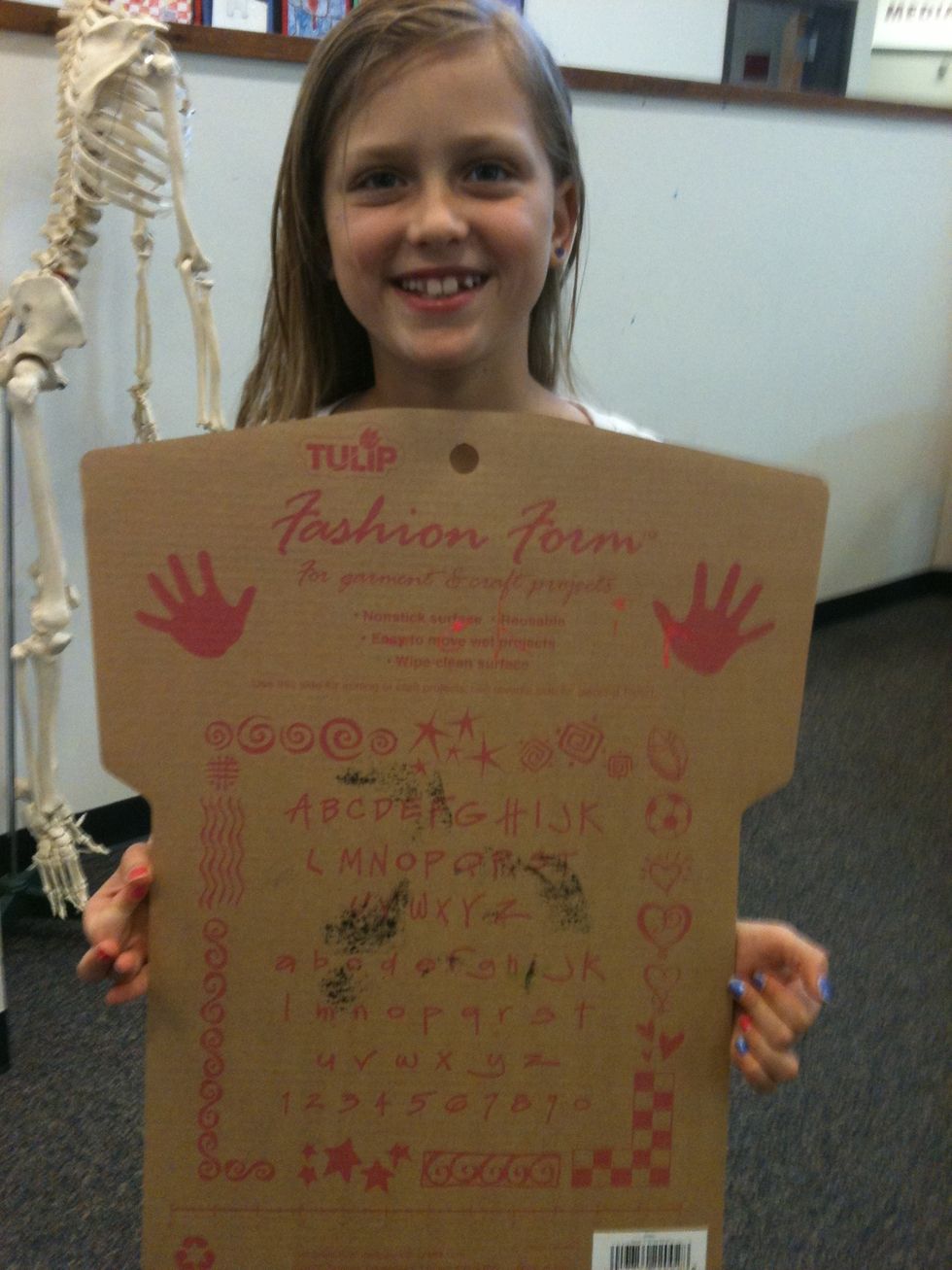 First you have to have cardboard under the shirt to support it.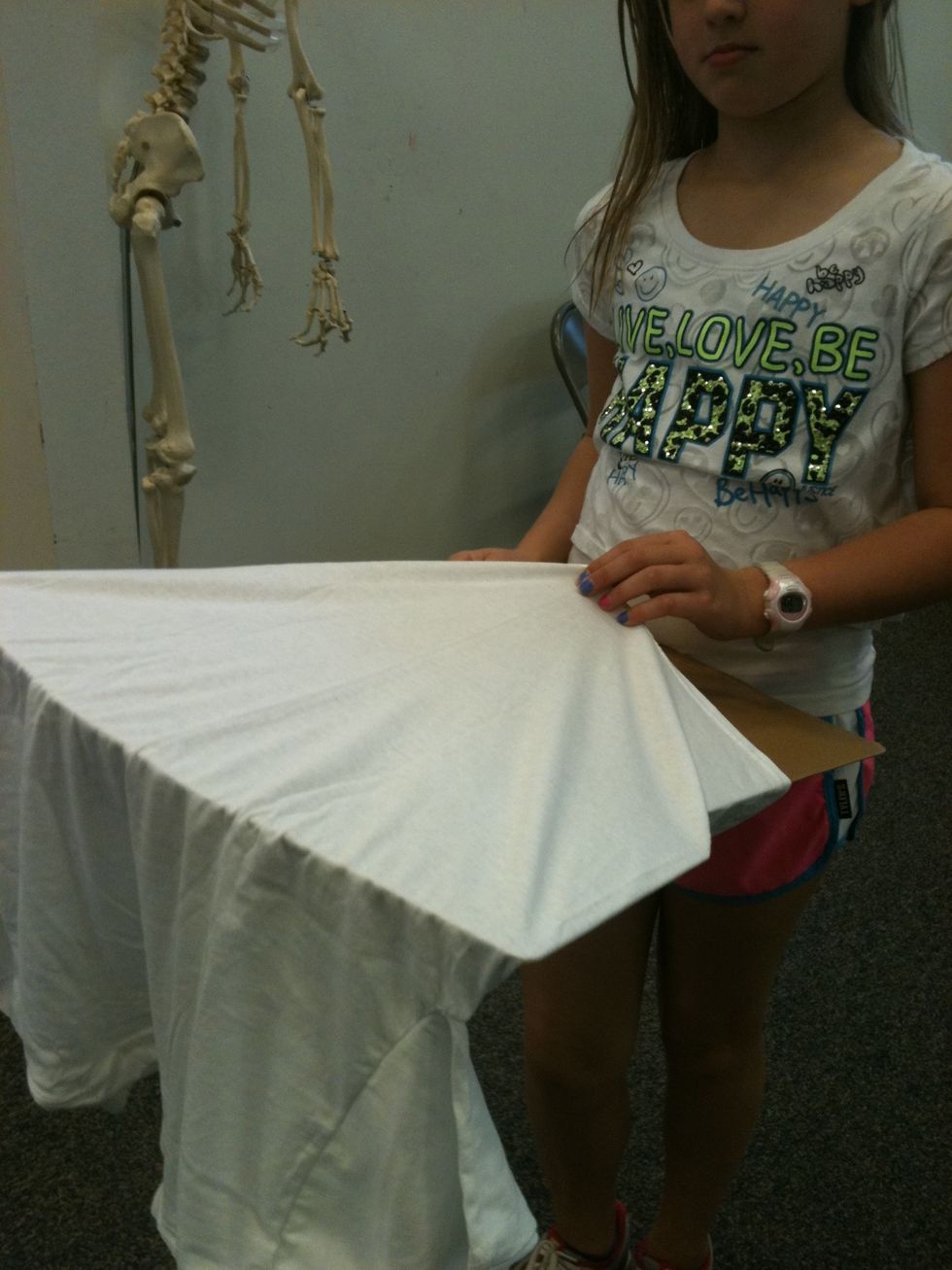 Put the shirt on the card board so you can start painting.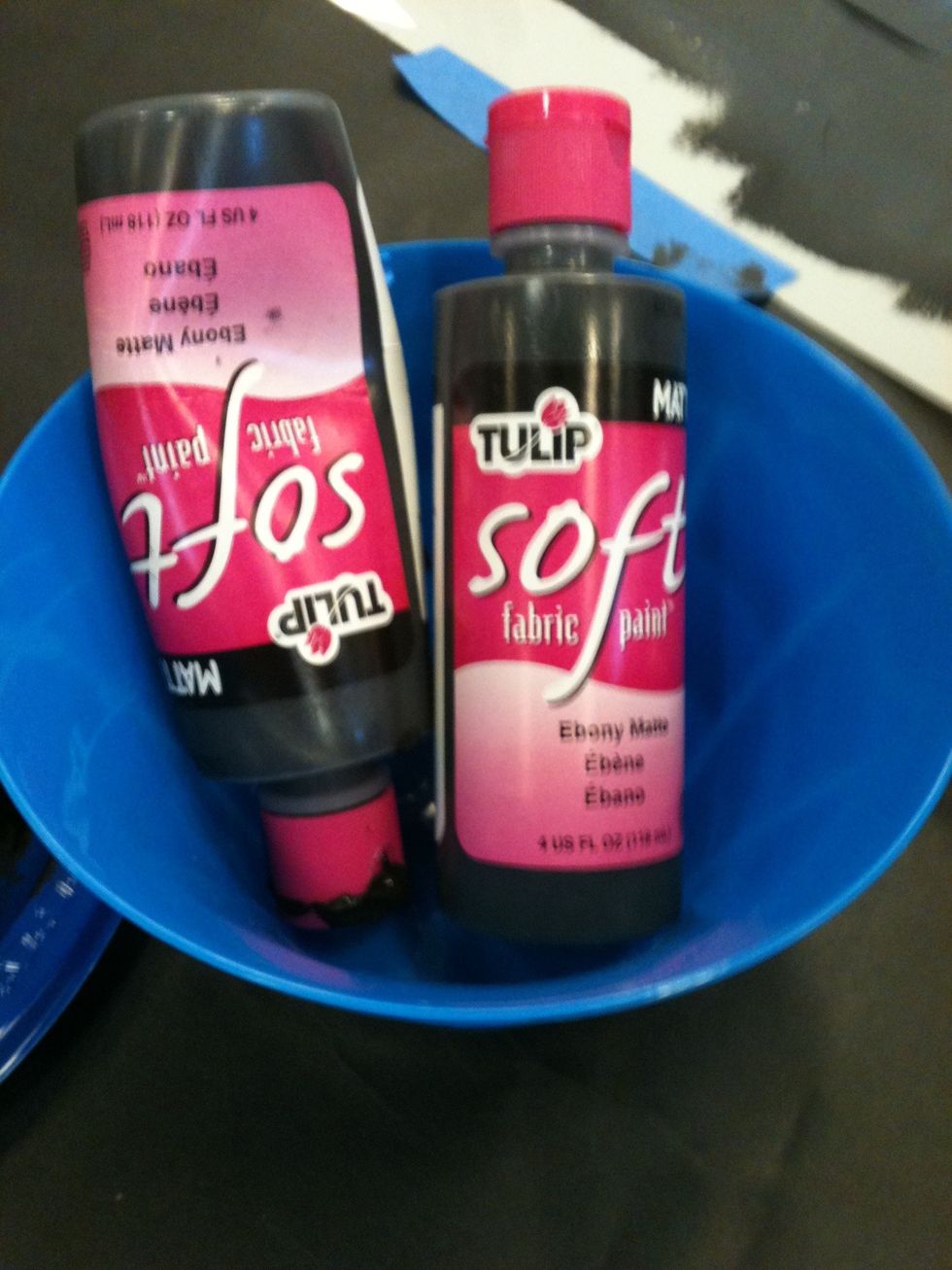 Chose a paint color and then put it on a plate.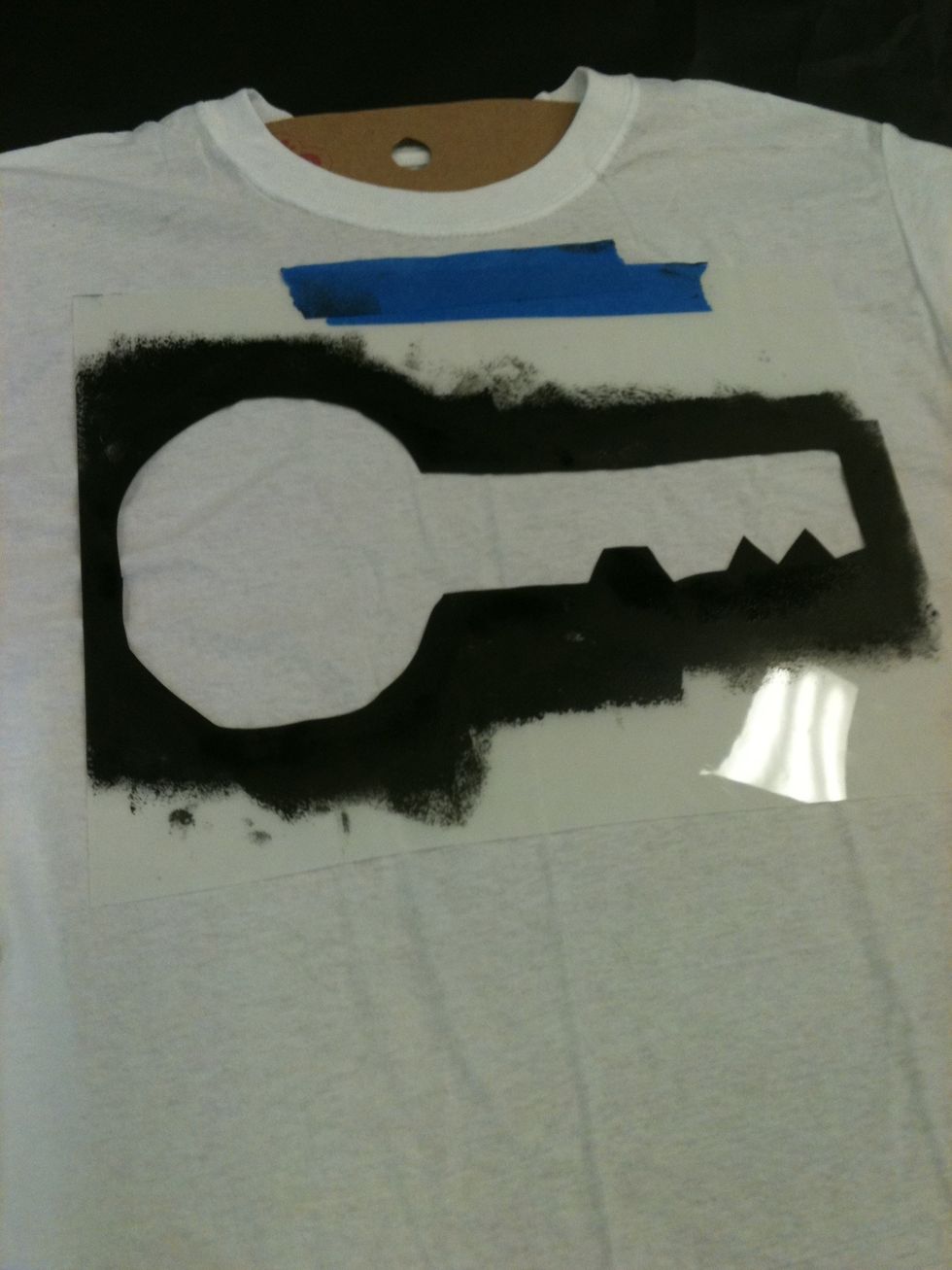 Get the key stencil and put it in the middle of the shirt.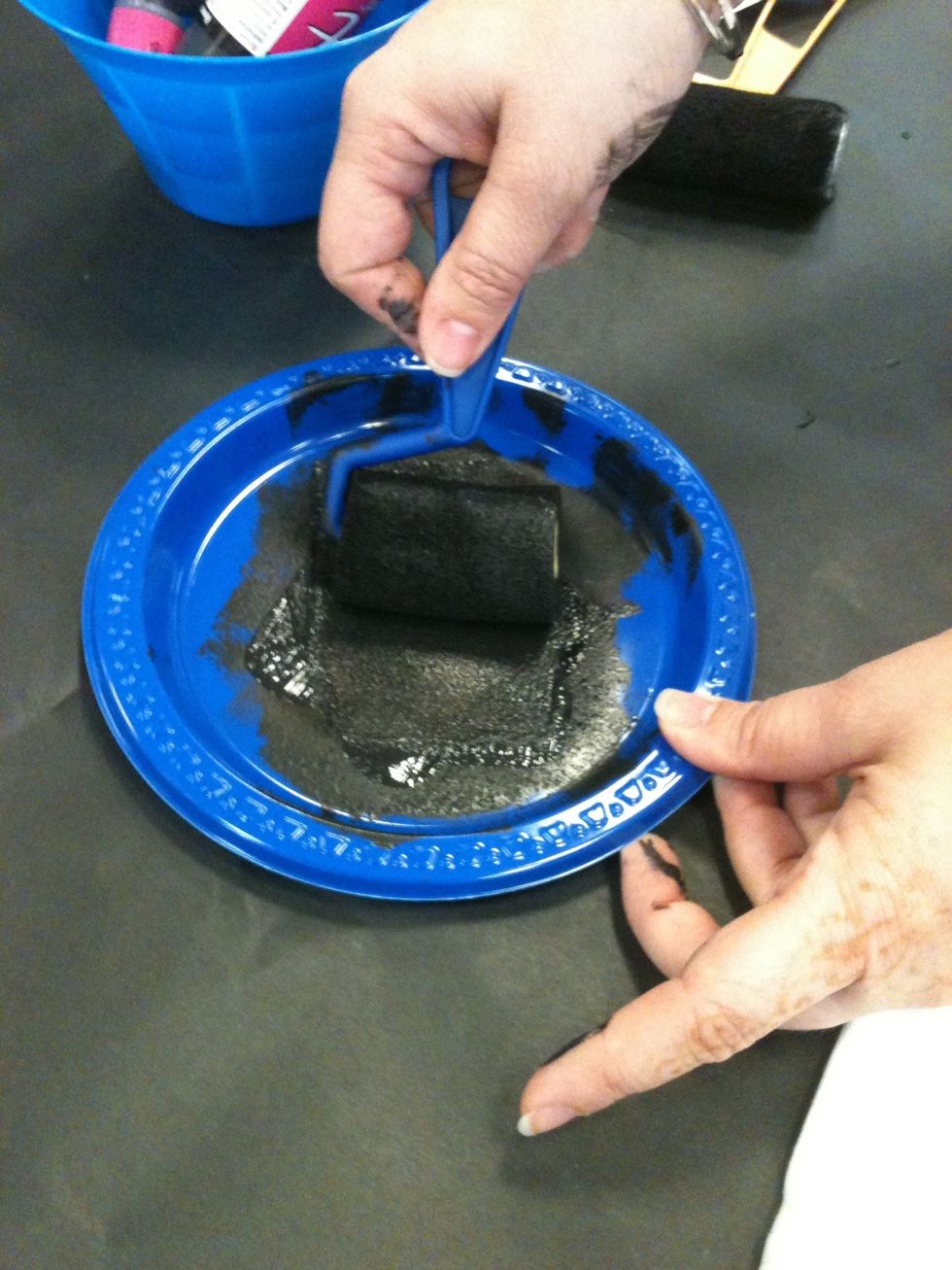 Then roll the paint roller in the paint.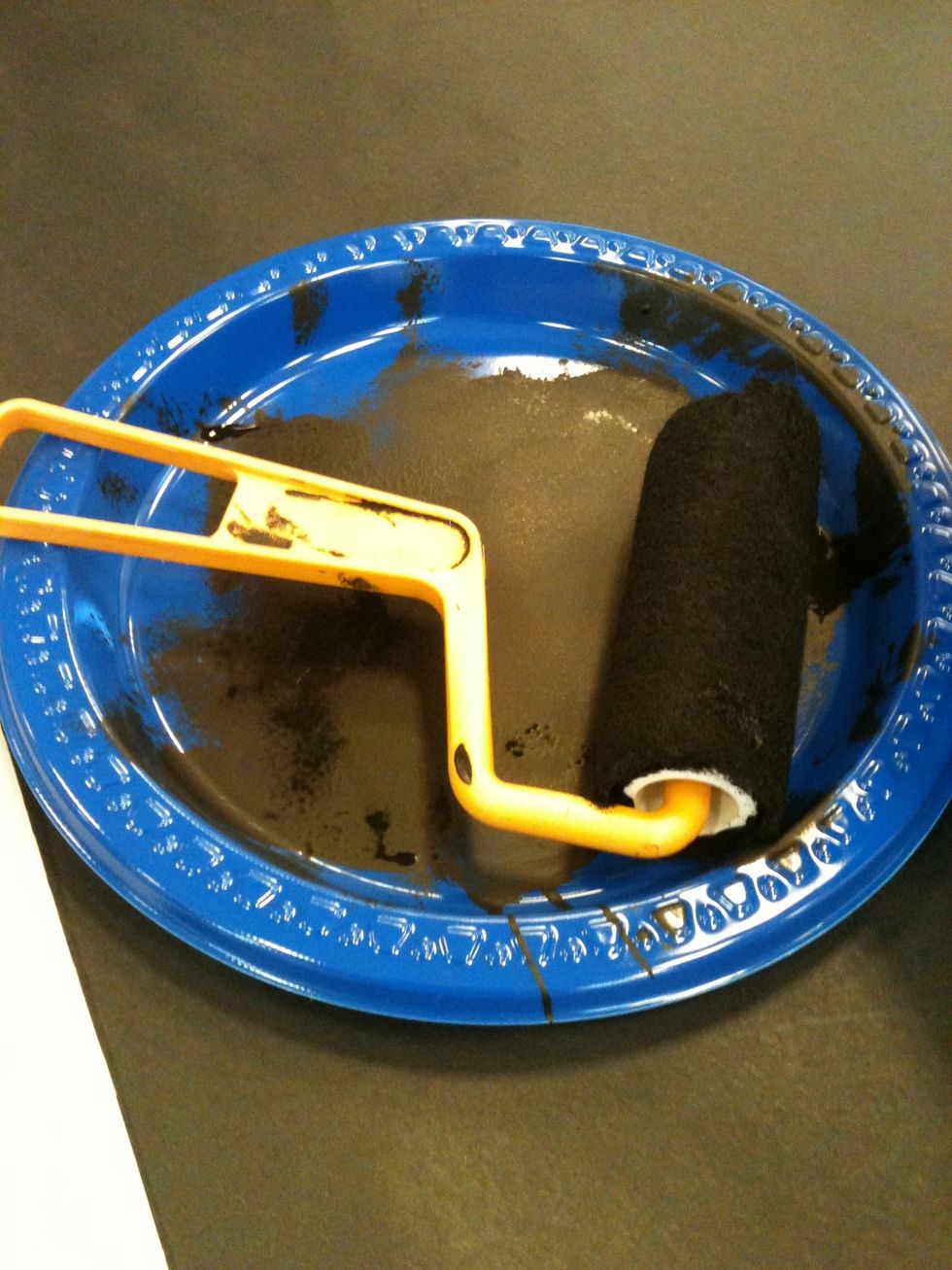 You can have black or brown.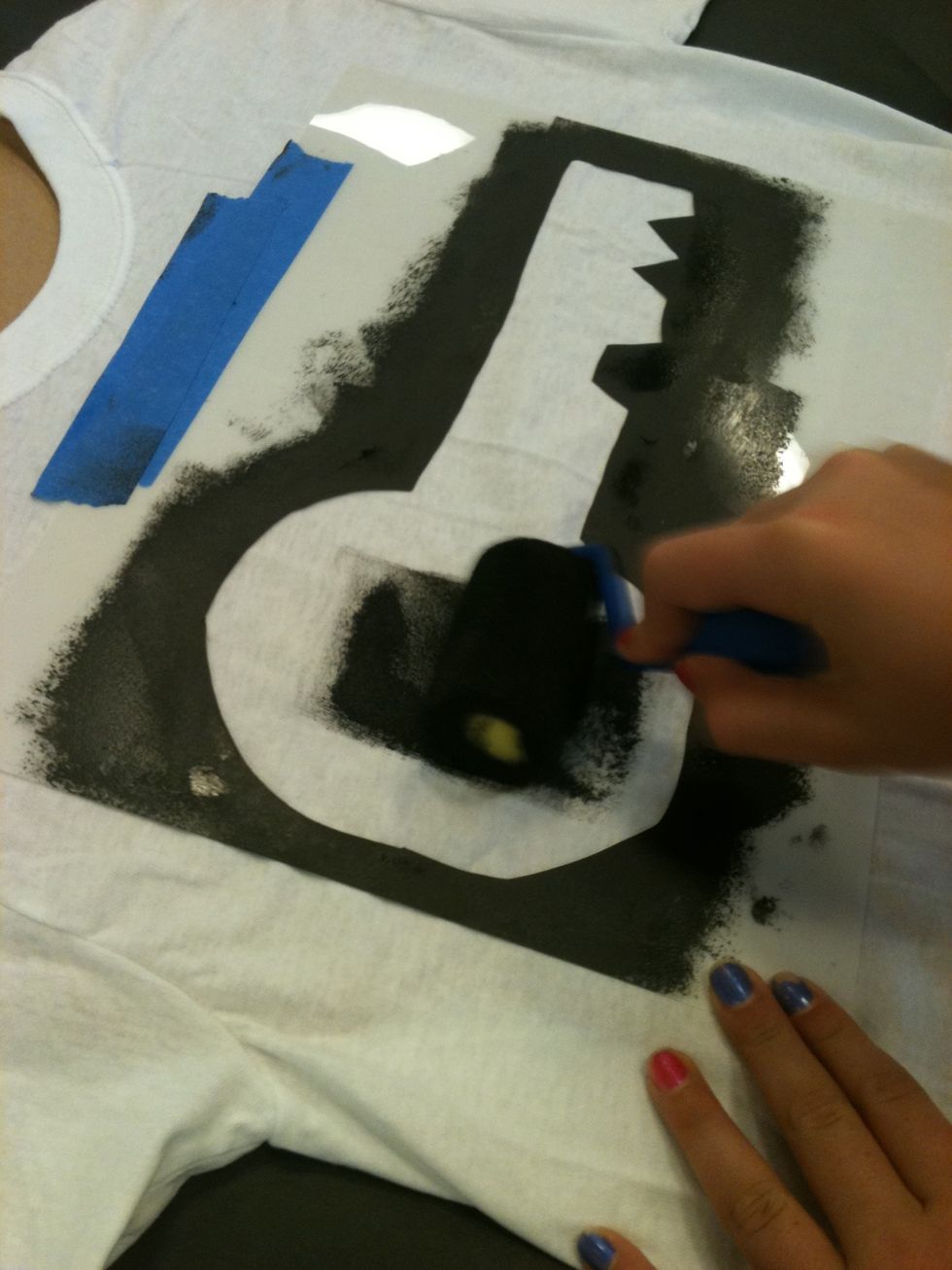 Hold the shirt and roll the roller. You want a distressed look so don't make it solid.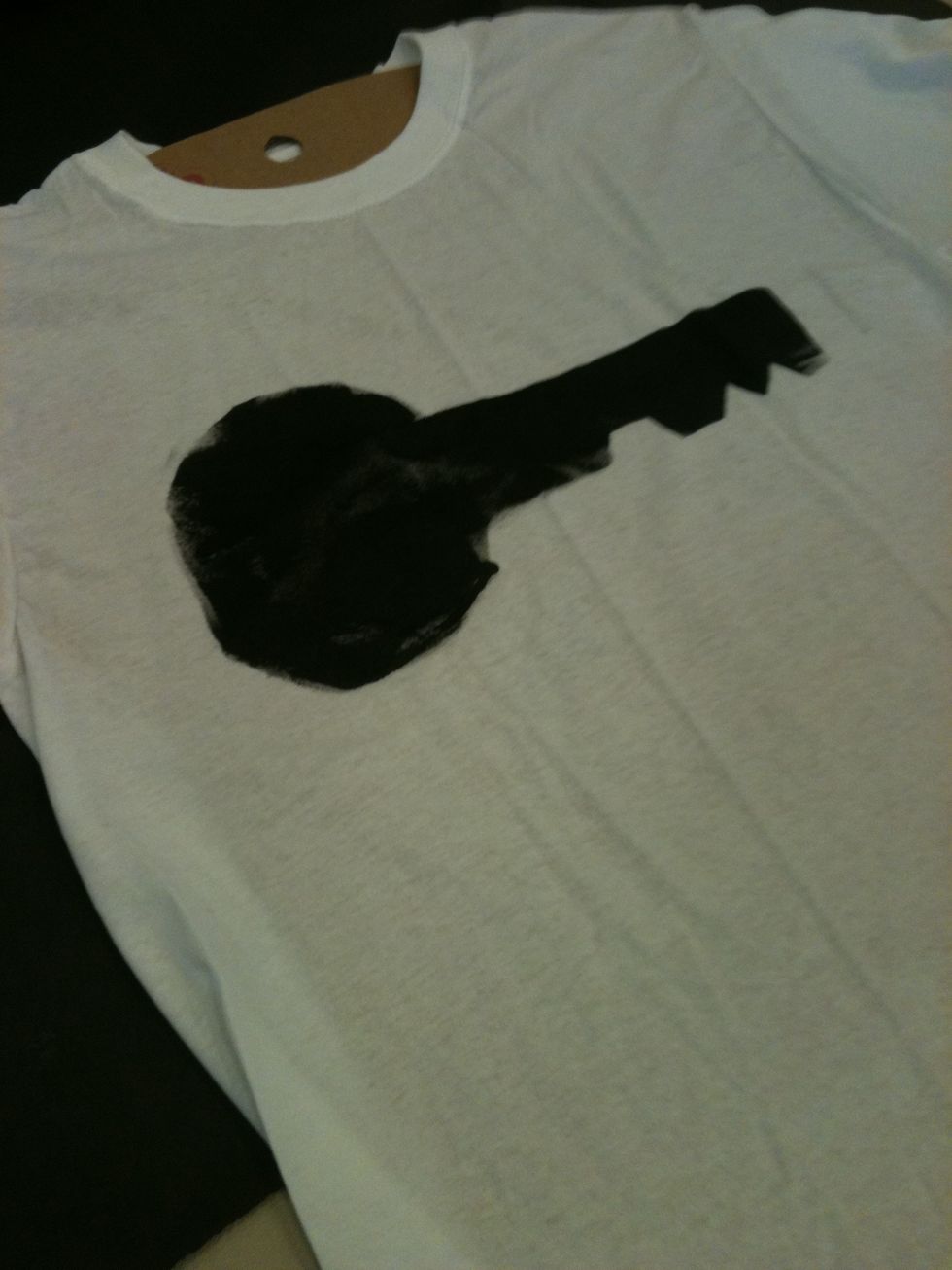 When you are finished,take off the stencil and go to the next station.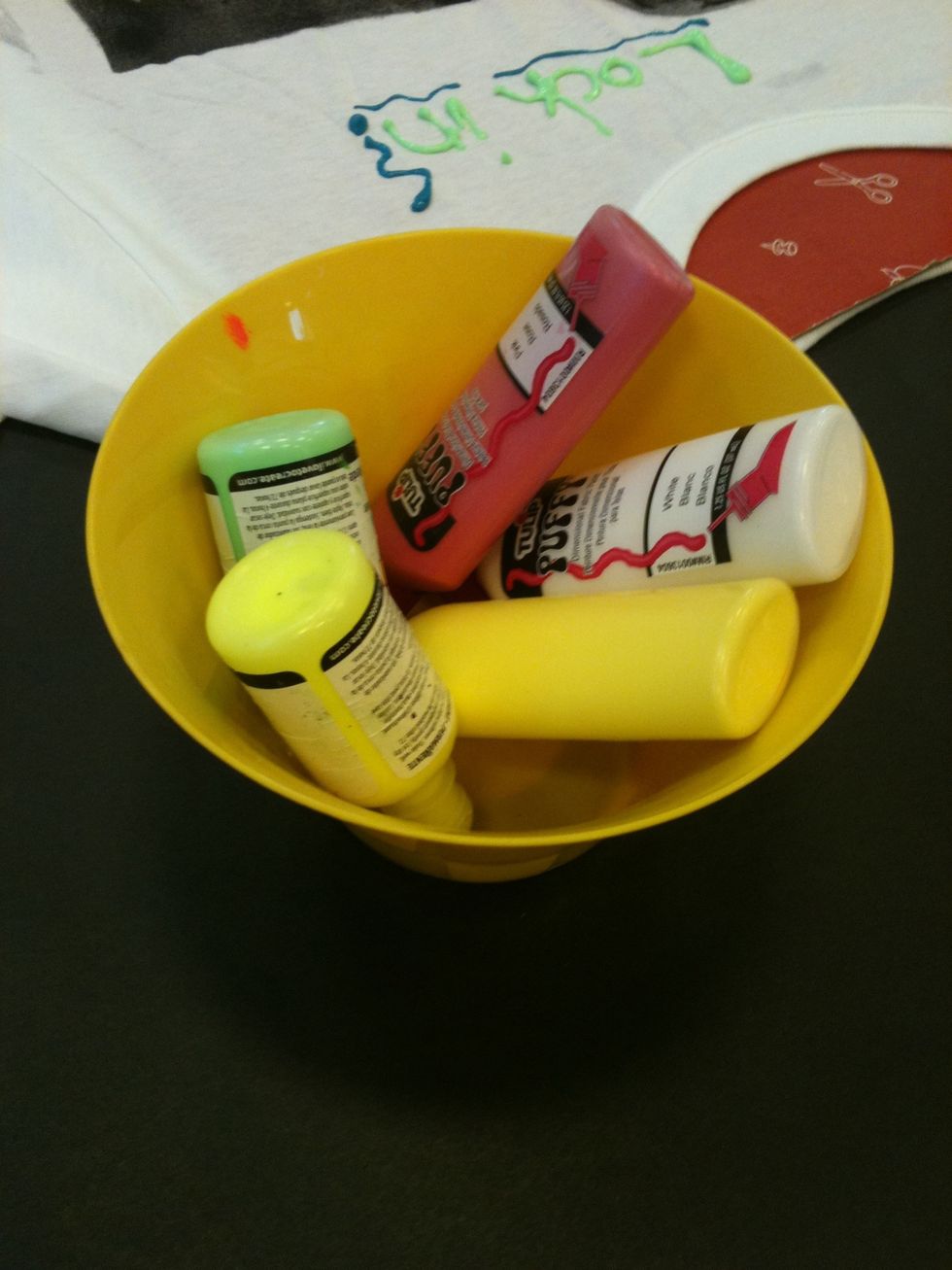 You get colored paint to design the rest of your shirt.
Be sure to not squeeze the paint too hard. Under the key write your name and in the big part of the key put the year. On top of the key put "LOCK IN".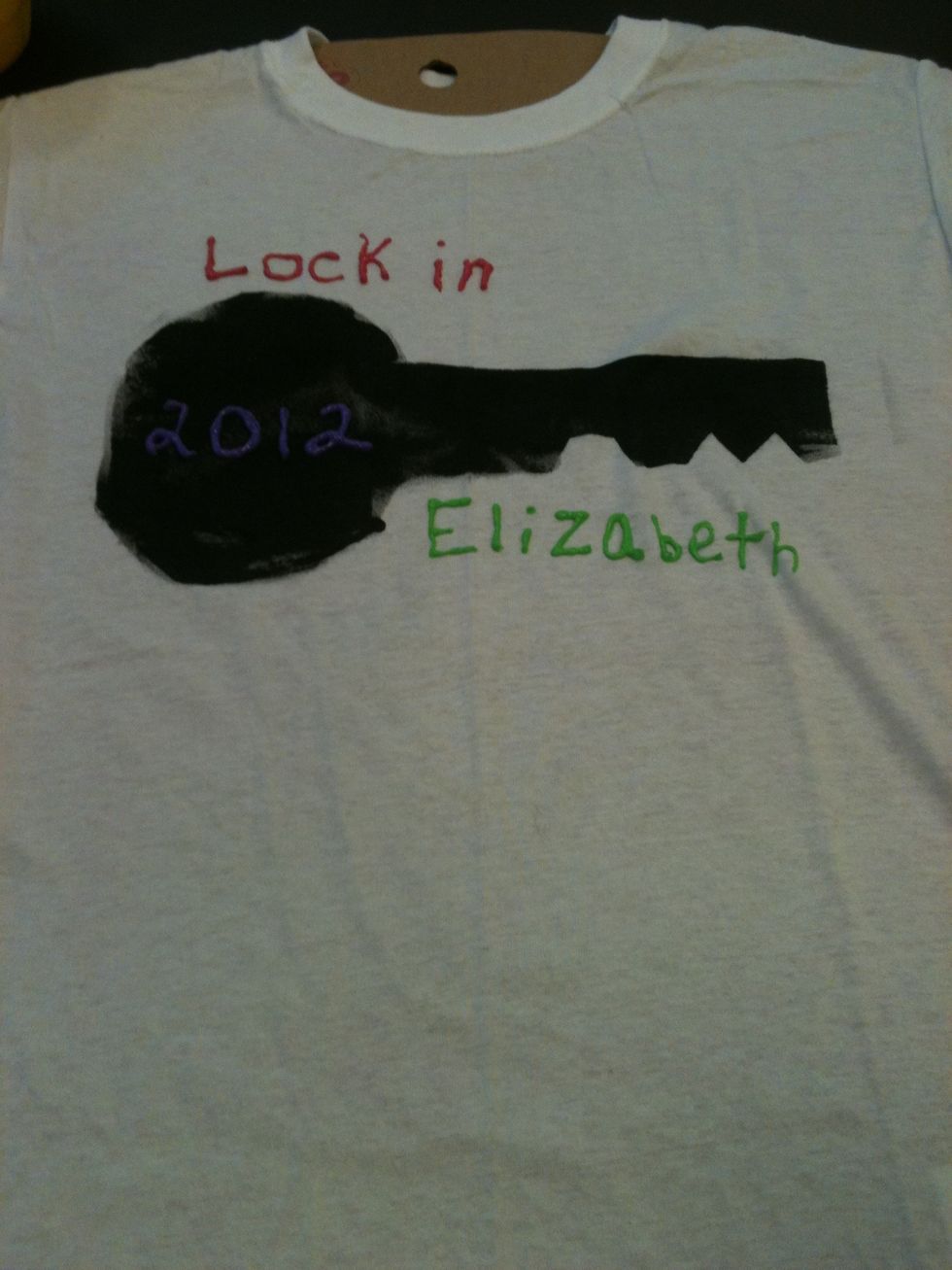 This is an example of what it might look like.
When you're all finished your shirt with me to drive till probably the next morning. Then you can wear it!!!
Black or brown paint
Paint roller
White t-shirt
Cardboard
Key stencil
Paper or plastic plate
Colored Puff paint