The easiest recipe for sourdough taken from Alton Brown! Nothing pleases me more than taking credit for this recipe, but alas, I can't! No kneading is required in this recipe! Yaaay! Ok let's go!
78
This bread recipe takes time! Almost 40 hours! But the end result....WORTH EVERY MINUTE! I also love it because it requires absoloutly no kneading!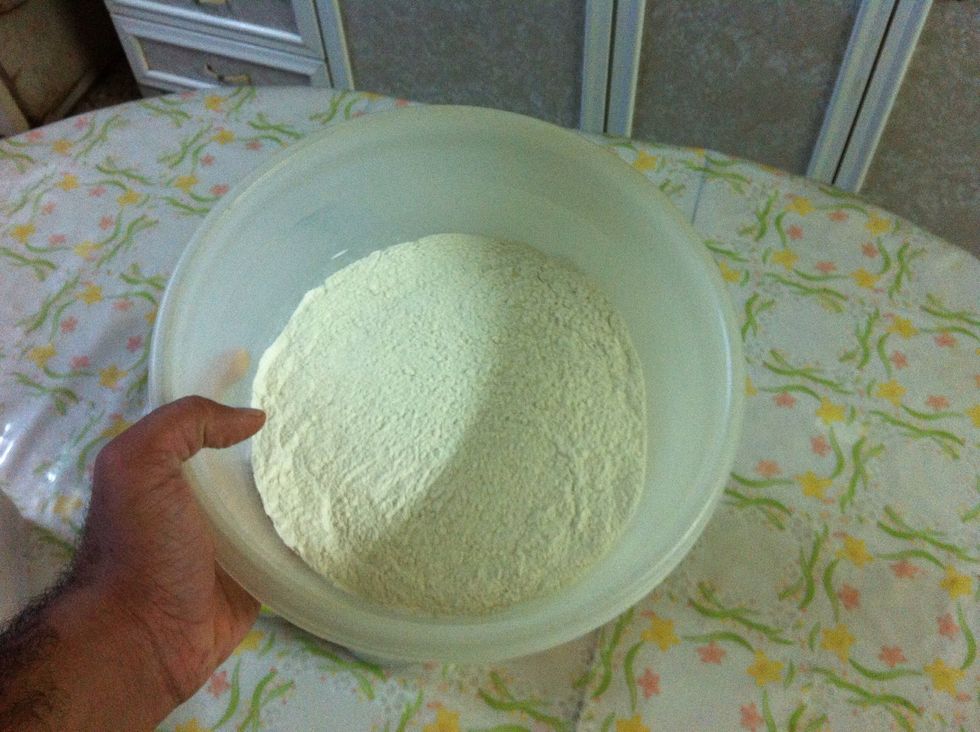 Put the flour in a large mixing bowl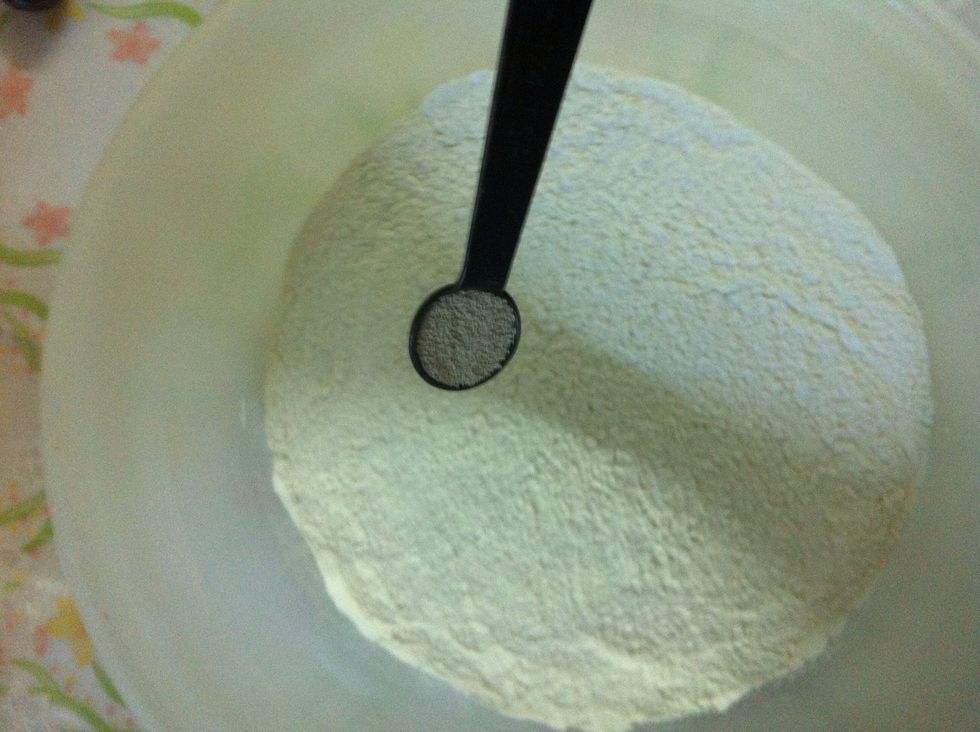 Add the yeast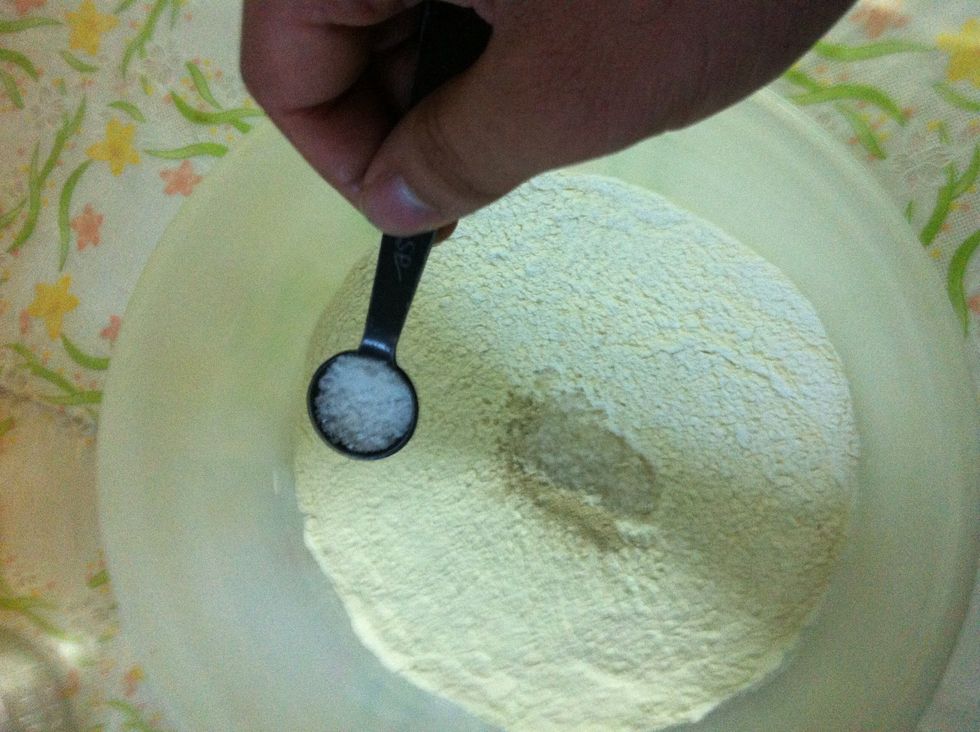 Add the salt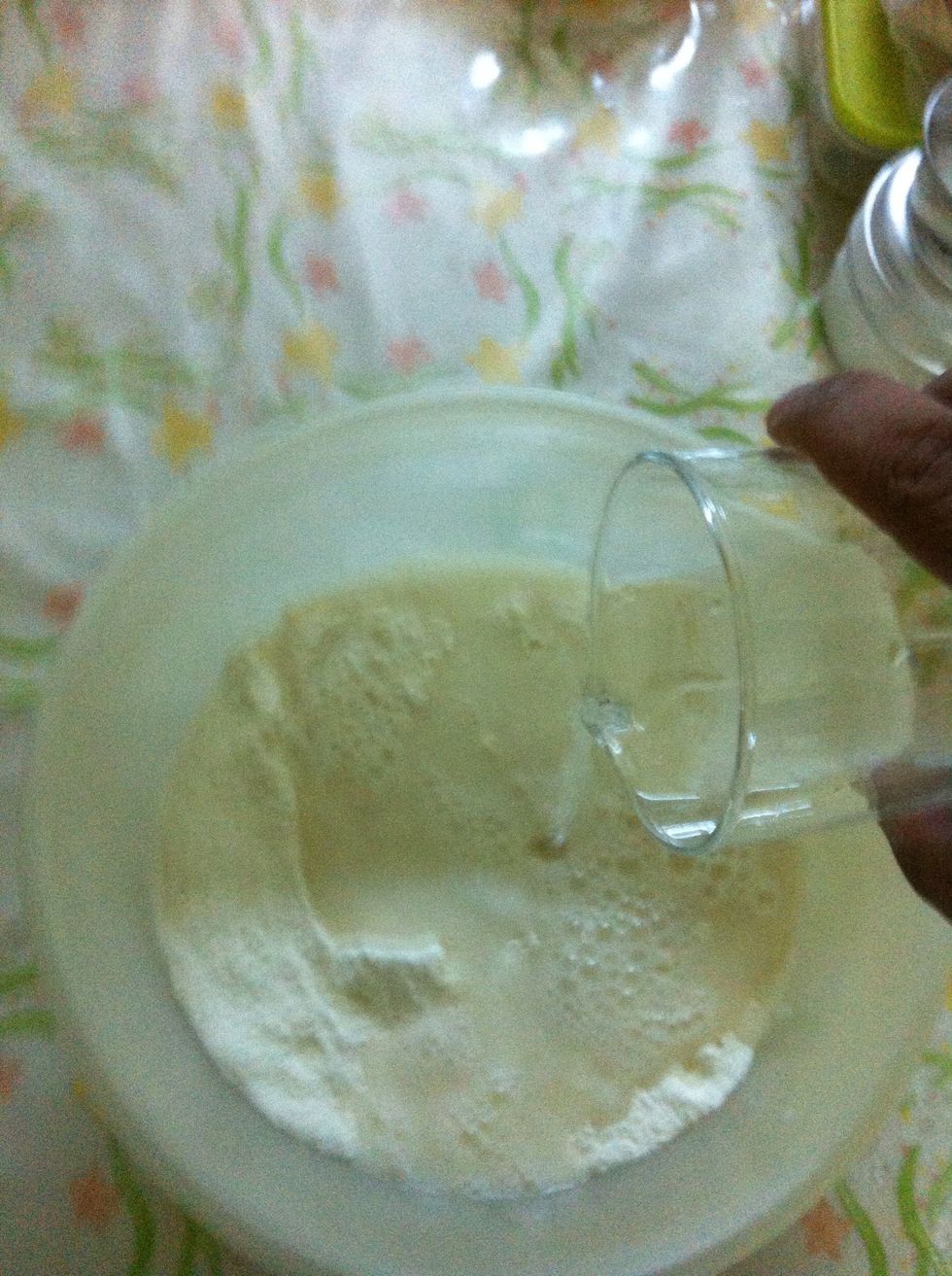 Mix the dry ingredients then add the water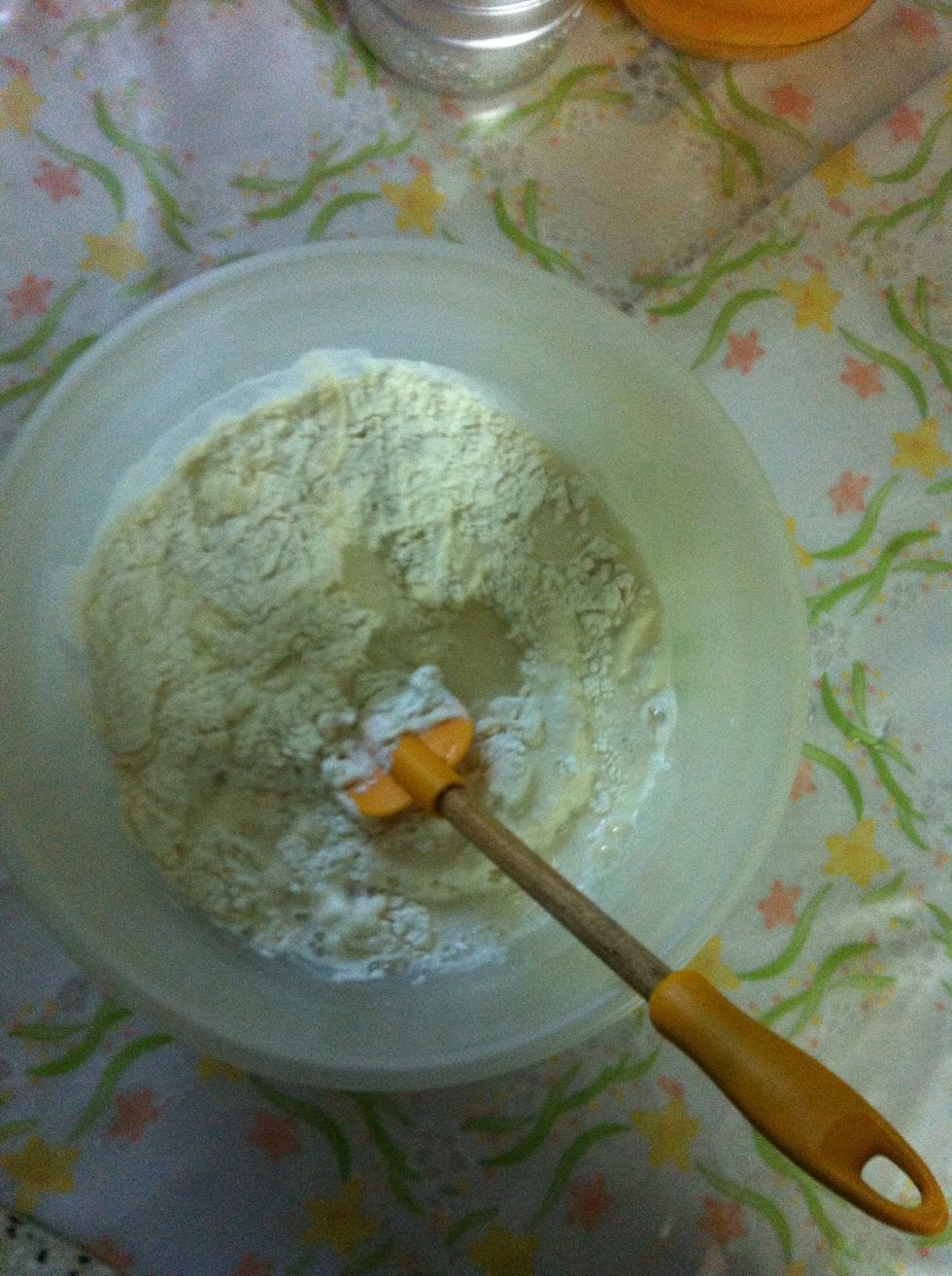 Mix with a spatula untill it comes together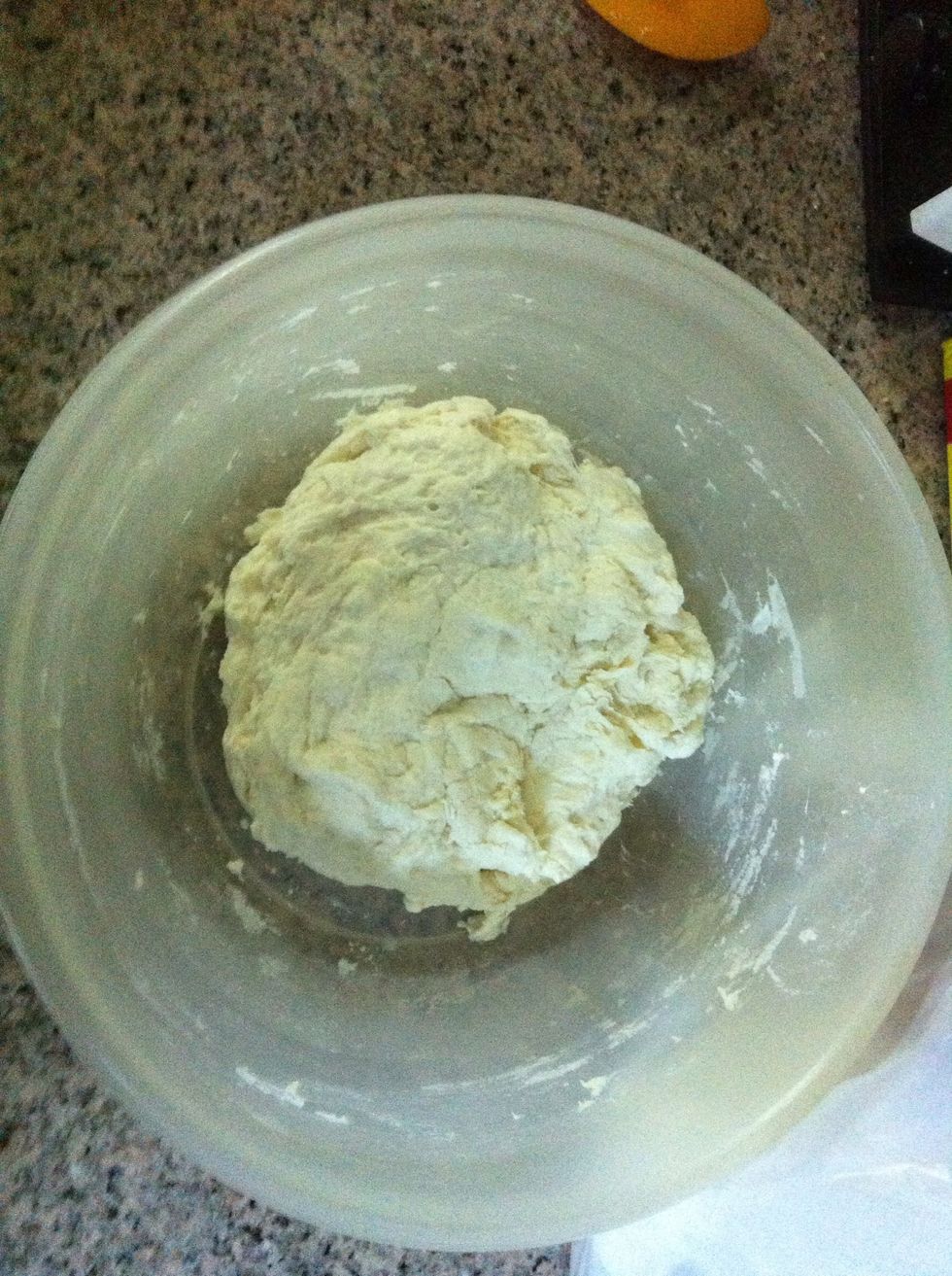 That's how it should look like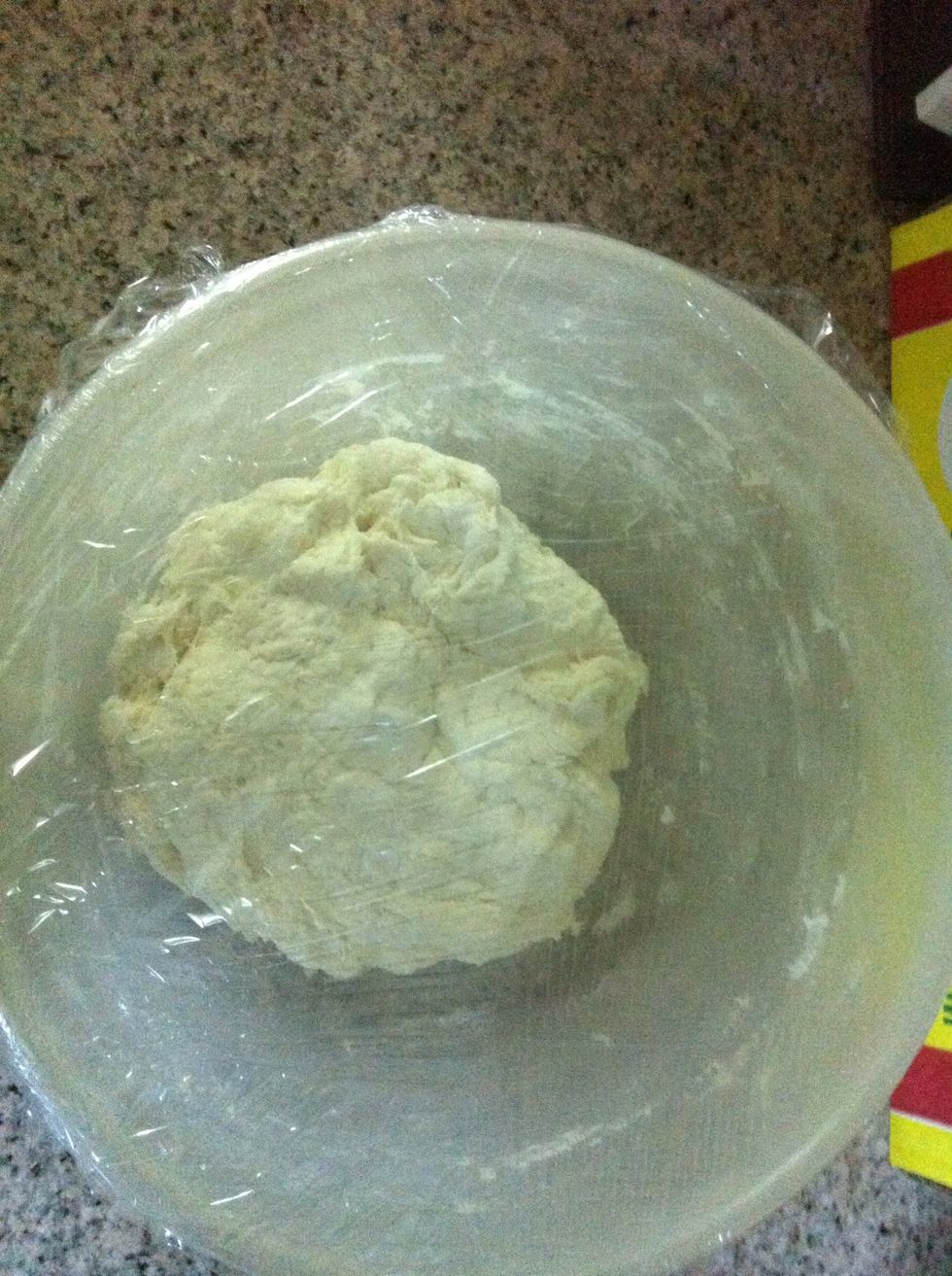 Cover with plastic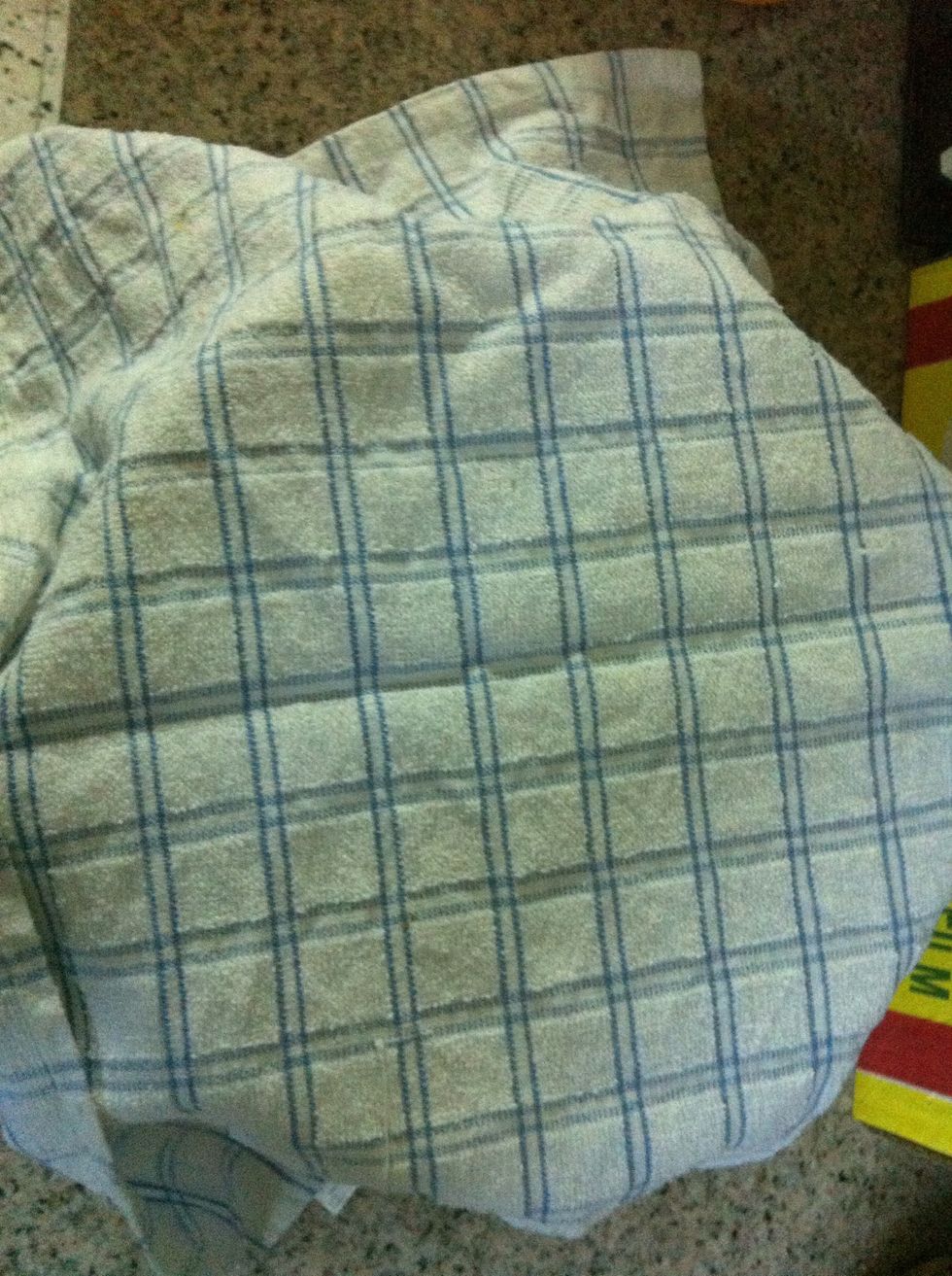 Lay a tea towel on top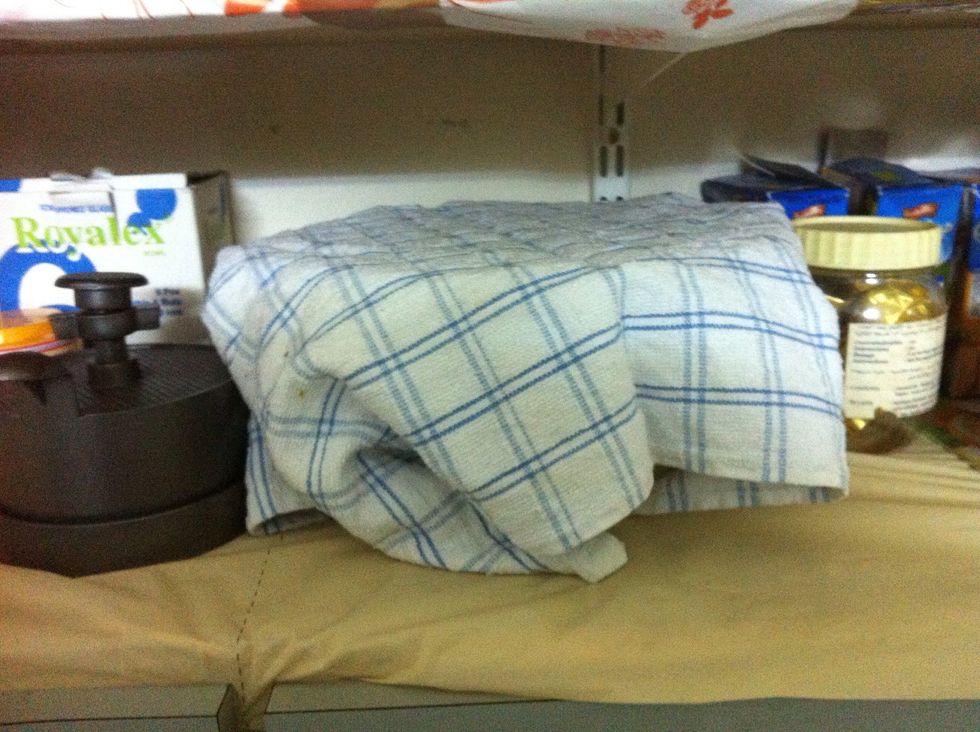 Let it rest in a fairly warm place for 36 hours!! I let it sit in my pantry. Yes 36 hours is a lot of time but you really want the yeast to ferment and get "sour"! Alton says 19 hours, I say 36! Lol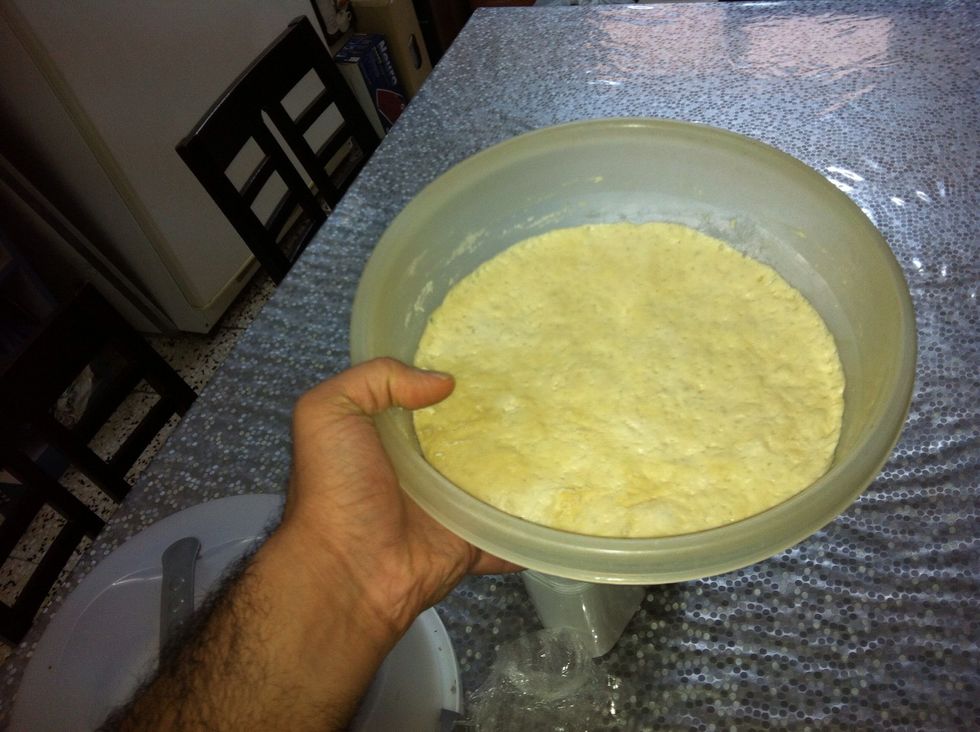 That's what it should like in 36 hours!
Dust your counter with flour and also dust your hands too, it's a very sticky dough after it ferments!
Dump it in the counter, punch it down to deflate it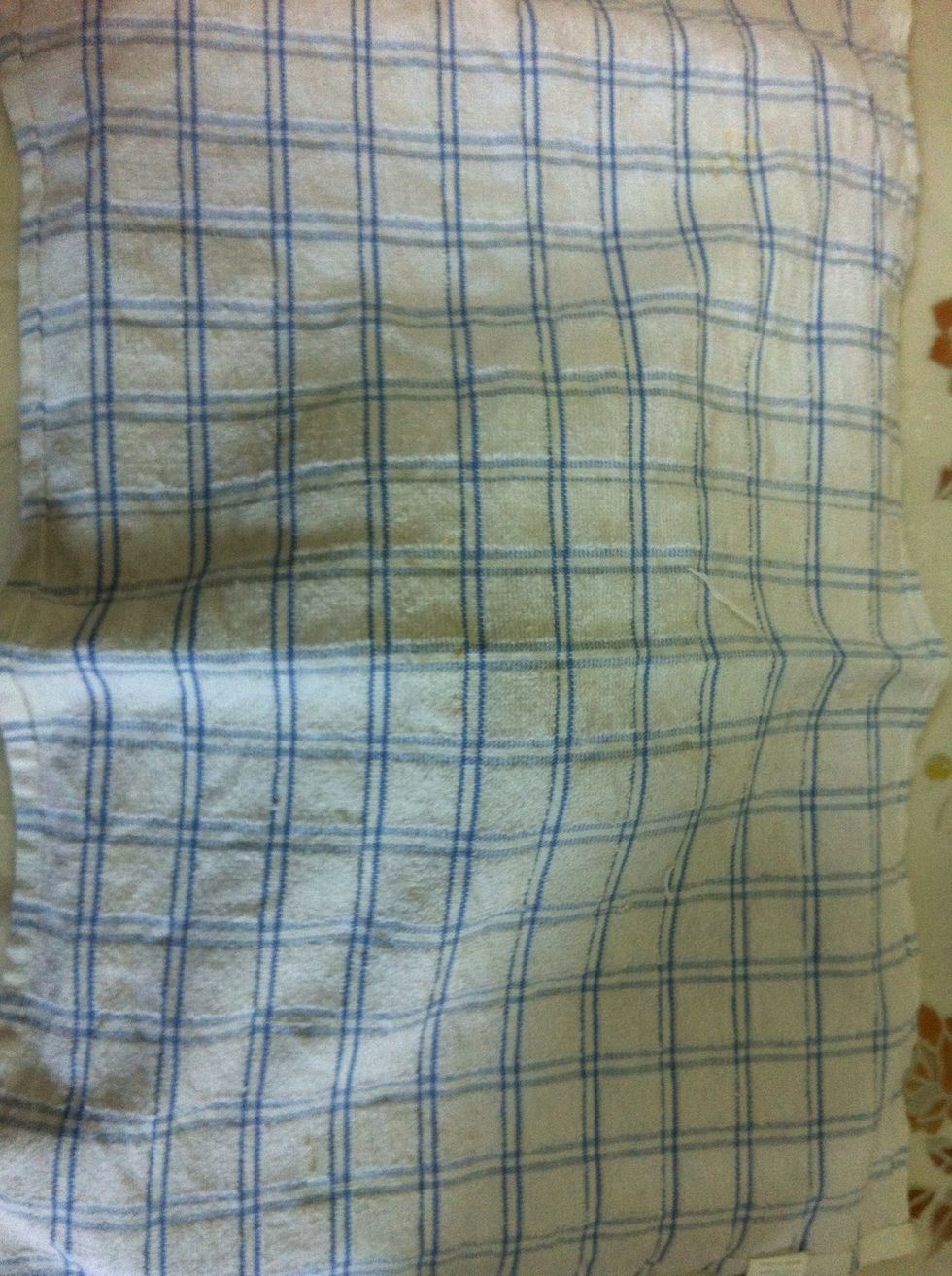 Dust the top of the dough with flour and then cover with a towel for 15 minutes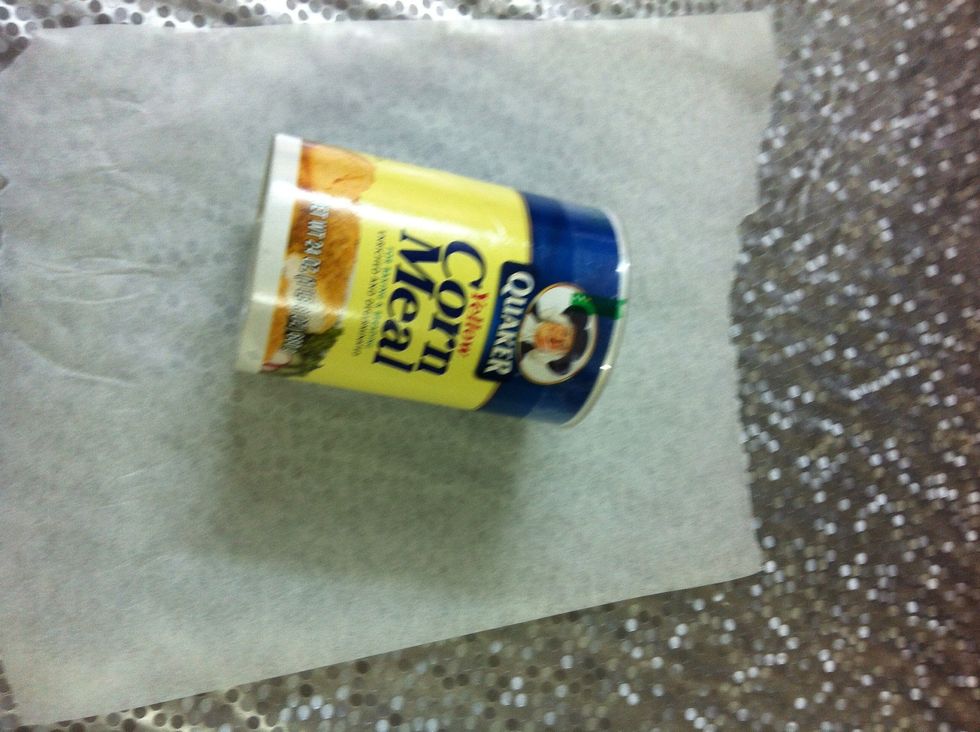 Get ready your corn meal and parchement paper will be helpful too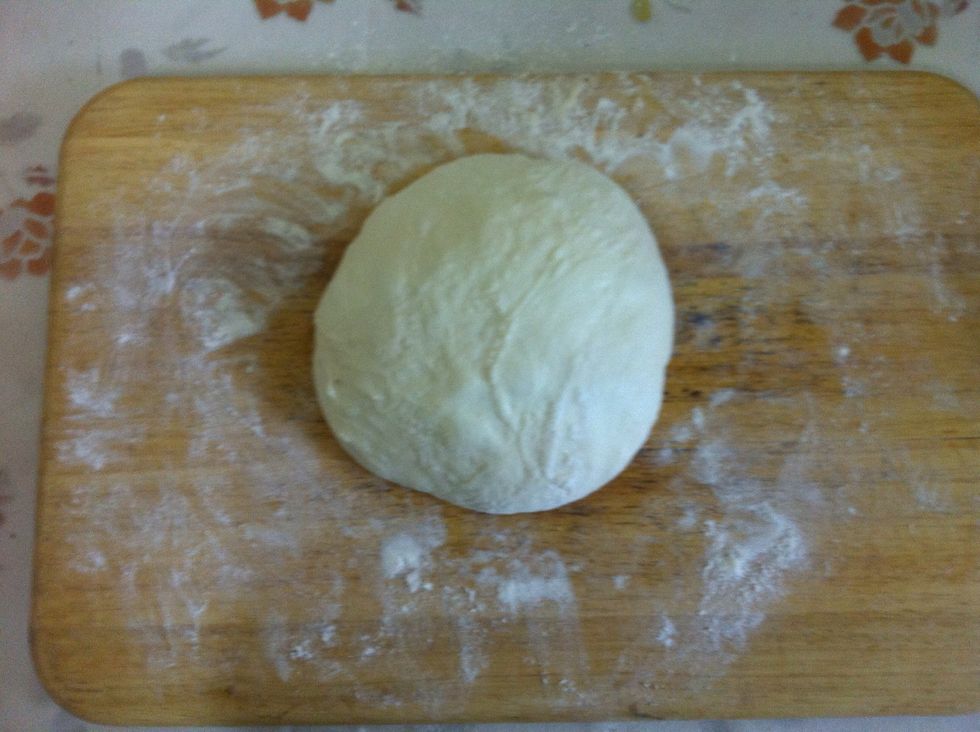 Remove the towel and shape your dough into a ball by tucking in the sides under the base. Apply flour in your hands, it's a really sticky dough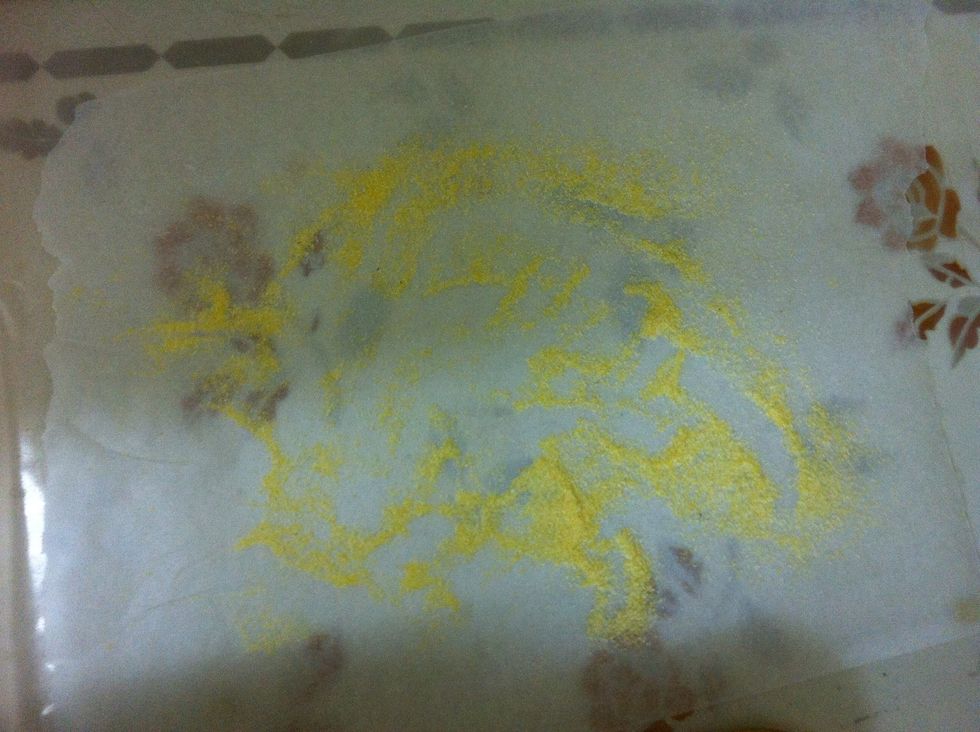 Sprinkle in some cornmeal over your parchement paper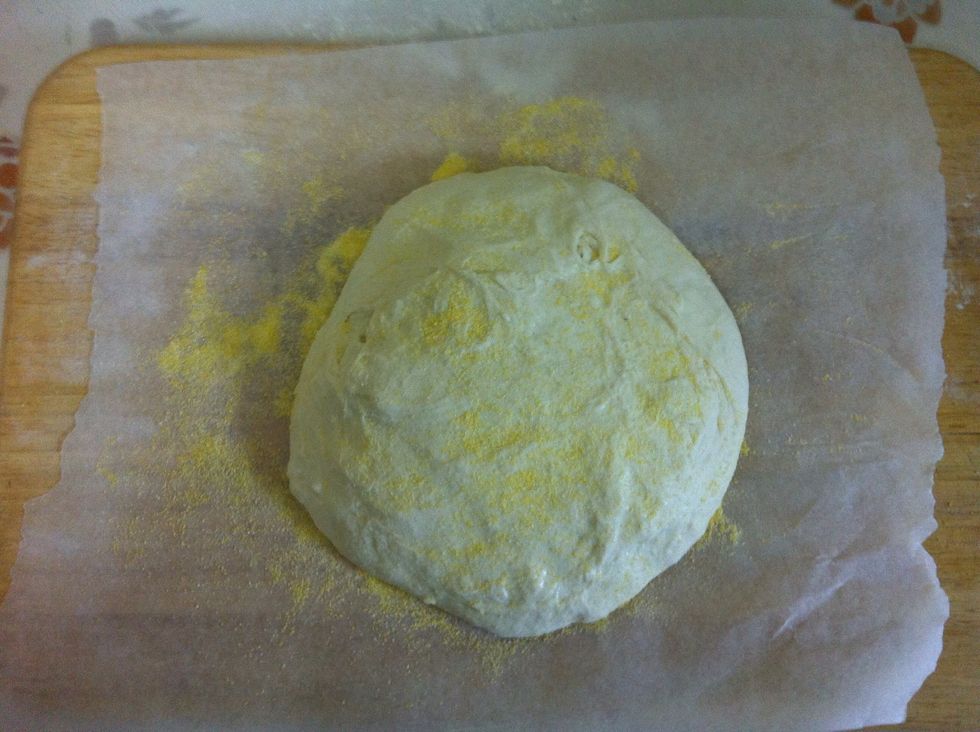 Position the dough over and sprinkle in more cornmeal as needed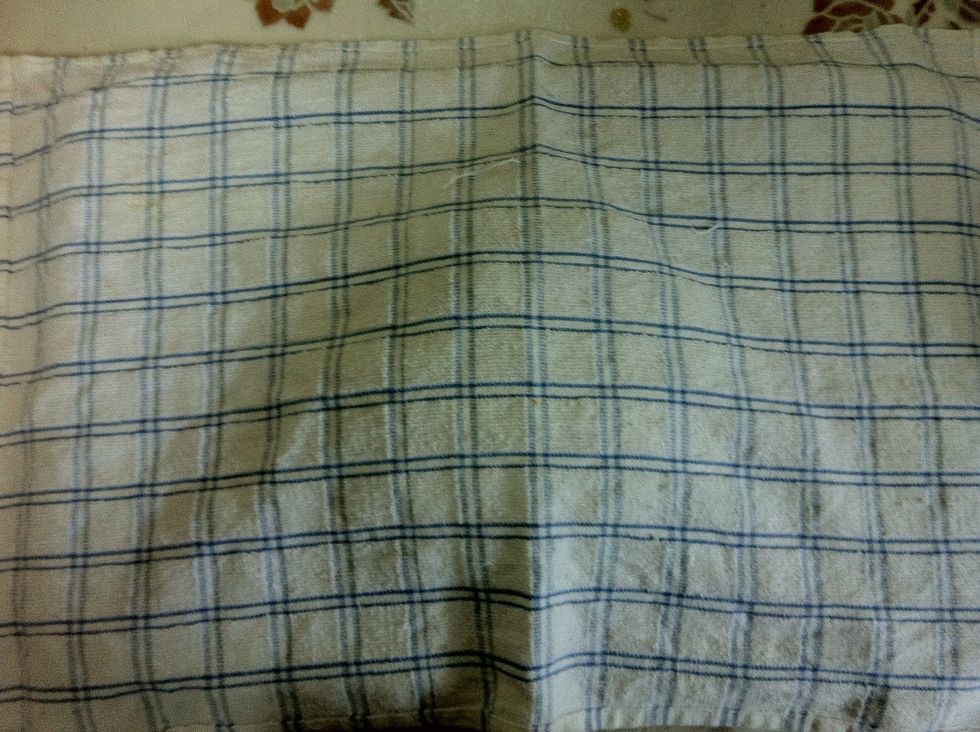 Cover with the towel and leave to rest for 3 hours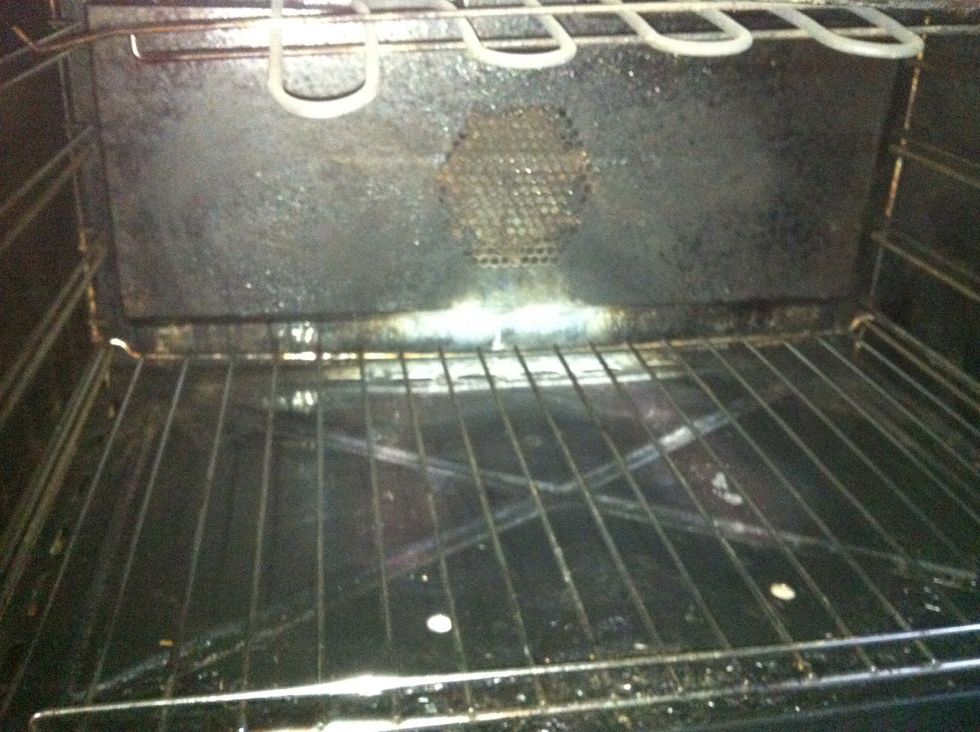 Preheat your oven after the dough had been resting for 2 1/2 hours. Pre heat it on 450 F (230 C)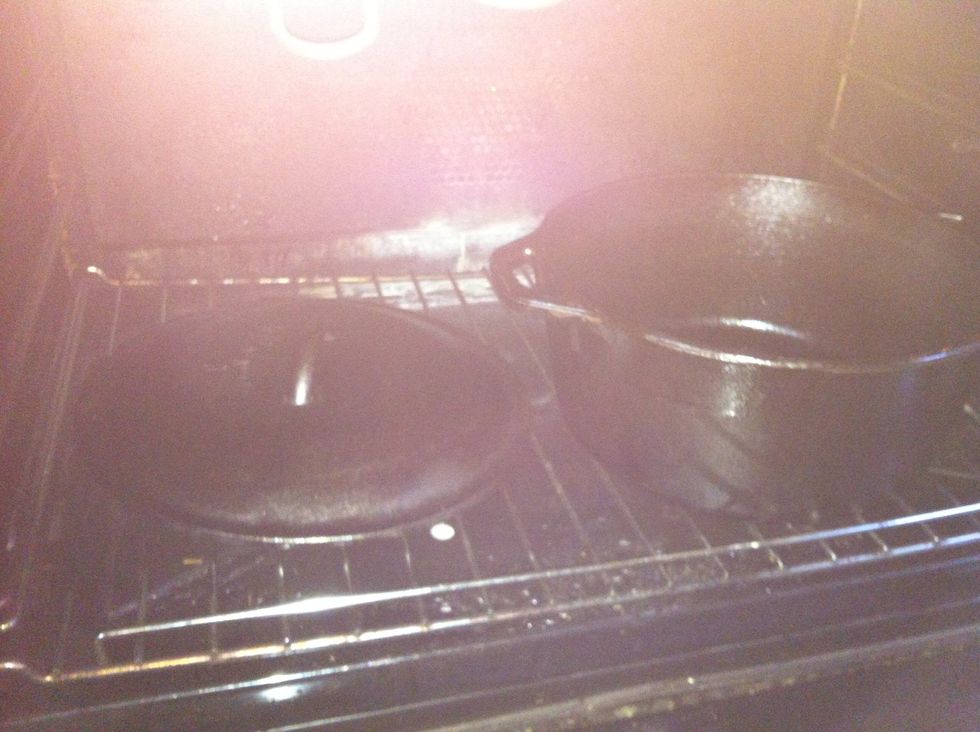 Place the rack on the very bottom, place inside a 5 quart dutch oven with its lid, let them preheat in the oven for 1/2 hour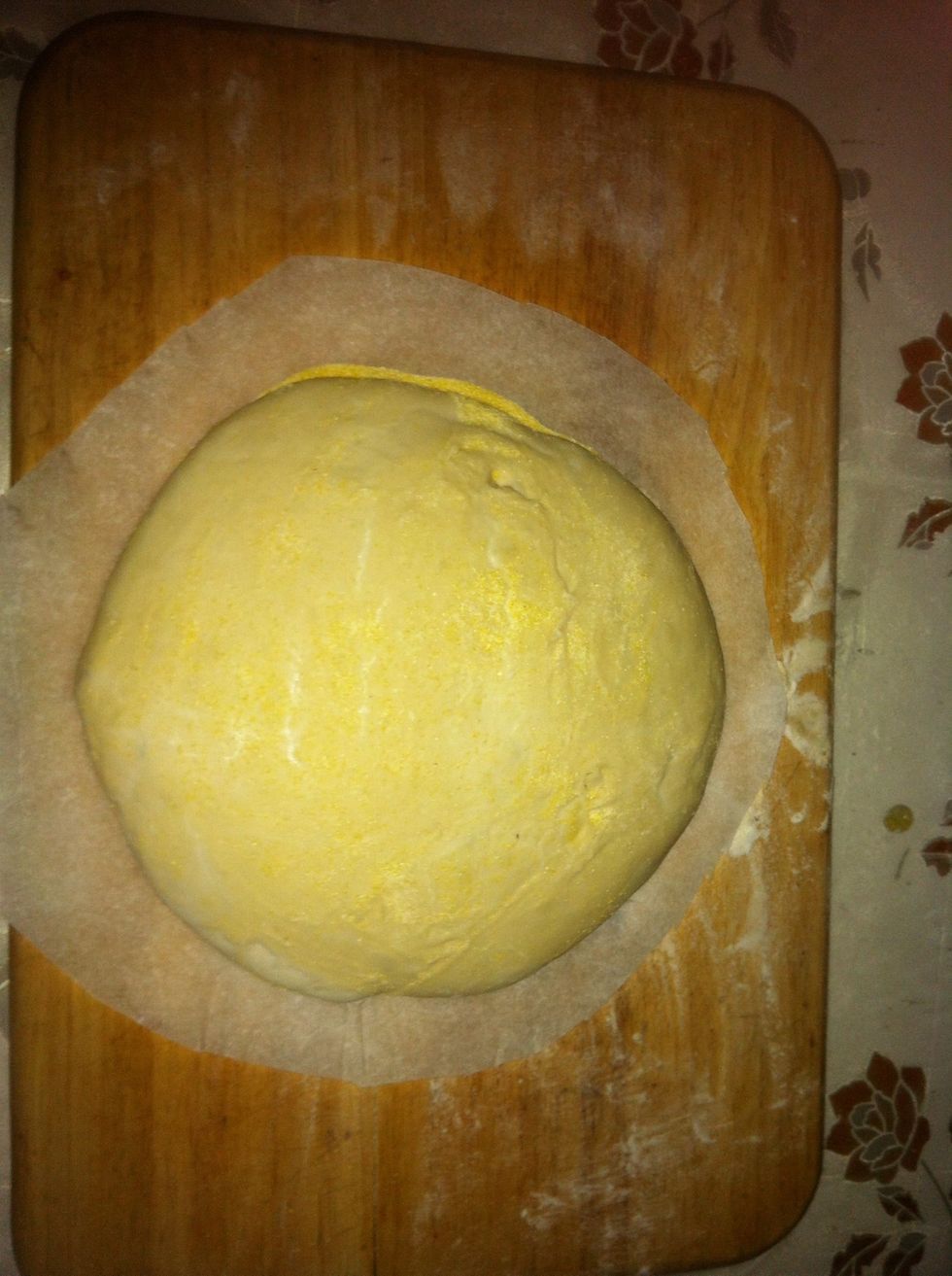 Cut the excess paper around the dough after it had a chance to ferment for 3 hours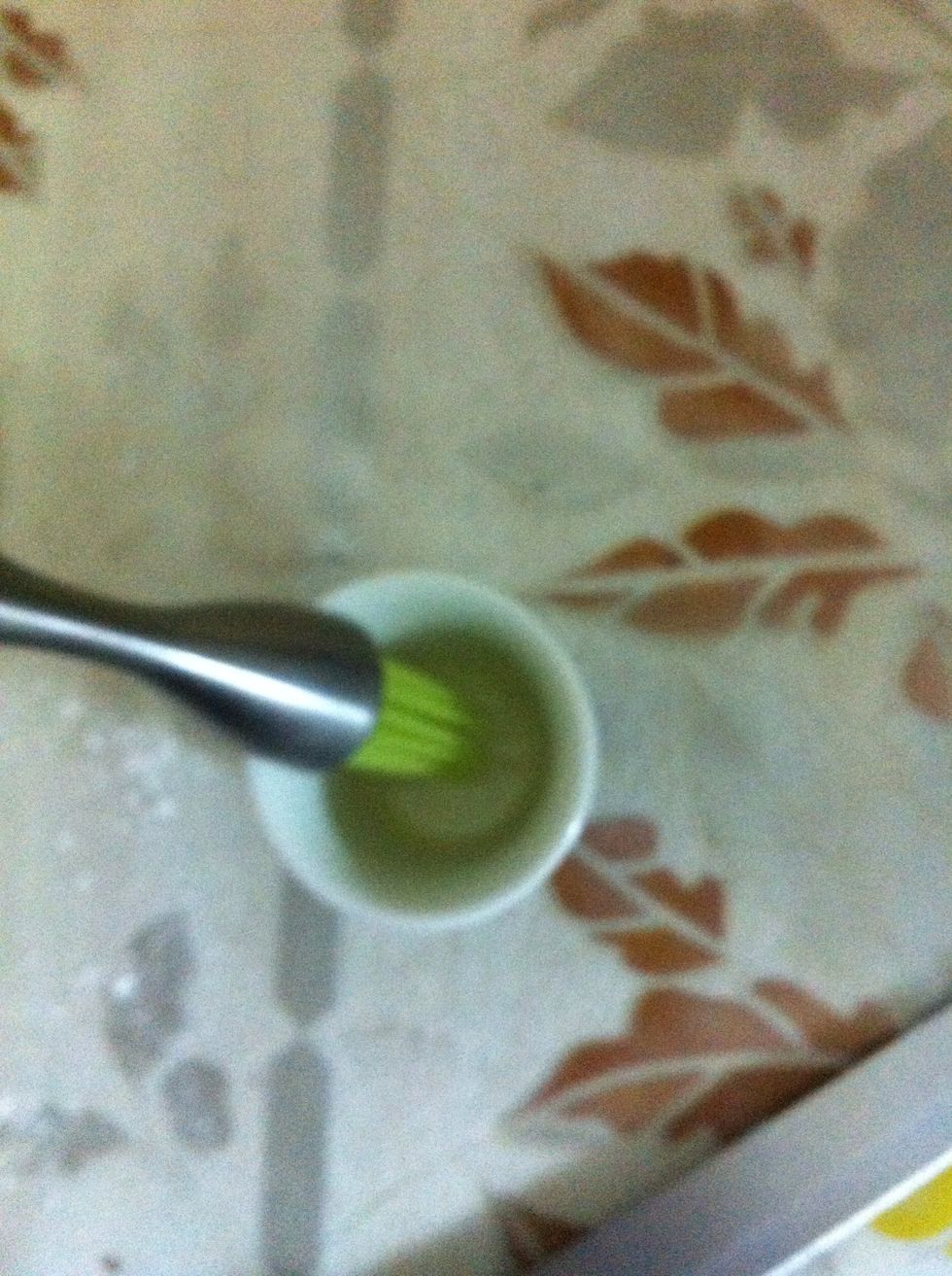 Dip a brush in some oil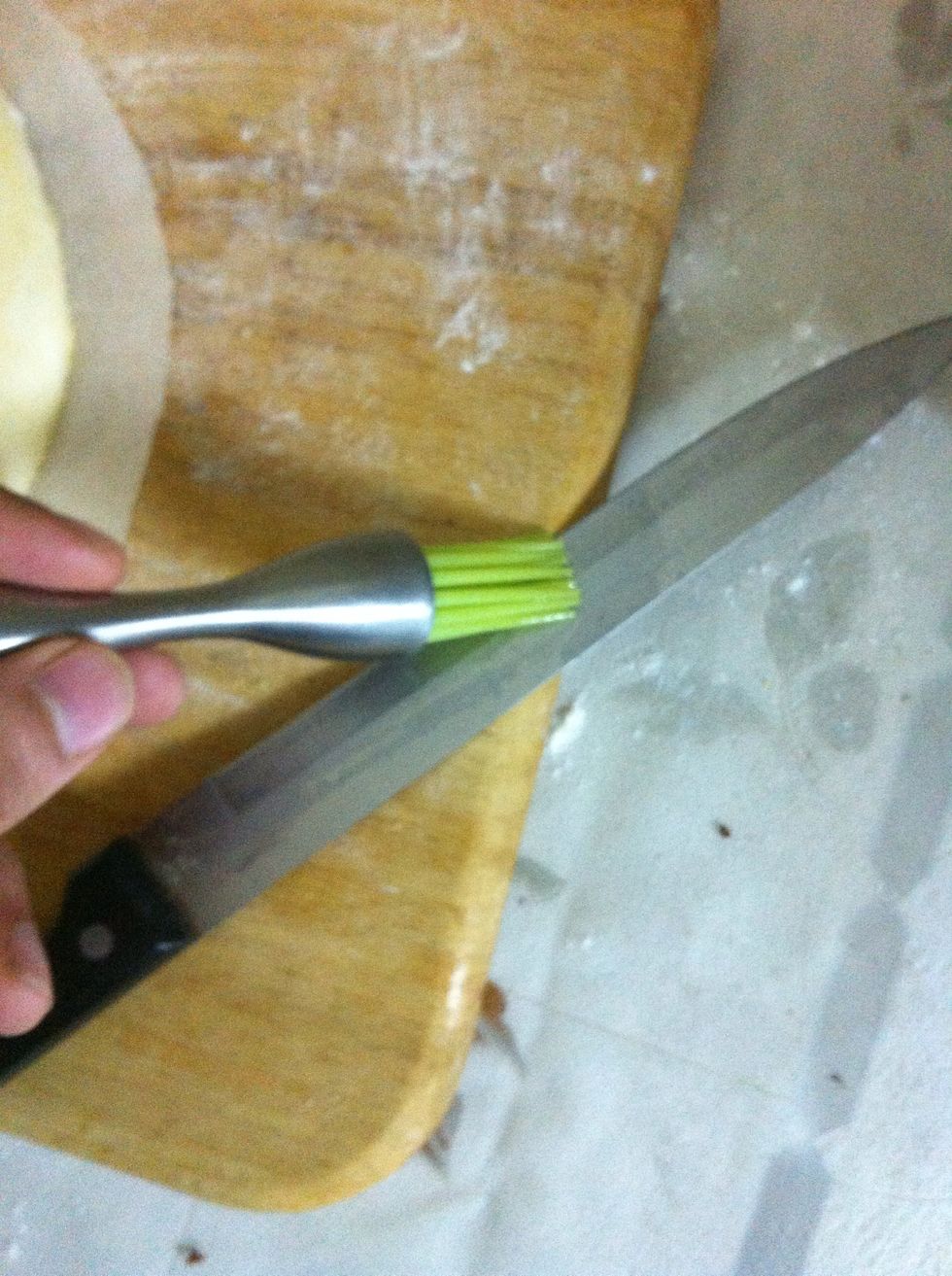 Brush along the edge of a VERY VERY sharp knife, or just use a disposable razor blade.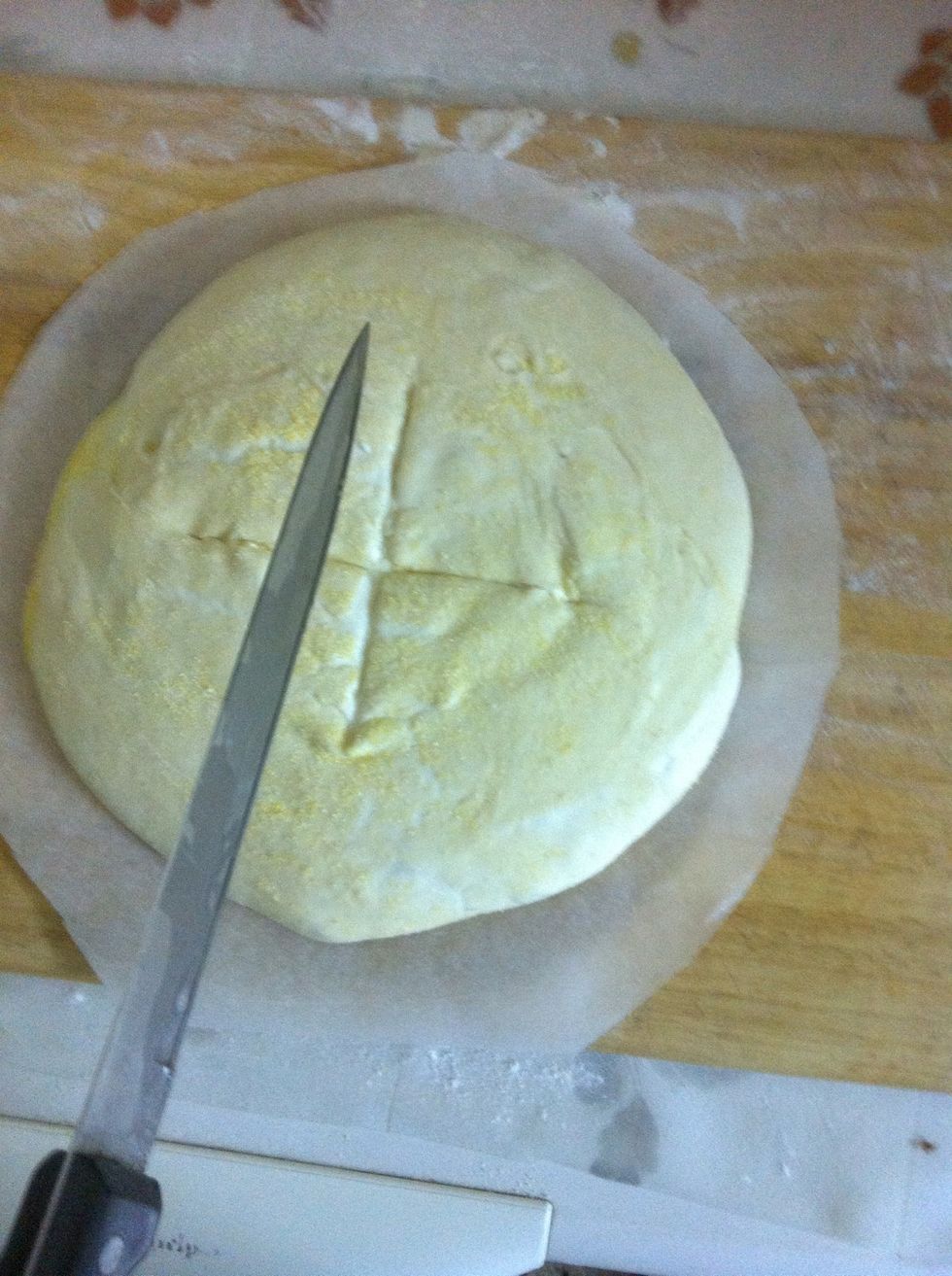 Score a cross on the dough, don't apply pressure, just a slight movement on top of the dough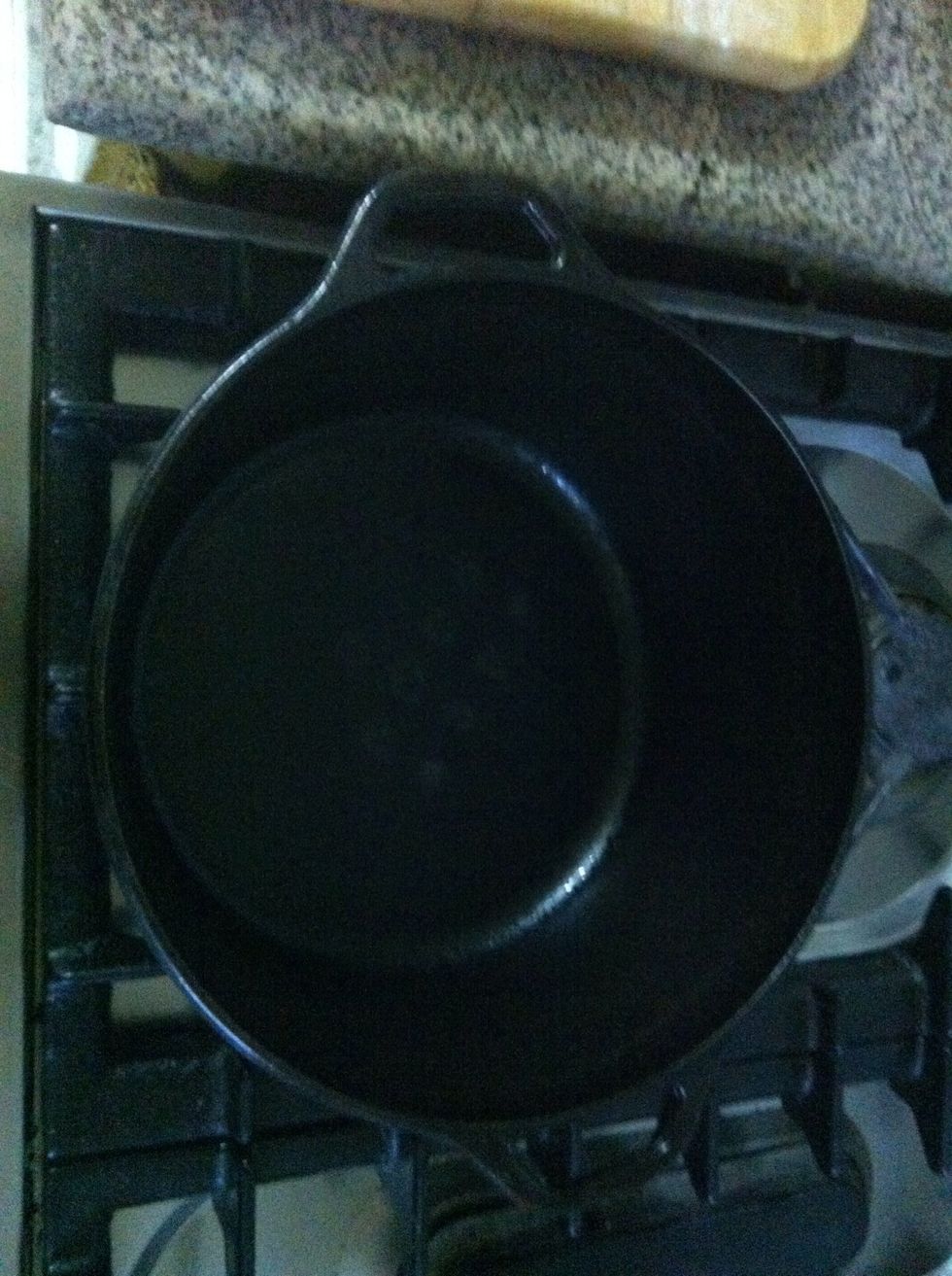 Carefully get out the hot dutch oven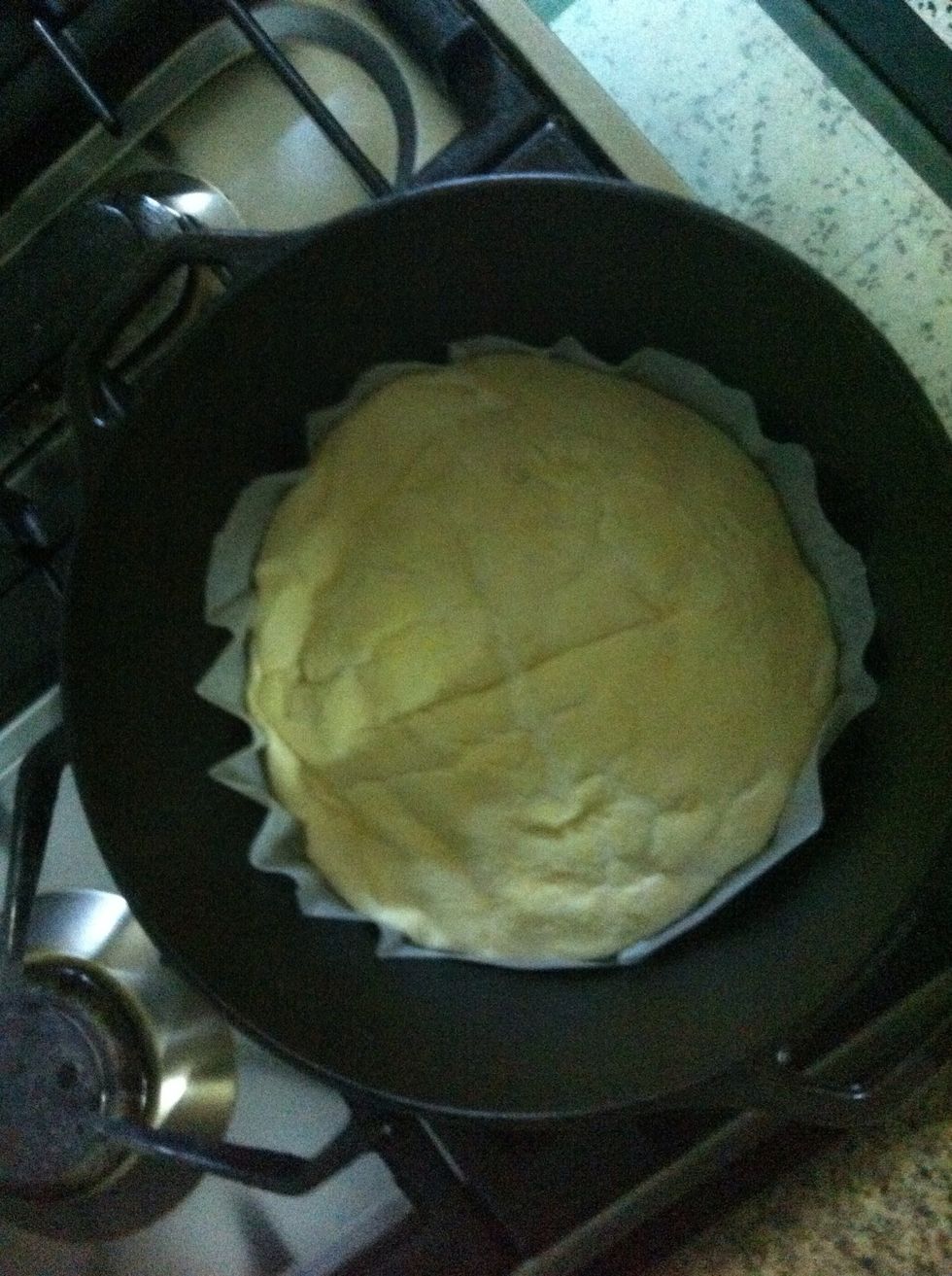 Carefull and slowly place the dough inside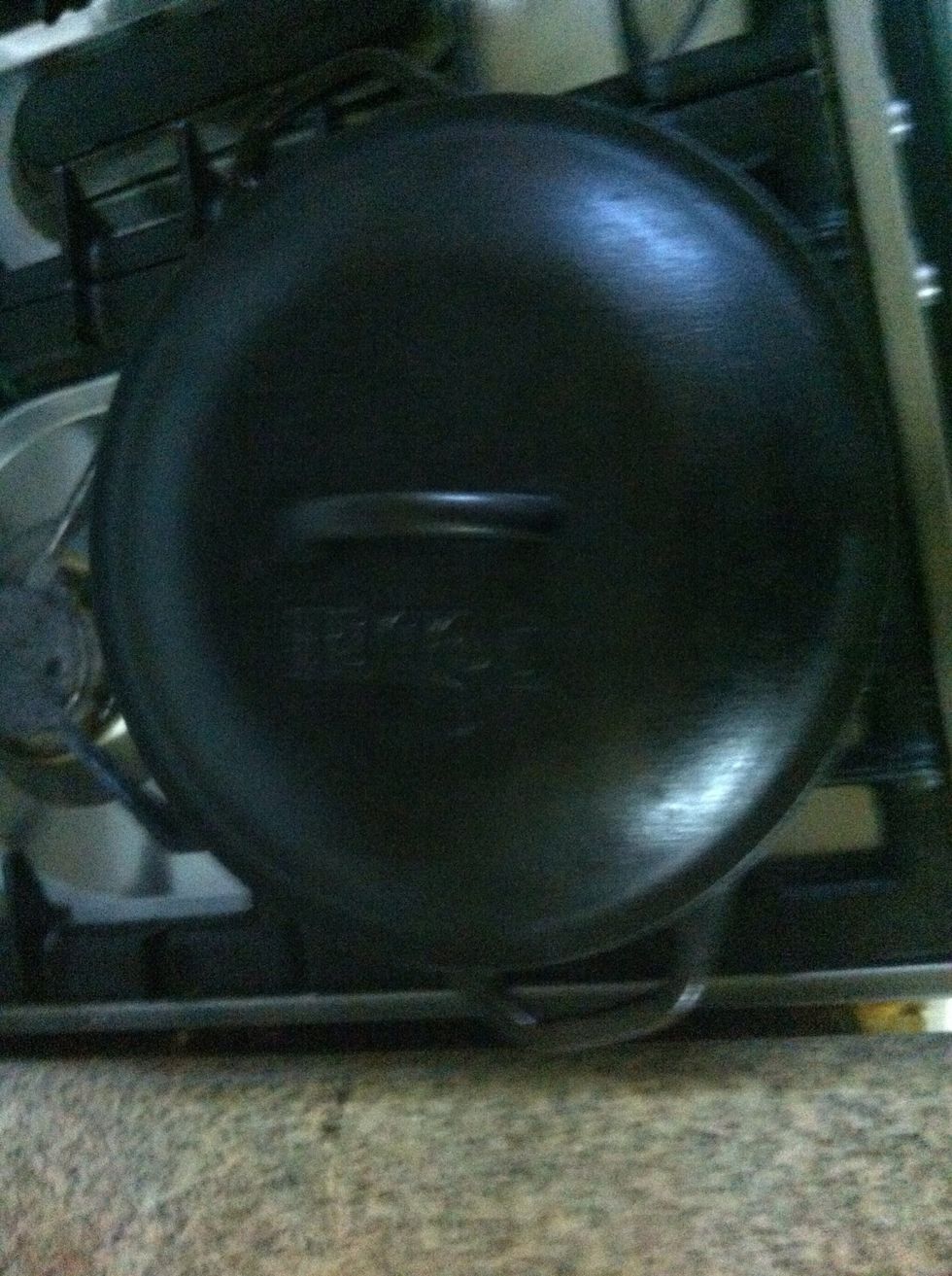 Cover with the hot lid and place into the oven for 30 minutes, then take off the lid and let it bake for 15 more minutes!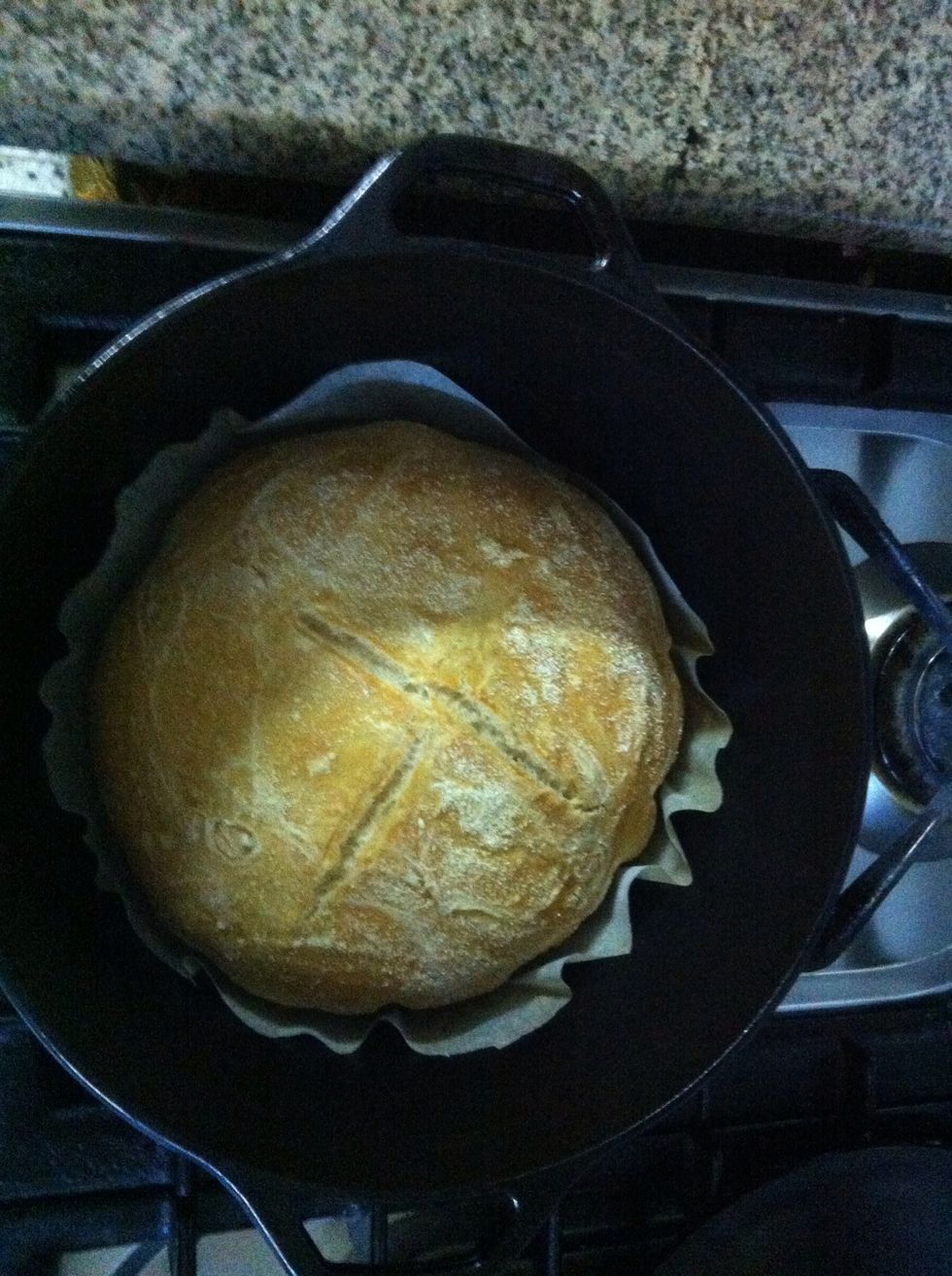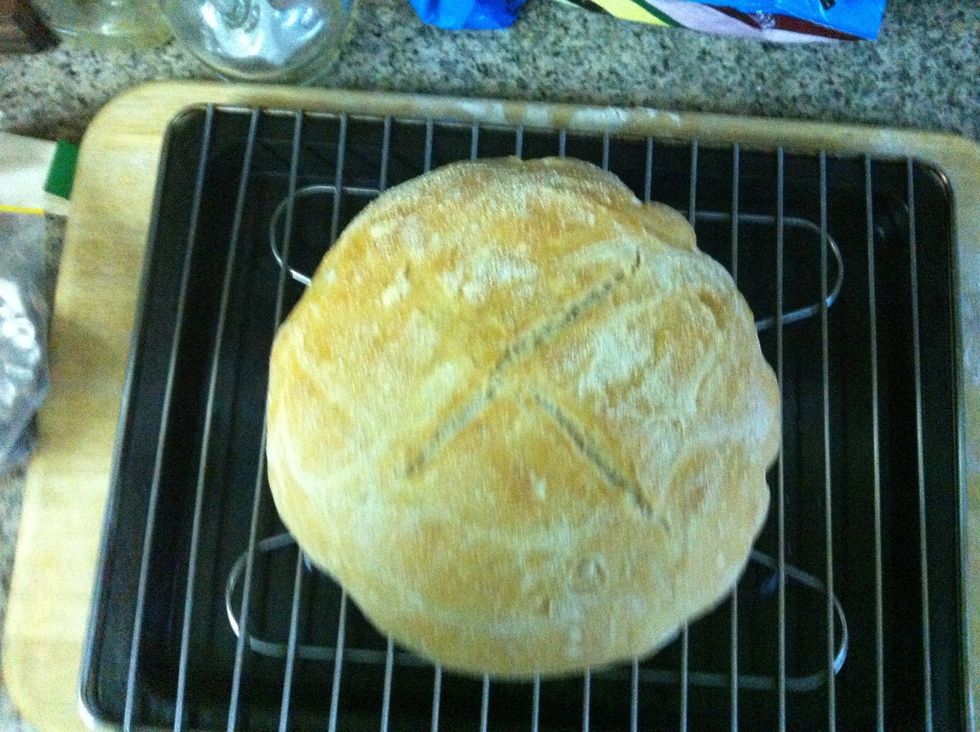 Let it rest on a wire rack for about an hour before you slice into the best fresh bread that you ever made!
Finally, if you liked this recipe then hit the like button up there 👆and follow me on my instagram account for many more yummy pictures @saleh_alderazi
17.0oz All purpose flour (1 lb + 1 1/2 oz) or 500 grams
2.0tsp Kosher salt ( 1 1/2 tsp if using table salt)
0.0tsp Instant yeast
12.0oz Filtered water (350 ml)
2.0Tbsp Yellow Cornmeal
Some bit of veg oil
Big Guy Big Flavors
I enjoy the simpler things in life, jazz, food and cooking! Follow me for delicious recipes and guides