How to make a little purse with "tetra pak"
Make a Little Purse With "TETRA PAK"
14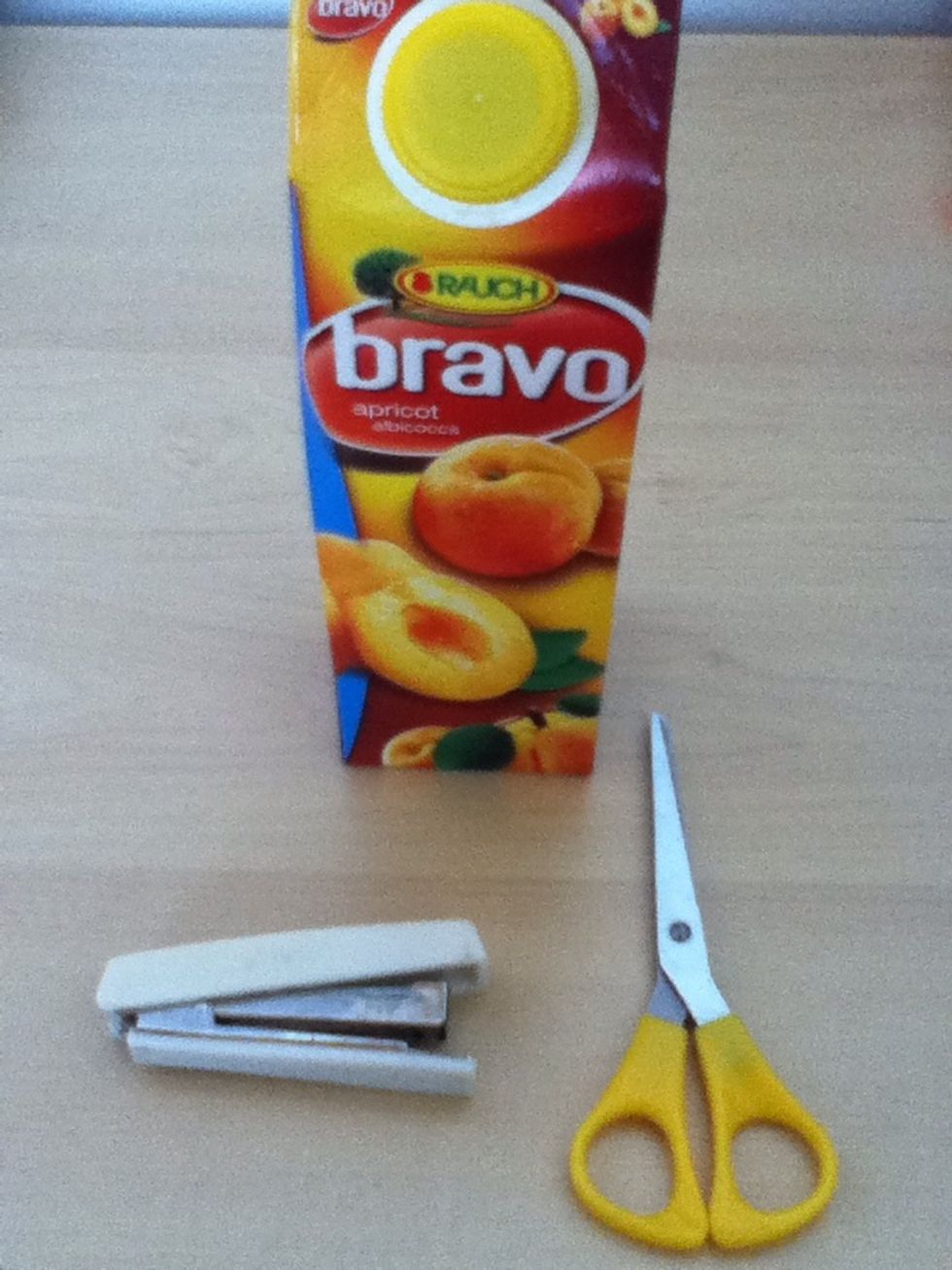 Supplies :)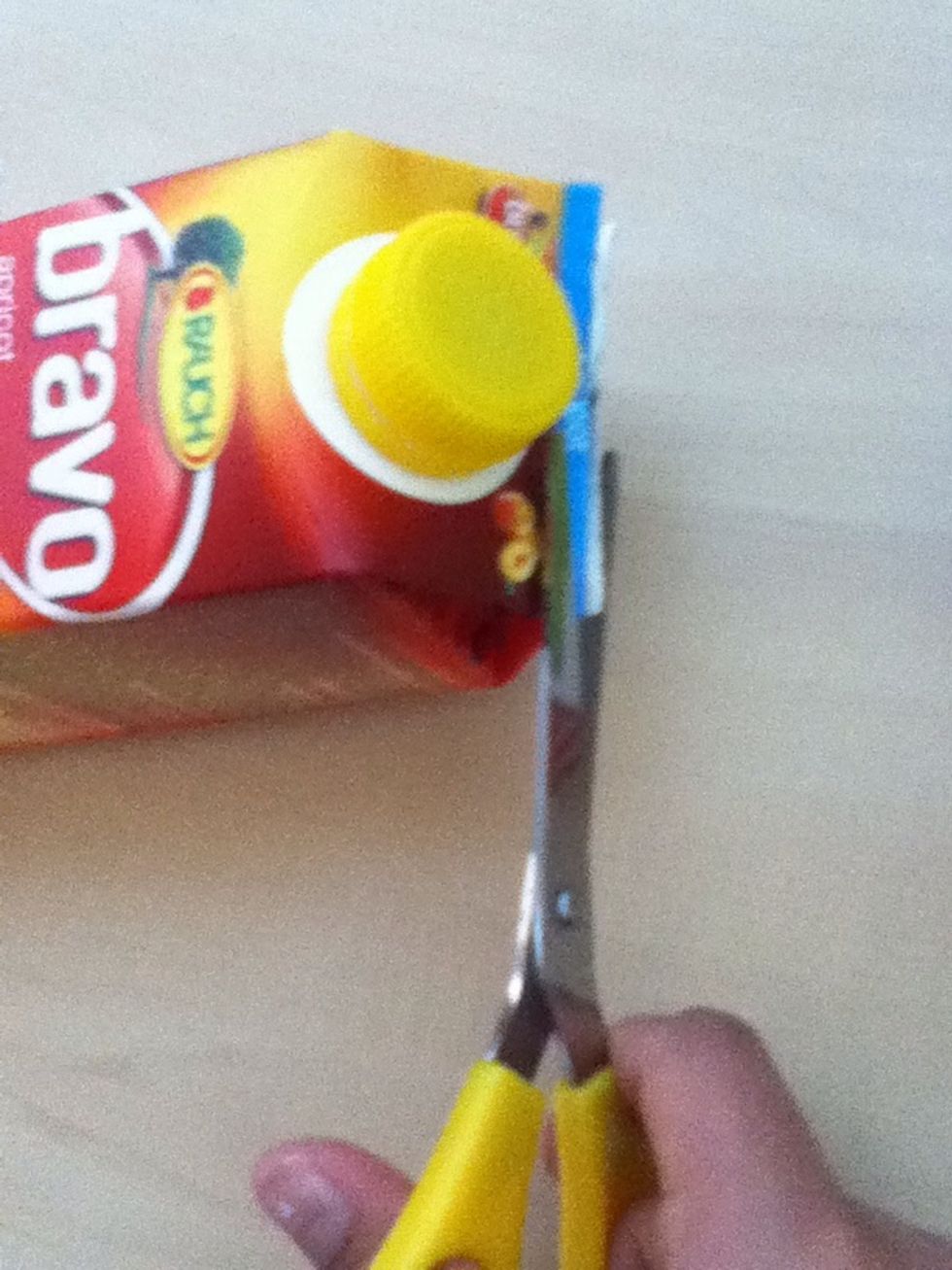 Cut the top and the lower part.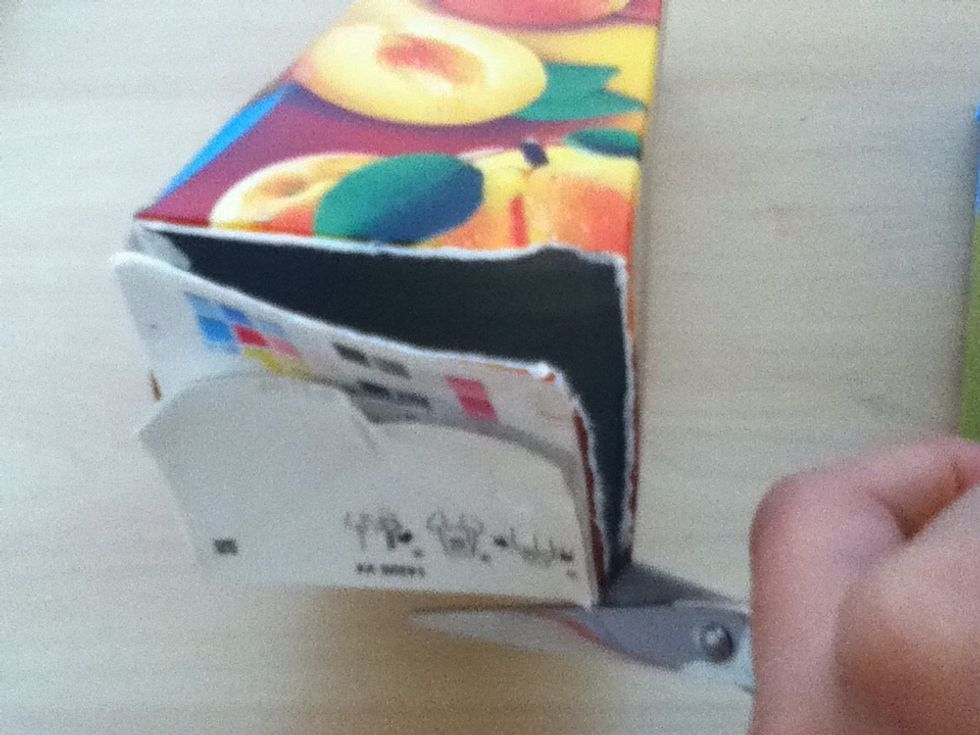 There is two different ways in the inferior part in here only cut all the square.
With these type cut like 1cm in both parts.
Measured 10cm from the bottom and fold it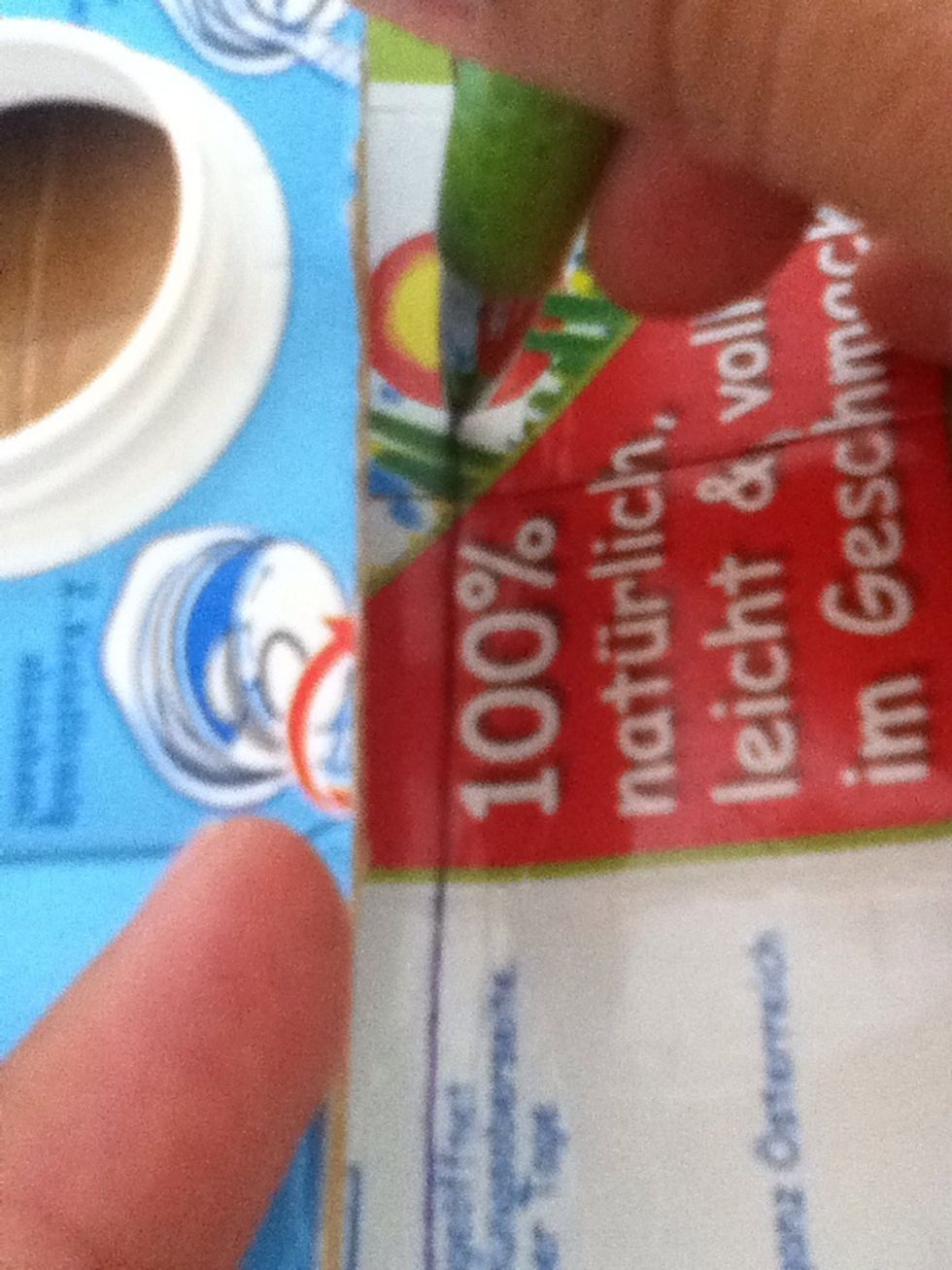 Make a line.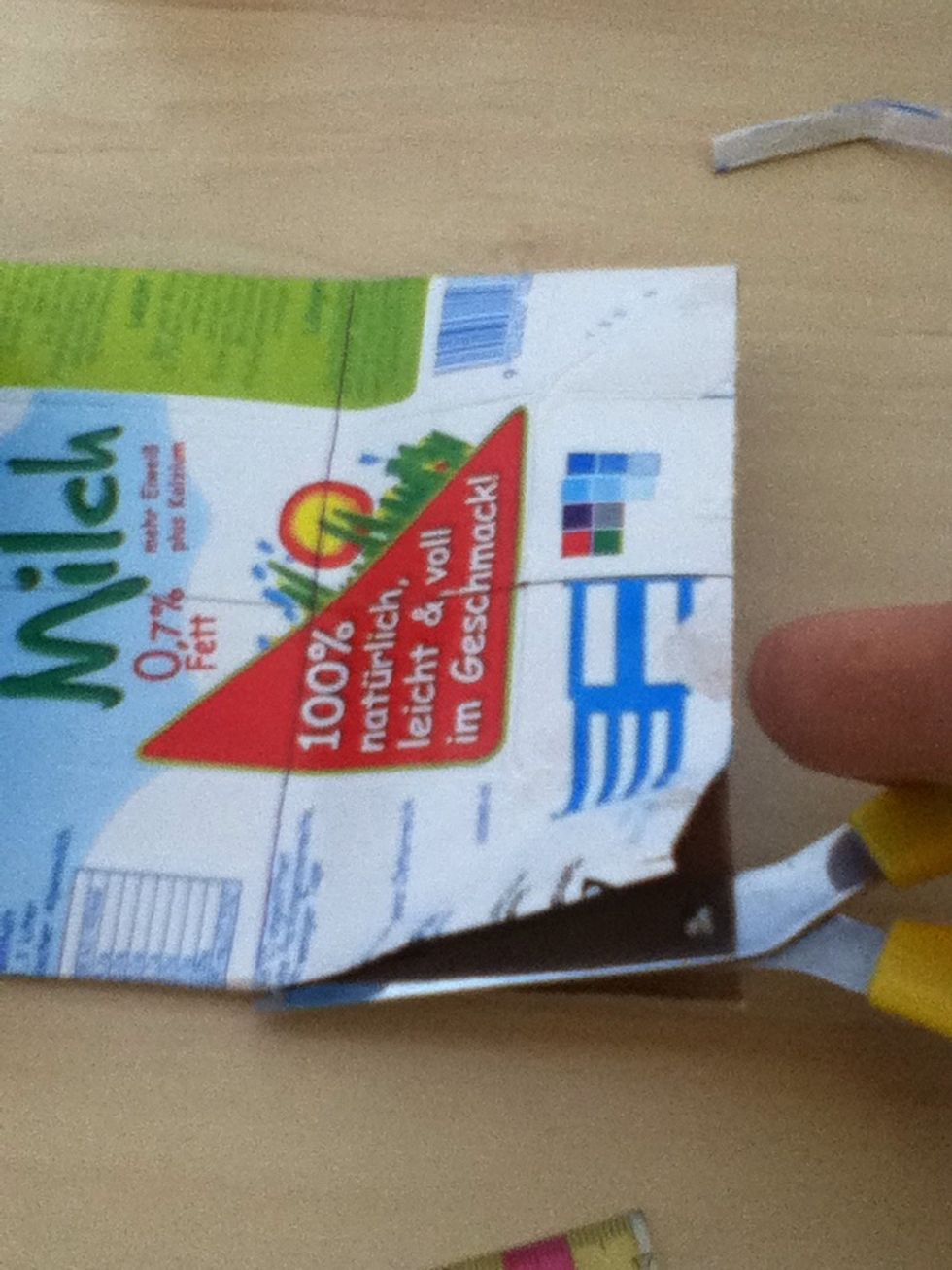 And cut the rectangle until the line.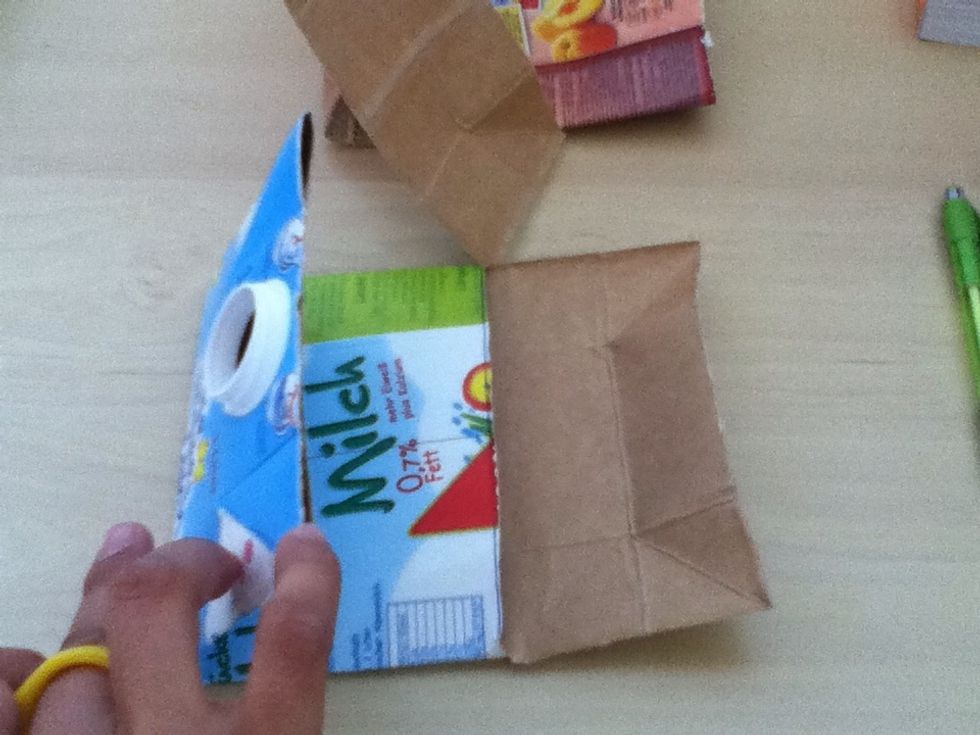 You need something like these.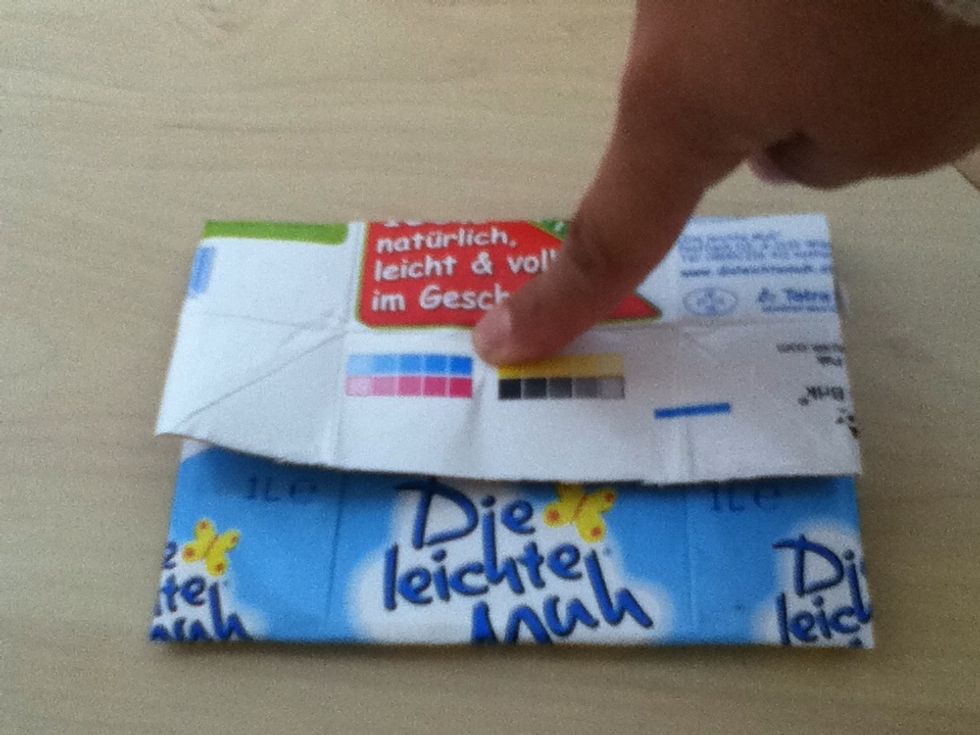 Fold the other part and check is enough to cover the circle, and push a little.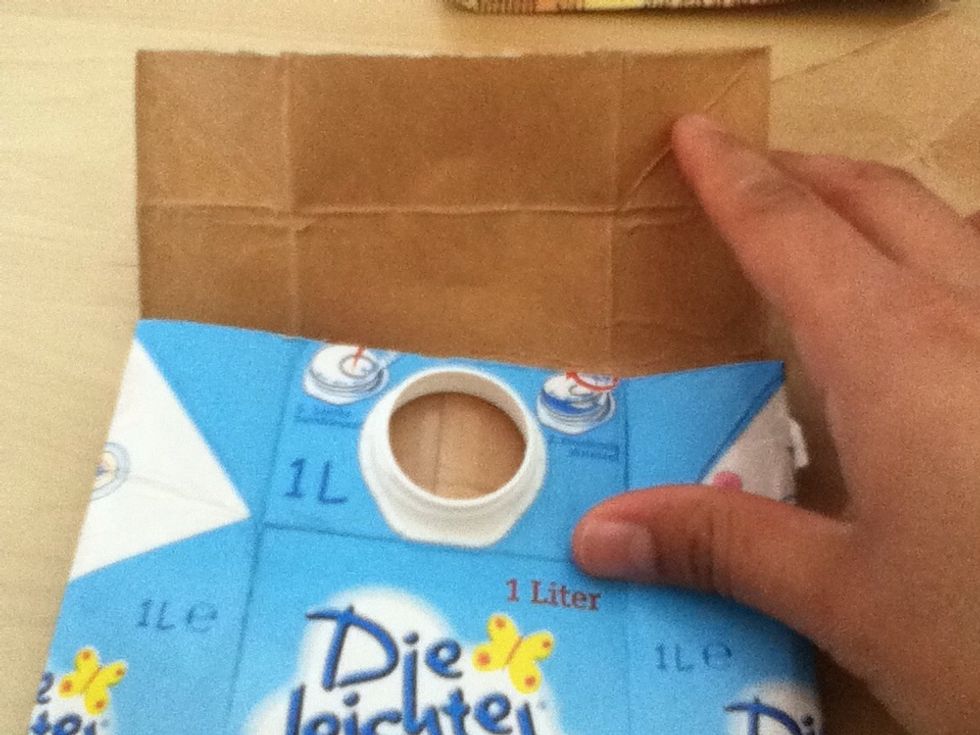 To get a mark of the same circle in the other part.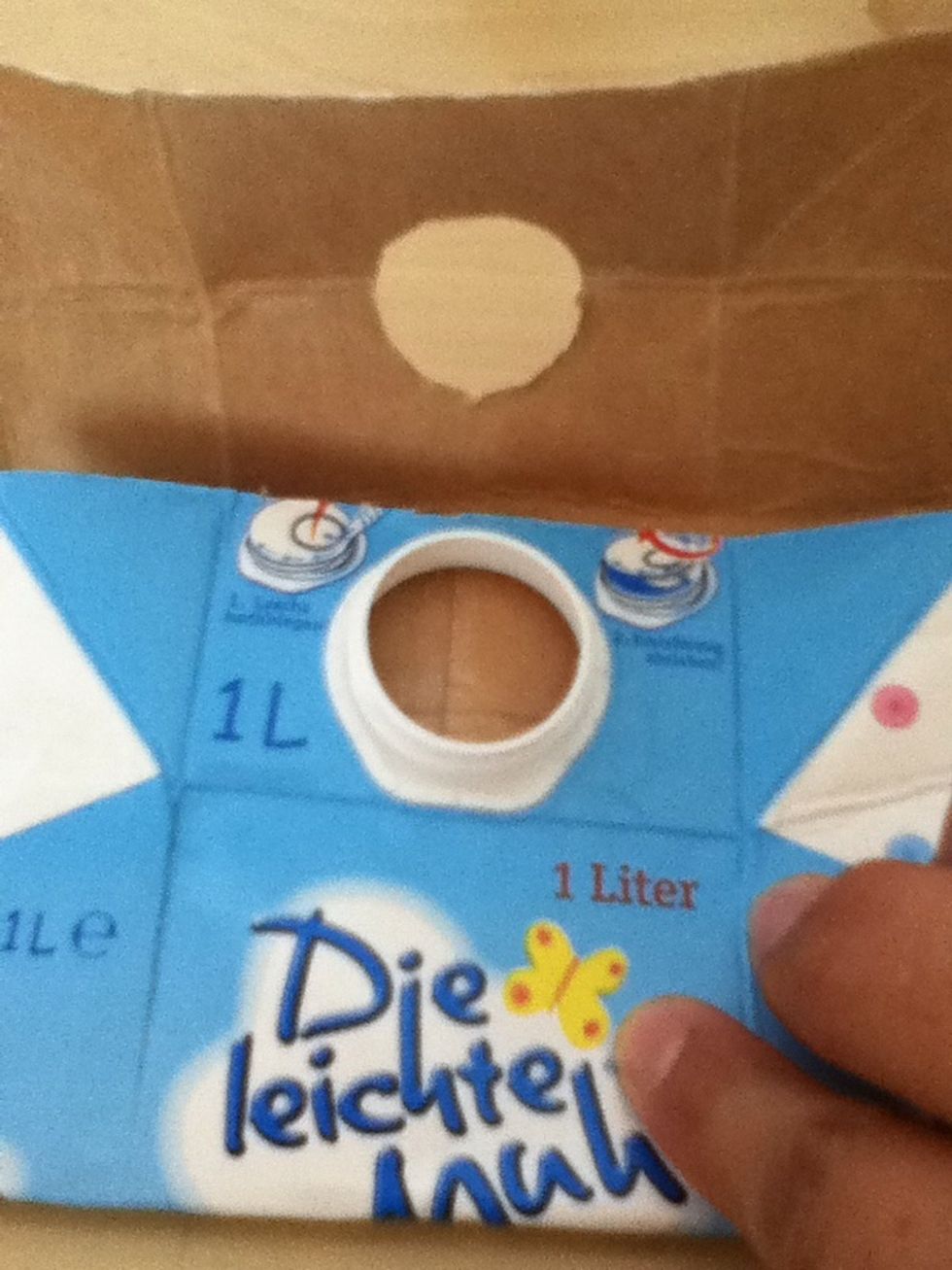 Cut the circle but not to big that is important.
Fold that part and check if was enough big the circle.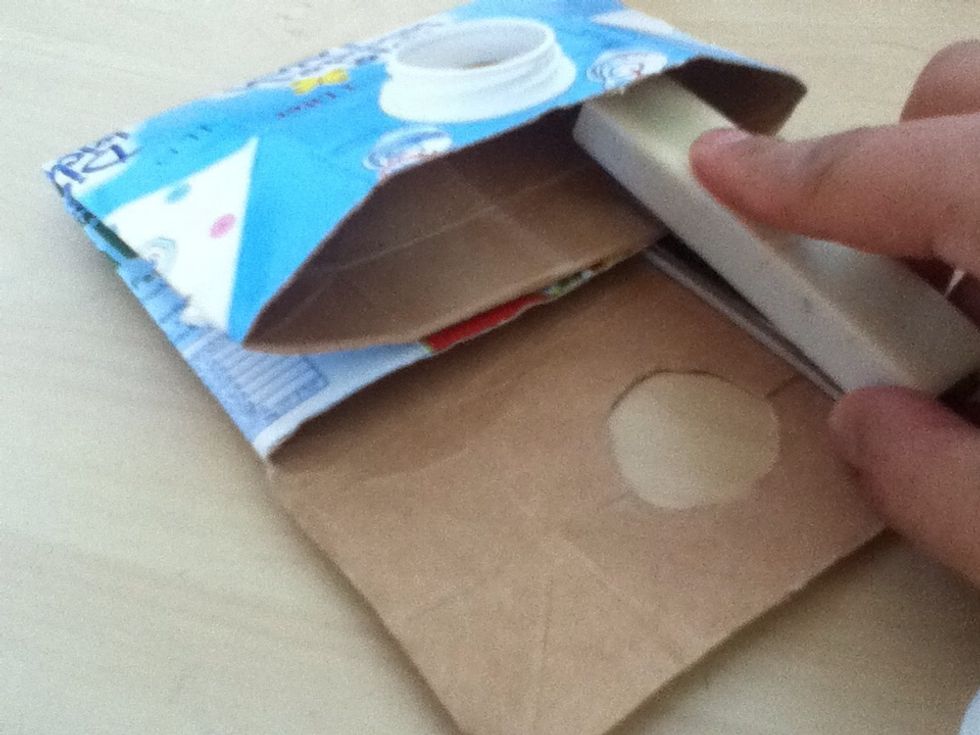 Then put 4 staples to put together the middle part.
Close it with the same cap and Ready!
The creator of this guide has not included tools