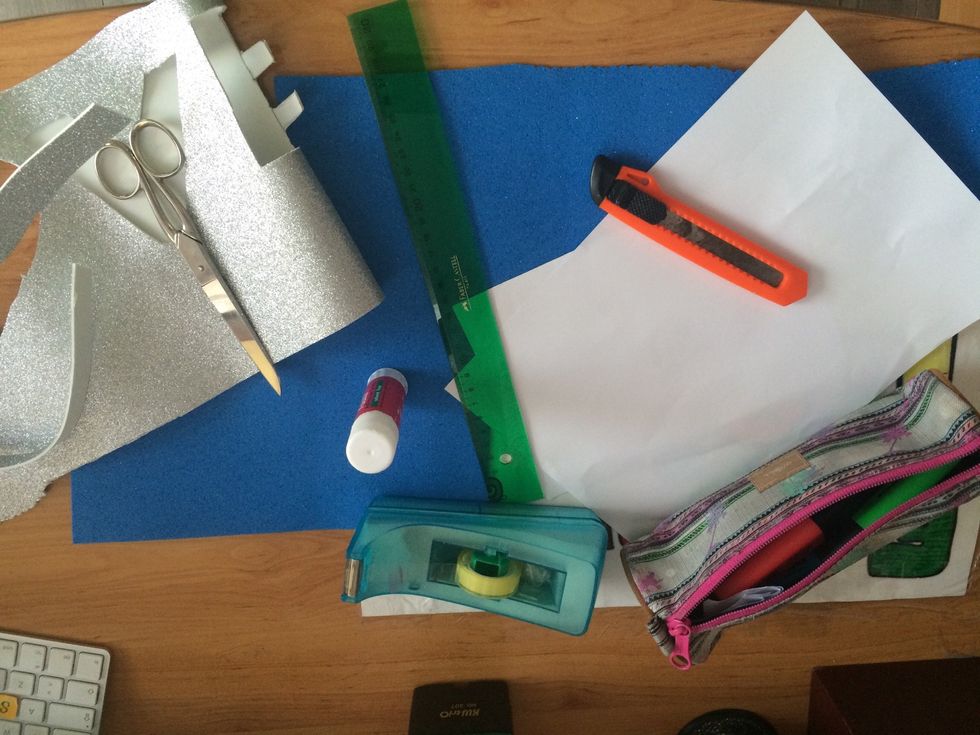 For this you are going to need a white paper some colors a ruler some tape a black pen some glue and any kind of stronger material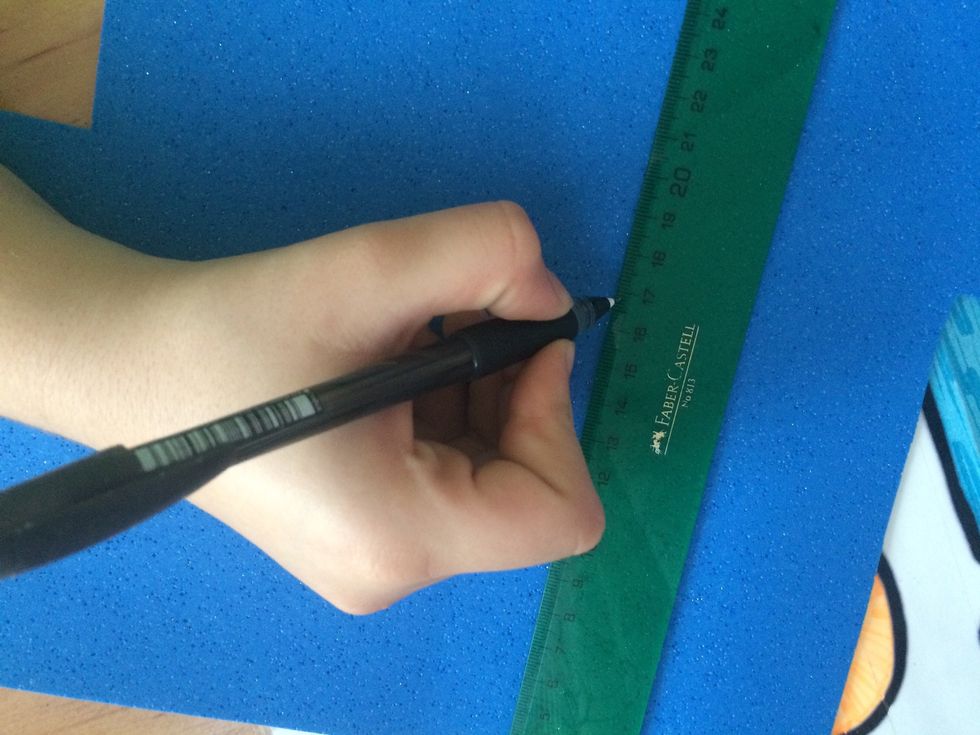 First make a kind of rectangular shape with your strong material.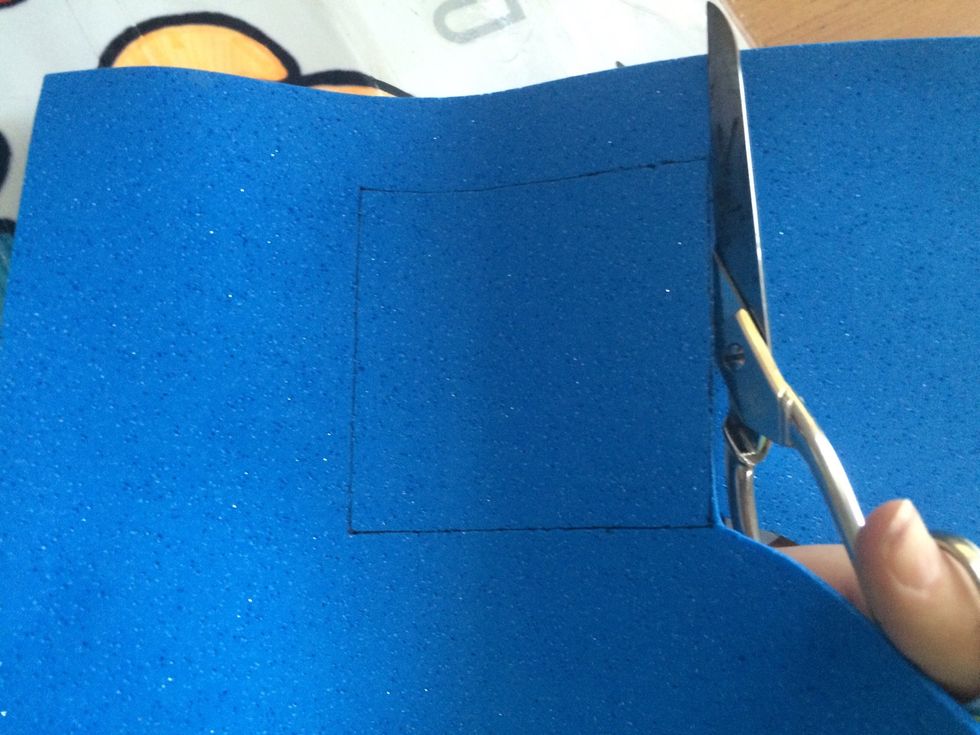 Then you want to cut out the shape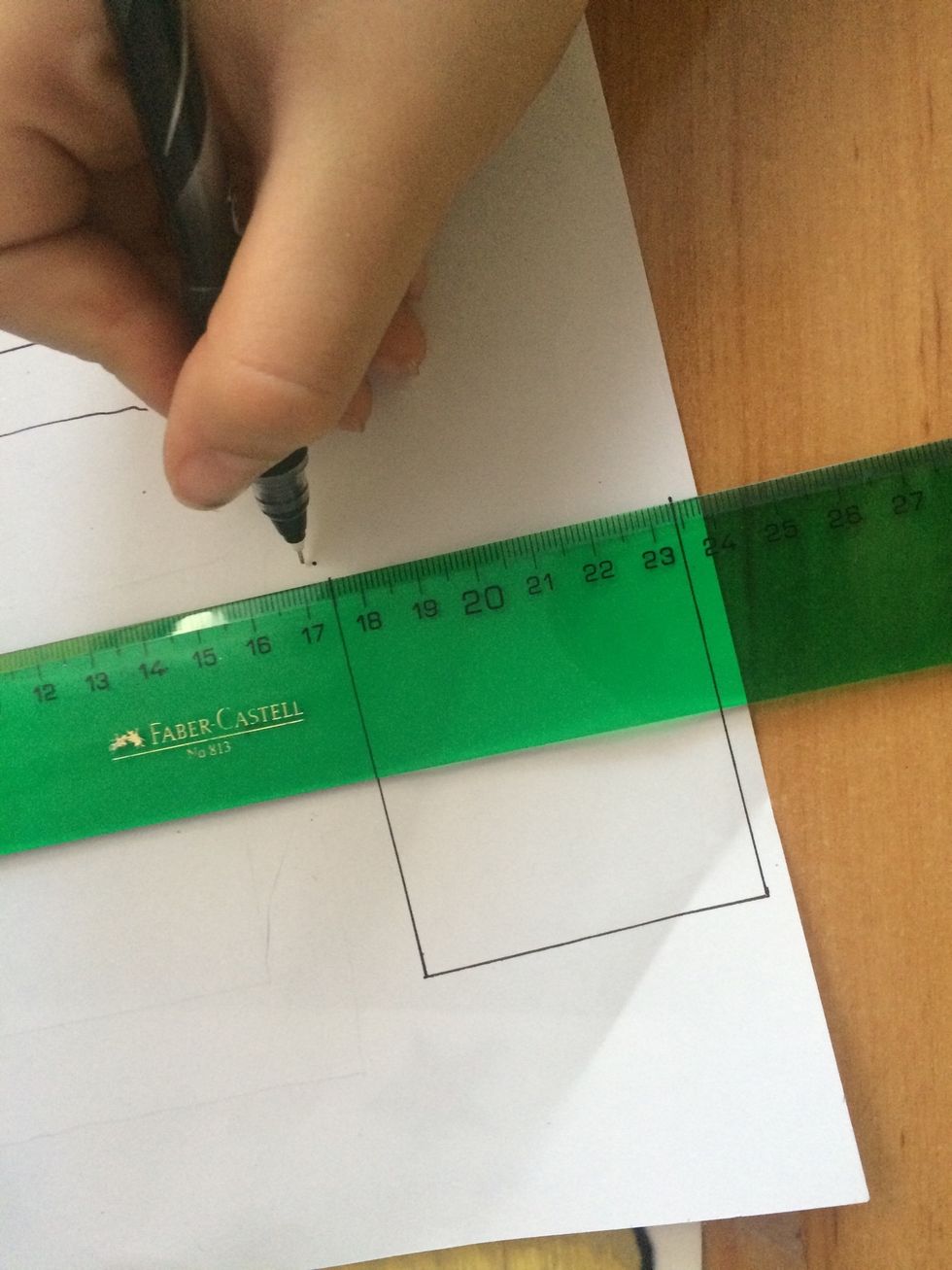 Then you want to make a similar (but smaller) shape on the white paper.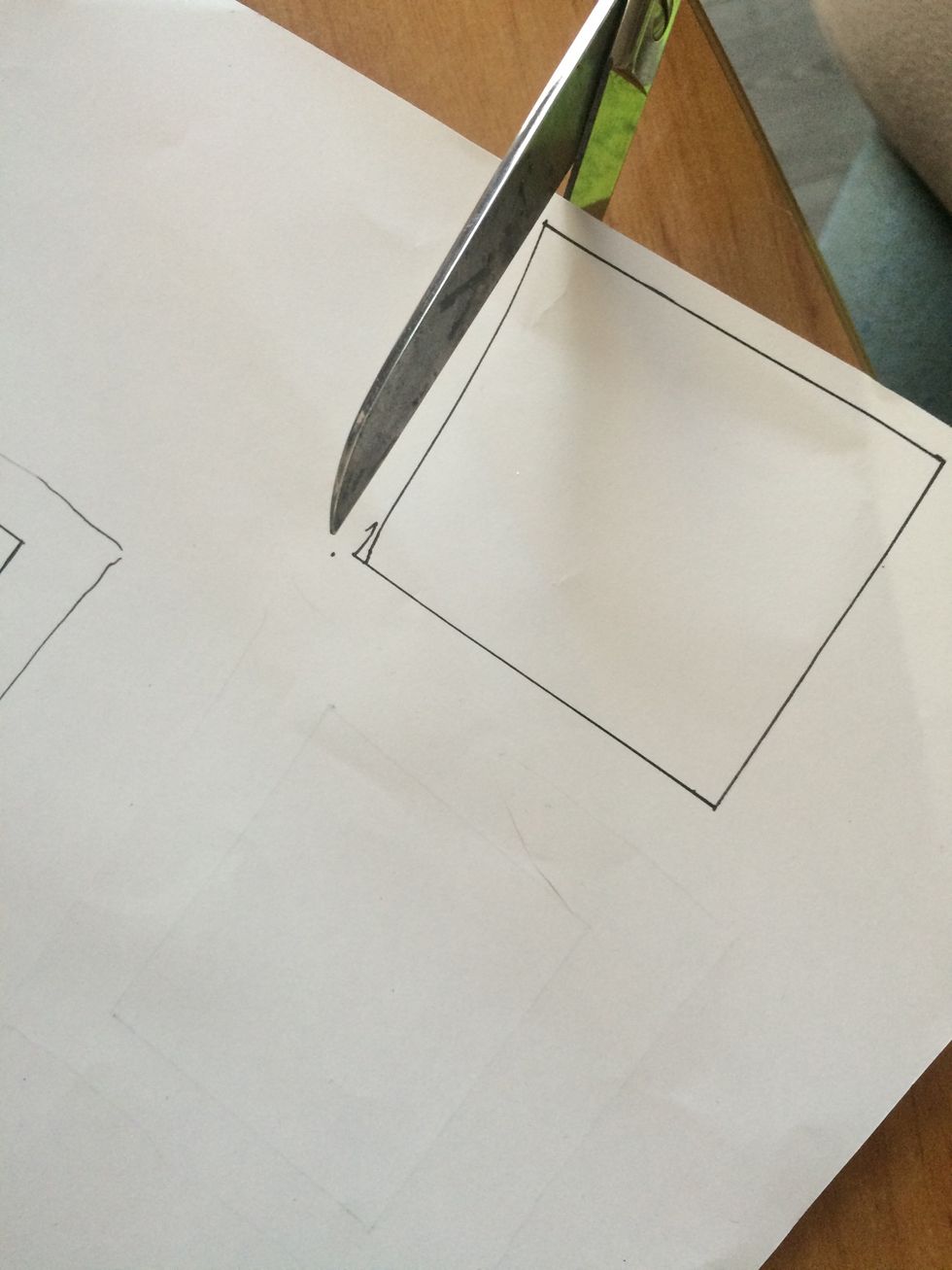 Then you want to cut it out.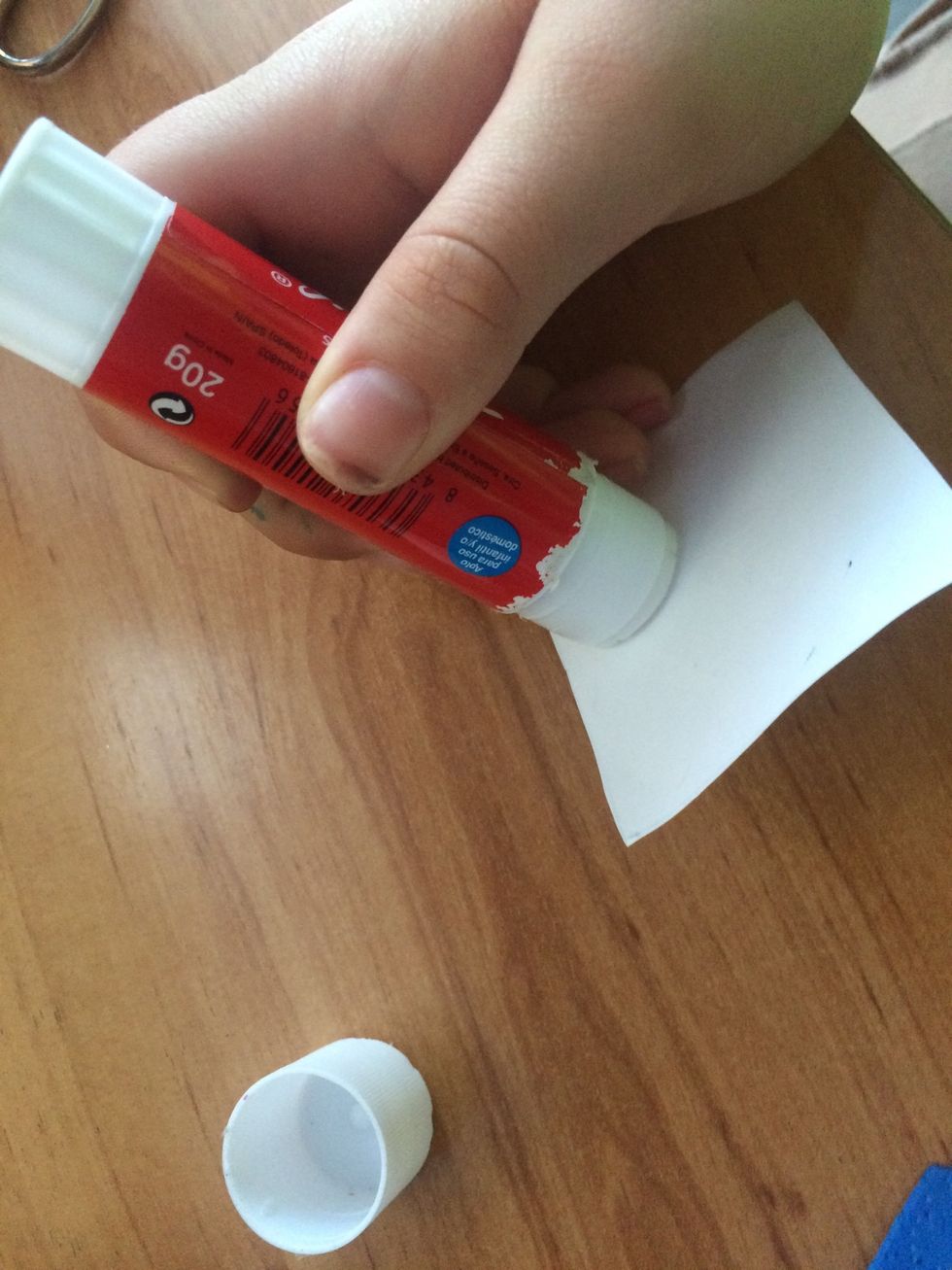 Then you put some glue on the back.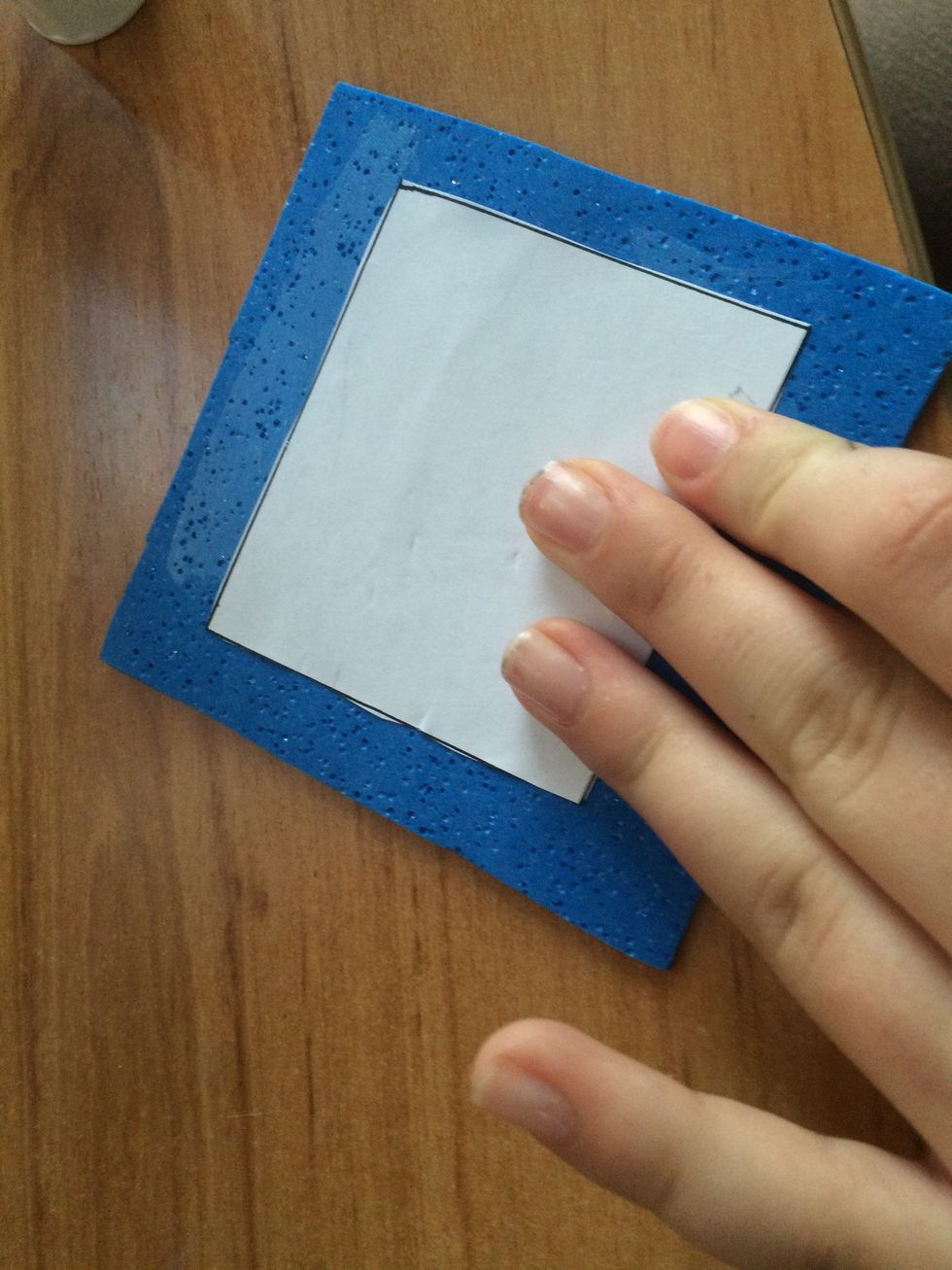 And stick it on.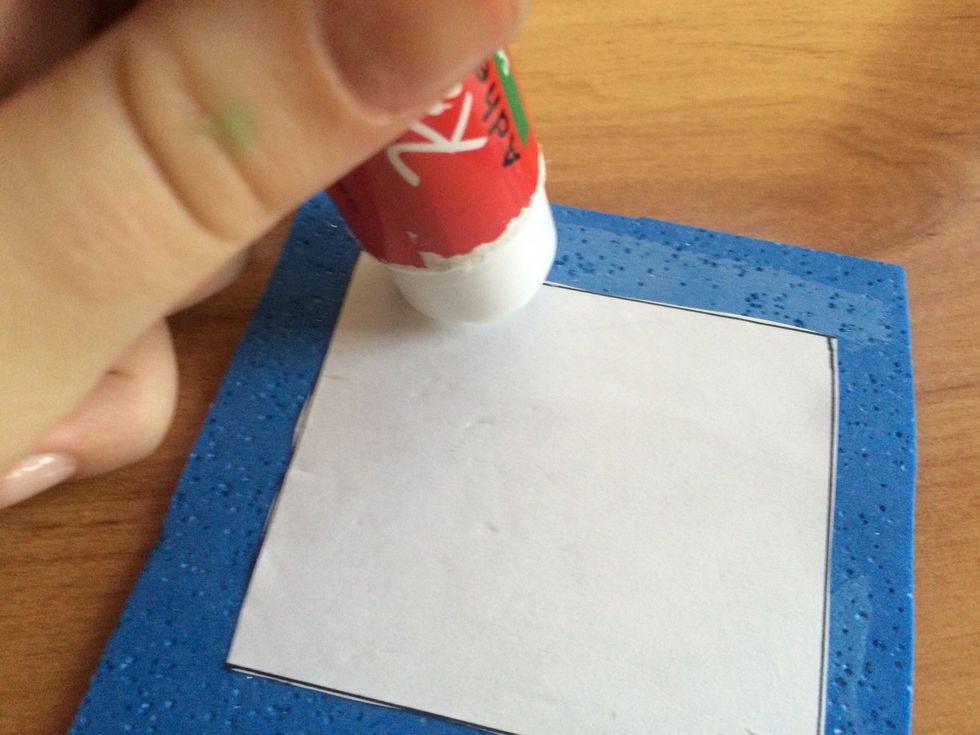 And if you want you can put some glue on top of the edges.
When it dries you can decorate the edges!!!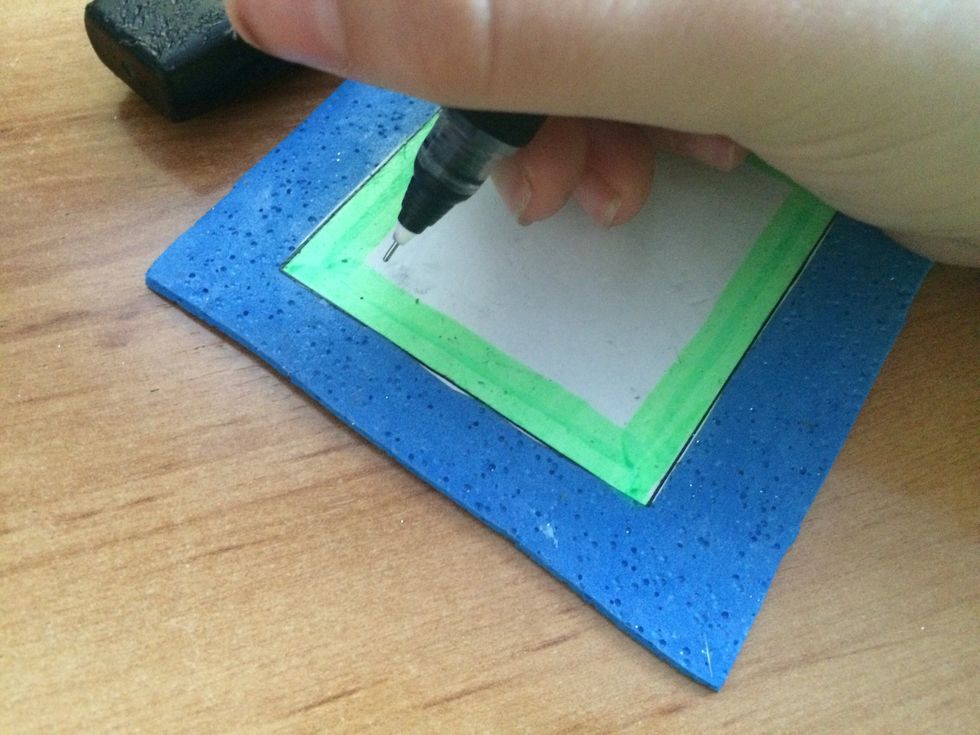 And then with the black pen you can trace it!!!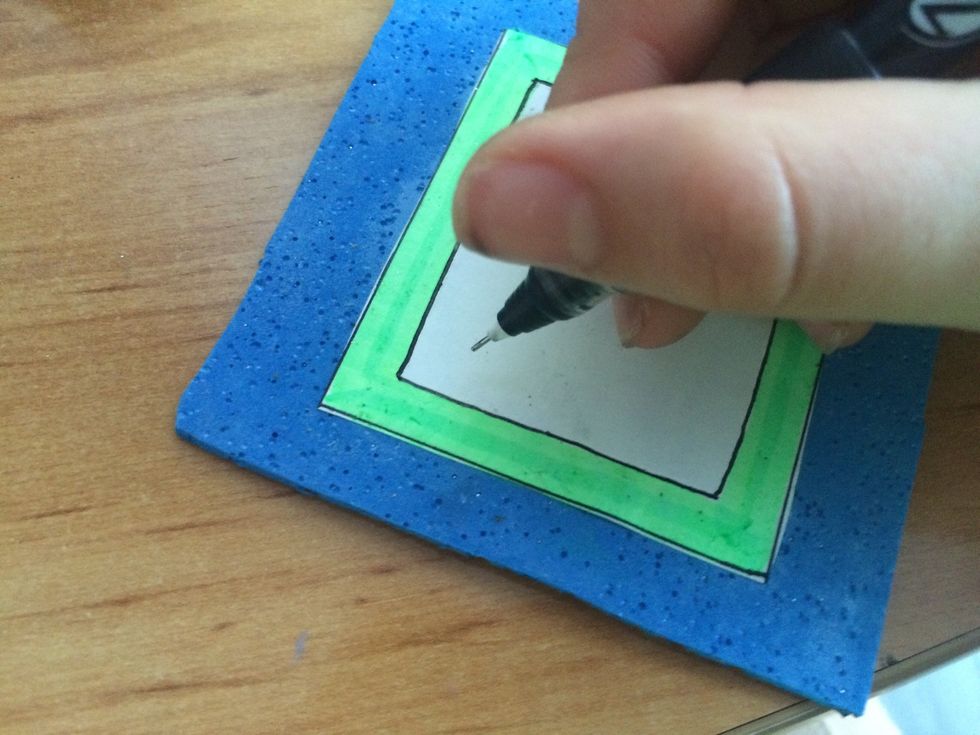 After that you can write anything I you want inside.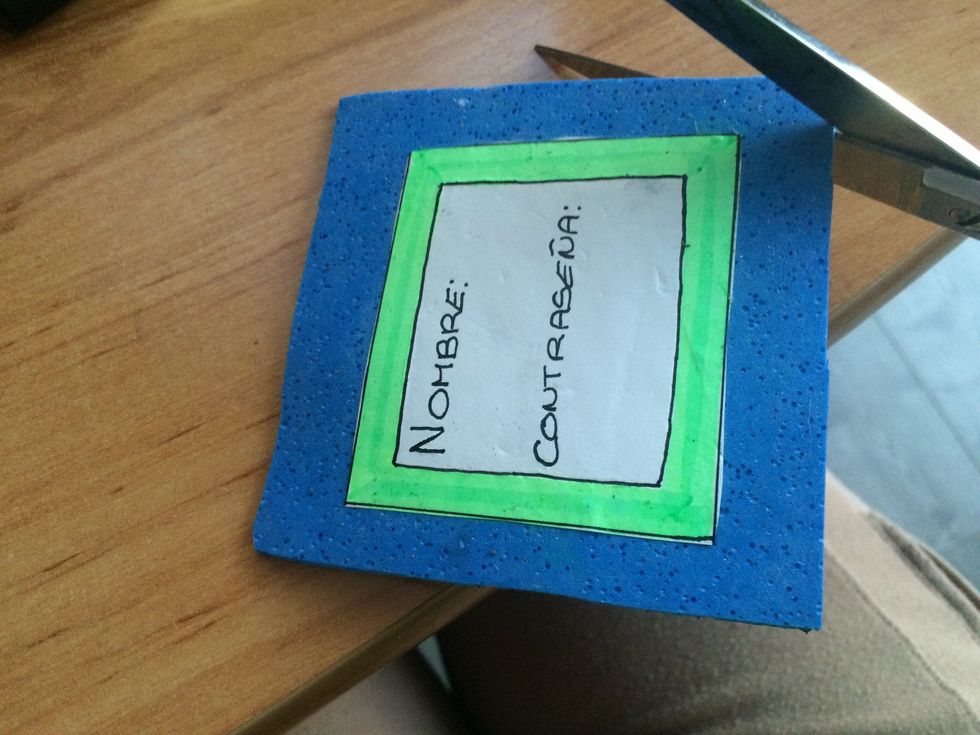 And then you can cut the actual edges so it looks better!!!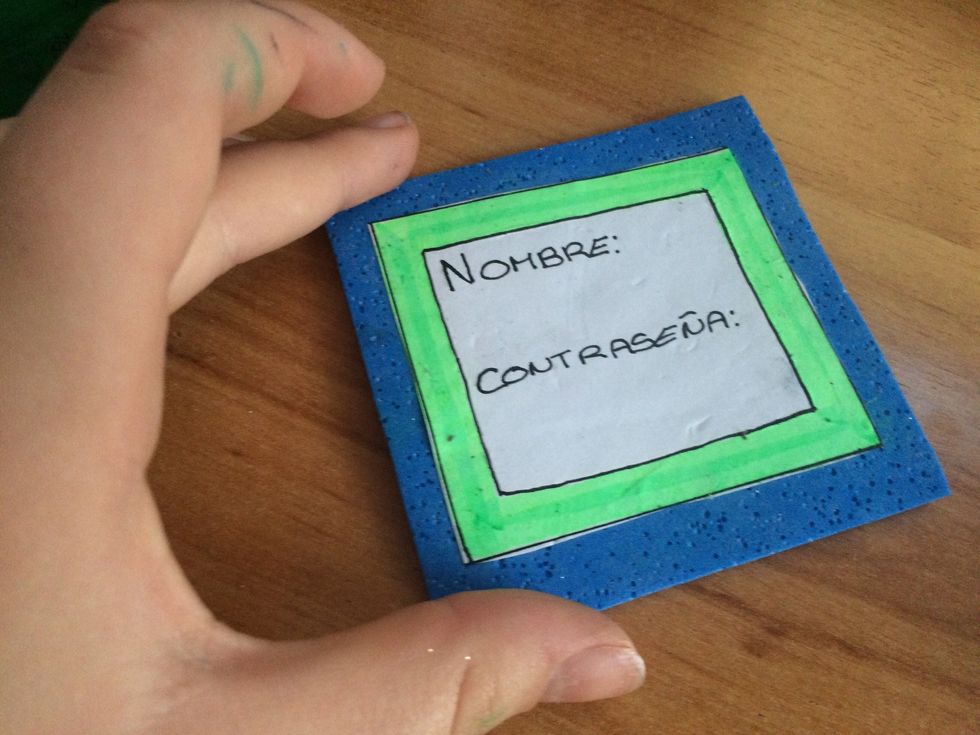 So that what it looks for now!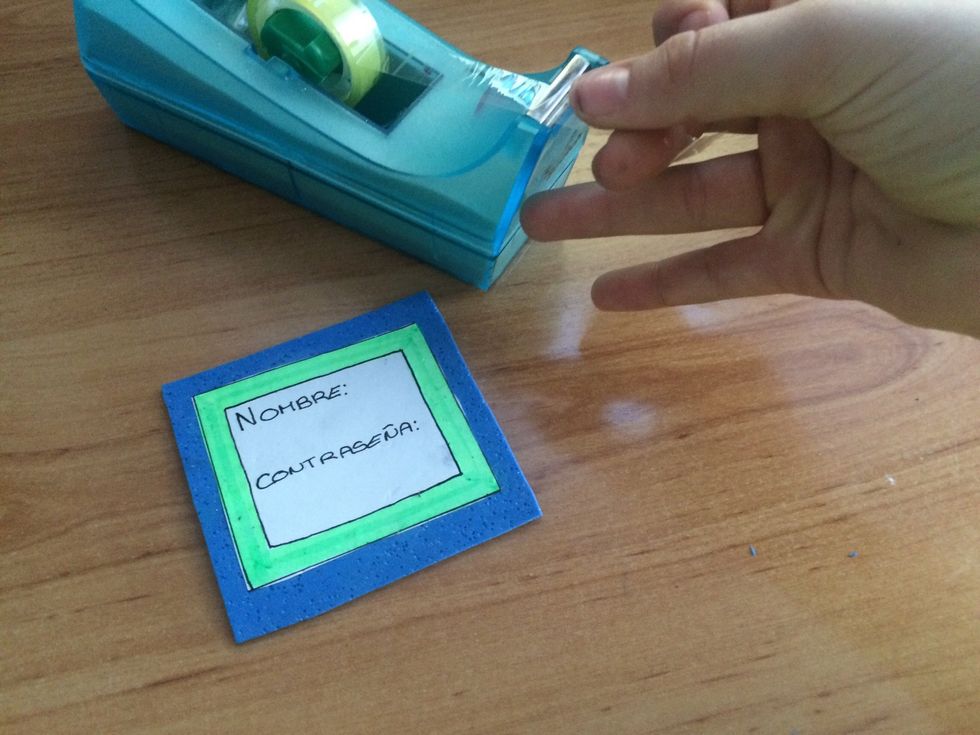 But (if you want) you can put some tape over it!!!
And done!!!! I hope you enjoyed this and please follow me!!!
The creator of this guide has not included tools