Download Any.Do from Apple's App Store or from the store for your mobile device.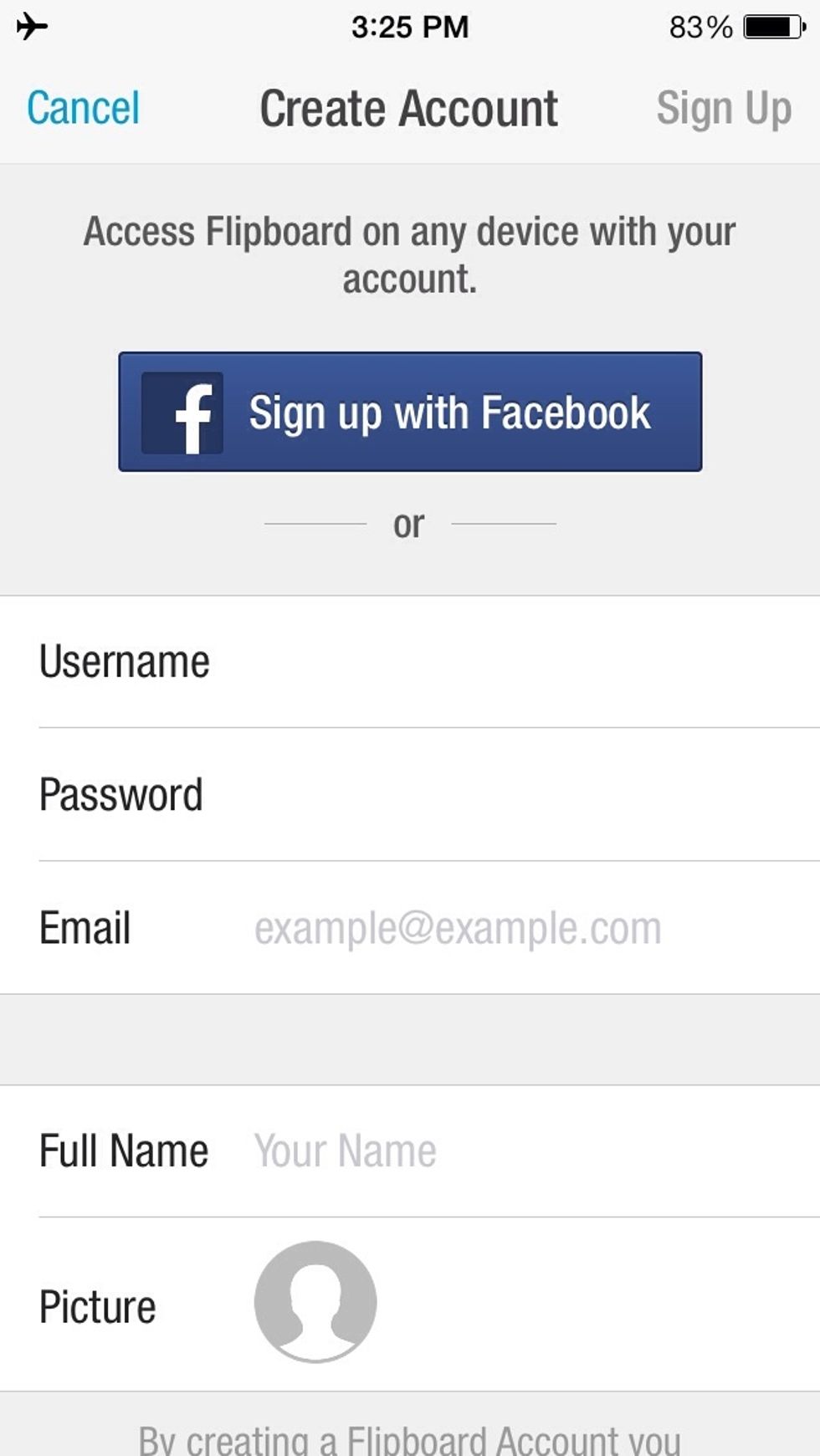 When you first tap to open the app you will be guided to register and sign up for an account linked to either email or Facebook account.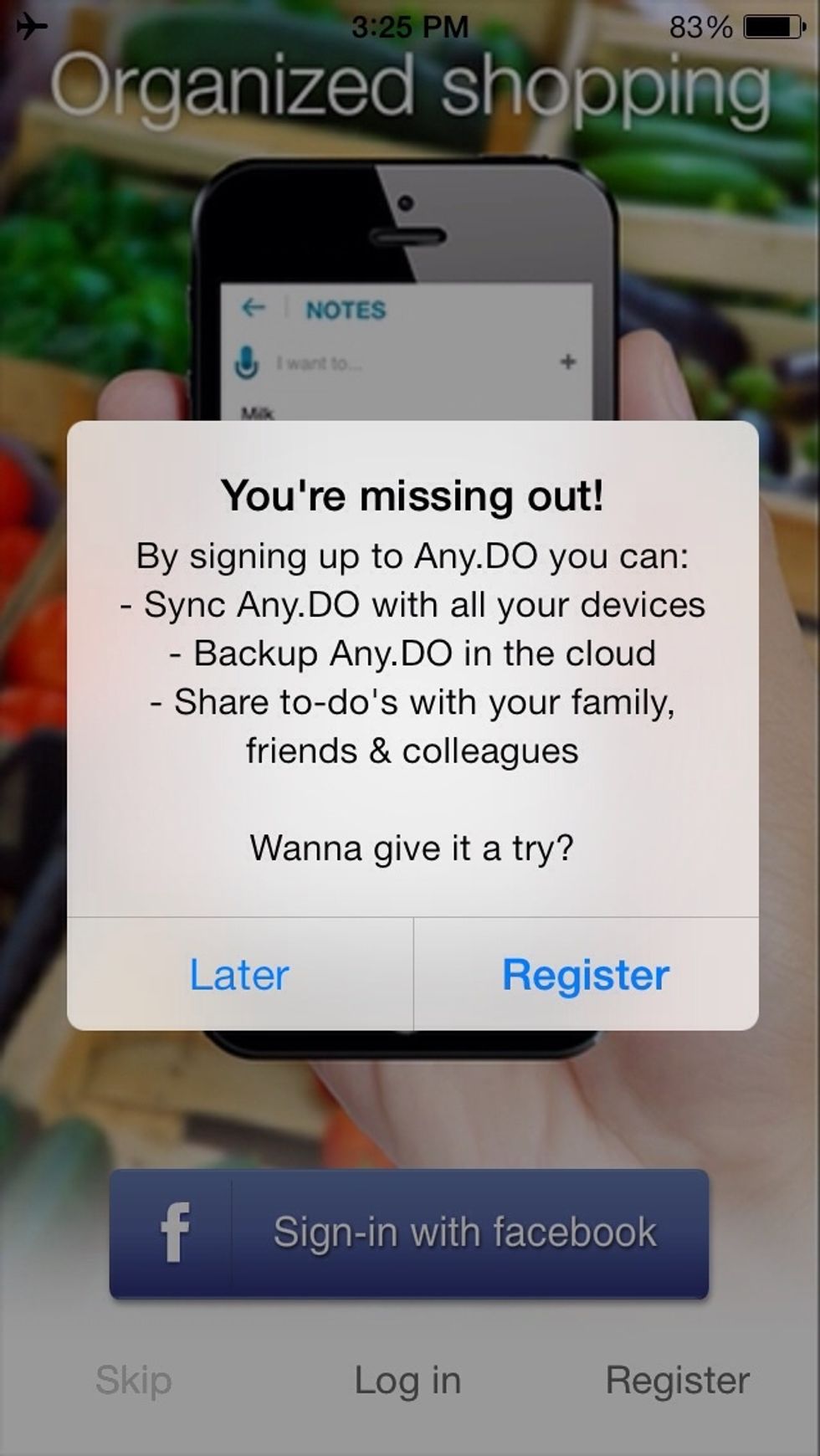 You can elect not to register or sign-in, but you'll be warned you're missing out.
Upon registering & your first sign-in you will be prompted to allow or deny access to a variety of your applications like Contacts or Calendar.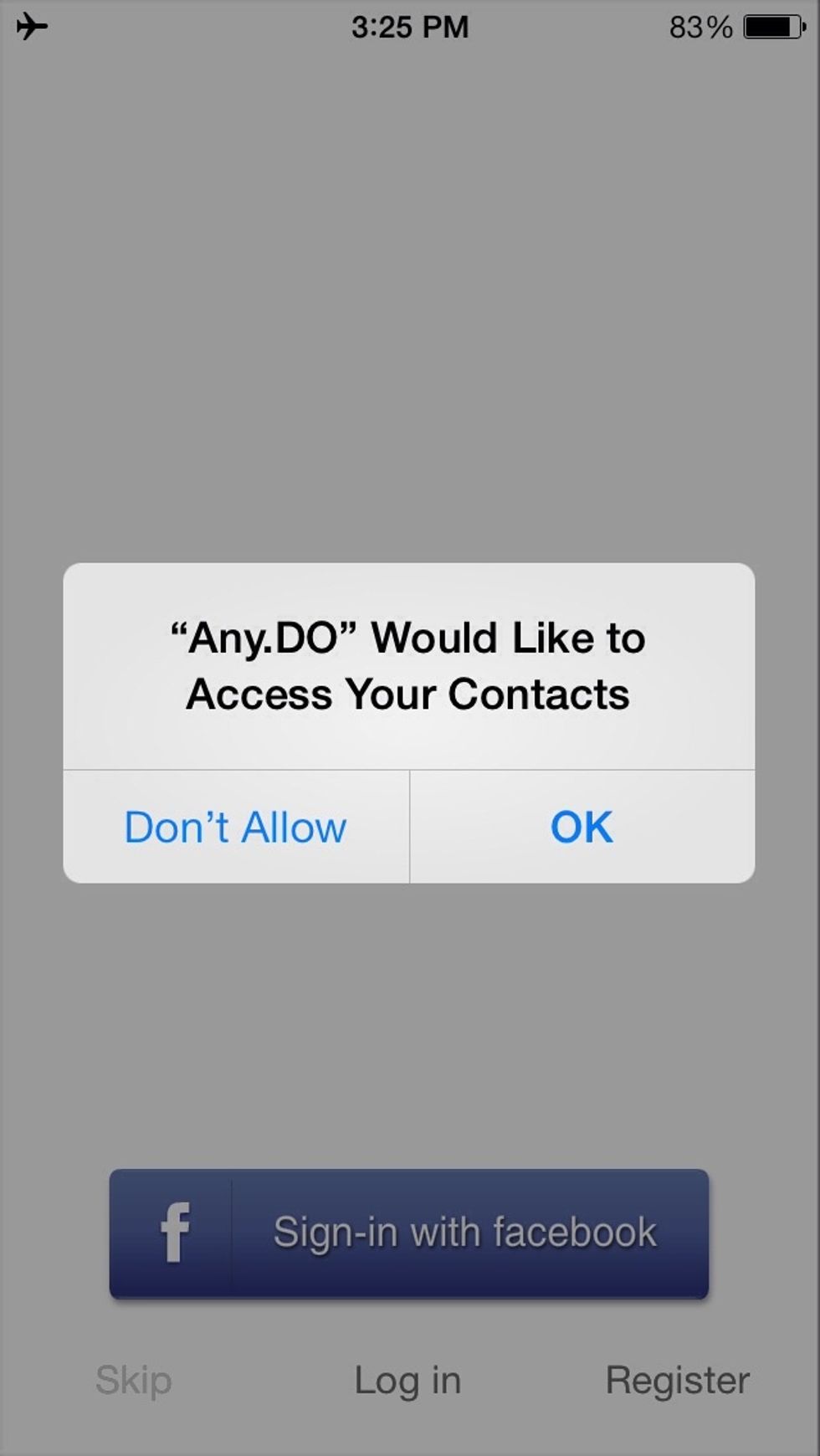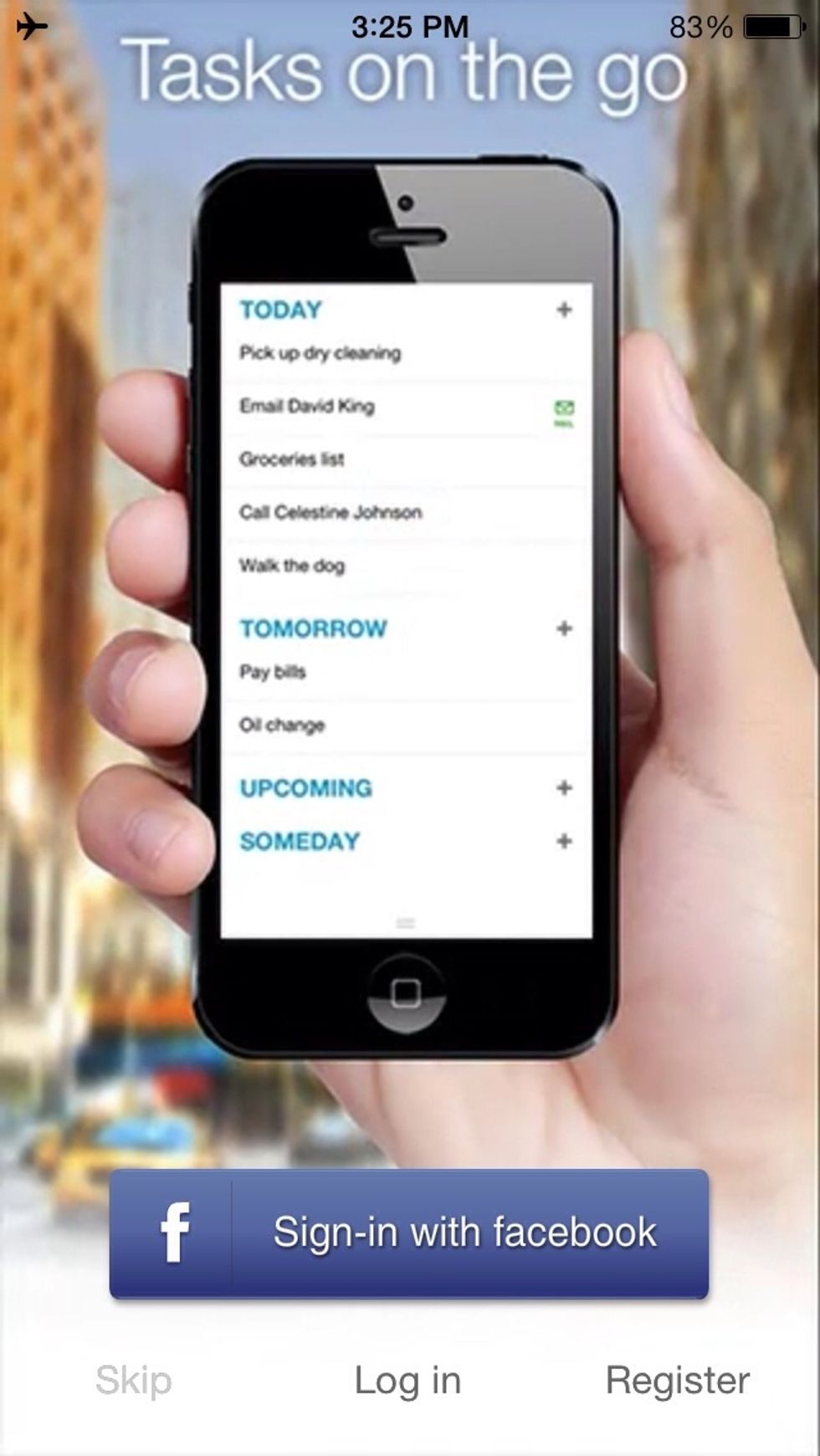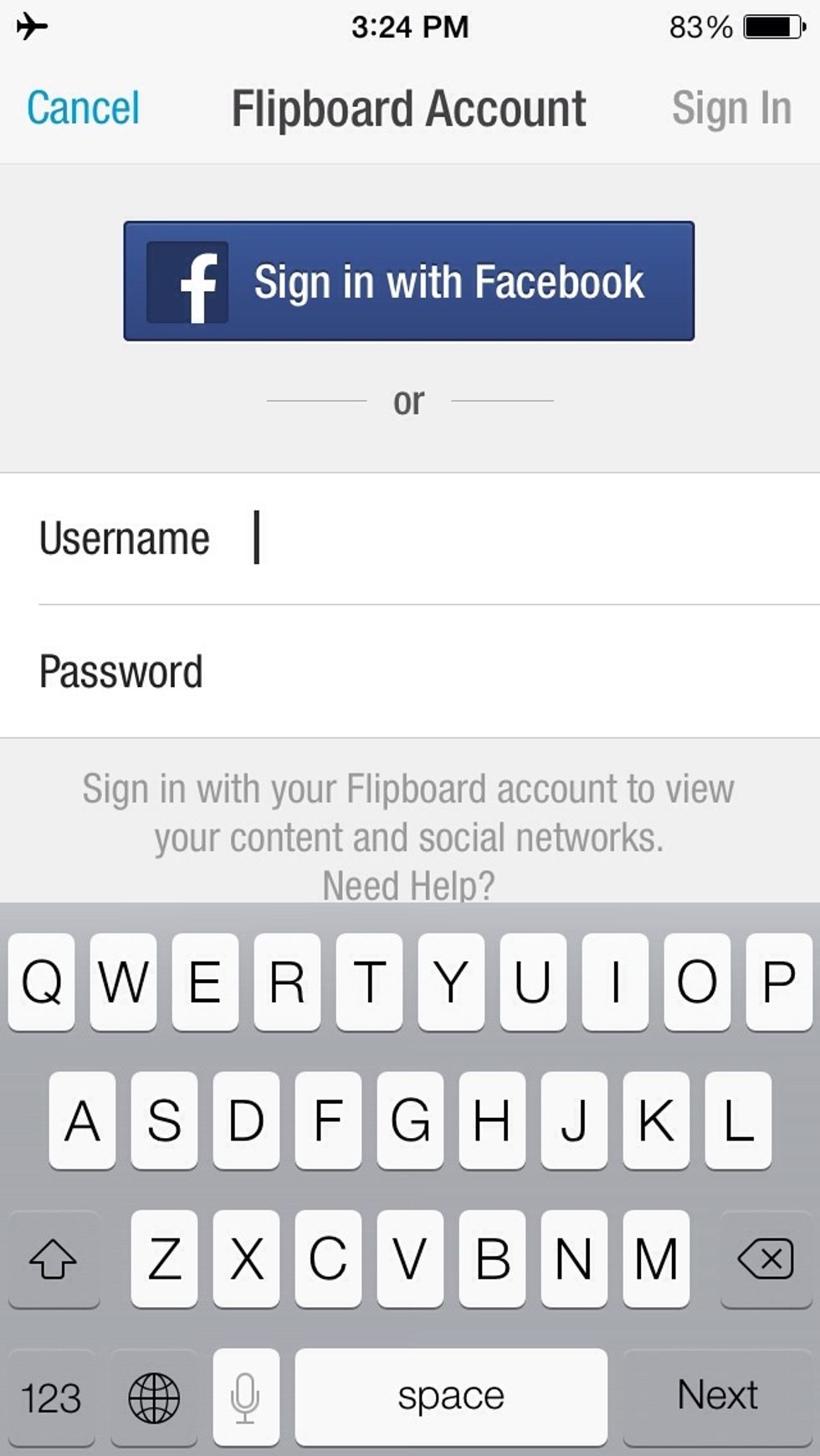 Sign in: tap to sign into the application by using the account you created linking Facebook or your email address.
Now you're ready to be a taskmaster & create your very own to-do list. Here's how...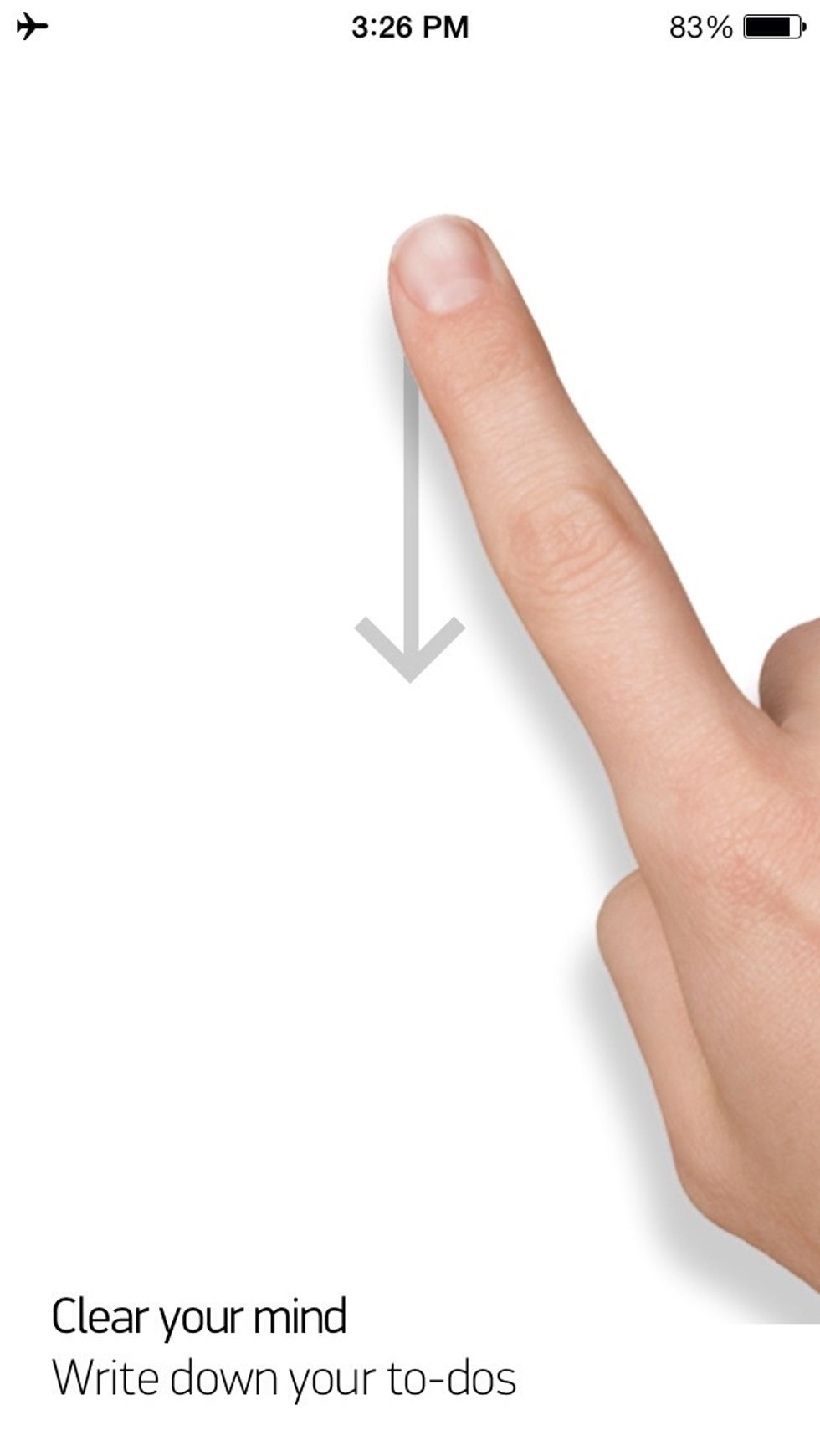 Swipe down
To add a new task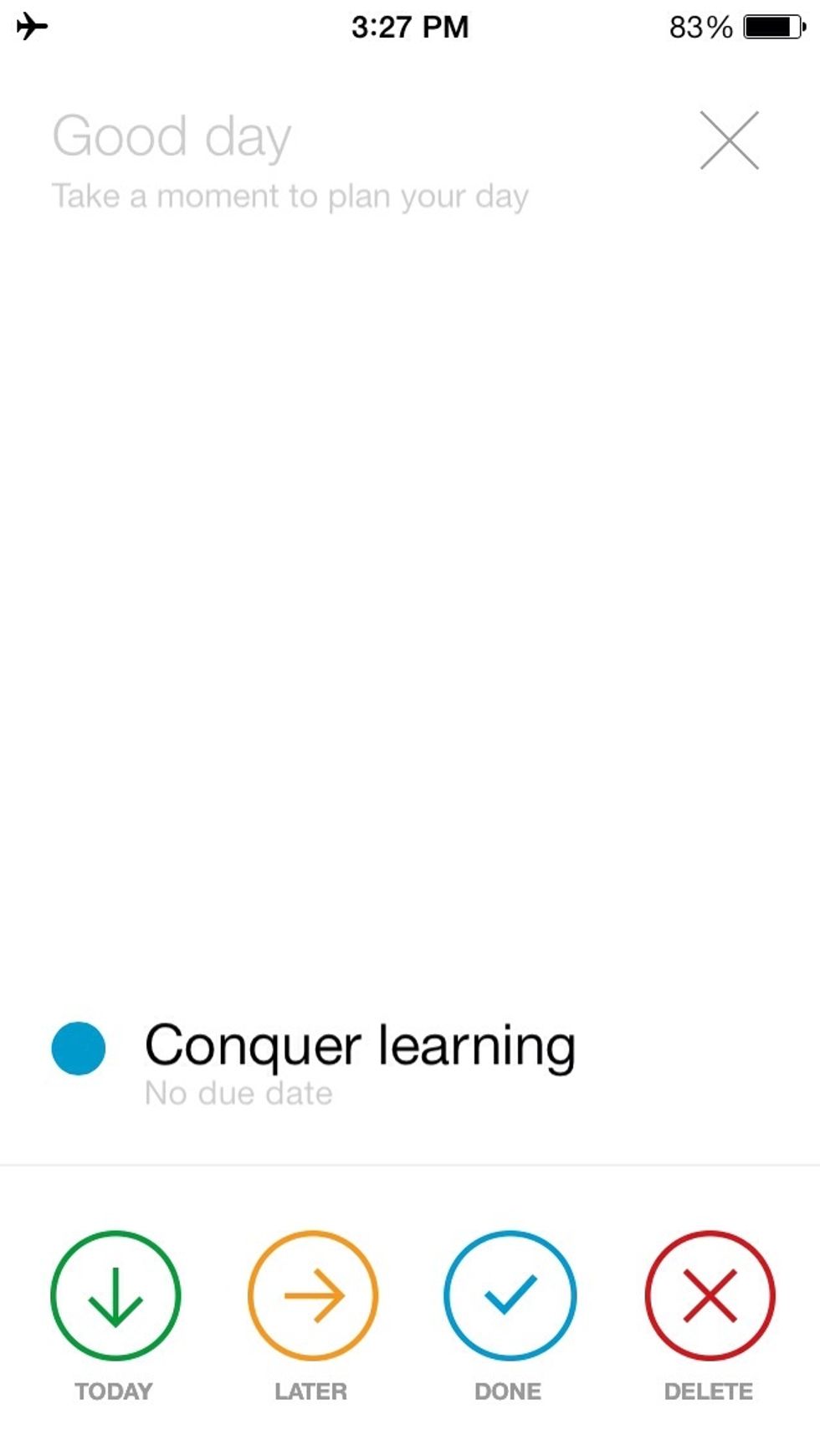 And take a moment to plan your day or week.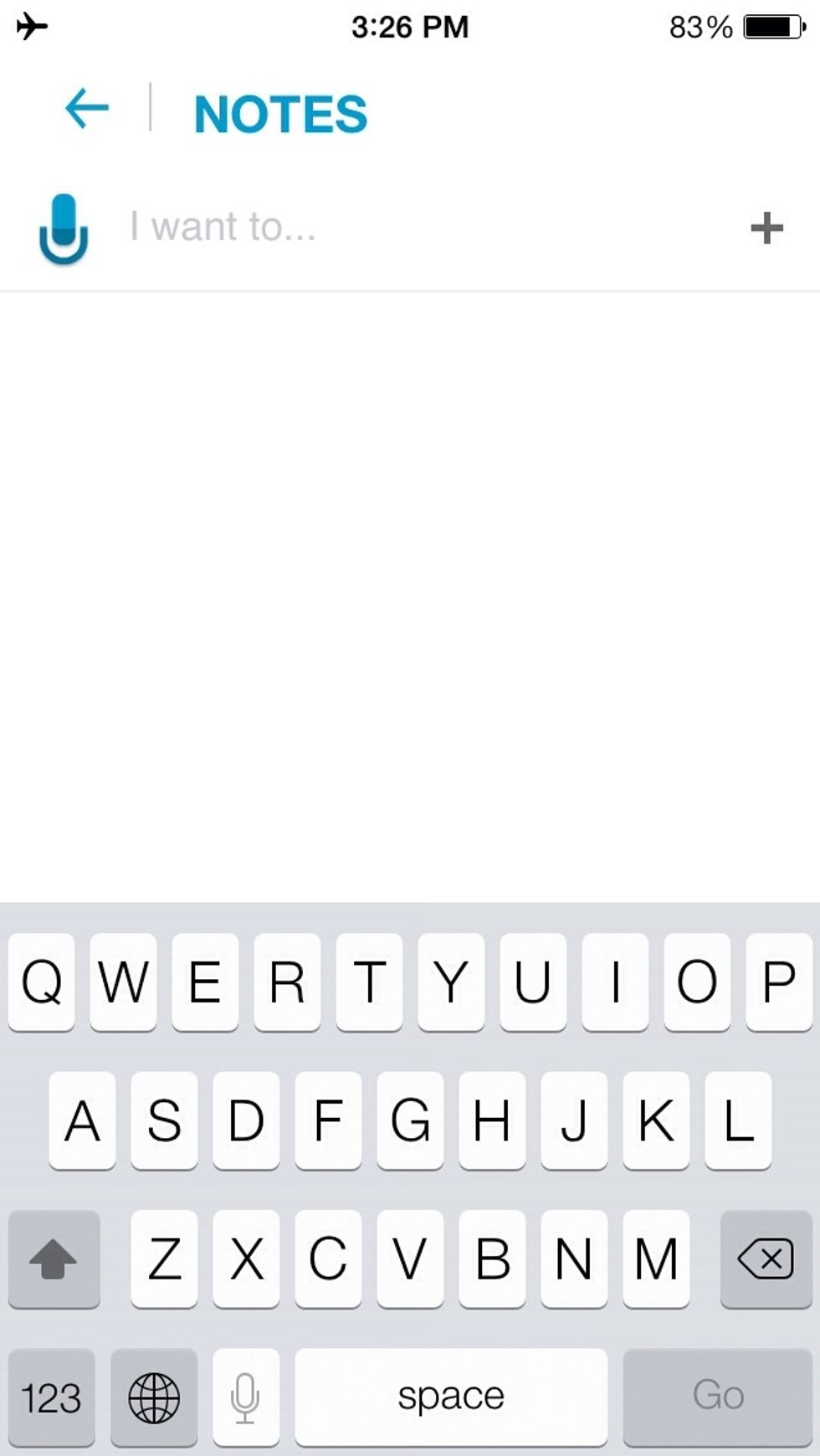 Tap in the "I want to" bar to type in your first listen item. Use the microphone to speak your voice to text task.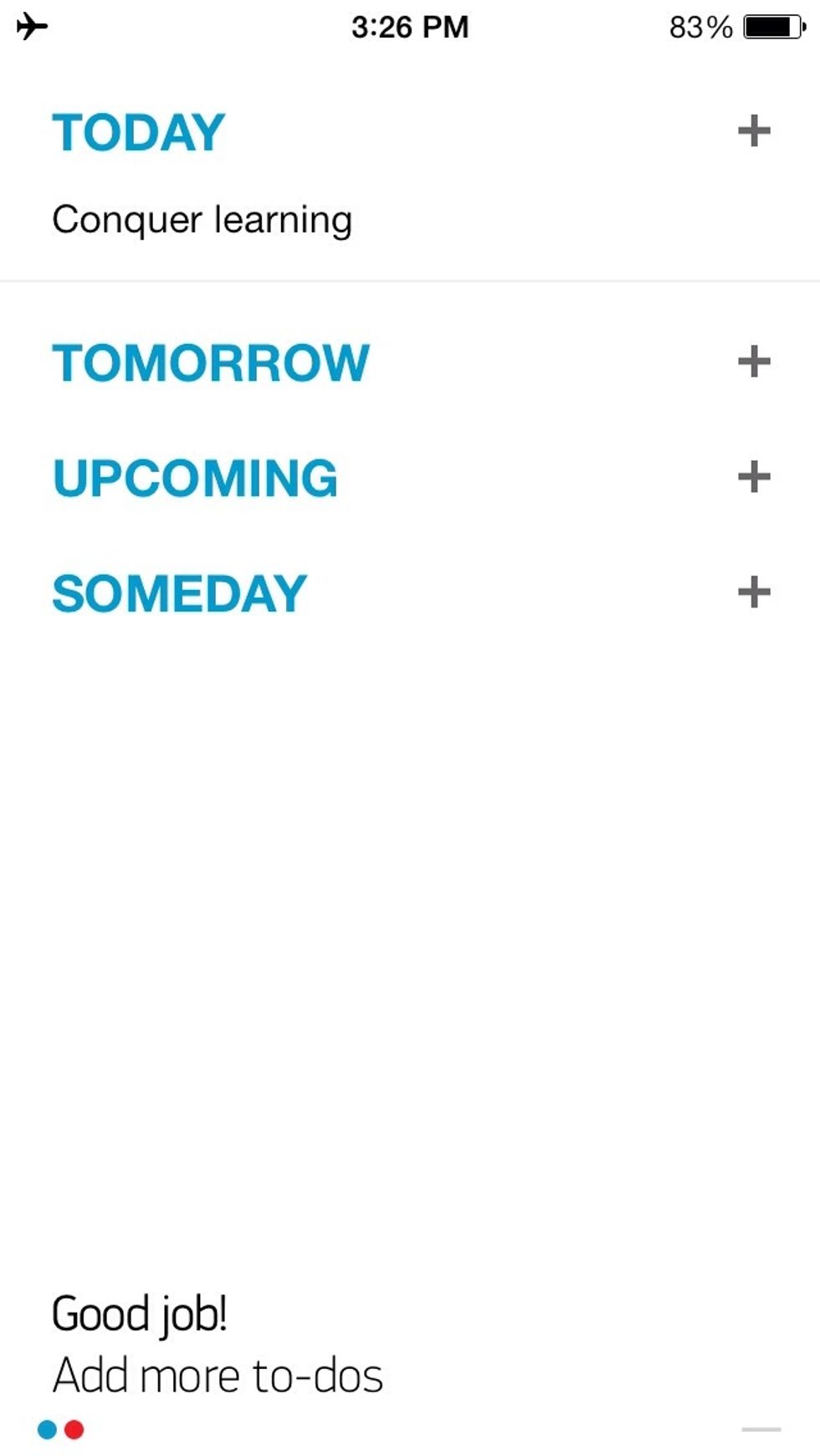 Set your task for a specific date.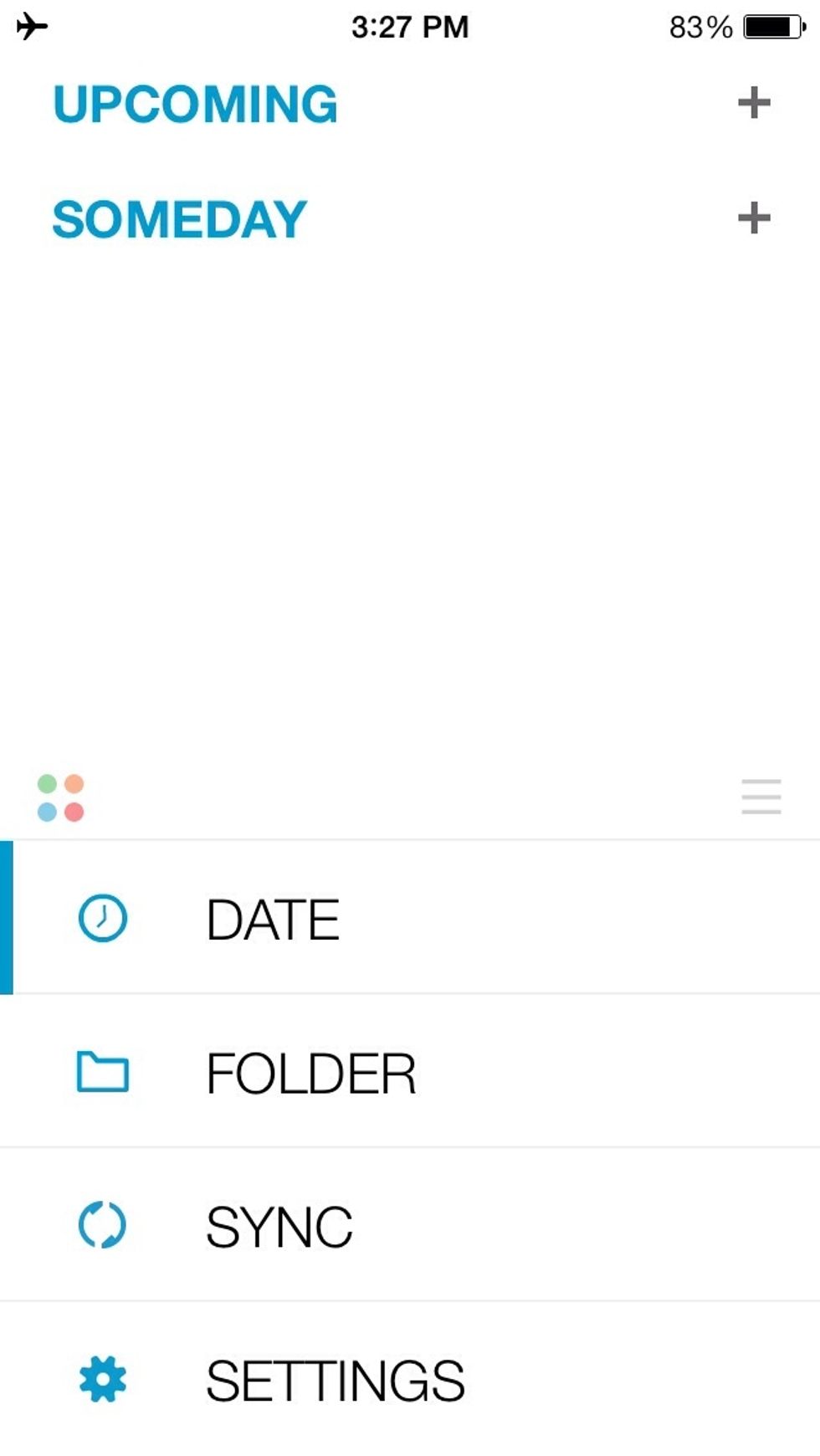 Flag for the task as critical, set reminders, alerts, file it in a labeled folder, or include a contact.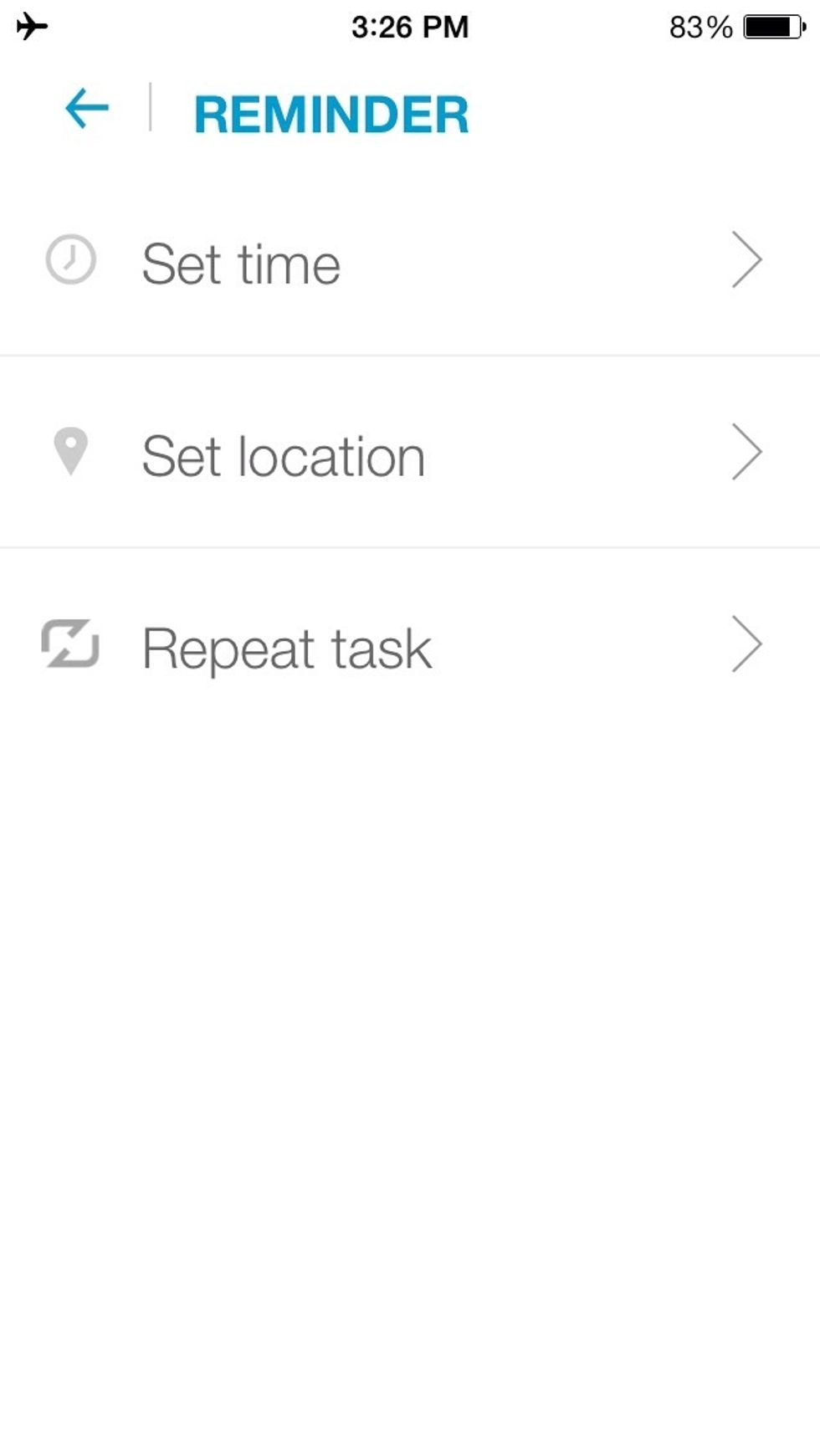 Reminder options: specify time or location & whether or not this particular task should repeat alert. Remind yourself when you stop by the grocery via location to pickup more bread or toilet paper!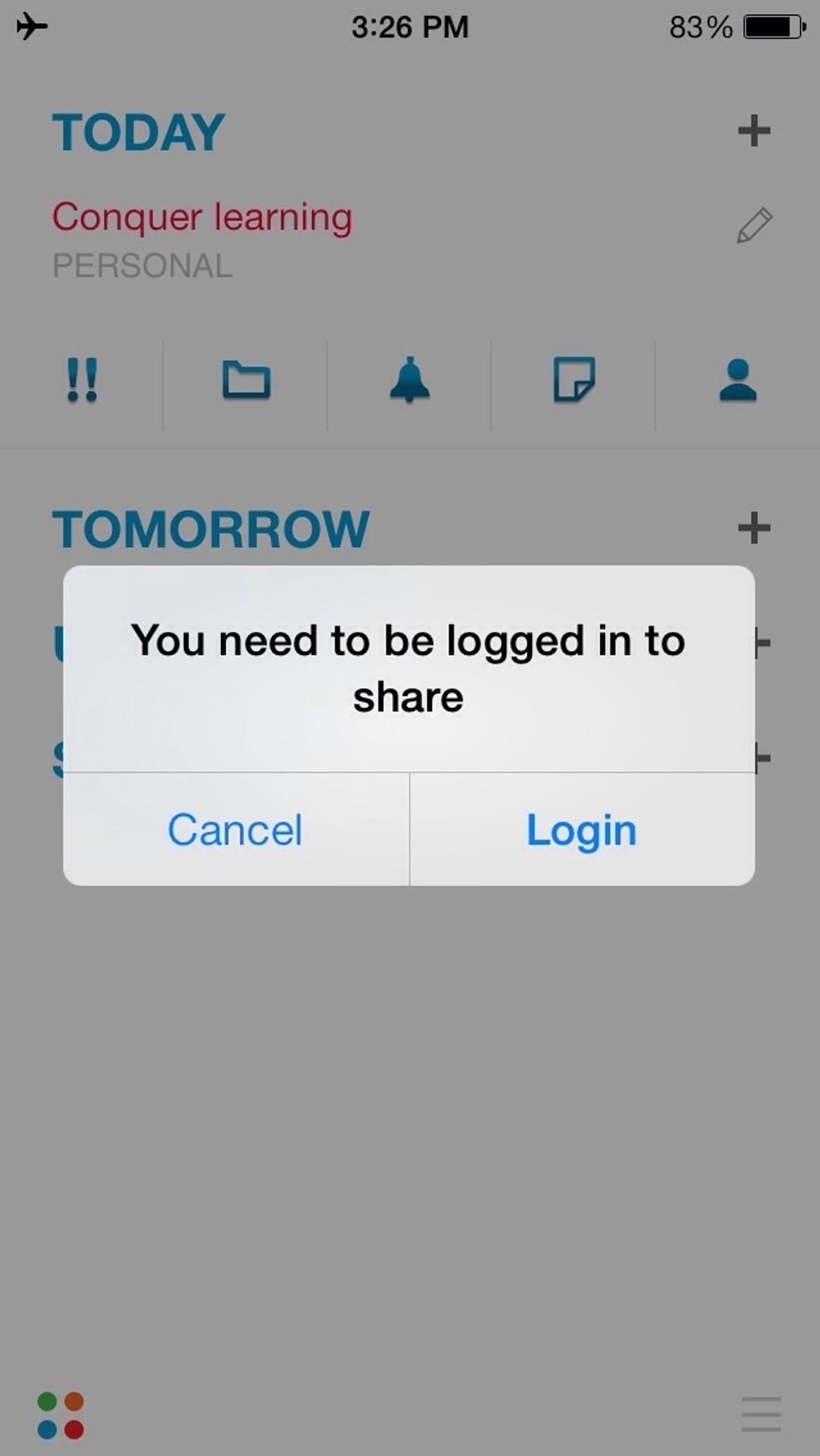 You cannot share your task unless you are logged in.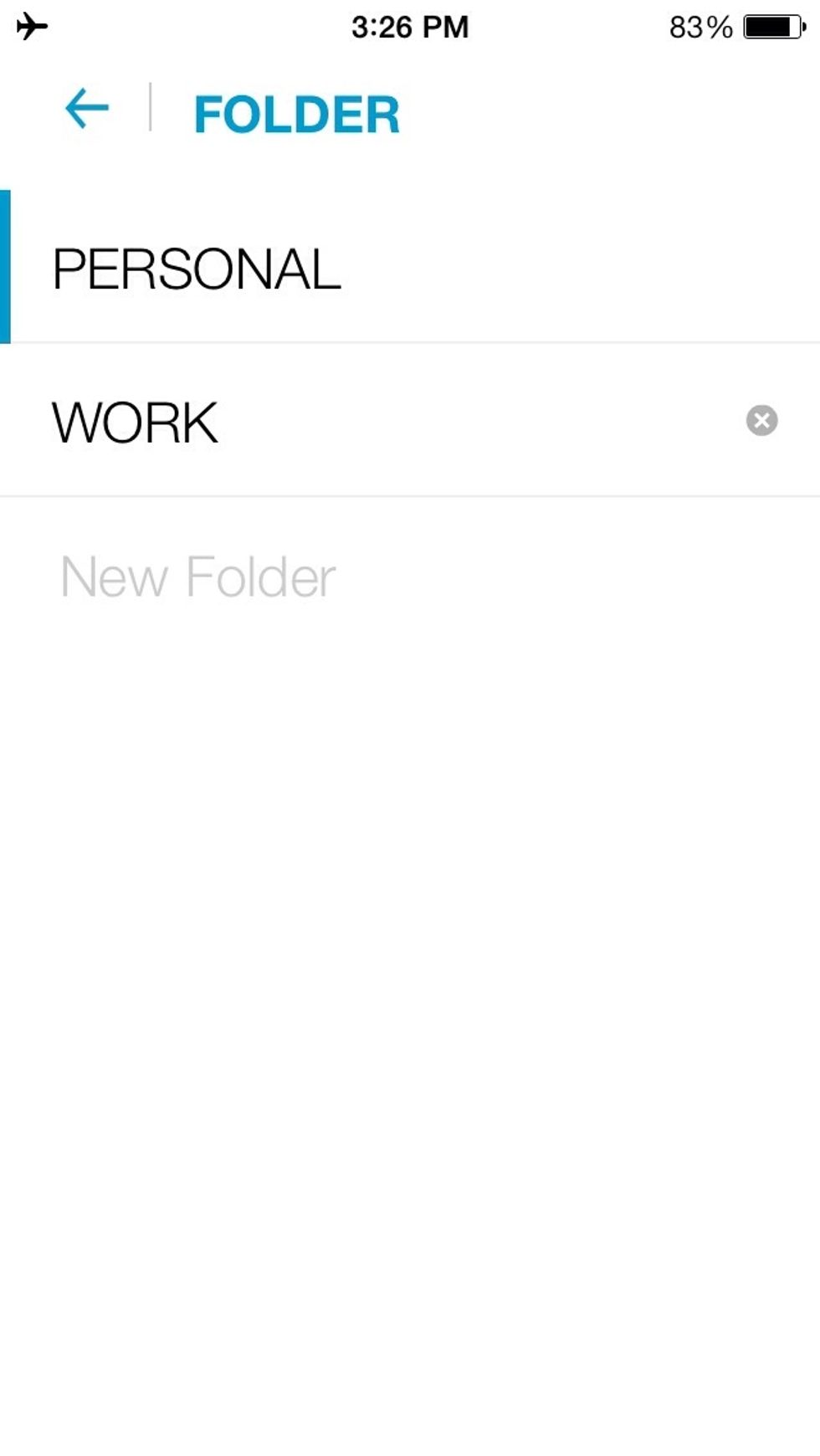 Folder labels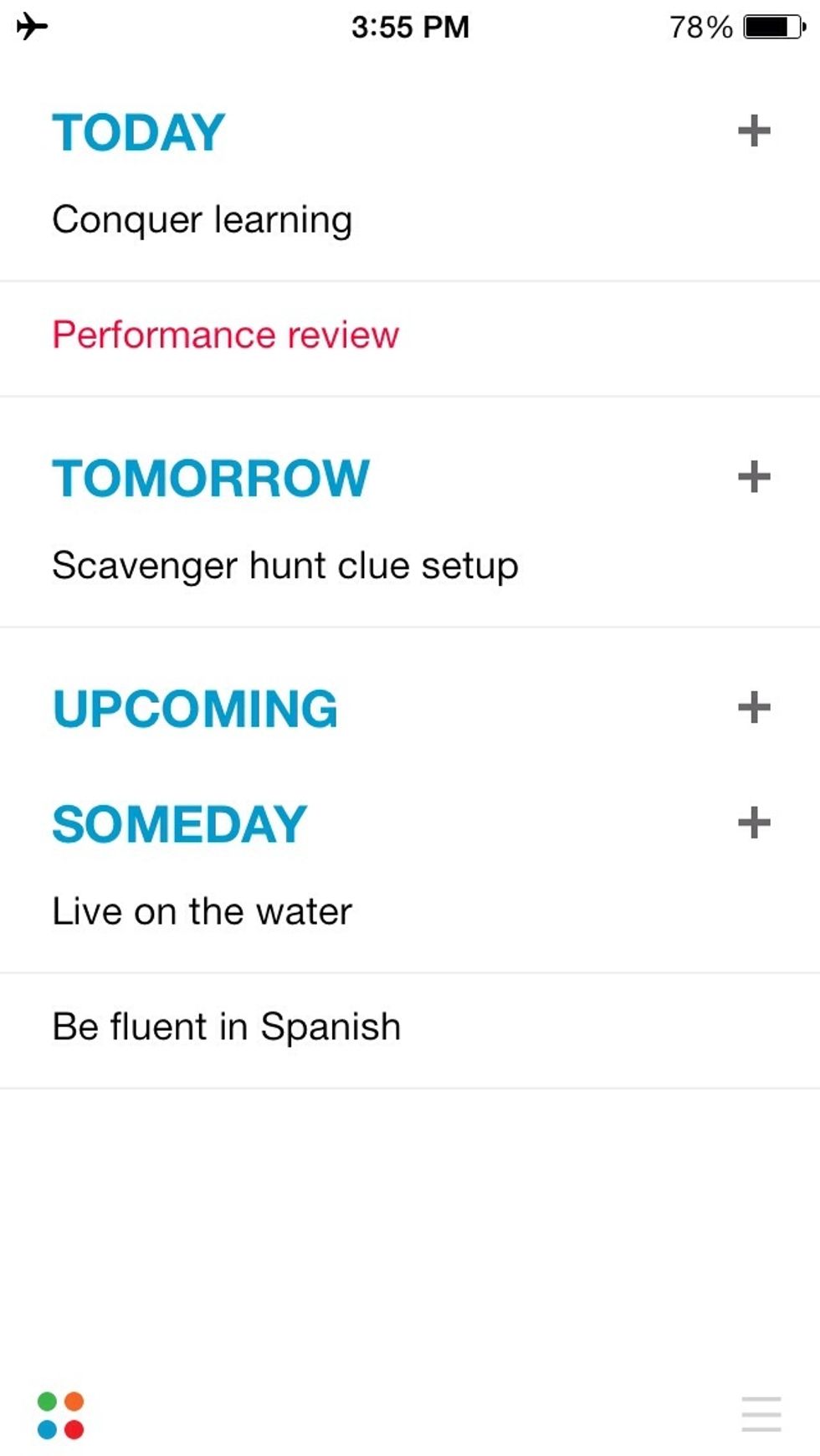 An example of a list of tasks at a variety of times. Now it's time for you to master your own tasks!