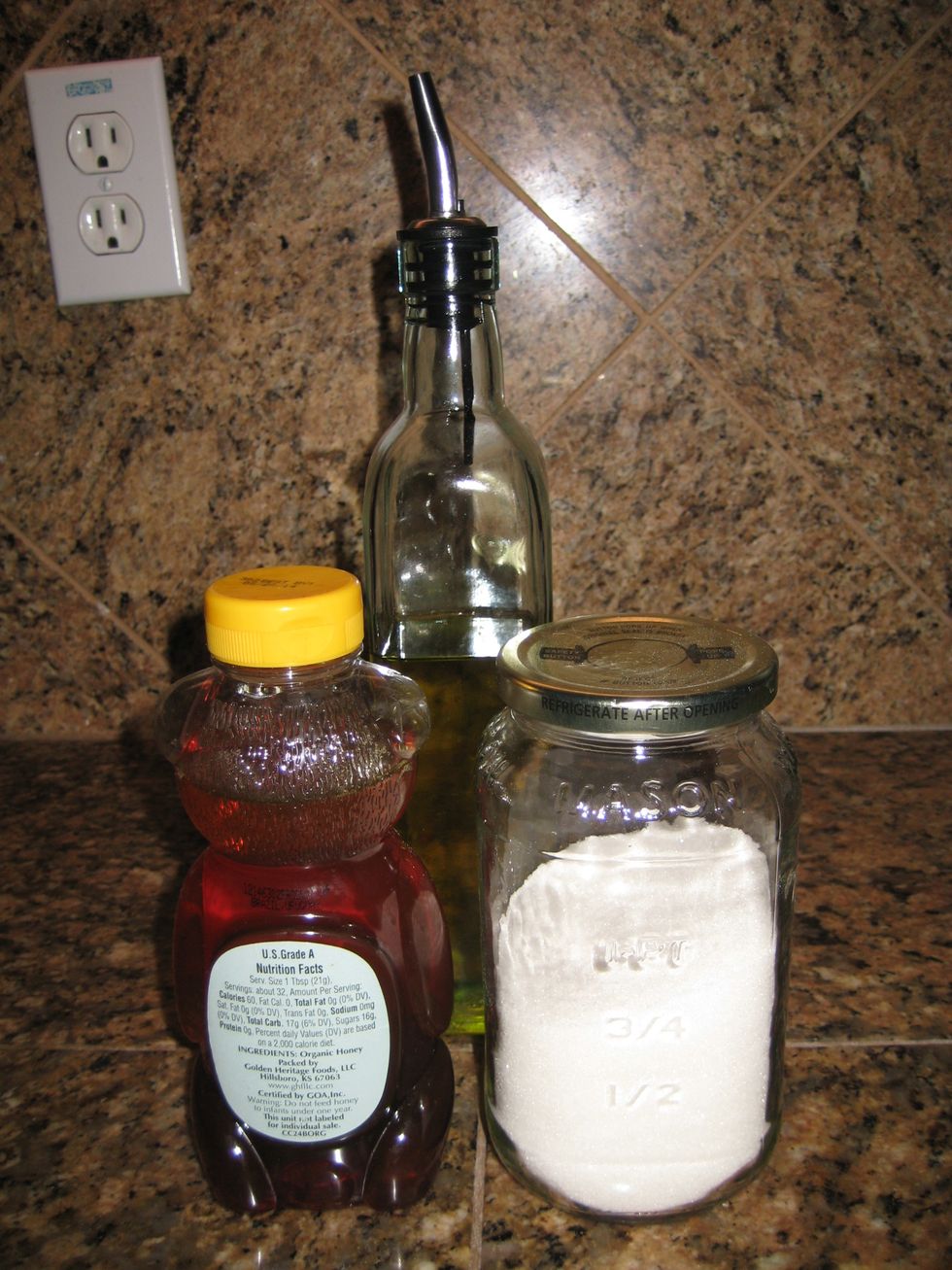 Supplies
Add both sugar and honey to a small bowl and mix WELL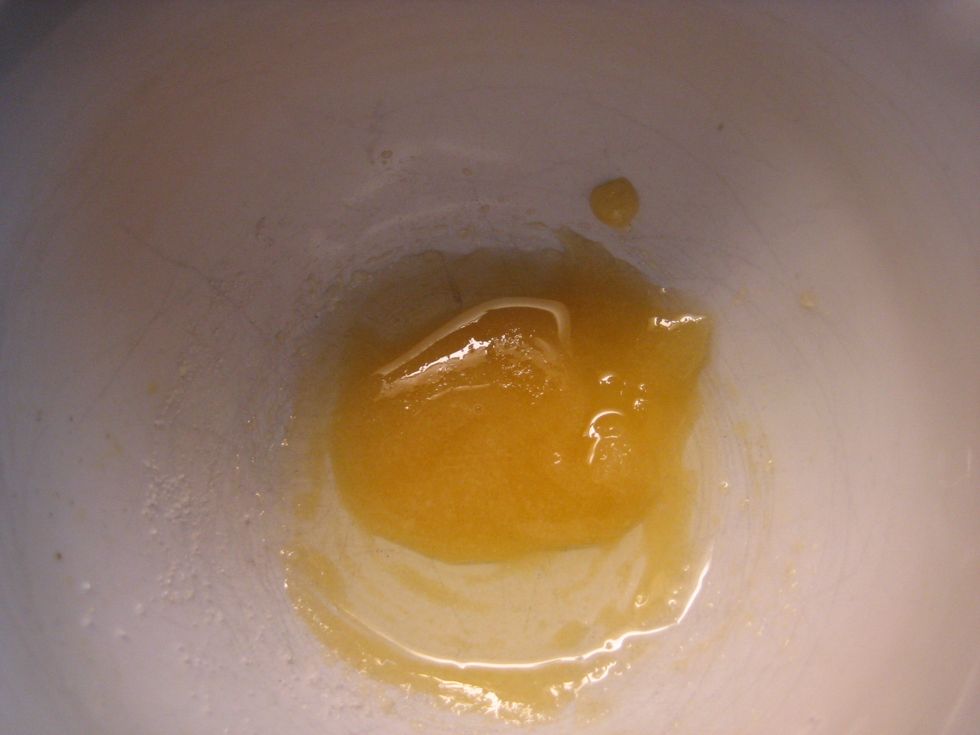 Mixed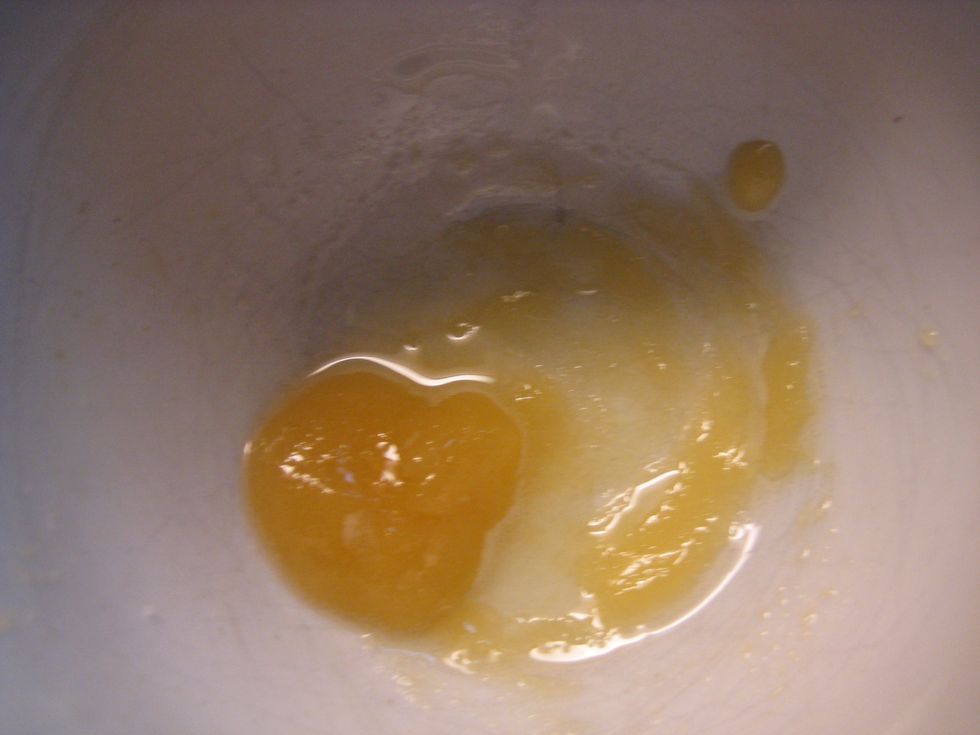 Add olive oil. DO NOT OVERDO IT! mix very well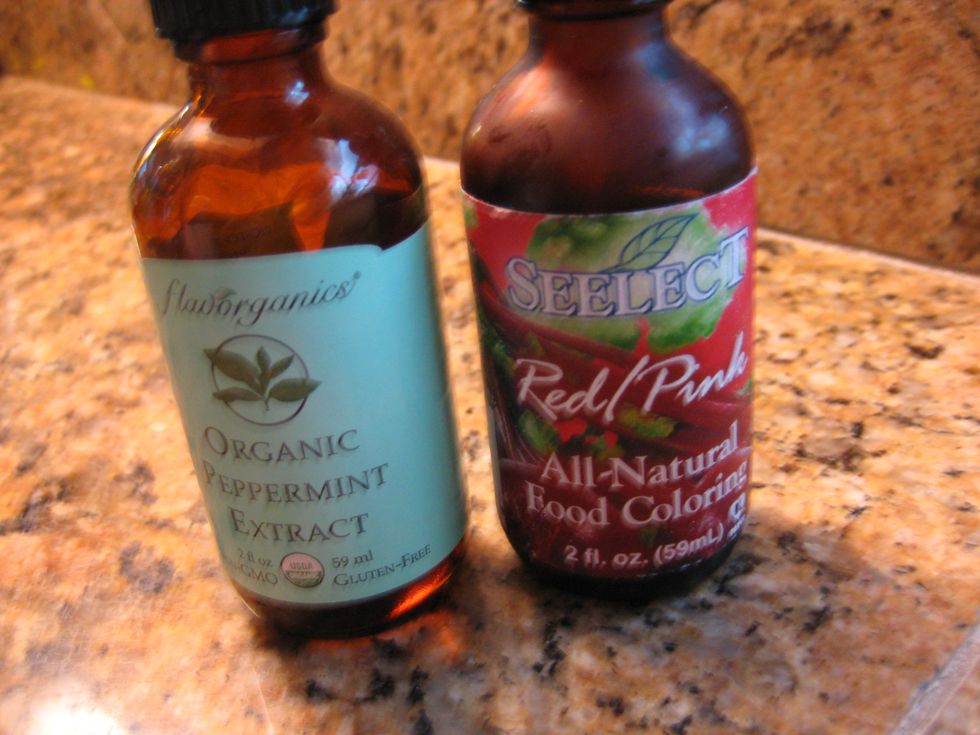 These are the optional things. Only use a little bit. The minty stuff will taste bad if you use a lot of it. Use as much coloring as you want, but be careful. It might stain if you get on clothes.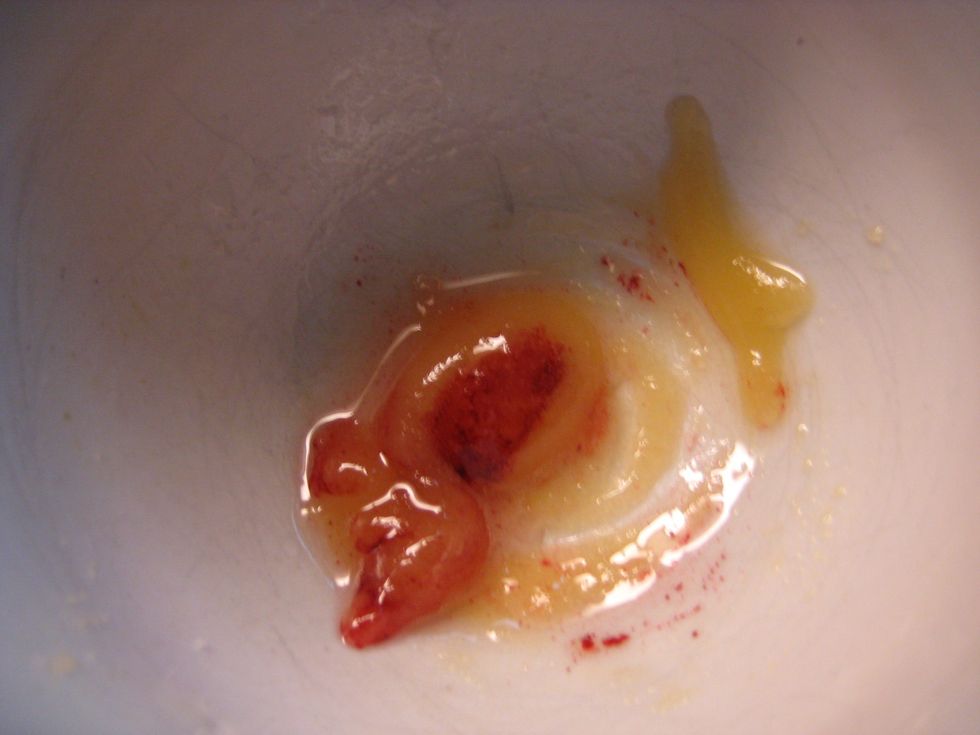 Add coloring and minty stuff and mix. You don't have to do this part.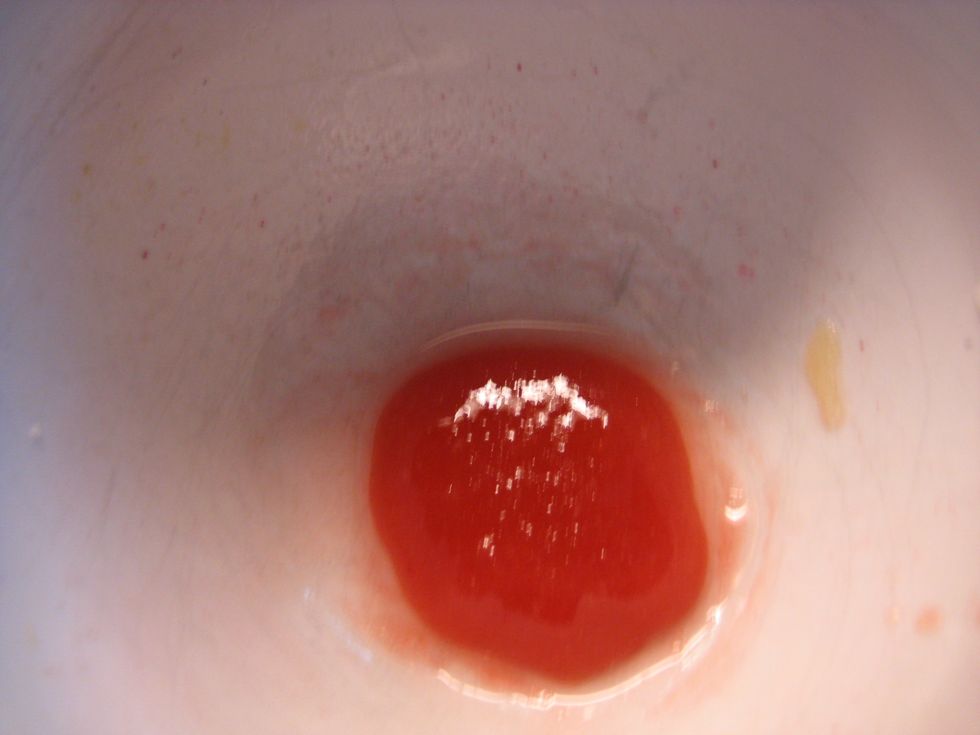 Mixed
Let sit for 5 minutes. This makes some of the oil come to the top. When the minutes go past, dump out the oil.
Apply onto lips. Let sit for 10 minutes for everything to sink in.
Wash off lips.
1/2tsp Sugar
1/2tsp Honey
1/4tsp Olive Oil
(optional) food coloring red
(optional) peppermint extract