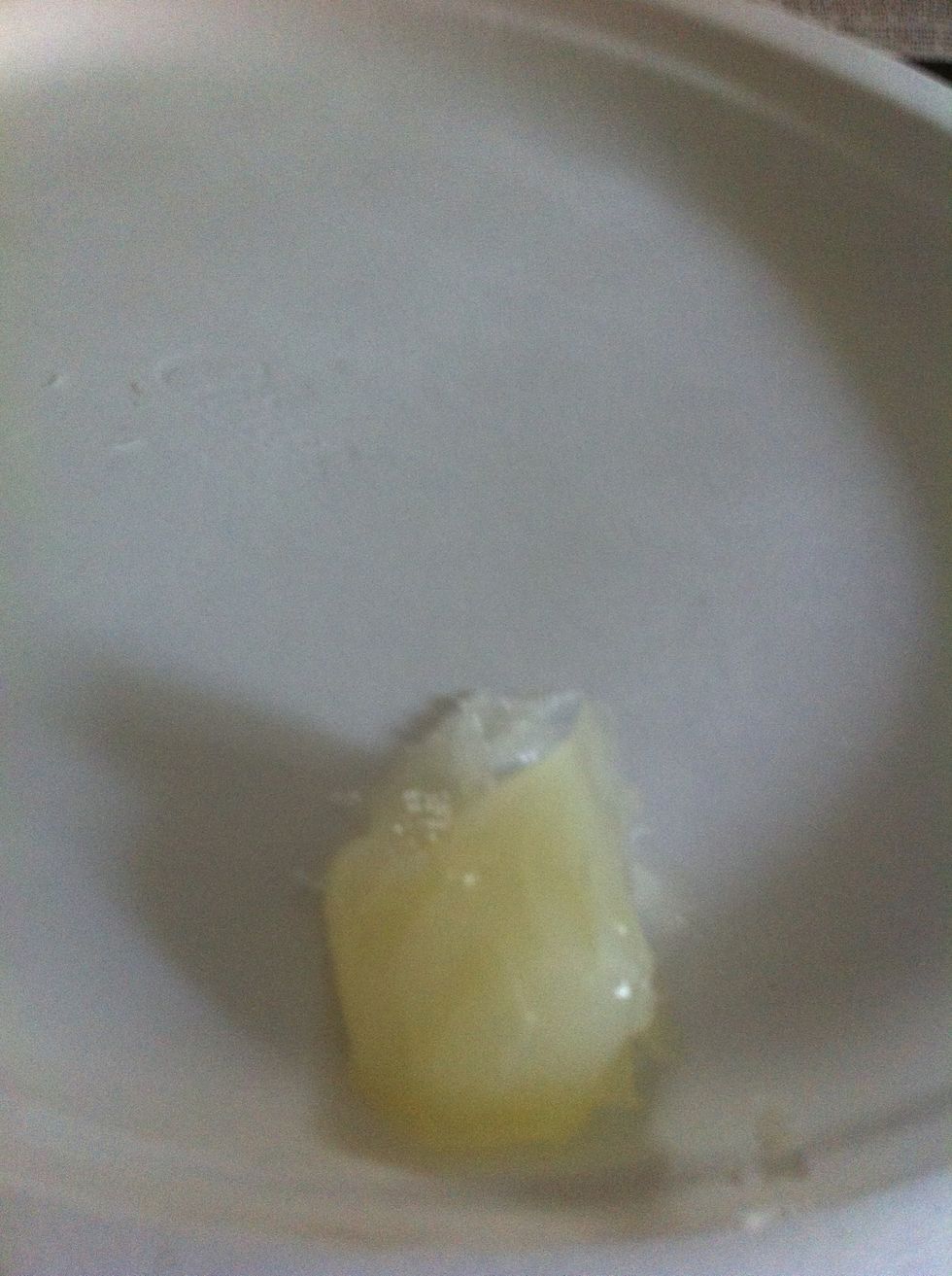 Take a scoop of vaseline and put it on the plate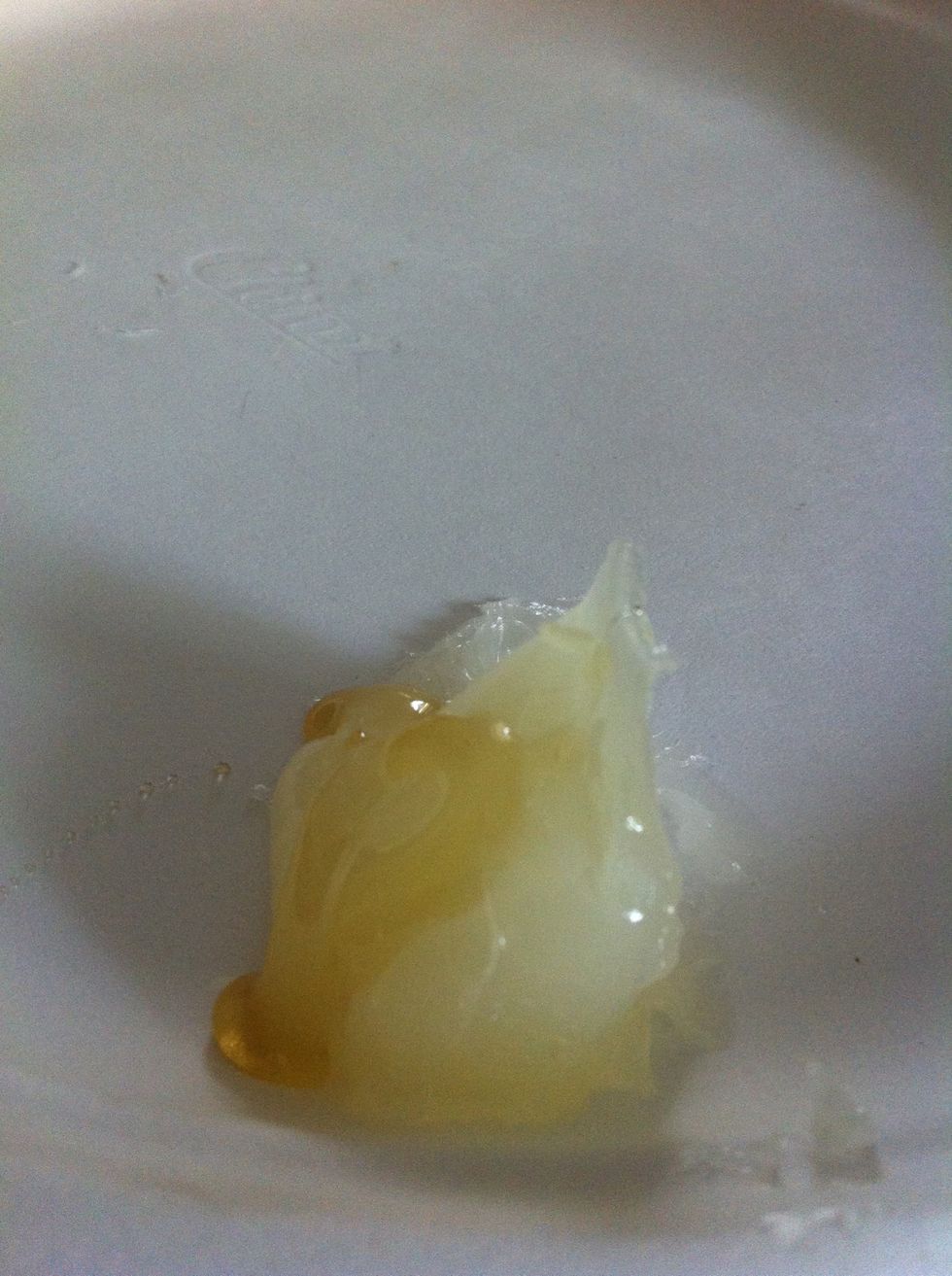 Now add about 2 drops of honey over the vaseline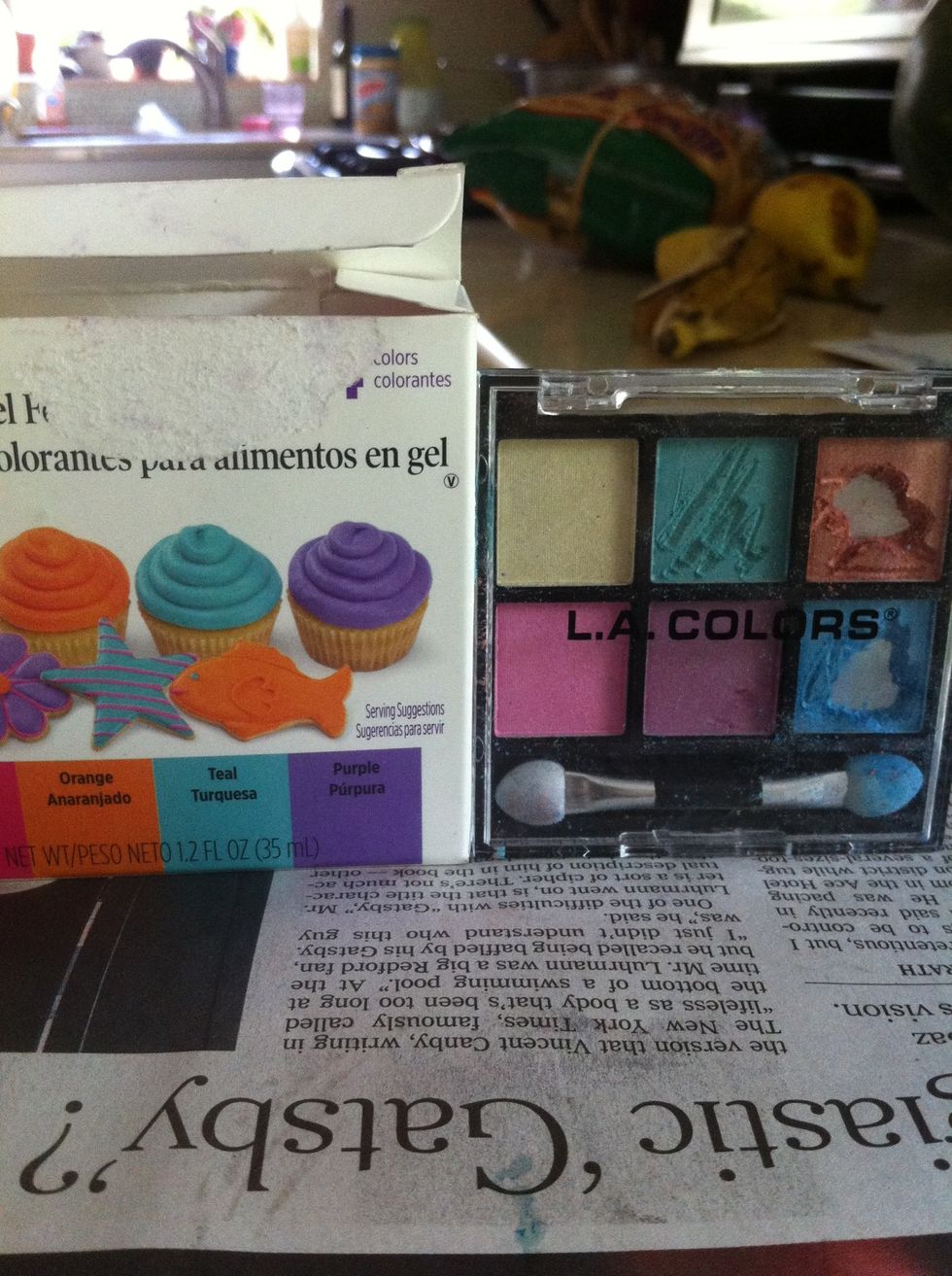 Now choose. Eye shadow will give a lighter color while the food coloring will give a very bright color.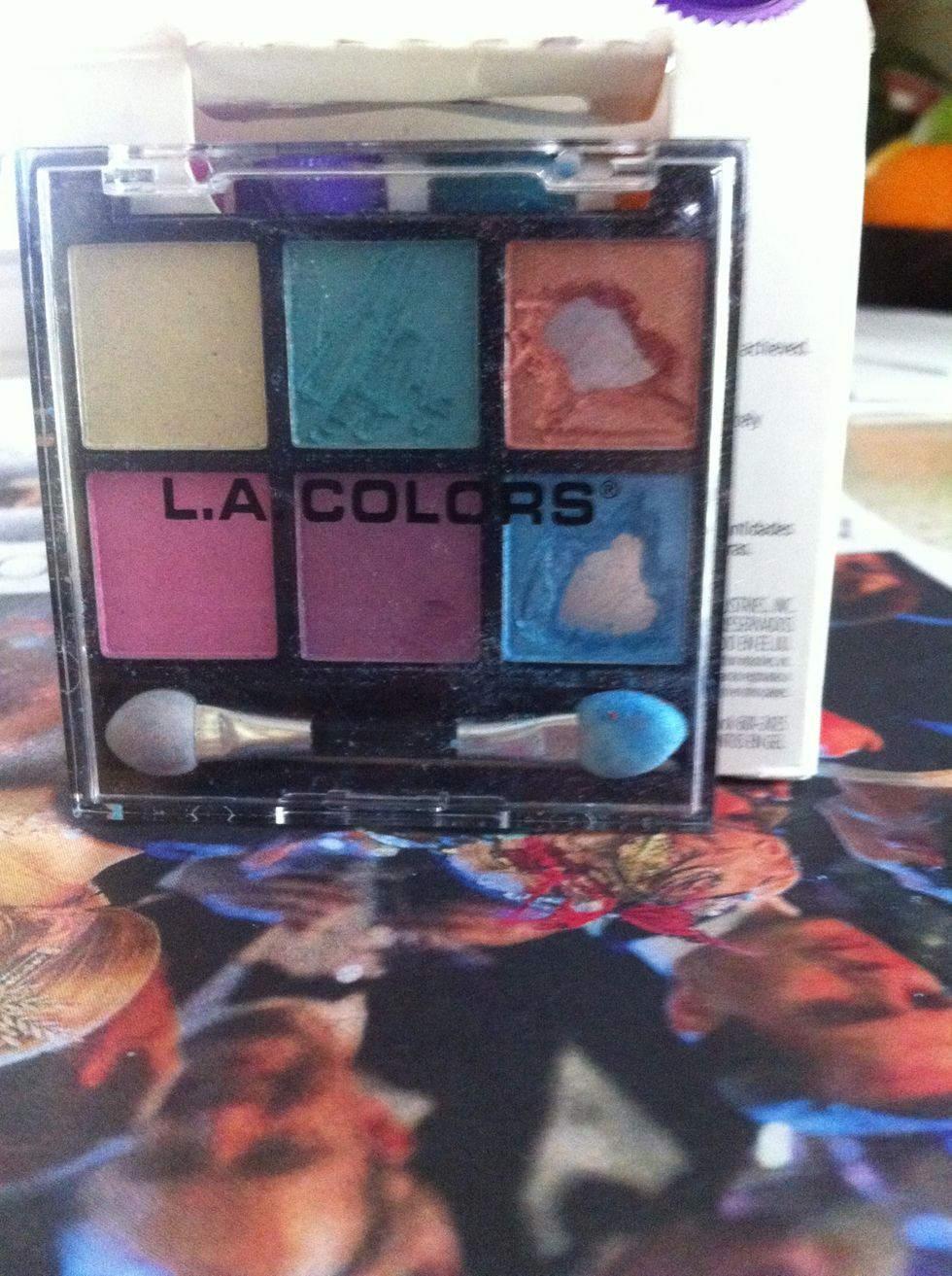 I picked eye shadow because I don't like mine so bright. Then take a toothpick and scrape some out of the eye shadow color you want.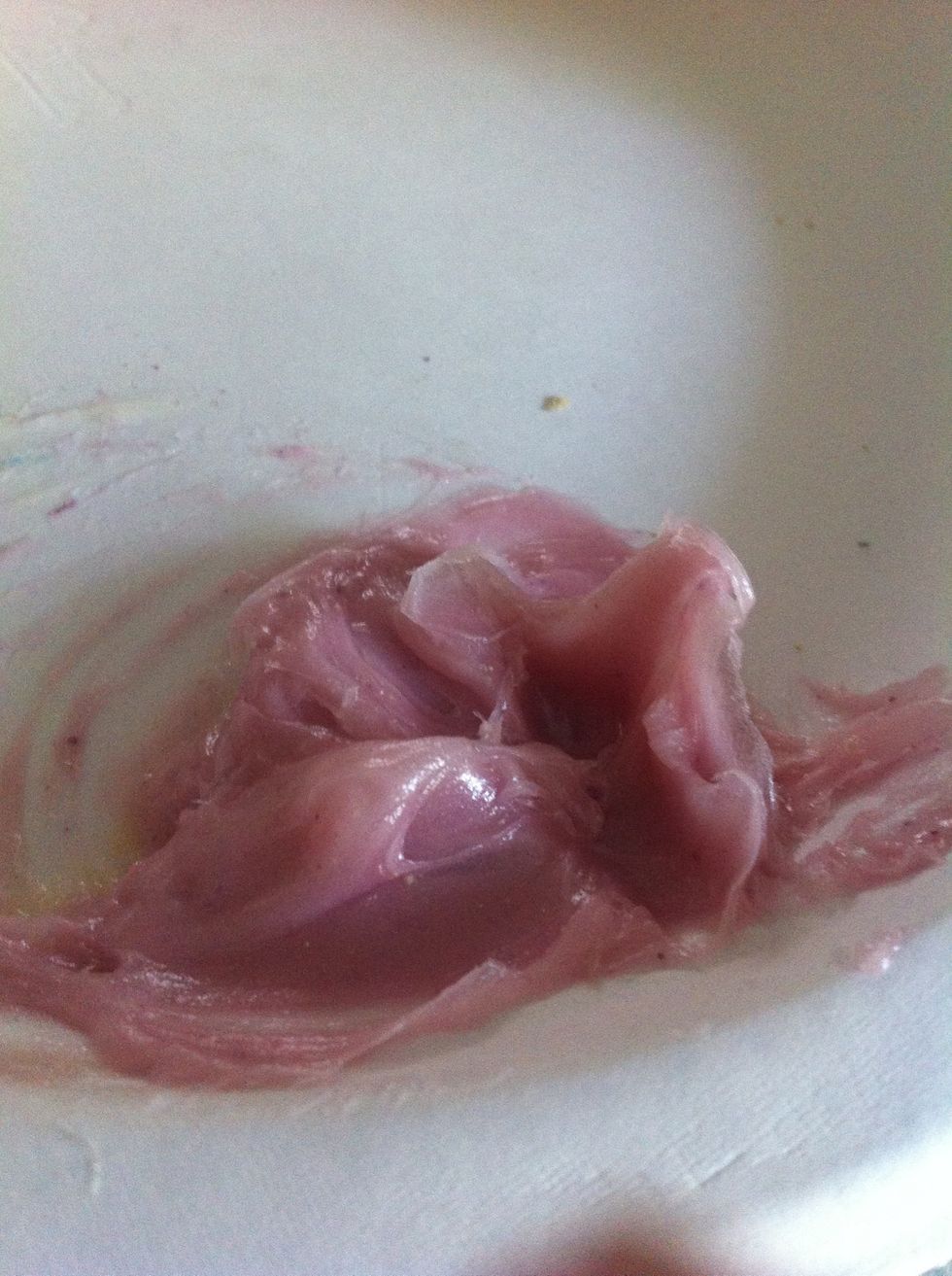 Now put it in and mix.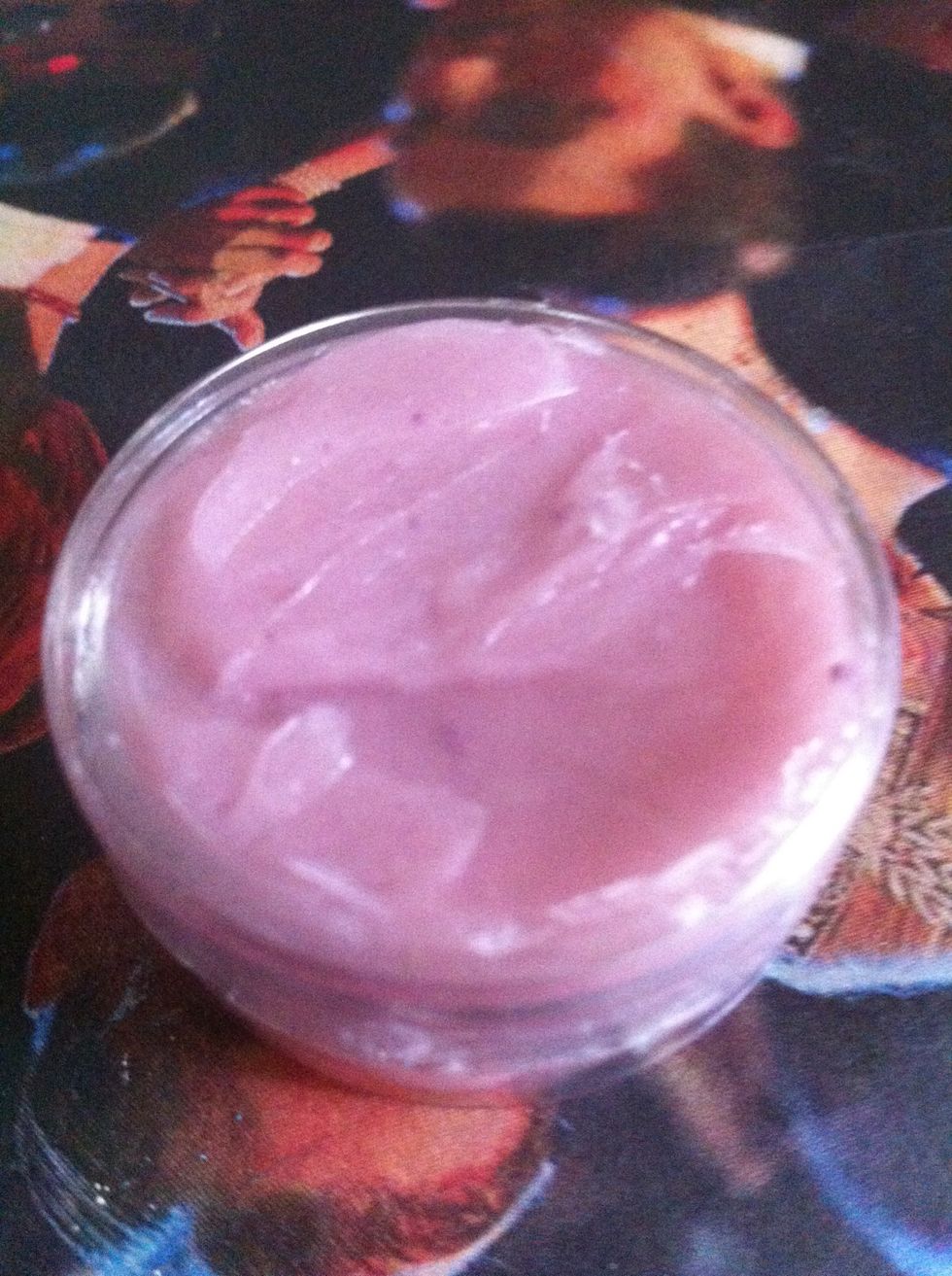 Put in container and enjoy!!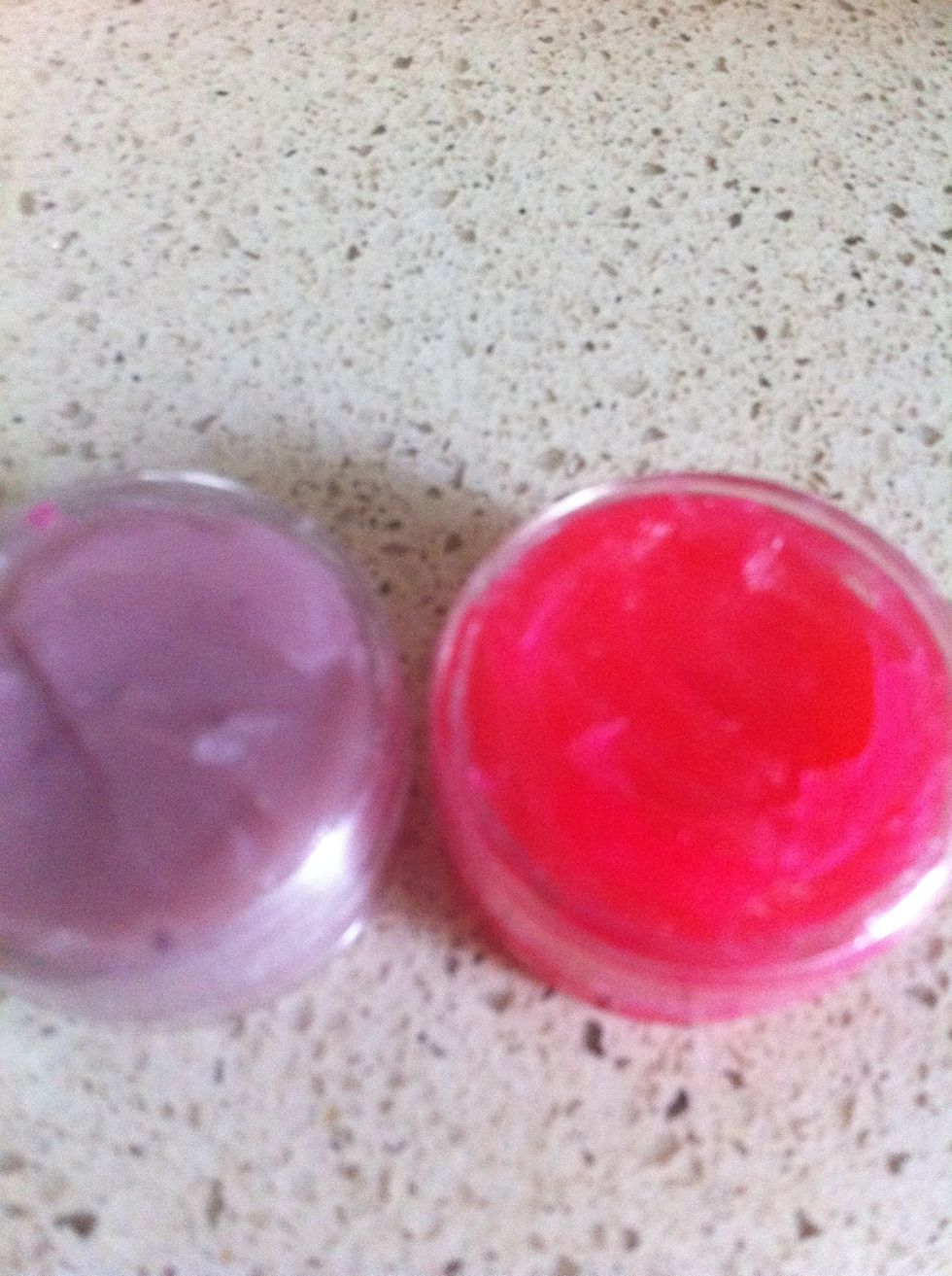 This is what it the food colored one looks like. It is the pink one.
Vaseline
A container
A spoon
Eye shadow or food coloring
Toothpick
Paper plate
Honey