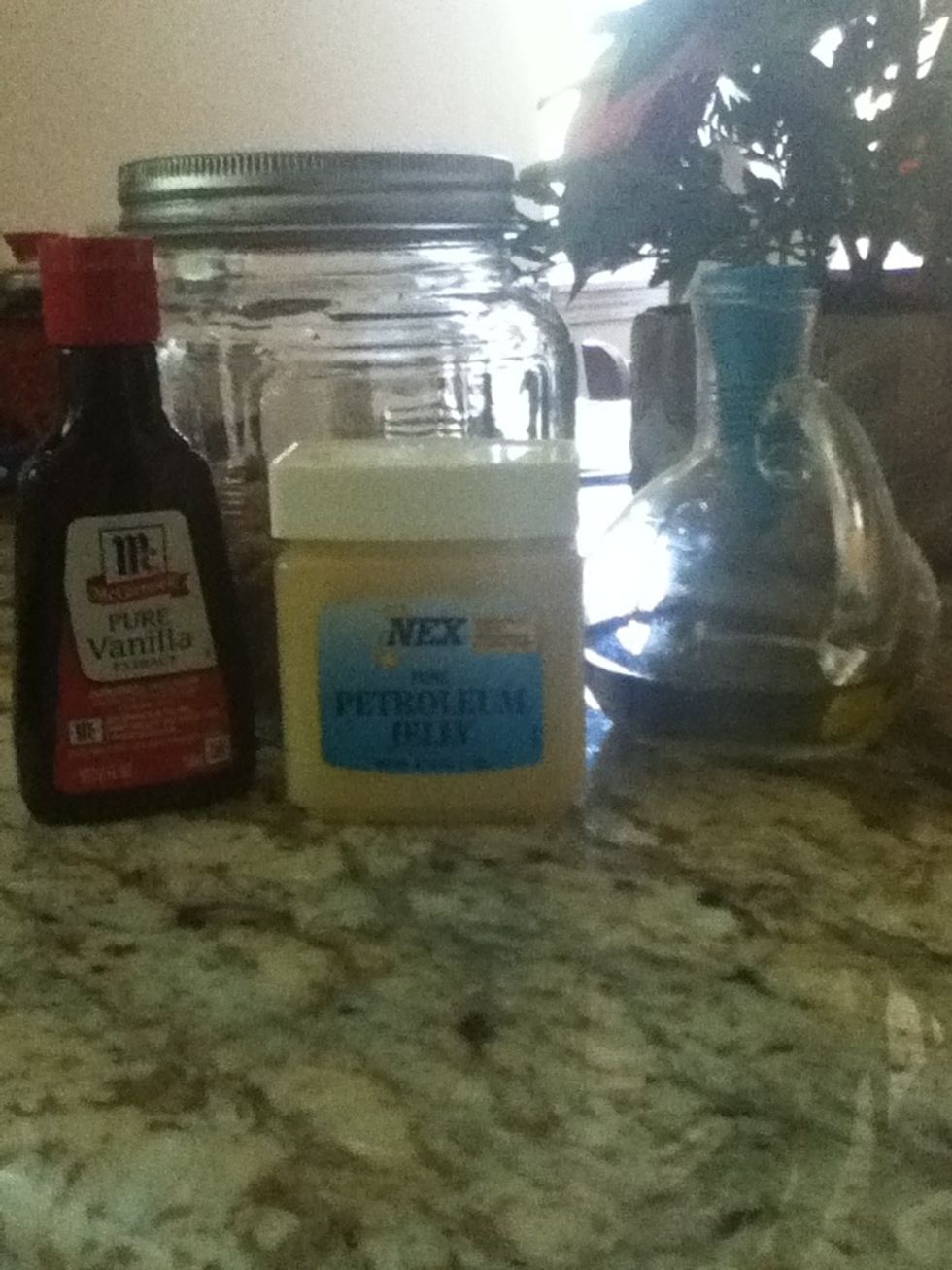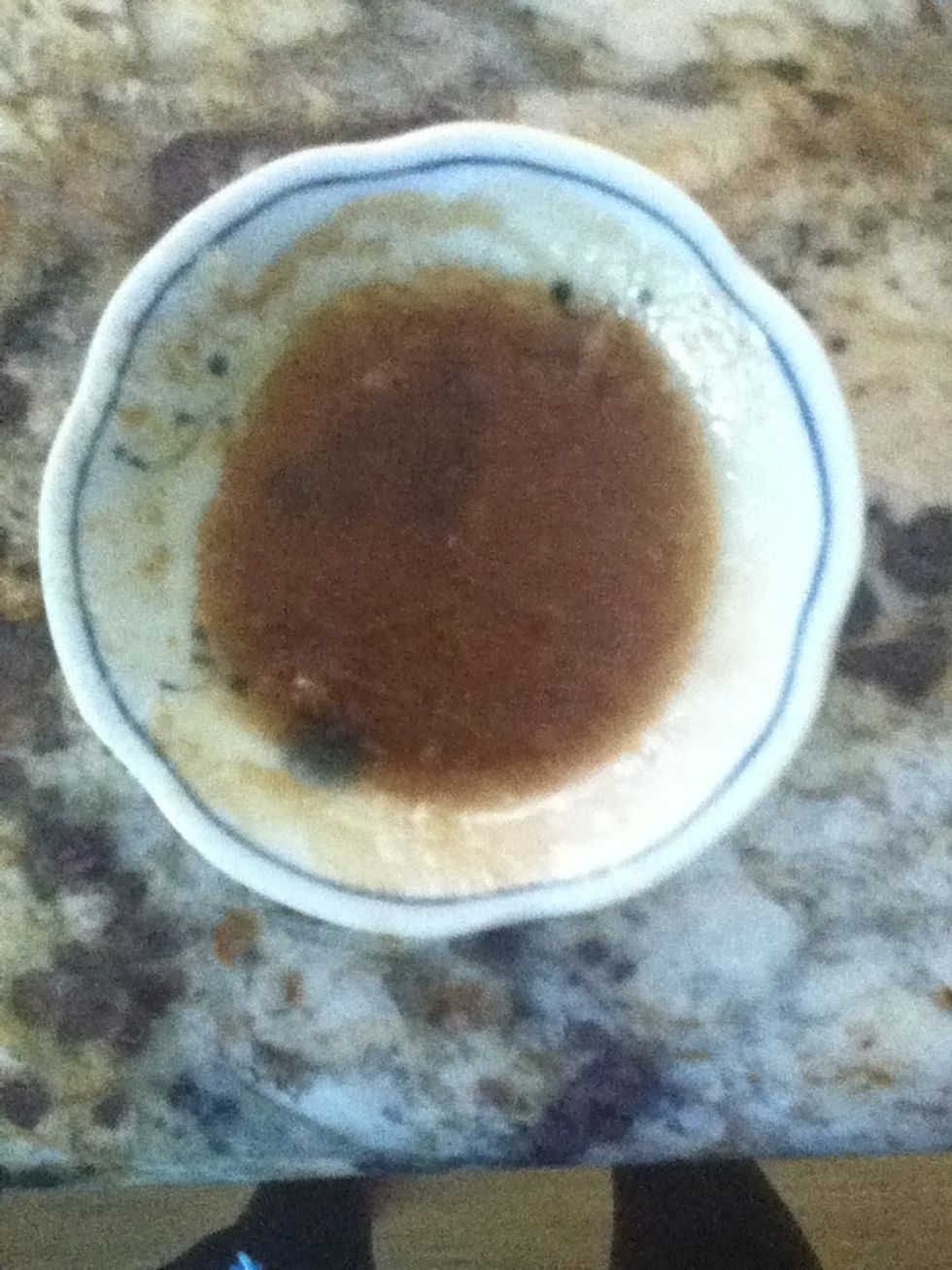 Gather all your ingredients and put them in a bowl. Mix it all together until there are no more clumps of anything.
Apply and massage into lips until lip feel smooth. Rinse it off, you may need to scrub a little. Gently towel dry your lips and apply lip balm.
You can do this about once a week. Just keep applying lip about 2-3 times a day.
0.0tsp Petroleum Jelly
0.0tsp Olive oil
1.0tsp Brown sugar
Vanilla extract