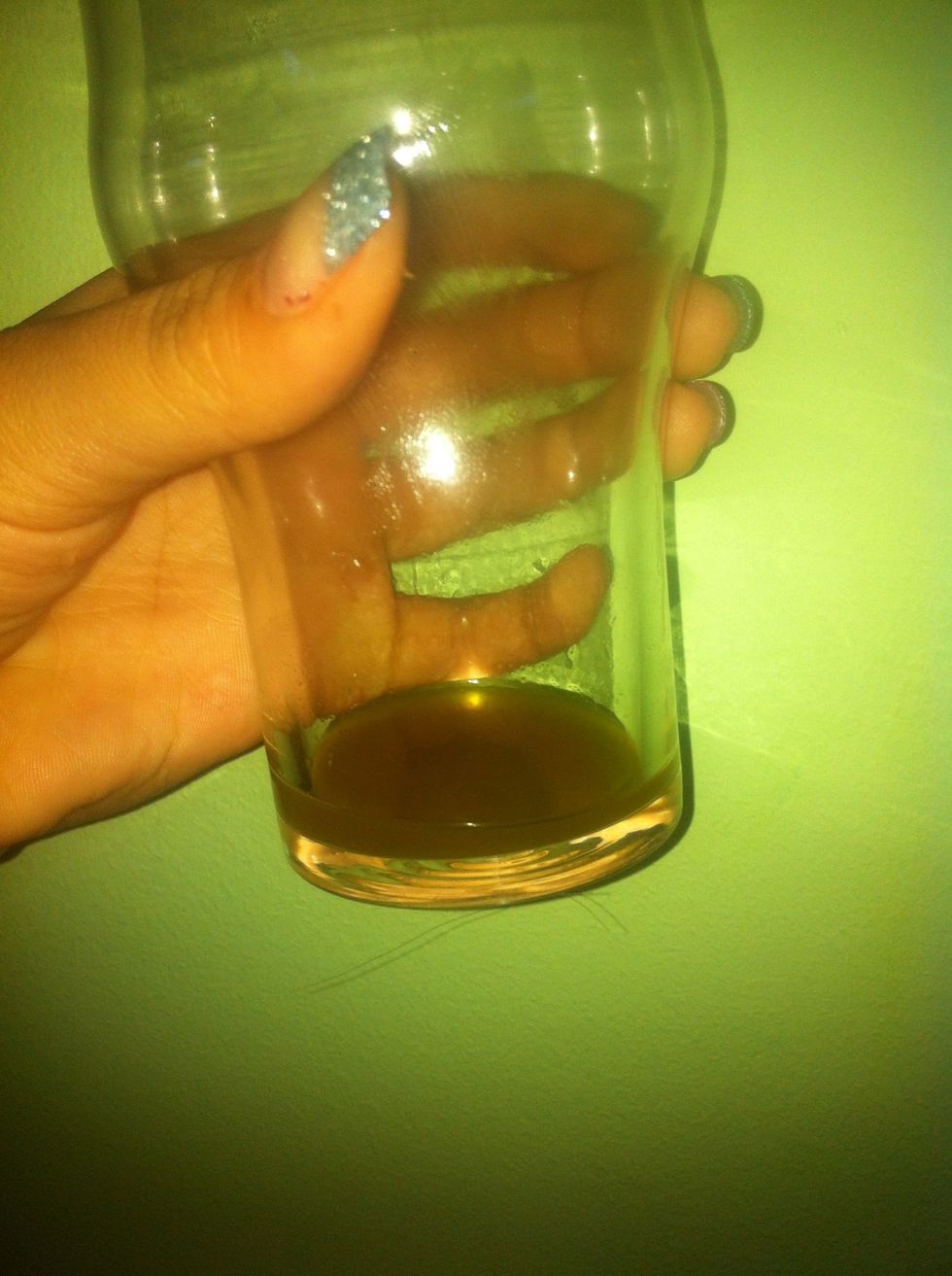 Take a tea bag and to table spoons of boiling water and let sit for about 5-10 minuttes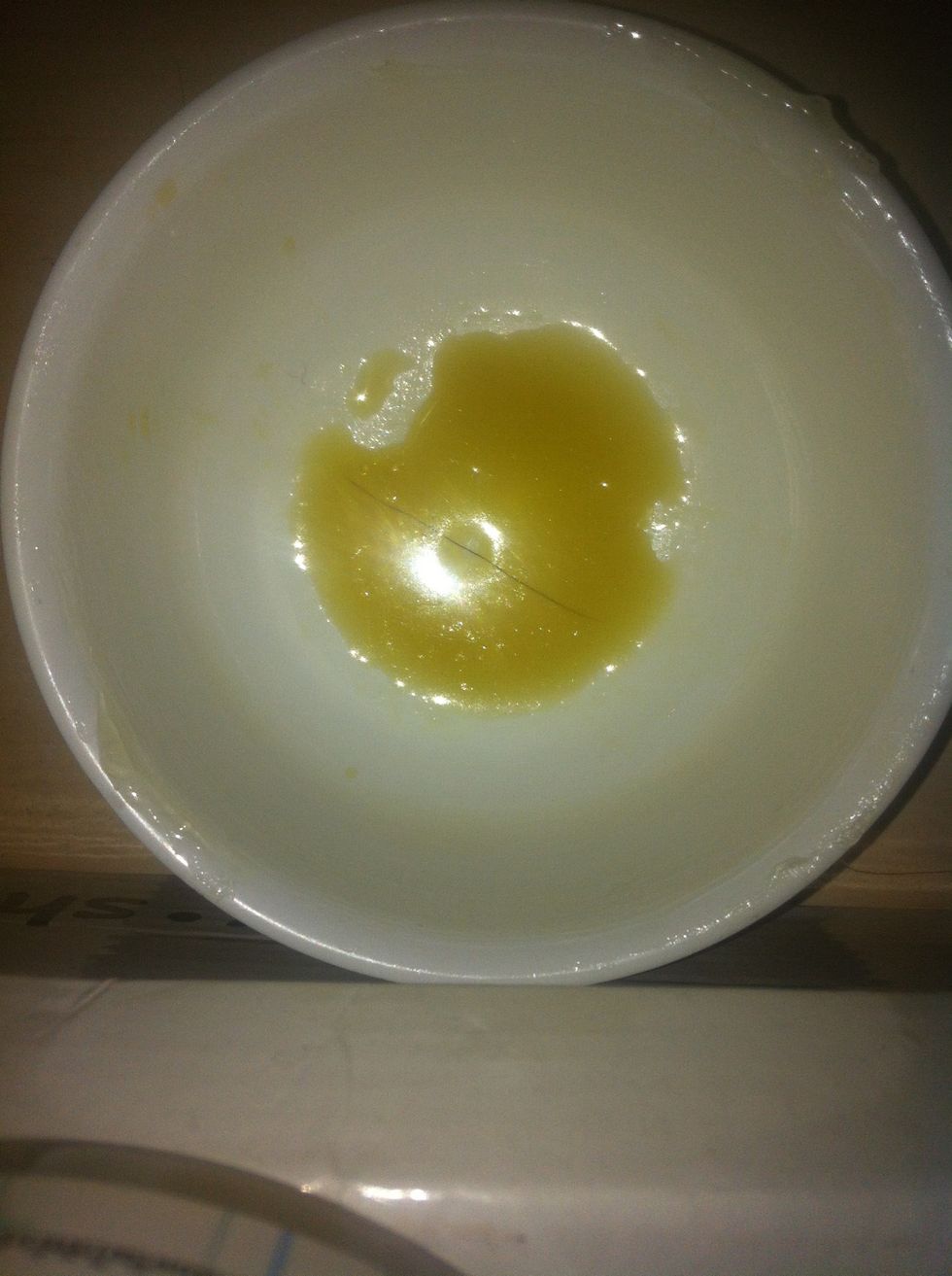 Put 1 tea spoon of the tea in a bowl.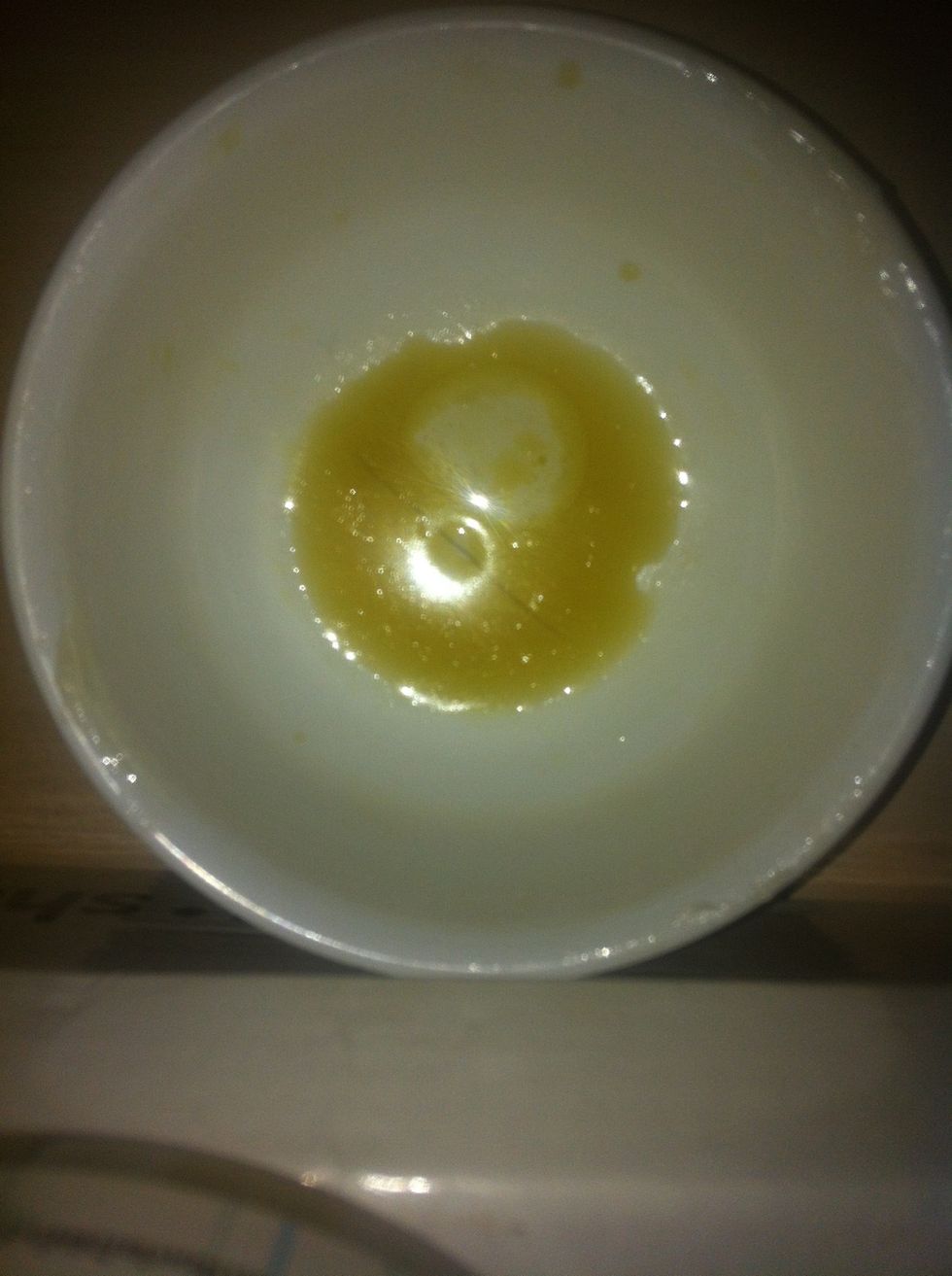 And add some coconut oil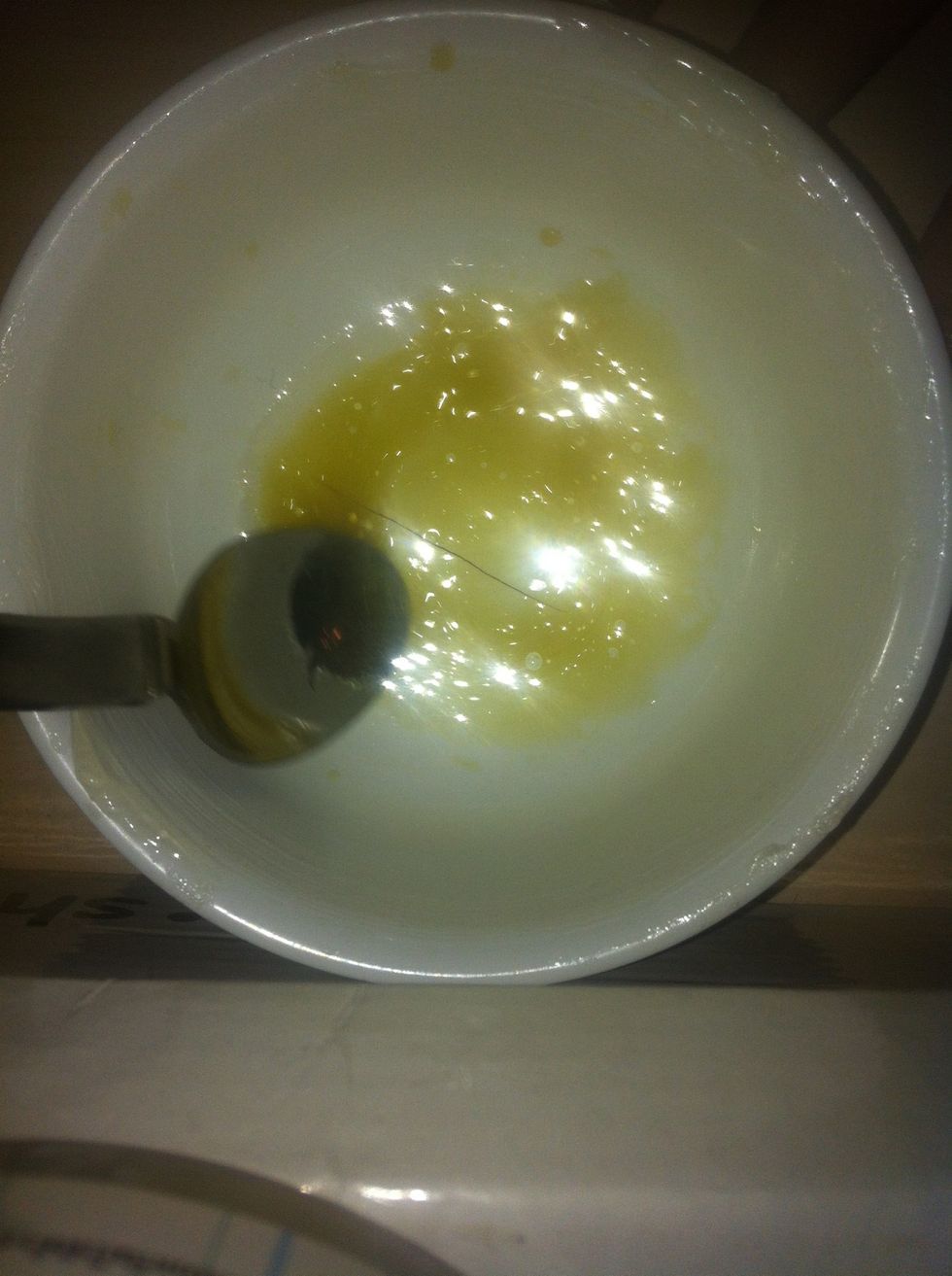 Mix!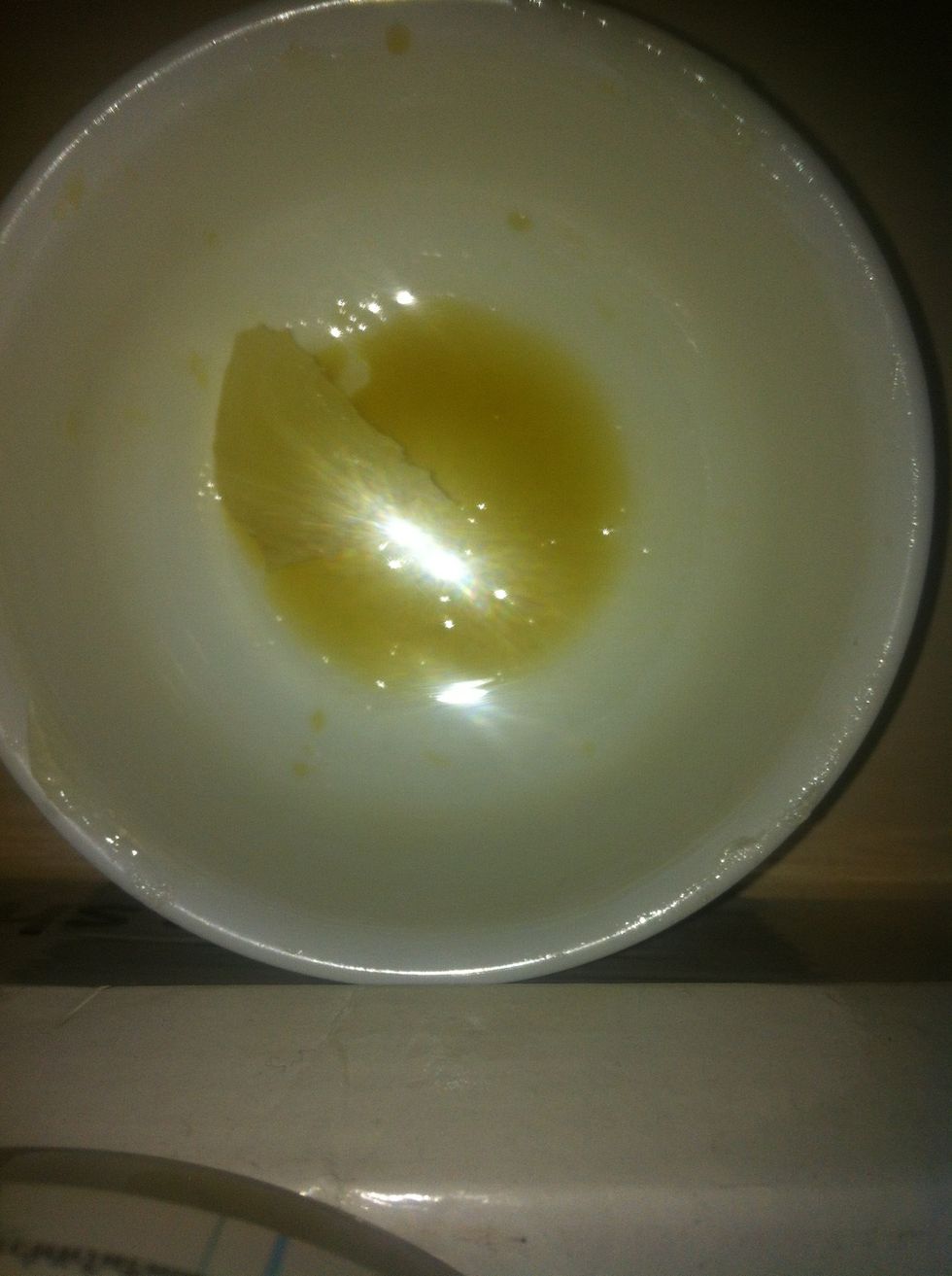 Add 1 tea spoon of vaseline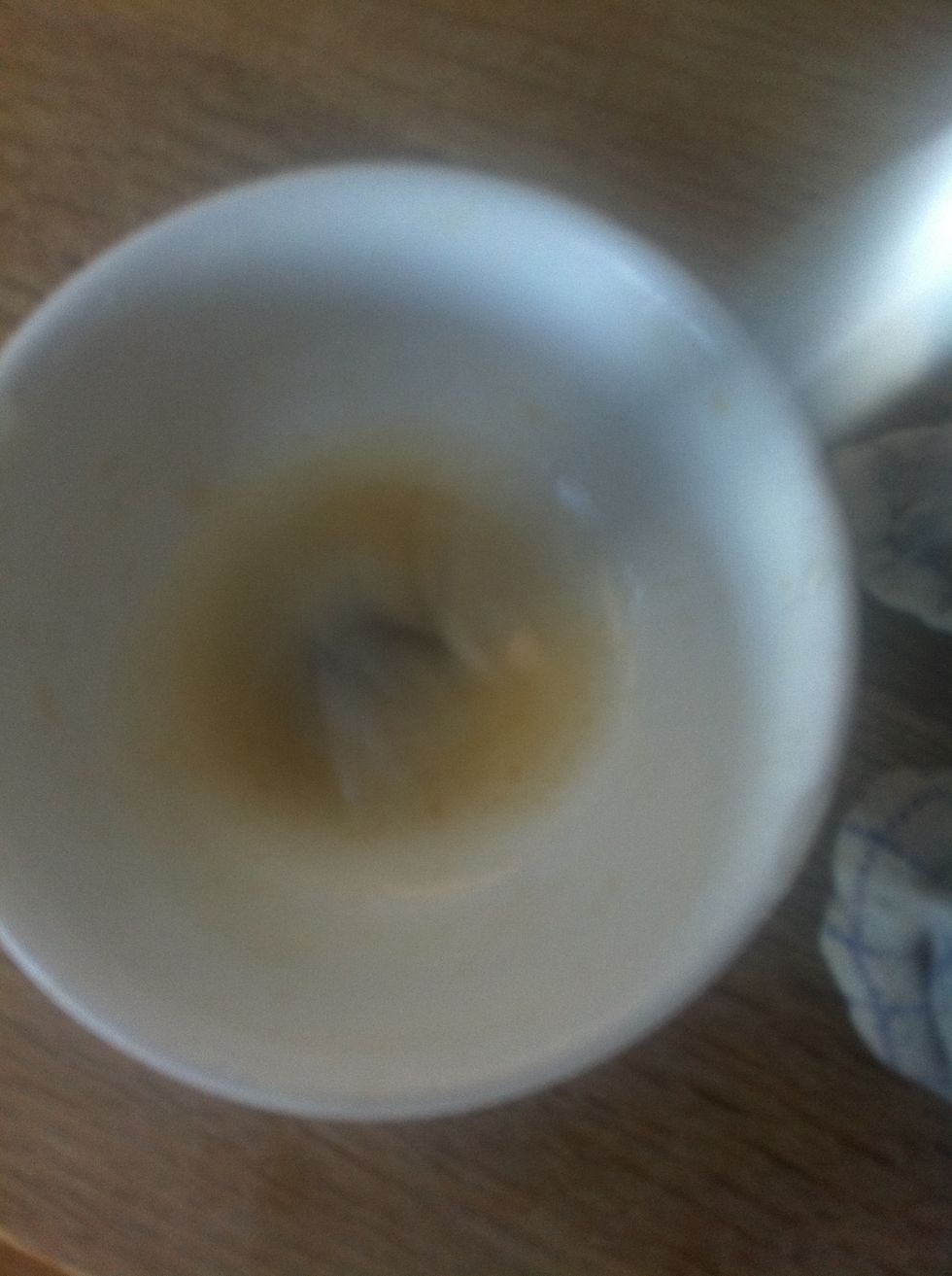 Microwave for 20 sec, and take out and stir!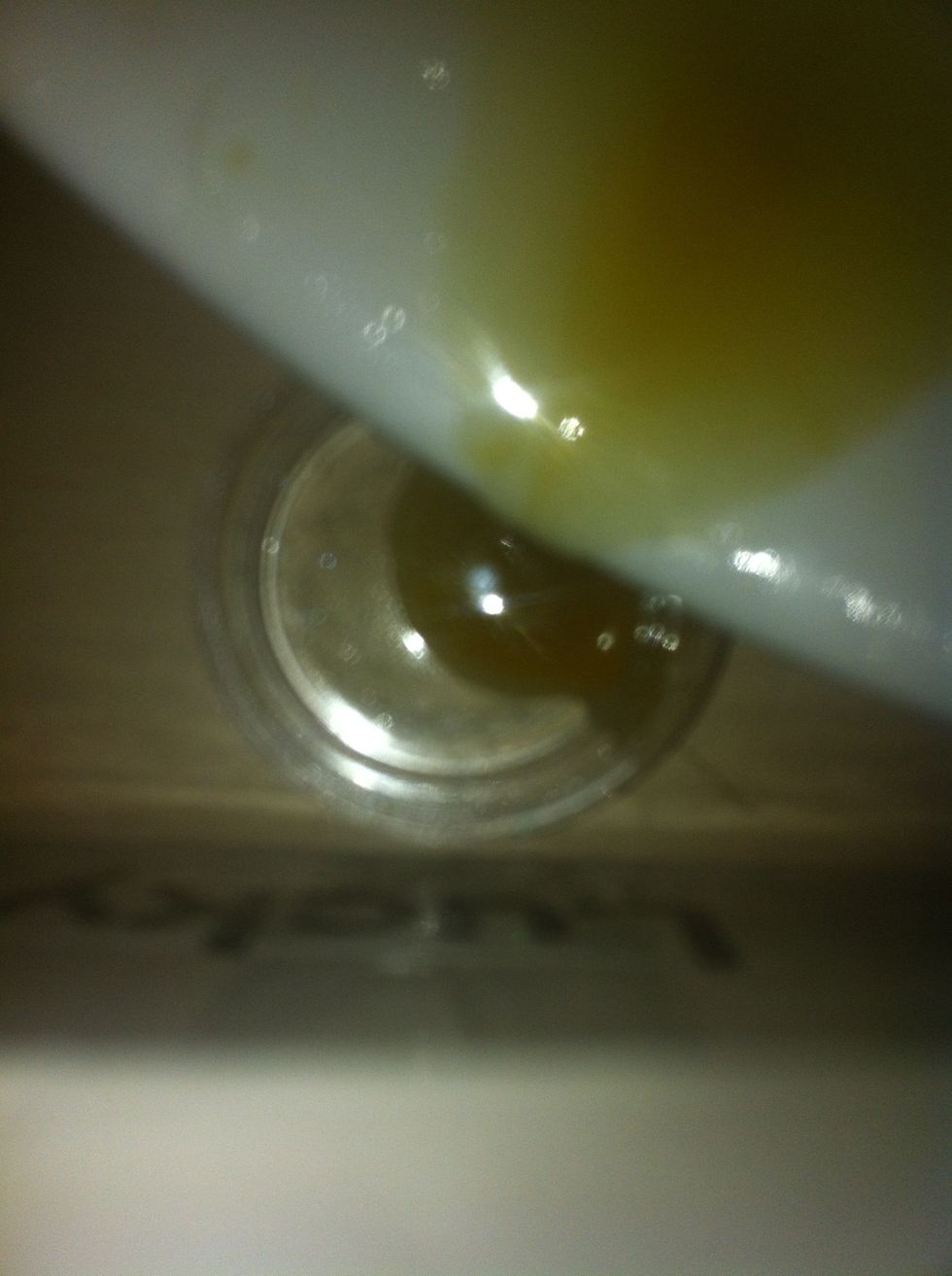 Pour the lip balm into a bottle/container/tube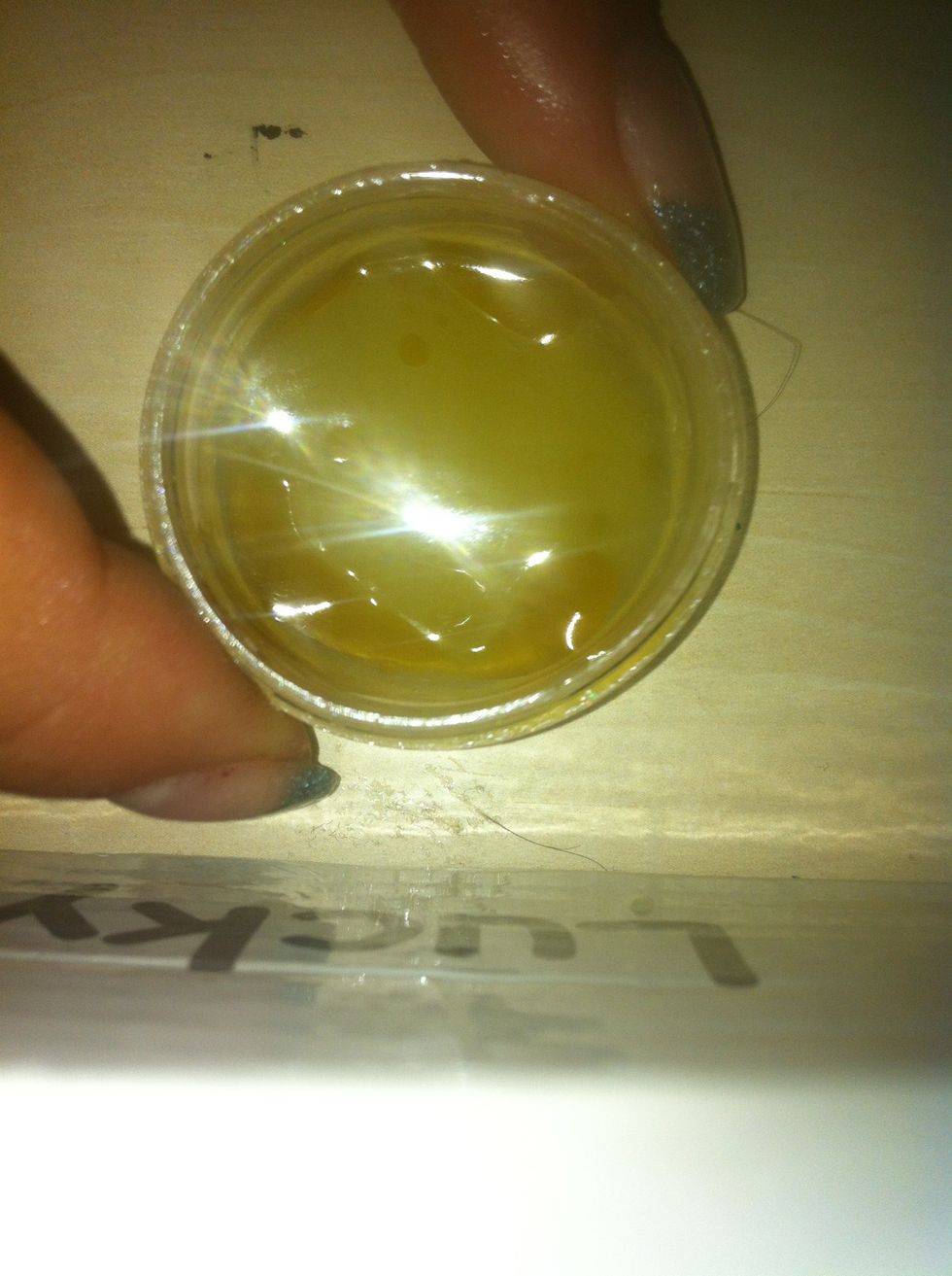 Tap to set
And your done😄 u can add some eye shadow/fruit colouring to give it some colour!
If you don't have a container look for one of my other guides, there will be a guide how to make one! 👍😊
Bye..😊😊 see ya next time😋
Tea
Vaseline
Coconut oil
Container / bottle
Bowl
Spoon