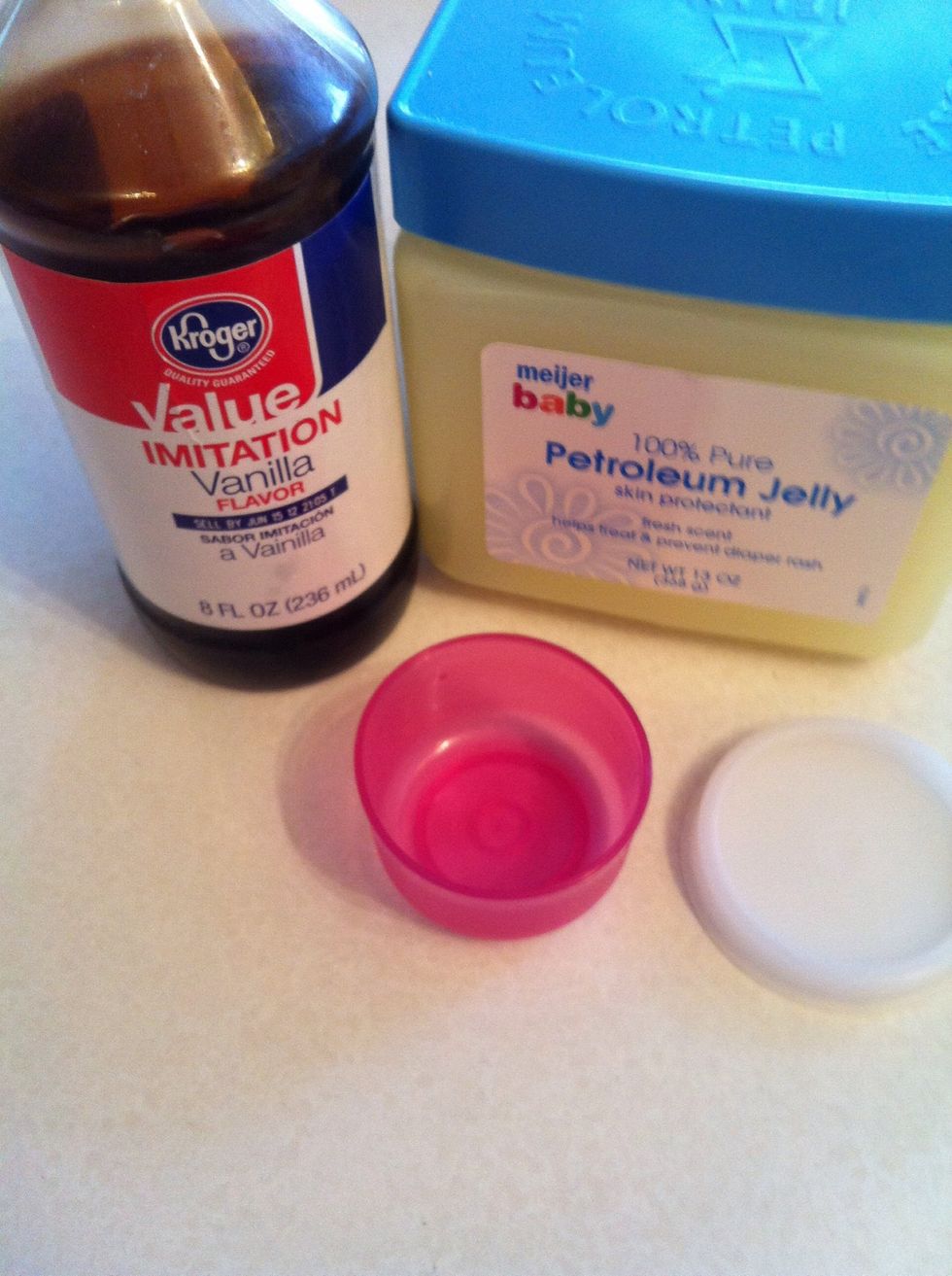 Take a Vaseline a cup to store the balm in and a flavoring. Such as vanilla, lemon juice, etc..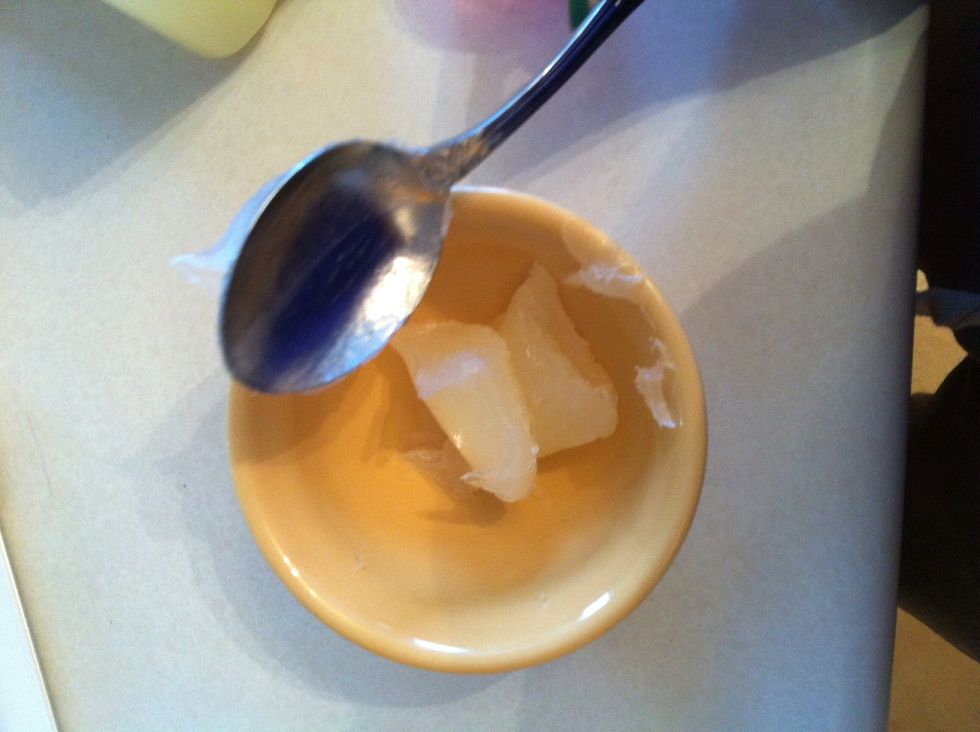 Take 2 tablespoons of Vaseline and put the scoops in a microwave safe bowl!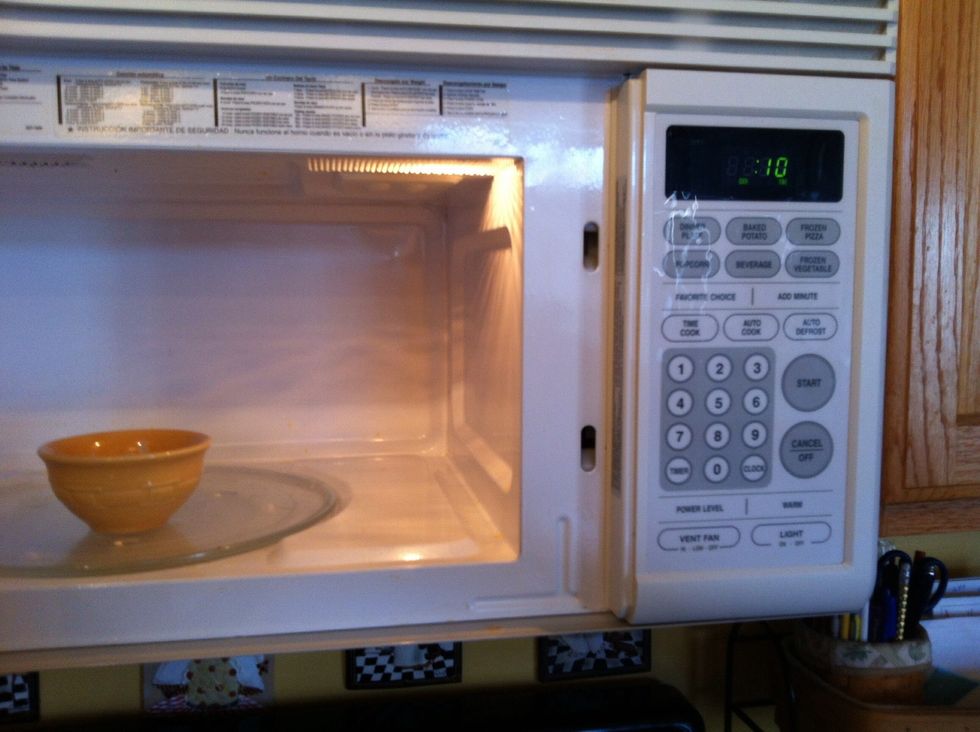 Heat the Vaseline in increments of 10 seconds so it doesn't burn.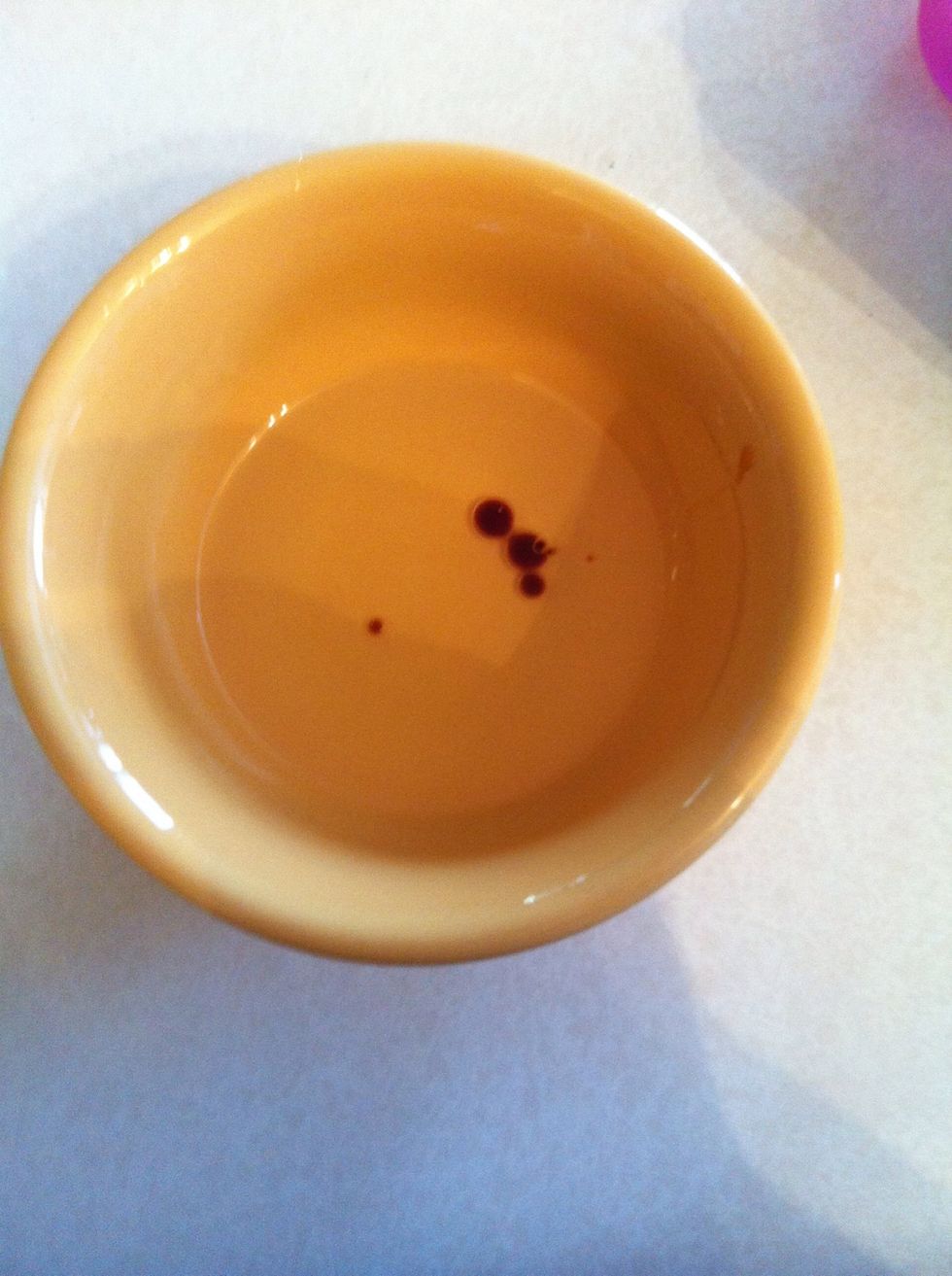 Add some flavor I didn't want to much vanilla flavor so I only used 2 drops.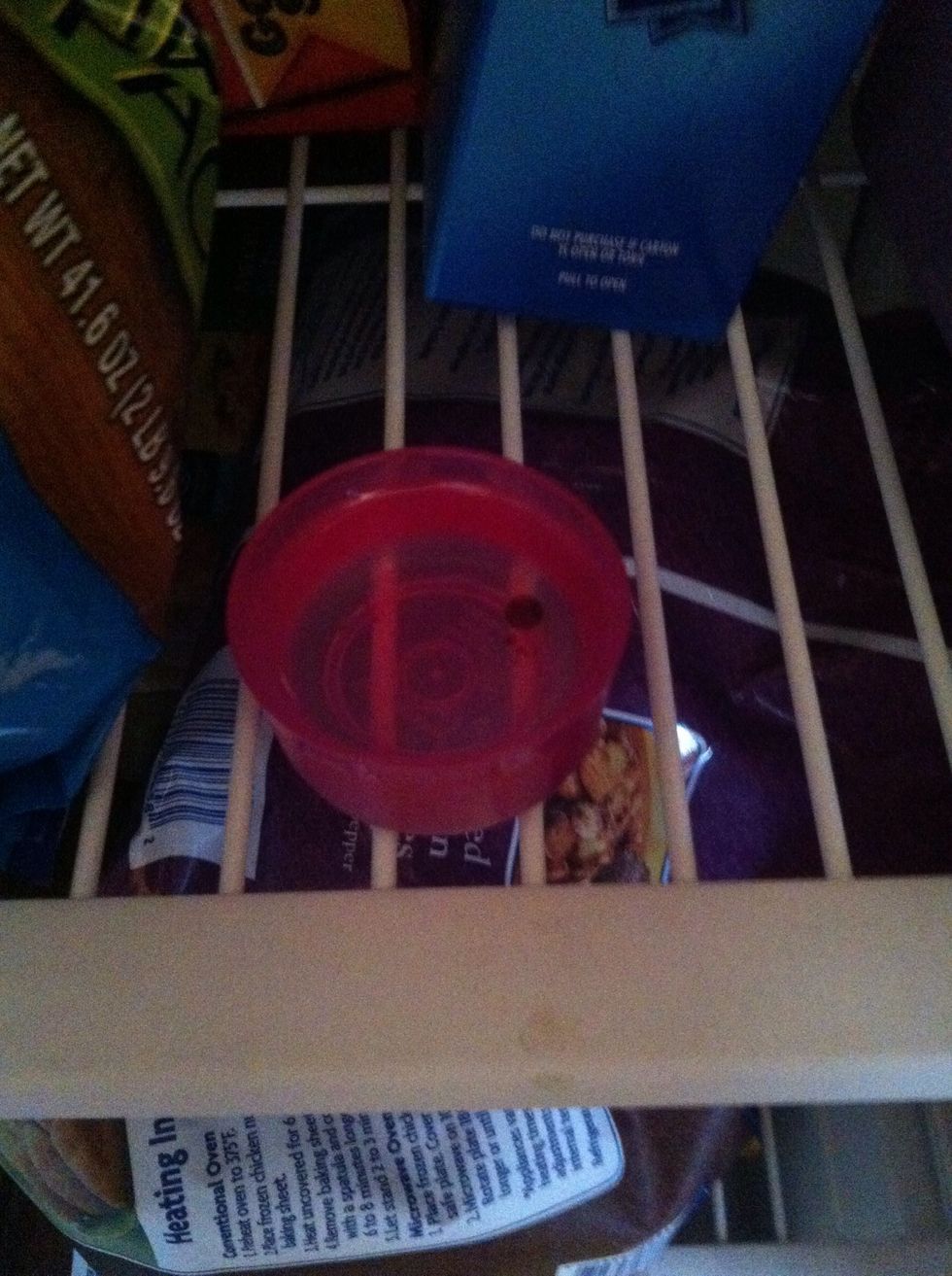 Now put it in a container and place in the freezer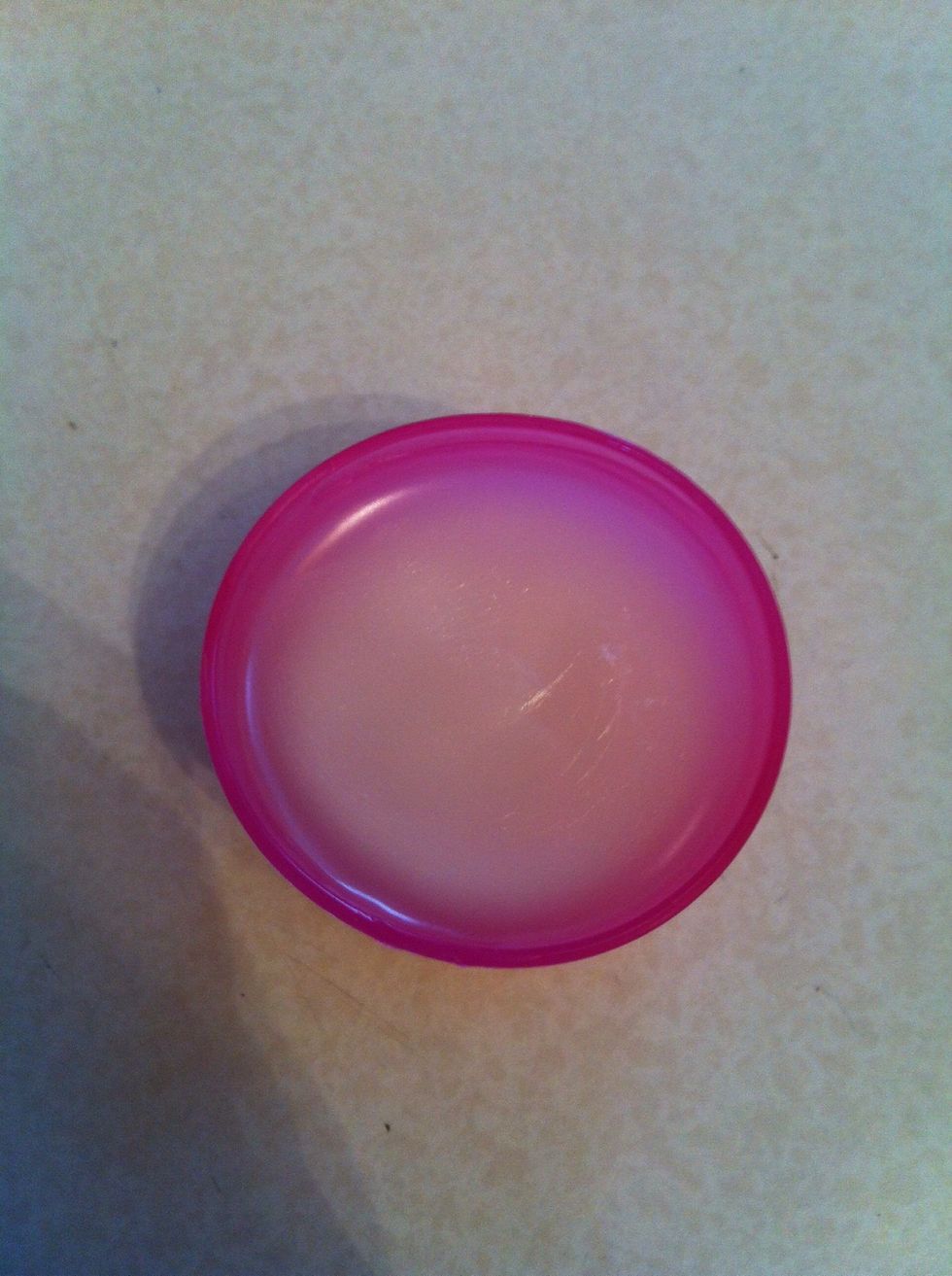 After letting it harden you have a nice lip balm for these cold winter days ❄️
Vaseline
Tub
Flavoring
Microwave safe bowl
Spoons
Freezer!