Make a Lingonberry & Raspberry Smoothie
13
To a jug, bowl etc add frozen raspberries..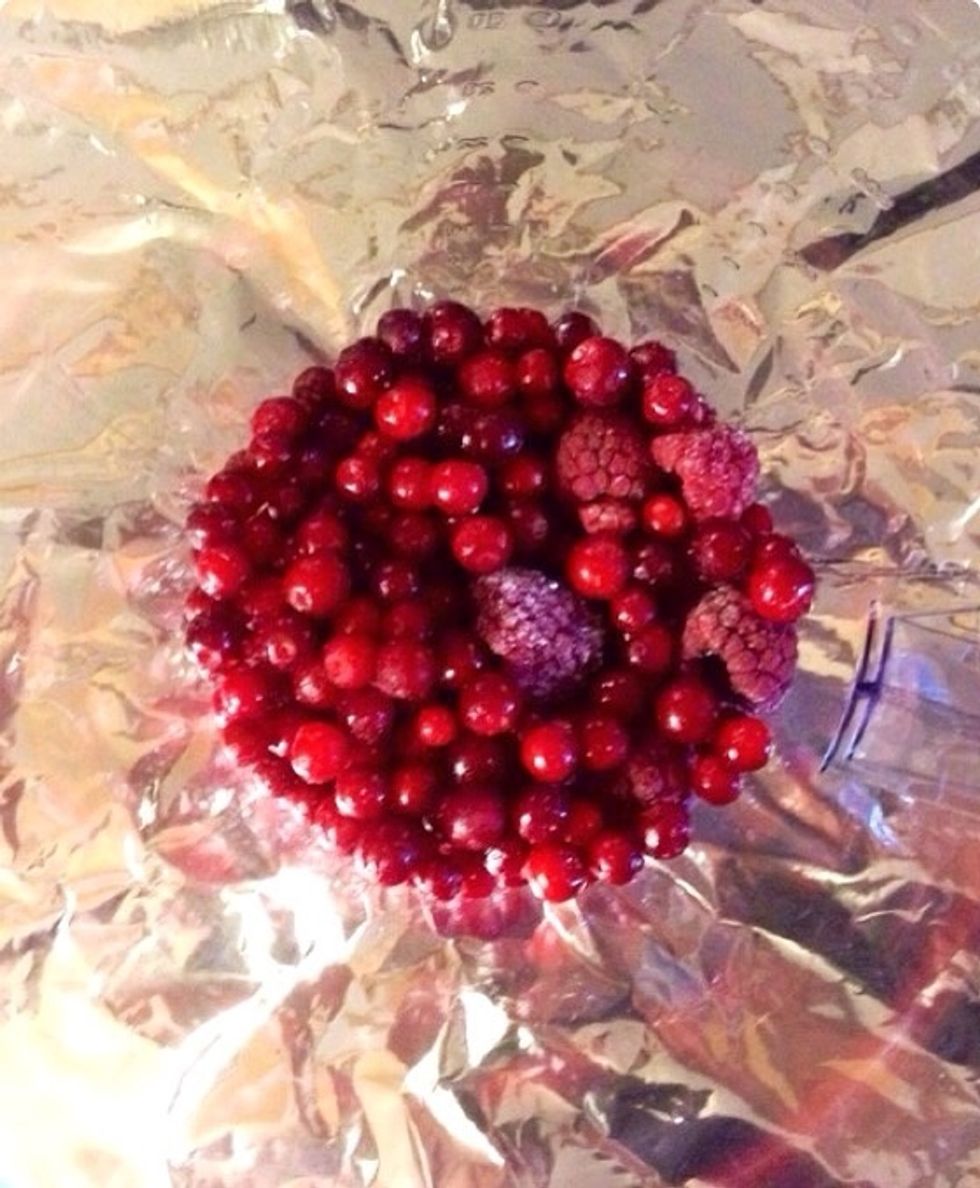 ..lingonberries..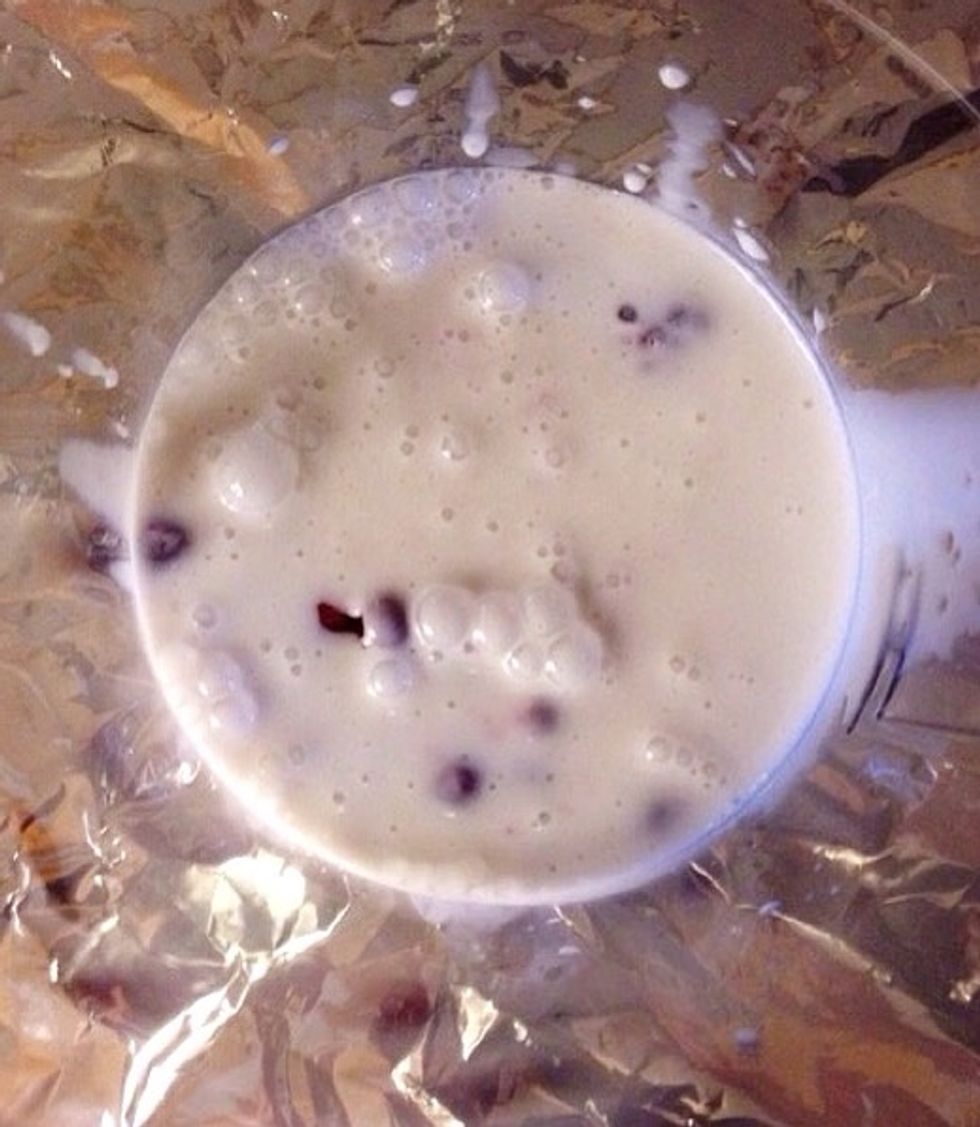 ..coconut milk..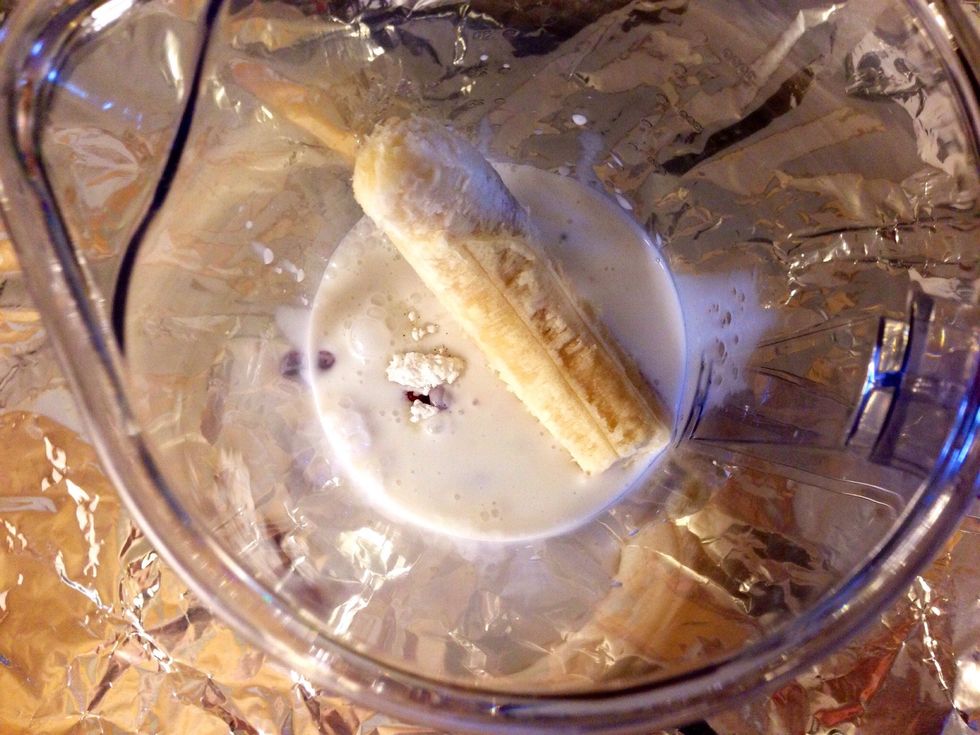 ..half a banana and some bourbon vanilla (I used regular vanilla sugar but please don't).
Mix all these lovely ingredients..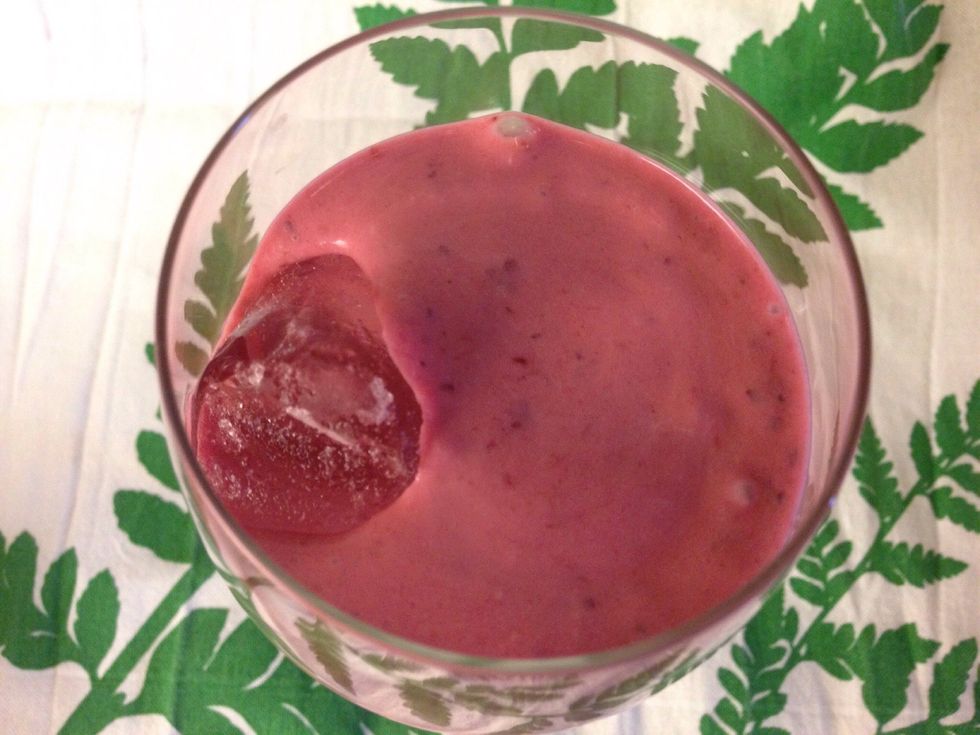 ..and pour up in your favorite glass.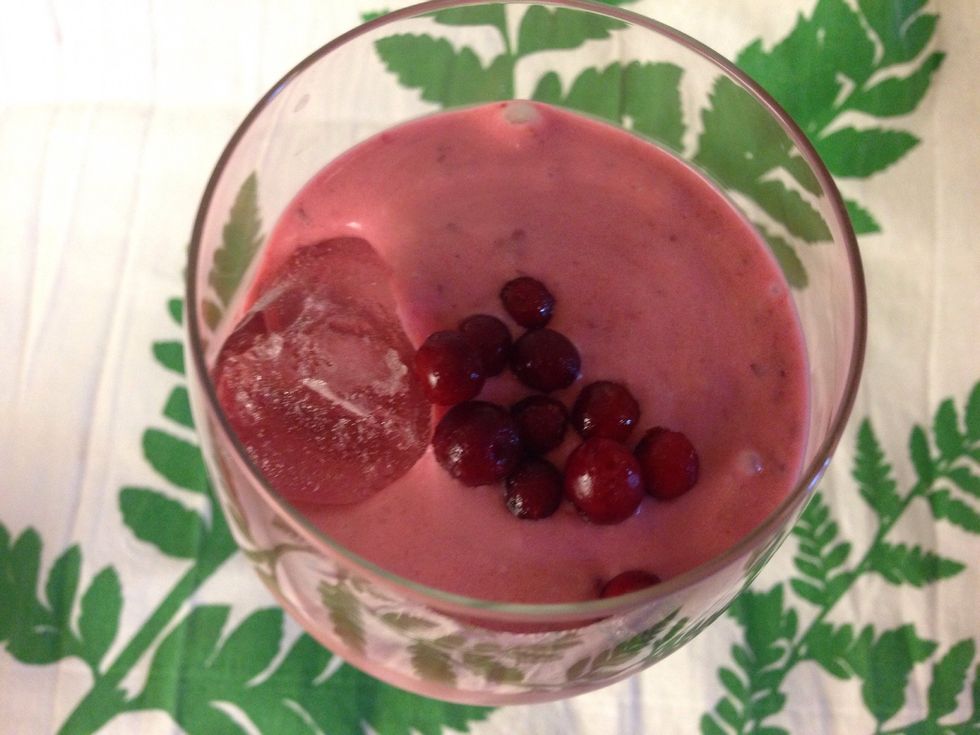 Add some lingonberries on top and serve.
150.0ml Raspberries
100.0ml Lingonberries
200.0ml Coconut milk
1.0tsp Bourbon vanilla or vanilla extract
1.0 Banana
(Sweetener)
Karin Siöö
Lives in Sweden. Gets inspiration from trips, blogs & international students I meet at work.