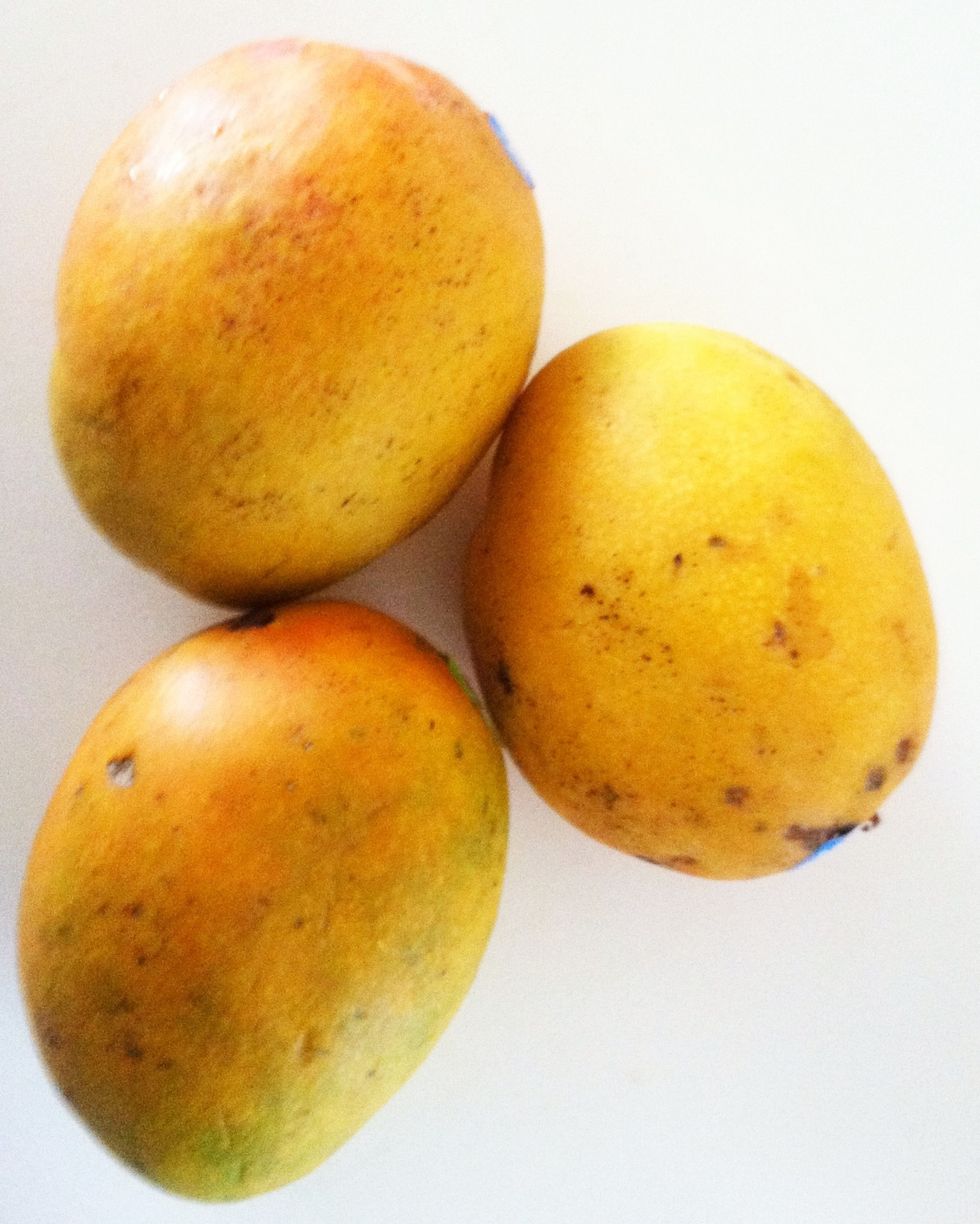 Place ripe mangoes in a bag until fragrant. Do not refrigerate. This allows the flavor to develop.
Remove all the flesh. (see my guide on how to prep mangoes)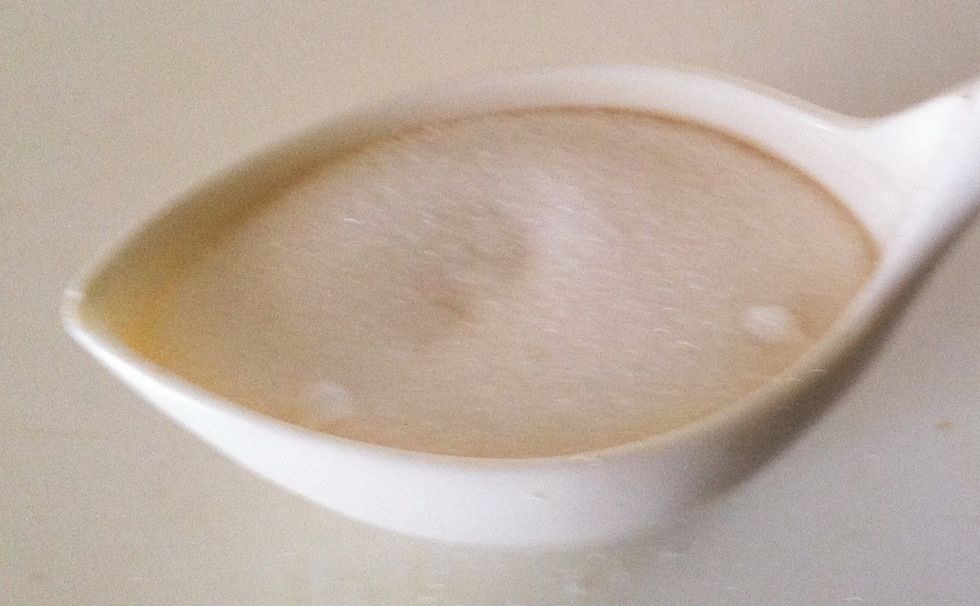 1 cup of sugar.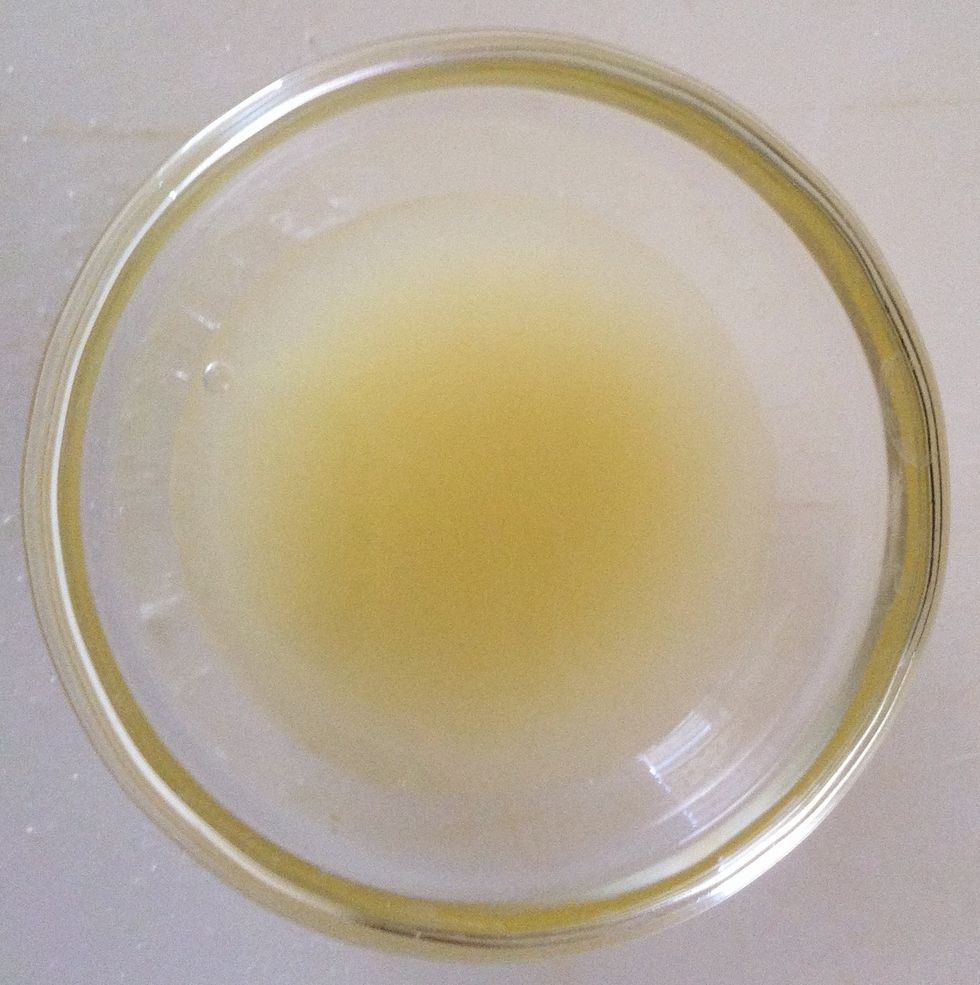 1-2 tablespoons of lime juice.
1 cup of water.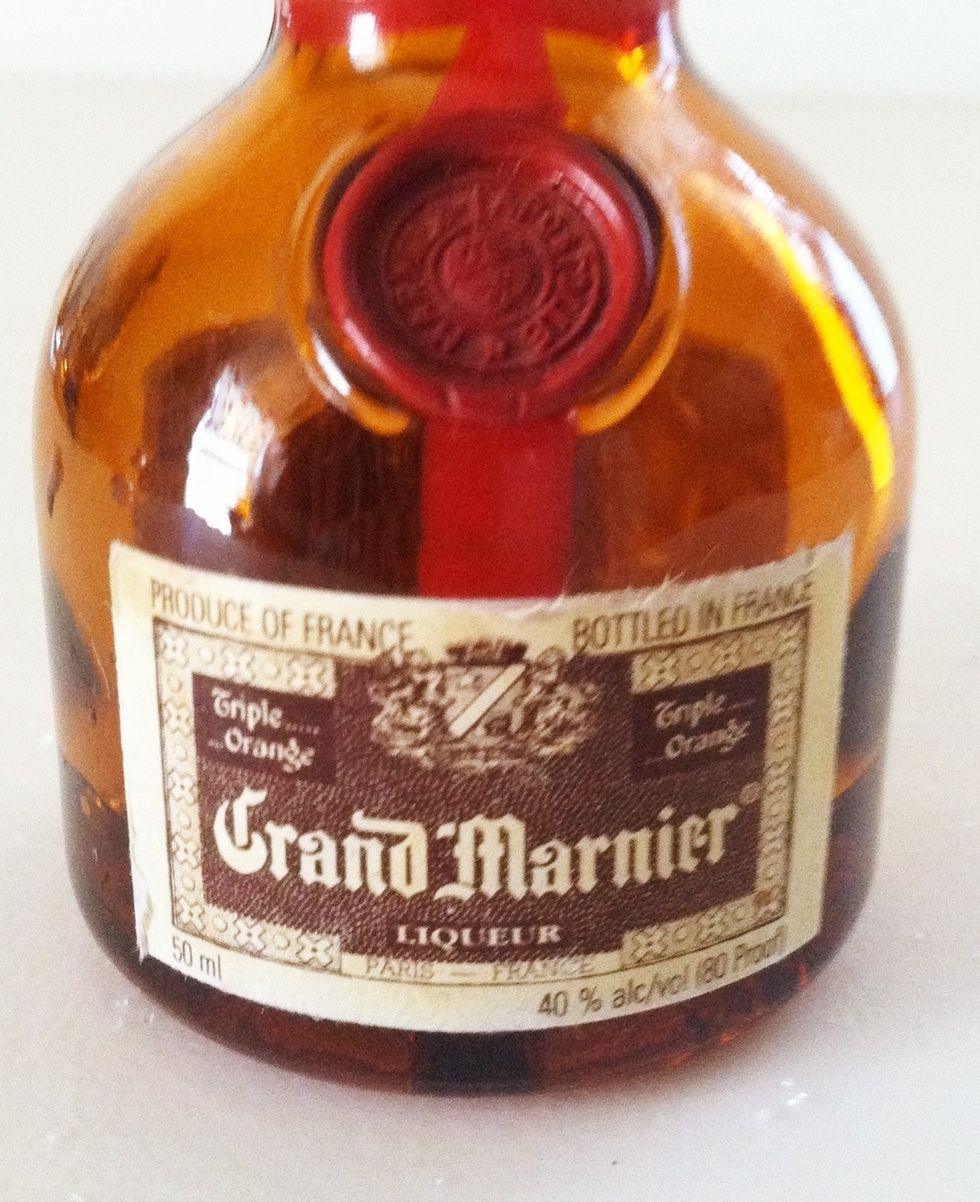 1 tablespoon of Grand Marnier or 2 tablespoons orange juice.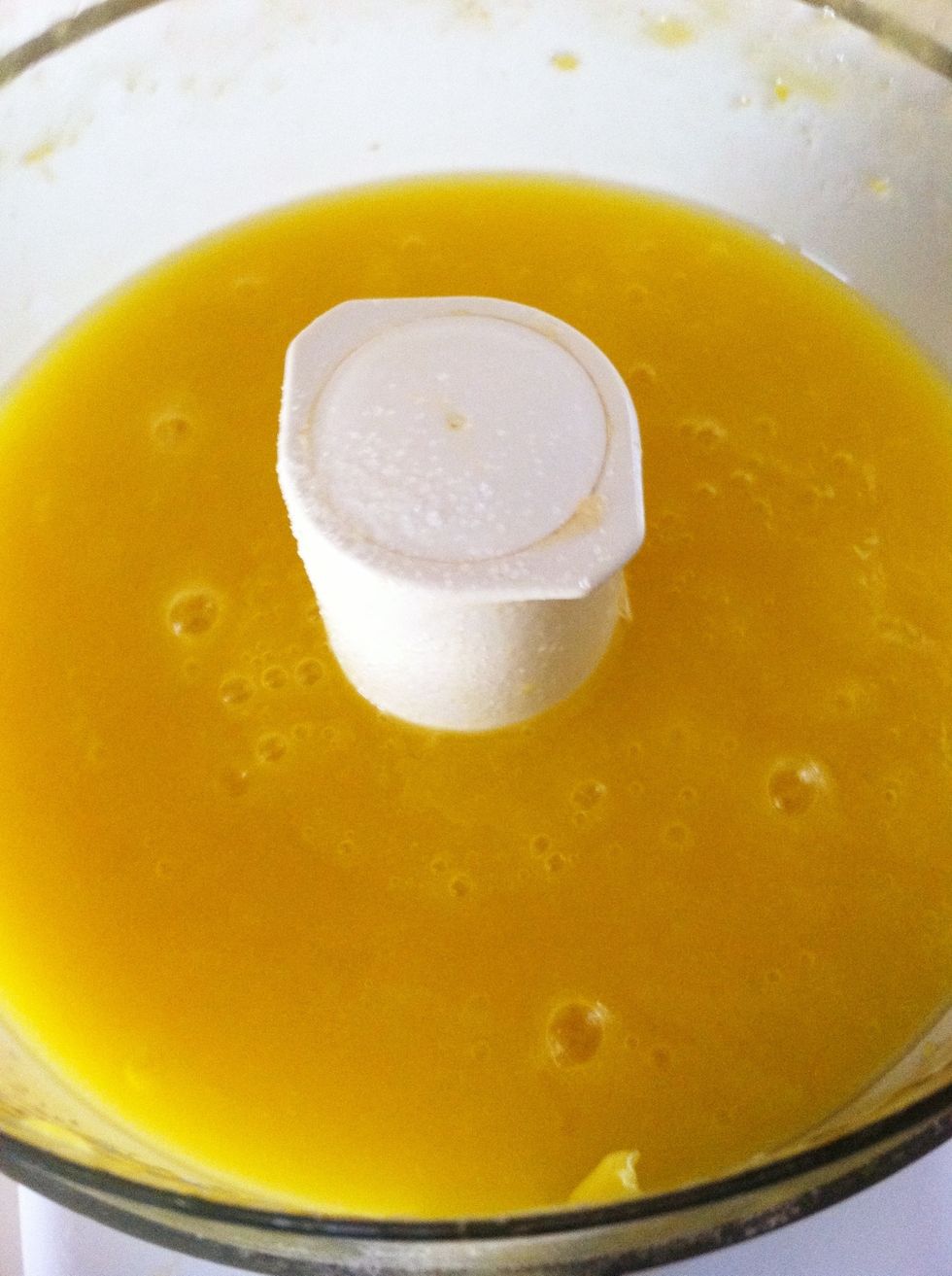 Combine in a food processor or blender.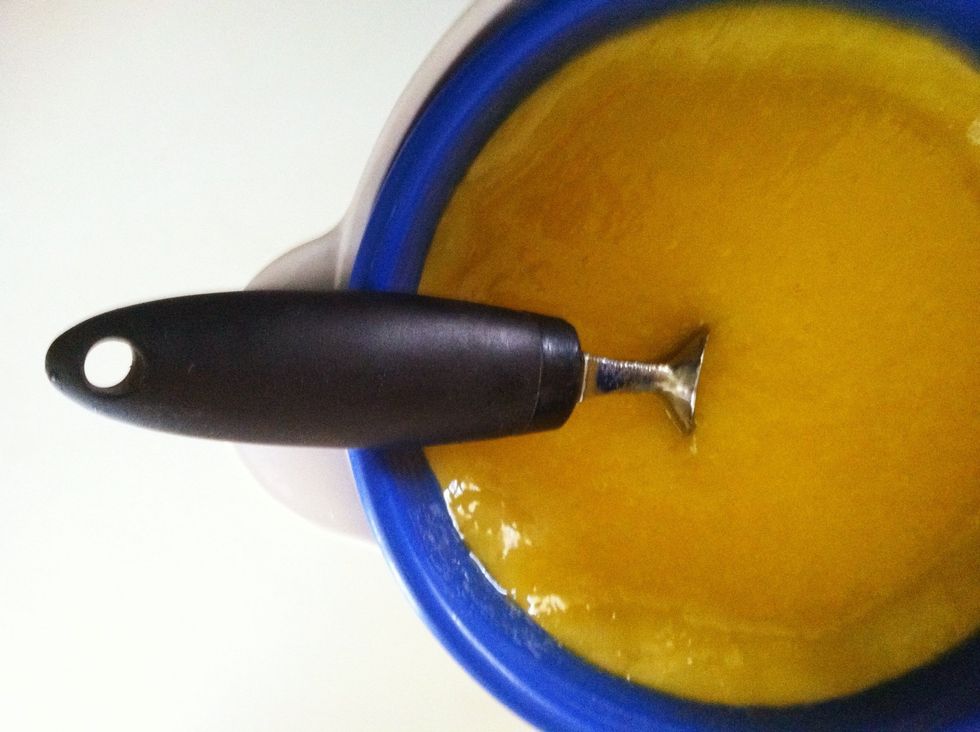 If you don't like pulp, use an ice cream scoop and press against sieve to separate solids from liquid.
Freeze in ice cream maker, yogurt maker, or regular bowl.
If the mixture is not separated, it results in a very thick sorbet. (I prefer this texture.)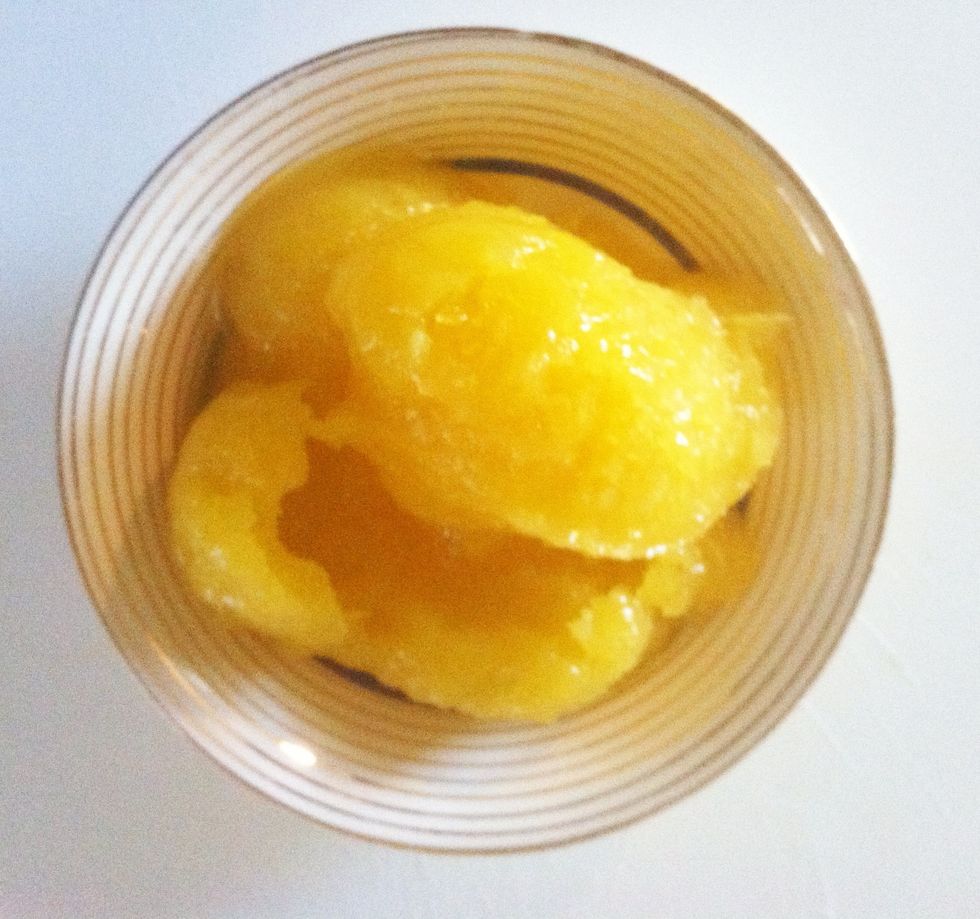 This is the texture if the mixture is sieved.
Sprinkle with lime sugar. Enjoy!!! Thanks for viewing. For awesome napkins, please click on http://goo.gl/wRi61C
The creator of this guide has not included ingredients
African Frames
For beautiful napkins to enhance your table settings, please click on the link. Collector of Anything & Everything that Inspires me. SEO expert (in the making:)