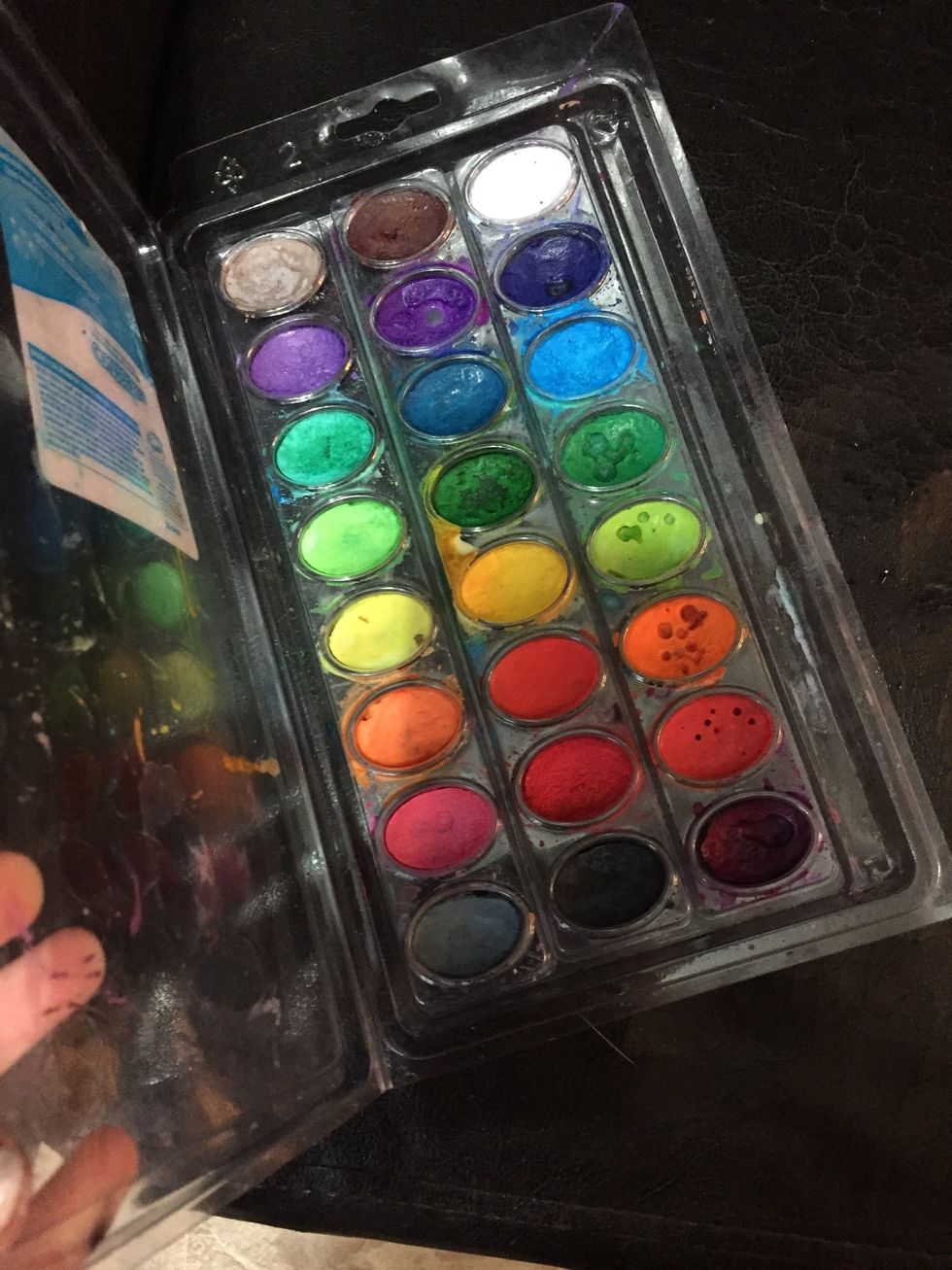 Paint the canvas as you desire, I used watercolour paints and a sponge brush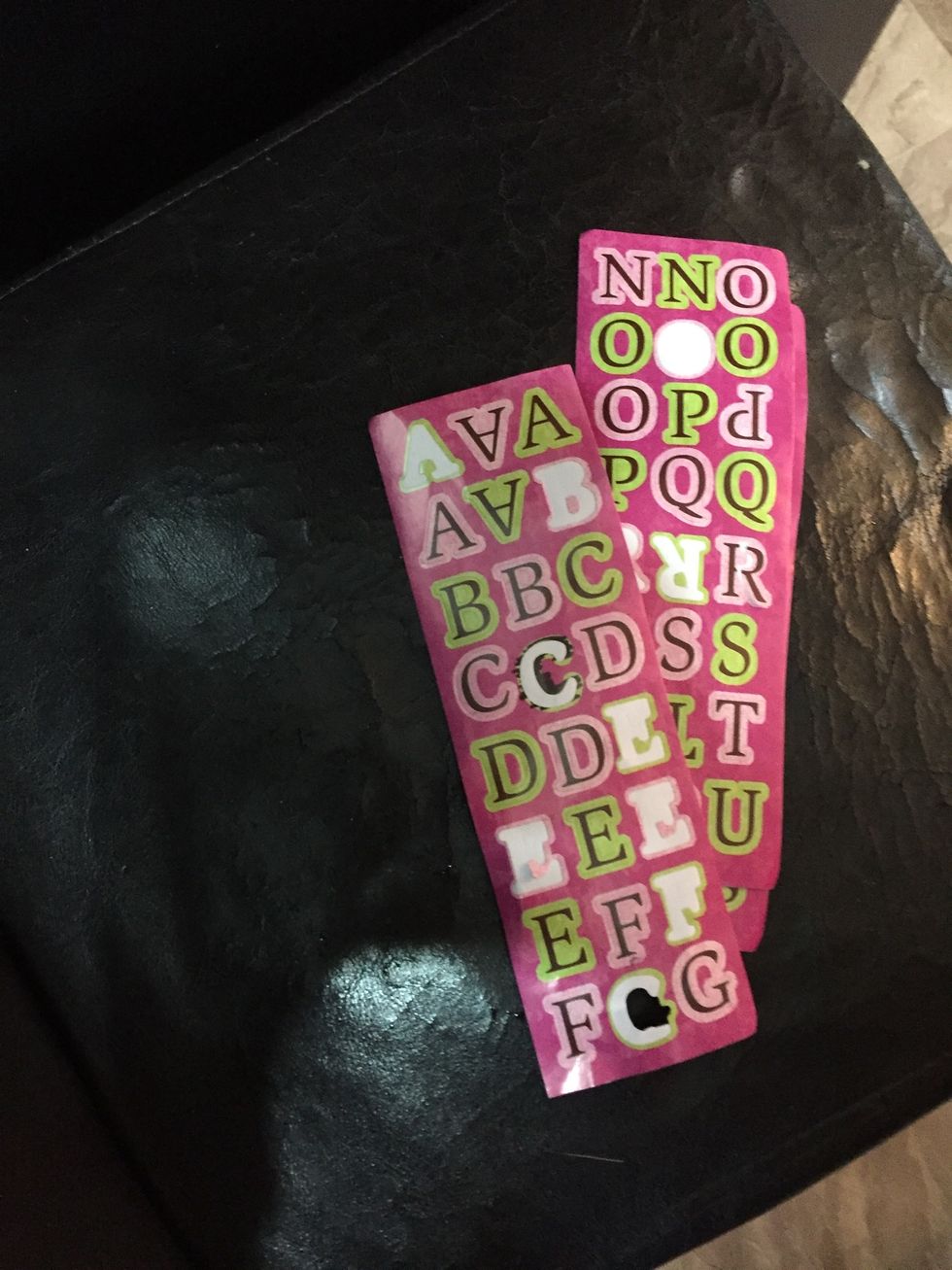 Use a stencil to paint on letters into a saying/word of your choice. I used stickers and used the sponge and painted over them. Or write in marker. Things to write: names, sayings, quotes, etc.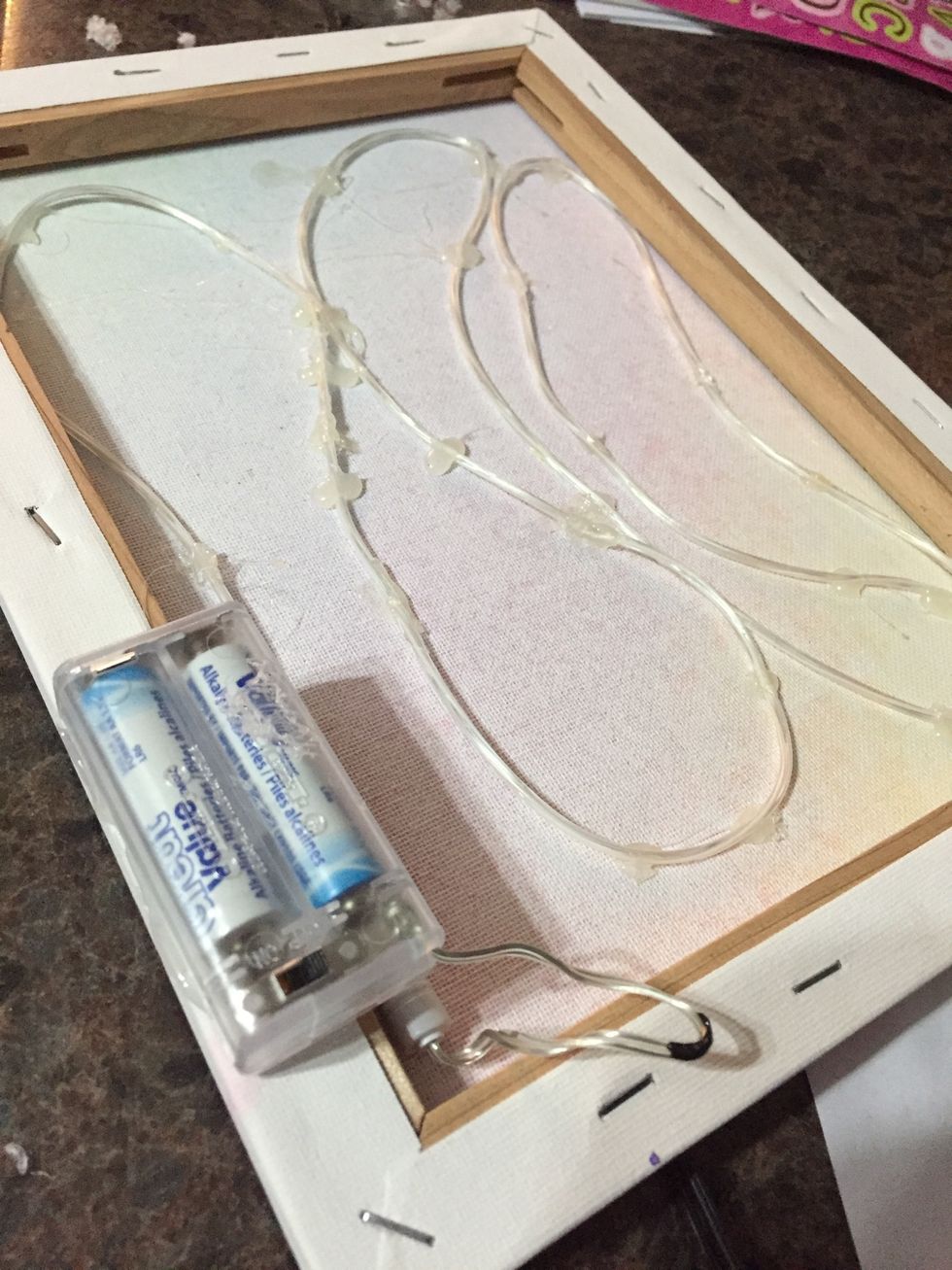 Hot glue the lights on to the back of the canvas.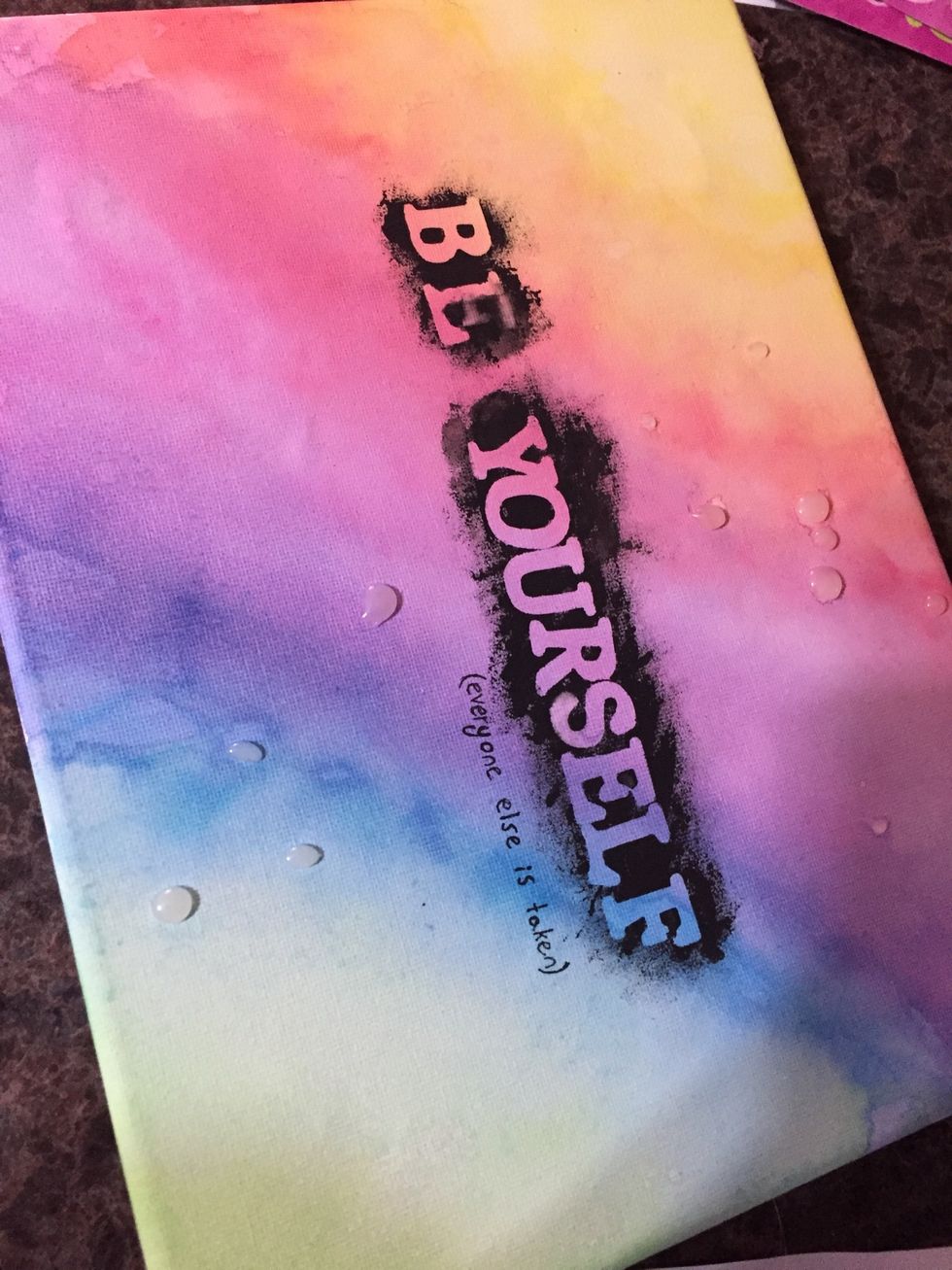 Decorate as you desire, using glitter, gems, or doodling. I made little hot glue dots.
Canvas
Paint
Sponge
Hot glue
Lights
Stencil
Ten feet deep in snow (Canada)