Enjoy with tea/coffe under a nice shading tree over looking a beautiful garden of bright flowers :)
2314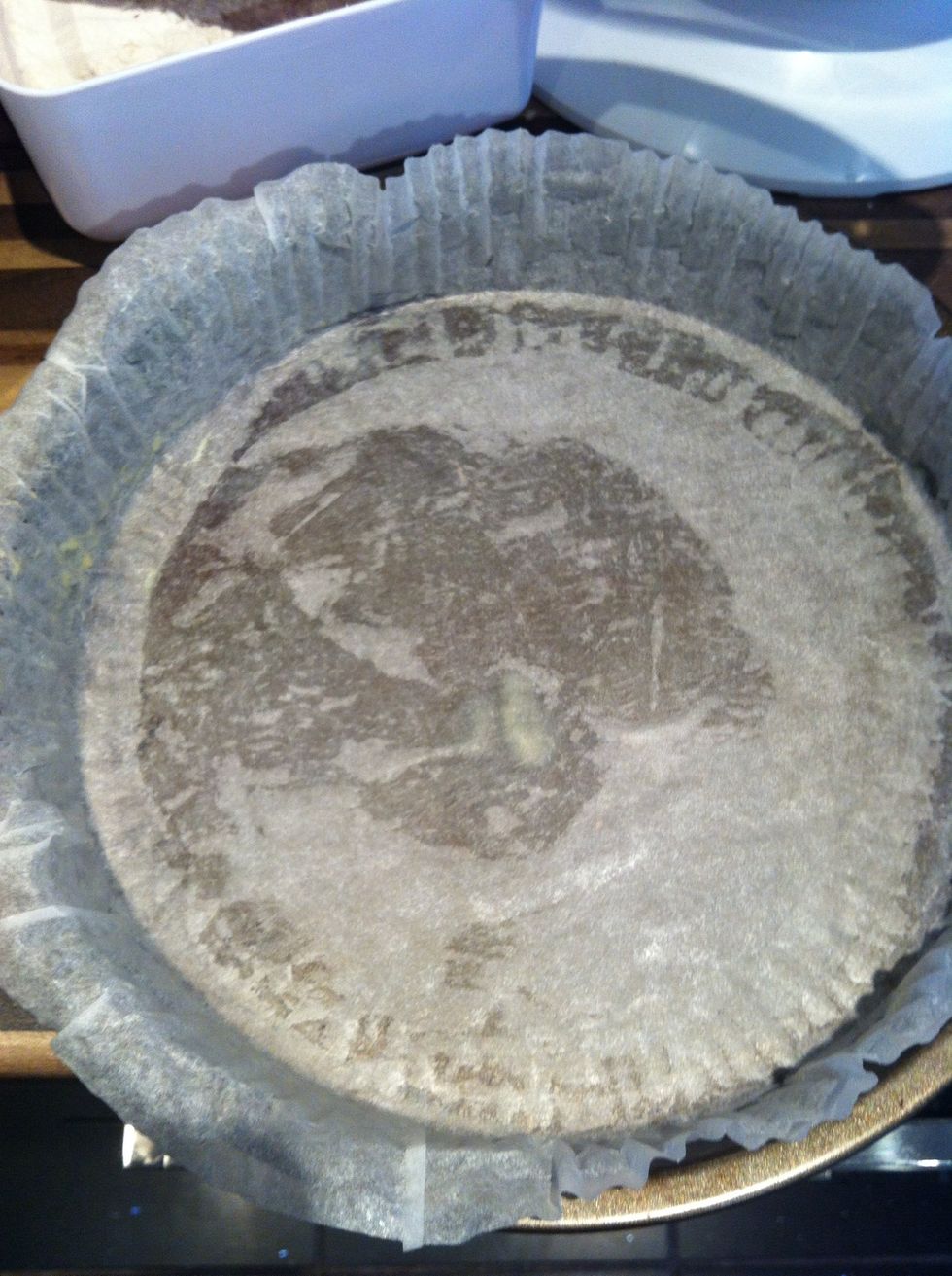 Firstly grease and line chosen cake tin, then preheat oven on gas mark 5. While the oven heats up we shall start making the cake =)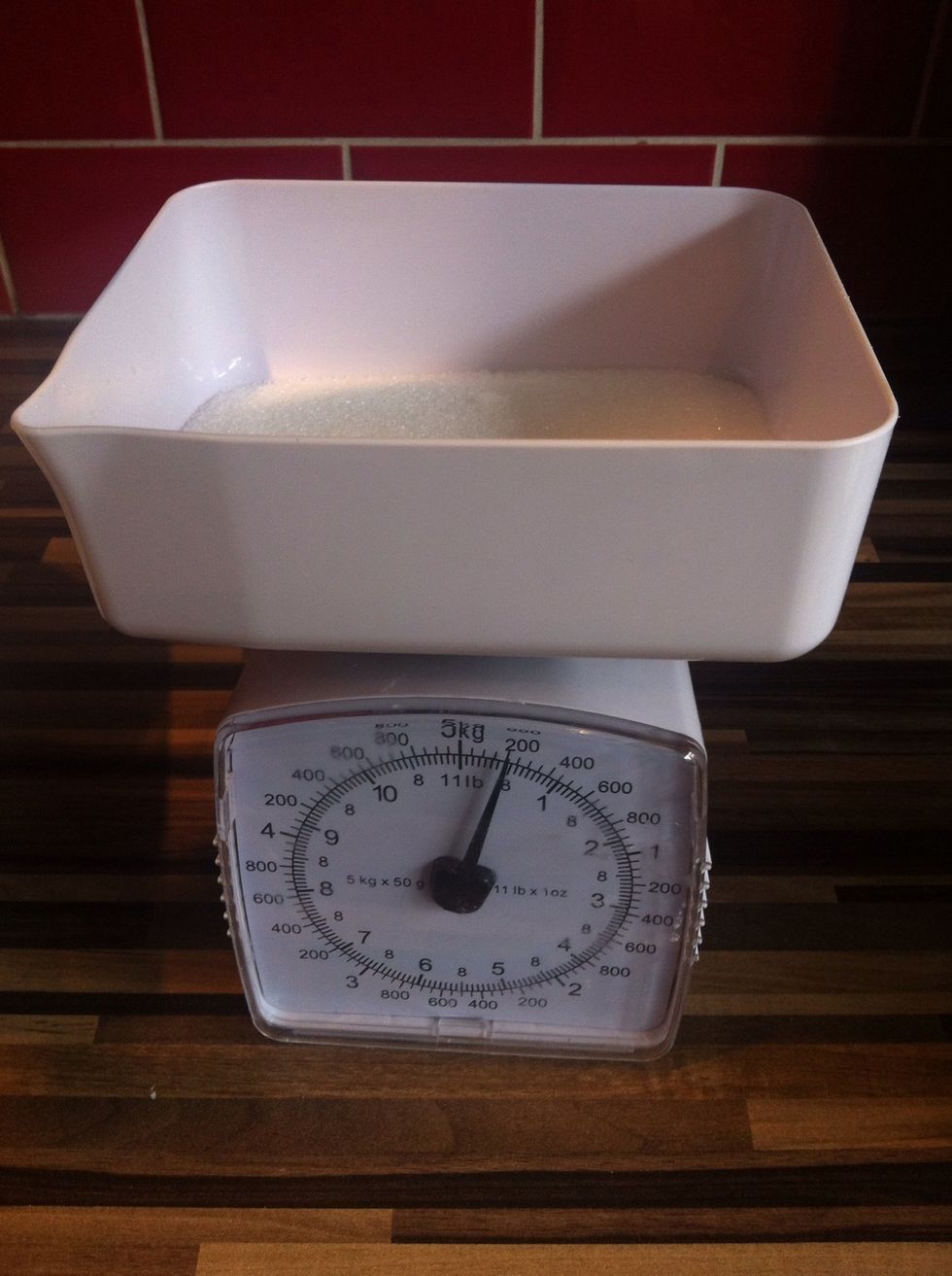 Measure out 7 oz/200 grams of castor sugar.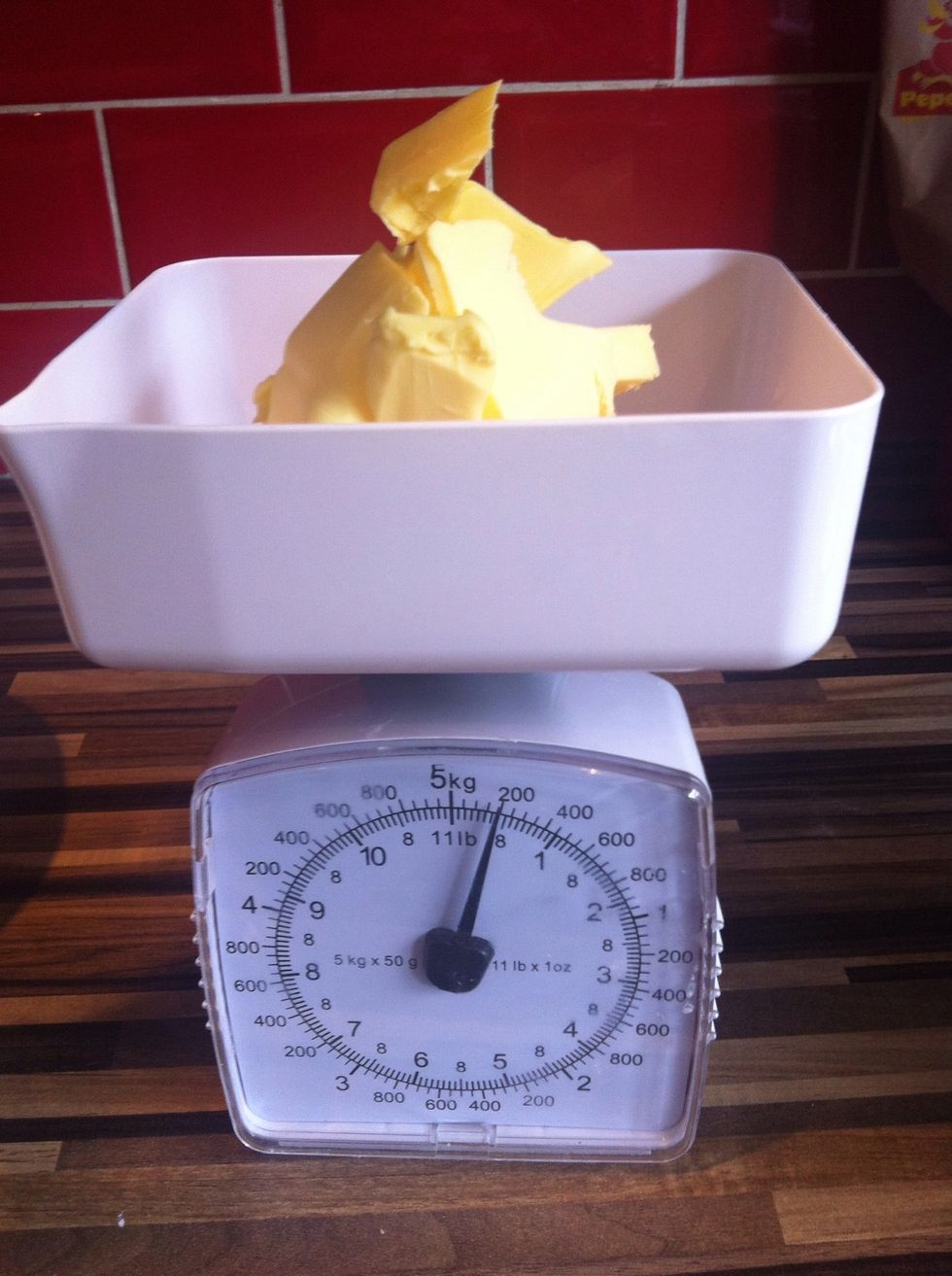 Measure out 7 oz/200 grams of softned butter.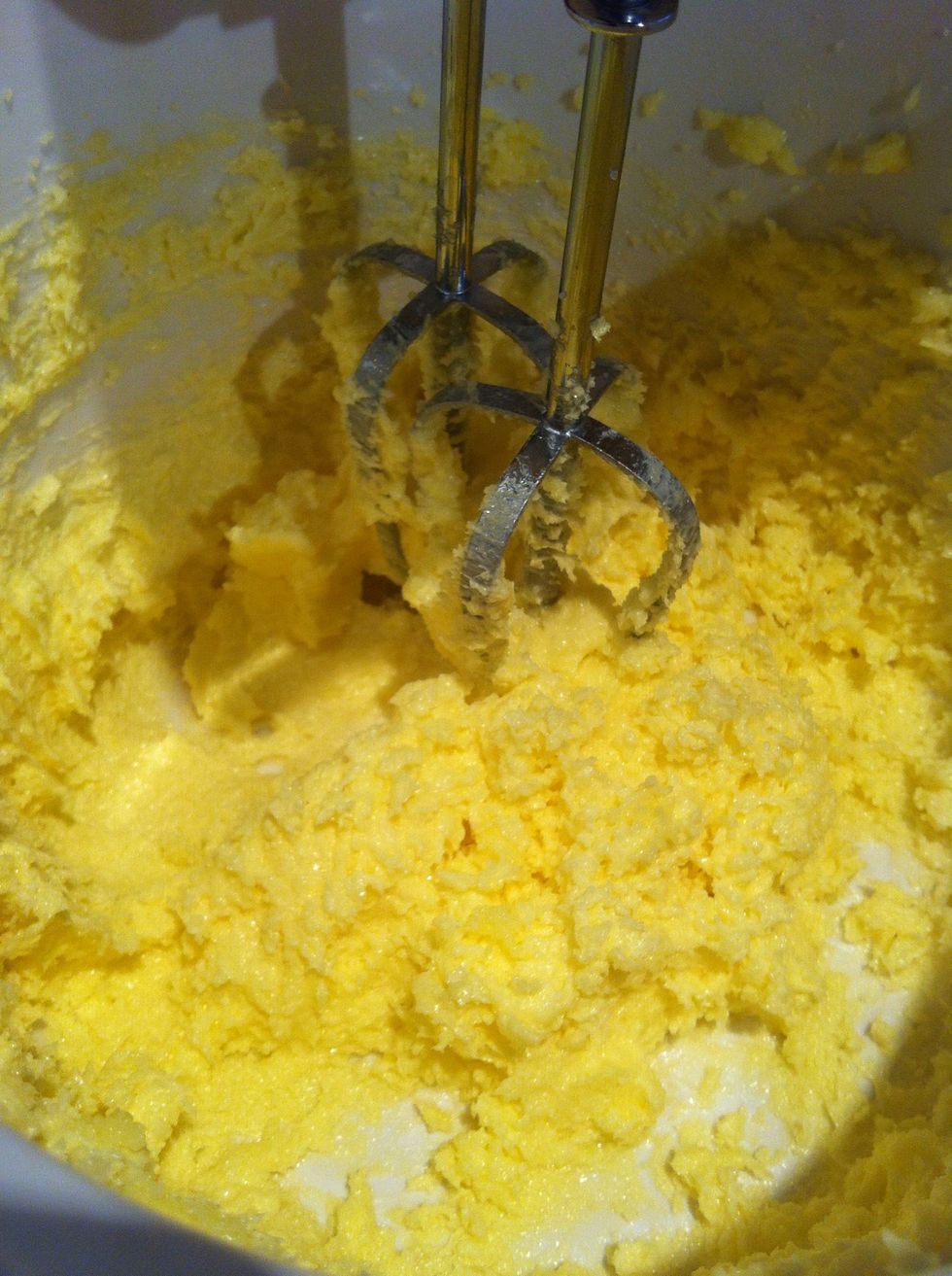 Wisk until the sugar and butter have combined, make sure that the mixture is light and fluffy and looks pale in color.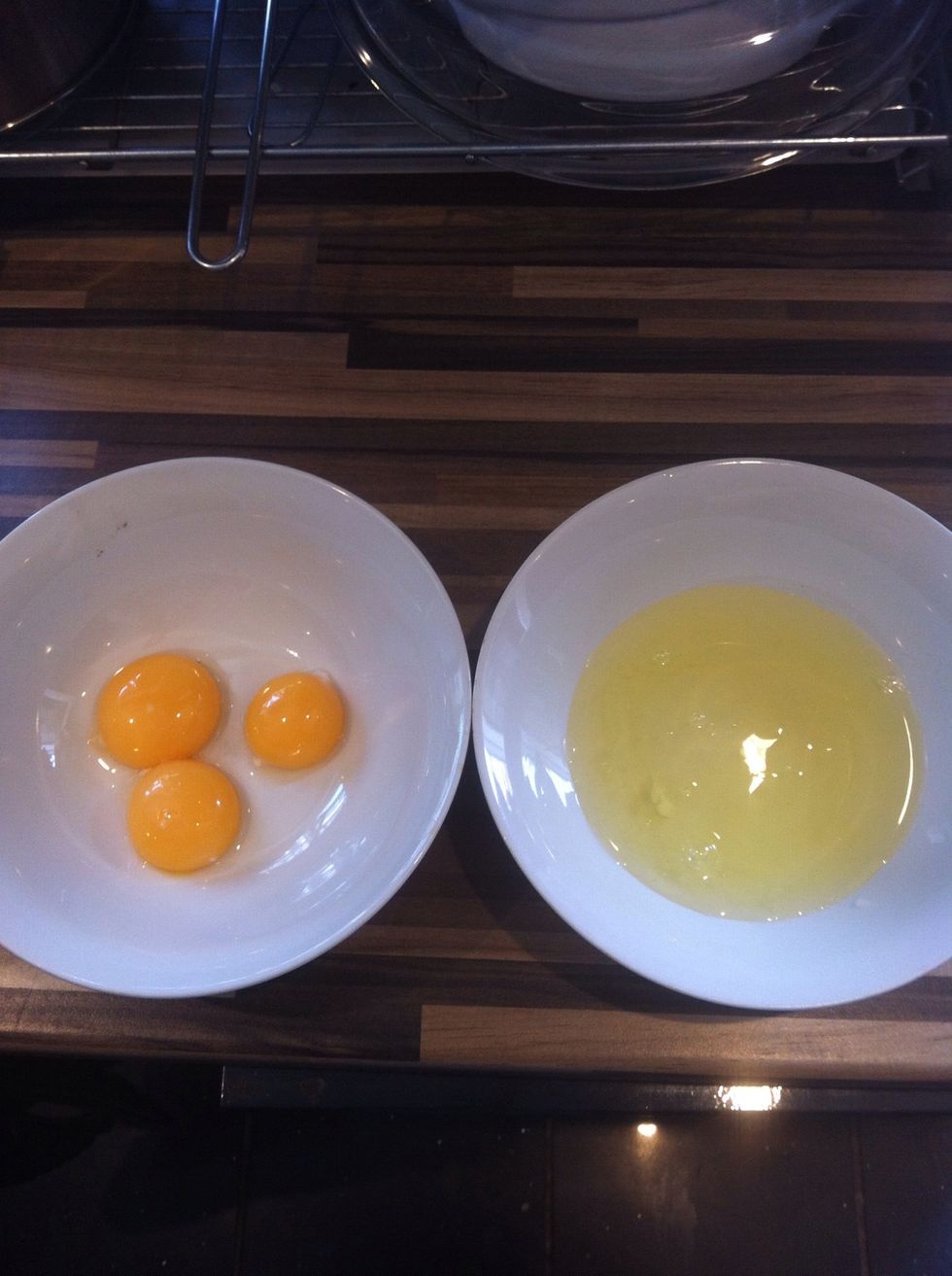 Next seperate the egg yolks frm the egg whites.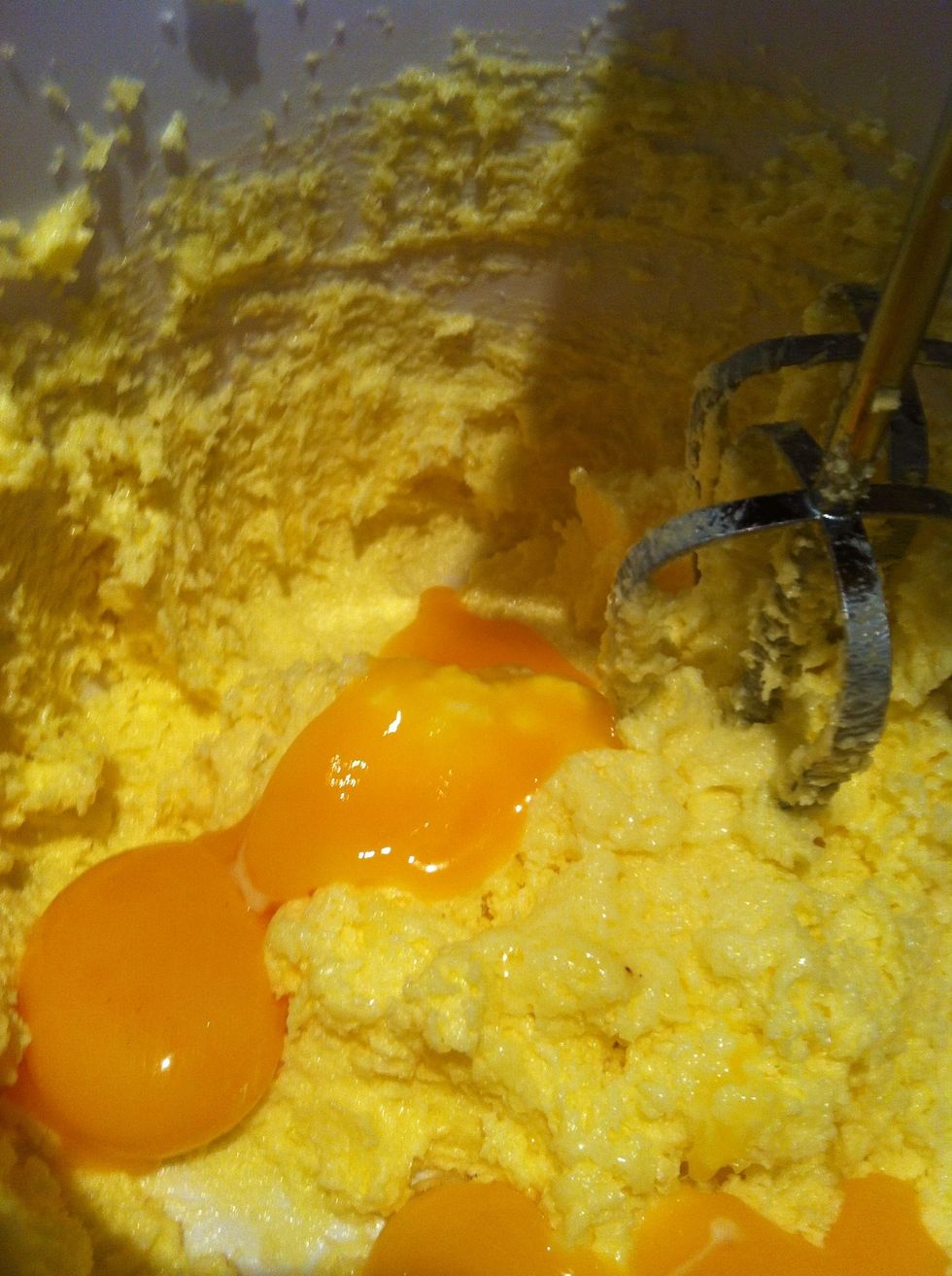 At this stage only add the egg yolks to the butter and suger mixture.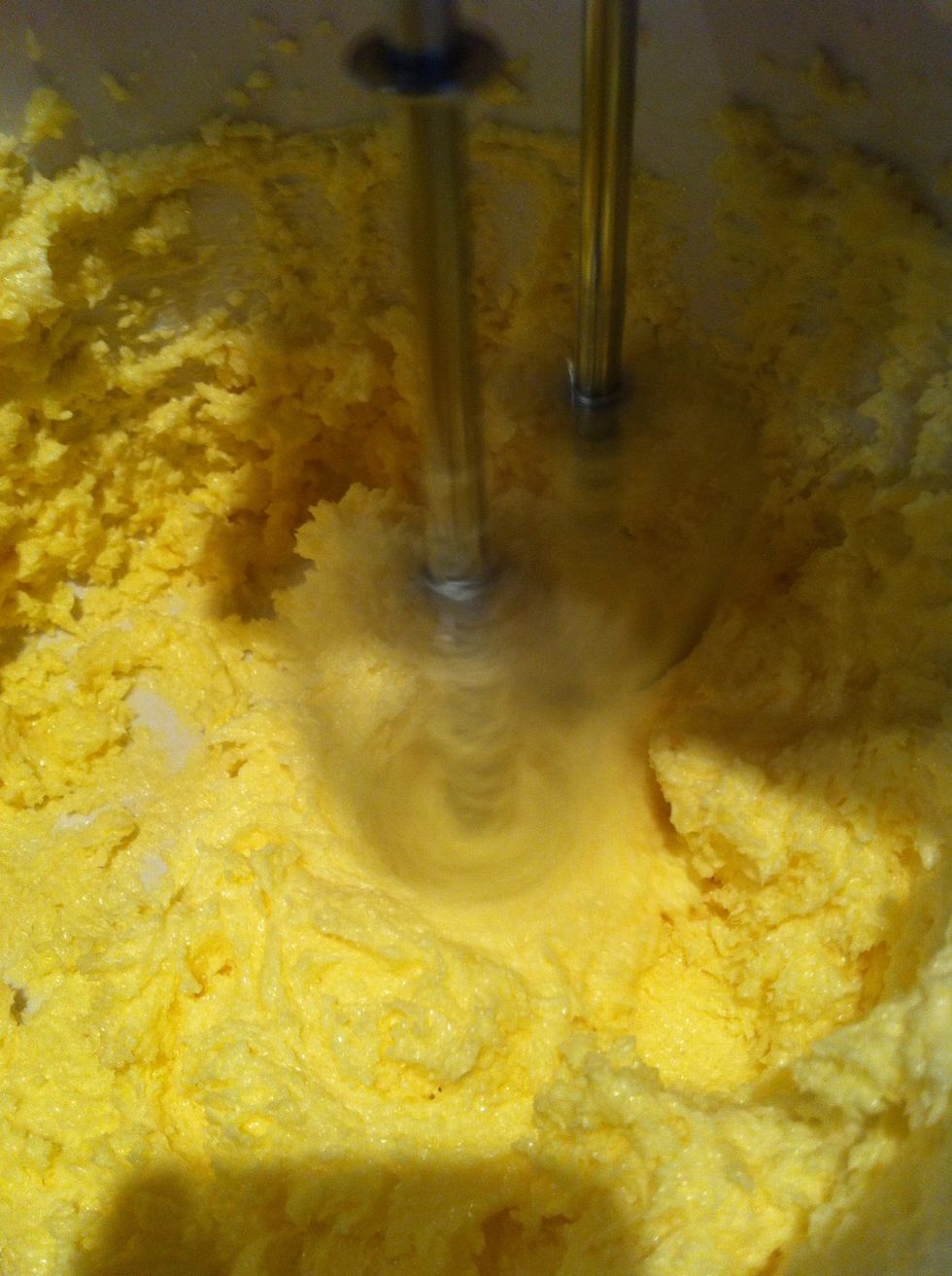 Your mixture should look like this not watery.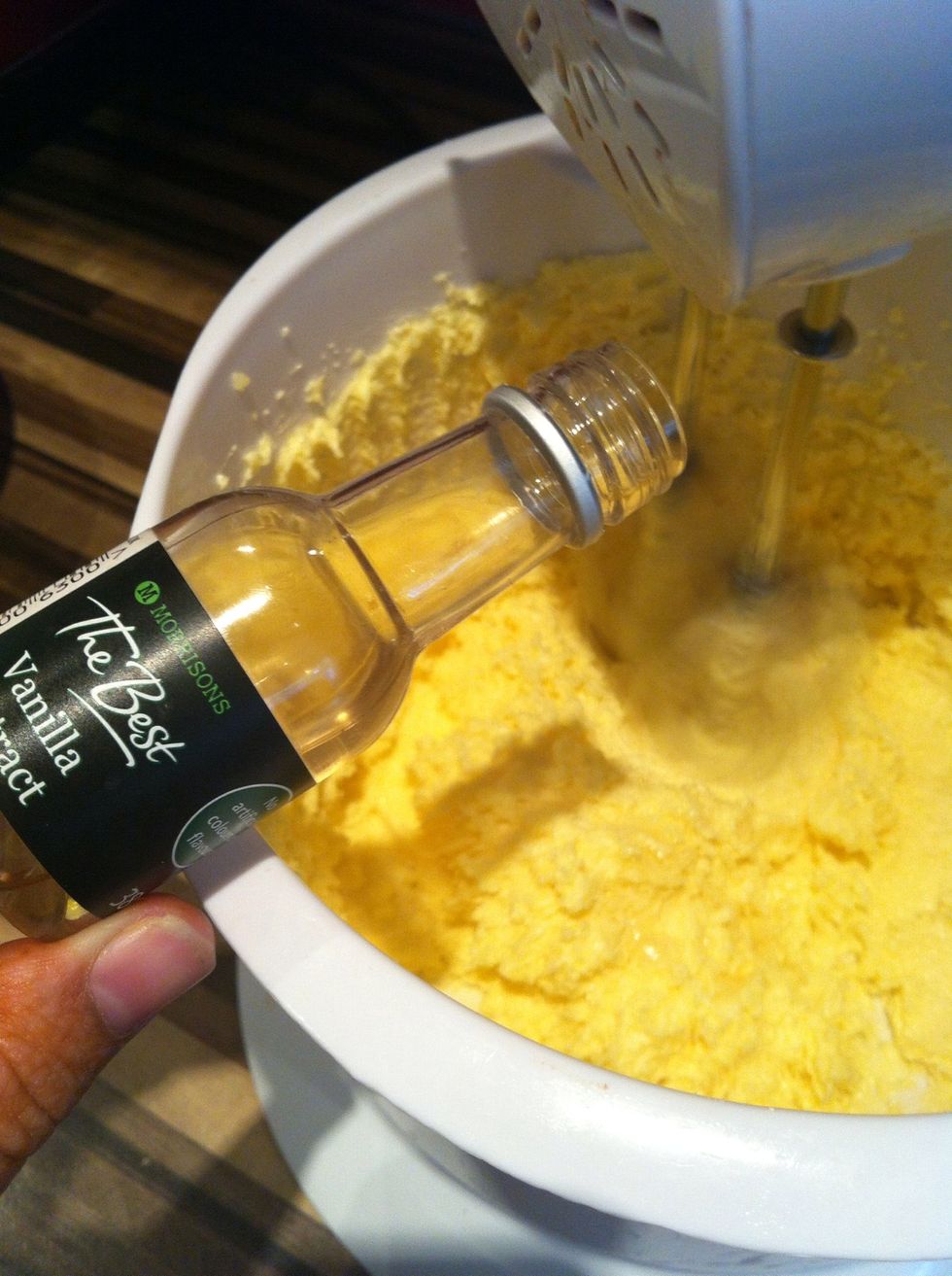 Next add 1 teaspoon of vanilla extract and wisk some more.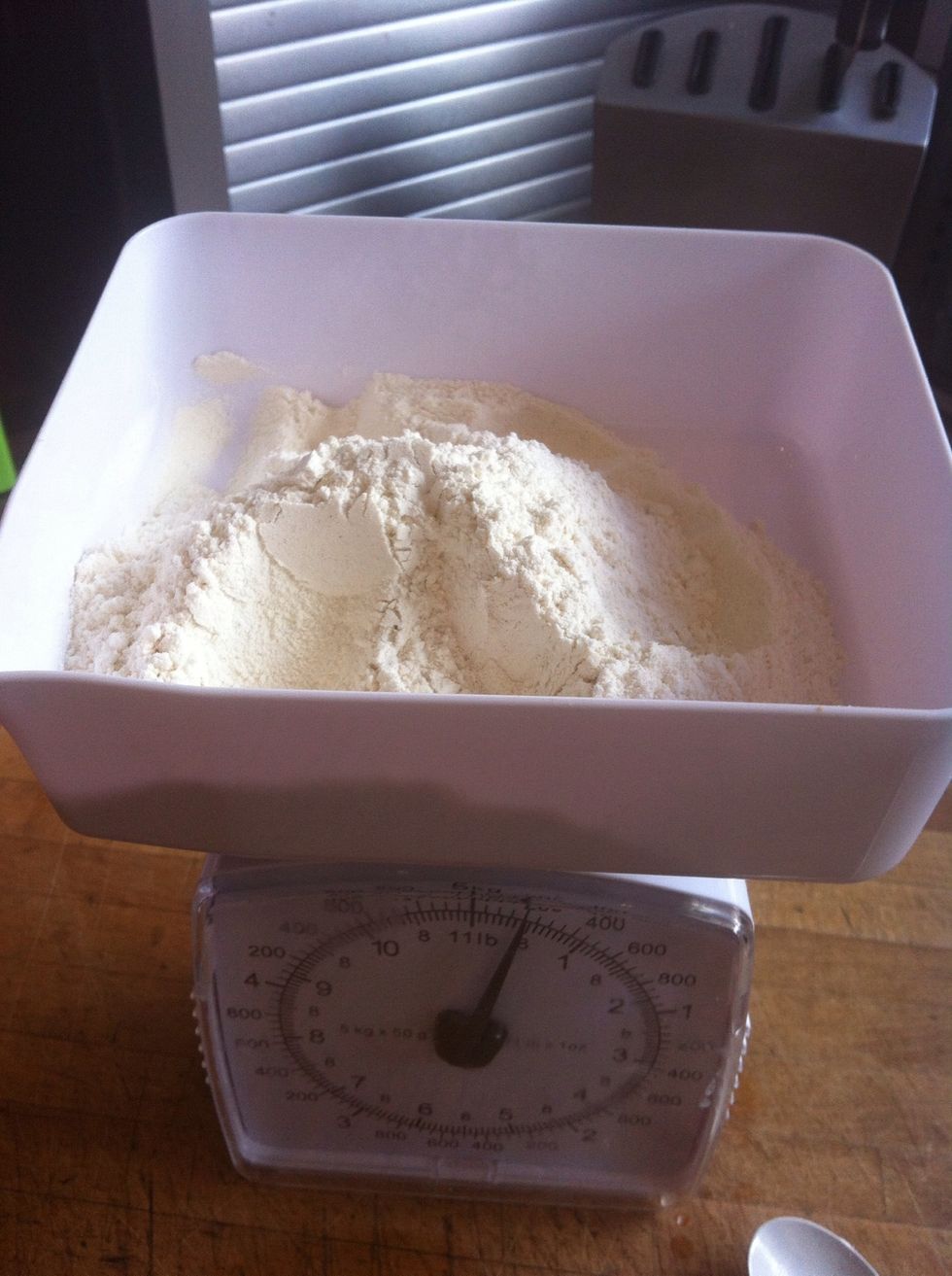 Measure out 7 oz/200 grams of self raising flour, add 1 level teaspoon of baking powder to the flour.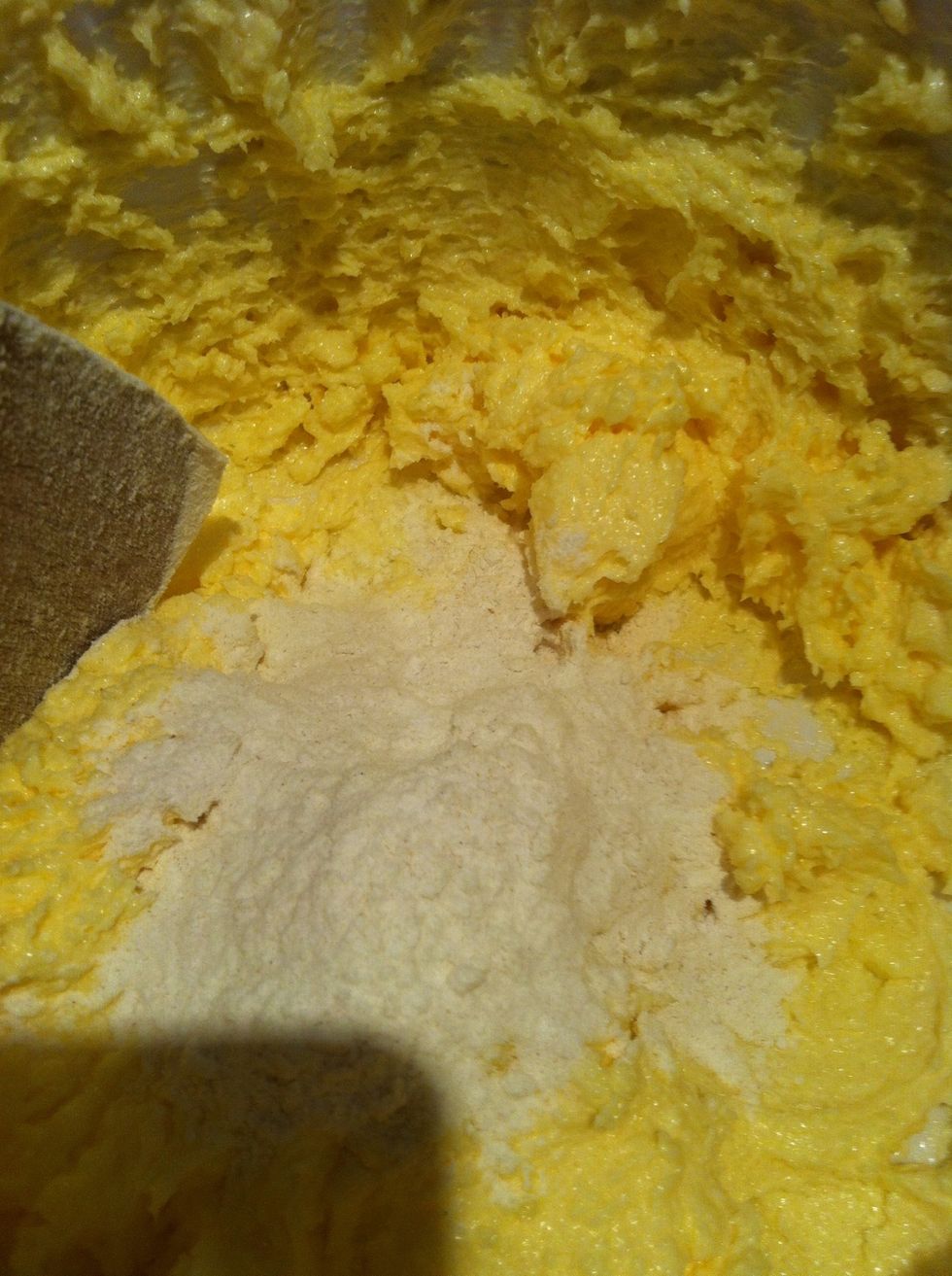 Gradually 1 spoon at a time, add the flour to the sugar butter and egg mixture.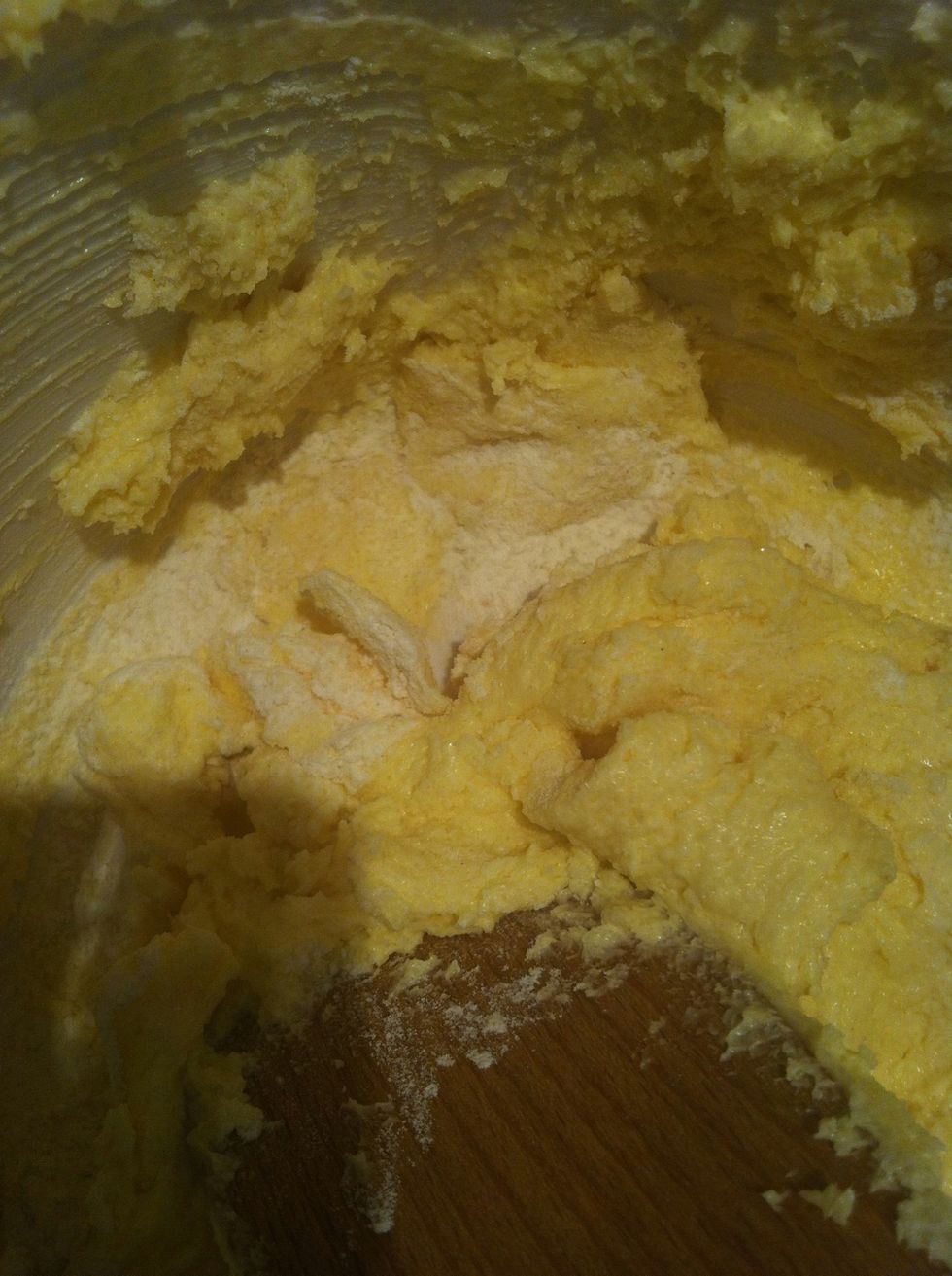 Fold the flour in the mixture instead of wisking.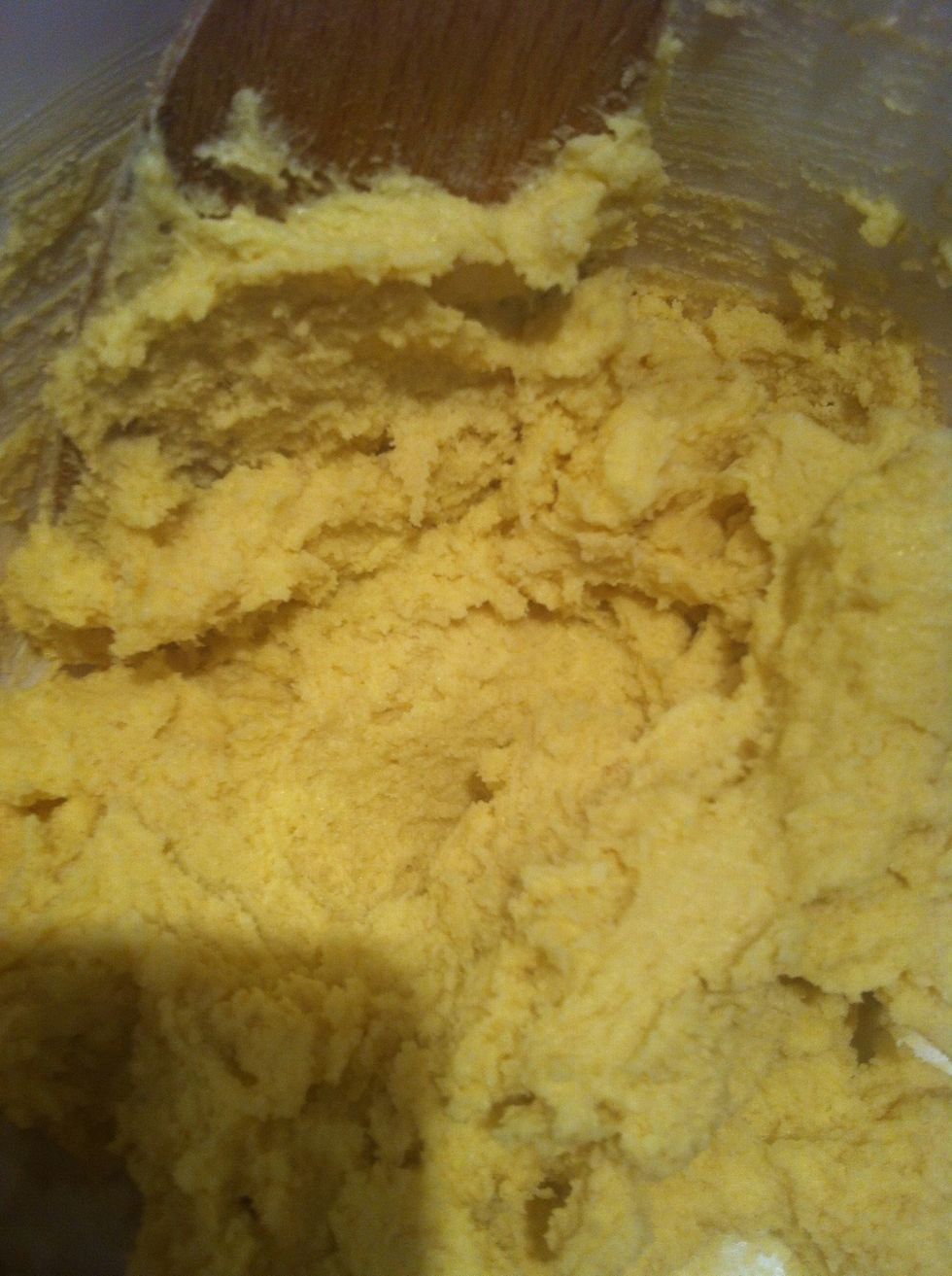 The mixture should look like this, it looks abit dry but that we shall sort. Add 1 tablespoon of milk if mixture is too dry.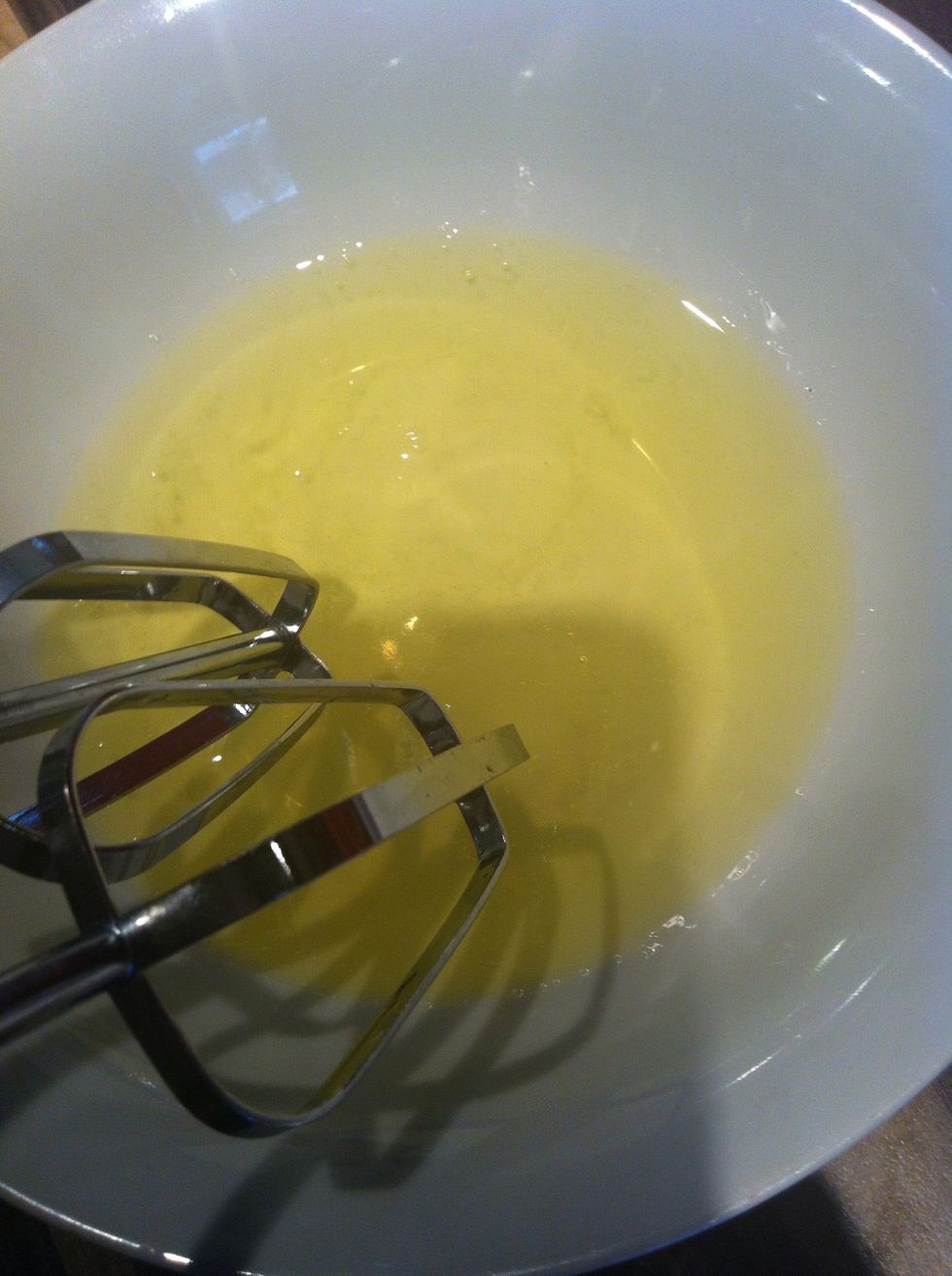 This next step is very important to getting your cake to be light and fluffy.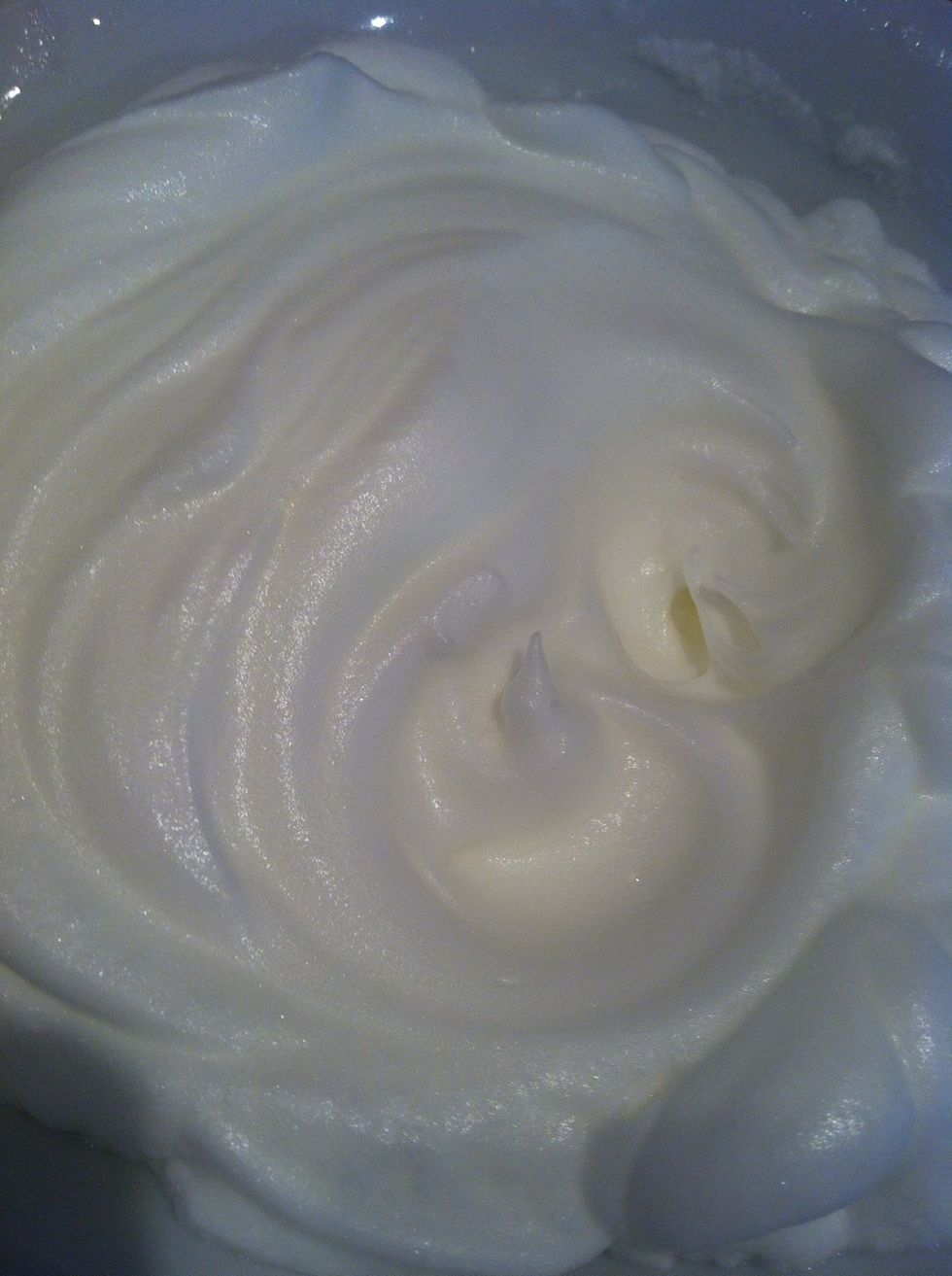 Wisk, wisk, wisk and wisk the egg whites untill they look like the above picture. No liquid should remain just a fluffy white mixture.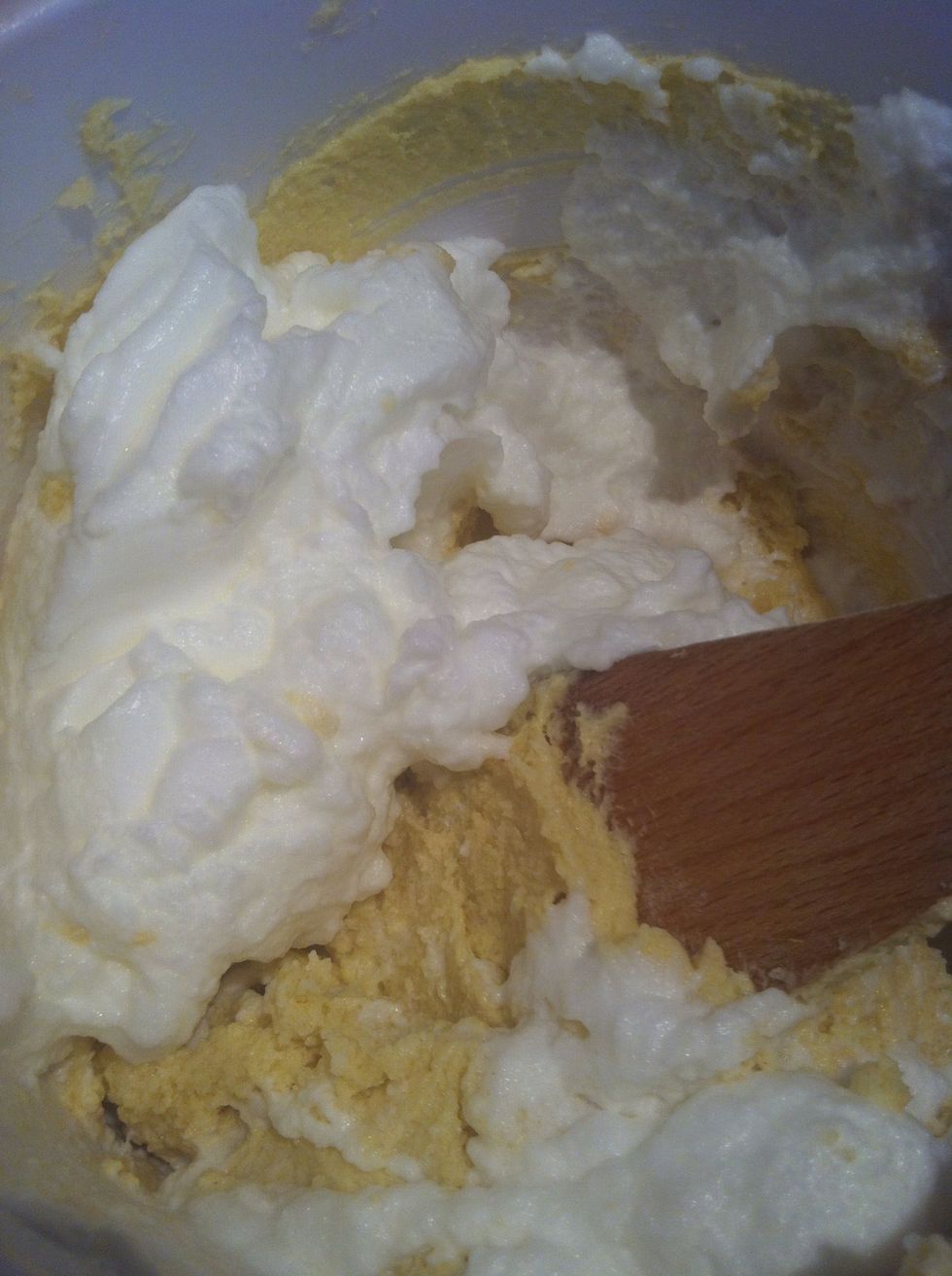 Slowly Fold the egg whites into the cake mixture.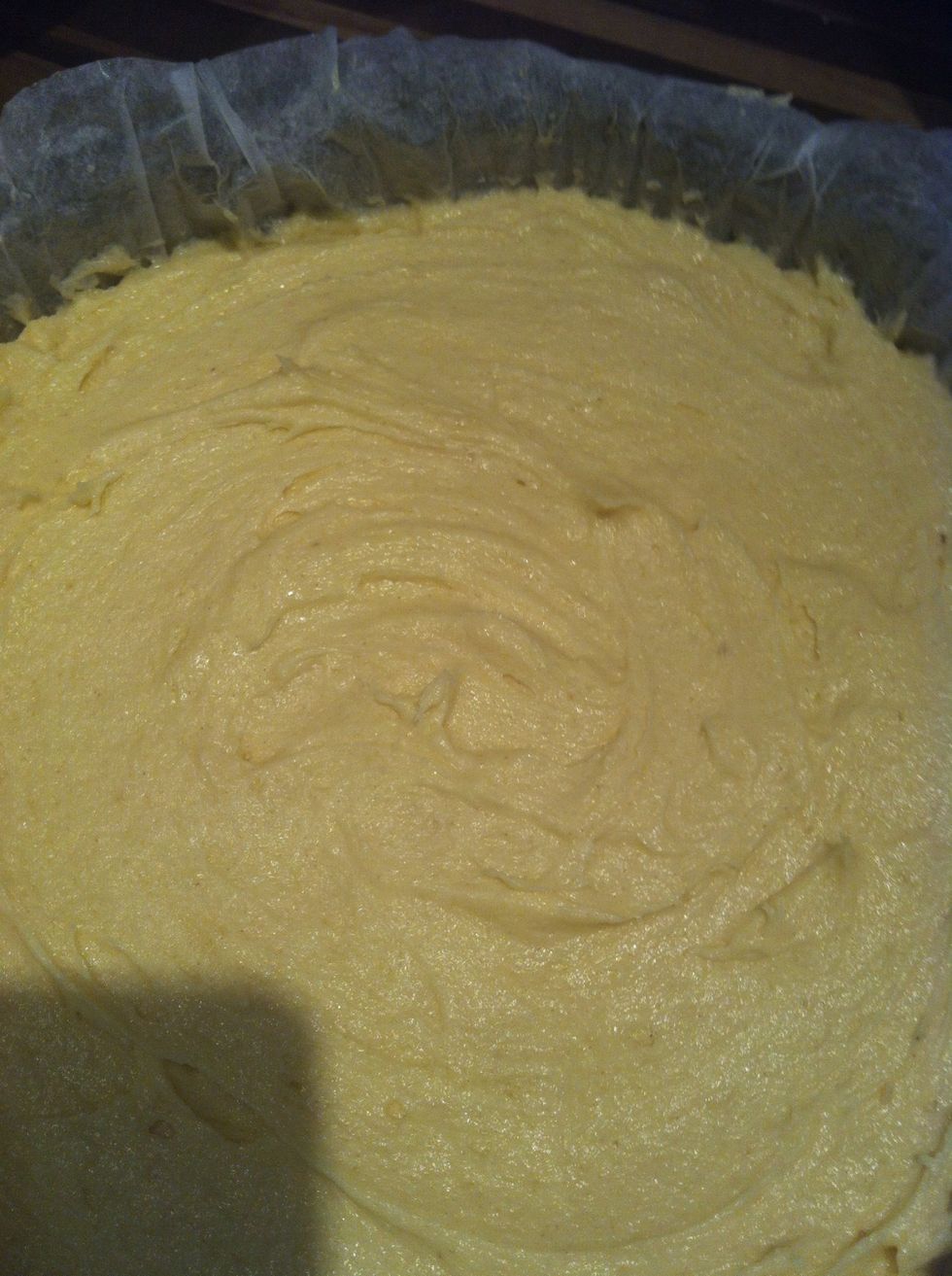 Pour mixture into the baking tin and place in the oven on the middle shelf at gas mark 5 for 25-35 minutes.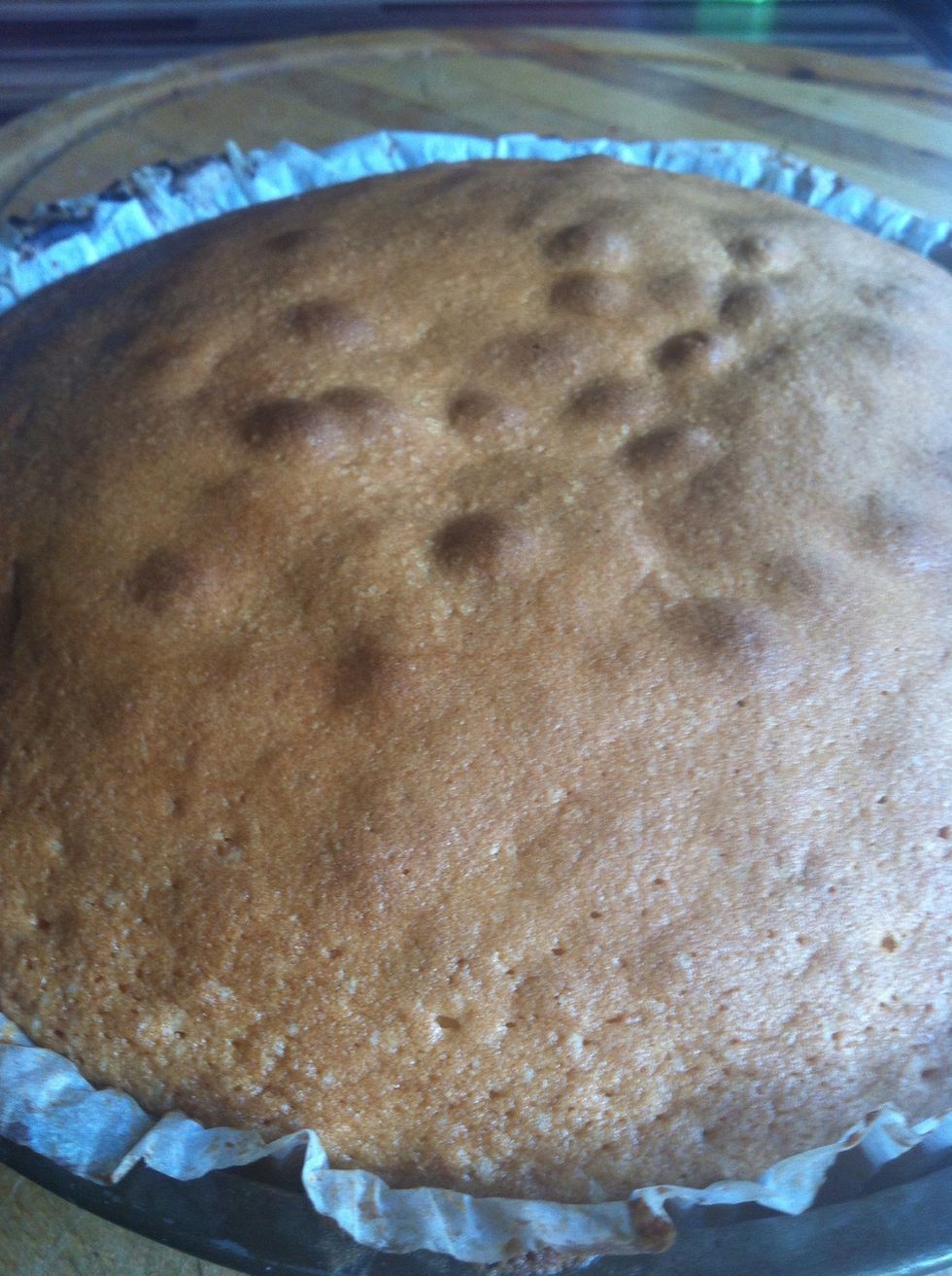 I left my cake in fr 35 minutes. Insert a skewr in the middle of the cake if it comes out clean you have a cooked cake :-)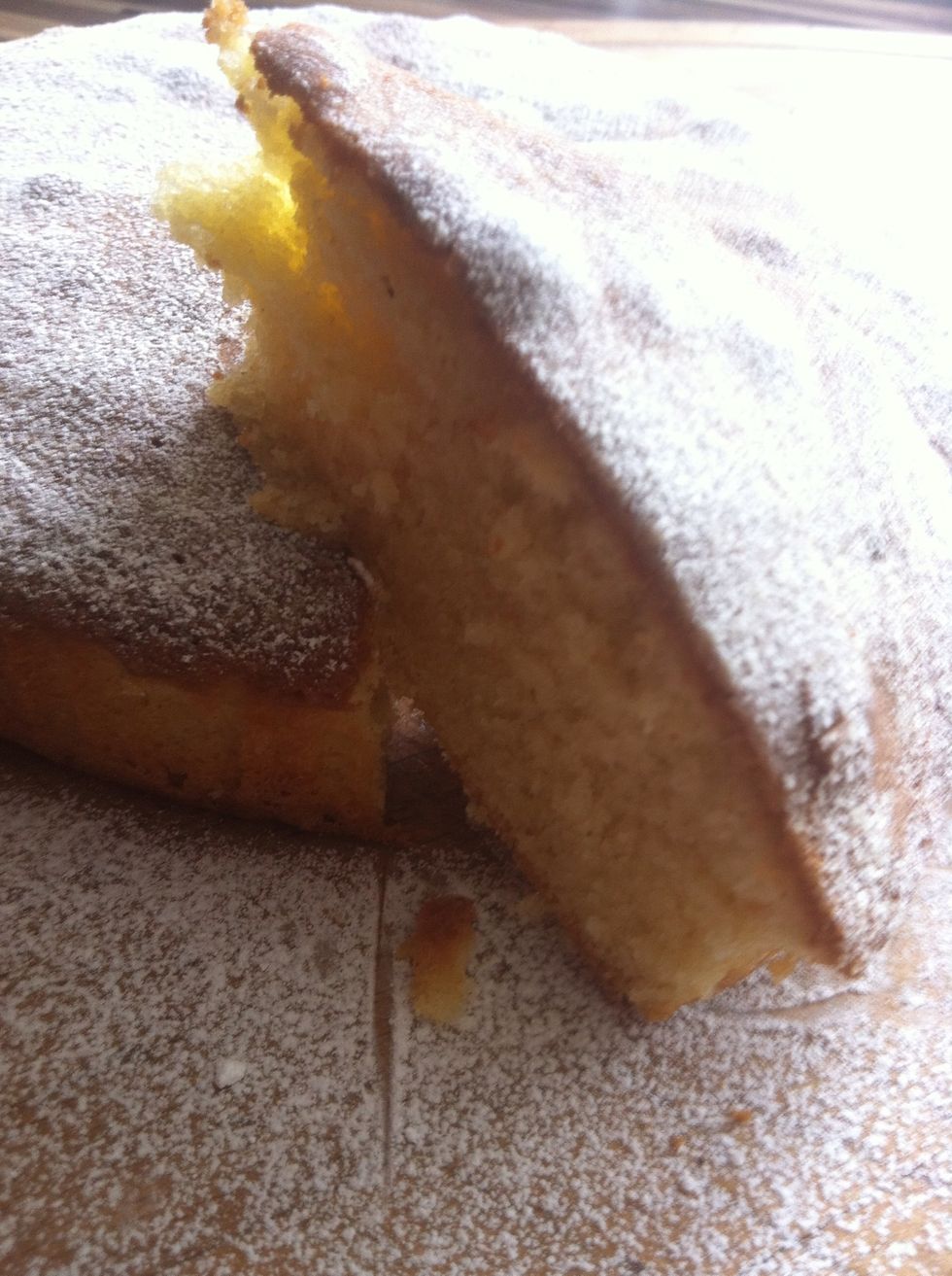 Sprinkle icing sugar over the cake and enjoy with a hot cup of tea.
The cake turned out so light and fluffy ( i hate dense cakes) for those that do try and bake it let me know how it turned out, as im sure you cannot go wrong with this recipe.
200.0g Softned Butter
200.0g Castor Sugar
3.0 Egg yolks
3.0 Egg whites
200.0g Self raising flour
1.0tsp Baking powder
1.0tsp Vanilla extract
1.0Tbsp Milk
Icing sugar for dusting
Baking tin