This is just a quick tip for making soft shell tacos less messy. I had tacos for dinner and figured I'd share. And I don't have many food guides so I took the opportunity. :)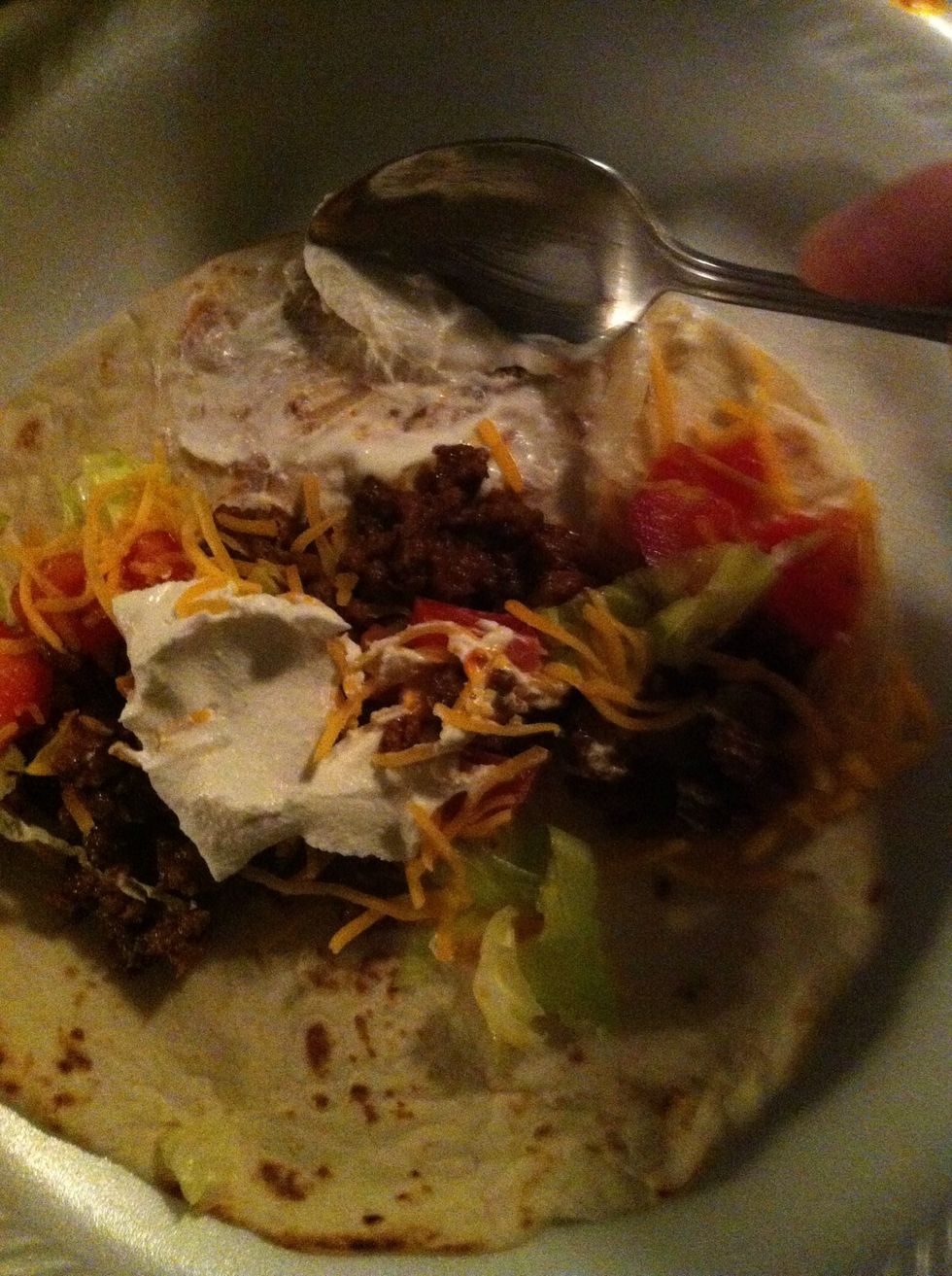 Simply spread some of your sour cream on one side.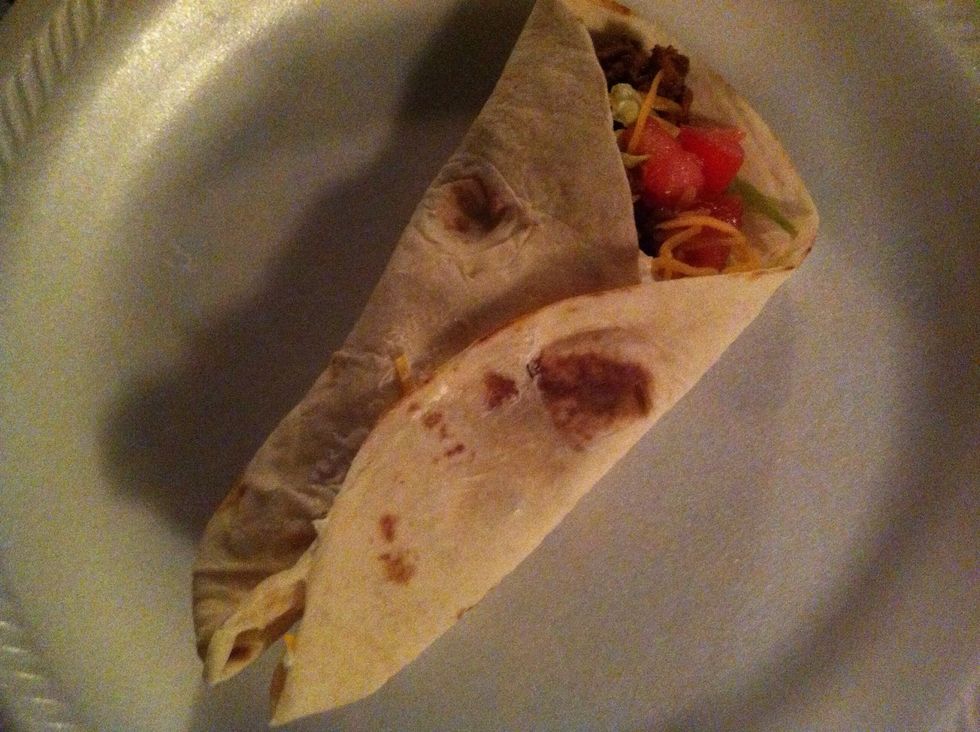 Then when you fold the bottom in then fold the side "flaps". The sour cream acts as a glue to hold it closed. So the filling won't fall out when you take a bite. Simple but it works.
The creator of this guide has not included ingredients
Ron Jaxon
I'm a semi professional magician. Graphic designer. I've been deaf almost 20 years but i can hear now thanks to the cochlear implant I got almost 2 years ago.