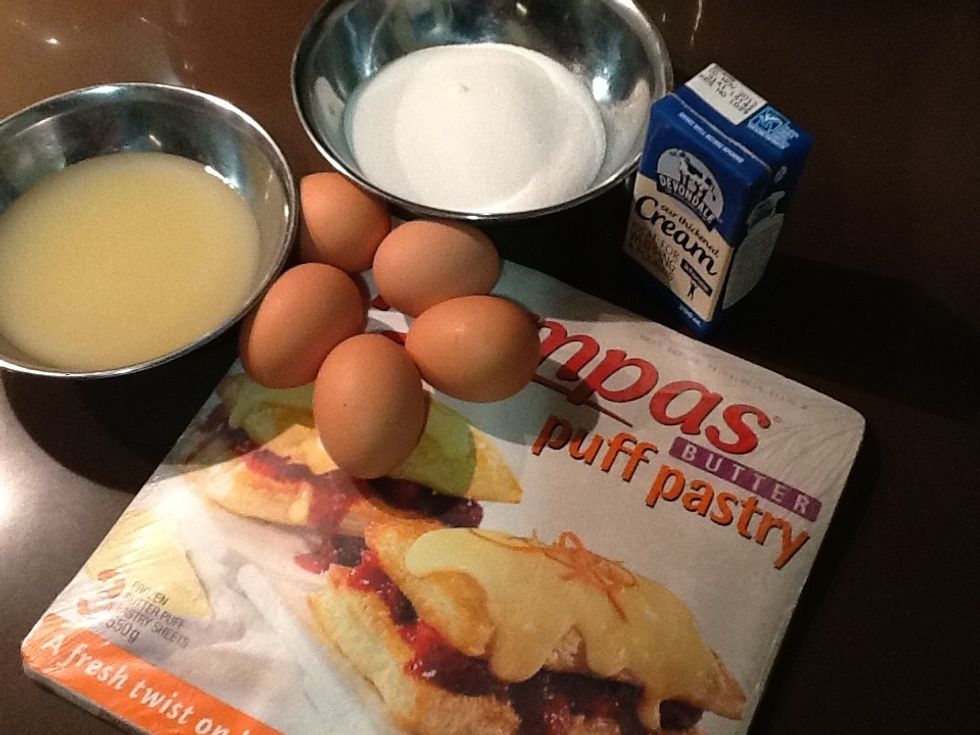 Ingredients: 1 sheet puff pastry, 5 eggs, 200g sugar, 200ml cream, juice of 3 lemons (150ml), juice of 1 lime (30ml), icing sugar to dust.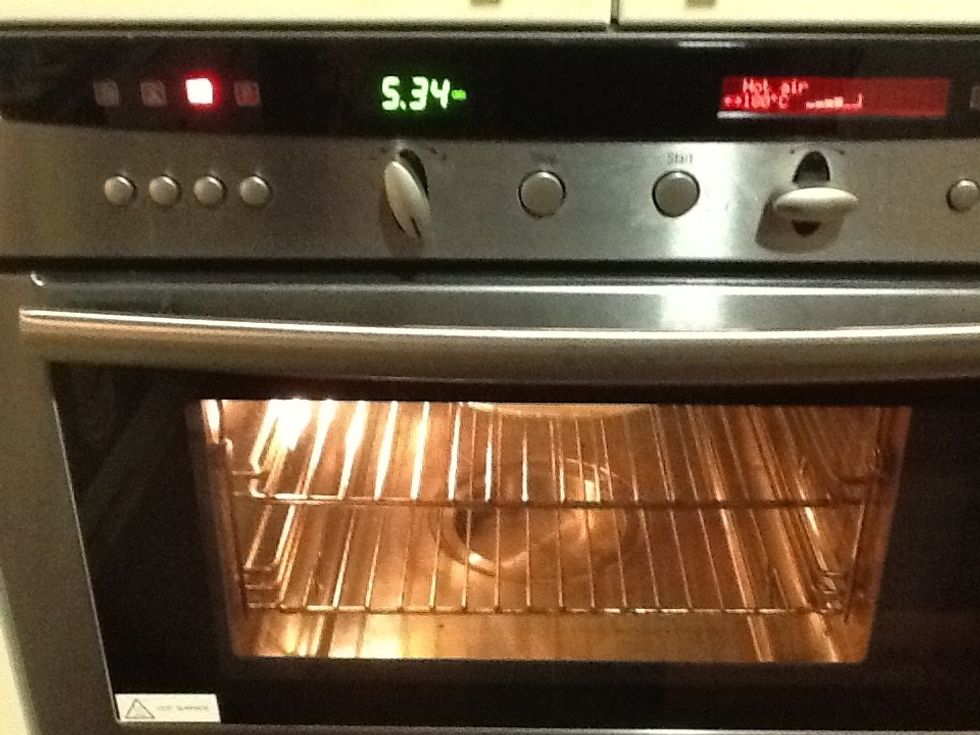 Preheat the oven to 180 degrees Celsius.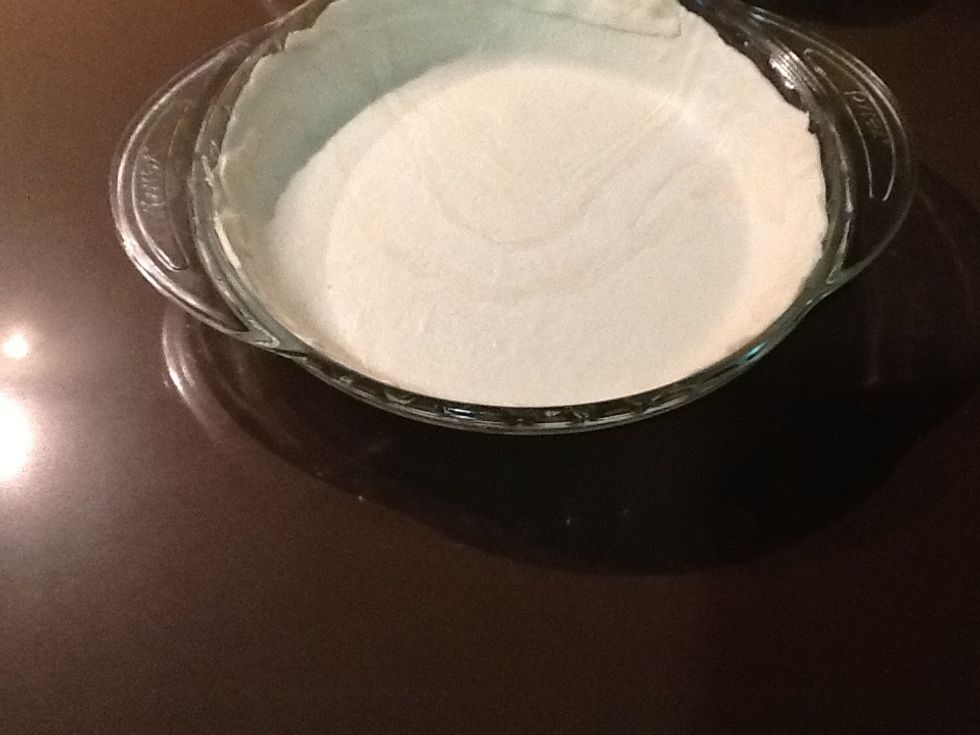 Press puff pastry into a greased pie dish. Cut off any excess.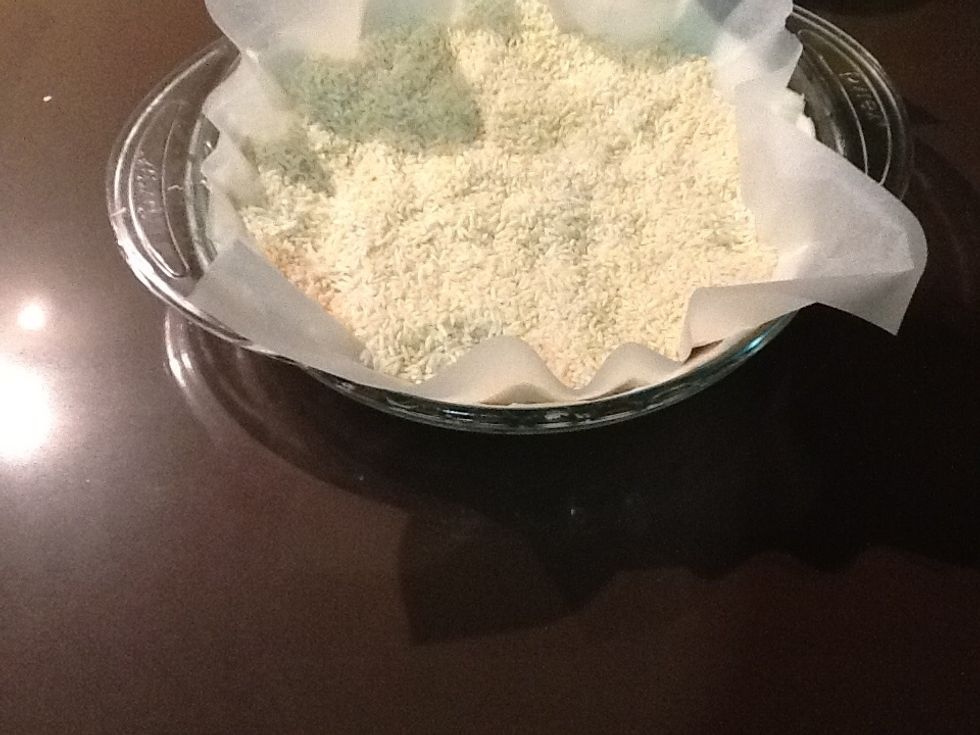 Add dry rice or pastry weights and blind bake for 10 minutes.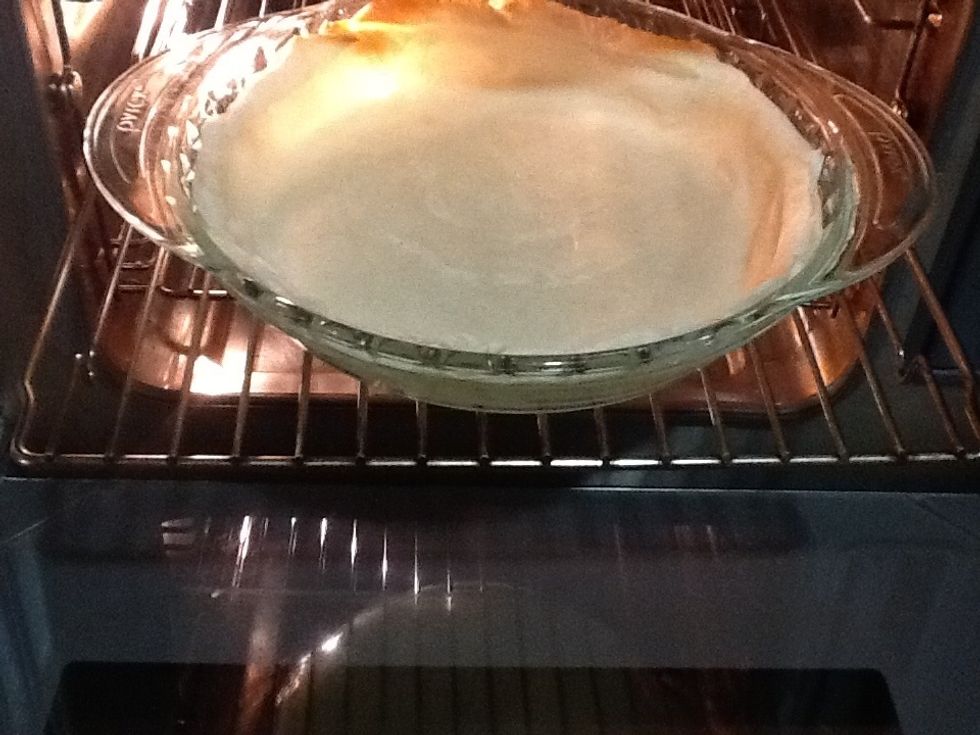 Remove rice or weights and bake for a further 5 minutes.
In a food processor, process sugar and eggs together on medium low for 1 minute.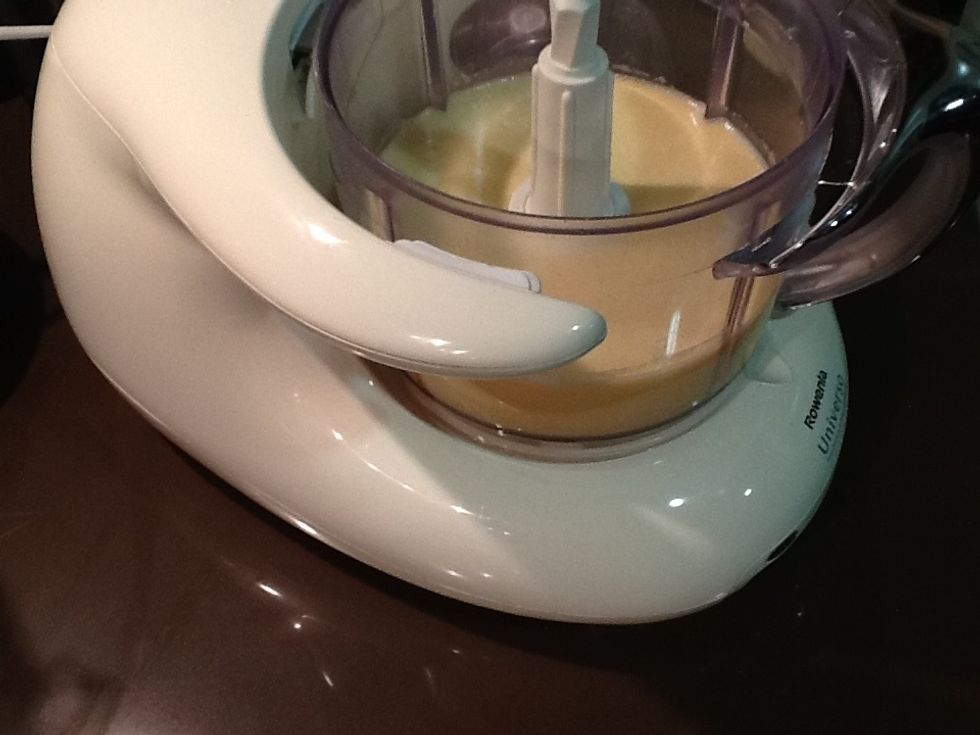 Add cream and lemon and lime juices and process on low until just combined. Don't over process.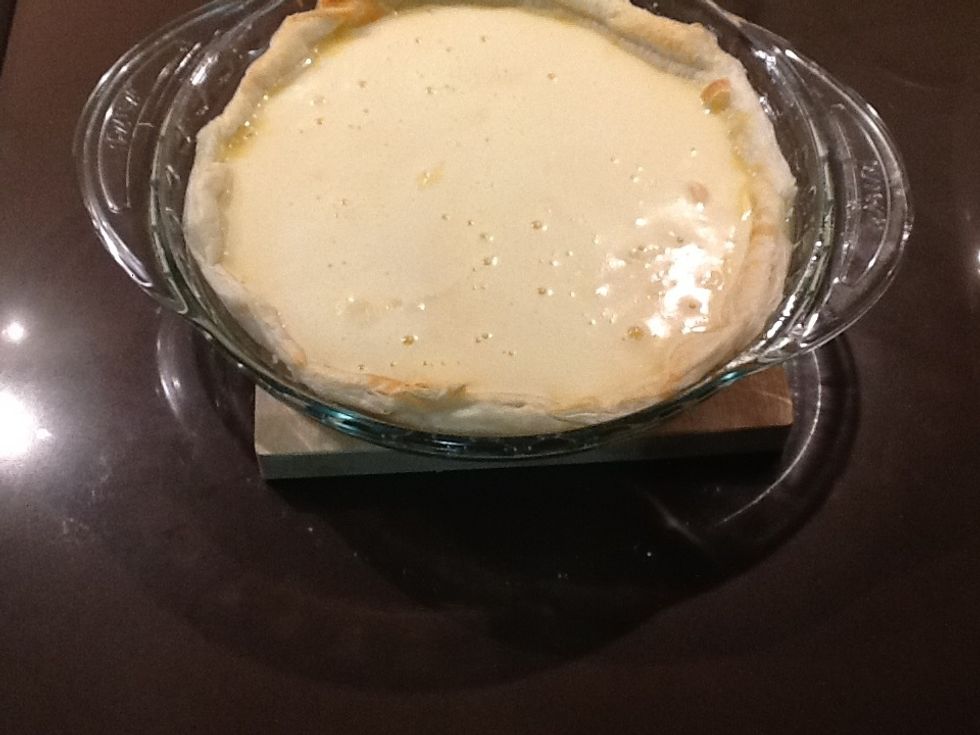 Pour lemon mixture into the pie dish and bake for 25-30 minutes, until cooked but still slightly wobbly in the centre.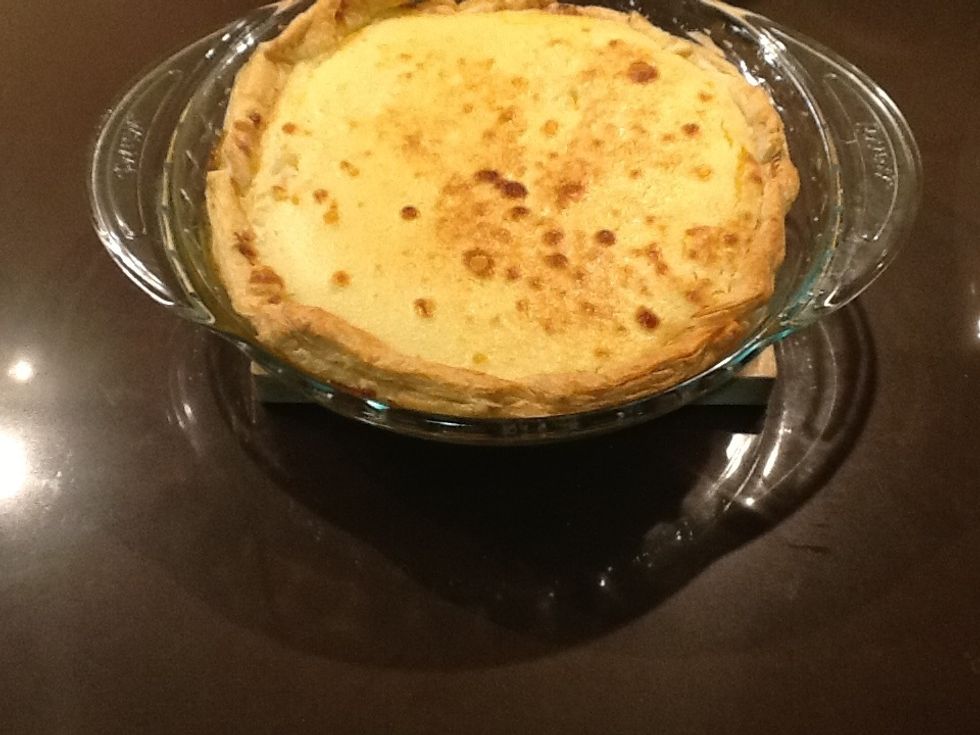 Remove from oven and allow to cool for 20 minutes, then transfer to the fridge and allow to set for about 1 hour.
Dust with icing sugar and serve with good vanilla ice cream. Enjoy!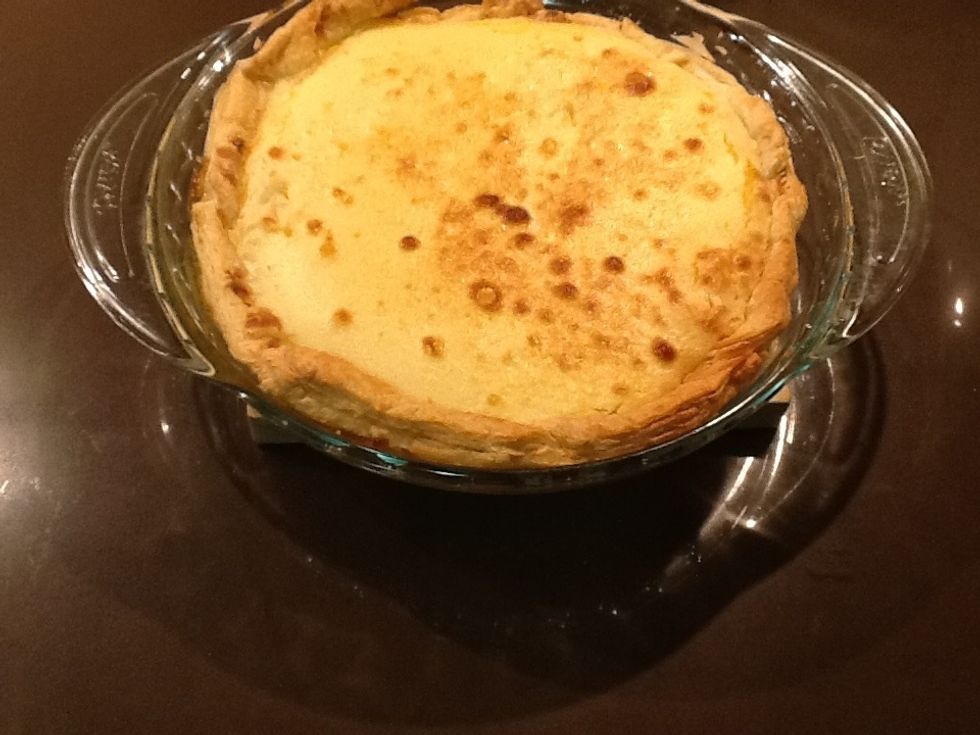 The creator of this guide has not included ingredients