For this recipe it makes 2 cakes in total, so I am doing half of the recipe.if you want the full recipe, it's listed in the supplies button.🎂🍋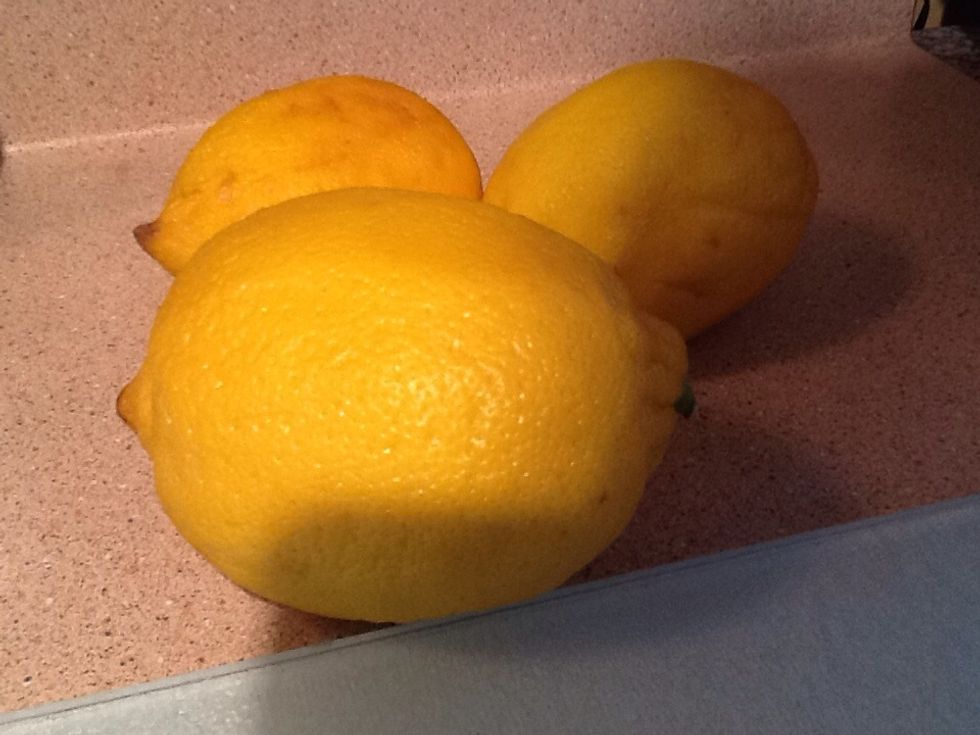 Gather all ingredients listed😊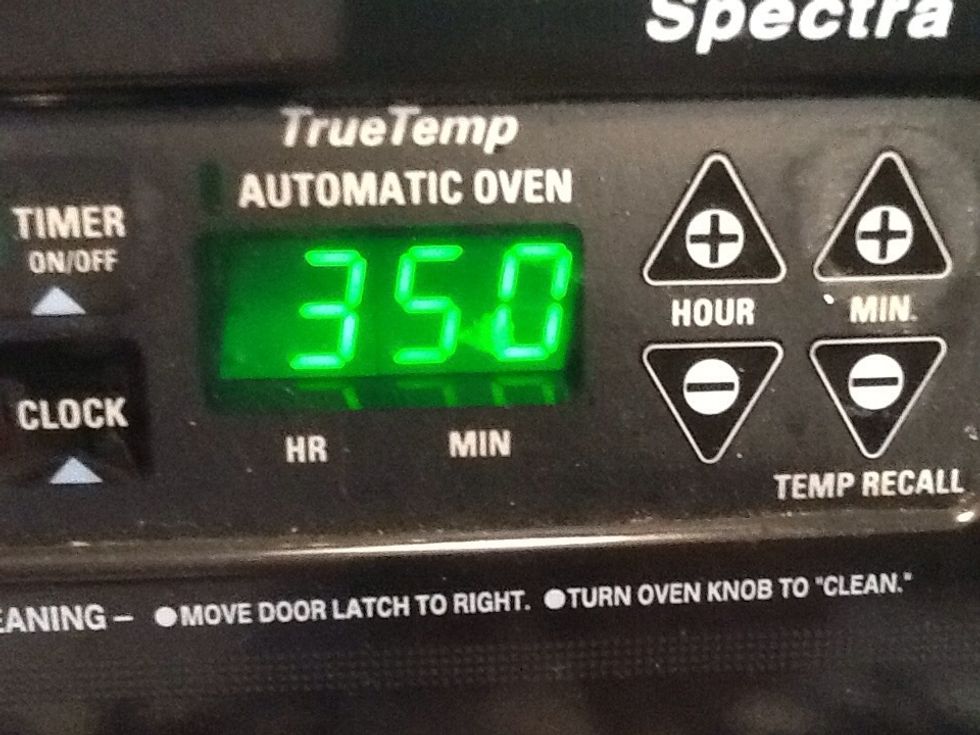 Preheat the oven to 350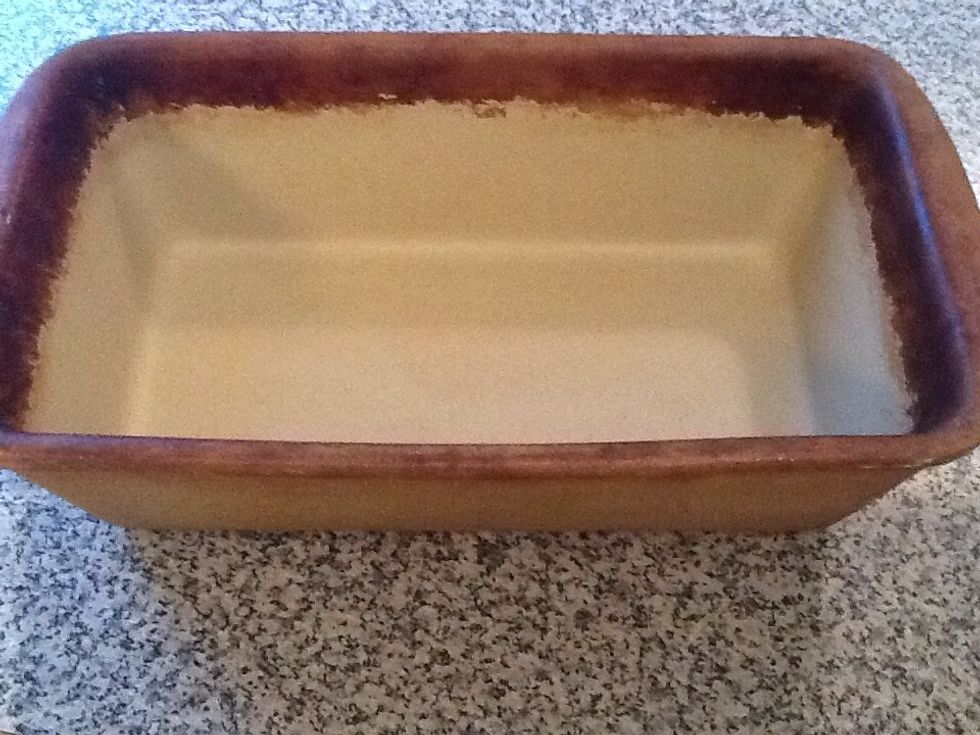 Grease and flour your loaf pan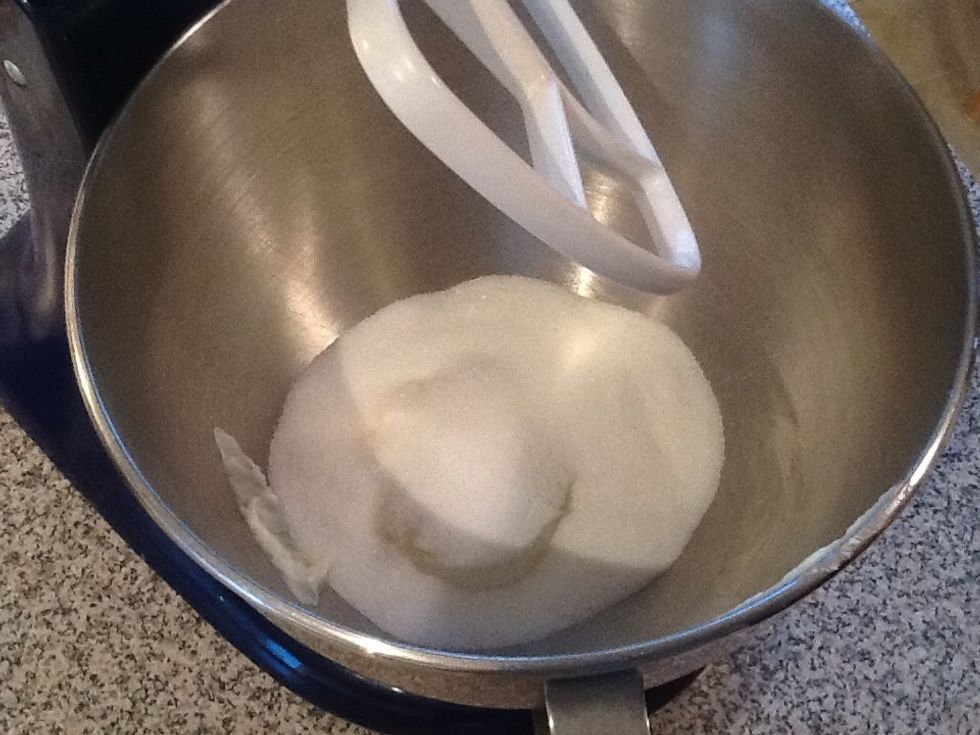 For 5 minutes cream together 1/2 a cup of butter or margarine and 1 cup of sugar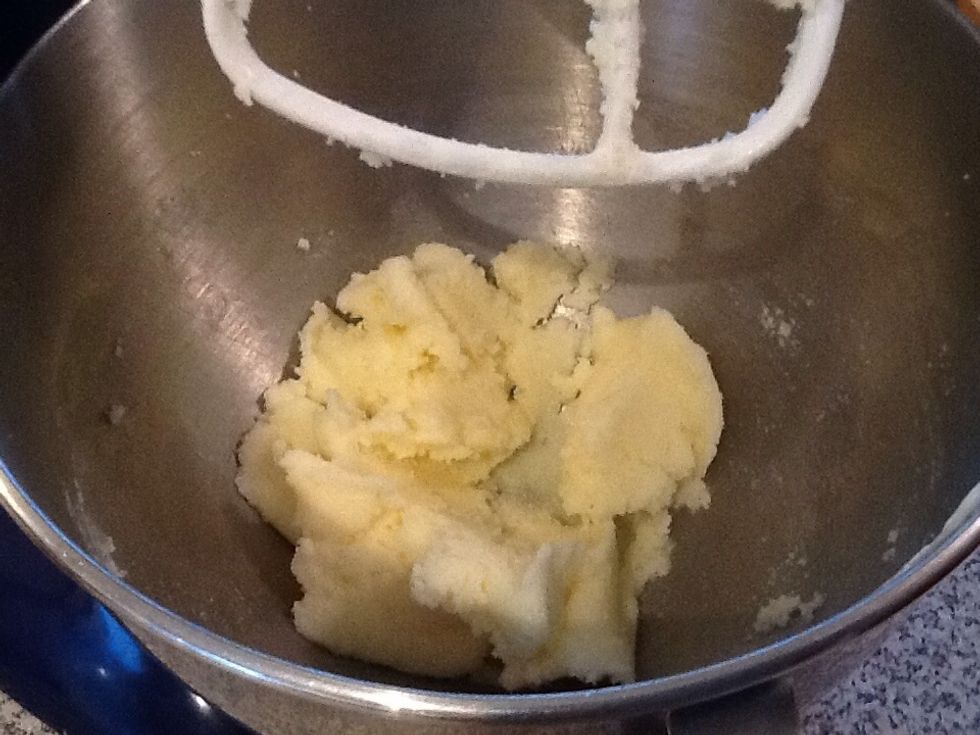 It should look something like this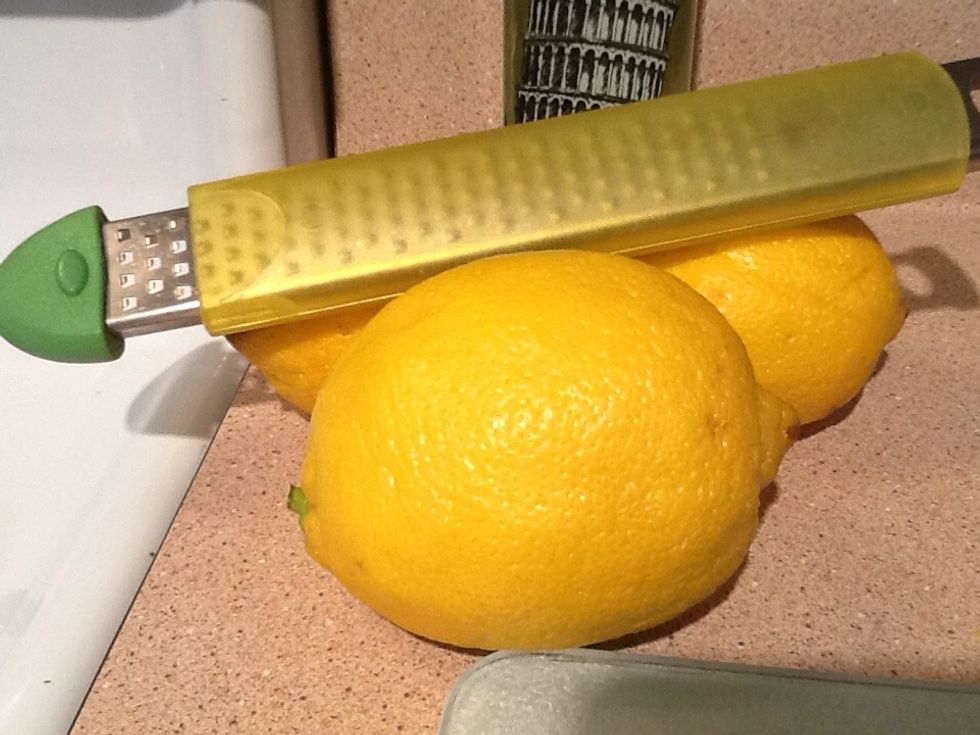 Zest lemons
On medium speed, one at a time blend in the two eggs This is my second one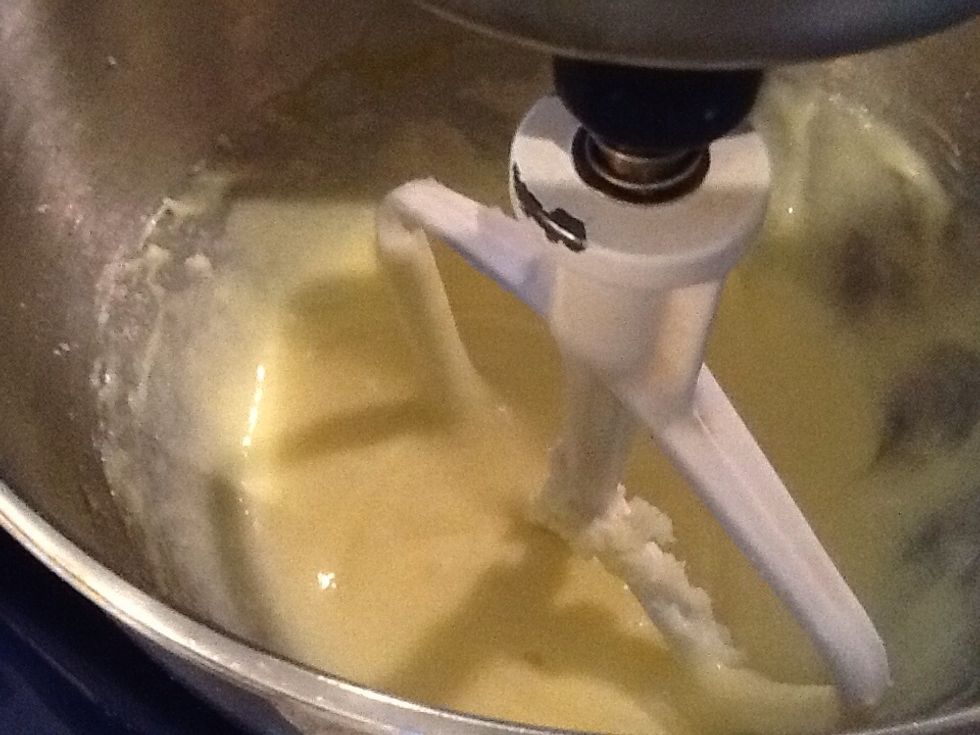 It should look like this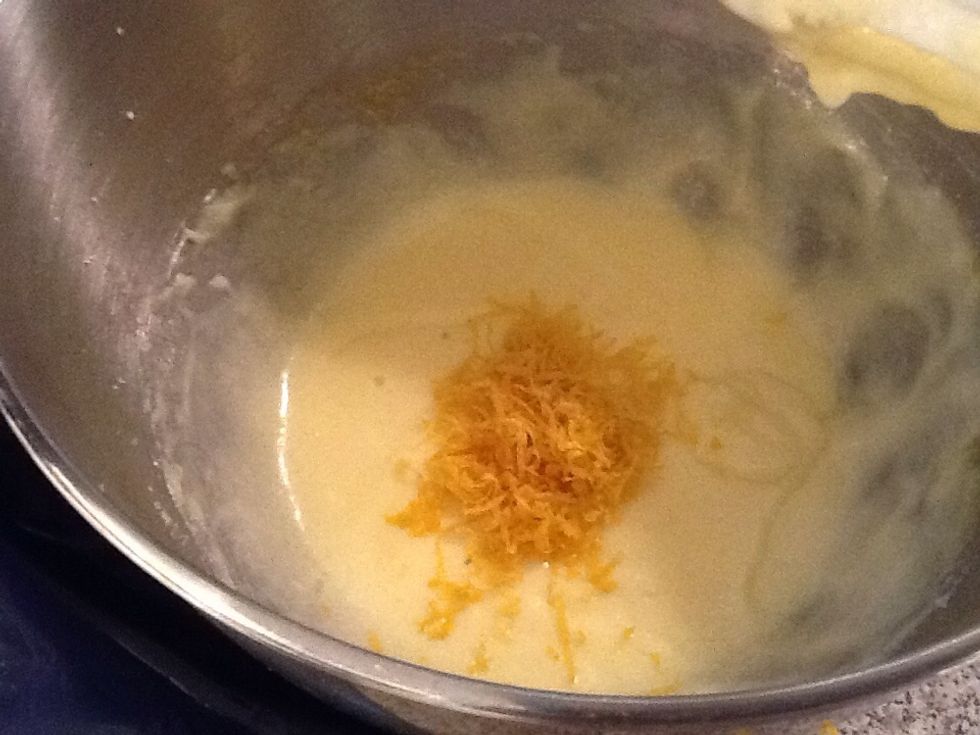 Add the lemon zest and save those lemons!!!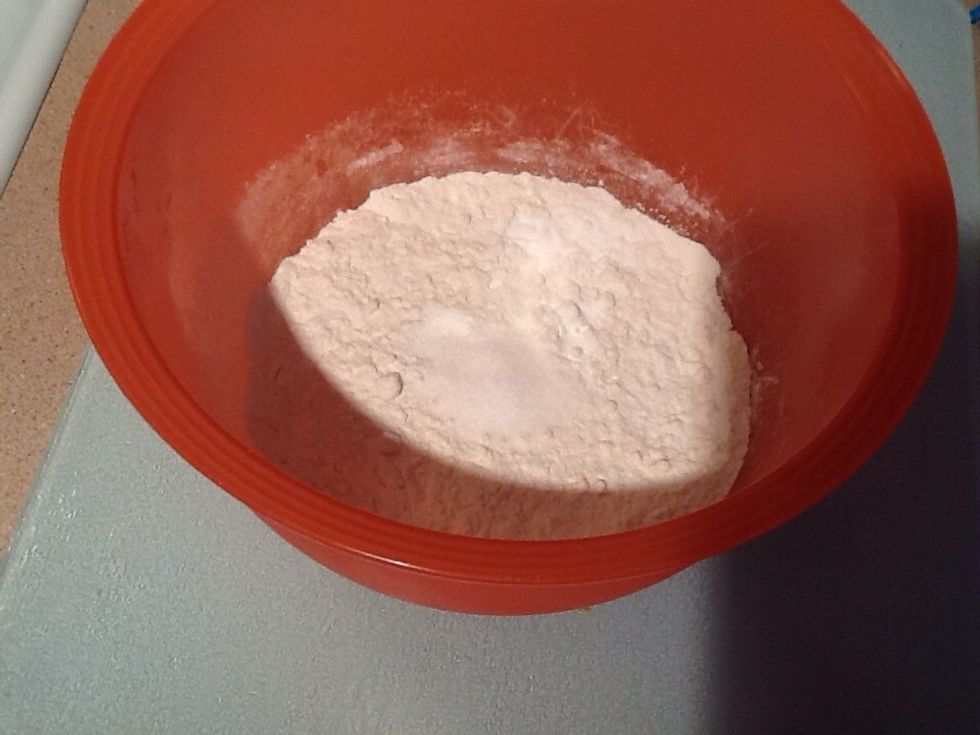 In a separate bowl combine with a wooden spoon, 1 1/2 cups of flour, 1/4 teaspoon baking soda, 1/4 teaspoon of baking powder and 1/2 teaspoon of salt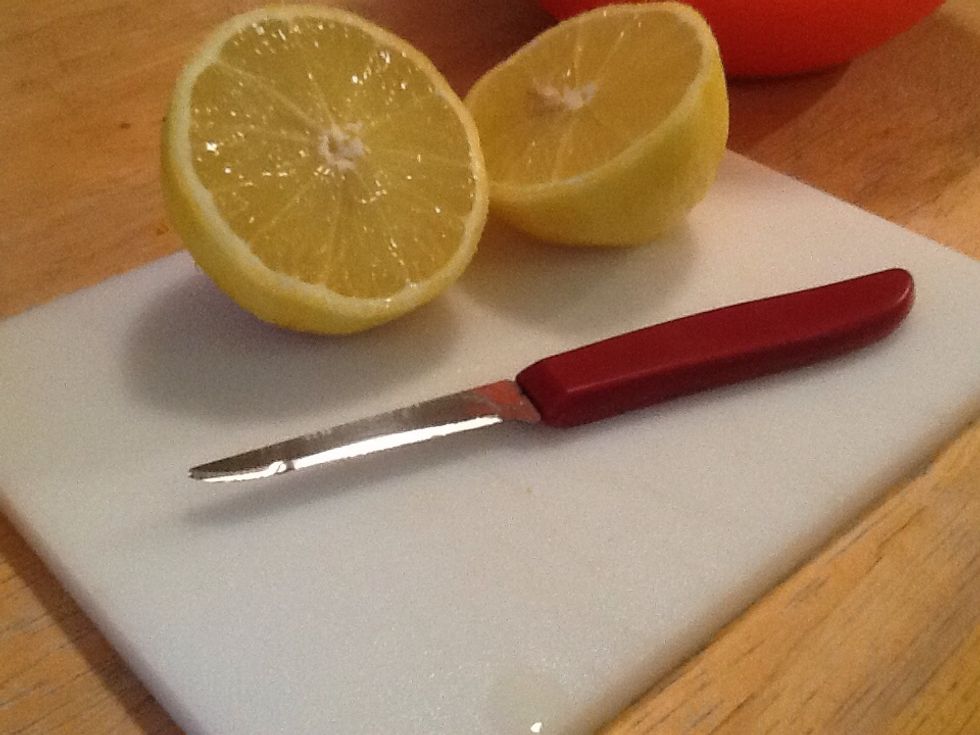 Cut the lemon in half that we saved
And juice it!!!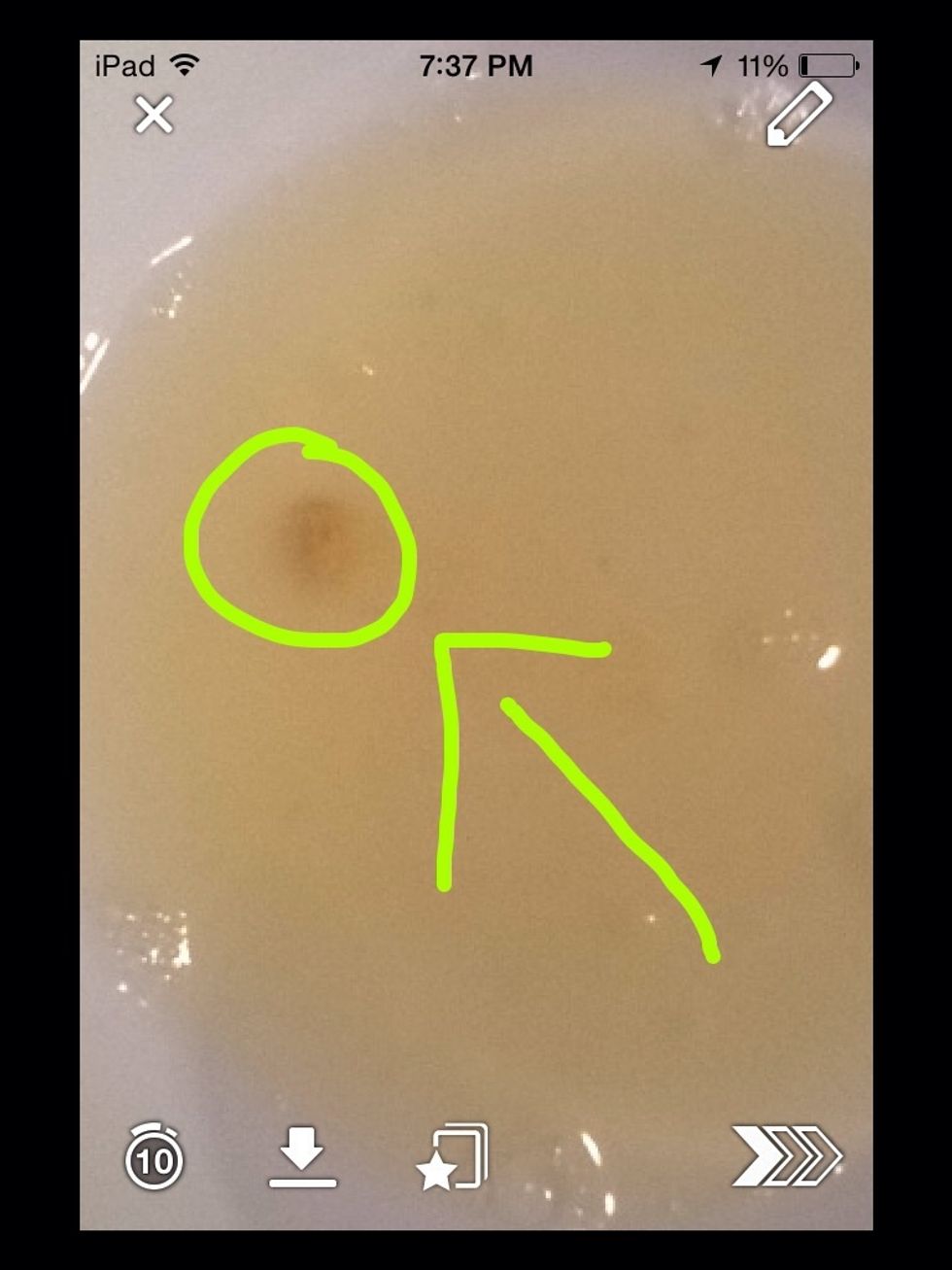 Urgggg those seeds get them out!!!
You need 1/8 cup of lemon juice to start but you also need more for the glaze and 1/4 cup for another part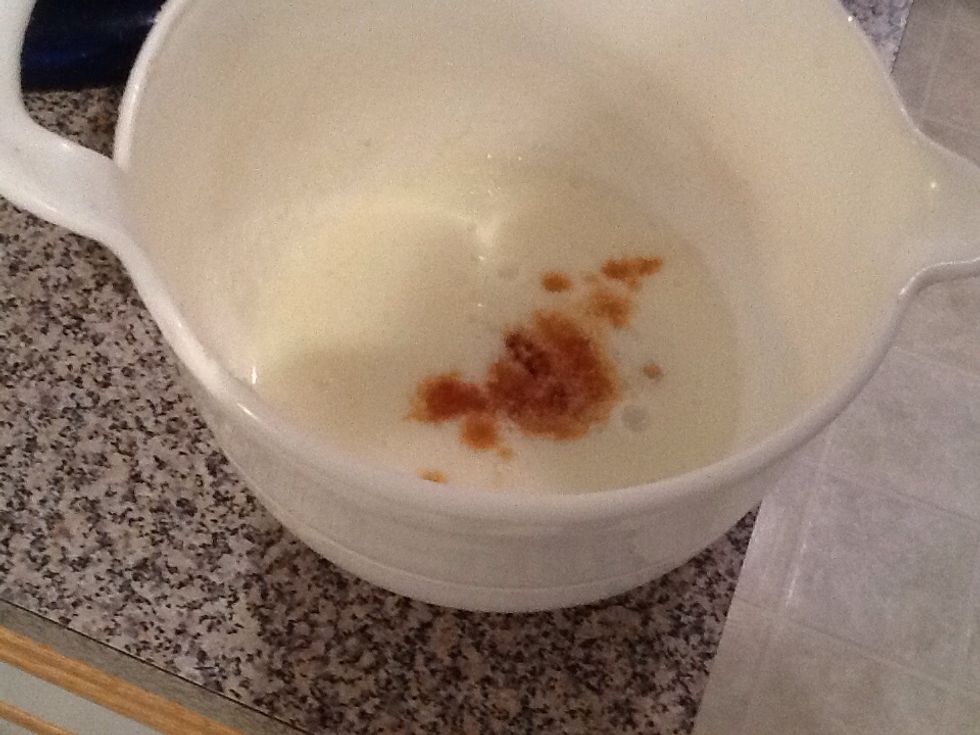 In another bowl, stir together 1/2 of 3/4 cup buttermilk, 1/8 cup lemon juice and 1/2 teaspoon of vinilla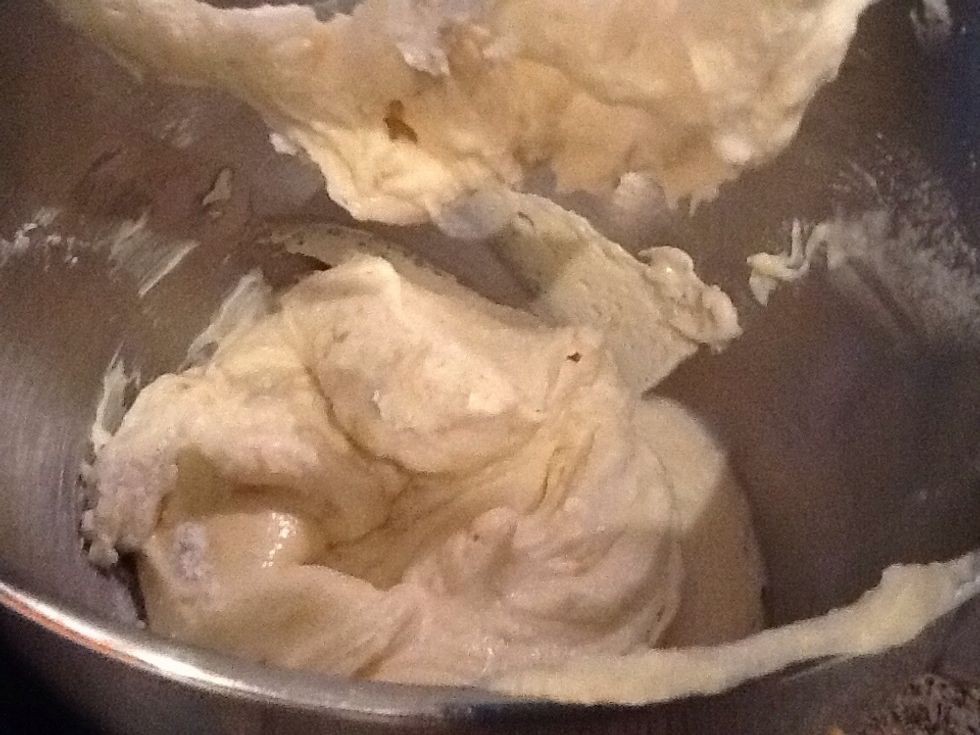 Alternate your flour mixture and your liquid mixture into the batter, starting and ending with flour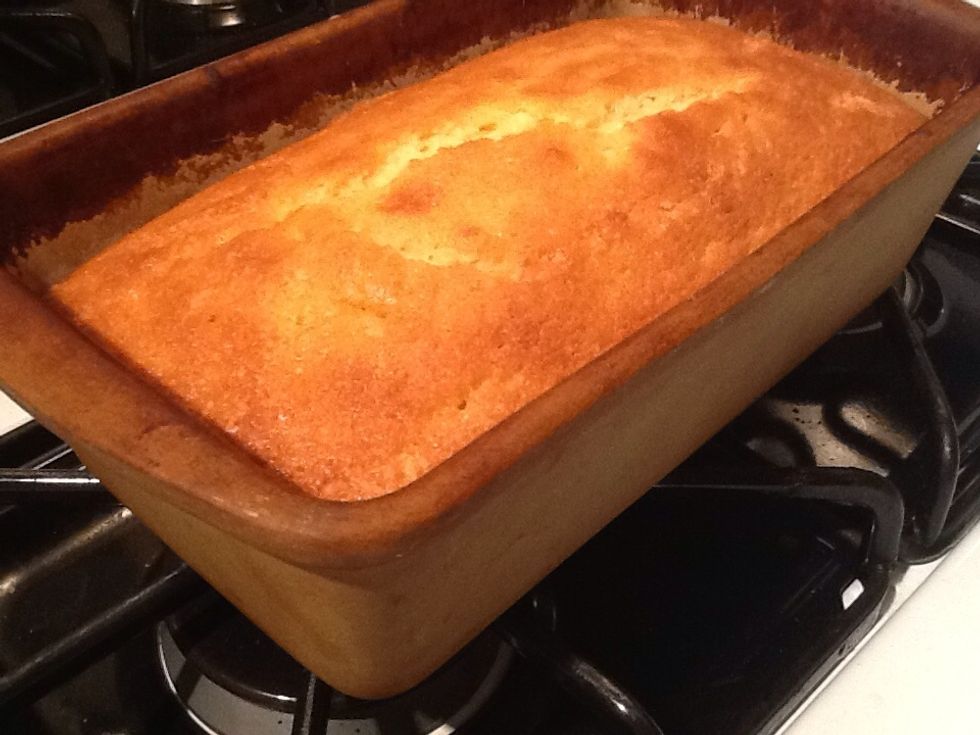 After it's done takeout out and let it cool for about 10 mins
Get ready to make the glazes!!!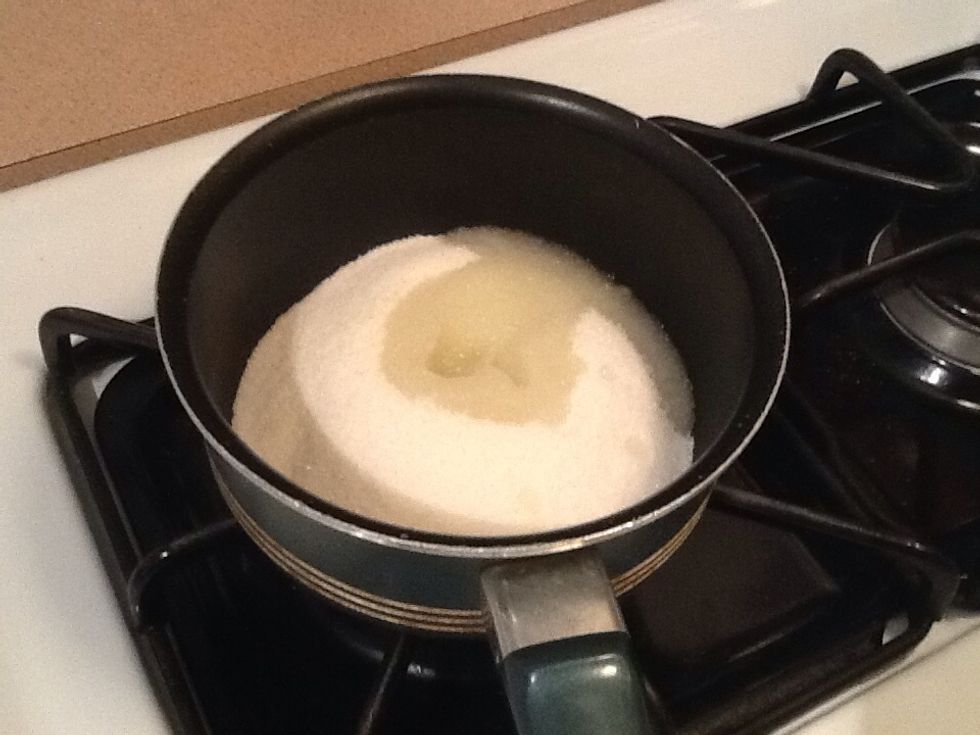 Add in 1/4 cup of lemon juice and 1/4 cup of sugar into a saucepan to make the simple syrup
Stir until the sugar dissolves my stove is on 5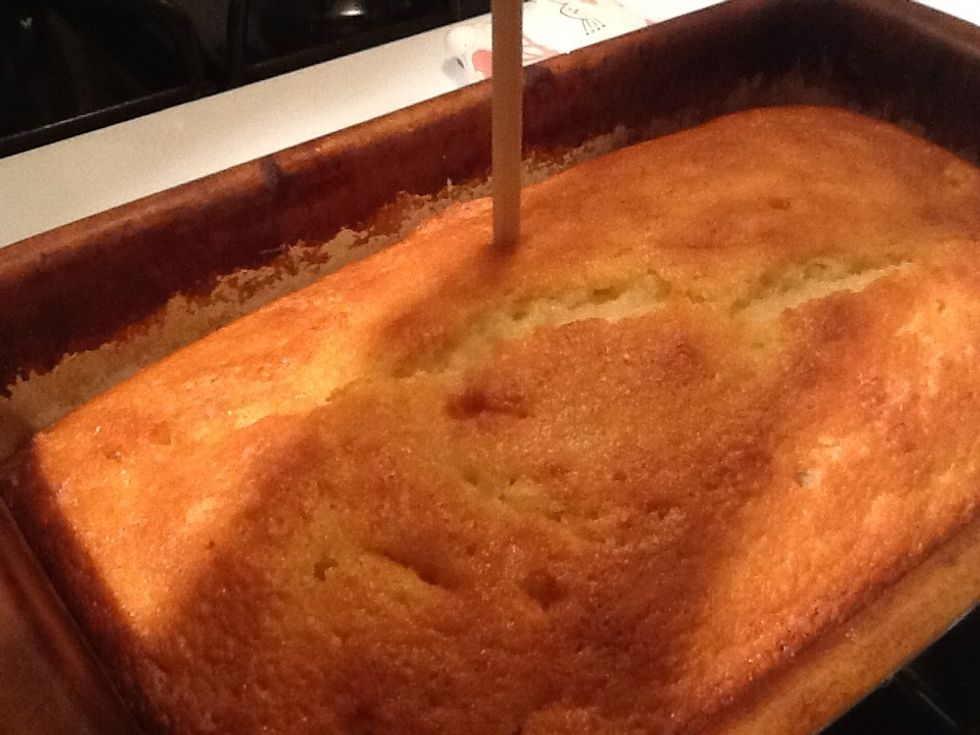 We poked a few small holes to let the syrup drip through but it's your choice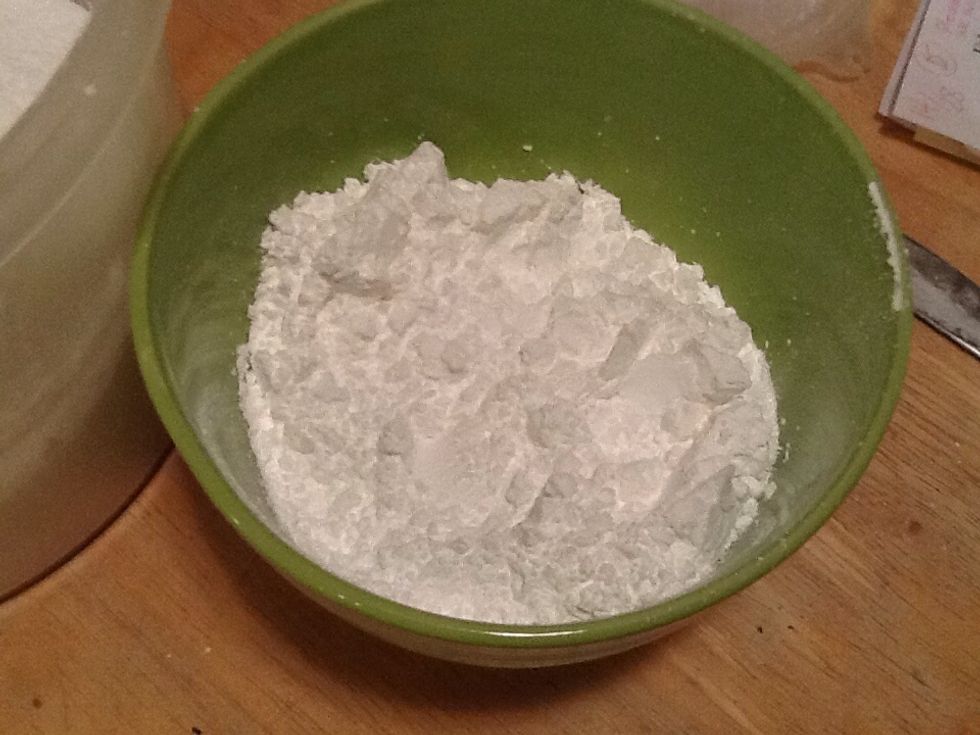 In another bowl combine 1cup icing sugar and 1 3/4 tablespoon lemon juice to make the glaze
Once the cake has cooled down with the simple syrup over it, you can drizzle the glaze over it...my mom will do this since I have to go to bed but here is the cake: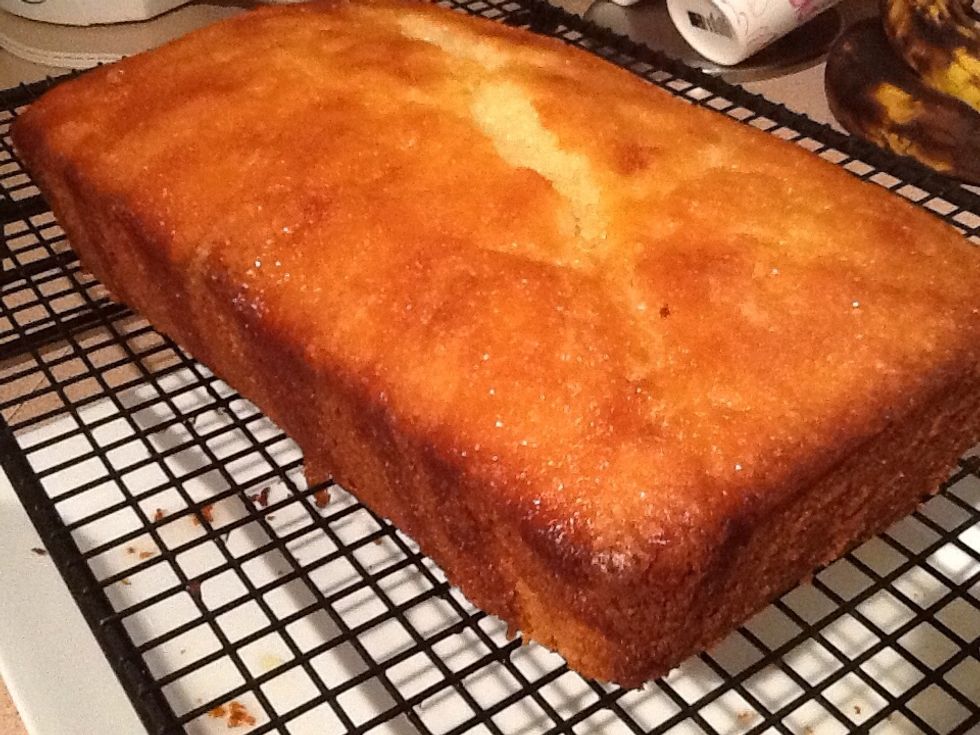 It looks great already!!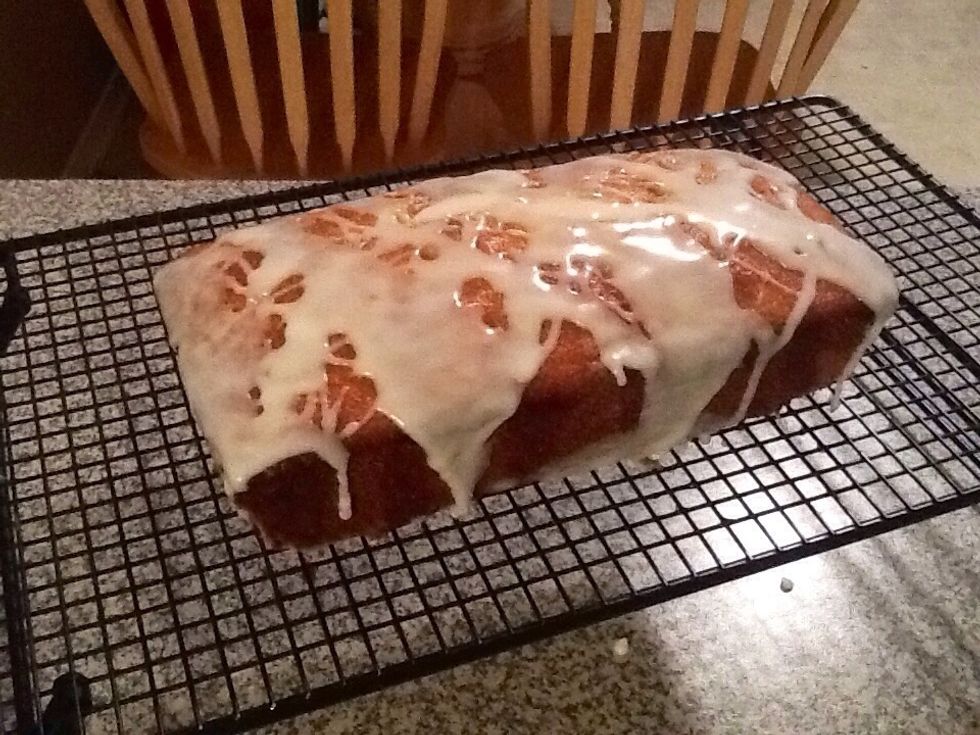 Here is the finished cake!!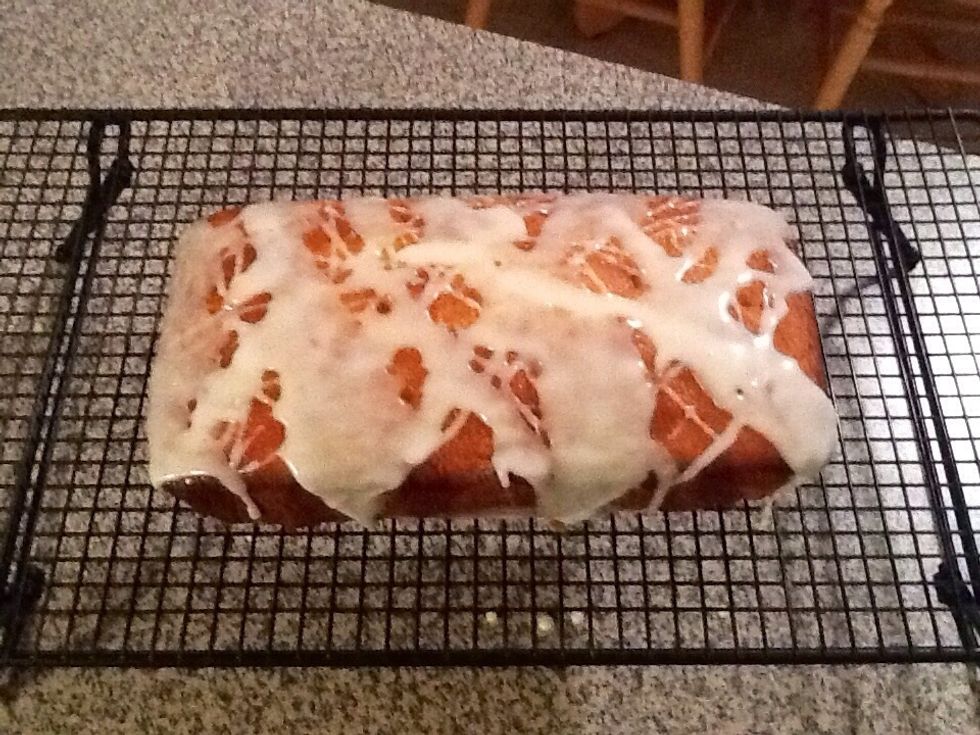 I hope that you enjoyed!!! Please comment down below and please give me some ideas on what to do next! Check out my profile for some more snap guides!!🎂🍋 thanks for watching!!
You can check out my profile for more ideas, diy crafts and decor, and more!! Please follow comment and like this guide!!! Thank you very very much for looking!!!🎂🍋
2.0 Sticks of butter
1/2c Sugar, divided
4.0 Large eggs at room temp.
1/3c Lemon zest
3.0c Flour
1/2tsp Baking powder
1/2tsp Baking soda
1.0tsp Salt
3/4c Fresh lemon juice, divided
3/4c Buttermilk at room temp.
1.0tsp Vinilla
2.0c Icing sugar
1/2Tbsp Lemon juice