How to make a lemon meringue roulade
This is a very simple recipe that is fun to make & easy to follow. See how to make easy lemon curd filling in the microwave!
127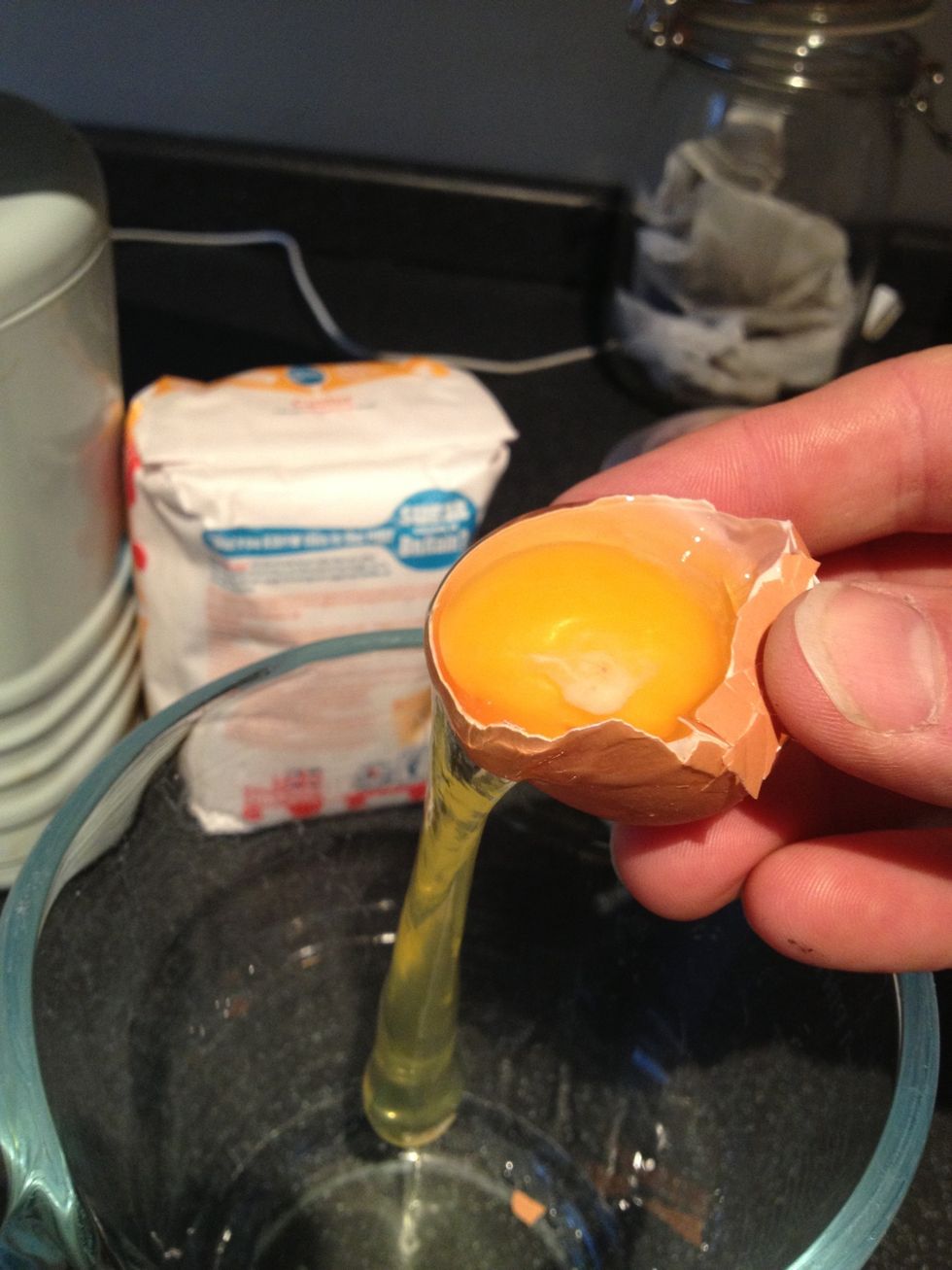 Separate the whites from the yolks, using the shell as a holder. Moving the yolk from one shell half to the other is a good method.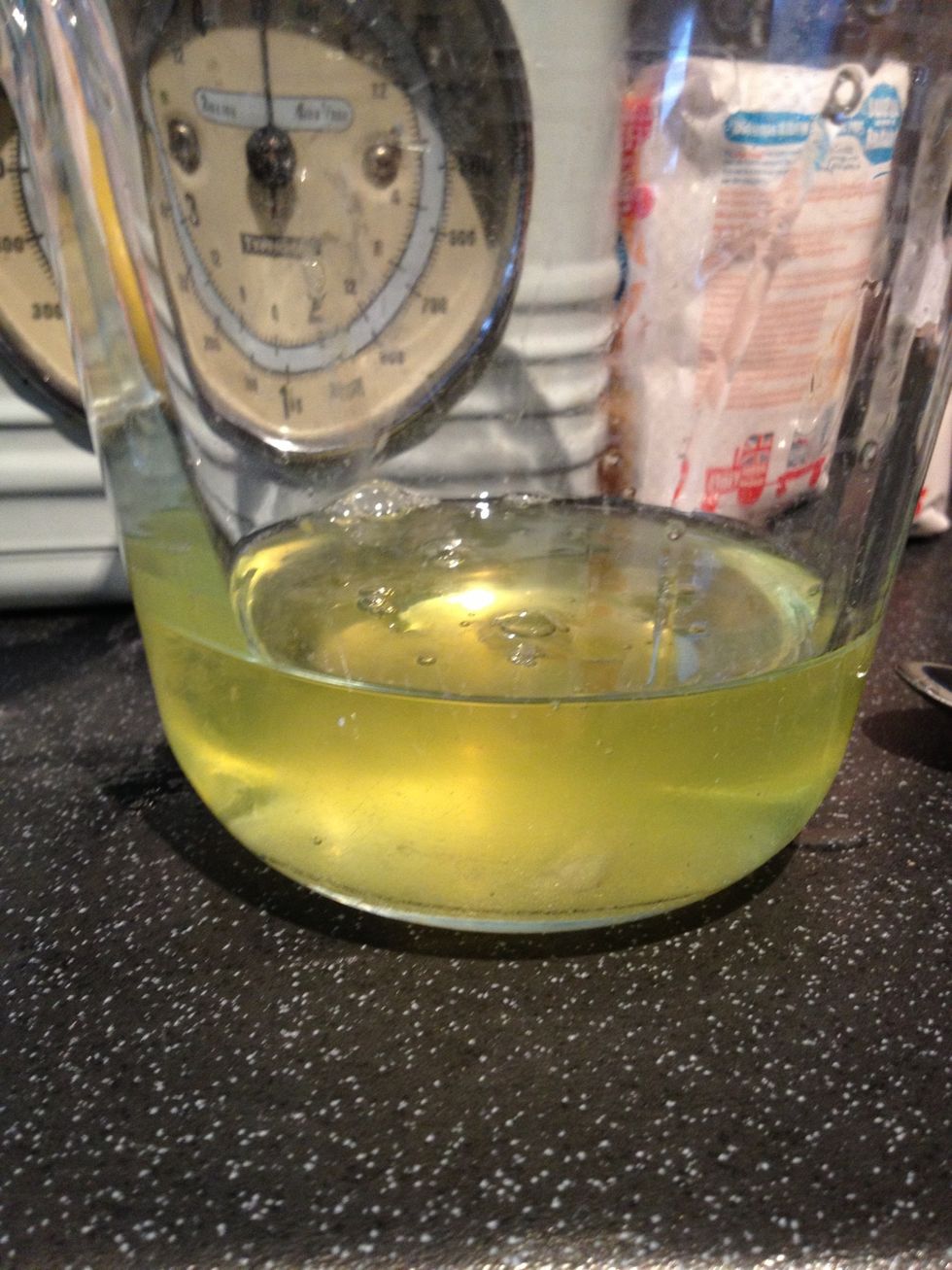 Be sure that there is no egg yolk in the egg white. If you get little bits of egg yolk in the egg white be sure to remove them otherwise your meringue may not form properly.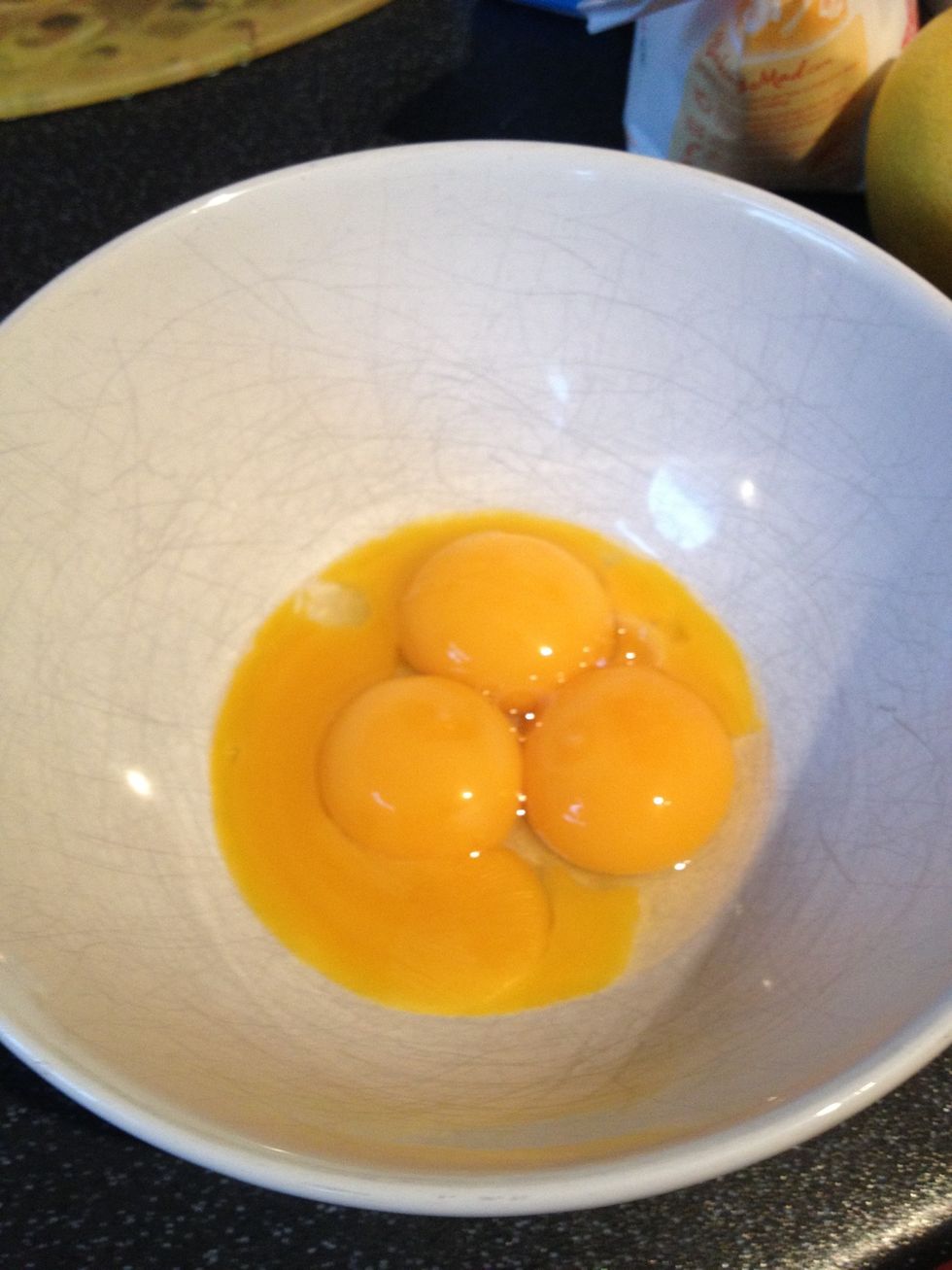 Keep the yolks for later (when we make the lemon curd)
Set the oven at 200c (400f / gas mark 6)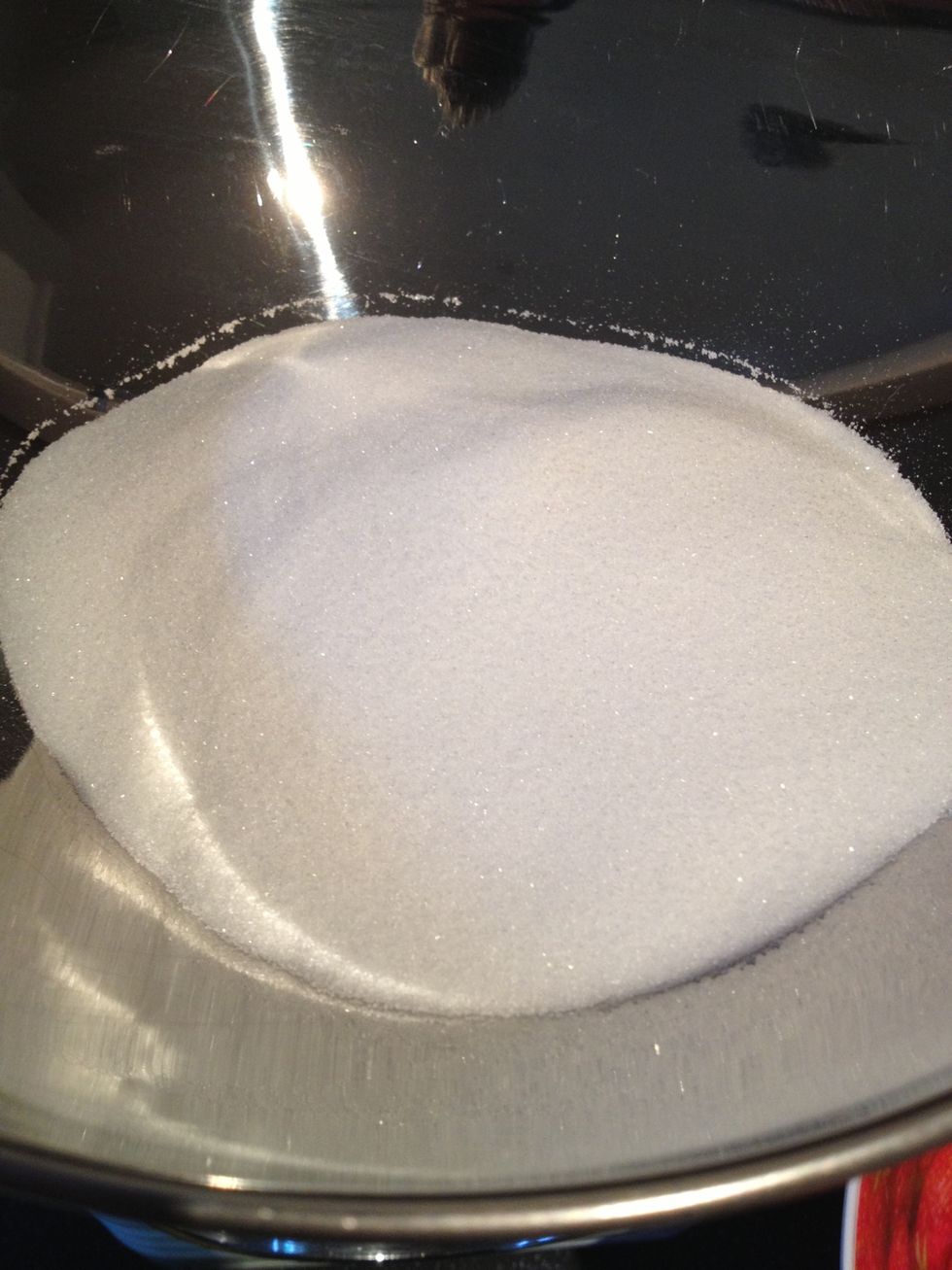 Measure out some of the caster sugar (250g).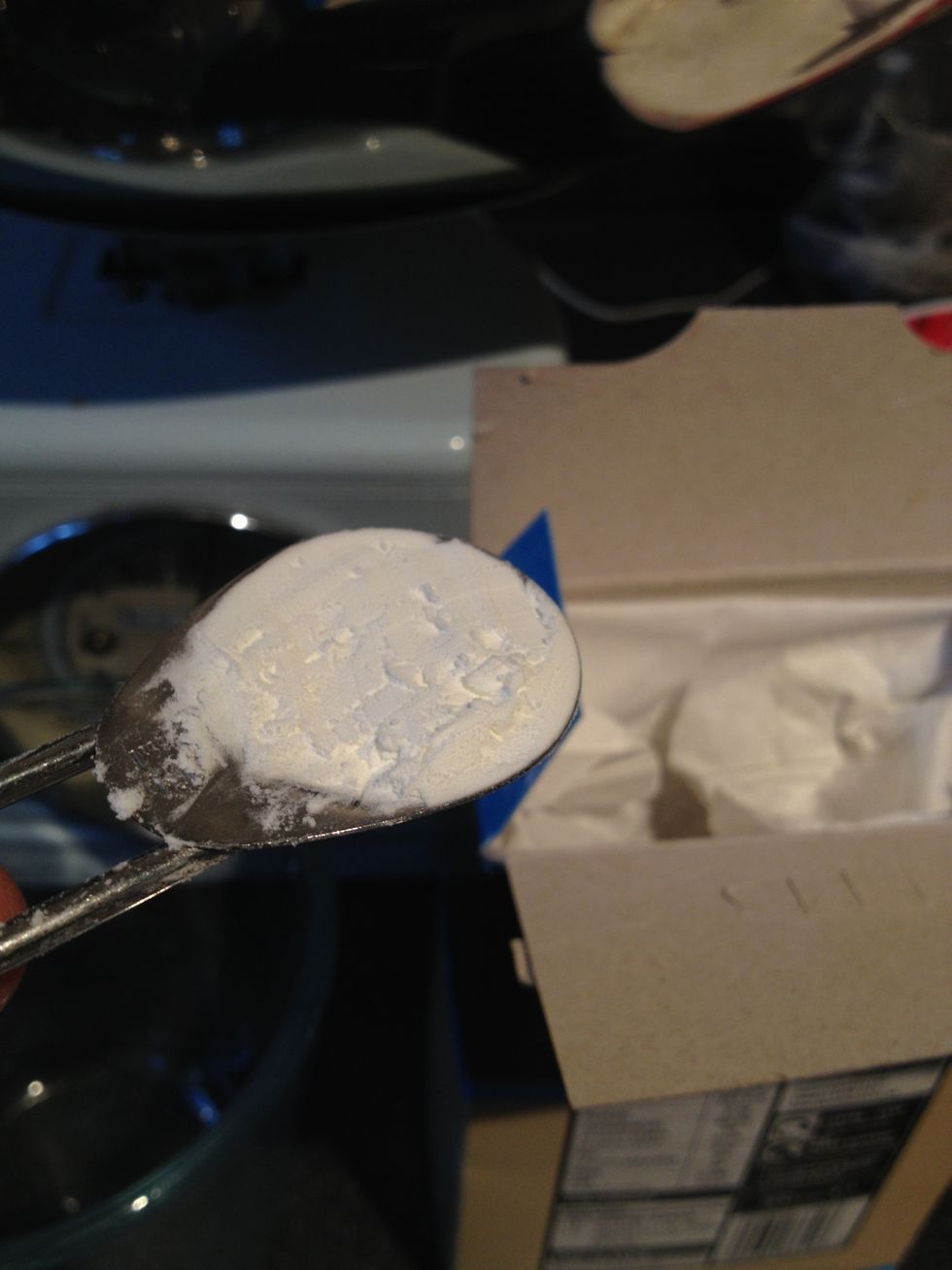 Add the 4tsp of cornflour to the sugar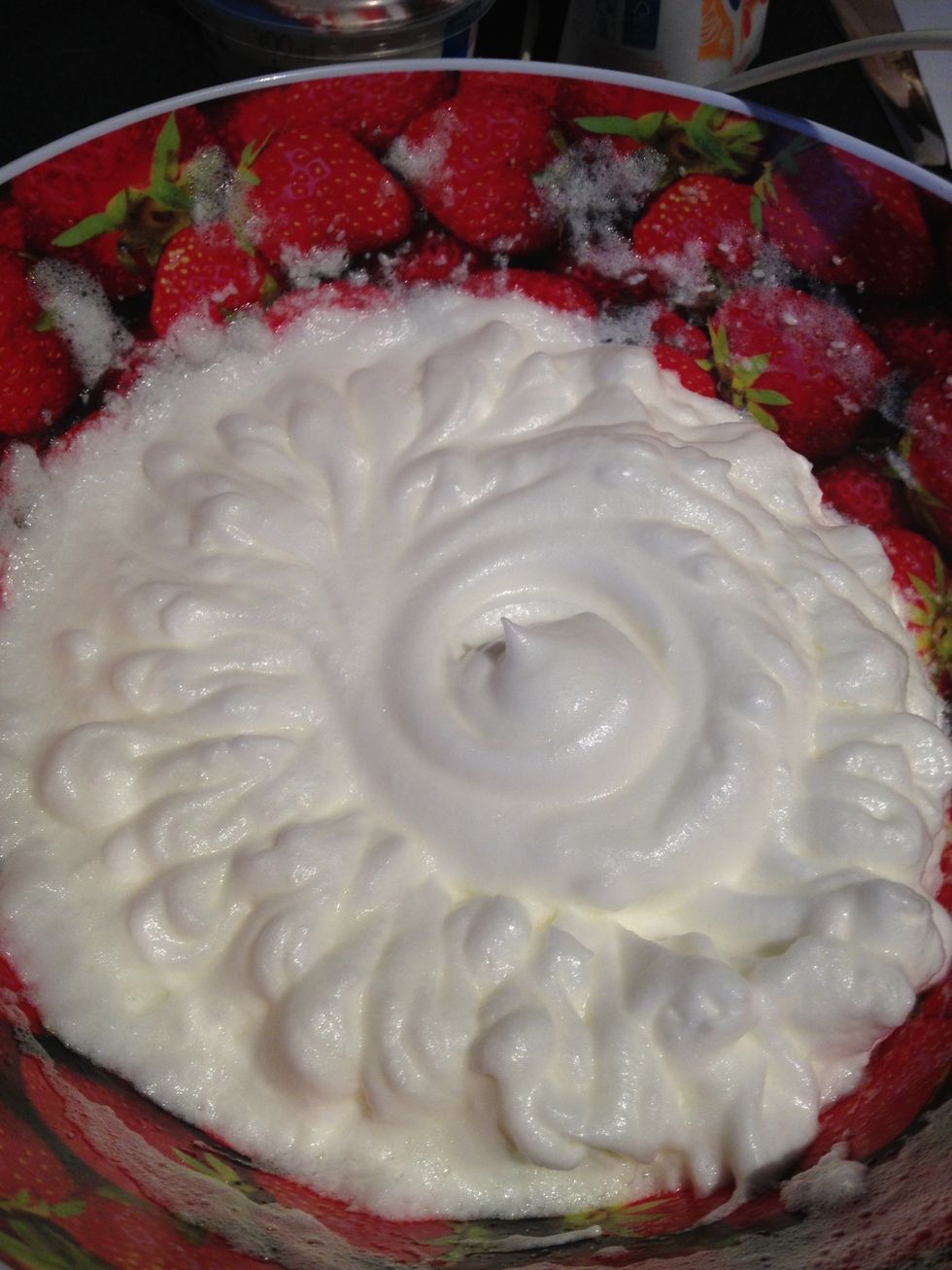 They should look like this and able to hold peaks.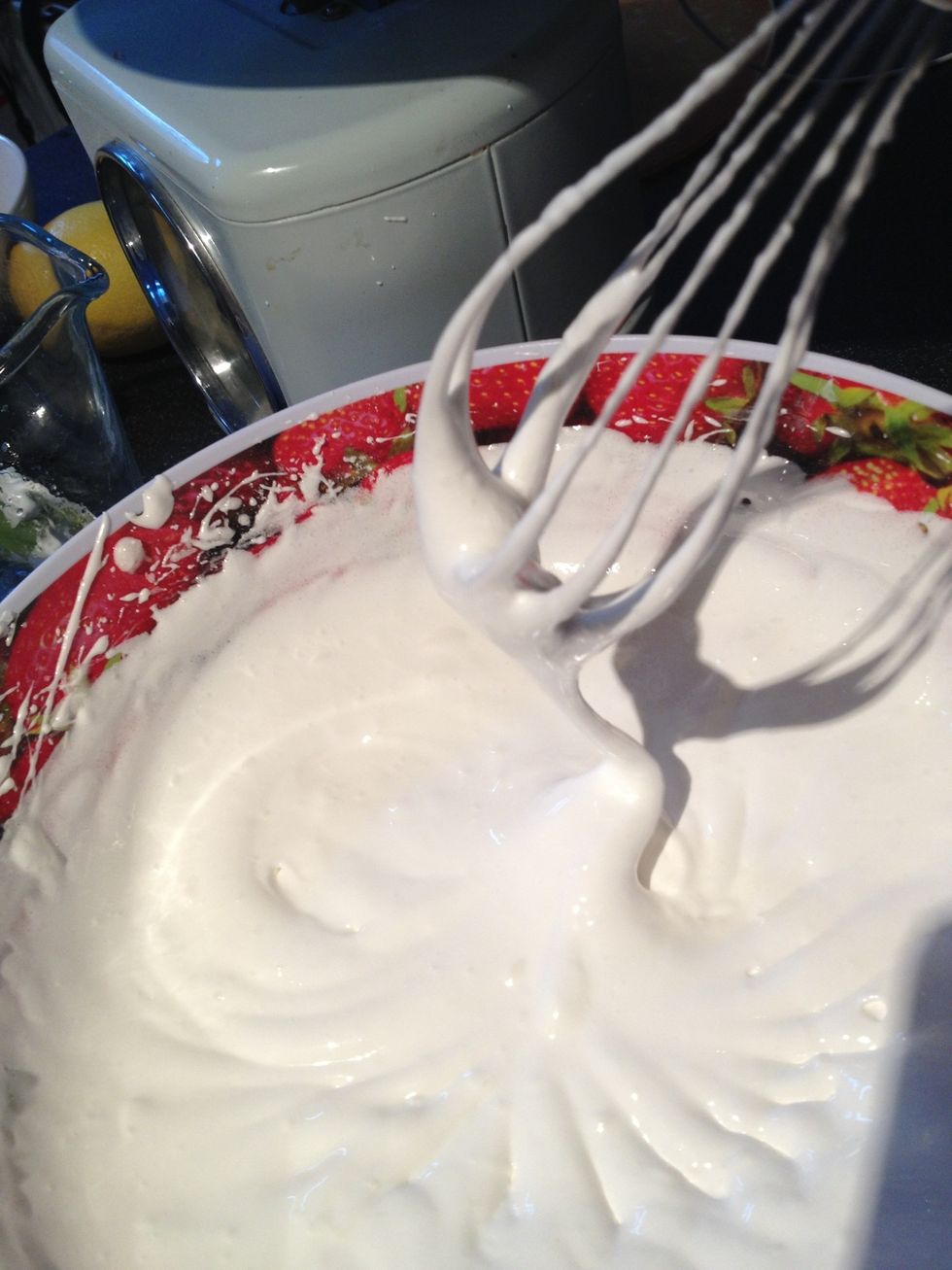 The mixture will go glossy & get stiffer. Mix it until it is able to hold up peaks for a few seconds.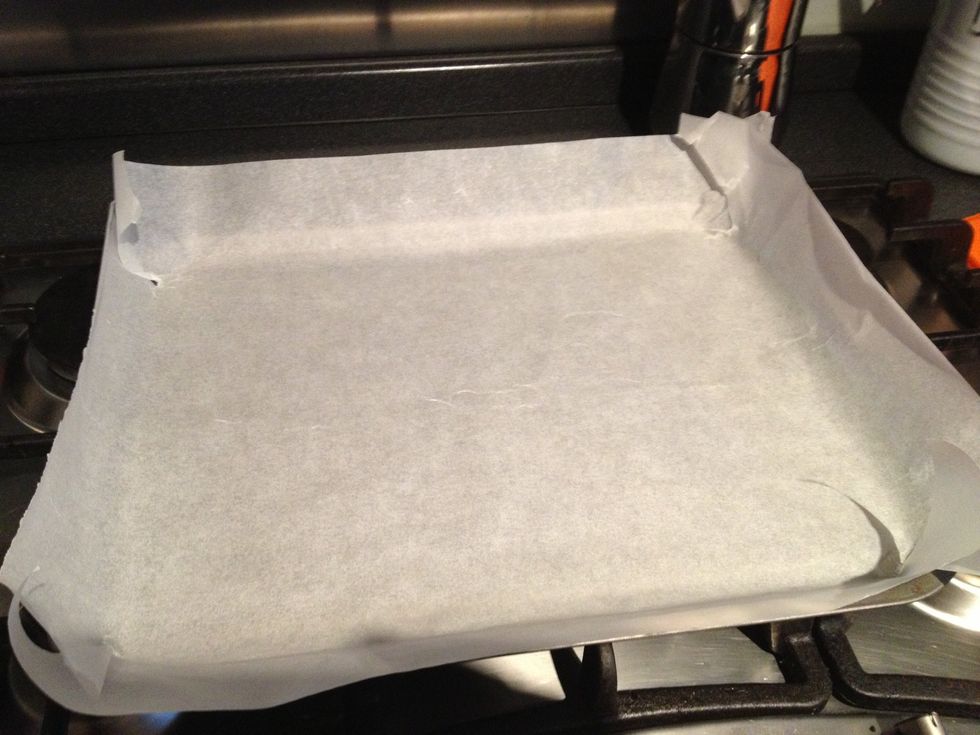 Line a Swiss roll tin (or a baking tray with sides) with baking parchment. Cut diagonally at the corners to create a shallow box type structure. Tin size: approx 23 x 33 cm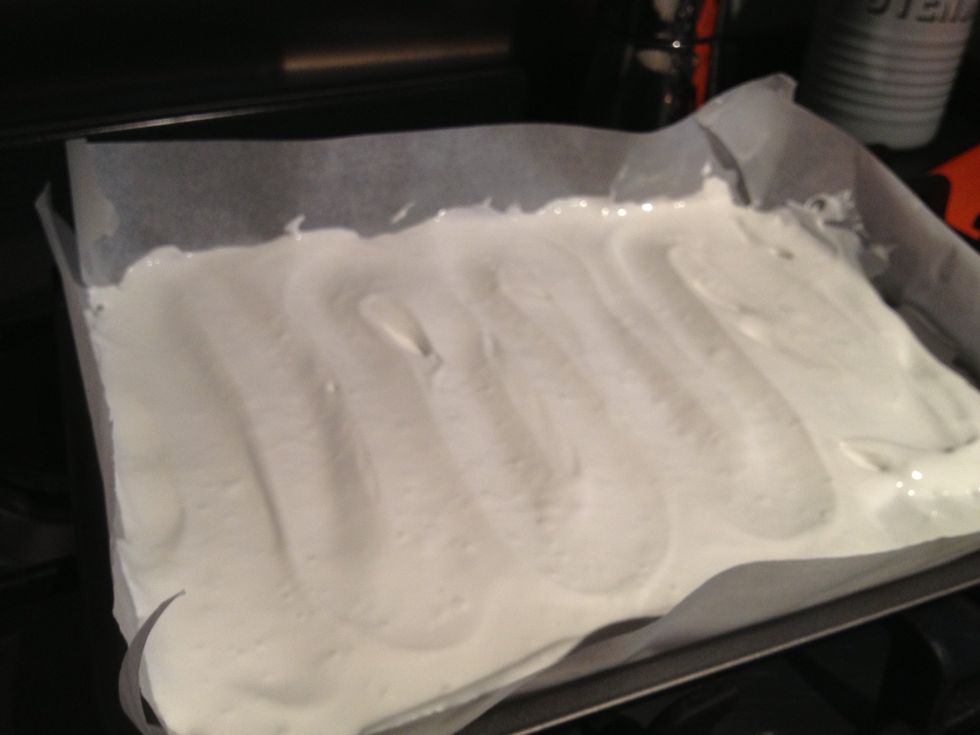 Spoon the meringue into the lined tin & spread evenly across the whole area.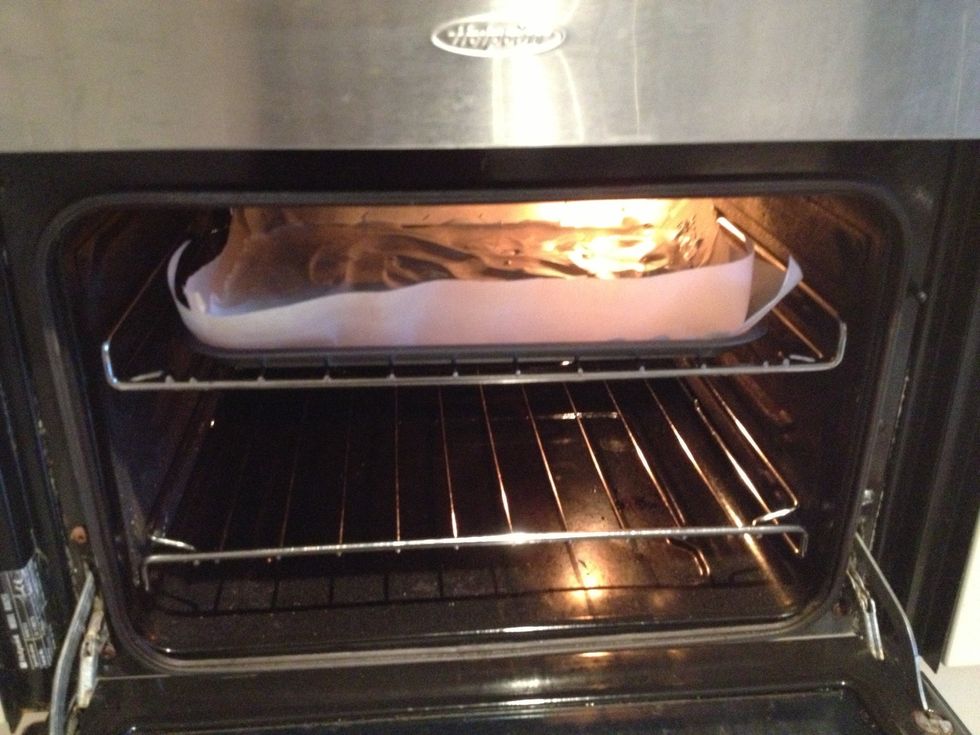 Place in the oven (near the top) at 200c (400F / Gas 6) for about 8 minutes.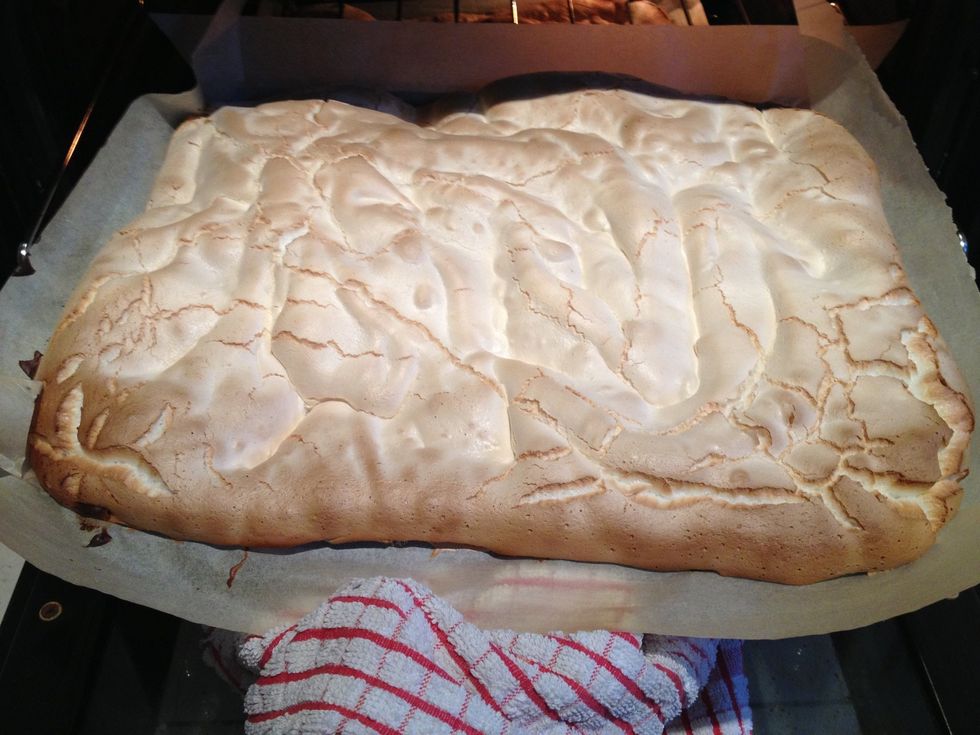 Check to see if the top of the meringue is golden brown. If not put it back in at 1 minute intervals until it is.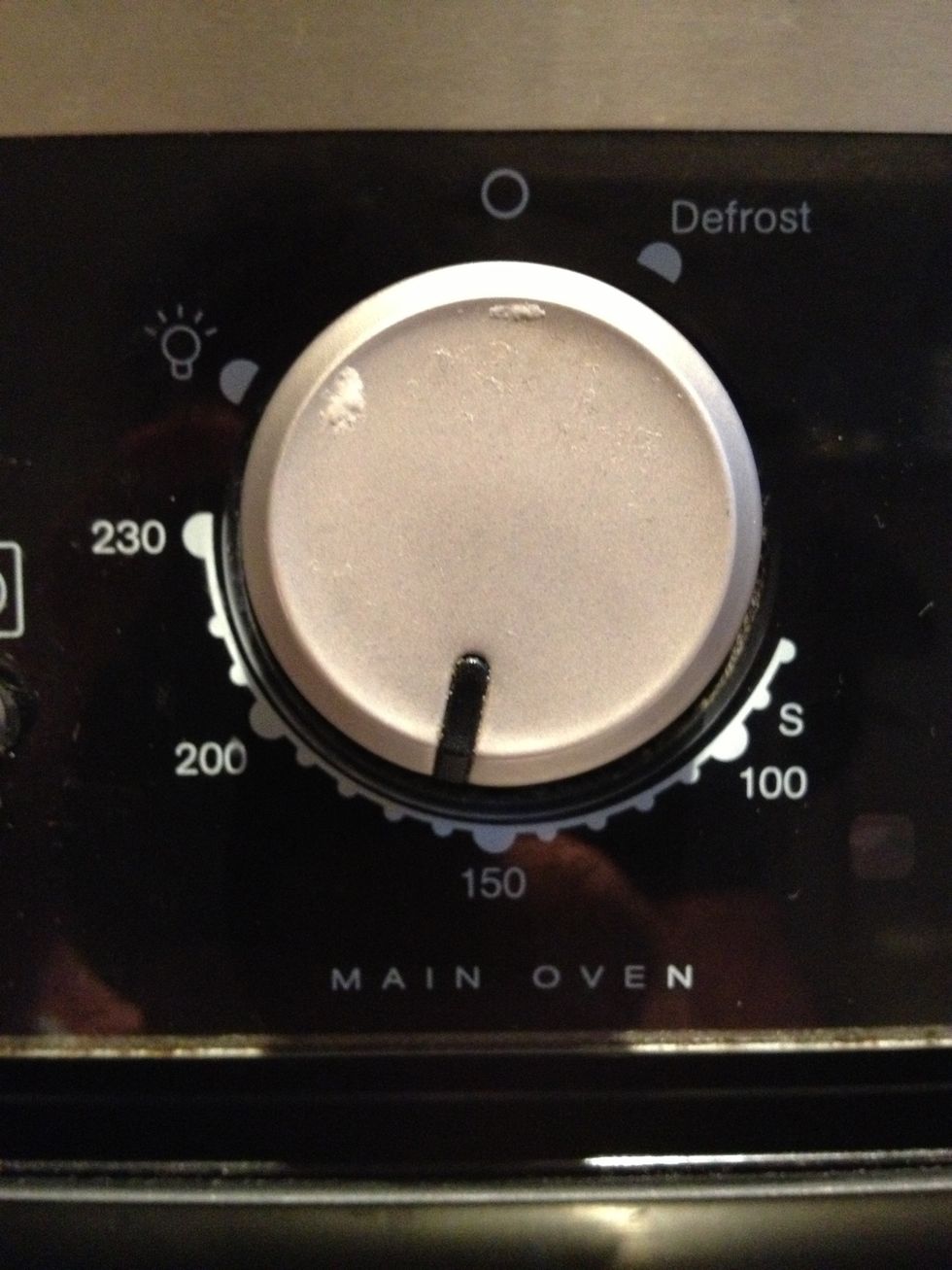 Once it is golden brown on top, reduce the temperature to 160c (325F / Gas3) and continue baking for 10mins ensuring meringue is cooked through & firm to touch.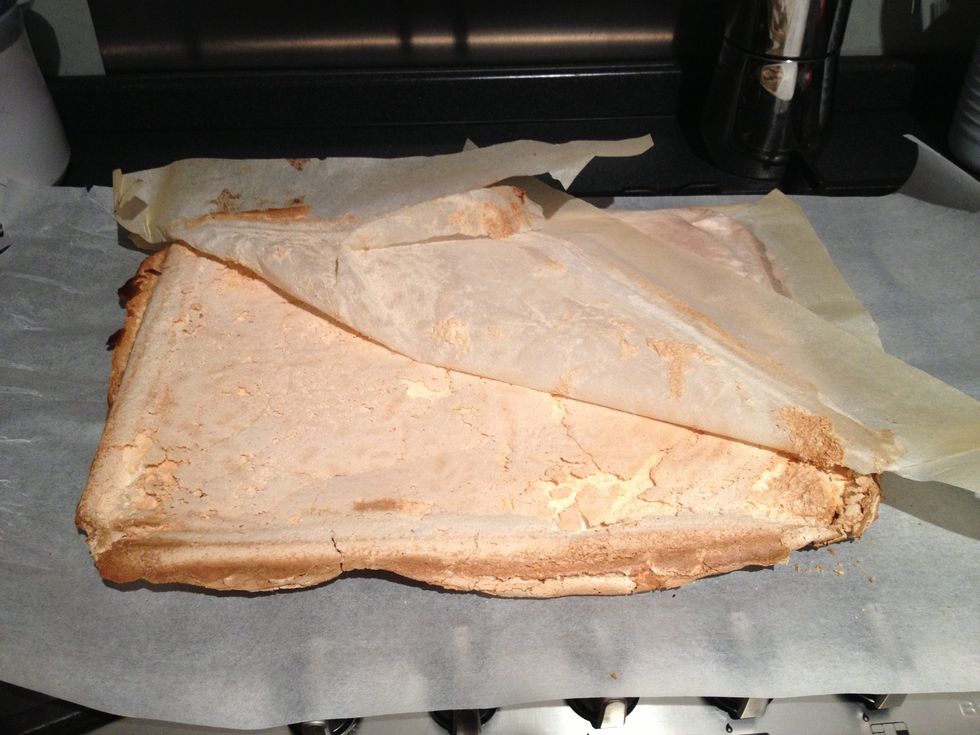 Once cooked, remove from oven & place face down on baking parchment. Carefully remove the lining baking parchment and leave to cool.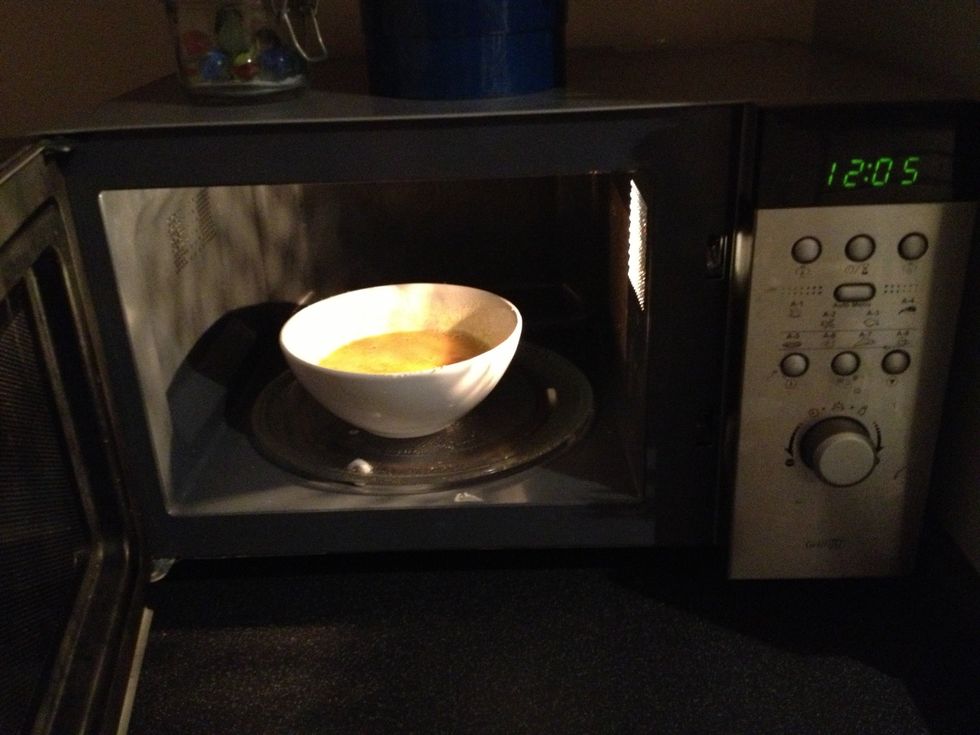 Lemon Curd: Mix together the egg yolks, lemon rind & juice with the caster sugar (50g). Place in the microwave & cook for 1 min on high. Stir mixture & keep reheating in 20sec bursts until thick.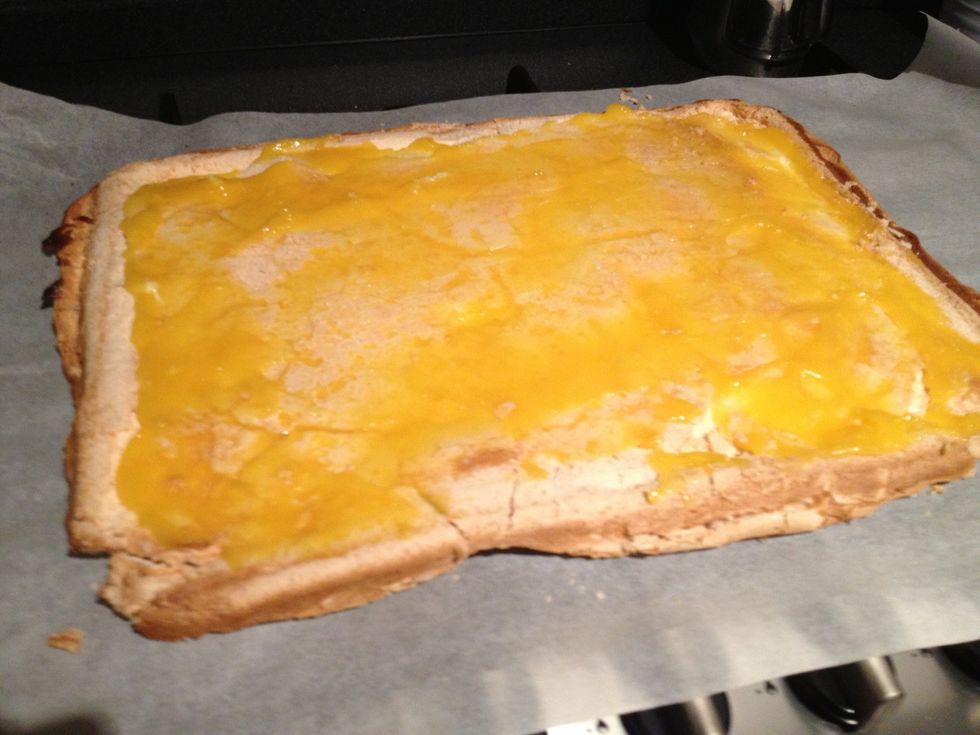 Allow lemon curd to cool & spread over the meringue.
Whip the cream until thick & spread on top of the lemon curd.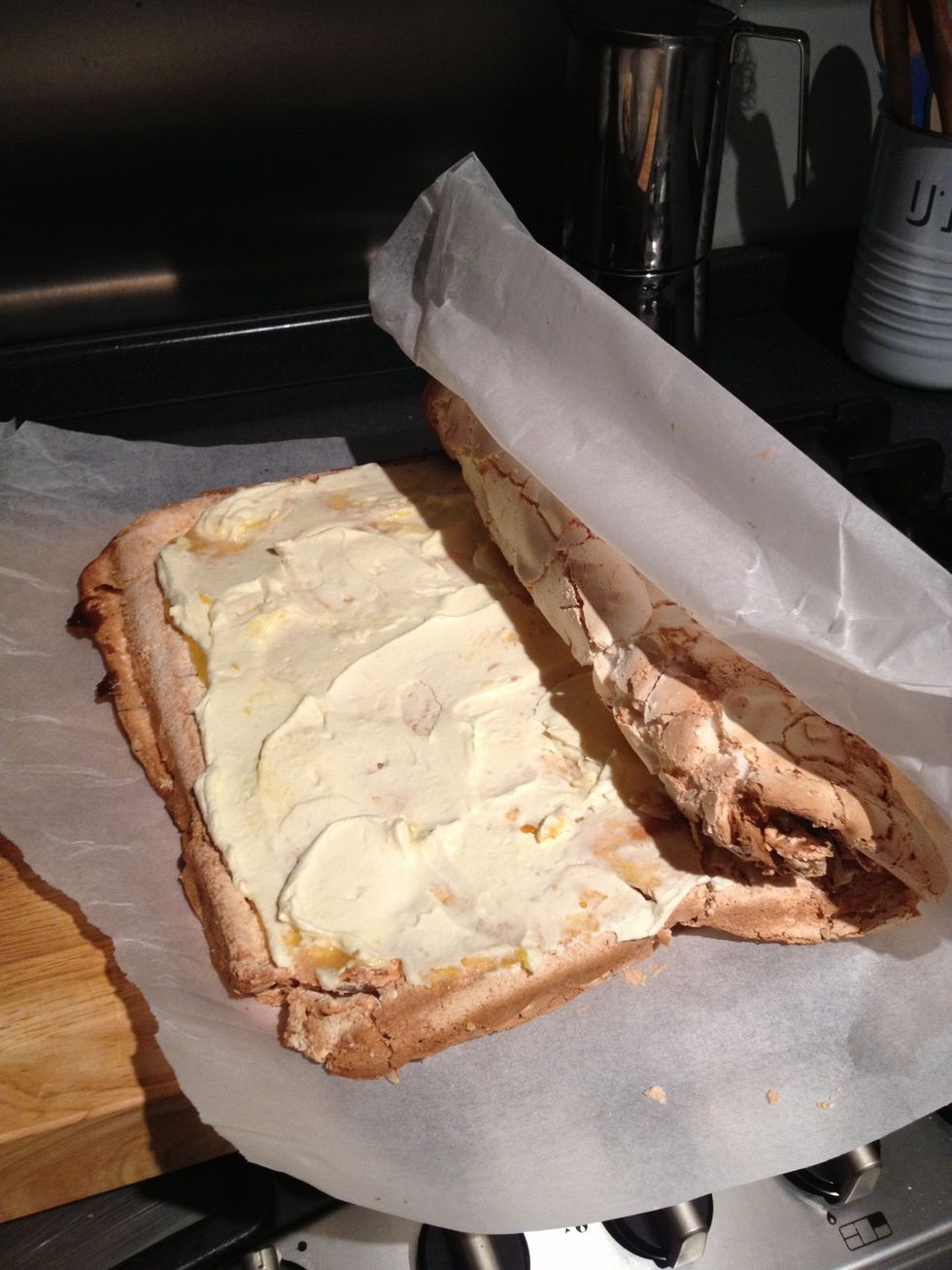 Fold over one end of the meringue into itself & then use the parchment to roll up the meringue.
Voila - one delicious lemon roulade. Chill for 30 mins & dust with icing sugar.
4.0 Eggs
300.0g Caster Sugar
4.0tsp Cornflour
250.0ml Double or Whipping Cream
1.0 Large lemon (or 2 small)